Ask a Mortgage Broker
Can I Switch My Mortgage From a Variable to a Fixed Rate?
There's a lot you need to know when navigating the world of mortgages.
And, if you're not careful, it's quite easy to get tripped up in the lingo, the procedures, and the payments. (Not to mention the penalties.)
This is why we've recruited Jerome Trail, owner and broker of record at The Mortgage Trail, to answer the most important questions homebuyers and homeowners should understand before moving forward in their mortgage process.
Today, Trail is offering the answer to the inquiry: "Can I switch my mortgage from a variable rate to a fixed rate?"
---
Have another mortgage question, or looking for mortgage advice?
Contact Jerome at The Mortgage Trail — mention STOREYS, and you'll receive a free appraisal!
---
Before we dive into the thick of it, a quick recap on variable vs. fixed-rate mortgages:
"A fixed mortgage rate is one that has a locked-in rate (and associated payment) over the life of the mortgage term, which is usually five years in Canada," Trail explained earlier this year.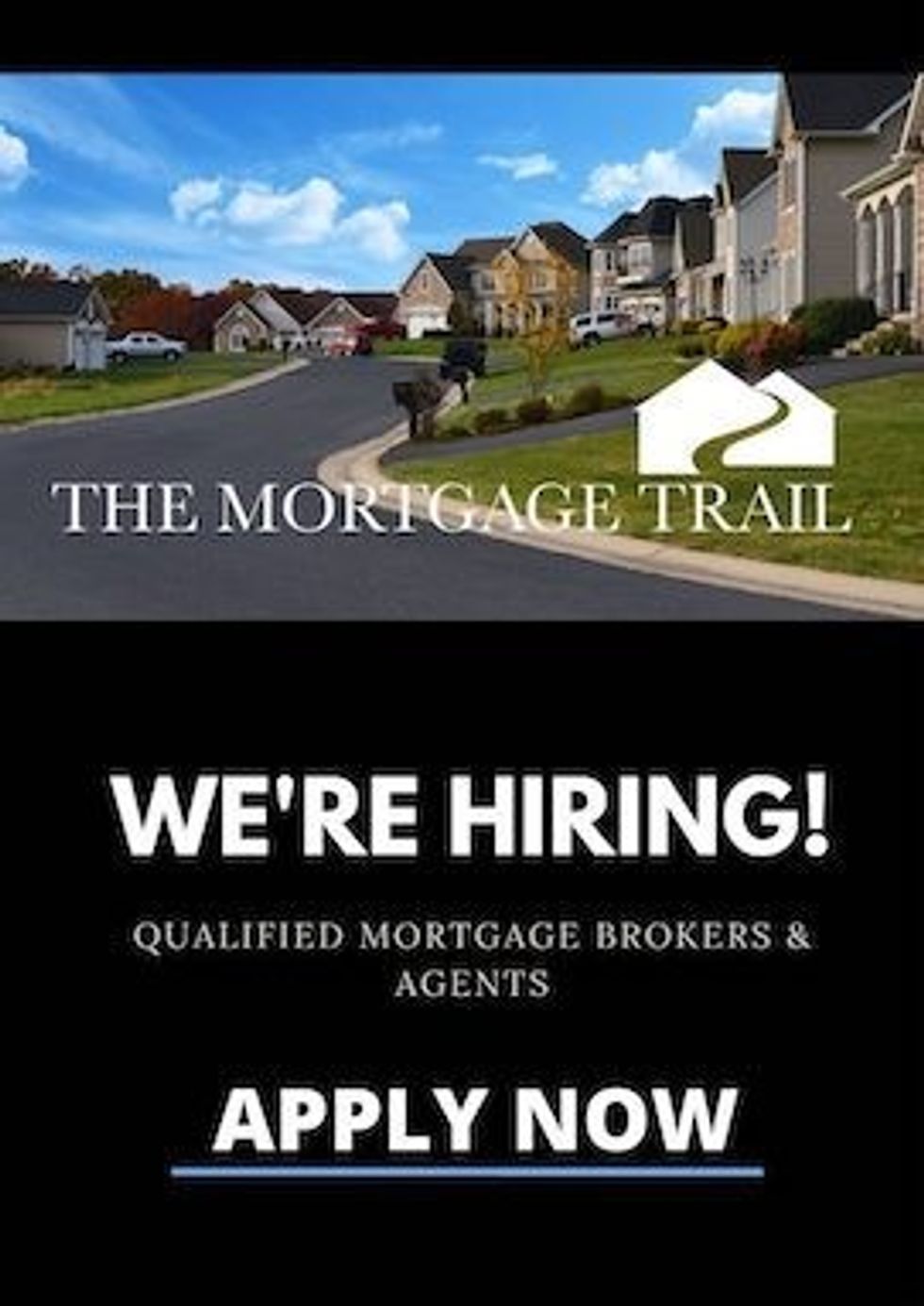 A variable rate mortgage, on the other hand, is quoted relative to the lender's prime lending rate. This type has the ability to fluctuate — both up and down — over the mortgage term.
"If the lender's prime lending rate goes up, so does your mortgage rate" where a variable rate is concerned, said Trail.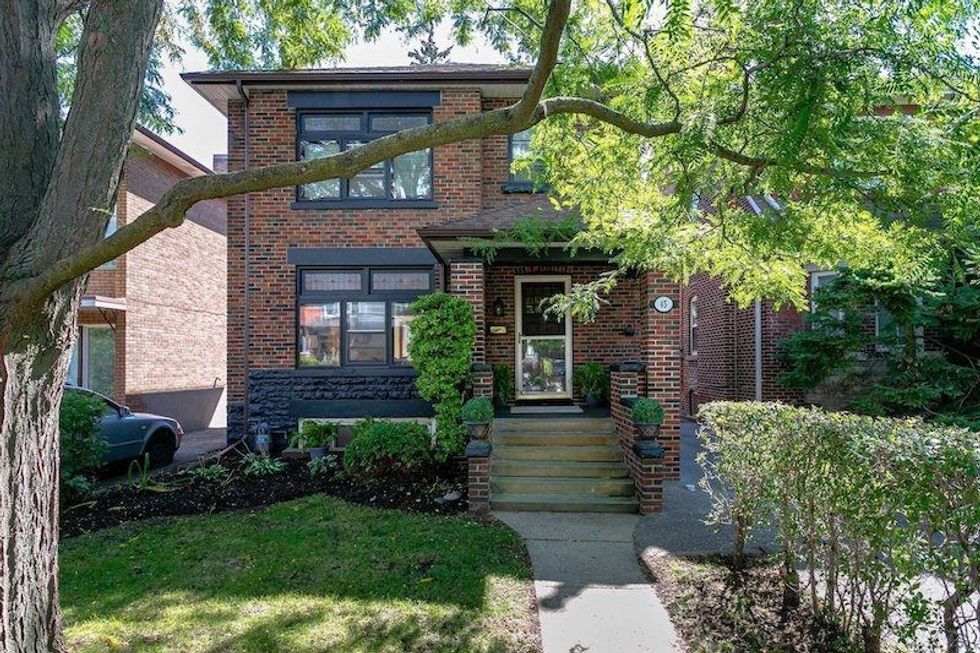 Now, speaking to whether or not a borrower can switch mortgage types, Trail says the question is a common one, and the answer ultimately comes down to the standard terms and conditions of the mortgage.
"Most mortgages allow you to switch, without penalty, from variable to fixed… but (and there usually is a catch) you normally are locking into the lender's posted rate for the amount of time left in your mortgage term."
What does that look like in action? Trail explains: "If you are in year 2 of your 5-year term, the lender usually allows you to lock-in to their 3-year fixed mortgage rate from their list of posted mortgage rates."
When it comes to making this type of decision, Trail emphasizes that it's important to understand the impact of the lender's posted mortgage rates before committing.
"If you do not, you might be in for some sticker shock if and when you want to lock in."
---
This article was produced in partnership with STOREYS Custom Studio.