---
There's a lot you need to know when navigating the world of mortgages.
And, if you're not careful, it's quite easy to get tripped up in the lingo, the procedures, and the payments. (Not to mention the penalties.)
Which is why we've recruited Jerome Trail, owner and broker of record at The Mortgage Trail, to answer the most important questions homebuyers and homeowners should understand before moving forward in their mortgage process.
Today, Trail is offering the answer to a two-part inquiry: "What is the difference between fixed and variable mortgage rates, and how do open and closed mortgages differ?"
READ: What Happens If I Miss a Mortgage Payment?
"A fixed mortgage rate is one that has a locked-in rate (and associated payment) over the life of the mortgage term, which is usually five years in Canada," explains Trail.
A variable rate mortgage, on the other hand, is quoted relative to the lender's prime lending rate, Trail says. This type has the ability to fluctuate -- both up and down -- over the mortgage term.
"If the lender's prime lending rate goes up, so does your mortgage rate," where a variable rate is concerned.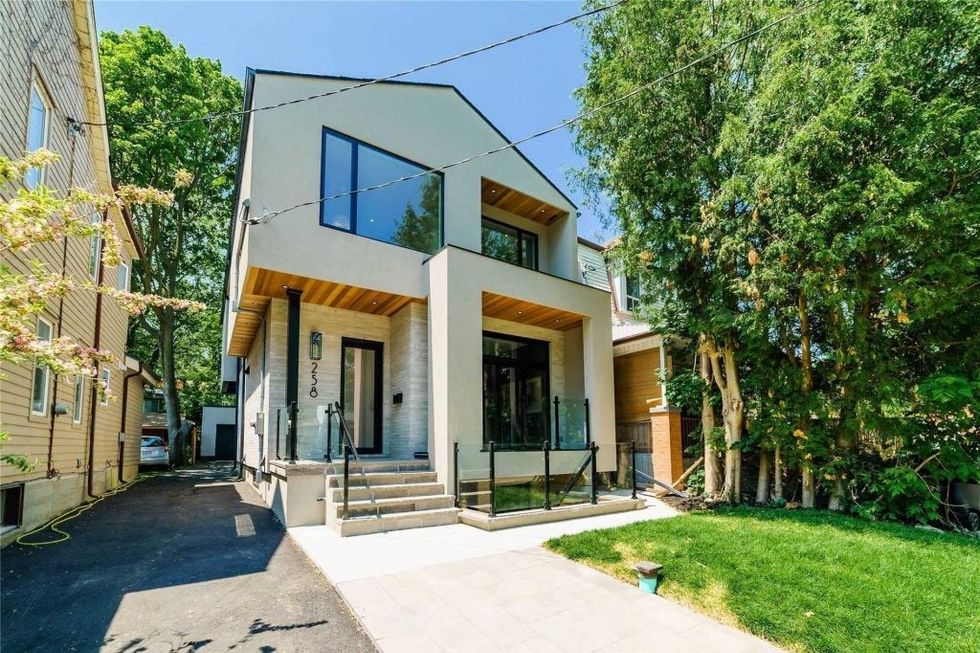 258 Rhodes Avenue
Meanwhile, Trail explains, open and closed mortgages differ as well: To begin, an open mortgage has no limit on prepayment amounts. It can be paid off at any time, without penalty.
"The down-side is that these types of mortgages are always priced at a premium. For instance, the average Canadian chartered bank has a fully-open mortgage rate today of around 7%."
On the other hand, Trail describes a closed mortgage as one that's "usually priced much lower than a fully-open," for example, it may land in the range of 2-3% in Canada today.
But, he says, in these cases, "there are prepayment limits that need to be adhered to."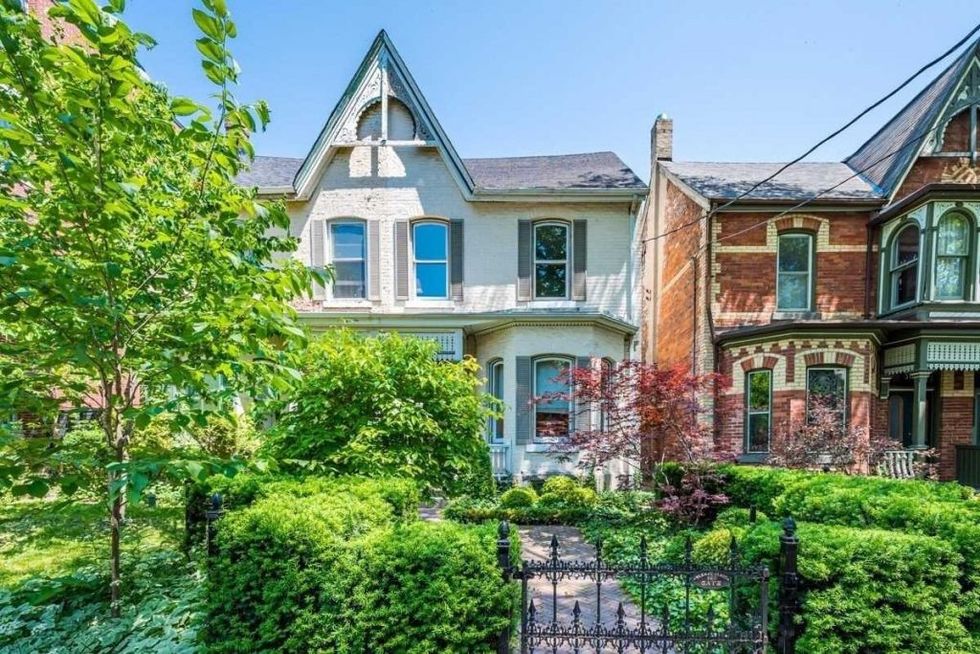 39 Henry Street
With insight into these different types of mortgages, one may wonder which combination will work best for them, and why. Trail can speak to that inquiry, too.
First, there's the option of a closed mortgage with a fixed rate.
"This is the fixed rate usually quoted by lenders," Trail says. "The odds are high you will not see this mortgage through to that maturity date, so you better read the terms and conditions carefully."
Second, one could opt for a closed mortgage with a variable rate. Trail explains this is the variable rate that's usually quoted by lenders. In this case, "this borrower is alright with a little bit of fluctuating interest rate risk during the life of the mortgage."
Next up is an open mortgage with a fixed rate. Trail says these rates are "usually quite high," and would typically make the most sense if the mortgage was only required for a short period of time.
"This is quite often the case when borrowers switch to new lenders at maturity, as it is not always simple to have the new mortgage start, seamlessly, on the maturity date."
Lastly, you might imagine some borrowers may seek out an open mortgage with a variable rate... But Trail can redirect you there: "I do not believe any lender actually offers this type of product," he explains.  
---
Have another mortgage question or looking for mortgage advice? Contact Jerome at The Mortgage Trail — mention STOREYS and you'll receive a free appraisal!
This article was produced in partnership with STOREYS Custom Studio.
Ask a Mortgage Broker