Toronto
Listed Luxe
Fully Renovated Multi-Unit Victorian with Laneway Suite Approval Hits the Market
In a city grappling with a housing shortage, in which house prices are rising faster than some people's incomes, many Toronto residents are being priced out of the housing market.
As such, many (of those same) people are being forced to rent. Sure, there are condo towers rising up across the city to bring more units to the market, but, as you can imagine, these towering structures can take away from the charm and appeal of an already established neighbourhood.
However, a solution helping to bring more rental units to the city, without disrupting the character of a neighbourhood, is the development of laneway suites.
Since the City of Toronto passed a bylaw permitting the construction of laneway housing back in 2018, laneway suites — self-contained residential units located on the same lot as a detached house, semi-detached house, townhouse, or other low-rise houses — have been popping up all over the city, while more are in the approvals process.
READ: Another Stylish and Spacious Laneway House Hits the Toronto Market
Not yet finished, but already approved, is the property at 19 Grange Avenue, located in Toronto's vibrant Kensington-Chinatown neighbourhood.
Sitting on one of the deepest and widest lots on the market (21.5 x 142 feet), 19 Grange is a fully renovated, three-storey, 3,200 square foot Victorian home with rental units that has recently hit the market.
The home, which has been preserved over the past 130 years, features three spacious rental suites that are currently being rented out by AAA tenants at premium rent rates.
Inside, the gorgeous home features 12-foot ceilings on all levels and a functional open-concept layout. Each unit is equipped with brand new, modern kitchens with matching appliances, spacious bedrooms, and updated baths.
The first rental unit is located in the home's basement, which features 967.7 square feet of living space, two bedrooms, one bathroom, and laundry facilities. The second unit, spanning 861 square feet, is located on the home's ground level and features two bedrooms, one bathroom, and laundry.
The third unit spans 1,371 square feet across the second and third floors. This unit is equipped with three bedrooms, a den, two bathrooms, laundry, and a 400 square foot terrace boasting incredible city views.
"This is a perfect hands-off rental property, separately metered, separate temperature control, and brand new quality renovations which ensure no issues should occur in the near future. As well as having hand-picked, triple-A tenants, it is a dream for any landlord," said listing agent Nasma Ali.
Specs:
Address: 19 Grange Avenue
Type: Single-family home
Bedrooms: 5+3
Bathrooms: 4
Size: 3,200 square feet
Lot Size: 21.5 x 142 feet
Price: $3,350,000
Taxes: $8,053.16
Agent: Nasma Ali, One Group Toronto Real Estate
But the real draw of the home, it could be argued, is that it also comes with approved permits and plans designed by Lanescape to build a two-storey laneway suite with separate basement and laneway entrances.
The approved plans would allow for the buyer to build a four-bedroom, 3.5-bath, 1,500 square foot suite that they could either live in or rent out, with permits in place for construction to begin immediately.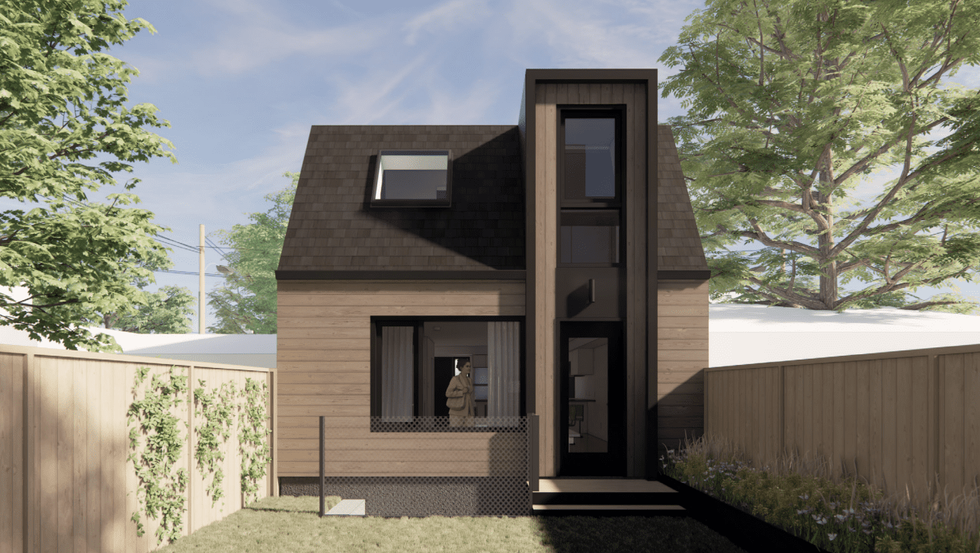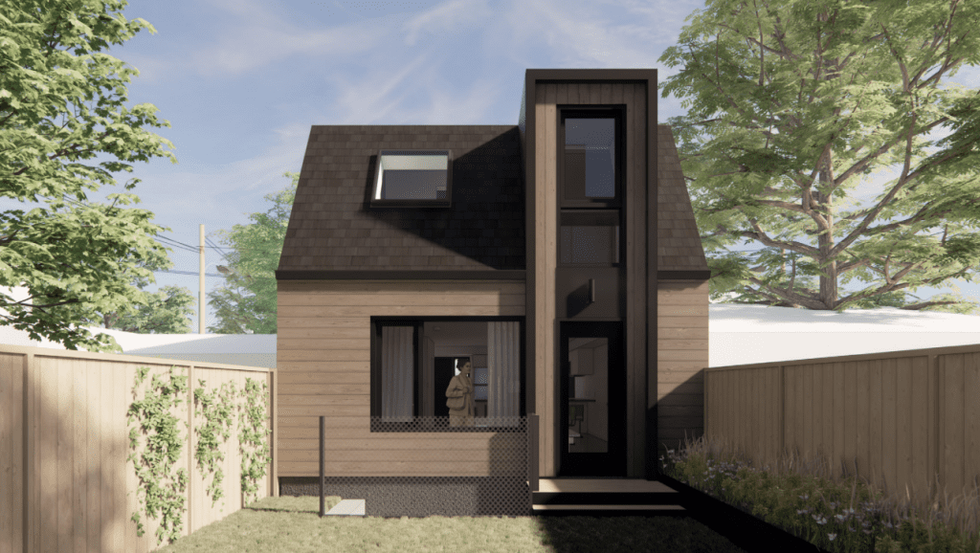 Ali explained to STOREYS that the current parking in the back of the home hasn't been leased to the three units under the hopes of building the laneway house. This means that parking could be added to the monthly rent for an additional fee, or the garage could be leased out as a workshop.
However, Ali said there are two other options: build the four-bedroom laneway house and lease it out for a projected $5,500 per month. Or, buy this stunning Victorian for $3.35 million and have the mortgage paid for by the rents.
"You could then use the land you own in the back to build this expansive laneway home, including a basement, for about $750,000. Now, you have your downtown four-bed home, and all you have to pay monthly is the $750,000 loan," said Ali.
Just keep in mind that these numbers are just estimates and not concrete.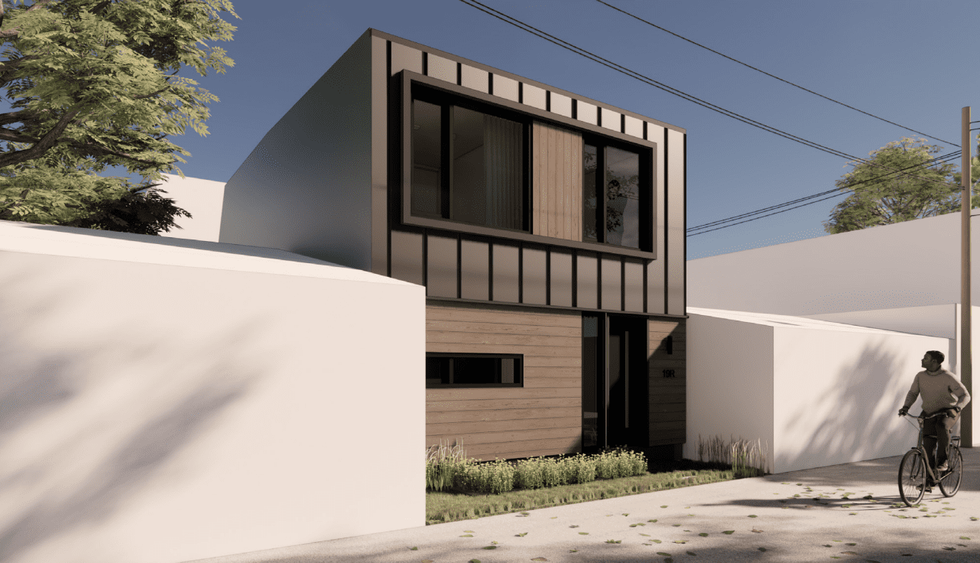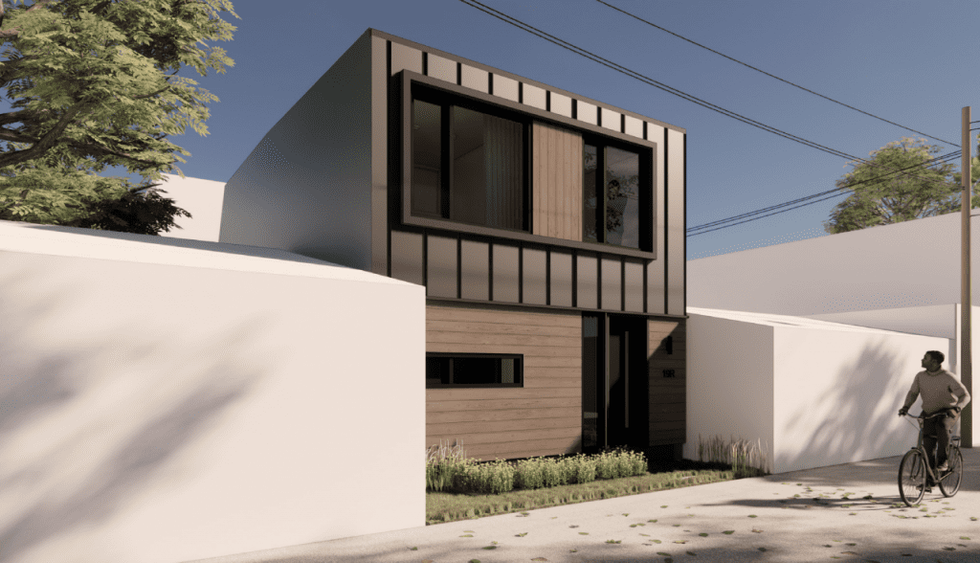 Further adding to the allure of the home is its central downtown location that offers immediate access to public transit and is steps to Grange Park, Chinatown, Kensington Market, King West, and OCAD University, while a variety of public, Catholic, and private schools are nearby.
Asking $3,350,000 and offering the opportunity for both rental income and to have your own laneway suite in one of the city's most vibrant downtown neighbourhoods? You'd better not sleep on 19 Grange Avenue if that sounds like the chance you've been waiting for.
EXTERIOR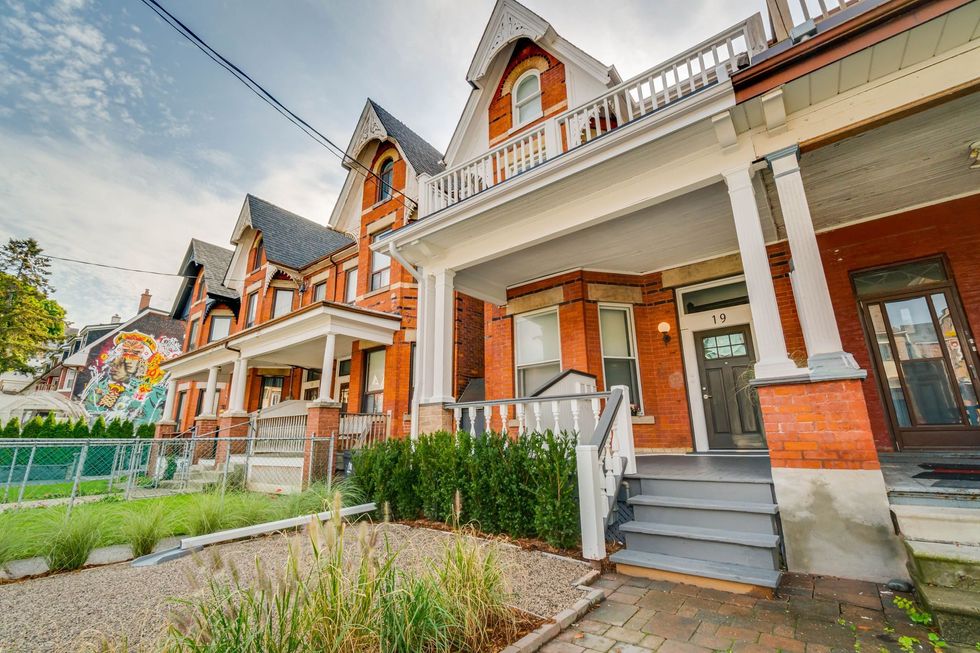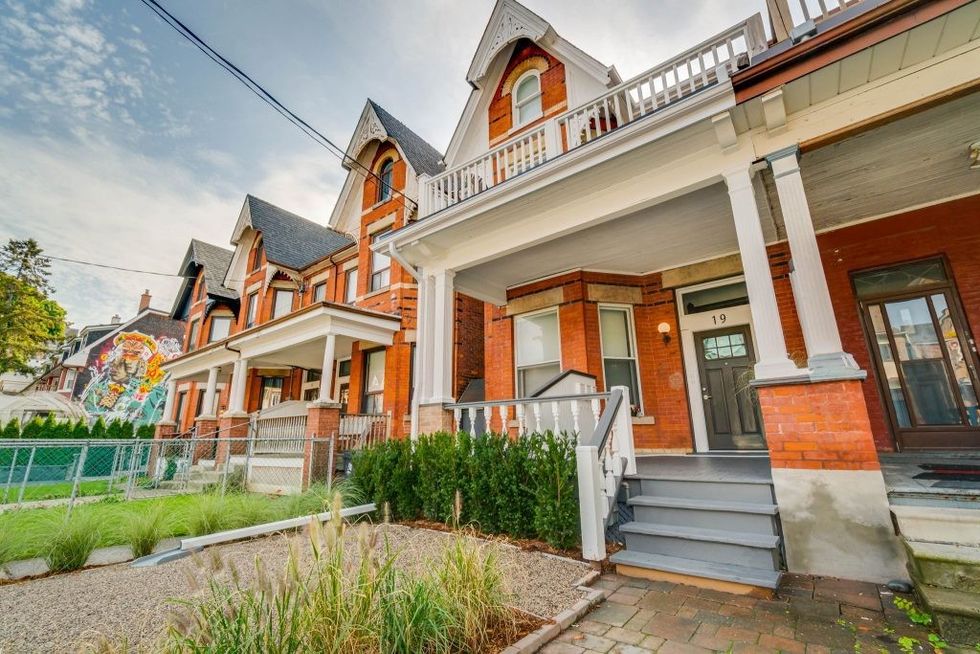 SUITE 1 – BASEMENT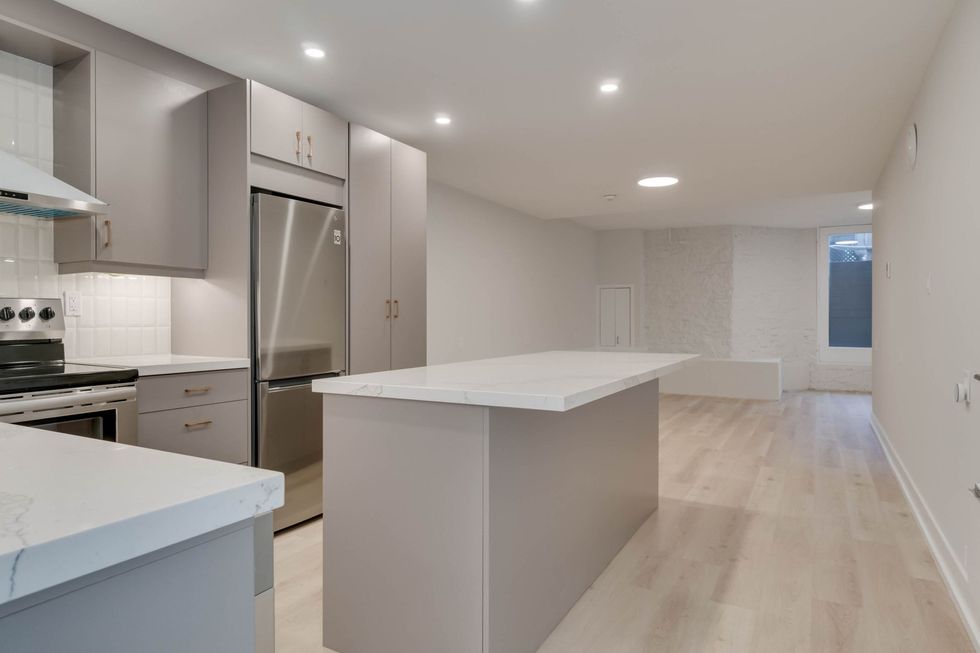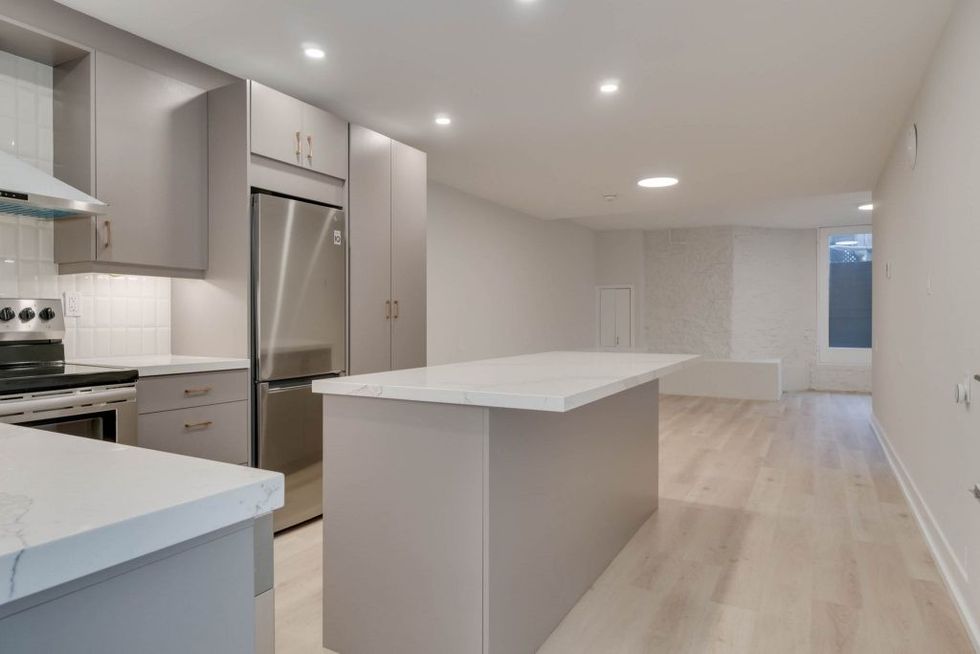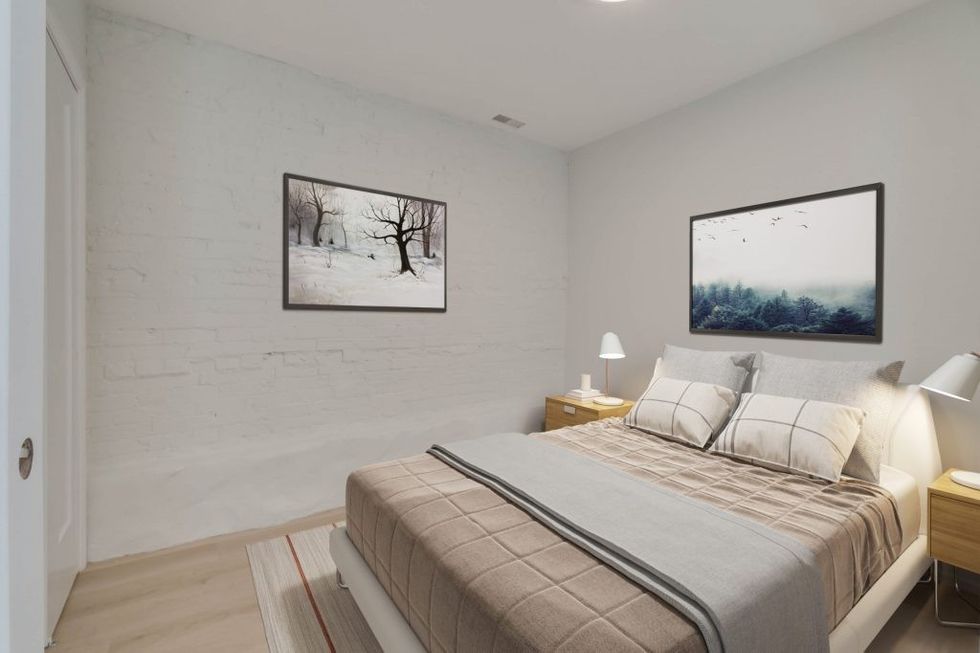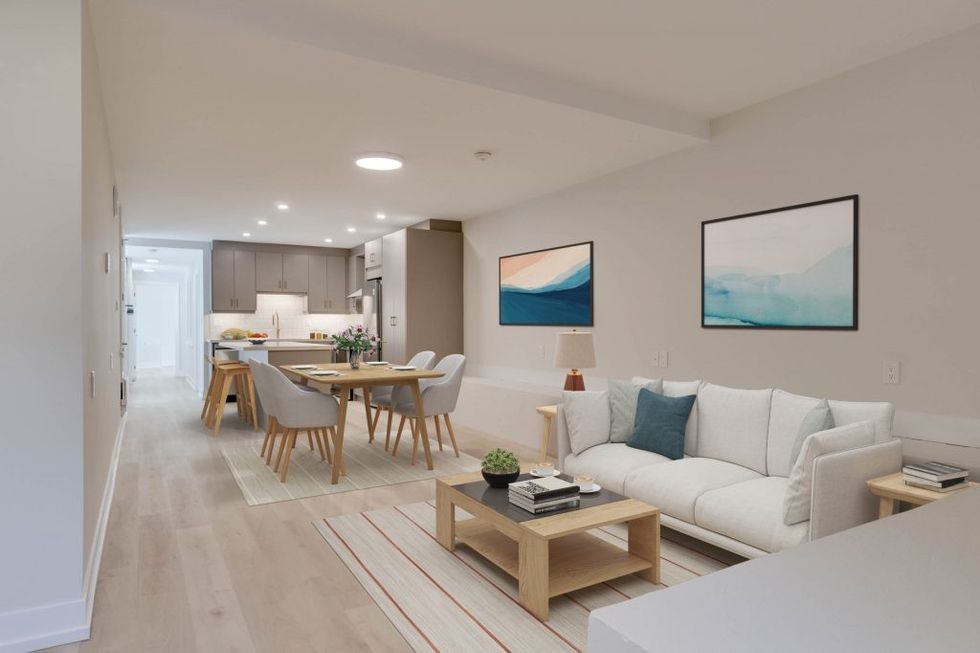 SUITE 2- GROUND LEVEL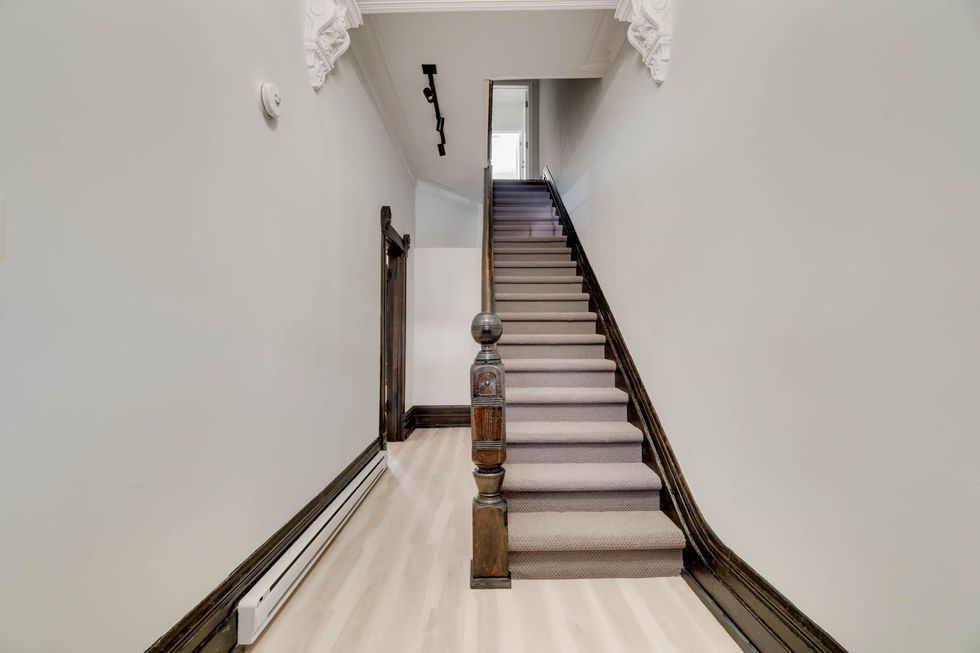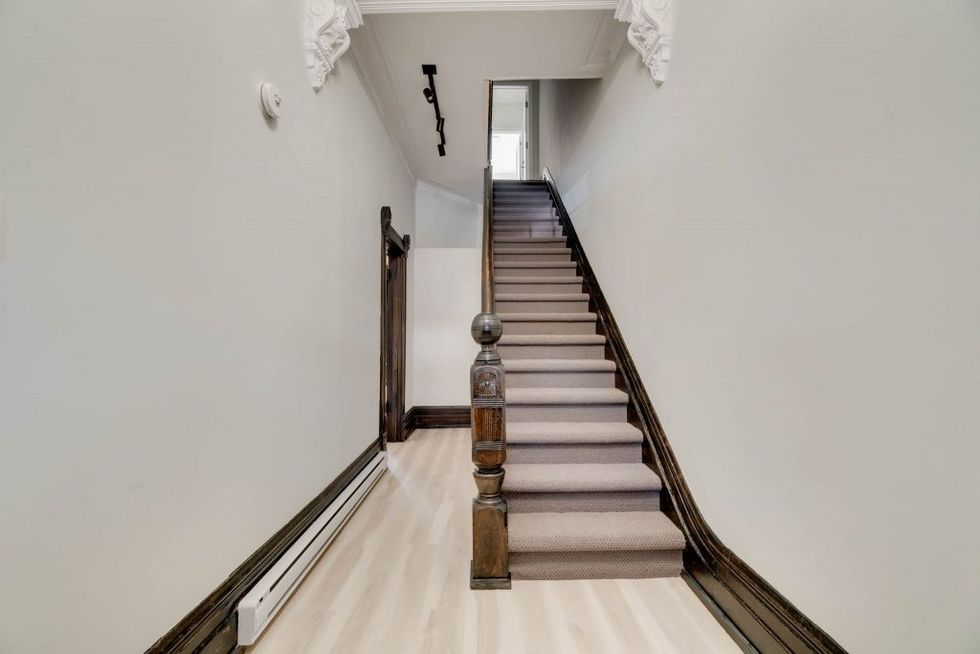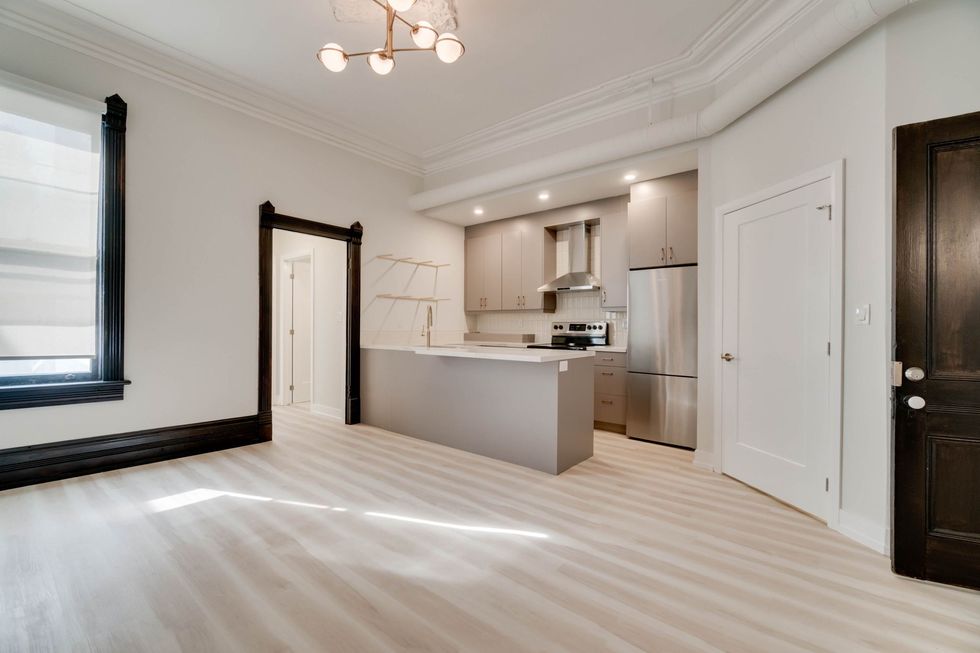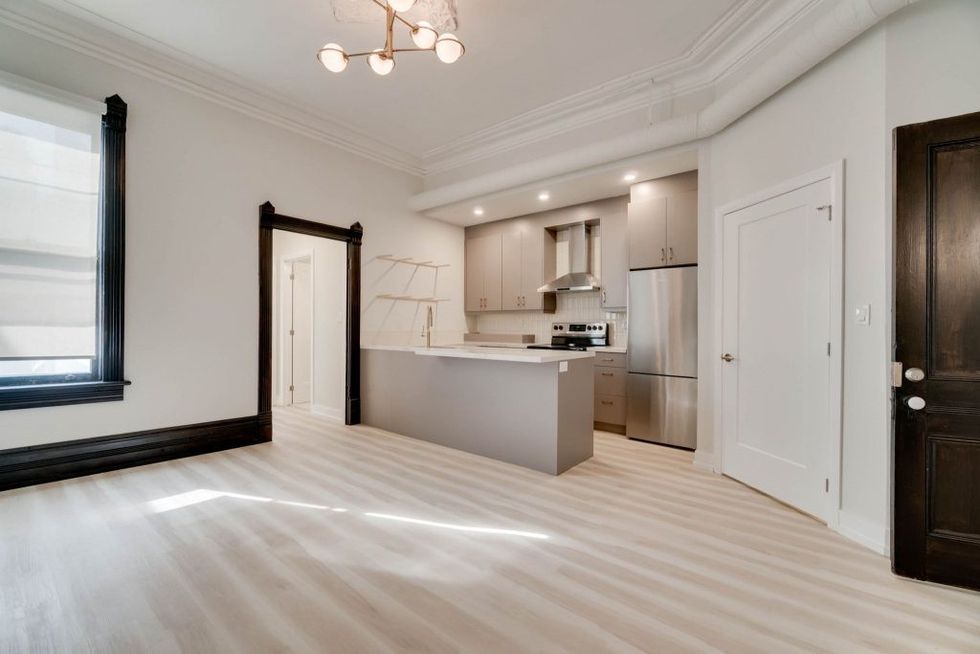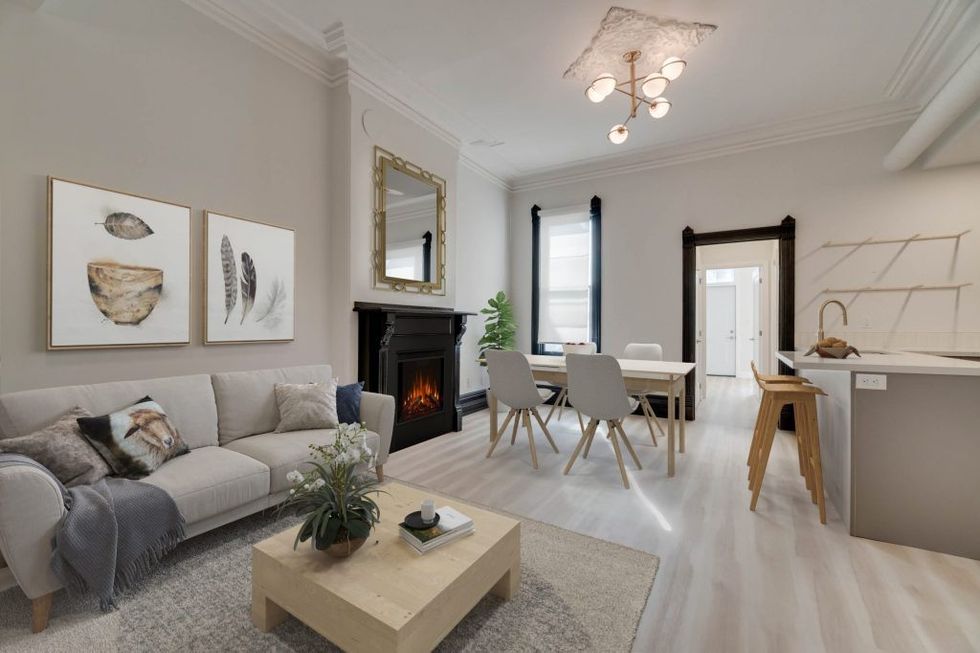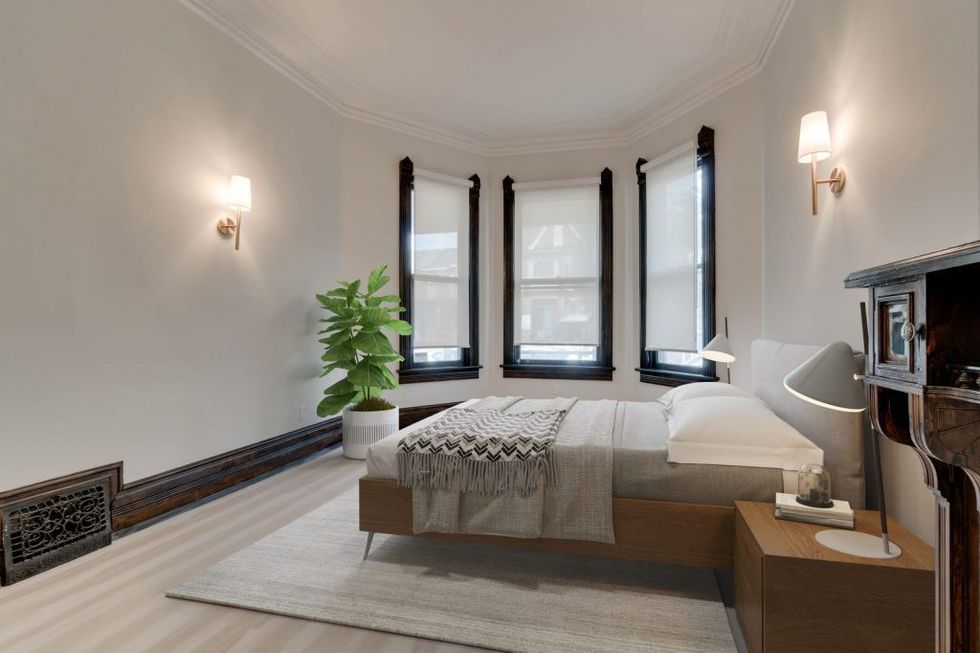 SUITE 3 – SECOND AND THIRD FLOORS