RealtorKarin Rotem is willing to help anyone seeking shelter in Toronto.
Whether you're looking to invest, buy or rent, the RE/MAX Realtron Realty Inc. agent puts her client's needs first.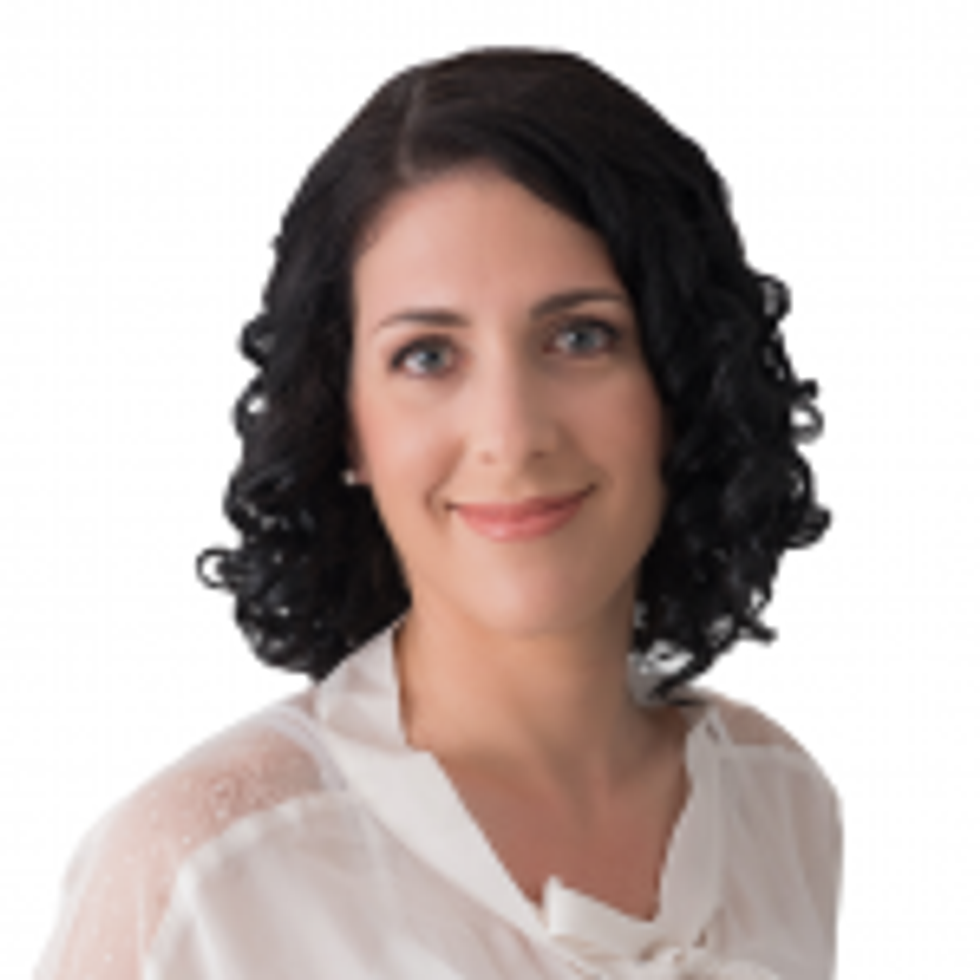 Unlike other realtors, who may only be interested in buyers and sellers, Rotem makes representing both landlords and renters a publicized cornerstone of her business, making her the perfect agent to answer this week's question.
What are the advantages of using a realtor to find a rental?
 I would argue it's too hard to find a rental without a realtor's help these days. Most listings, especially close to transit and in downtown where people want to live are part of a really tough market. I would also argue the vacancy rate is below zero. Every listing that comes up, there's a fight for. There are some key things you need to know and you need to do to prepare yourself, so 100 per cent, you need a realtor.
The most important advantage a realtor can give you is knowledge – knowing exactly what you need in your hands before you go out and see places – all the documents you need and the attitude you should have. The second advantage has to do with timeliness. Most people are really busy working or having a life and they don't have time to constantly check for new listings. That's essentially a realtor's job. If we find new listings that match our client's criteria, we can book a showing right away, show it to them or even preview it for our clients if we know they're super busy. That way we can get the wheels turning towards our clients being selected as quickly as possible.
Units can go within days – sometimes hours. As a realtor, I can be there to start the process right away. I can book appointments, reach out to the listing agent to say I have the perfect tenants and get the paperwork started.
There's a standard rental application that asks for a whole bunch of information about the renter, including their current residence, their employment and references. Landlords also tend to ask for a full credit report and an employment letter, I can source these and submit them for my clients. Sometimes landlords will also throw in a few extra things they want to see like pay stubs or more information about your business if you're self-employed. Landlords can ask for a lot of things because it's their property and they know there are at least 12 people behind you who will gladly take your place as a renter.
Another advantage of using a realtor when looking to rent is that it doesn't cost the renter anything. The landlord provides compensation to both the listing agent and the agent that brings the renter. When you hire a realtor, there's no cost to you. It's built into the rental amount and the landlord pays it.
No realtor makes a living off of doing rentals. We do the rentals to serve our client base in the hopes that one day a portion of our renters become buyers. We do it to build relationships, get a network going and just meet more people. There is compensation though and it's usually half a month's rent. For a full year lease, if you're renting a place for $2,000 a month then one agent gets $1,000 and then the other agent gets $1,000. It's not a lot and in some cases, it's more work than if you're working with a buyer. It's definitely more paperwork, but we're happy to do it because it's about making those personal connections with as many people as you can.
There are landlords who list off-market on Kijiji or Craigslist and not realtor.ca or MLS and we wouldn't get compensated for those listings, but I'm a little wary of taking on off-market listings because I've had had a few people come to me after getting scammed with people pretending that they own a place and taking these people's money and running. Of course, there are legitimate landlords who don't use agents and sometimes I will still help with no compensation, while other times I will let the renters go with caution.
Obviously, I'm biased, but I really think it's vital to use a realtor when renting. There are so many things landlords try to do, especially when they don't have a listing agent, that are illegal. Unless you have someone on your side, you'll never know what's legal and what's not.
For example, asking for a security deposit is illegal in Ontario. Except for a key deposit, there's absolutely no security deposit allowed. In other provinces, states and countries around the world security deposits are quite normal, so people come here and they get tricked or maybe the landlord doesn't know.
I also deal with illegal eviction a lot because I do so many rentals. After a year or two, my renters will call me back and say, "My landlord tells me that they're selling so I have to move."
That's actually illegal. You cannot evict a tenant if you want to sell your property. There are only a handful of legal ways to evict a tenant, like if you sold the property already and the new homeowner wishes to move in or if you're moving in for your own personal use. In those cases, the tenant goes but is owed things like proper notice and one month's rent compensation.
No one knows that and you wouldn't have any reason to know that, so it's important to have someone on your side who does. Once my renters move in, they're still my clients, so I continue to take care of them and if they have any questions they know they can always reach out to me.
---

Do you have a real estate question? Let us know on Twitter, Facebook or via email at info@storeys.com
Renting