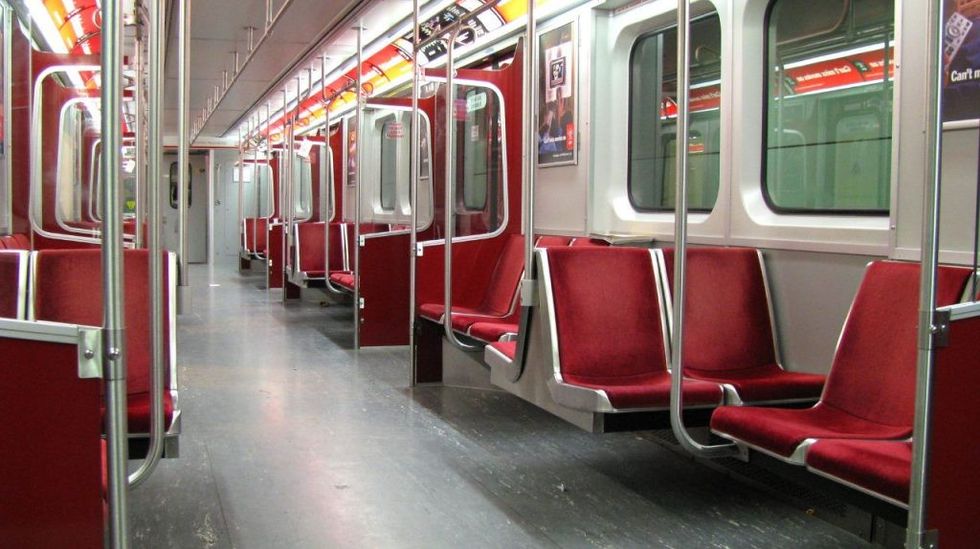 TTC subway closures are not done. Yes, just when you thought Toronto Transit subway closures were done for a week, we now have four new station closures to report.
---
While the subway closures are north of the downtown core, York University students might have trouble getting to and from campus.
What's Closed
There will be no subway service on Line 1 between Finch West and Lawrence West stations on Saturday and Sunday due to signal upgrades. That covers Downsview Park, Sheppard West, Wilson, and Yorkdale terminals.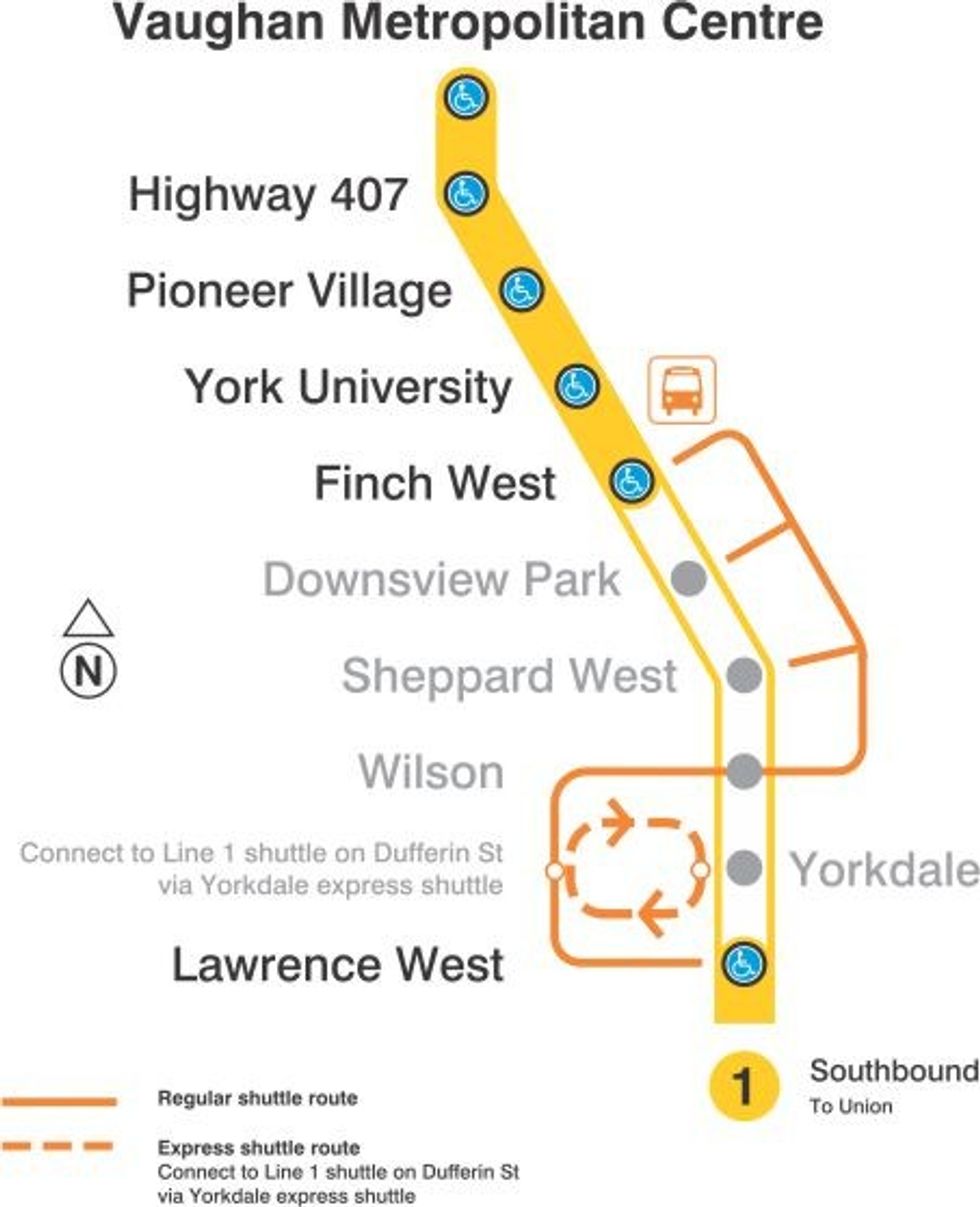 How To Navigate The Closure
Shuttle buses will load and offload as follows:
Yorkdale: TTC will provide a special shuttle bus to accommodate customers travelling to and from Yorkdale Mall.
Customers can transfer between the Line 1 shuttle and the Yorkdale express at the intersection of Dufferin St. and Yorkdale Rd.
Finch West: offload on Keele St. at Four Winds Dr.
All other stations can load and offload inside the stations (unlike other closures which require shuttle buses to load on the street)
How To Pay
If you're paying with PRESTO during the subway closure just tap your card when you first board the TTC.
If you are transferring from the subway to a shuttle bus or from a shuttle bus to the subway don't tap your PRESTO card again. Unlike normal subway to bus transfers, shuttle buses do not need a second tap.
Cash and token fares will still be accepted on the shuttle bus, which will get you a transfer onto the subway (and vice versa).
All normal service will resume on the Monday after the closure.
Toronto