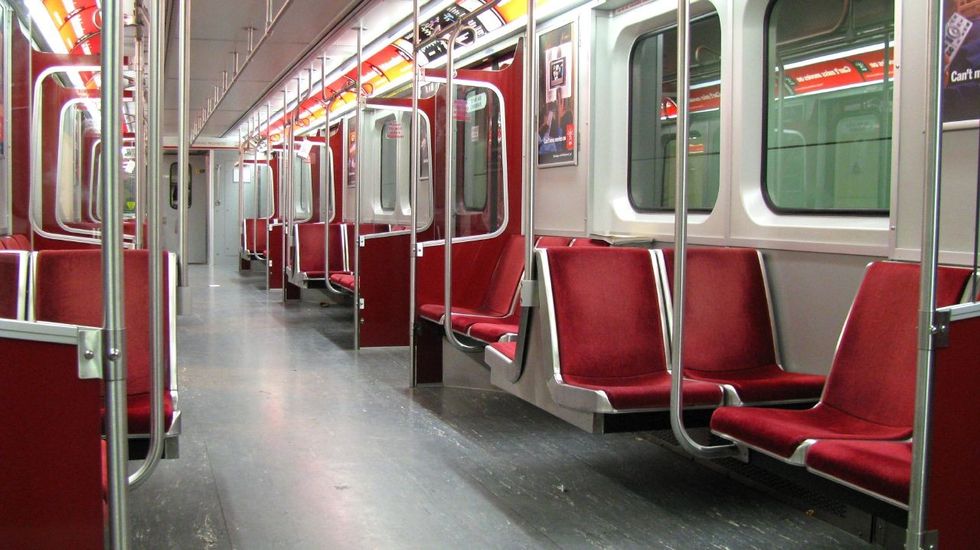 (Photo by Jen Vitterli via Flickr.com)
This is the second week we're back to regularly scheduled TTC subway closures on Line 1 after about a month's break.
---
Between this and the rescheduled Gardiner closure for this weekend, it's certainly not going to be an easy commute around the city.
What's Closed
There will be more of the regularly scheduled subway closures between Lawrence and St. Clair stations this weekend.
Luckily, this is the last recurring closure scheduled for Line 1, so TTC users can expect regular service for the next little while.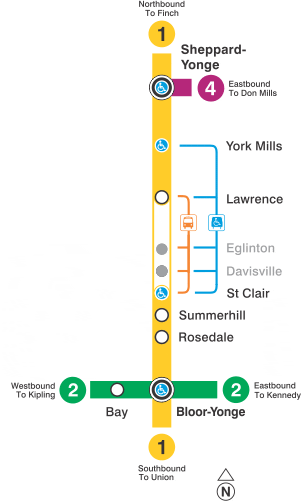 How To Navigate The Closure
Shuttle busses will operate along the normal subway route via Yonge St. They stop at all the regular subway station stops, but just outside the typical zone. TTC operators will direct you where to wait in line.
You can also grab the 97 Yonge bus if you prefer to avoid the shuttle.
And the University side of Line 1 is still operational, so you can travel north and south along there as an alternative.
How To Pay
If you're paying with PRESTO during the subway closure just tap your card when you first board the TTC.
If you are transferring from the subway to a shuttle bus or from a shuttle bus to the subway don't tap your PRESTO card again. Unlike normal subway to bus transfers, shuttle buses do not need a second tap.
Cash and token fares will still be accepted on the shuttle bus, which will get you a transfer onto the subway (and vice versa).
All normal service will resume on the Monday after the closure.
Toronto