Toronto
Toronto
TTC Prices Likely To Increase By 10 Cents This Year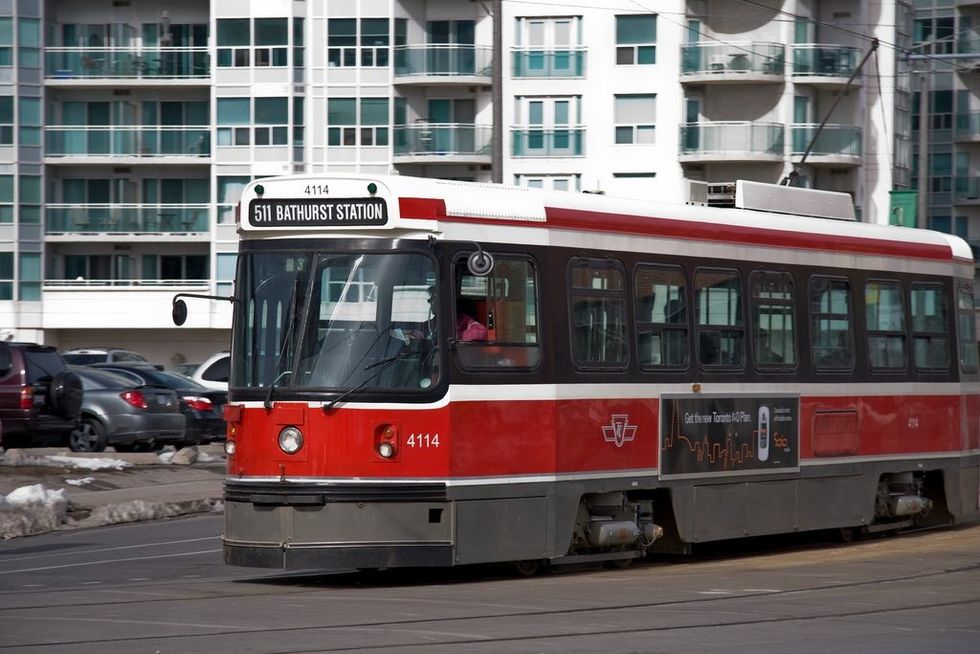 TTC prices could be going up if the transit commission's proposed budget goes through.
In their budget, the TTC revealed plans to increase the cost of tokens and Presto taps to $3.10. The TTC also suggested increasing the cost of adult monthly passes by 3 per cent. The TTC phased out their monthly passes in December 2018, moving monthly pass users over to the Presto system.
The cost of fare would remain at $3.25 for those paying by cash.
If the proposed changes go through, the rate increase will go into effect on April 1. The TTC says the 10 cent increase will help generate an additional $25.6 million in annual revenue.
The increase in fare should help offset the $20.5 million loss the TTC experienced last year after implementing a two-hour transfer window.
Even with the increase, TTC staff say the 2019 budget is short $96.4 million.
On top of the fare increase, the TTC is asking the city to increase its subsidy by $22 million resulting in $45.5 million in savings.
Though the proposed budget is still in review, Mayor John Tory has previously discussed increasing TTC prices and supporting the TTC's budget.
"People should expect that we will examine each year the prospect of an inflationary-type increase because the TTC itself faces expanded costs," Tory said in a news conference on Thursday. "I think it is business like way of dealing with this that is sensitive at the same time."
In order to speed up work on the subway relief line, Tory agreed to champion $162 million being added to the TTC's 2019 budget.
The TTC relies heavily on fare for funding. In 2017, more than two-thirds of the TTC's $1.8-billion operating budget came from fare revenue.