In late fall of 2019, the TTC undertook a "comprehensive" six-week fare evasion study. At the end of which, the Audit, Risk and Compliance (ARC) Department, together with the Transit Enforcement Unit, found that, across the entire TTC network, the rate of fare evasion is approximately 5.7%.
In other words, 1 in 20 riders don't pay their fare.
---
READ: New Report Reveals TTC's $4.6 Billion Plan to Improve Toronto Transit
Of course, that's only an average across bus, subway, and streetcar. The levels of fare evasion specific to each mode of TTC vary, with the streetcar accounting for, by far, the highest level of fare evasion at nearly 16% of riders. The next time you're standing on a crowded streetcar, look around, in all likelihood one of five people near you (assuming you did pay) didn't ante up for their trip.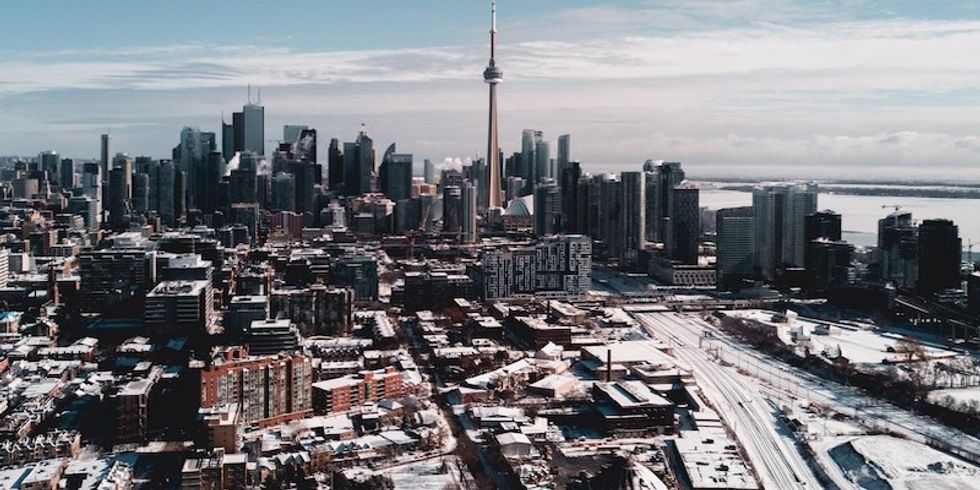 Audit, Risk and Compliance: Fare Evasion Study (2019)
When accounting for riders 12 and under riding for free (meaning they cannot evade fares), the total adjusted loss in TTC revenue due to fare evasion in 2019 was a staggering $73.5 million. This has led the TTC to determine that the "Revenue Protection Strategy is highly dependent on building a fare compliant culture," and to call for a reset of social norms in order to rectify the current dissenting behaviour of riders.
One of the ways the report is suggesting to help make this turnaround include the addition of more TTC employees, the visibility of whom have been proven to lead to fewer instances of fare evasion. An example of this was seen in riders entering a streetcar through the front doors nearest to the driver were more likely to tap and/or pay their correct fare. The report also encourages management to consider "commissioning a study that will provide insight into the root causes that contribute to fare evasion behaviour."
Essentially, the more TTC management is aware of behavioural issues that lead to incidents of minor theft, the more they will be able to implement strategies to effectively oppose it.
READ: Thousands of Toronto Commuters Will Soon Pay $700 More a Year
Worth noting is, perhaps surprisingly for those who ride the TTC often, the study's claim of finding PRESTO machines to be working 95% of the time.
As passenger fares represent 97% of the TTC's non-subsidized operating revenue, the transit agency claims the $73.5 million lost in 2019 due to fare evasion threatens its financial sustainability.
The six-week report was conducted by ARC staff observing TTC Special Constables in plainclothes conducting proof-of-payment inspections and enforcement activities:
Between November and December 2019
On 186 streetcars (9 routes), 117 buses (52 routes) and 38 subway stations (a total of 196 observation hours)
With security camera footage for second entrances at 24 subway stations also observed for illegal entries
Toronto