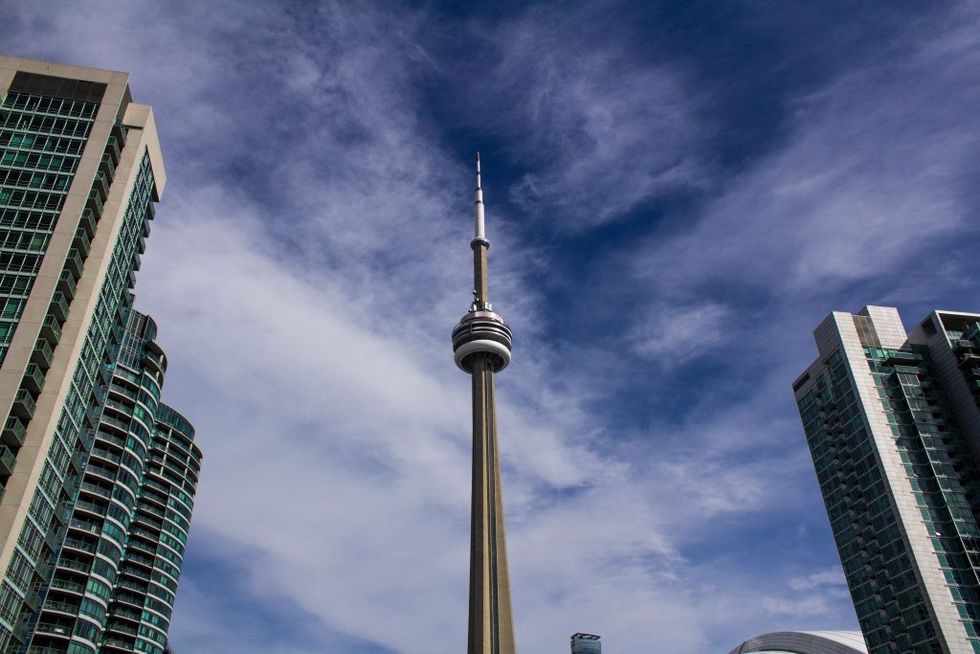 Photo by Cris DiNoto on Unsplash.
The Toronto rental market continues its hot streak. For the third time this year, Toronto has been named the most expensive city in Canada for renting.
---
Gone are the days of $1,450 for rent in the GTA. According to Padmapper, a rental listing site, rental prices in Toronto now average $2,260 for a single bedroom.
"Overall, 11 Canadian cities saw an upward trend, 9 downward, and 4 remained flat last month," the site reads. "As we are in the slow moving season, fewer and fewer cities are experiencing growing monthly rental rates. However, on a year over year basis, many cities are still seeing double digit percentage changes."
Most Expensive Rental Markets
Month-over-month the cost of renting a one-bedroom in Toronto went up nearly 2 per cent. On a yearly basis, rent for a one-bedroom jumped almost 15 per cent.
Two-bedroom units noticed a smaller difference (0.7 per cent) month-over-month but a nearly 16 per cent increase year-over-year.
Vancouver had the second highest rental market with the average one-bedroom going for $2,100. The cost of renting a two-bedroom in Vancouver is more than any other city at a whopping $3,150.

Photo courtesy of Padmapper.
Rental Market Changes
The ranking of top four rental markets have remained consistent compared to previous reports, but the fifth market is where we see some change. Barrie, Ontario dropped one spot to sixth while Victoria, B.C. moved up a spot to round out the top five.
In just one month, rental prices in Victoria jumped 5.3 per cent. In Barrie, prices dropped 5.1 per cent.
To compile the report, PadMapper analyzes rental data from active listings across the country. They then aggregate the listings on a monthly basis to get median rental prices for each metropolitan city. PadMapper does not include short term or Airbnb listings in their analysis.
Renting