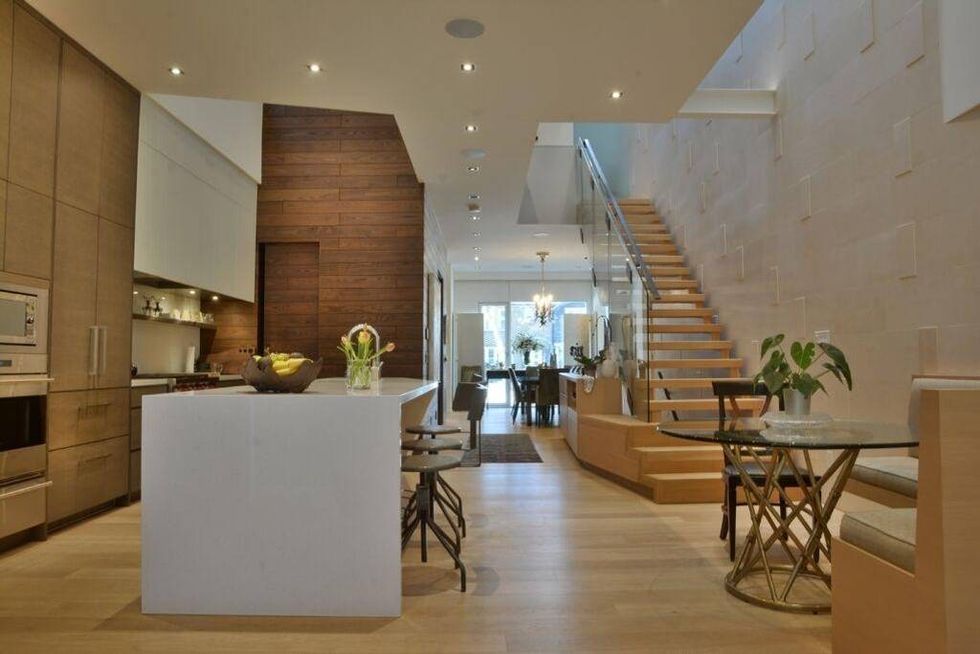 The rental situation in Toronto is getting ridiculous. For $1,400 a month you can rent THIS couch for a month. Or, for five dollars less, you can spend a night at the most expensive rental aparment in Toronto.
---
State of renting in Toronto - $1400month. For a sofa bed downtown. from r/toronto
According to the city, a one bedroom in the GTA  averaged $1,202 a month in 2018 while a five bedroom averaged $2,337.
But that's nothing compared to the cost of 5 Relmar Road in Forest Hill. Priced at $39,500 a month, 5 Relmar is currently the most expensive rental in Toronto.
Inside Toronto's Most Expensive Rental Property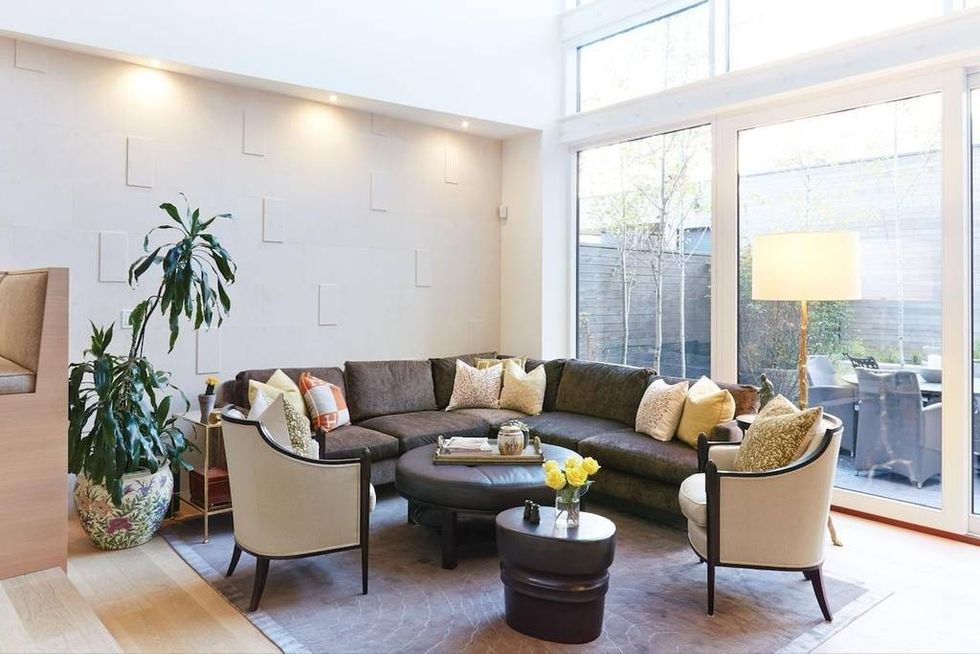 The luxury apartment, which is listed on Zumper, has three bedrooms and four baths spread out amongst its three floors. But it's the floor to ceiling windows that really make this space stunning.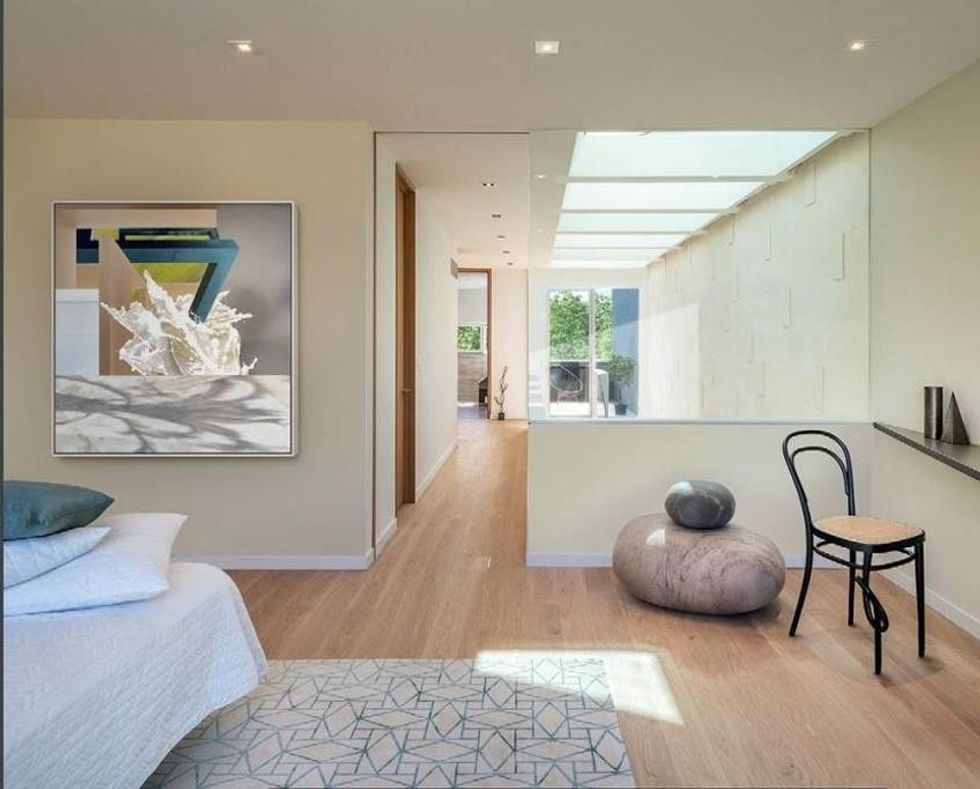 The third floor master suite comes with linens, a walk in closet,  and has its own deck which is perfect for enjoying with a cup of coffee in the morning. On the second floor, a guest suite comes with its own ensuite, laundry facilities and an office space that overlooks the garden.
And just take a look at this kitchen! The fully equipped chef's kitchen is absolutely stunning. Just look at all the storage and top drawer appliances. So long as you can cook, you'll never want to leave.
Renting