The Toronto Region Conservation Authority (TRCA) has come up with a new plan to prevent the Toronto Islands from flooding. 
In a report drawn up by W.F. Baird & Associates Coastal Engineers, TRCA proposes a new beach and promenade be added to Ward's Island to act as a barrier to high water levels. Their plans include "protecting low-lying residential areas with a berm [raised barrier] or dyke structure, elevating low-lying roads, increasing the crest elevation of shore protection structures, and directing surface drainage to the sumps that were installed in 2018."
---
Flooding has become a growing concern for the islands since 2017 when extreme wet weather caused Lake Ontario's water levels to rise drastically. This resulted in approximately $8 million in damages and losses.
Unfortunately, this was not an isolated incident. Back in May, large waves broke through sandbagging efforts and caused "significant flooding" yet again.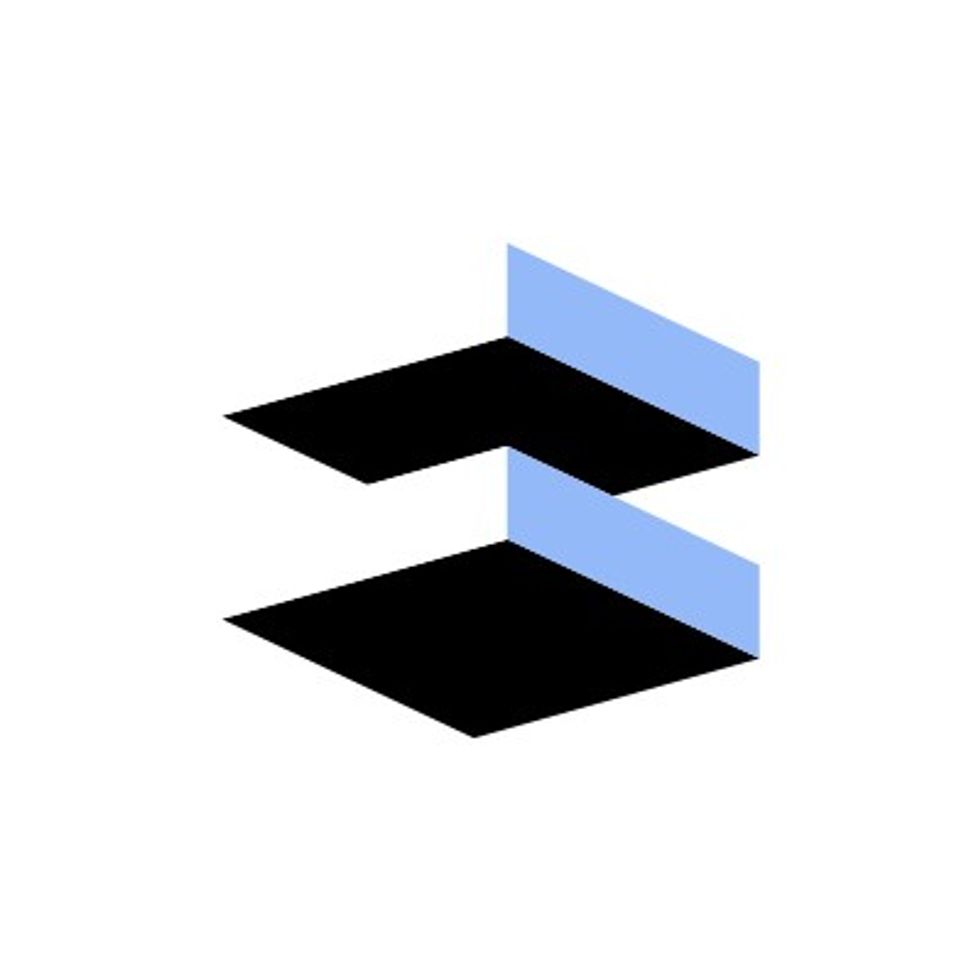 Rendering courtesy of Baird
As part of a long-term solution to keep flooding at bay, the TRCA presented their Board of Directors with four options for Ward's Island. The first includes a number of flood-protection measures, including the addition of three groynes, three beaches, and a pedestrian bridge over Ward's Island Cove. A promenade would also be built to connect the island's ferry dock to the intersection of First Ave. and Lakeshore Ave. 
The other three options are similar but scaled down. Option two includes a shortened promenade and just one groyne and one beach. All options target the areas of the Toronto Islands that were most affected by the 2017 floods.
The proposed project could cost anywhere between $13.9 and $16 million, depending on which option is chosen. But considering the City of Toronto currently spends $100,000 per week on flood prevention for the Toronto Islands, the cost sounds like a good investment. 
The TRCA Board of Directors is currently reviewing the project. If they approve, the full report will be sent to the City of Toronto, CityNews reports.
On Friday, Councillor Joe Cressy, of Ward 10 Spadina—Fort York, took to Twitter to reiterate the importance of flood prevention measures.
Community