Toronto home sales continued to move upwards in the last month of the pandemic, jumping from a low of -73% year-over-year in mid-April to 'just' -40% year-over-year in late May.
---
And while a 40% dip in year-over-year sales might not seem like something to celebrate, it certainly implies that buyers previously put off by COVID may now feel better about entering the market. As well, a nearly 35% uptick from rock bottom is definitely something to get excited about if you're considering entering the market.
"I don't know too many people who were predicting that Toronto's real estate market would be heating up so quickly, but here we are," said John Pasalis, President at Realosophy Realty.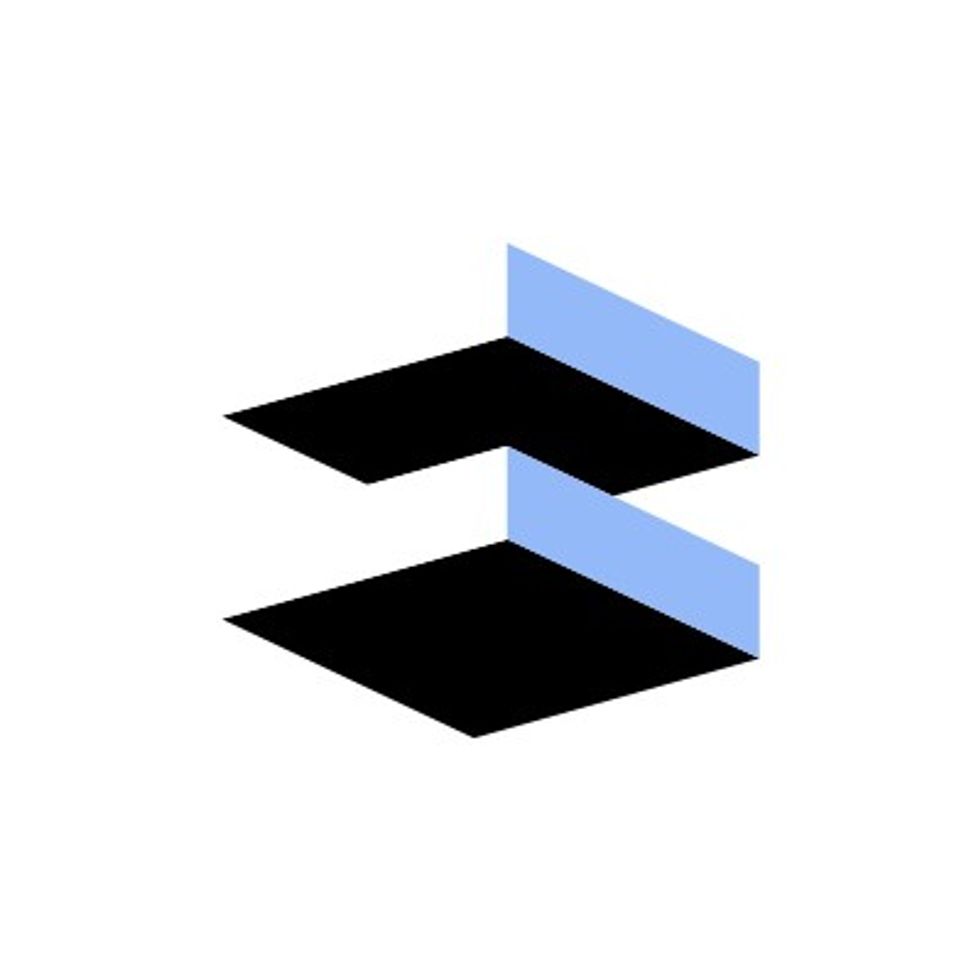 John Pasalis/Twitter
Pasalis also notes that new listings increased steadily throughout May, though not at enough of a pace to keep up with current buyers – hence the market beginning to heat up. New listings, once as low as -68% year-over-year in the GTA in early May, have risen to end the month at -36%. In just a few short weeks, listings nearly doubled.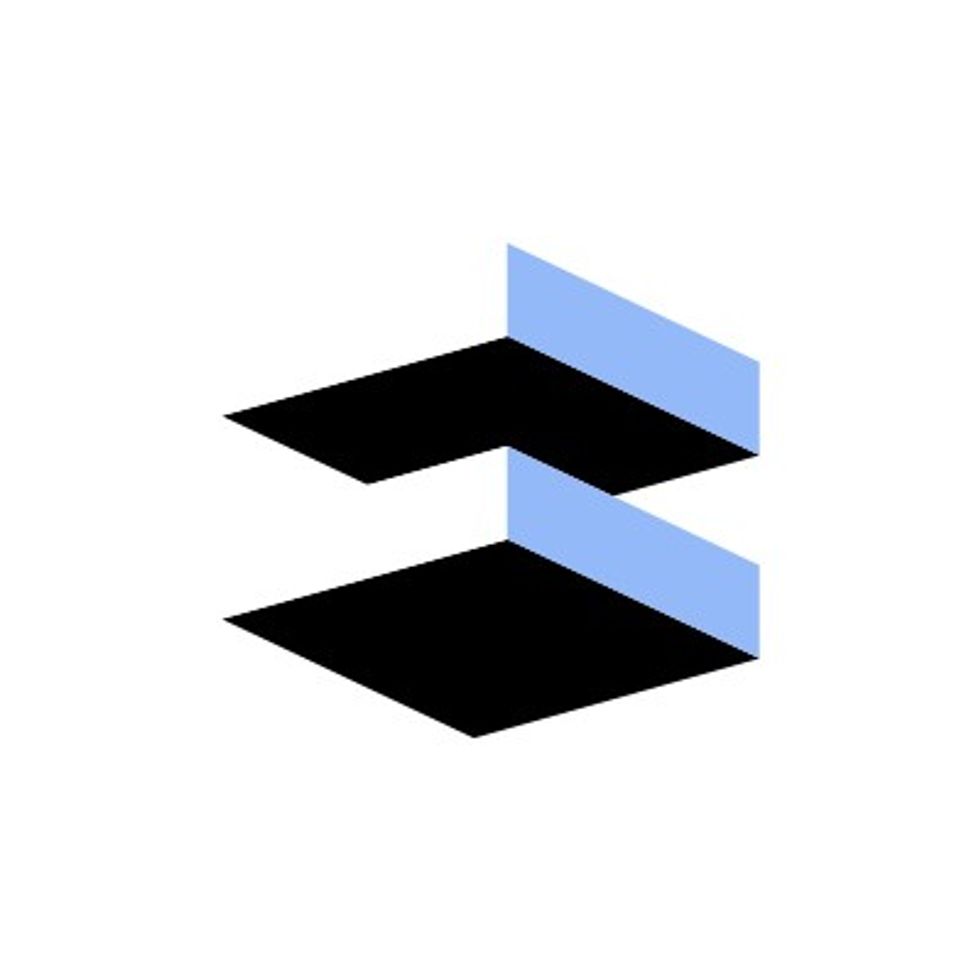 John Pasalis/Twitter
In a Twitter thread, in which he is asked about the condo market, Pasalis offers that "Condos are following the market overall, there's not a lot of divergence across house types yet. The one change is that condos were a lot hotter than low-rise pre-pandemic but they're now a bit softer than low-rise." He also admits that a week's worth of data isn't enough to parse through pricing segments but that he will be delving into the full month's worth of information later this week.
READ: Thinking of Adding a "COVID Clause" to Your Real Estate Deal? Don't
These insights come on the back of a sober week in real estate news that saw several agencies, including CMHC, making stern forecasts for the Canadian housing market.
The Toronto Regional Real Estate Board (TRREB) releases its own monthly analysis of the market the first week of every month, which should offer further details as to what exactly the month of May looked like in Toronto home sales.
Real Estate