As the coronavirus continues to significantly impact the housing market, Canada's national agency says it expects the number of new homes being built and sold, as well as home prices, will remain below pre-COVID levels until 2022.
On Wednesday, Canada Mortgage and Housing Corporation (CMHC) released a new national housing market activity forecast for 2020 and 2021, which predicts the COVID-19 pandemic will cause a "historic recession in 2020," which will lead to "significant falls in indicators of the housing market."
---
According to CMHC, severe loss in household income and employment and migration at a standstill will contribute to "unprecedented" declines in construction activity and sales, with the drop in housing activity compounded in oil-producing provinces where the energy sector is also experiencing historic lows.
Following declines in 2020, the CMHC says housing starts, sales, and prices are expected to start recovering by mid-2021 as the pandemic recedes. However, sales and prices are likely to remain below their pre-COVID-19 levels by the end of 2022.
This follows a notes released from CMHC CEO Evan Siddall on May 19, which forecast between a 9 and 18% drop in average house prices over the next 12 months, citing an upcoming "deferral cliff" as a major reason. Those notes subsequently drew the ire of real estate giant RE/MAX, who issued their own report in response to CMHC's findings, calling them "panic-inducing and irresponsible."
READ: 17 Real Estate Forecasts and Updates That Have Tried to Predict the Impact of COVID-19
Echoing its May 20 claims, CMHC says its forecasts continue to indicate that the average MLS price will decline between nine and 18% from its pre-COVID-19 levels before they begin to recover in the first half of 2021. However, they aren't expected to be fully back to where they were before at least until 2022. CMHC says it expects the average price figure to range between $493,000 and $518,000 this year.
"Following large declines in 2020, housing starts, sales and prices are expected to start to recover by mid-2021 as pandemic containment measures are lifted and economic conditions gradually improve," CMHC's chief economist Bob Dugan said.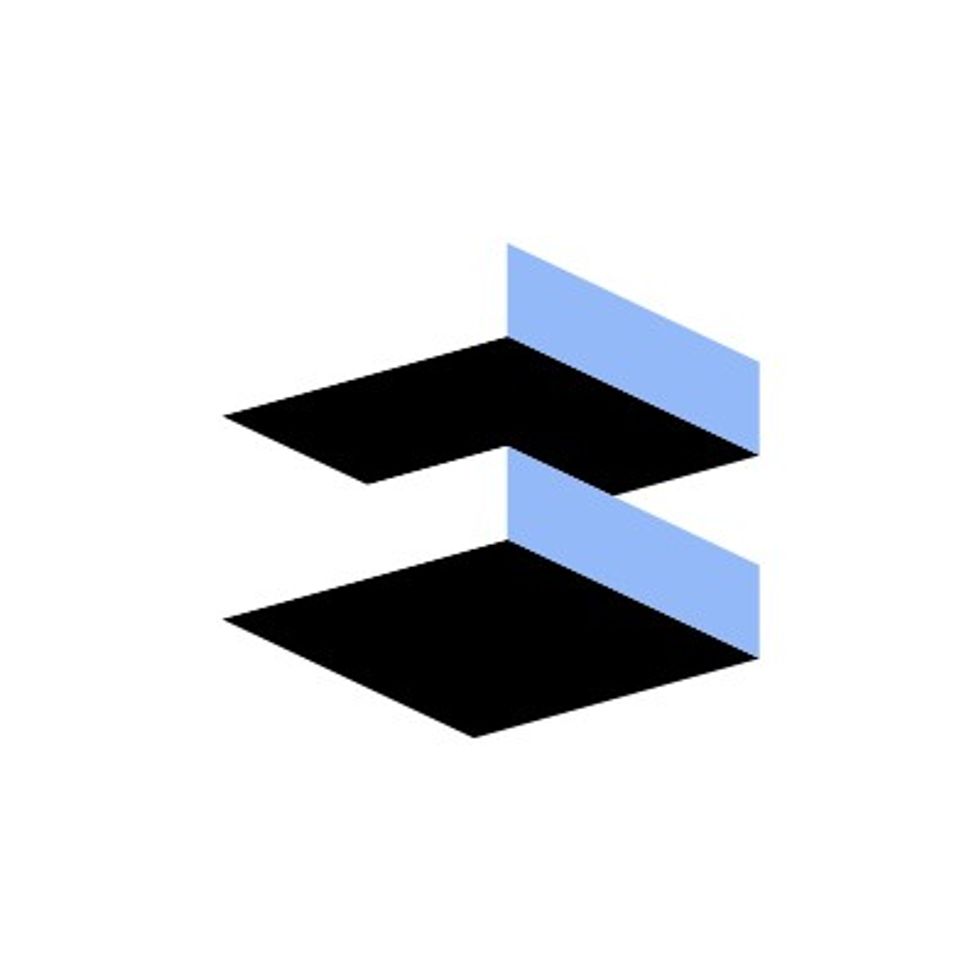 CMHC
But the price declines won't be felt the same in every province. In oil-dependent provinces like Alberta and Saskatchewan, prices are forecast to go down by as much as 25% from pre-pandemic levels, while other provinces are expected to see smaller declines.
[yop_poll id="3"]
What's more, the restrictions on construction activity have also led to a "sharp decline" in housing starts. CMHC is forecasting that housing starts could plummet between 51 and 75% in the second half of 2020 from pre-COVID-19 levels before starting to recover in the first half of 2021 as economic conditions improve.
But it's not just new starts and prices that are expected to go down, as sales will likely fall by about 29%, and the number of transactions in 2020 is forecast to range between 416,000 and 450,000.
However, Dugan says the precise timing and speed of the market's recovery is highly uncertain because the virus's future path is not yet known.
Real Estate