A historic Toronto building previously home to popular bar The Bedford Academy hit the market on Tuesday with an asking price of $13.5 million.
---
Located at 36 Prince Arthur Avenue in Toronto's Yorkville neighbourhood, the three-storey building has stood on the small heritage-lined street for 131 years. Although it was built as a residential property, according to the City of Toronto heritage register, the building housed The Bedford Academy for more than two decades before the bar closed its doors during the pandemic. Prior to 1996, the space was home to the Toronto Ladies' Club.
Clad in a mixture of stone and brick decorated with sprawling vines, the building is certainly eye-catching thanks in no small part to the castle-like turret at its front. The property's outdoor space features a large patio that was well-loved by Torontonians during the warmer months. On the inside, patrons enjoyed a moodier atmosphere with a large wooden bar, leather sofas, and a pool table.
The property, which is also home to two 1940-built infill houses, is being marketed as a redevelopment opportunity. The listing advertises the opportunity to open up medical, investment firm, or boutique law firm offices. The existing building spans 7,000 sq. ft, but as-of-right zoning allows for roughly double that, the listing notes.
"Very rare opportunity to build out a substantial addition over the large back and side lot and create one of the most significant properties to grace the Annex and Yorkville landscape," the listing reads.
Specs
The listing also includes several renderings illustrating a potential 7,000-sq.-ft office space that could be built at the back of the property. The renderings, however, are purely for visual purposes only, as the listing notes that no building permit applications have been filed with the City of Toronto.
---
Our Favourite Thing
The location of this property really can't be beat. The entire street is only three blocks in length and it's lined with dozens of heritage buildings, giving it a feel that can't be found on most Toronto streets. It's also steps away from all that Bloor Street has to offer, including restaurants, transit and shopping.
---
Interestingly, Bedford Academy's space is currently listed for lease. It's now been on the market for five months and has an asking price of just $1/month -- a common marketing tactic used to draw interest -- so it does not appear that a new tenant will be taking over the bar any time soon. But with a new owner possibly on the way, only time will tell what happens to this historic property.
36 Prince Arthur Avenue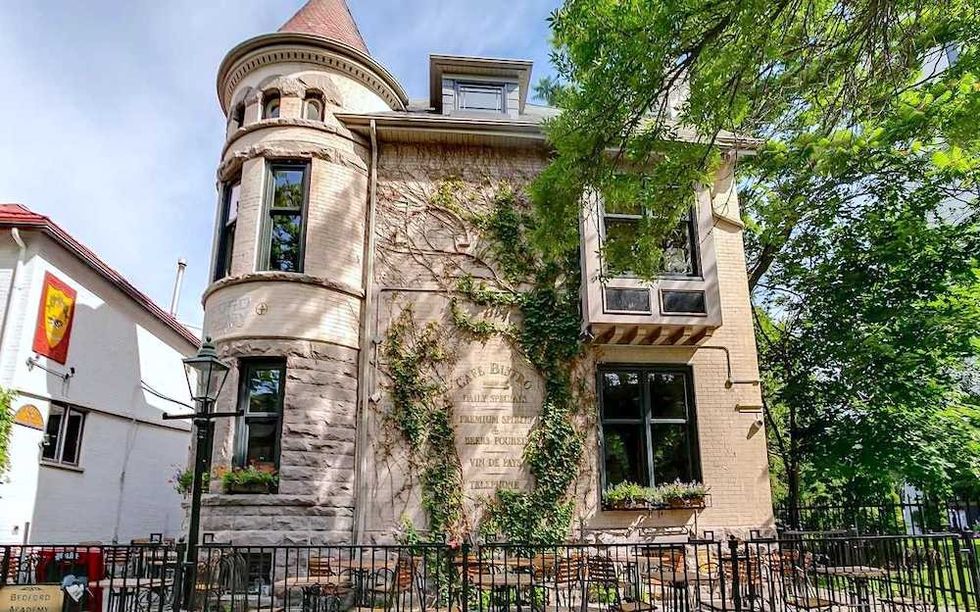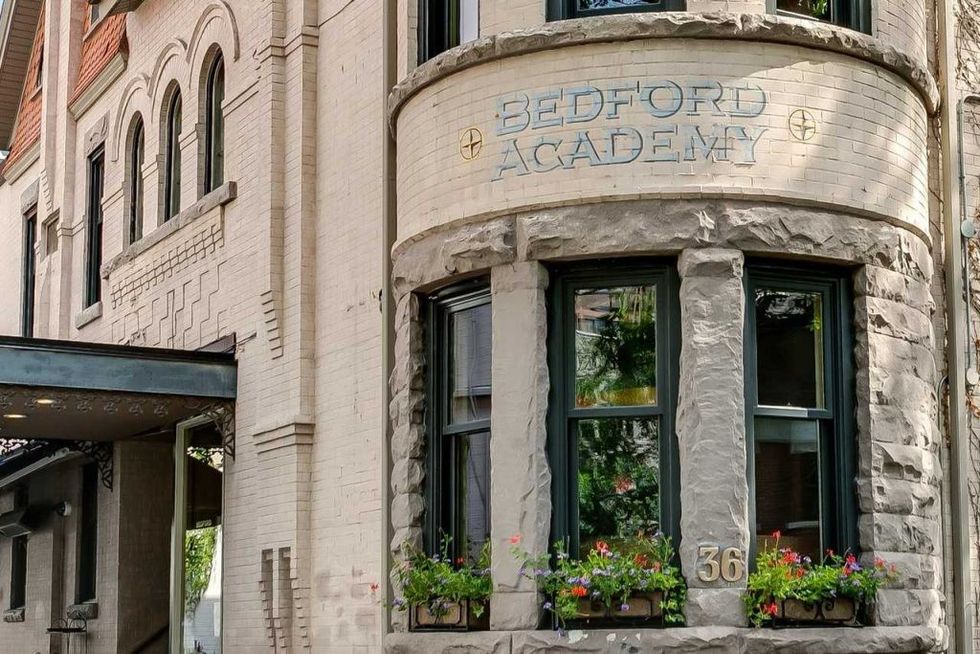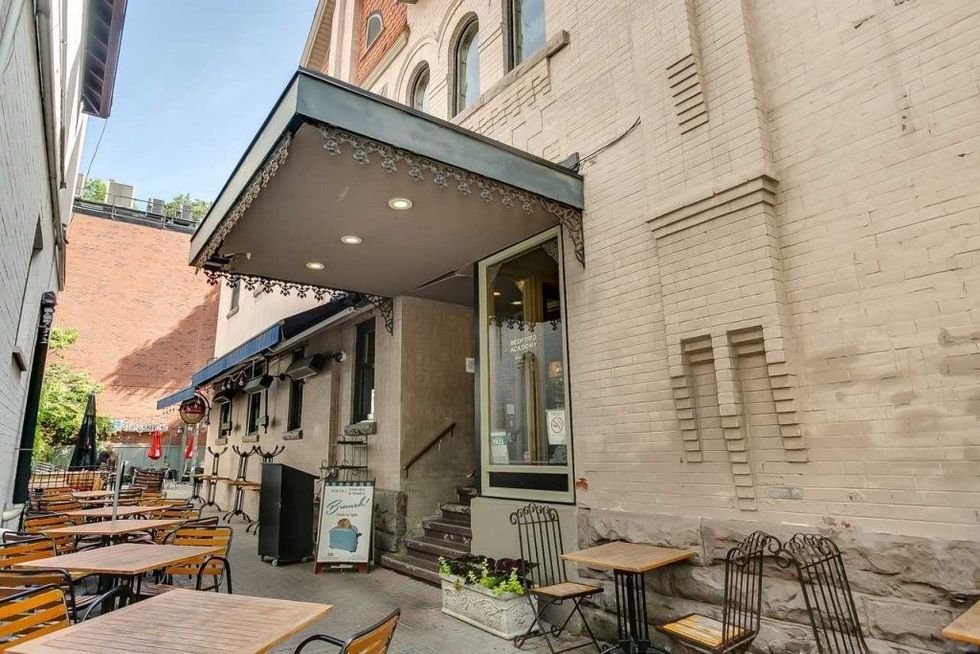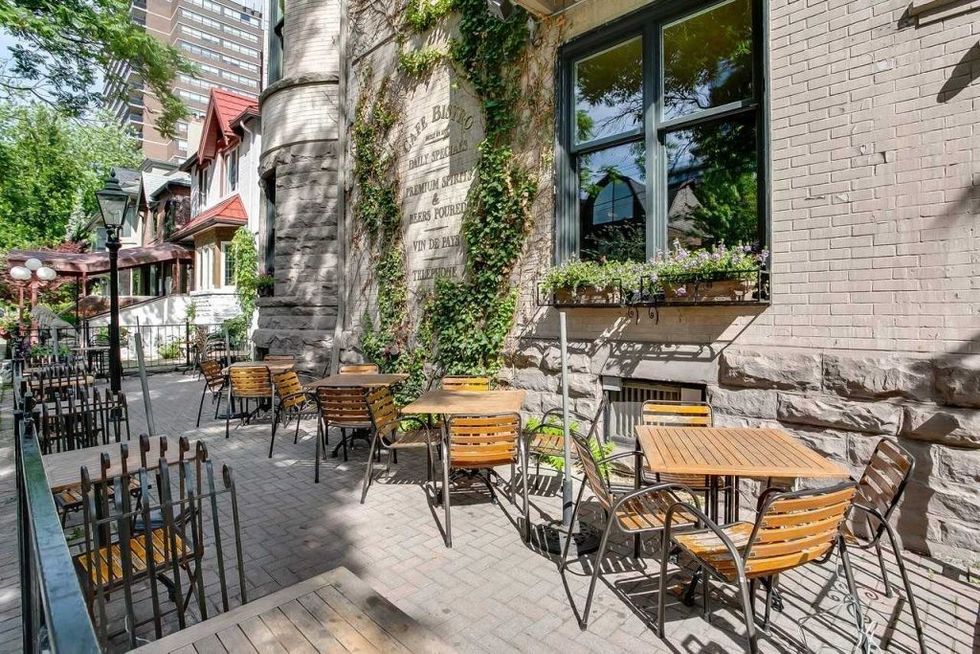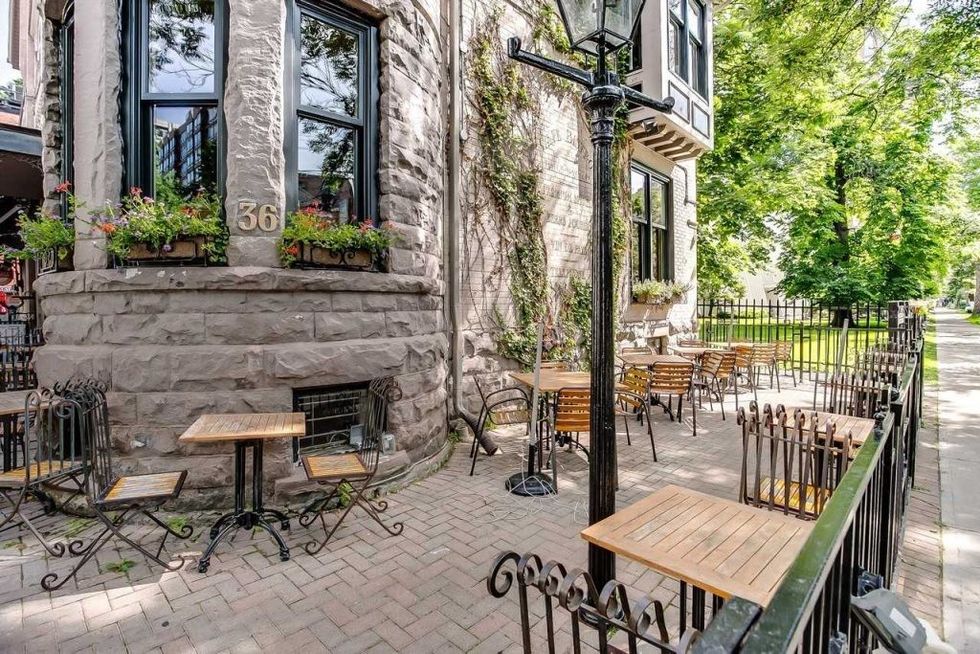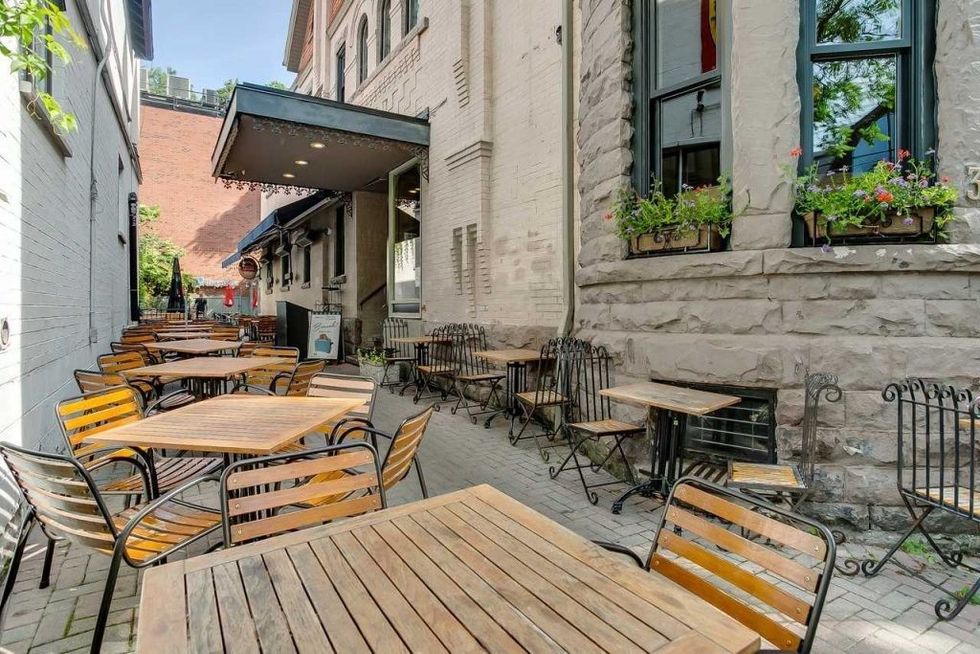 Renderings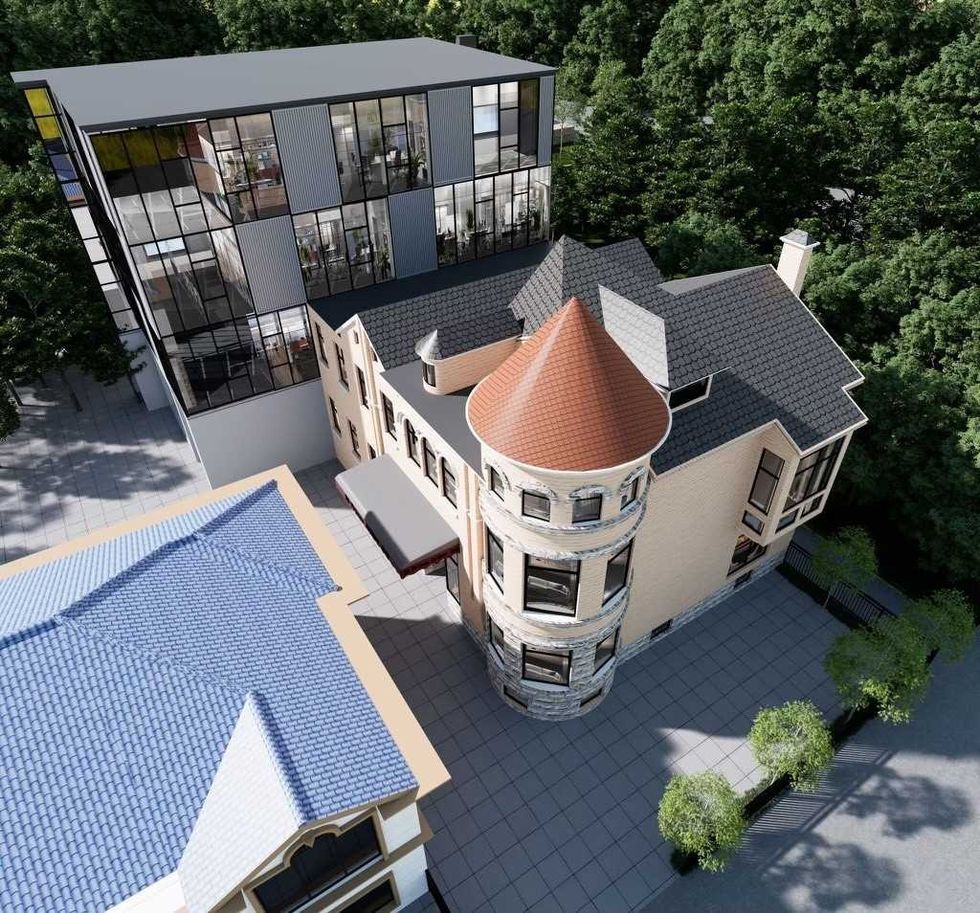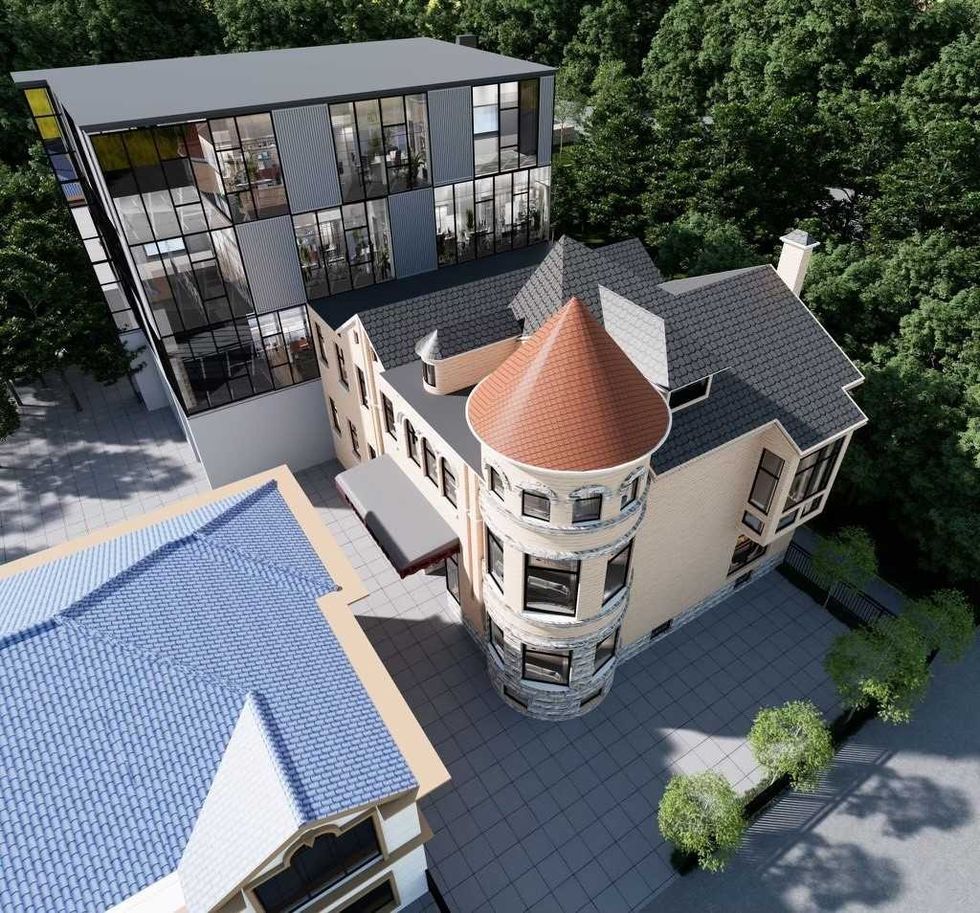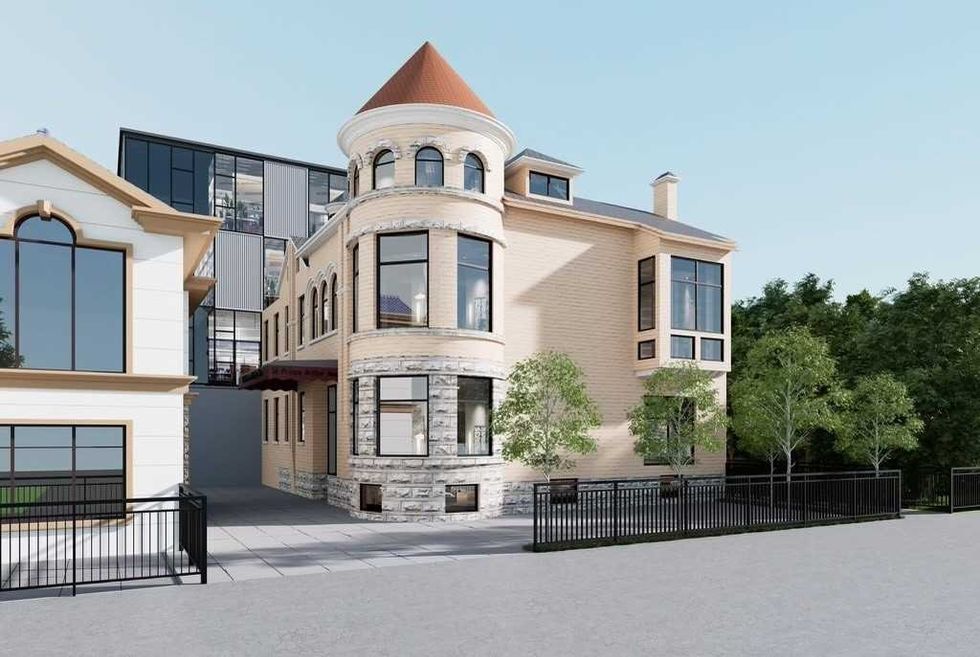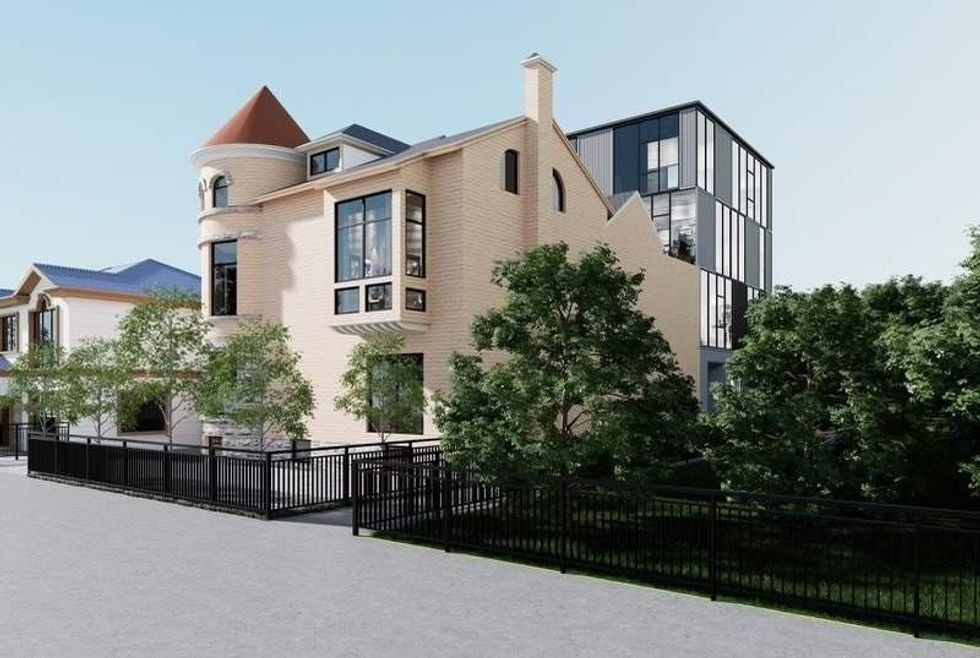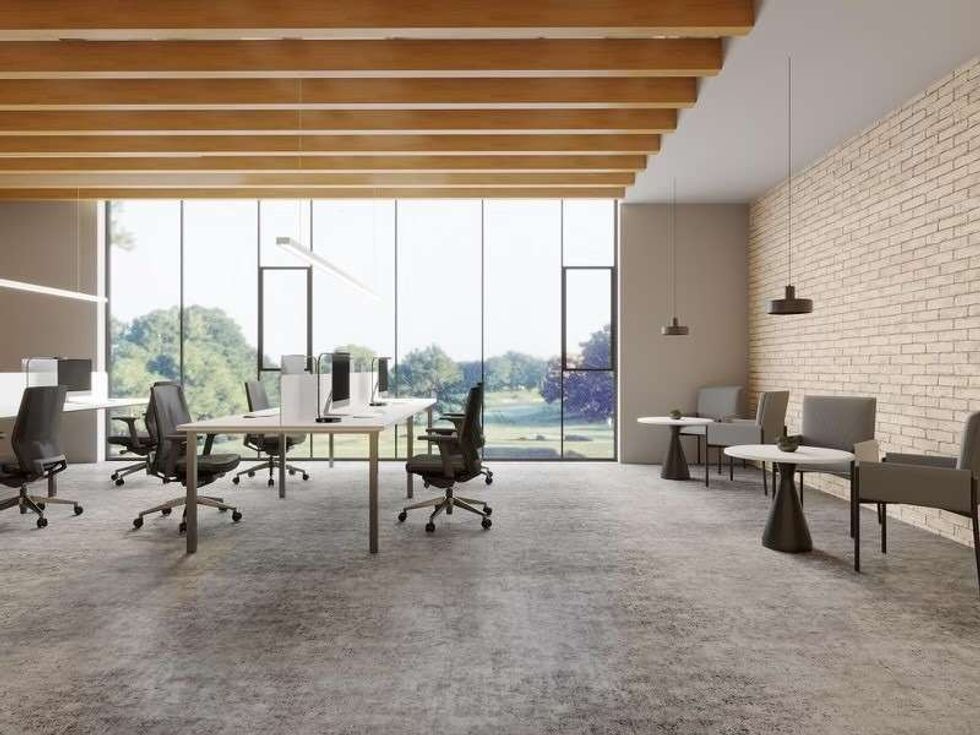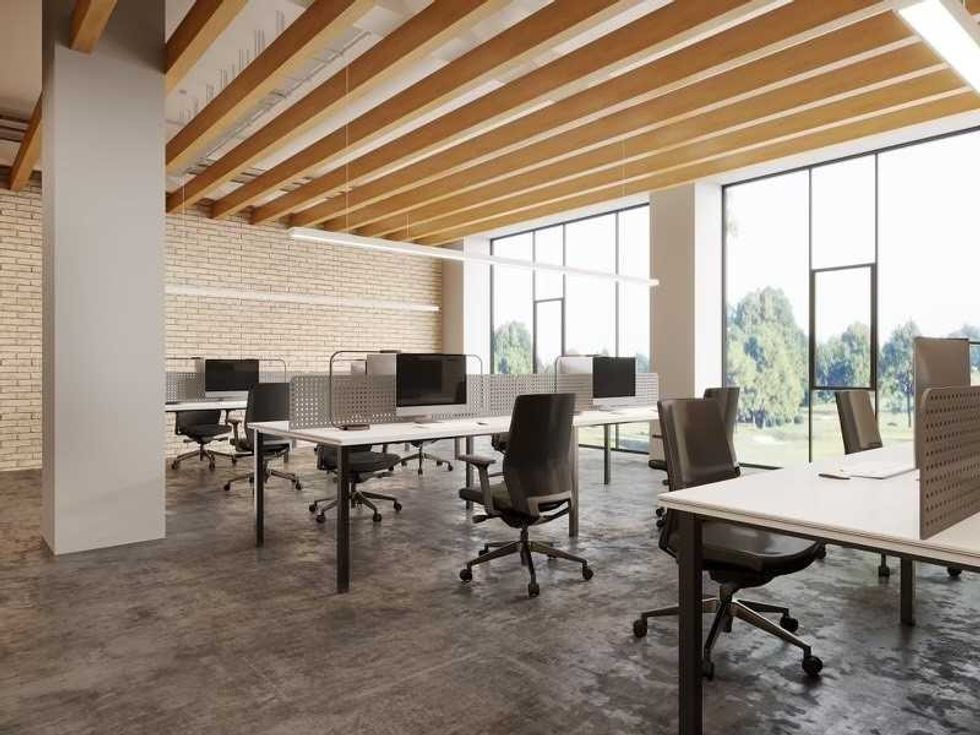 Listed Commercial