Suppose you feel like you're priced out of Toronto's red-hot housing market, where prices for ground-level homes continue to soar. In that case, the recent sale of a tiny bungalow might make you feel even more disconnected from the city's feverish real estate market.
---
The 2-bedroom, 1-bathroom home located on Marmot Street in Davisville Village went up for sale at the end of May and sold in just over a week for $1 million.
The bungalow, which dates back to 1924, sits on a 20 x 150 lot shaded by mature trees and looks like a tiny cottage on the outside compared to adjacent homes.
However, the home is noticeably very small, especially in comparison to its neighbouring properties. With a selling price of $1 million, it makes you wonder what the buyer is getting for the sale price.
READ: Toronto Housing Market Activity Continues to Cool, But Prices Hit All-Time High
Described as a "Davisville Village opportunity," the tiny bungalow serves as the perfect canvas for the buyer to bring their dream home to life. The home is "in need of total updating," so the owner has the opportunity to fully gut the house down to its studs and revamp it from the inside, or they could tear it down and build something new.
The listing for the home also cautions that there are steep steps to the basement and to "enter at own risk," so there's potential to finish the basement and even add a secondary unit if the homeowner is interested.
Specs:
Address: 72 Marmot Street
Price: $1 million
Taxes: $4,971.55
Size: N/A
Lot size: 20 x 150-feet
While a home of this size and state selling for this price might come as a surprise to some, it's not unusual, especially in today's market.
As it stands, the average price for a home in Toronto is $1,116,736, which is just slightly higher than the GTA average of $1,104,098 -- a record high. So, while the buyer did purchase the home below the current average, more money is going to have to go into fixing this place up.
Another factor at play is the home's location. It's centrally located in Davisville Village and is a short distance to midtown and its abundance of schools, shops, restaurants, parks, the TTC, and the upcoming LRT.
The lot size also gives the buyer a lot of potential to rebuild, so essentially, they didn't pay $1 million for the current home, they bought the land and the opportunities that come with it.
This sale is just another example of what's happening in the city during the pandemic, in which detached home prices have risen 37% in the past year and, with a noticeable lack of supply, buyers are ready to seemingly pick up whatever's available.
If you're thinking about entering Toronto's red-hot housing market and are curious as to what $1 million can get you these days, you can take a peek inside 72 Marmot Street below.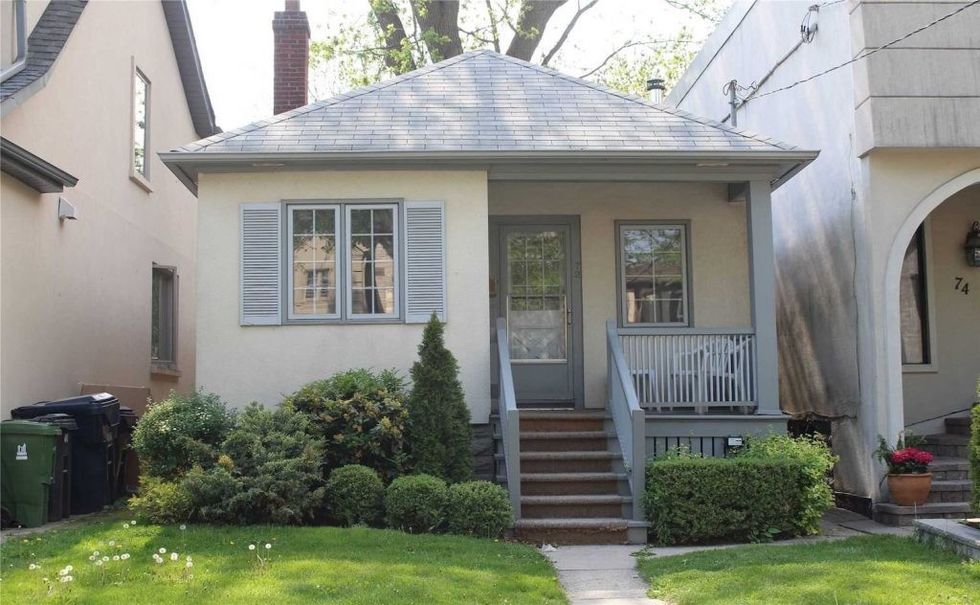 Curbside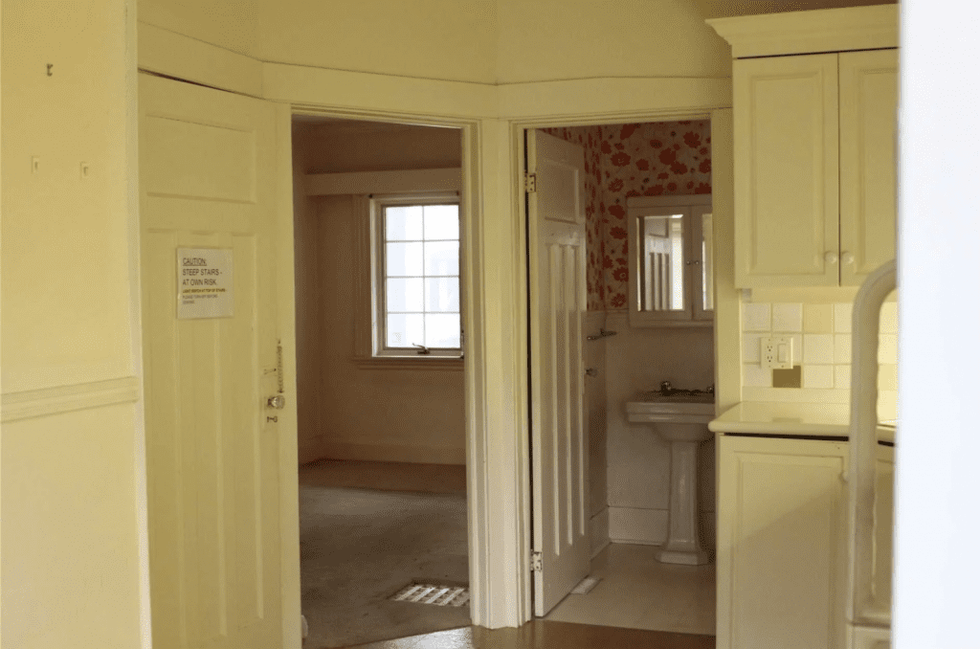 View from kitchen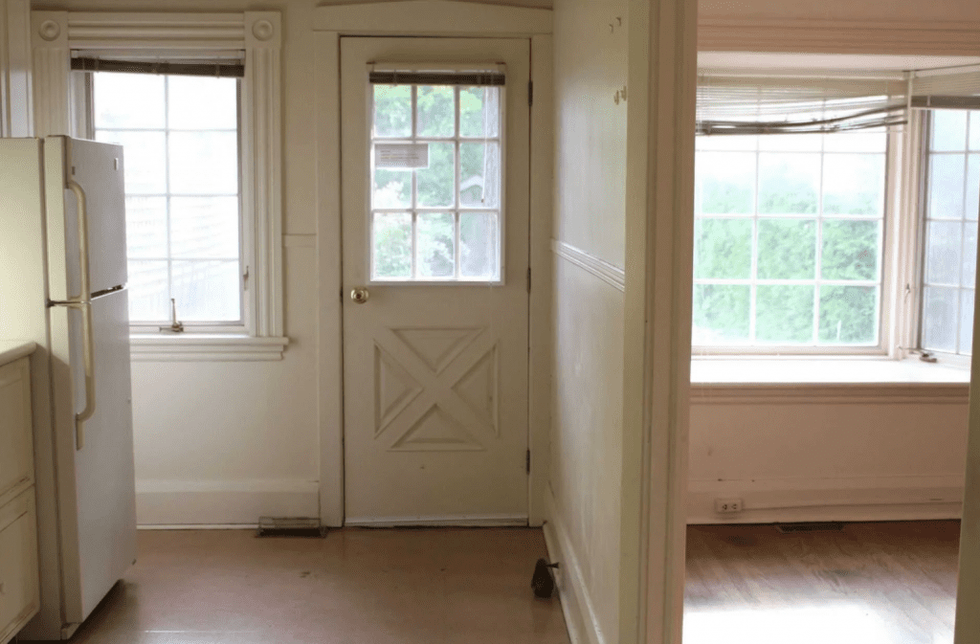 Entrance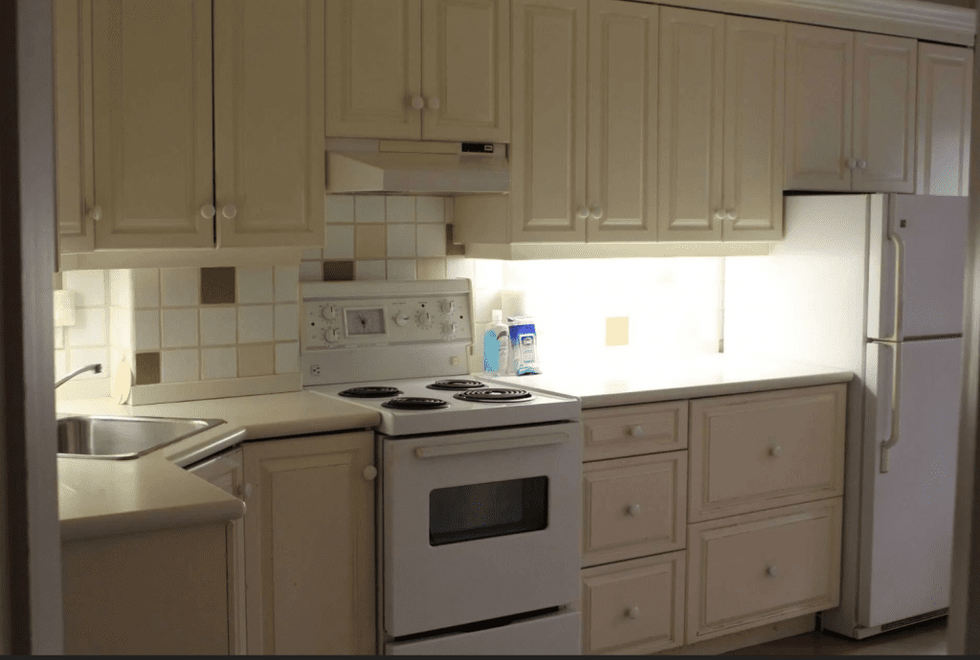 Kitchen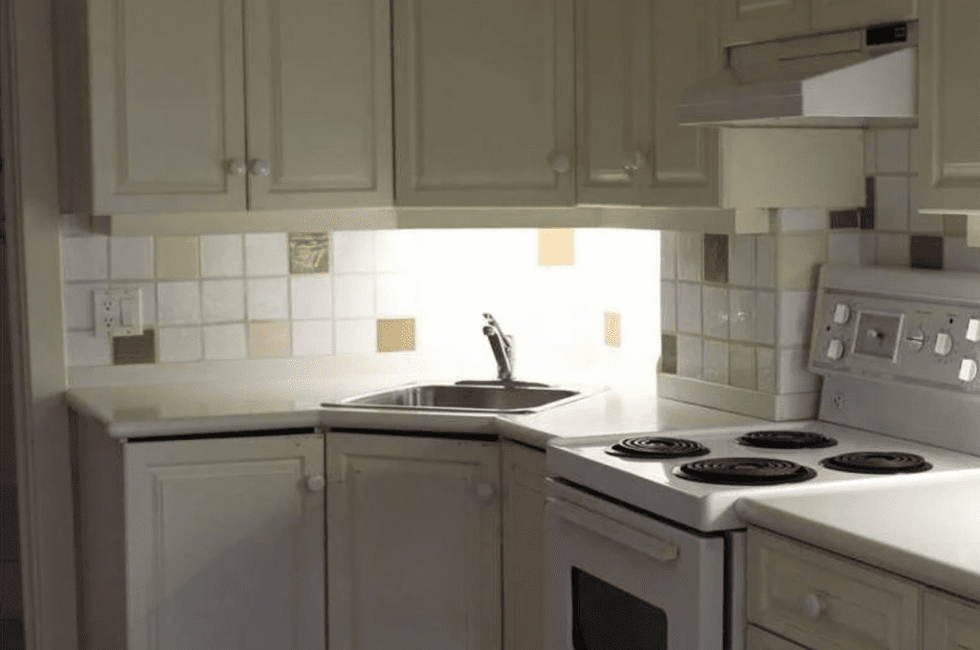 Kitchen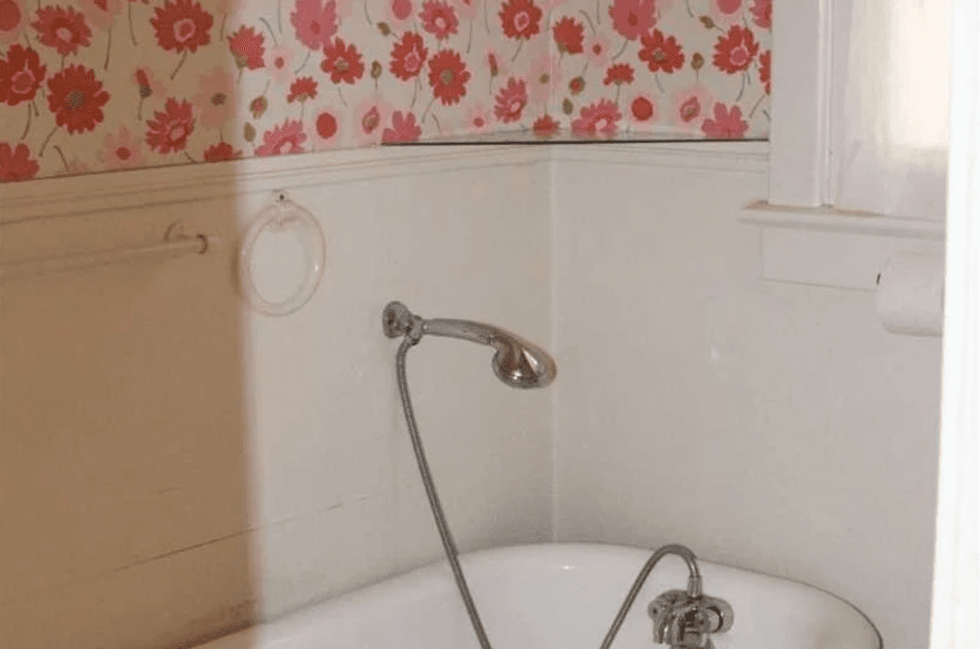 Bathroom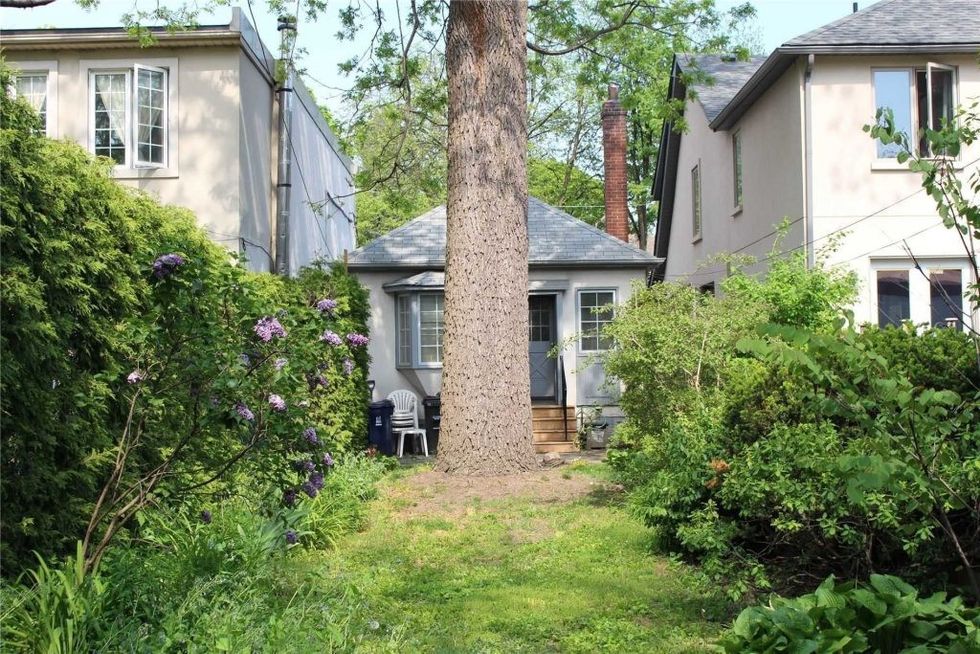 Backyard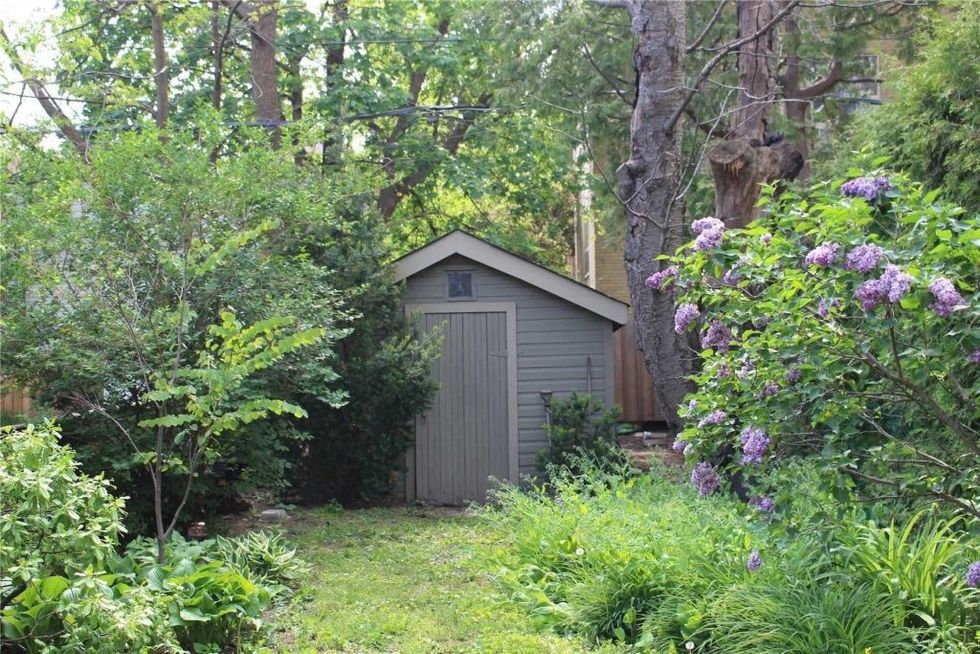 Backyard
Sold