Architects and building designers beware, renowned architecture critic and veteran journalist Christopher Hume is reviving his condo critiques, exclusively for storeys.com.
Grade: B+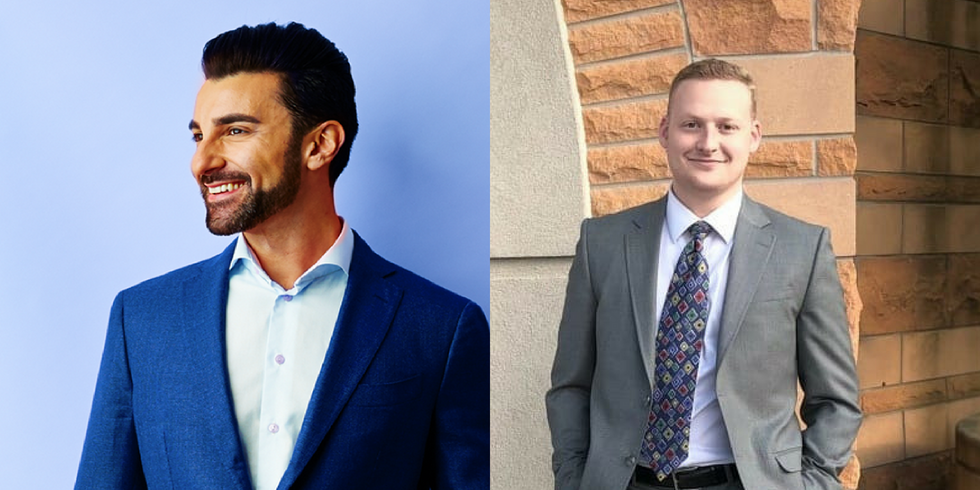 ---
M5V Condos is one of those condos that fits in well with its surroundings, it's all but invisible. Though it stands 35 storeys tall, at the all-important ground level it is as messy an accumulation of retail as anything in the neighbourhood.
Located at 375 King St West, a block east of Spadina, it's a glass tower with a difference. In this case, that means colour.
Coloured glass isn't as rare as it once was, and for the most part, that's not a good thing. This time around, the architects, local firms Core and Stephen Teeple, have used it effectively. Rather than define the building, colour enlivens it.
The architects have also managed to handle the massing so that it doesn't crowd the street, which was never intended for such tall towers.
Ironically, perhaps, the result is a project that fills the space without overpowering it. In the best tradition of the fabric building, here is a condo happy to be ignored.
---

Hume with a View