Insiders
Ask An Agent: What Can Buyers Do If The Seller Won't Leave?
Get Shaneka Taylor as your realtor and you get a potent two-in-one.
Along with being a sales representative for Forest Hill Real Estate Downtown, she's also a lawyer and partner at Boghosian + Allen LLP specializing in civil litigation.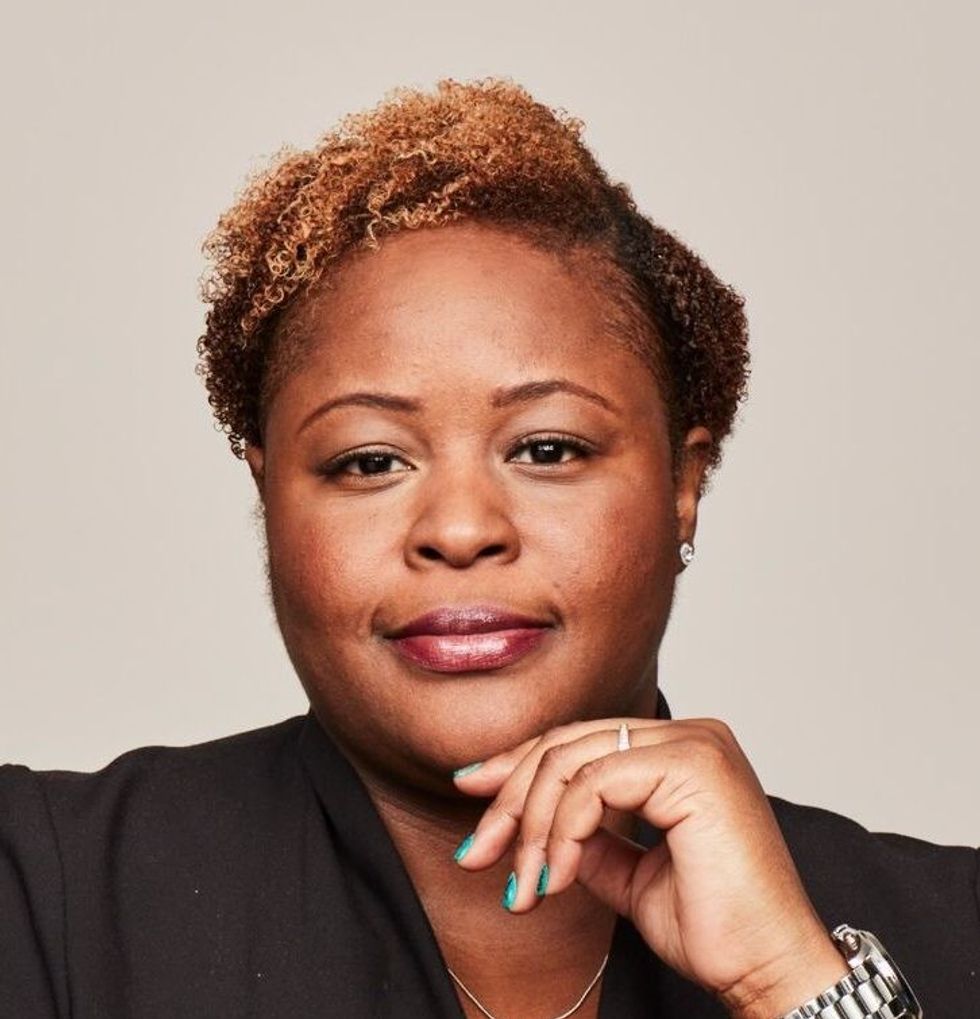 Taylor was also named a 2017 Precedent Setter by Precedent Magazine – Toronto's lifestyle magazine for lawyers – for taking insurance defence cases to trial and winning… a lot.
So who better to answer a real estate legal question than a realtor who's also a lawyer. A lawyer who has settled cases around this very issue.
What Can Buyers Do If The Seller Won't Leave?
There are a few things that you can do. The first thing is to have your real estate lawyer get in contact with the seller's real estate lawyer to see what the issue is and to set up a time past the closing date for them to go.
If that doesn't work and you're getting nowhere, you will have to reach out to a litigator to begin legal proceedings because even though technically you are now the new owner, unless you have a writ to give to a sheriff or an enforcement officer to enforce, you can't just get them out. You can't just call the police and say, "I just bought this house and the seller hasn't left. Please come and kick them out!" It doesn't work that way.
You have to go through the formal legal process and depending on how quickly the seller responds – if they respond at all – you can quickly get a judgment and then take that to an enforcement officer and have that implemented. Short of starting litigation, there's not much you can do unless the seller is willing to move out on their own once they've passed the closing date.
If you choose to litigate, you are effectively asking the court to enforce the agreement of purchase and sale because typically, one of the clauses in an agreement of purchase and sale is that the seller will transfer possession of the property to the buyer. You can also ask the court to evict the seller for trespassing because they're no longer the rightful legal owner of the property. To that end, you must provide the agreement of purchase and sale, the registered transfer, when it was registered on the closing date, evidence you paid the closing costs to acquire the property and all the supporting paperwork your real estate lawyer would have in their possession.
How long these court proceedings take depends on what the response from the seller is. If you receive no response one way or the other from the seller, it can be resolved fairly quickly.
The wheels of justice are slow, particularly in the case of litigation. You may be able to get the matter resolved in under six months, but typical litigation of this type, particularly if the seller responds to your claim and disputes it, will take about one or two years.
There's certainly a tenant of law called mitigation. As the buyer, even though you are within your legal rights because you now own the property, you still have to try to mitigate your risk. You will have to find somewhere else to stay while the dispute is being resolved, but know that some of the costs associated with your loss can be recovered from the seller.
If you had to rent an apartment, for example, that's a cost you can look to be compensated for. You can also recover the costs associated with having to pay two mortgages if you kept your old place as an investment property, but are forced to stay in it as a result of not being able to move into your new home. You can recover all costs above and beyond what you would have normally spent had you been able to move into the new home from the seller. So, it's a good idea to track your expenses for that purpose.
Remember, you are still obligated to pay the mortgage on your new home even if the seller is still living in it. This is because a mortgage is an agreement between you and your lender and has nothing to do with the agreement between you and the seller.
---

Do you have a real estate question? Let us know on Twitter, Facebook or via email at [email protected]