GTA
Ask a Mortgage Broker
What's a "Second Mortgage" and How Do I Know If I Want One?
There's a lot you need to know when navigating the world of mortgages. And, if you're not careful, it's quite easy to get tripped up in the lingo, the procedures, and the payments. (Not to mention the penalties.)
Which is why we've recruited Jerome Trail, owner and broker of record at The Mortgage Trail, to answer the most important questions homebuyers and homeowners should understand before moving forward in their mortgage process.
Today, Trail is offering the answer to the inquiry: "What is a second mortgage?"
Further, Trail dives into the details about how second mortgages work, and when they make sense to implement.
READ: What's the Run-Down on Canada's Mortgage 'Stress Test'?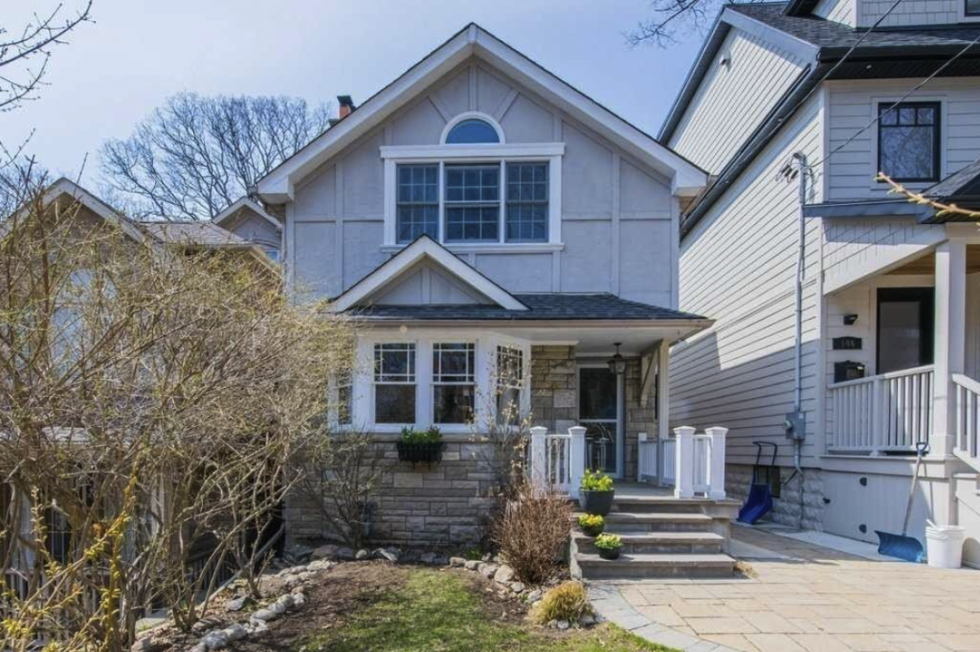 What exactly is a second mortgage?
"A second mortgage is a mortgage that is put in place "behind" the first mortgage," Trail explains.
When seeking to obtain a second mortgage in Canada, borrowers can access up to 80% of the appraised value of their home, minus the balance on their initial mortgage, according to the Government of Canada.
Candidates for a second mortgage, Trail says, are typically homeowners that are unable to (currently) qualify for a new first mortgage, but have plenty of equity in their property. This situation enables property owners to obtain a second mortgage at a higher rate, which is — in theory, at least — more manageable than the large amount of consumer debt they may be carrying.
When does a second mortgage make sense?
"If the equity is available in the property, and if it makes sense to avoid a penalty to break out of the current, first mortgage, provided you have a well-thought-out exit strategy," it might be the right time to seek out a second mortgage, Trail explains.
Let's dive into an example:
Take, for instance, the story of Alex and Sam. These homeowners — ageless (and we're jealous!) — bought their property several years ago, and since then, have accumulated ample equity through organic and natural appreciation. ("Inflation has a real estate asset appreciation of 2% annually," Trail notes.)
As Alex and Sam have paid down their mortgage over the last five years, they've accumulated another $50,000 in equity. However, Sam was recently laid off, and has been using credit cards (and not paying them off) for about six months.
If this trend continues, by the time one year rolls around, the pair will have built up the following credit card debt:
Visa: $20,000
MBNA: $10,000
Mastercard: $30,000
…Plus a Car Payment: $20,000 left at $450 monthly
In this example, these credit cards service at 3% monthly on average, meaning they carry for approximately $1,800 per month. Add in that car payment, and the couple is seeing after-tax cash-flow payments of $2250. Read: Sam's whole paycheque.
Trail explains that in this scenario, the couple's annual income doesn't qualify for refinance due to the fact that Sam was laid off. As such, a second mortgage could be structured for the couple so their monthly payment could drop significantly, or their mortgages could be structured in unique ways (such as prepaid interest) which would mean minimal impact on cash-flow. This would allow Alex and Sam to "actually get back on track, where monthly income meets and exceeds their monthly expenses," Trail says.
"Left unattended, the credit card debt can continue to build and they will (otherwise) never get those outfits off their backs."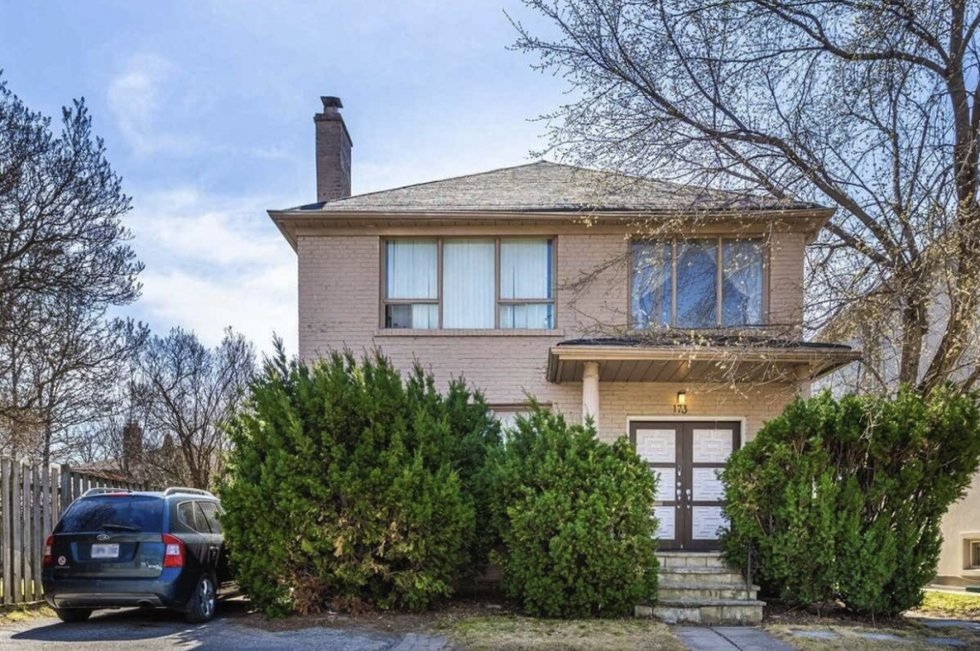 What does having a second mortgage mean in terms of my finances?
"When it comes to priority, or who gets paid out first, the second mortgage is paid out after the first mortgage is," Trail says.
The Government of Canada reinforces this truth: "If you can't make your payments and your loan goes into default, you may lose your home," explains the federal government's webpage dedicated to home equity.
"If [you do lose your property,] your home will be sold to pay off both your first and second mortgages. Your first mortgage lender would be paid first," the page reads.
Summing it up:
Life happens. Sometimes curve-balls are thrown at us, and "resilience" might be defined by how effectively we're able to adapt when tricky stuff comes up. If you find yourself in a scenario that leaves you unsure where to turn, speaking to a knowledgeable mortgage broker can open doors to options for navigating life's surprises.
Perhaps, in your case, obtaining a second mortgage will be a viable solution.
Have another mortgage question or looking for mortgage advice? Contact Jerome at The Mortgage Trail — mention STOREYS and you'll receive a free appraisal!
This article was produced in partnership with STOREYS Custom Studio.