Real Estate News
Majority of 'Rich' Millennials Planning to Sell Their Home in the Next 2 Years
The North American real estate market has remained red-hot amid the pandemic, as record-low inventory coupled with surging demand has continued to drive home prices higher. As a result, sellers are in a favourable position, some even having received bully offers within a matter of hours of listing.
According to a new trend report from global luxury real estate brand Engel & Völkers, 10% of North American homeowners are expected to sell their homes between 2021-2022, with luxury homeowners driving the market and homes purchased for more than $1-million poised to account for more than a quarter of total homes sold over the next two years.
Luxury home sellers will have a new look too, as younger generations are projected to have more substantial wealth at a younger age than their counterparts in previous years.
According to the report, Baby Boomers (born between 1946 and 1964) and The Silent Generation (born between 1925 and 1942) accounted for more than half of luxury home sellers in 2020. However, they are expected to take a step back from the housing market in the years to come.
In their place will stand a new cohort of luxury sellers, comprised of Millennials (born between 1981 and 1996) and Gen Xers (born between 1965 and 1980), who are poised to sell more homes than Baby Boomers over the next two years.
READ: The GTA's Luxury Real Estate Market is Not Only Back, It's Bigger Than Ever
In the report titled The New Luxury Home Seller, Engel & Völkers says Millennials and Gen Xers will represent 80% of luxury home sellers in the next two years, with 31% of these homeowners selling a home for the first time.
Rightfully so, the pandemic has motivated today's luxury homeowners to list their properties, as 58% were not considering selling their homes until new circumstances brought on by the pandemic changed their plans, including starting a new business, welcoming the arrival of a baby, becoming newly single, caring for a parent, or relocating to a new city.
"The past year has seen a significant surge in housing demand, resulting in record-low inventory levels with rising prices to match and a red hot market across North American real estate," said Anthony Hitt, president and CEO, Engel & Völkers Americas.
"However, in every market situation, there are homeowners willing to sell. The key is to identify which consumer segments fall within this group, and that is what we have done in this new trend report. At a time when the market is moving very quickly, we've gathered the intelligence that will allow real estate professionals to stay ahead of consumer trends and provide their own clients with an edge when buying or selling a home right now."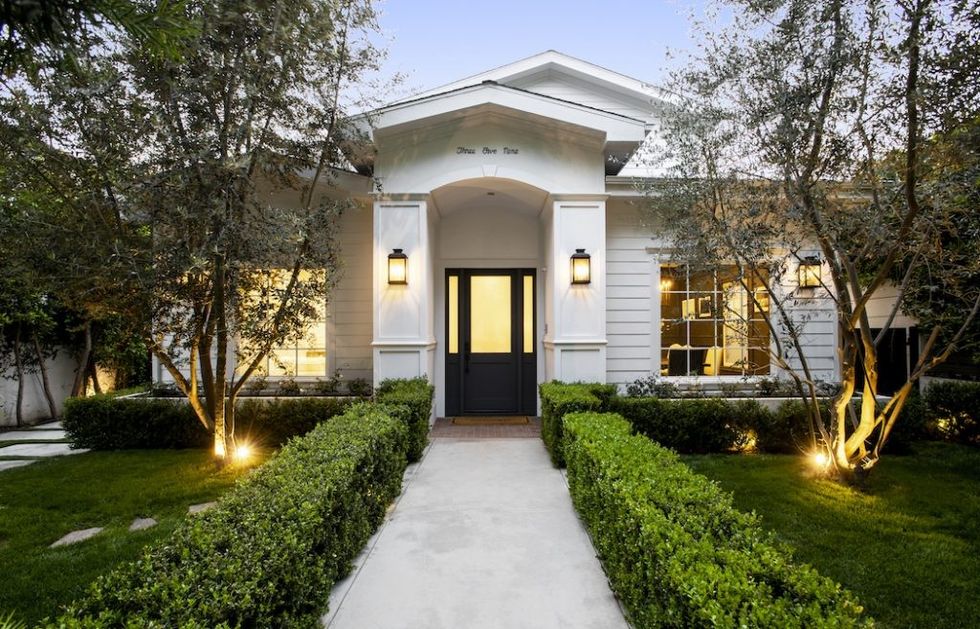 According to Engel & Völkers, Millennials and Gen X won't only be driving luxury sales. Instead, there will be four distinct segments: 'The Wealthiest Millennials,' 'Millennial Entrepreneurs,' 'Covid HENRYs,' and 'Early Retired Gen Xers.'
Leading the pack are the Wealthiest Millennials, who have a household income of over $250,000, and are expected to account for more than half of luxury home sellers in 2021 and 2022.
Of this segment, 60% said they desire to purchase a new home in an urban city rather than relocate to smaller suburbs. Of this segment, 83% already own properties in metropolitan cities, and an overwhelming 96% said that their parents currently live with them or believe their parents will move in with them in the future, suggesting that this group wants to stay in urban environments and look for spaces that can better accommodate current or future multigenerational living.
Next is the Millennial Entrepreneurs segment, which accounts for two-thirds of luxury home sellers and are in the process of starting a business. No longer constrained by the limits of a physical office, remote work has allowed this segment the flexibility to lead their companies from anywhere in the world. As a result, 29% are relocating to new areas.
While most of this cohort indicated a preference to live in an urban city, a significant 28% say they want to move to rural areas. In comparison, 83% said they are committed to changing their lifestyle due to the pandemic to ensure they are never separated from their families again.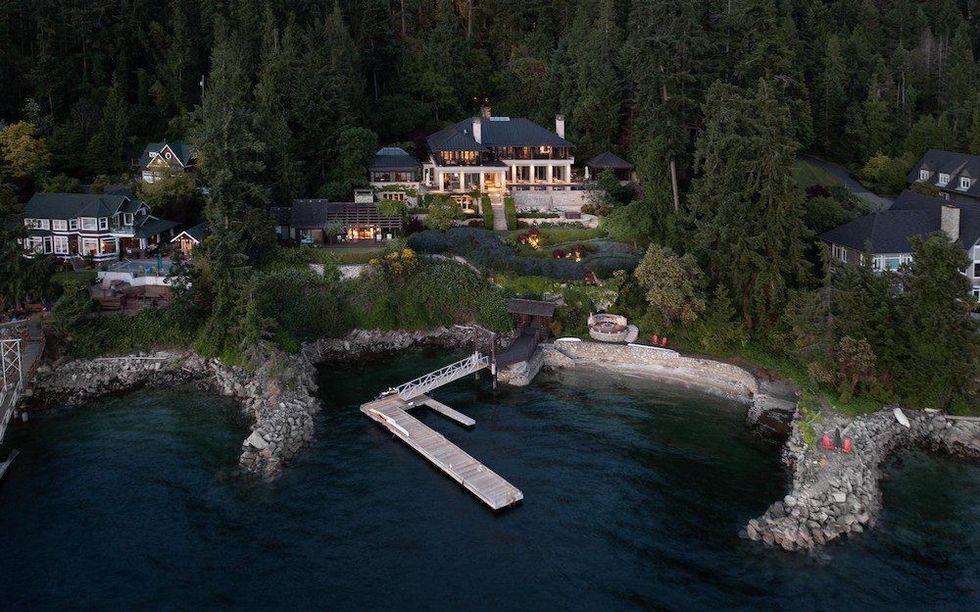 Next are the Covid HENRYs — 'High Earners, Not Rich Yet'. The young professionals who have an annual household income between $100,000 and $250,000.
Covid HENRYs are the members of the Millennial and Gen Z generations who emerged from the pandemic within this salary range yet haven't amassed the same amount of wealth as older members of their generation (or older generations, in the case of Gen Z) who have been in the workforce for a more extended period.
It's expected that more than half of all luxury home sellers in 2021 and 2022 will be Covid HENRYs, with a third working remotely and nearly half wanting to travel globally. Of this segment, 41% own a second luxury home, indicating a desire to sell to more actively pursue travel and experiences.
Finally, there are the Early Retired Gen Xers. According to the report, more than one in five of this segment plan to sell a home in the next two years, accounting for 27% of all luxury home sellers.
Historically, those who reach retirement plan to downsize their homes. However, this segment faces atypical situations. The report said that 39% of this segment have adult children, parents or other extended family living with them in their home.
Additionally, 58% of Early Retired Gen X luxury home sellers have had family move in since the pandemic, driving them to list their current homes in favour of larger homes with more bedrooms, with more than half looking for their next home in rural areas.
Despite their varying ages and incomes, this new range of luxury sellers have two things in common, the desire to be close to family and more space.
"They are making housing decisions based on living with or near family members, and ensuring that they have enough space in order to do so comfortably," reads the report.
What's more, 67% of luxury home sellers who currently live in an urban market would like to remain in a city, indicating that urbanites are no longer fleeing their cities, a trend seen during the height of the pandemic.
Instead, the pandemic has shifted the priorities of homeowners, and now those selling luxury homes are looking for new properties that will allow them to live where and with who they want.