The end of summer is nigh, which means it's high time to daydream about the sunny-season getaways of the future. Let's begin with Bearhurst; this waterfront beauty is drool-worthy, but for now, out of reach, making it prime reverie material.
Booked solid through to January of 2022, this seven-bedroom vacation home stands proud in the heart of Muskoka, overlooking the stunning Lake of Bays. Complete with a boathouse suite and boasting full-west exposure, the sunsets here are spectacular, and make up only a small reason why the place is fully-booked for the next year and a half.
---
Requiring a minimum stay of seven days, Bearhurst will cost you $27,246 for one week in paradise. Perched on a quiet stretch of the lake's southern shore, you'll find yourself soaking in the hushed tones of the environment, not wanting to return to regular life's hustle and bustle. Perhaps those seven days will turn into seven more? You'll have waited nearly two years for this experience, after all...
While the cottage itself is remote, you'll be pleased by the proximity of plenty of local things to do. Just minutes away is Baysville, where several restaurants await your hungriest moments, and Lake of Bays Brewing Co. is ready to serve you a pint or three anytime you're ready. Also close are Dorset and Bracebridge, which both offer opportunities to shop local boutiques or step into a resto for a bite and a bevy.
Back on the property, you'll be taken aback by the visual experience both indoors and outdoors. The cottage itself is stunning and contemporary, detailed with granite and high-end wood finishes, from the floorboards all the way up to the cathedral ceilings.
READ: Rent: Impeccable Lakefront Home Boasts "Olde" Muskoka Character
The open floor plan on the estate's main level allows for the free-flow of natural sunlight, fresh air, and -- let's be honest -- good vibes. The custom kitchen is fit for foodies of all ages, while the upper loft is set up "family style" so kiddos can enjoy a different layout from what they may have at home. Downstairs, a family room features a full bar and second fridge, ideal for filling with movie night snacks, and there's a home gym down there too, made for those who love a good sweat sesh.
Also to aid you in working up a sweat, albeit with much less work involved, is the lakeside hot tub, situated on the deck, overlooking granite paths across the level lawn and gardens. Outside you'll also find the quaint boathouse, which is fitted with a kitchenette and additional bedroom, perfect for friends who drop by for an overnight.
Speaking of the boathouse and the lake it stands over, shallow water with a sandy bottom at the shore and deep water directly off the dock make for excellent swimming and boating during the days. Walks, running, and cycling are also inviting, all year round, as the scenery is stunning regardless of the season. At the end of the day, also year-round, a glass of wine overlooking the lake and s'mores over the fire beckon.
On top of everything that's all readily on offer, concierge services are available, alongside catering, private chef services, daily maid service, and water taxis. To amp up the experience of your stay, you can enjoy a yoga lesson on the dock, rent a boat, or have groceries, wine, and beer delivered, which will free up your time so you can simply enjoy your vacation. If you please, cocktails can even be waiting for you on arrival.
One peek through the below Bearhurst photos is sure to tug on your heartstrings, or have you cursing the booming Muskoka rental market. But if you simply can't wait until two Januarys from now for a getaway like this, you are in luck. Other incredible (but more readily available) options can be found here, here, and here, or you can browse the whole catalogue of vacation homes here.
Until you've booked, though, daydream away...
EXTERIOR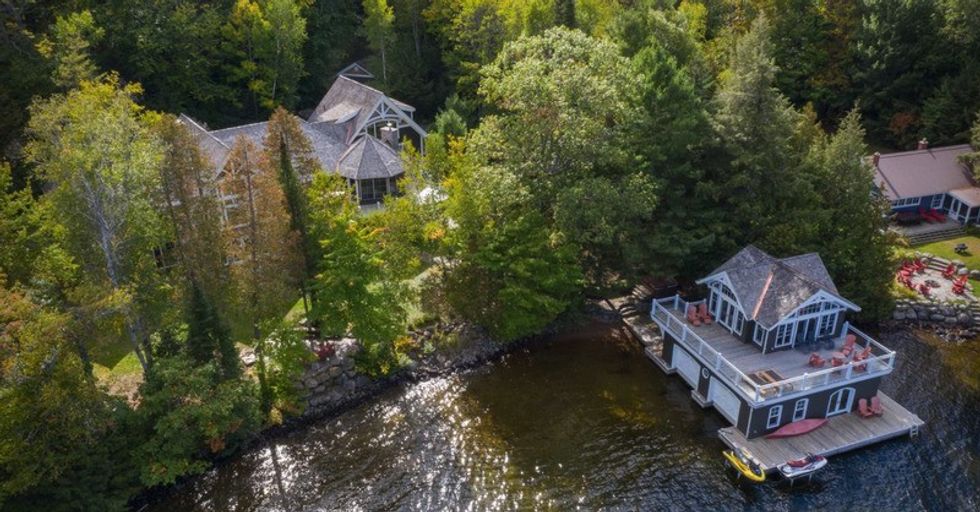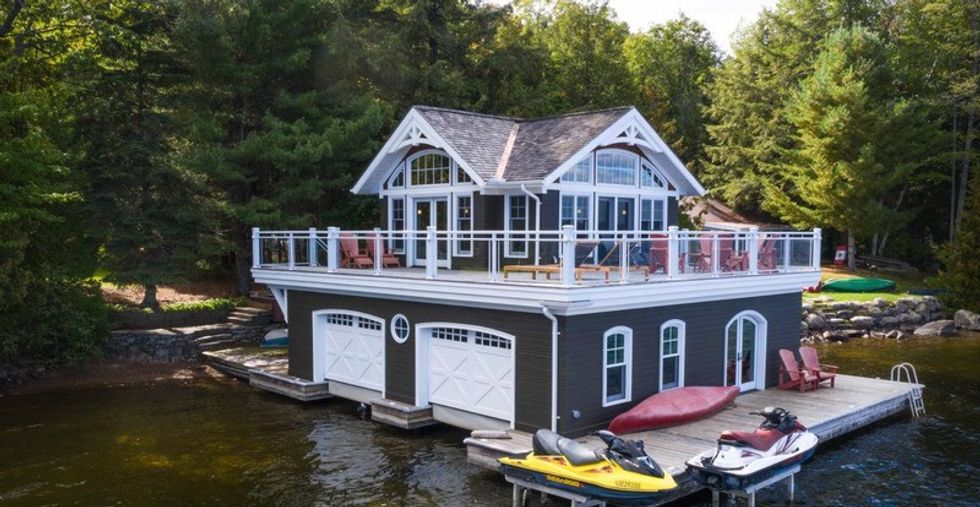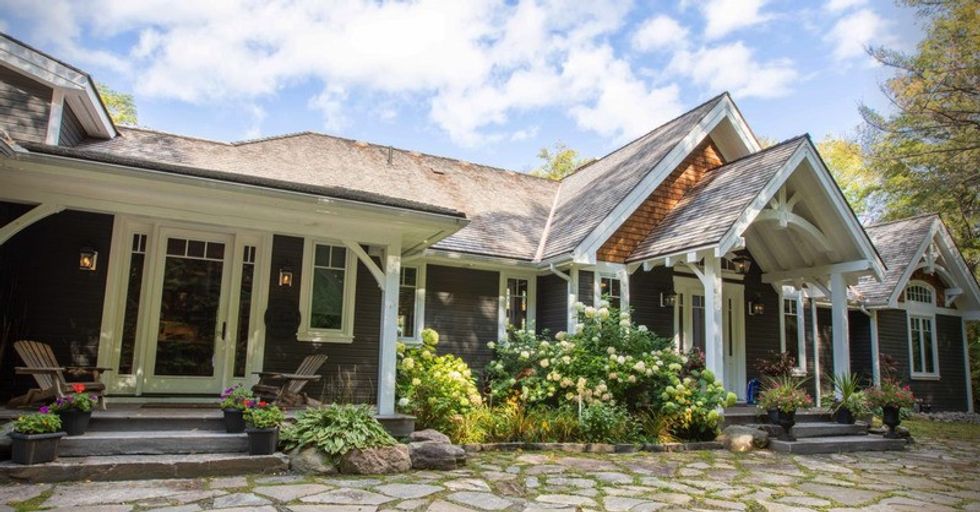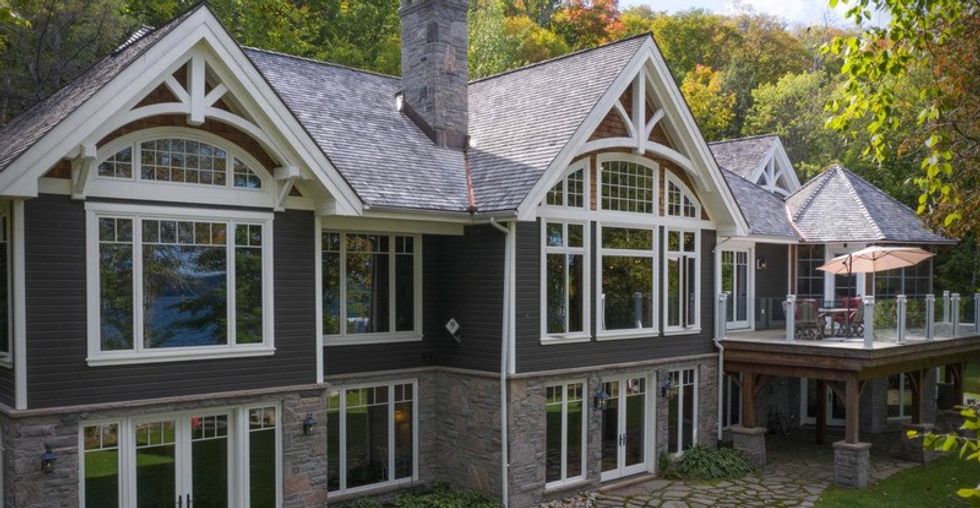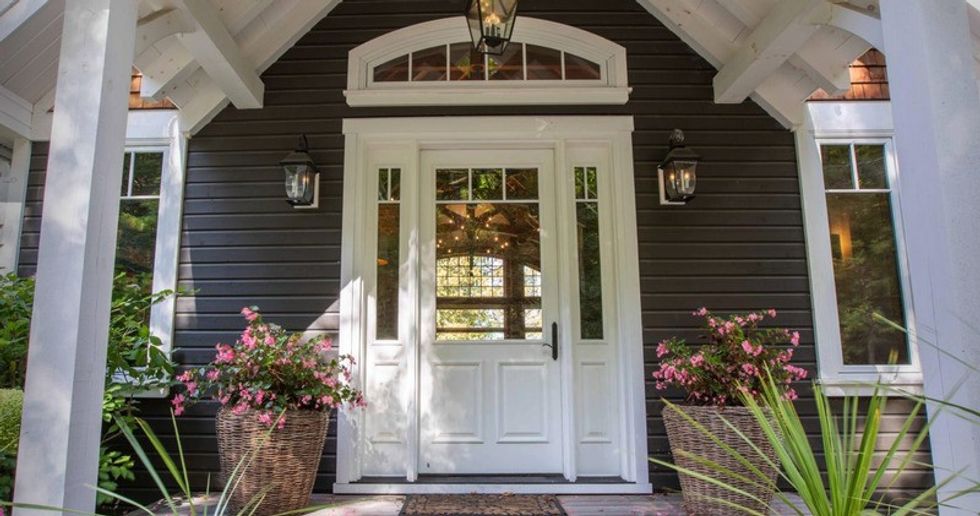 ENTRY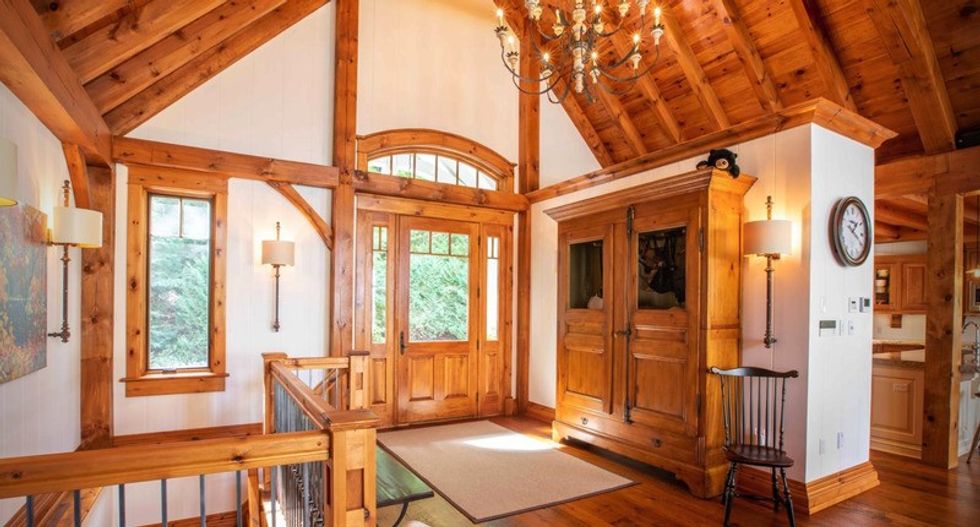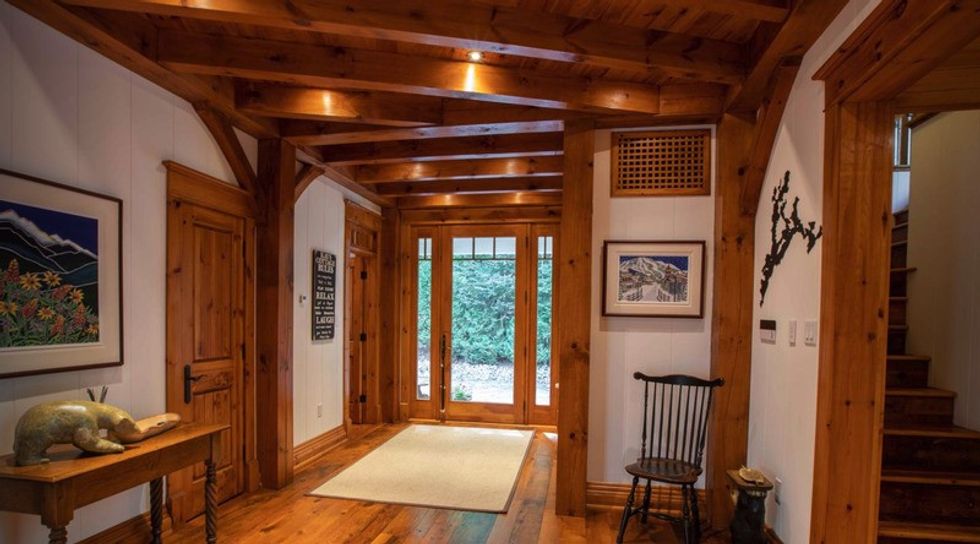 LIVING AND LOUNGE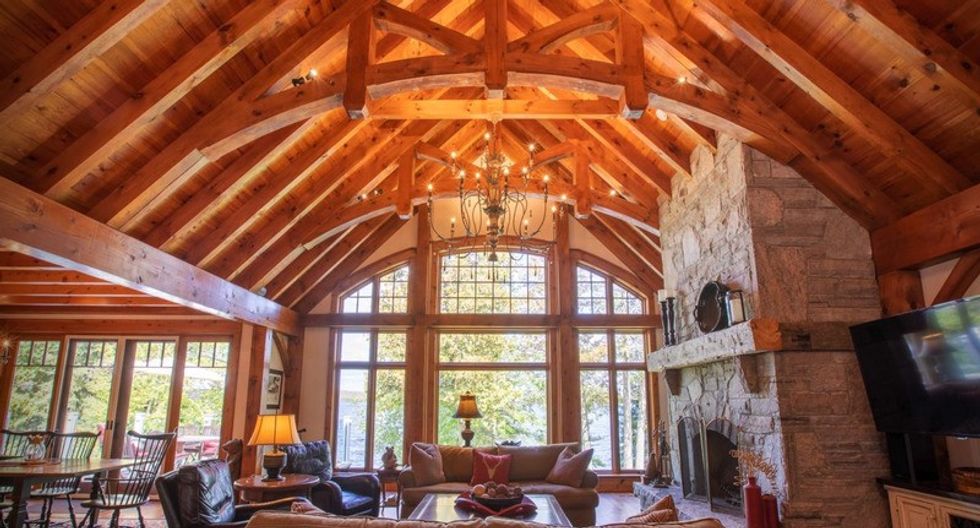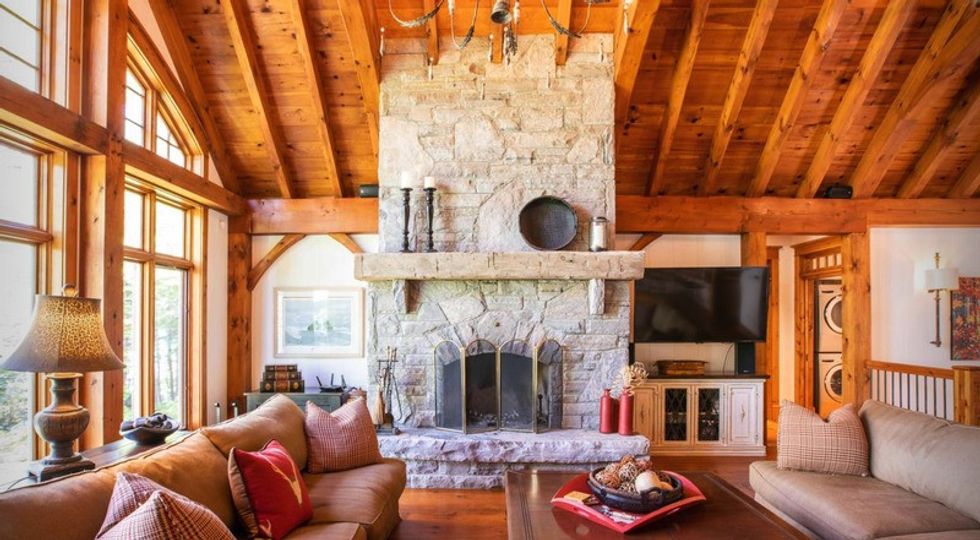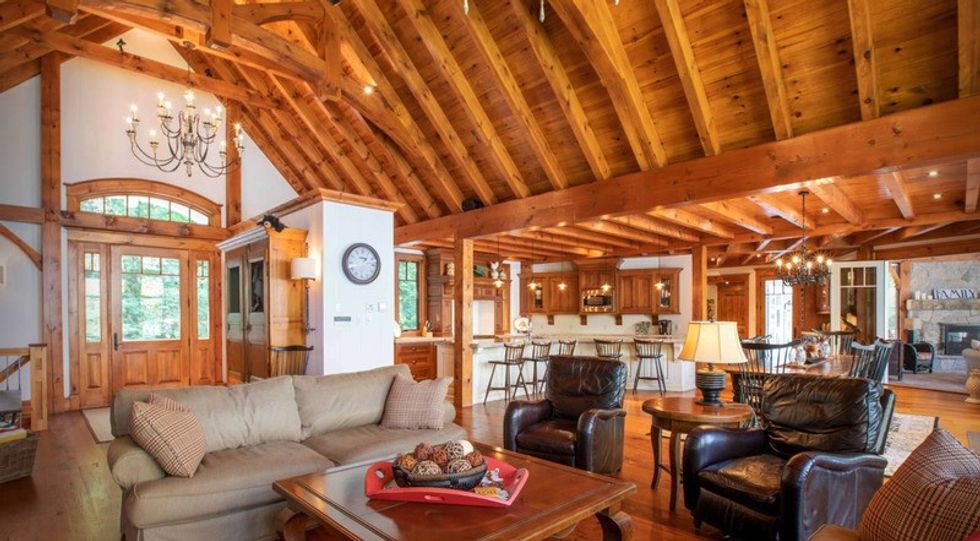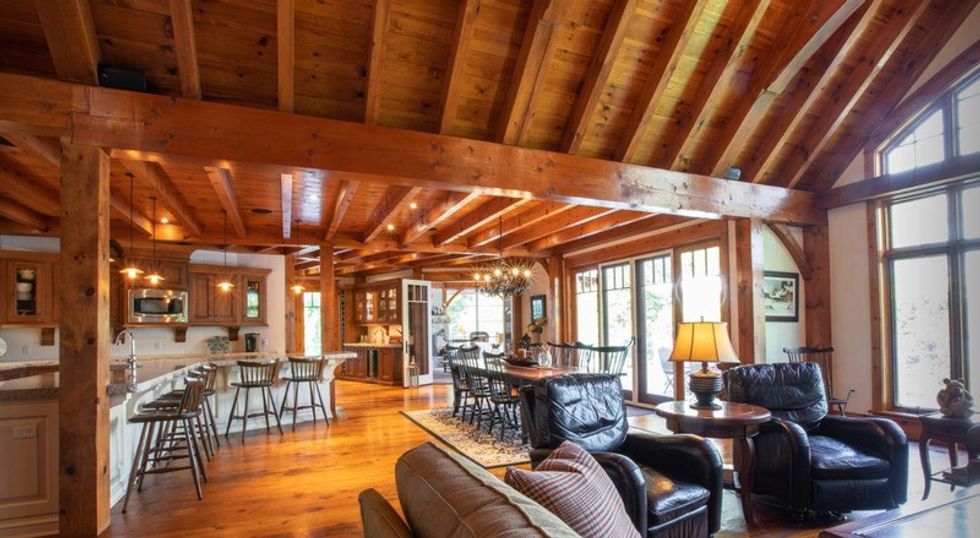 KITCHEN AND DINING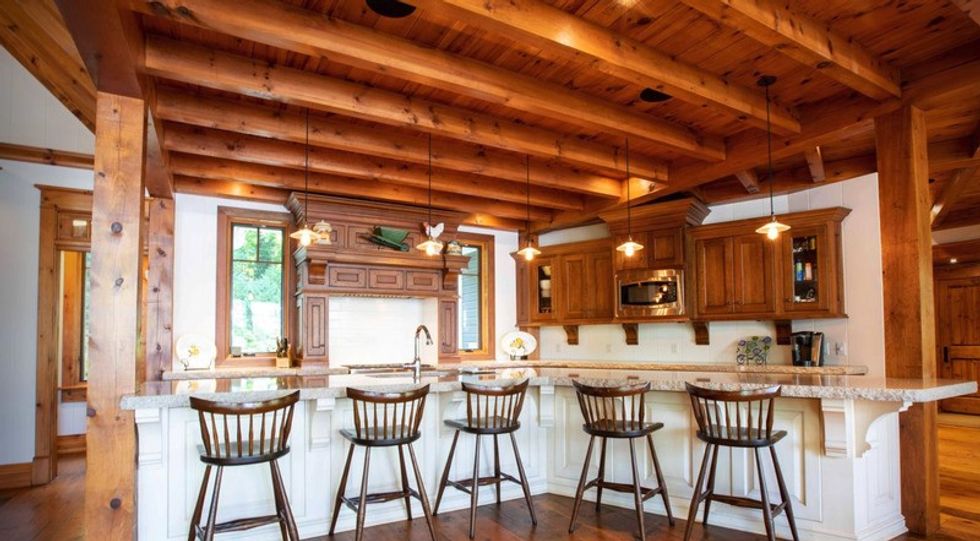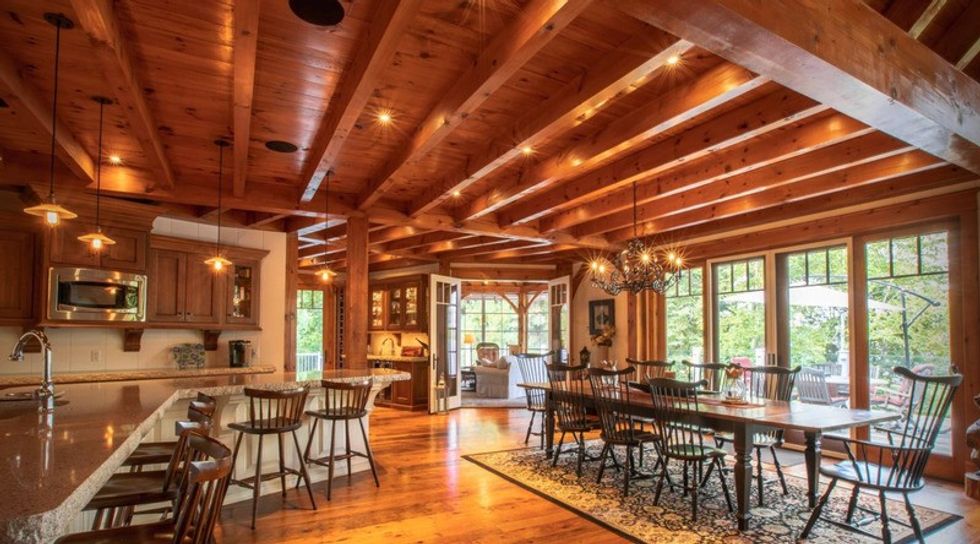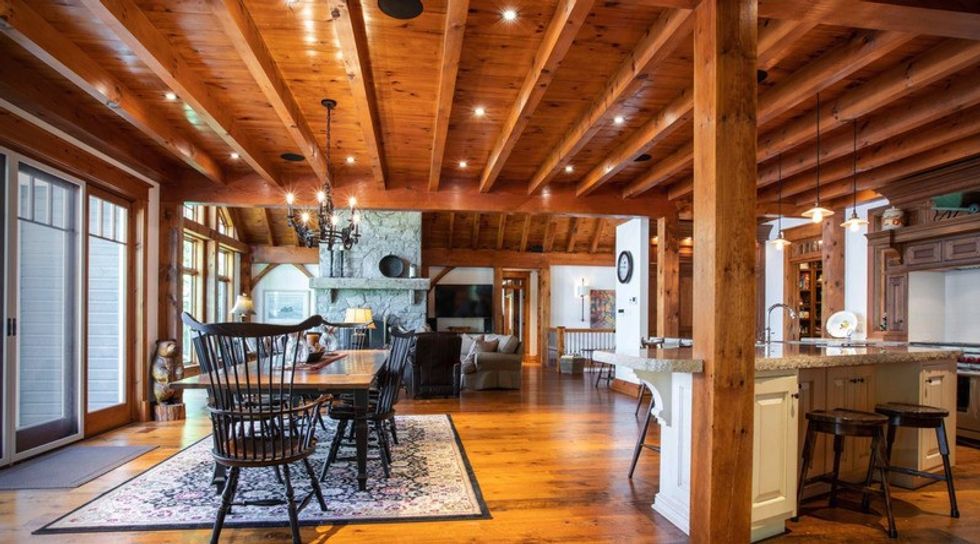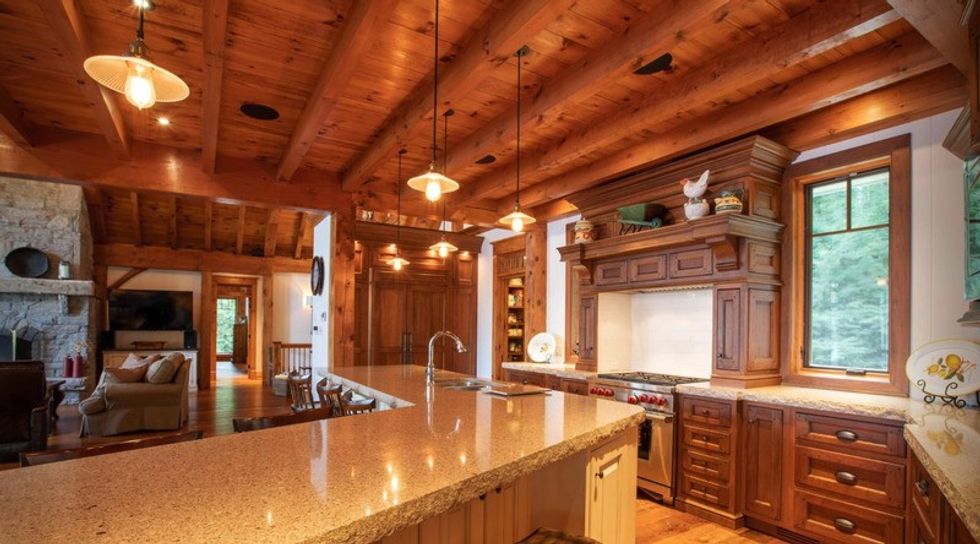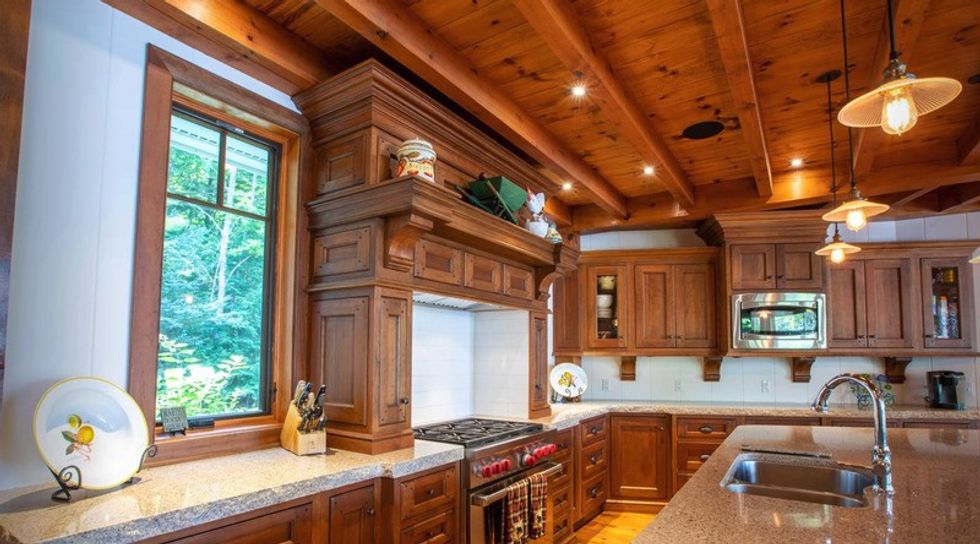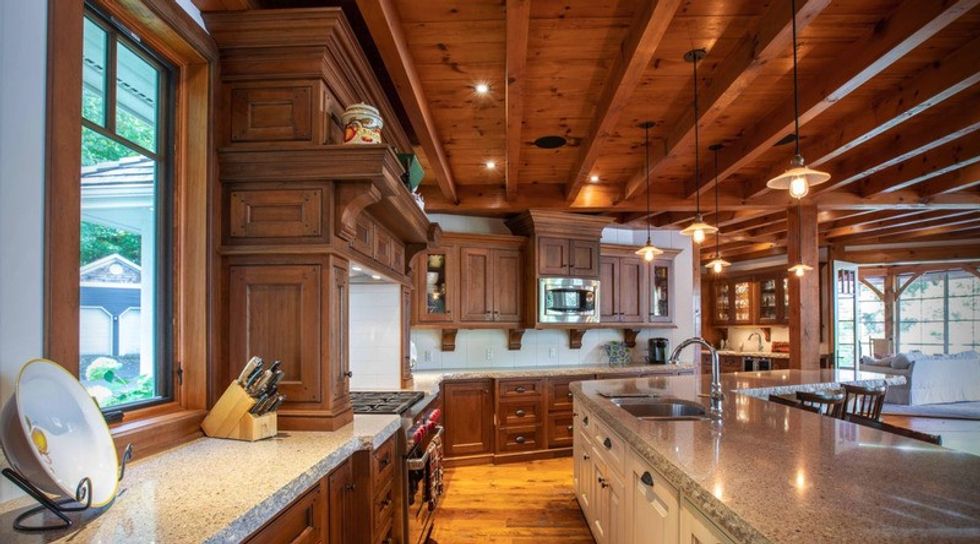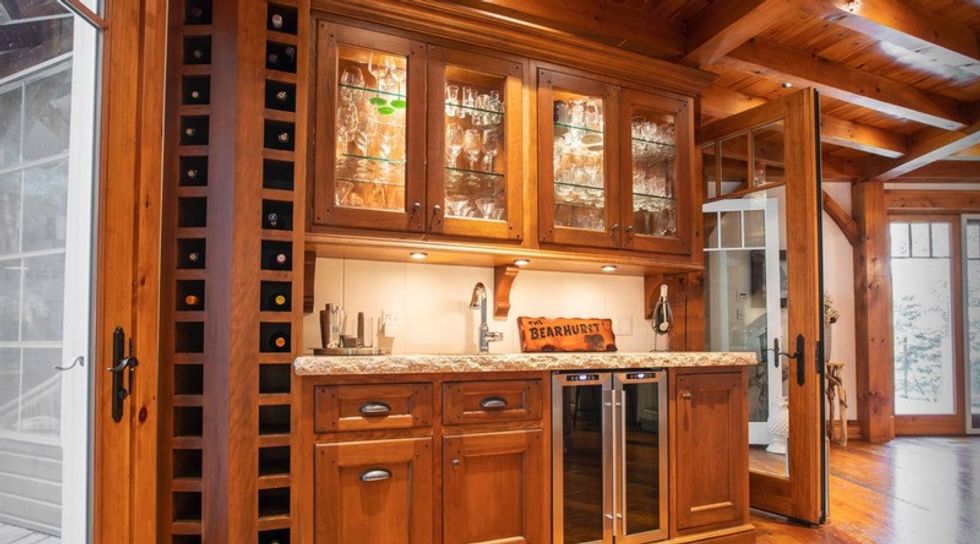 MUSKOKA ROOM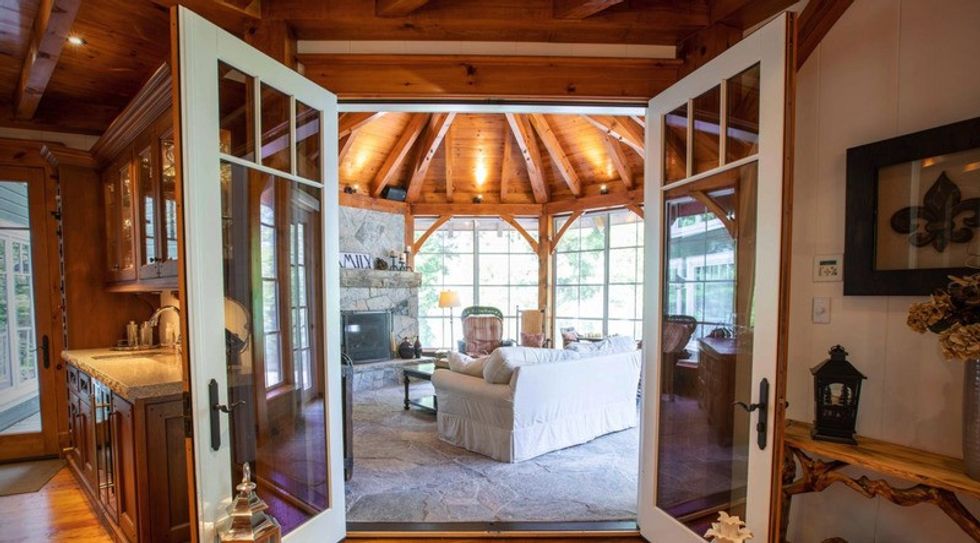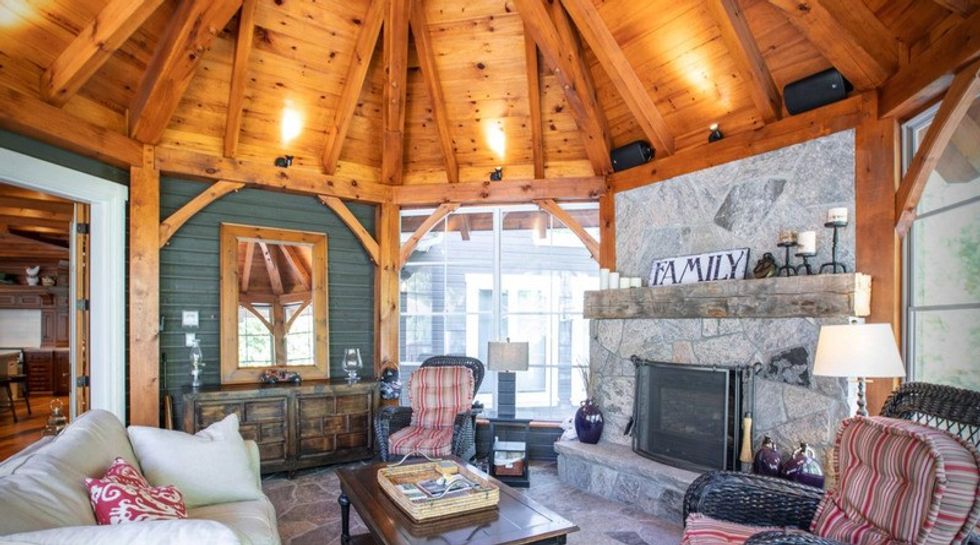 BEDROOMS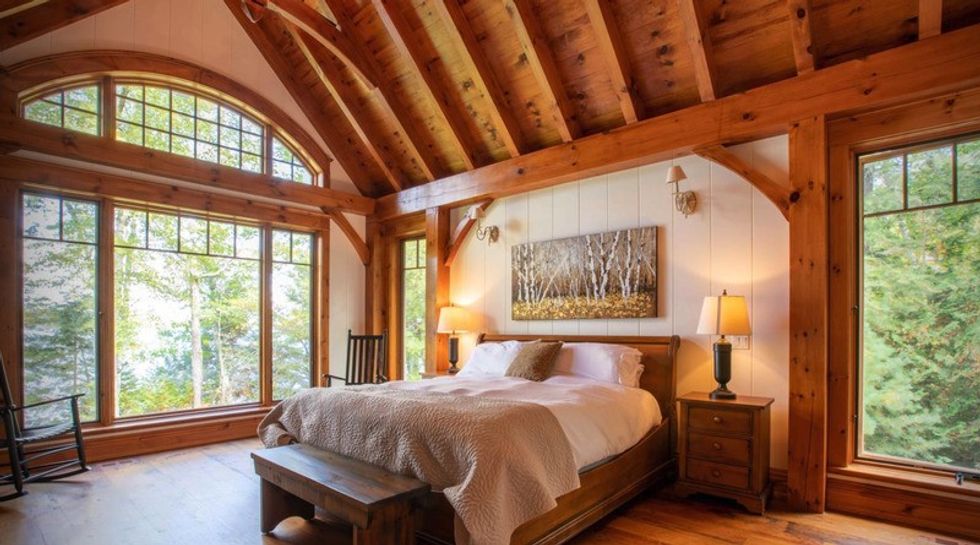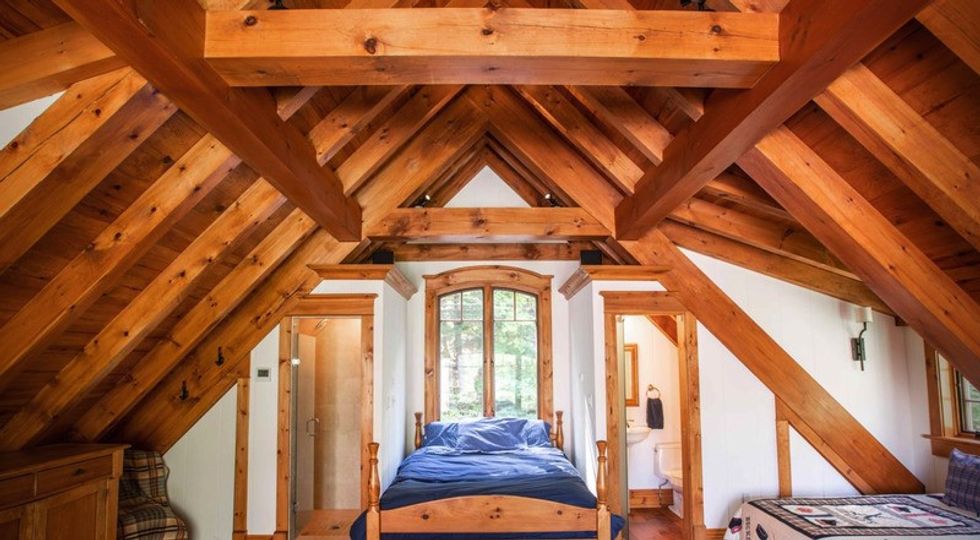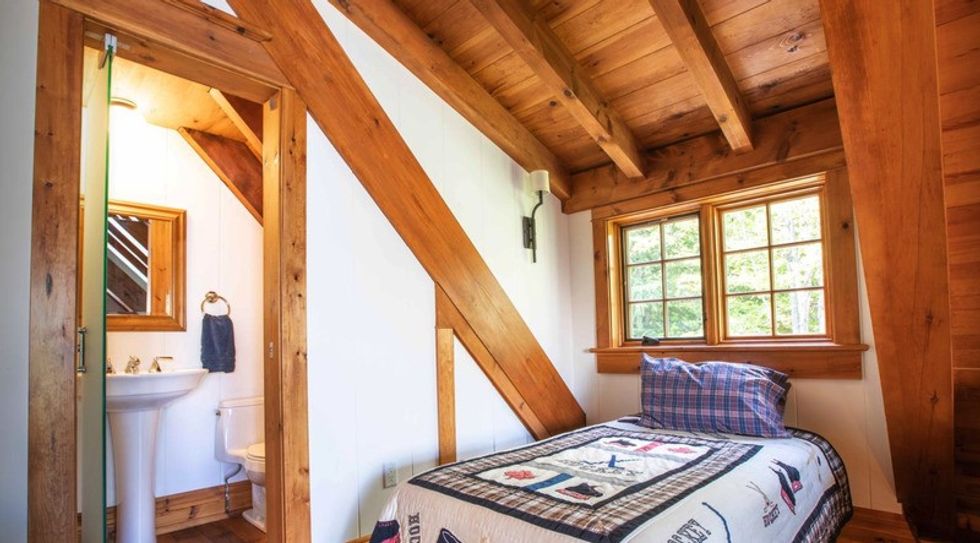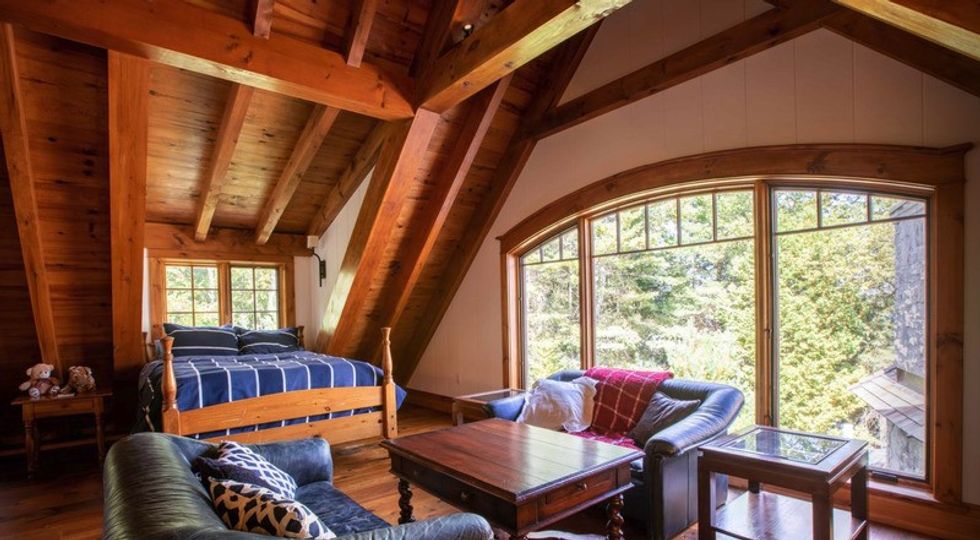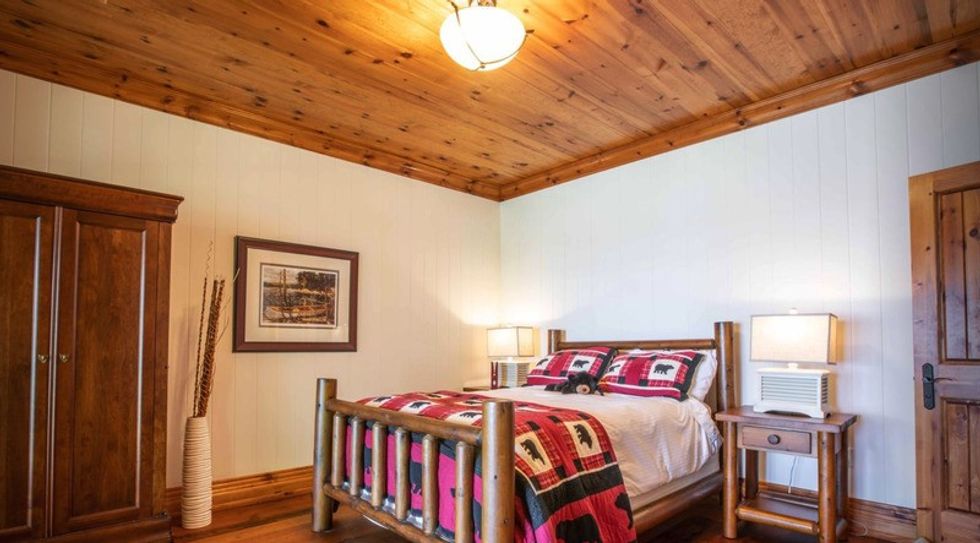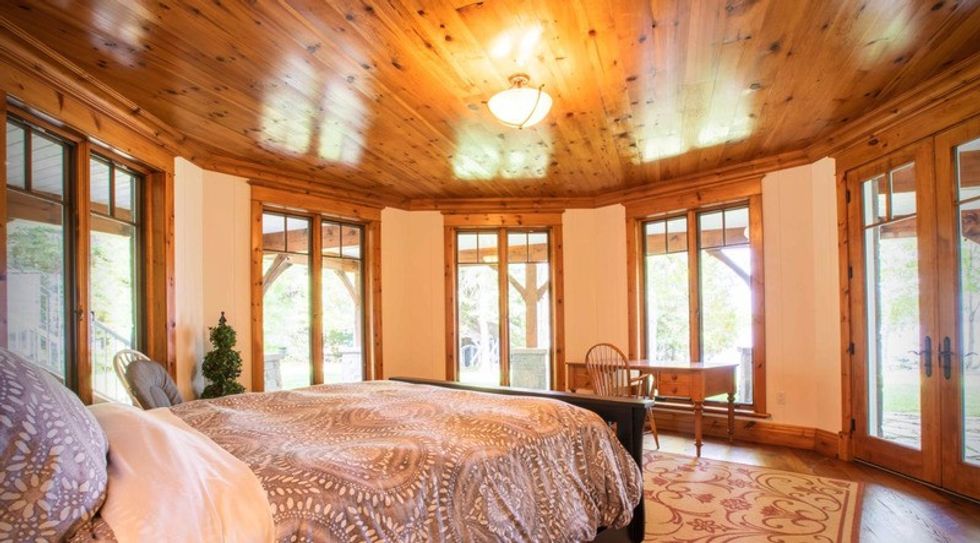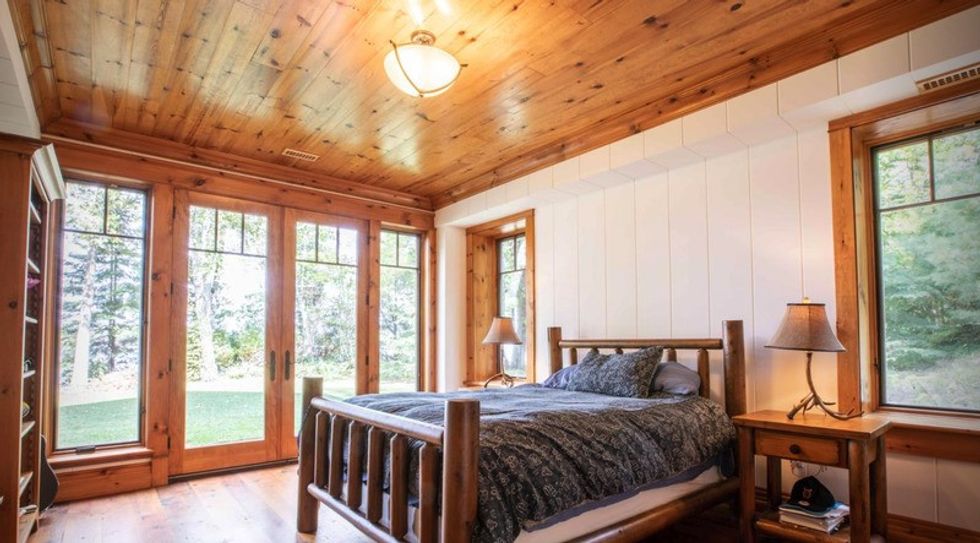 BATHROOMS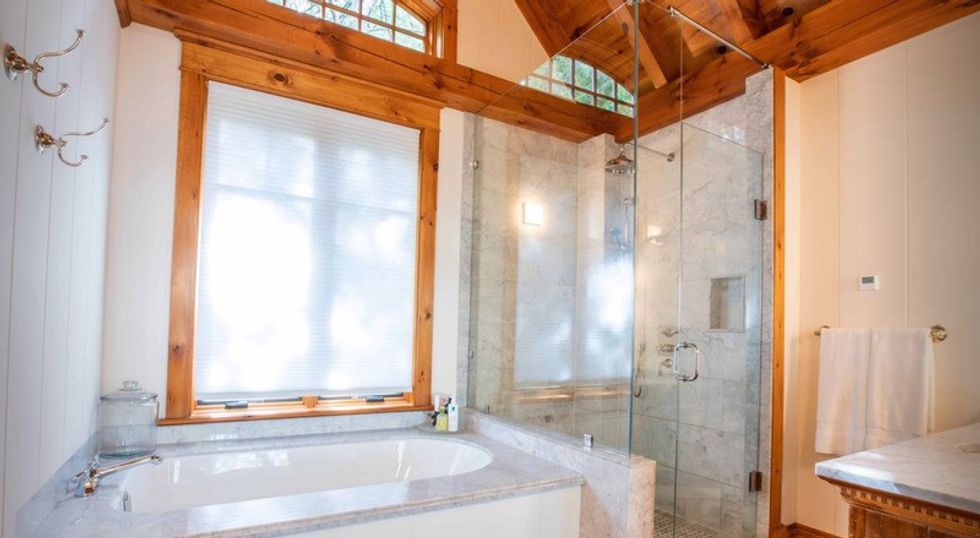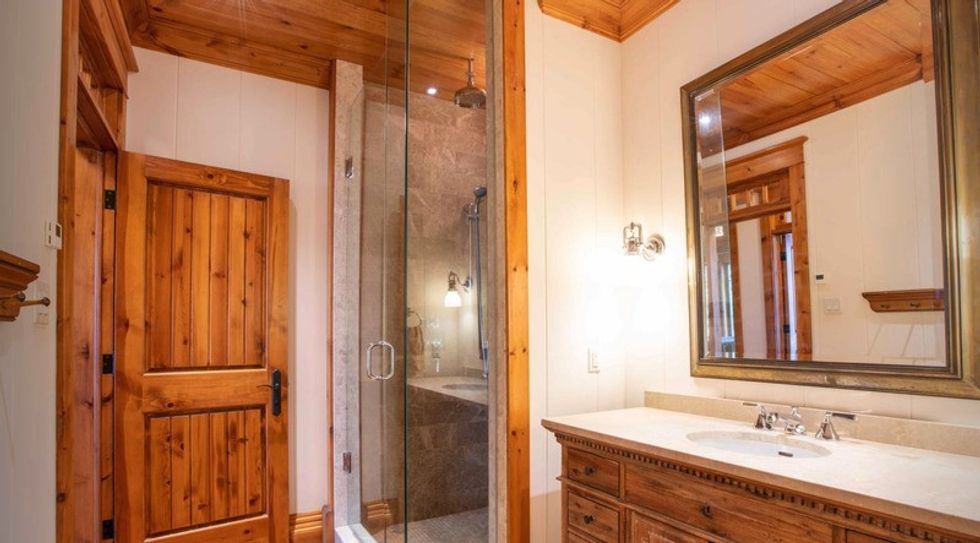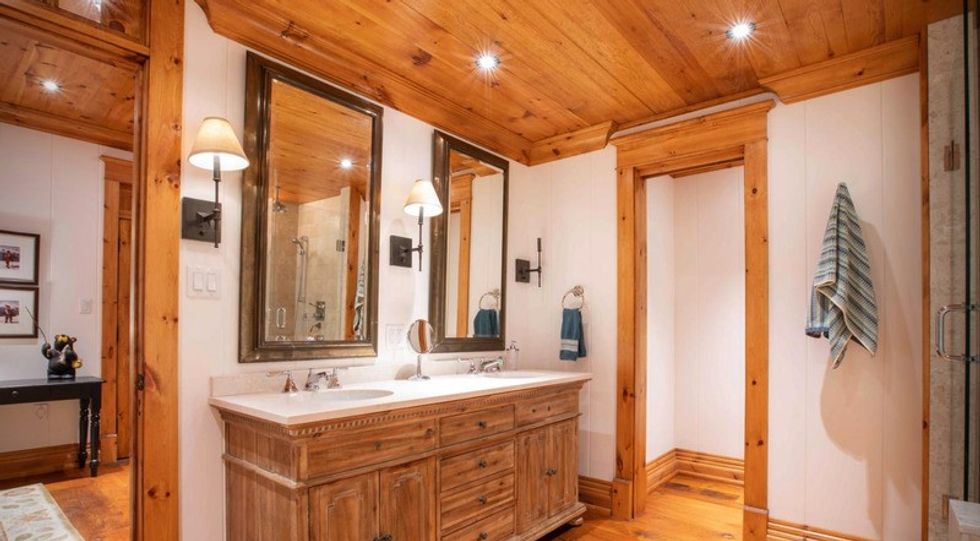 LOWER LEVEL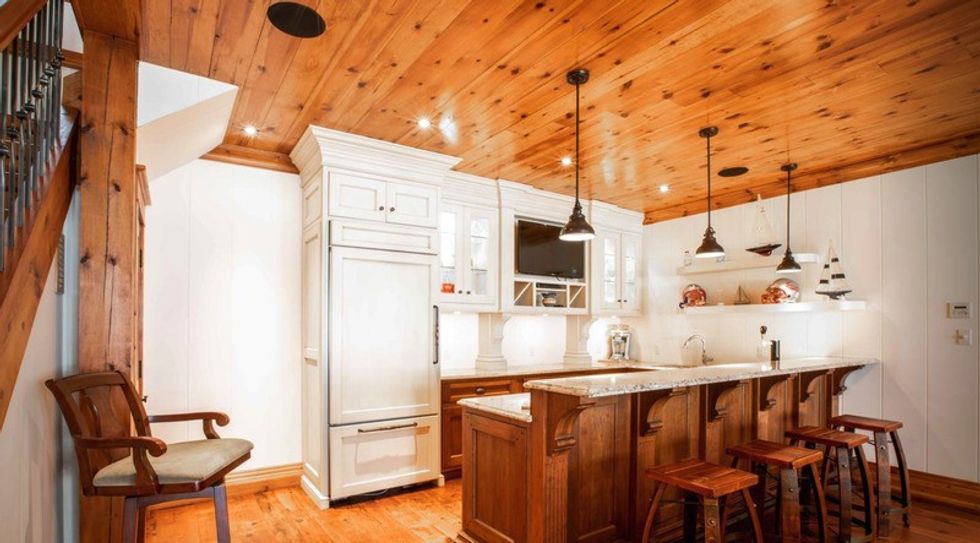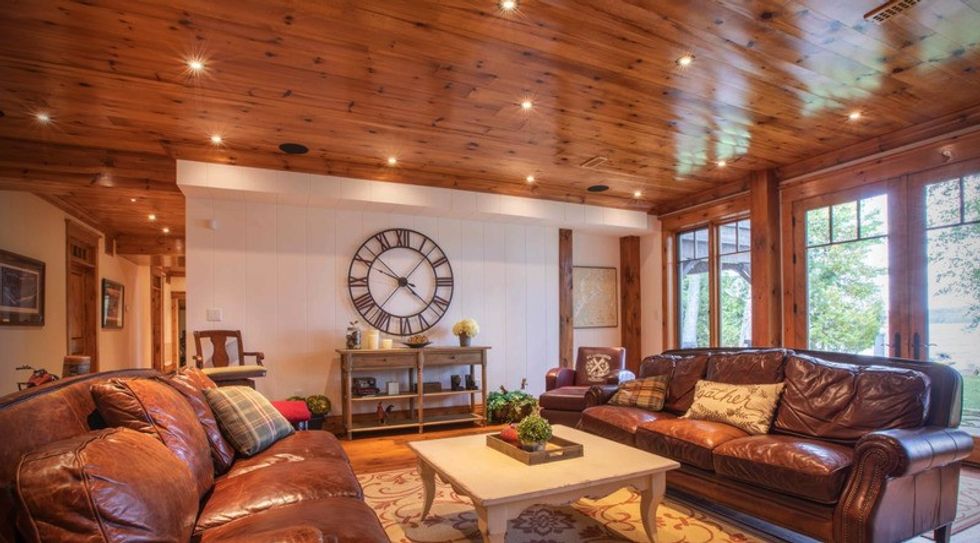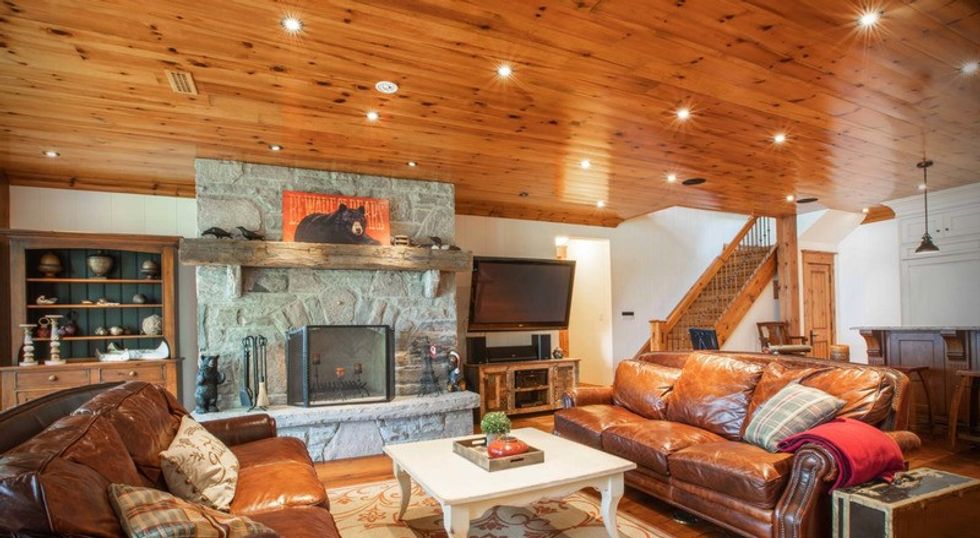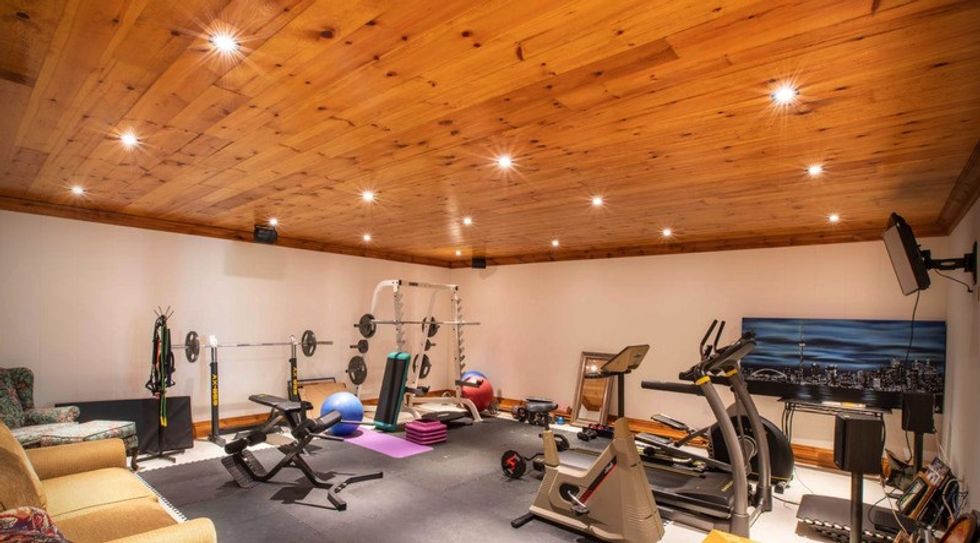 BOATHOUSE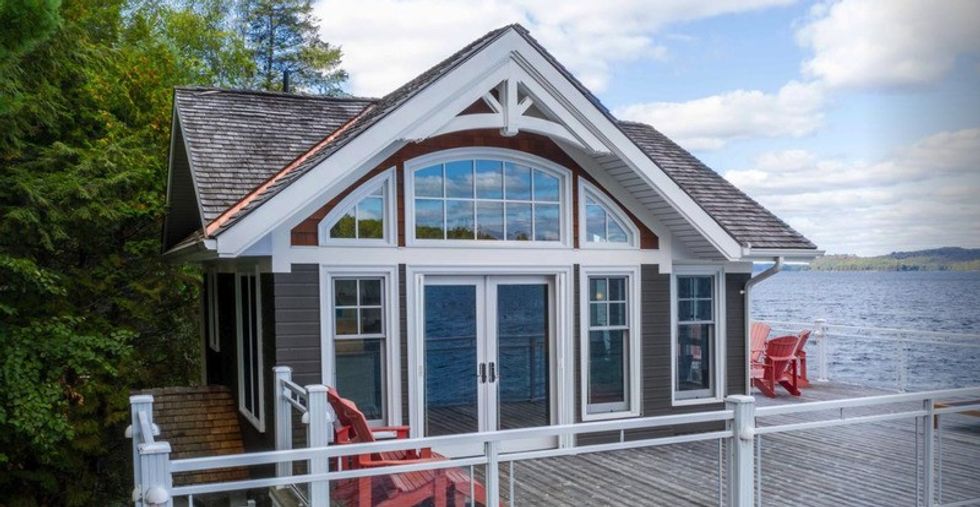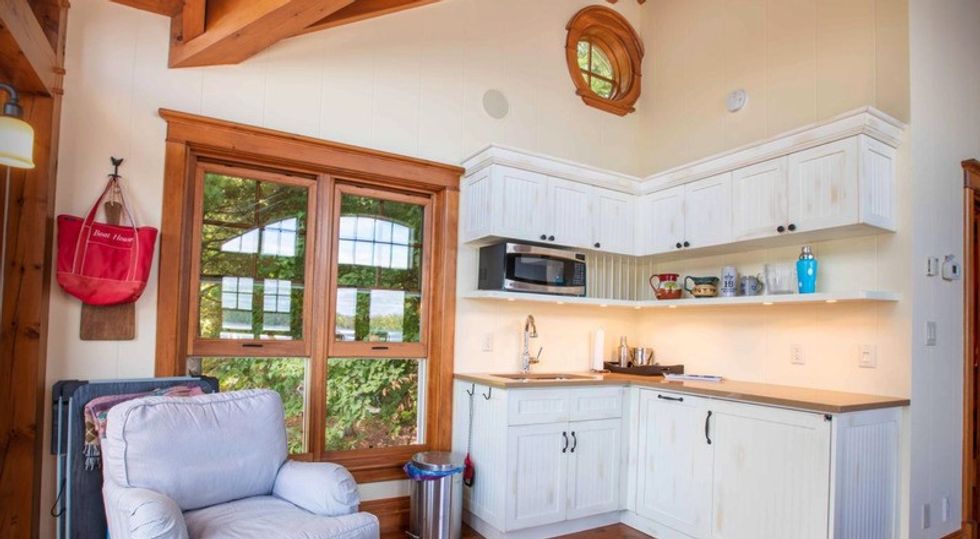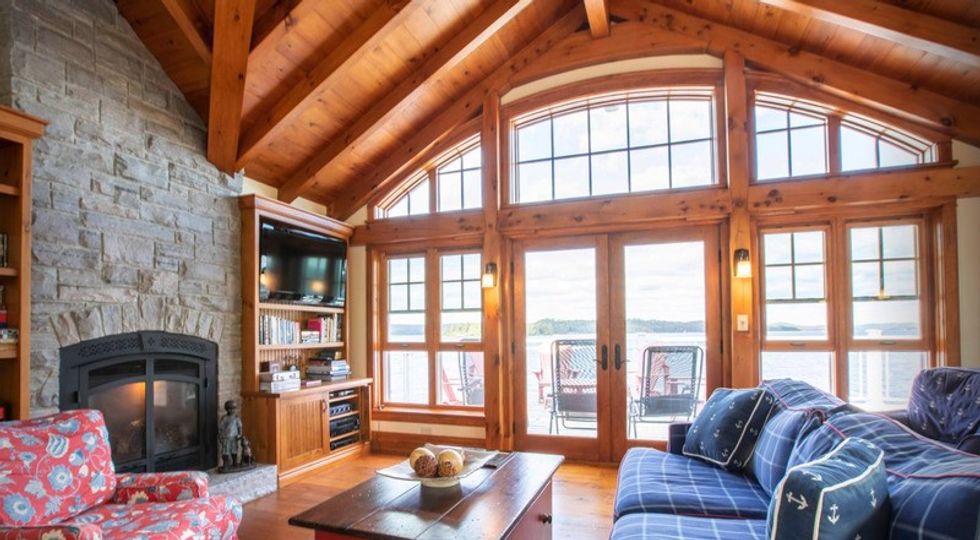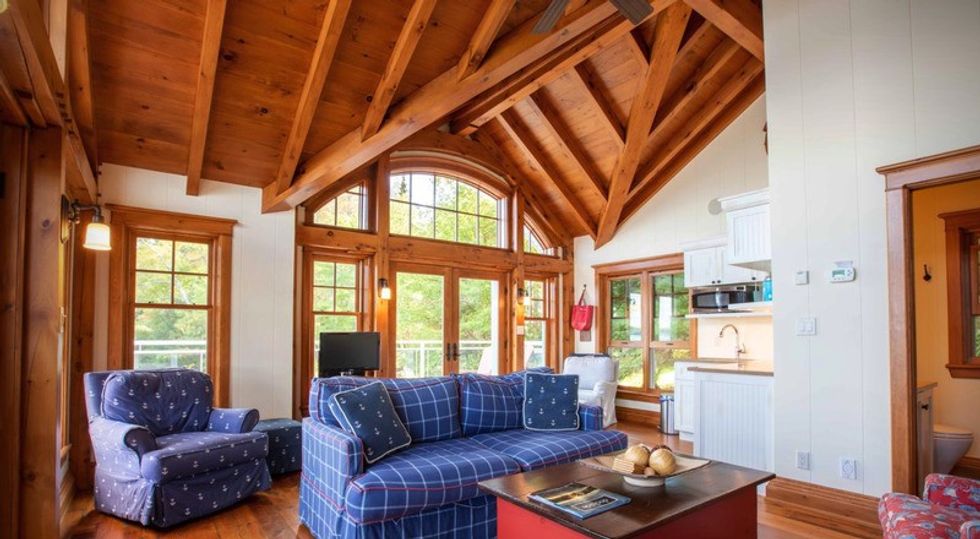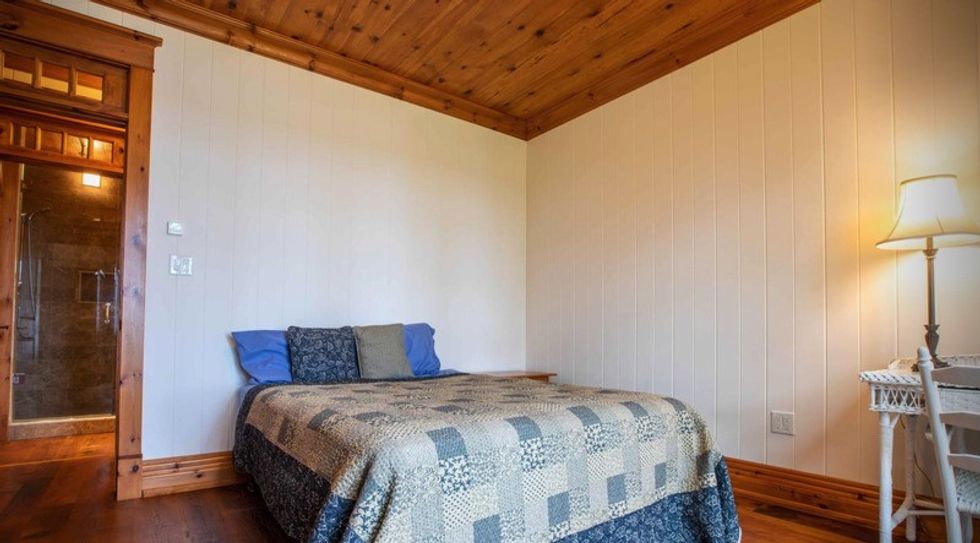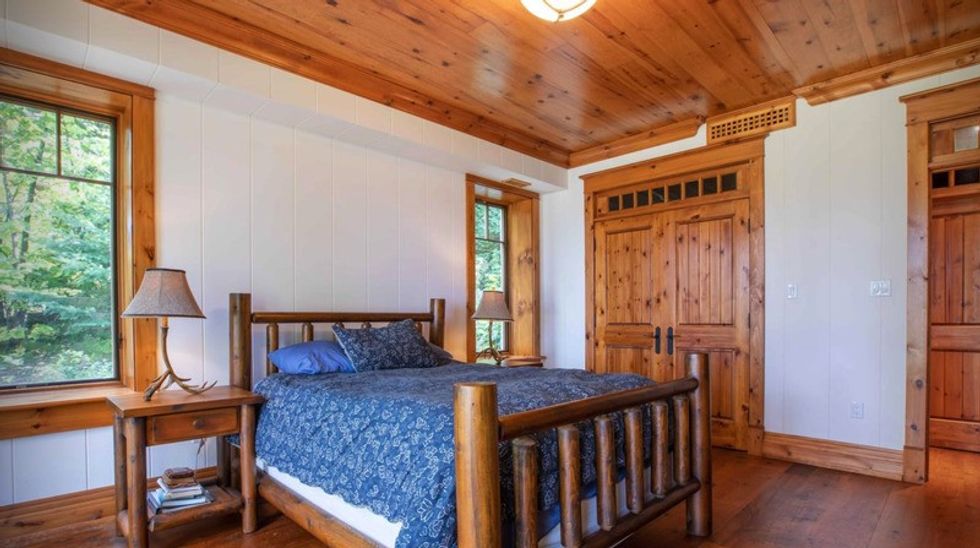 OUTDOOR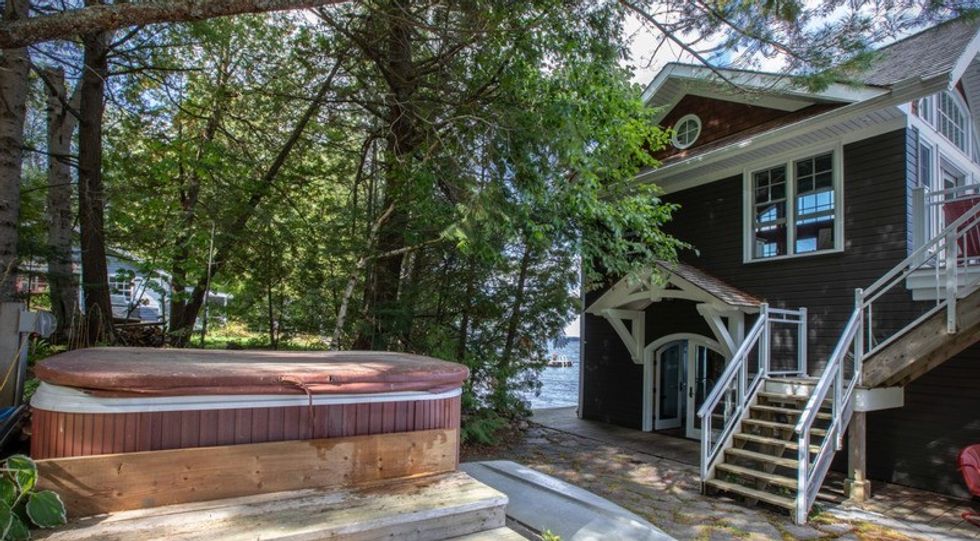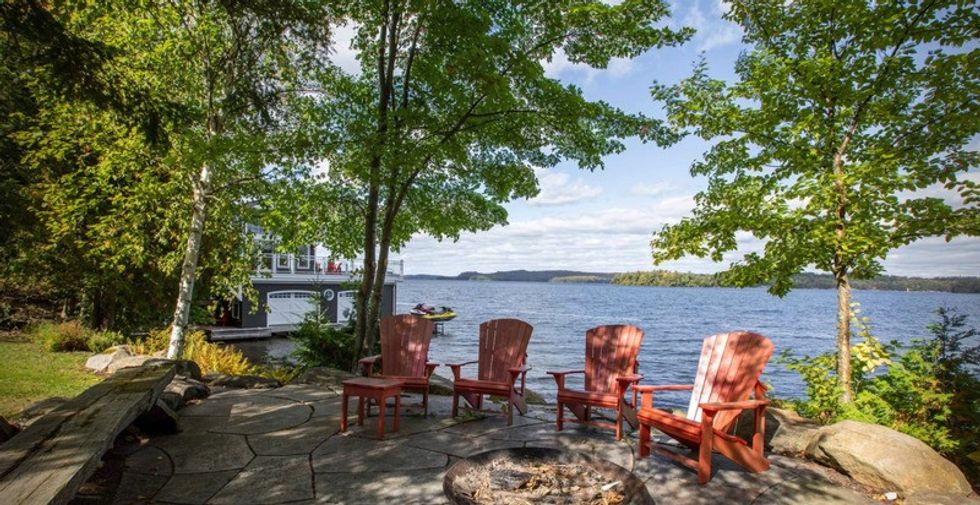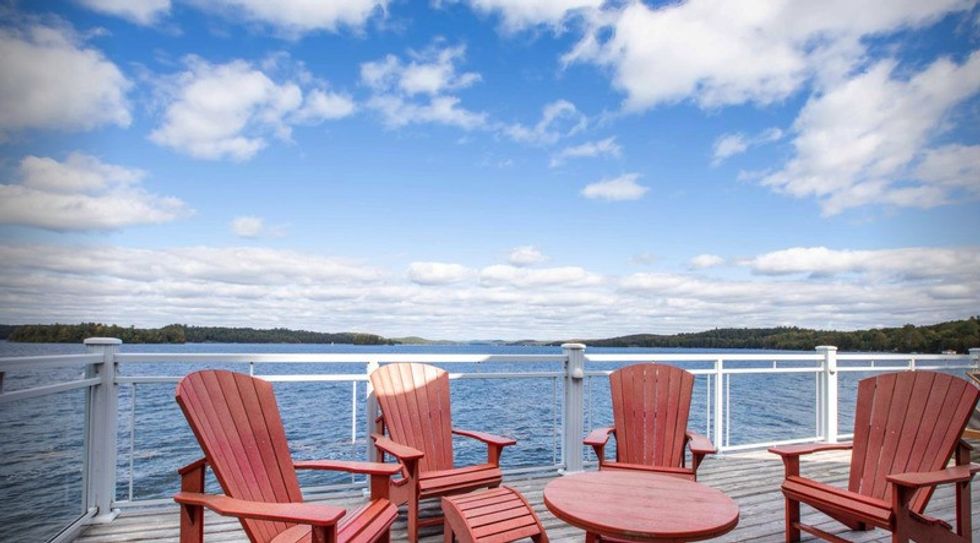 Muskoka