If 3,750 square feet of luxury overlooking 760-feet of shoreline on a private peninsula sounds like your kind of getaway, it's time to make Silver Dreams your reality.
Nestled between Lake Joseph and Lake Rosseau, this property near Port Carling is made for those who appreciate the finer things in life. Offering the feel of a private-island escape, the peninsula paradise boasts the upmost privacy, but with the convenience of actually being connected to the mainland.
---
The treat of a holiday house has no vacancy until the spring -- sorry -- but Muskoka-lovers are already booking for next summer, which means it's prime time to plan ahead. (It is officially virgo season, after all.)
Sophisticated vacationers will adore Silver Dreams for every minor detail, ranging from the serene lake views to the stone-faced fireplaces. Featuring five large bedrooms divided among a loft apartment and the main cottage, the classy escape invites family and friends to hide from the hustle and bustle of daily life for at least a few nights, if not much longer.
Stays start at three days, which you can enjoy for $6,760. If you want to push your stay for a week -- which is likely -- it'll cost you $12,840. But really, you shouldn't put a price on the peace that comes with expansive deck hangs, Muskoka room reading, paddle boarding, and bouncing the sunny days away atop a trampoline.
READ: Rent: Impeccable Lakefront Home Boasts "Olde" Muskoka Character
Designed to bring the outdoors in, this cottage-country escape brings the outdoors in. Gorgeous pine beams, antique hemlock floors, and pine wainscotting and trim all serve to combine elegance with a rustic vibe, striking the perfect balance between naturally beautiful and beautifully natural.
A namesake, the property's Muskoka Room is described as "the pièce de resistance," featuring walls of pine-framed windows which both flood the room with light, and welcome the lake's cool breeze indoors. Fitted with a stone propane fireplace for brisker nights, it's a space you'll struggle to stray from. In fact, where the transition into cooler weather is concerned, the whole rental is suited for year-round enjoyment. The trees that hug the property will see their colour palette transform in the autumn, while winter brings a near-constant fall of fluffy snowflakes, thanks to the home's proximity to Georgian Bay. And, in the spring, budding in the forest beckons hikers from near and far to take a stroll.
On top of everything that's all readily on offer, concierge services are available, alongside catering, private chef services, daily maid service, and water taxis. To amp up the experience of your stay, you can enjoy a yoga lesson on the dock, rent a boat, or have groceries, wine, and beer delivered, which will free up your time so you can simply enjoy your vacation. If you please, cocktails can even be waiting for you on arrival.
We can only imagine that all the hype has you wishing it was still possible to enjoy this vacation home during the current season. To that, we say: us too, but the future is filled with promise. Silver Dreams has open availability from the top of May 2021, so don't sleep on the chance to make this place (temporarily) yours.
EXTERIOR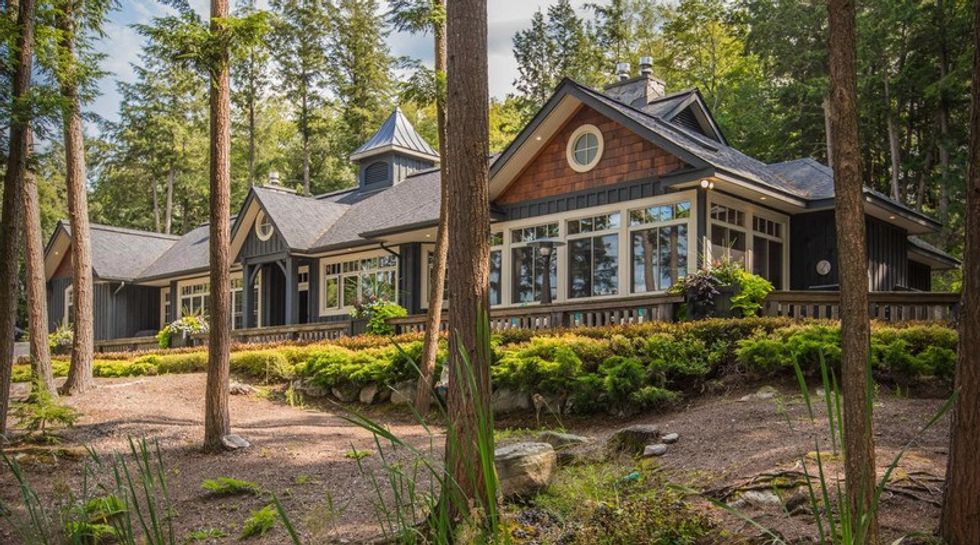 LIVING AND LOUNGE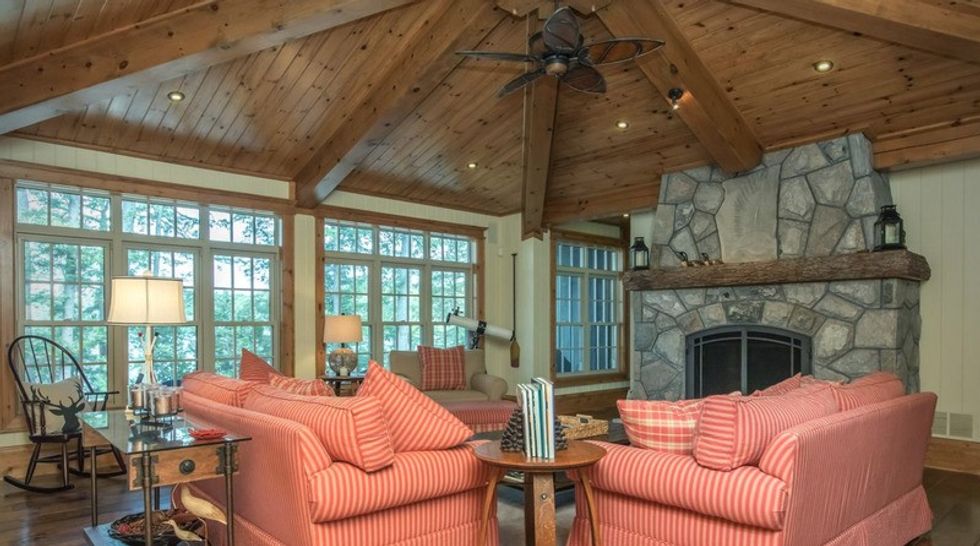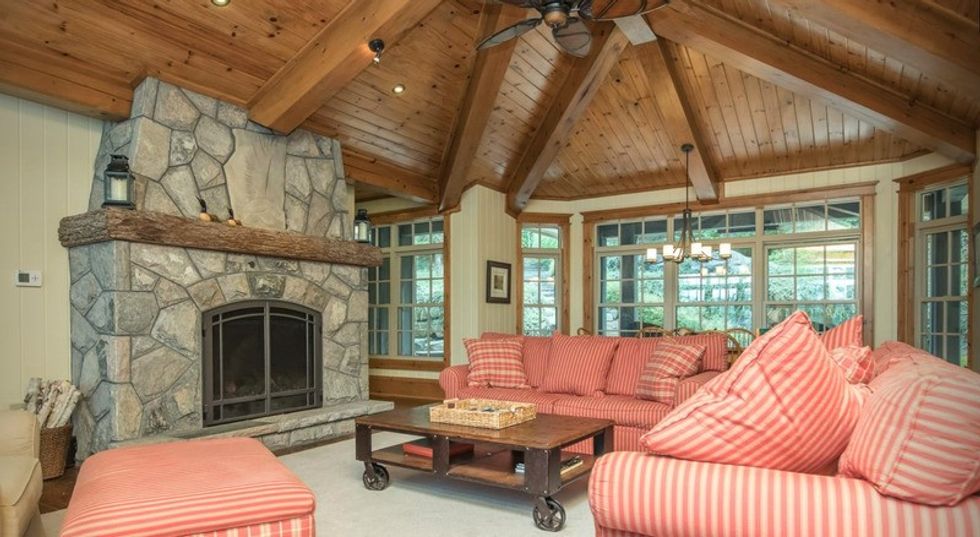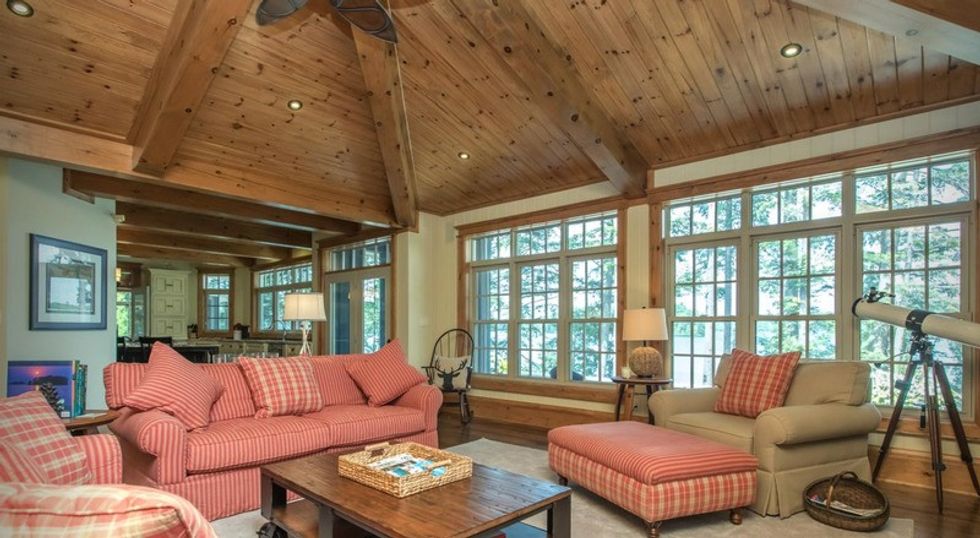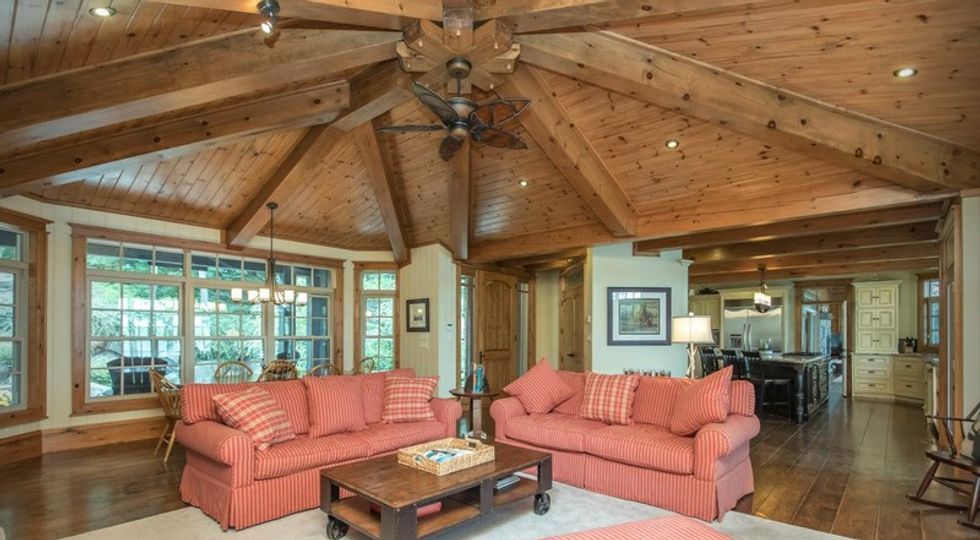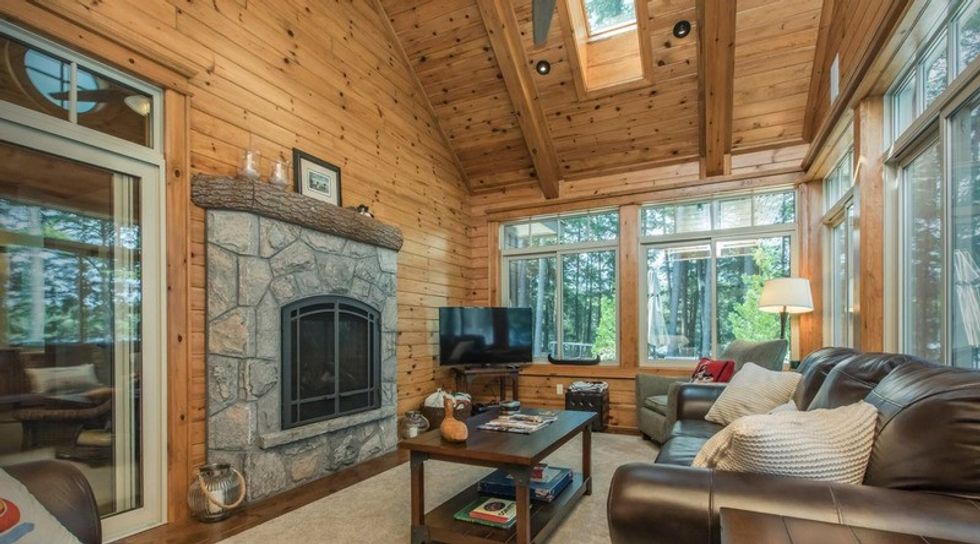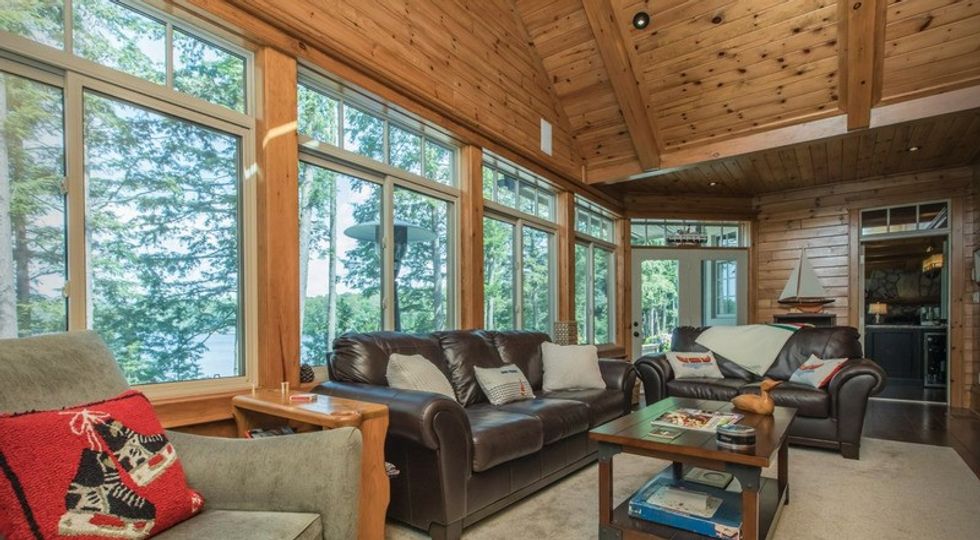 KITCHEN AND DINING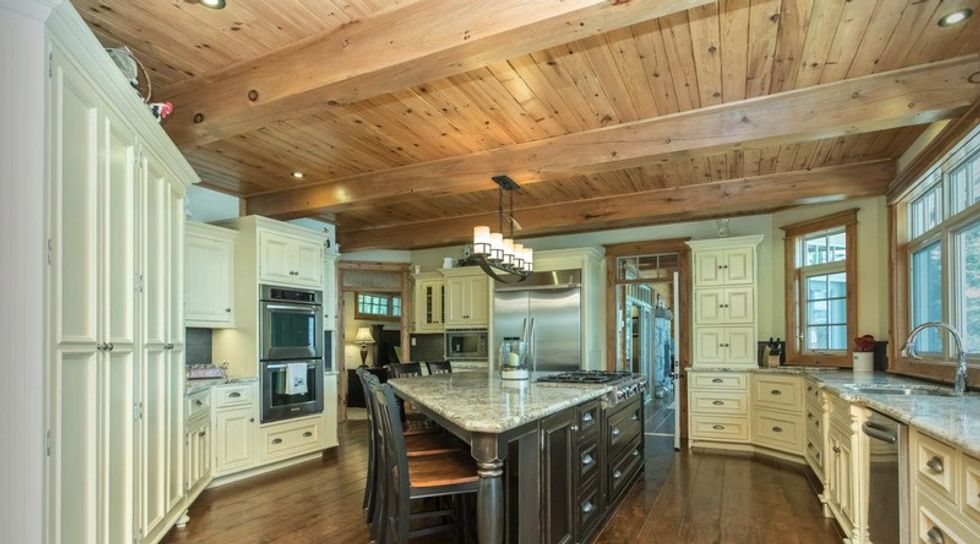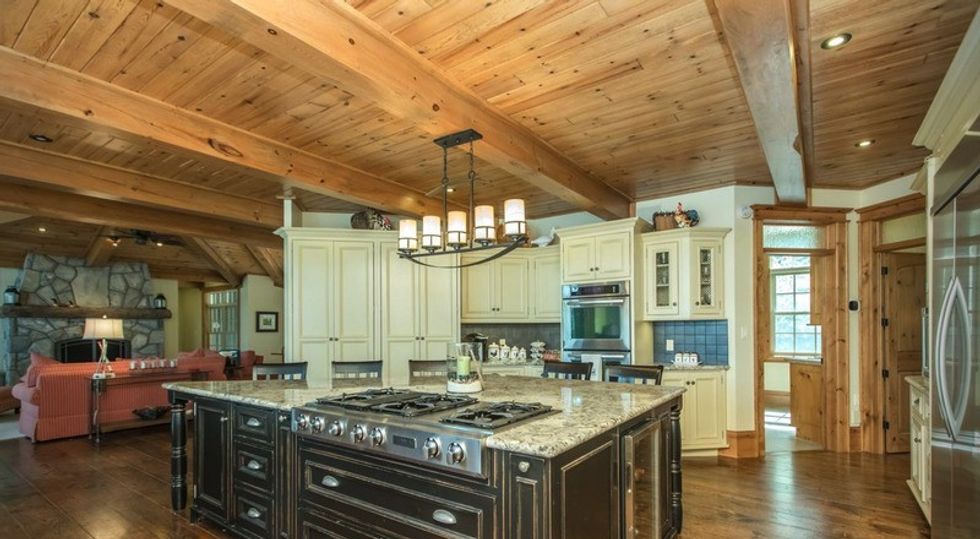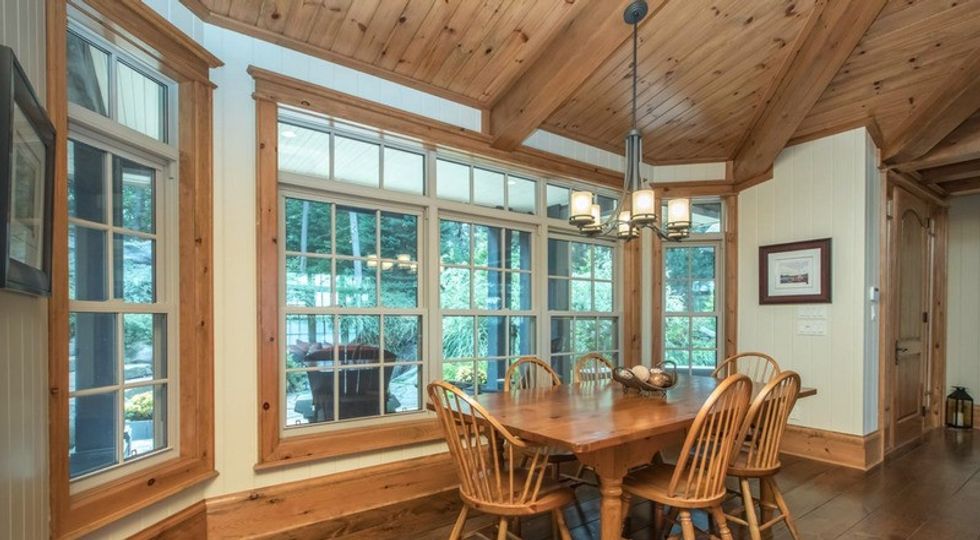 BEDROOMS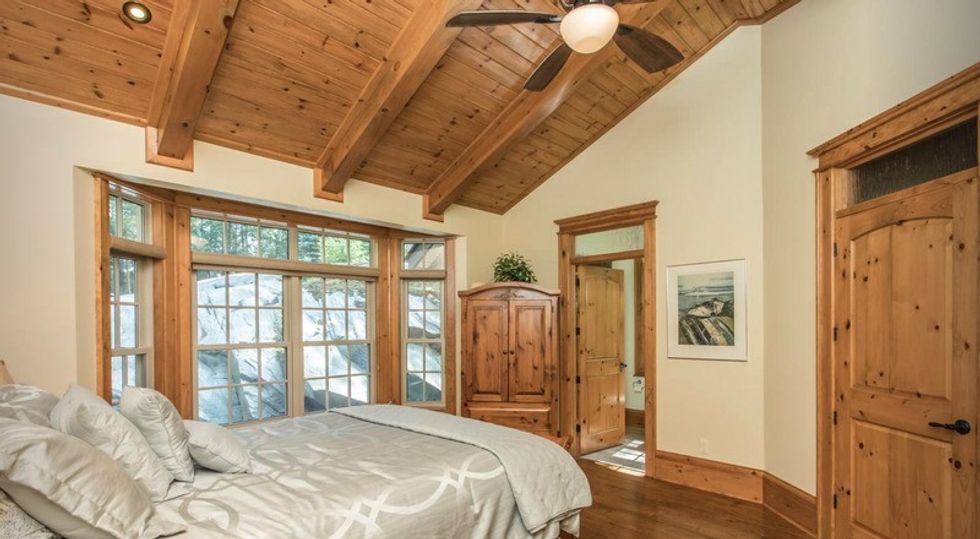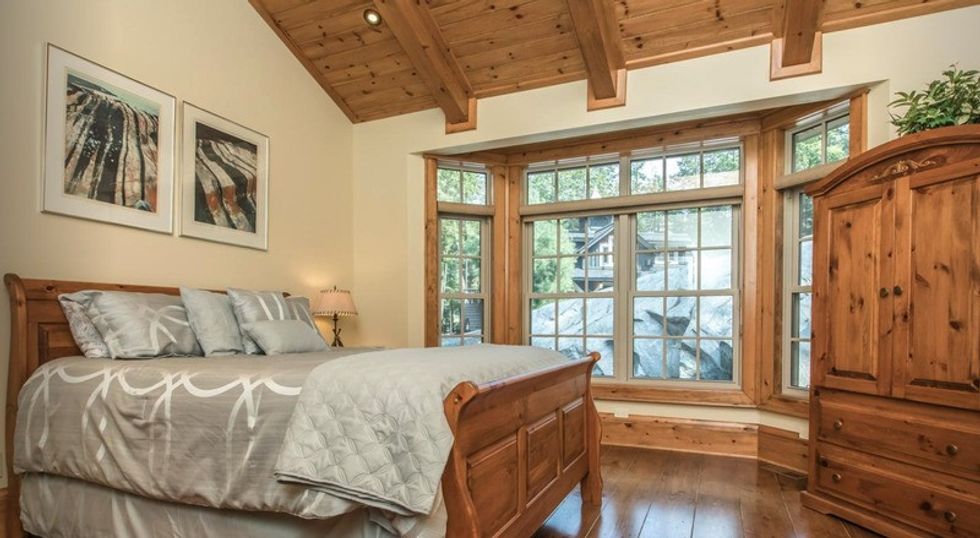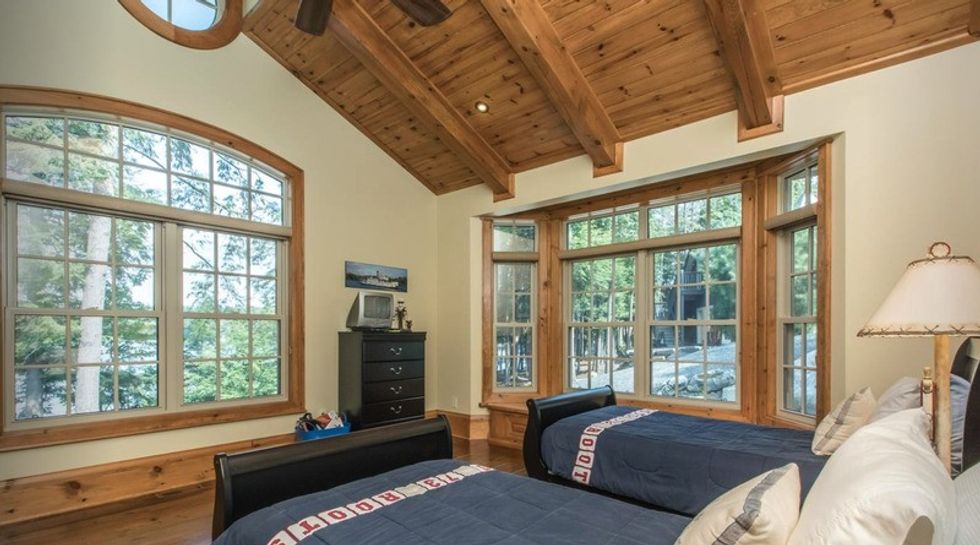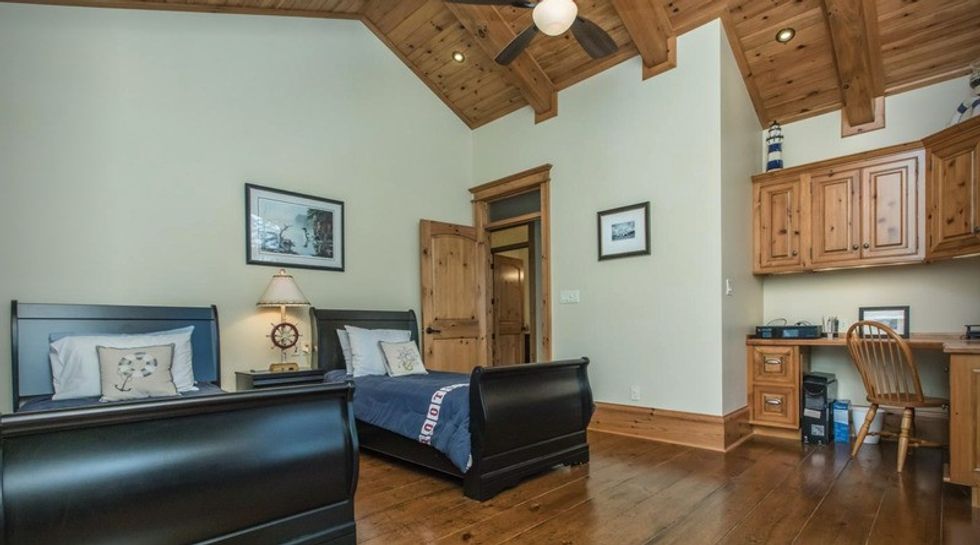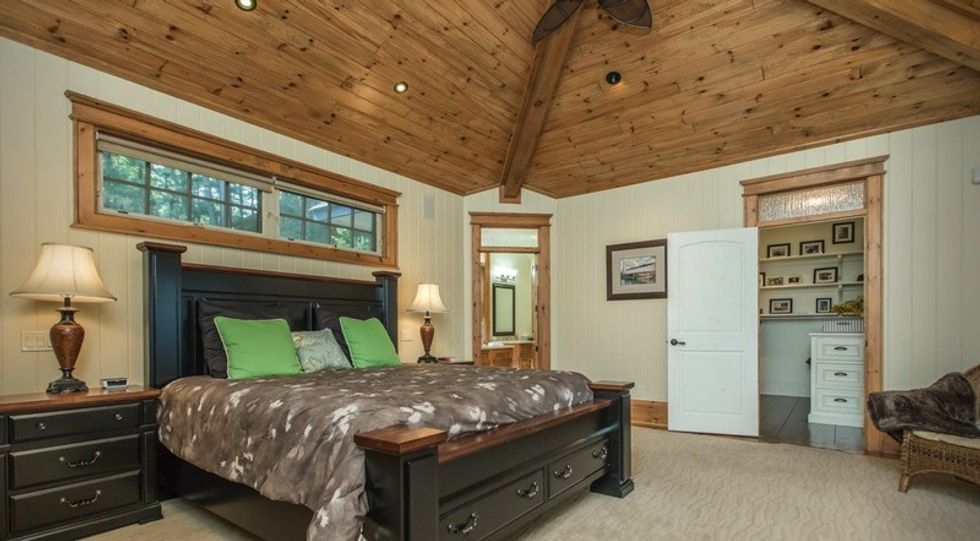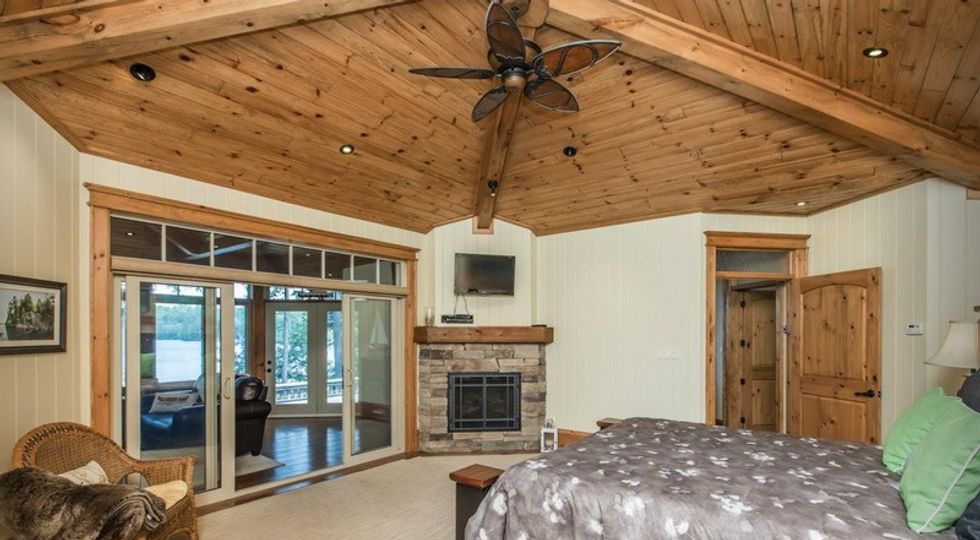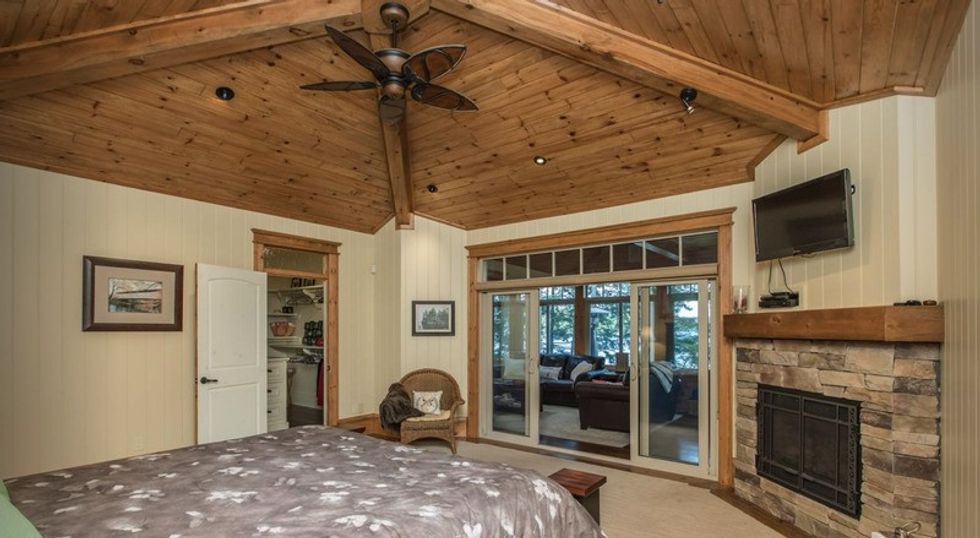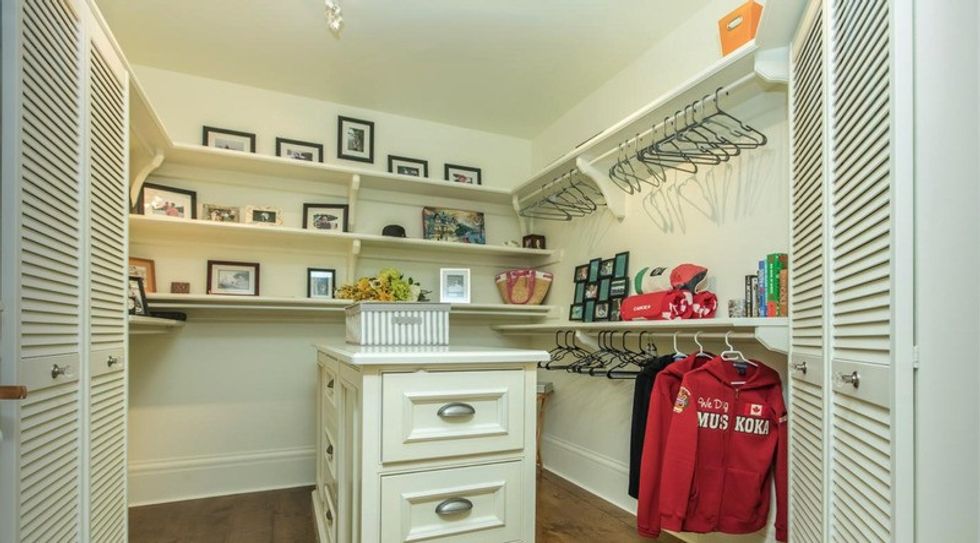 BATHROOMS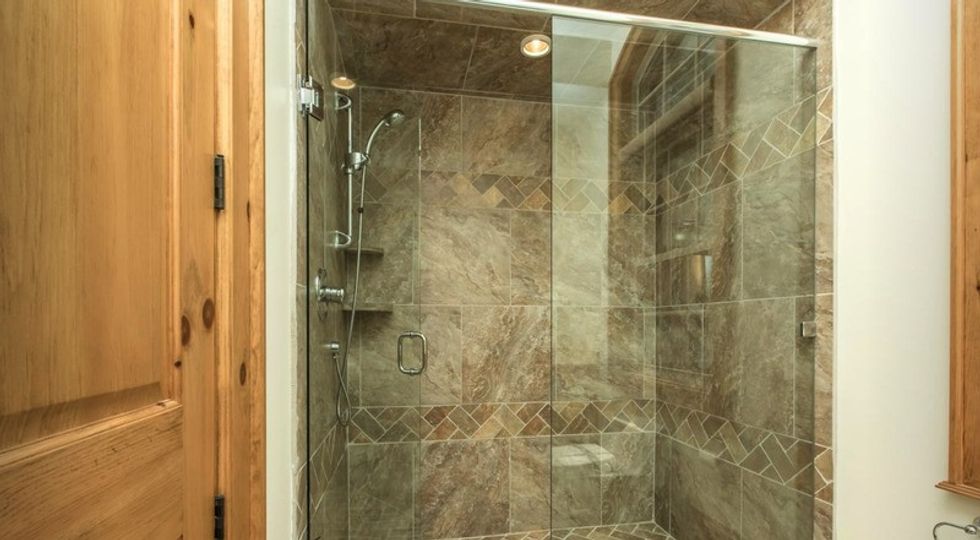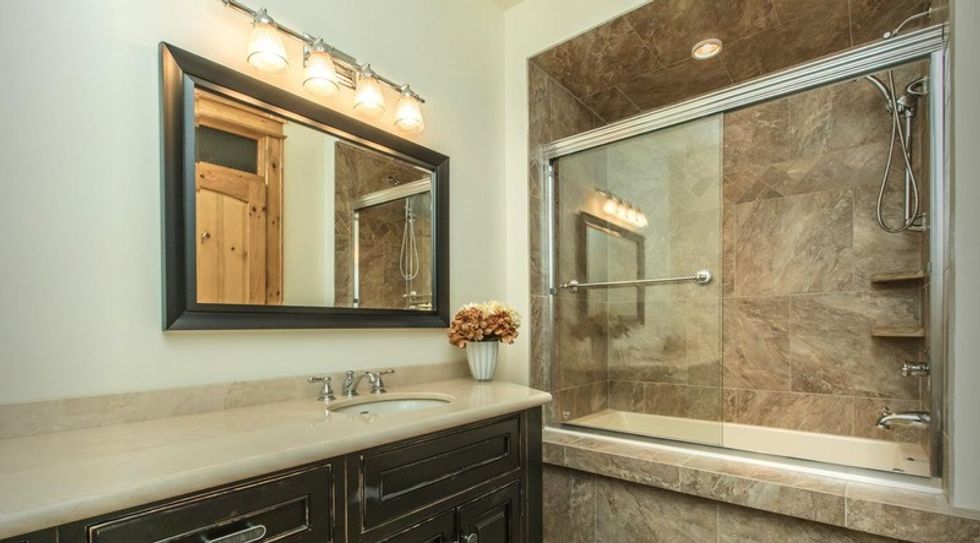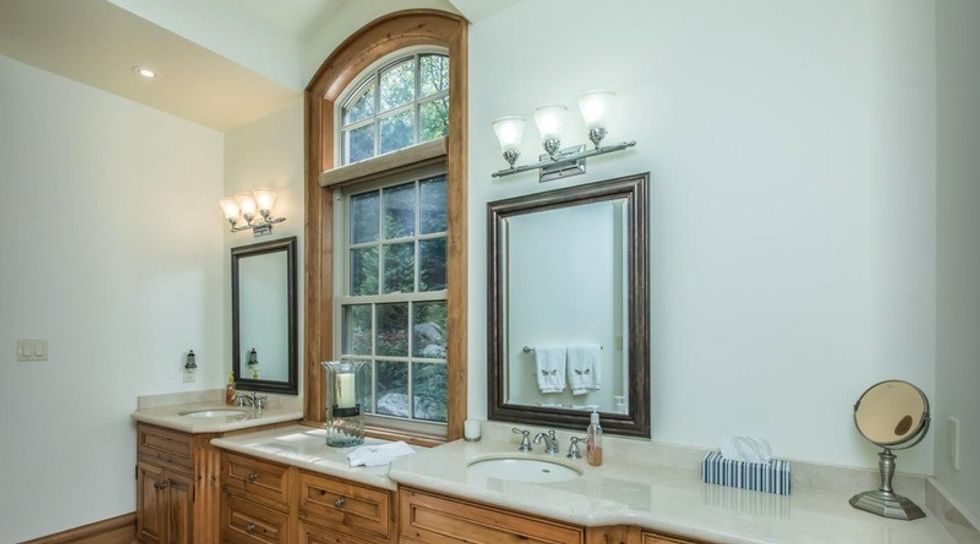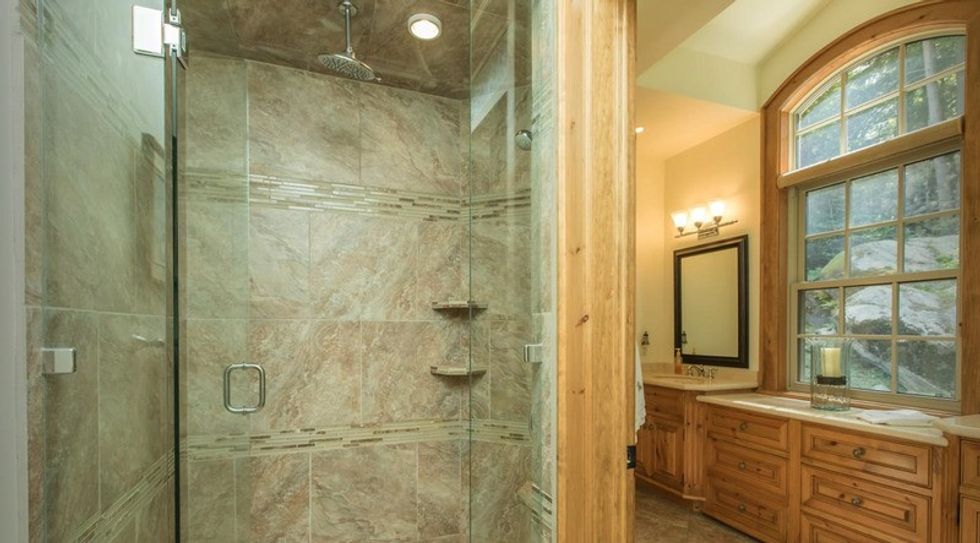 COACH HOUSE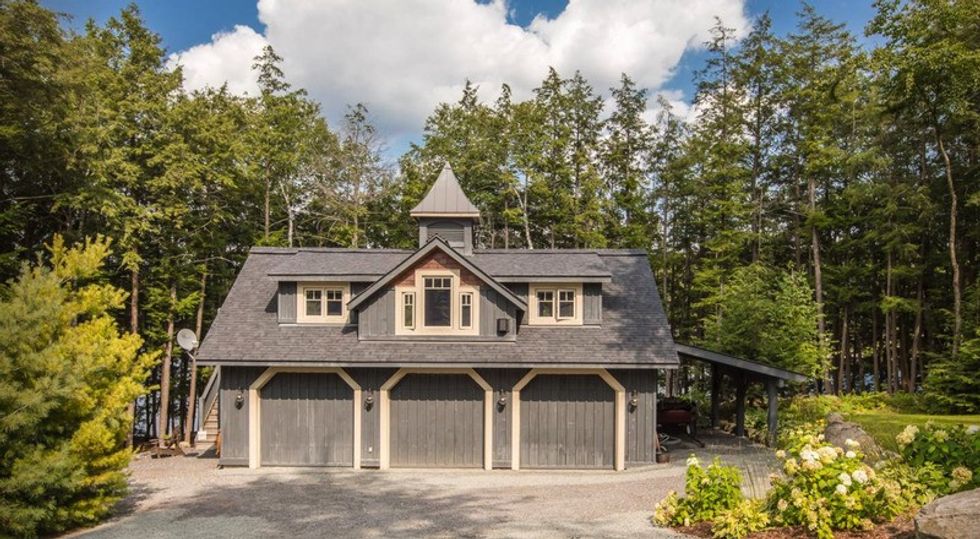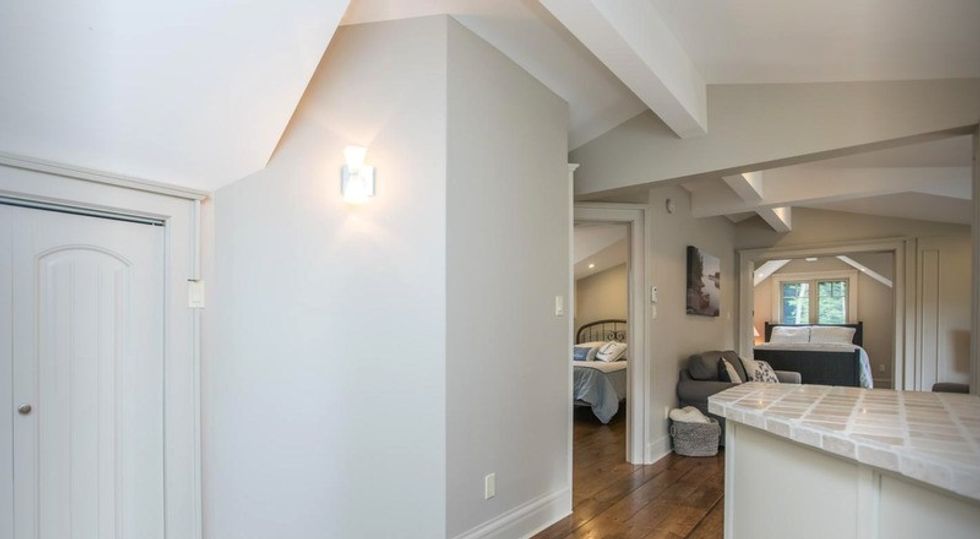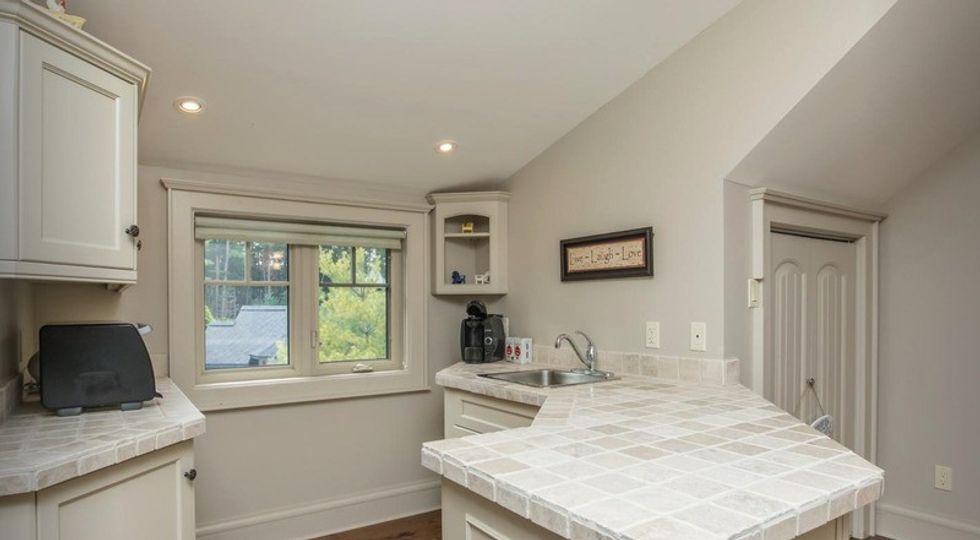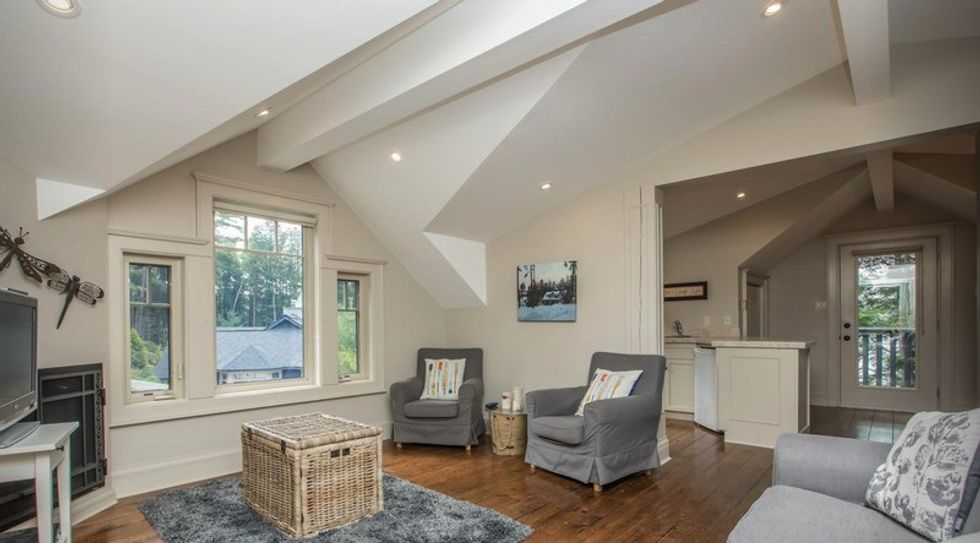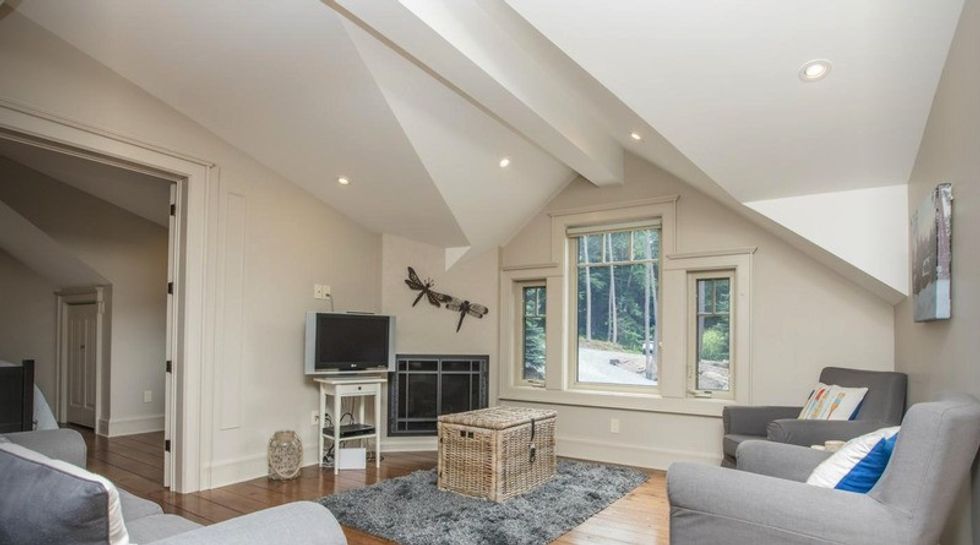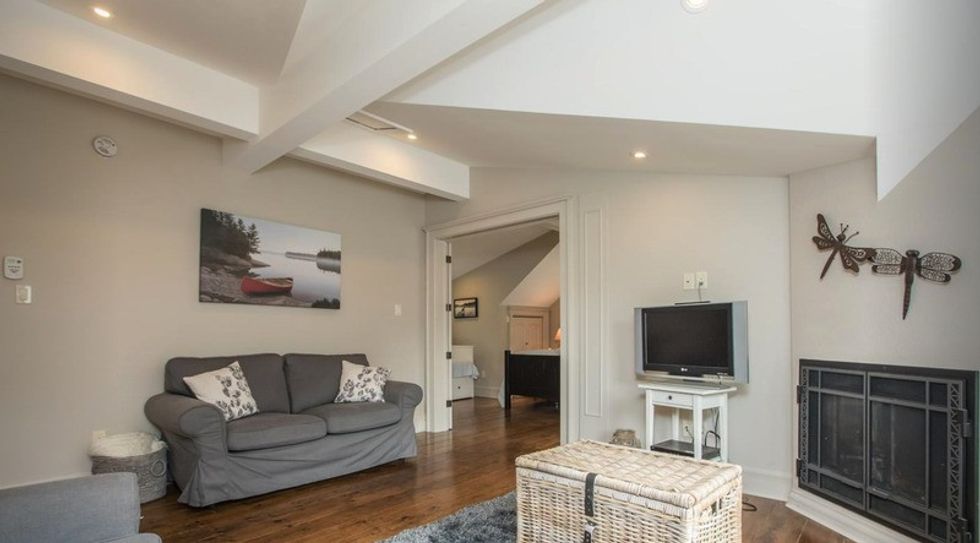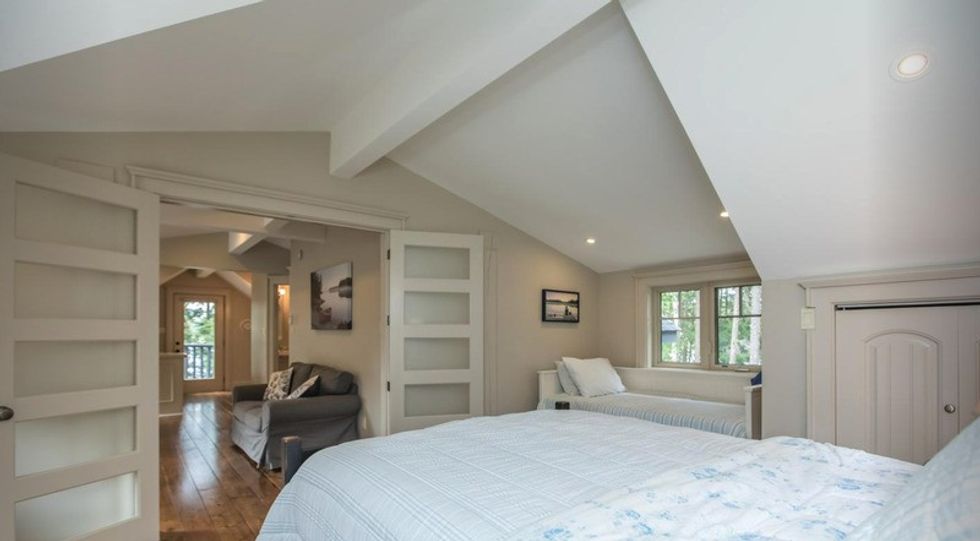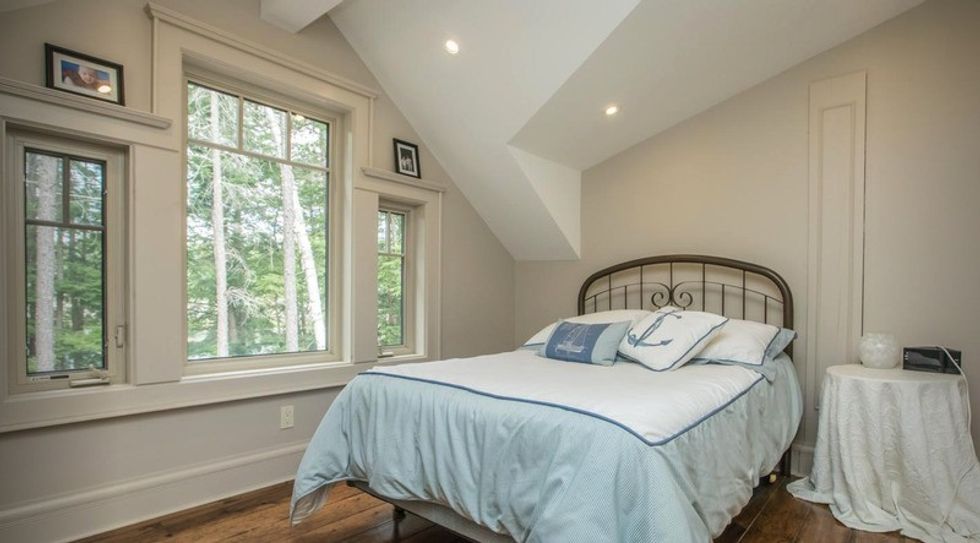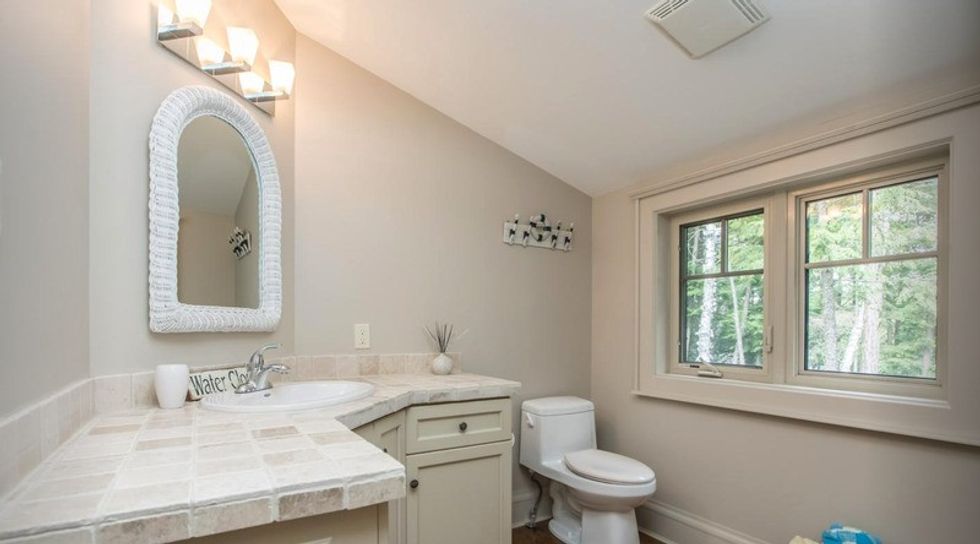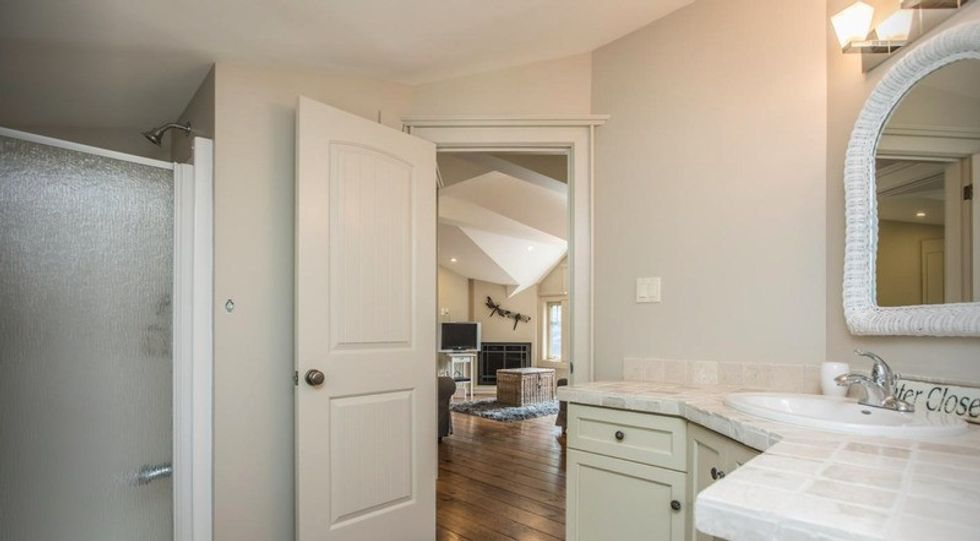 OUTDOORS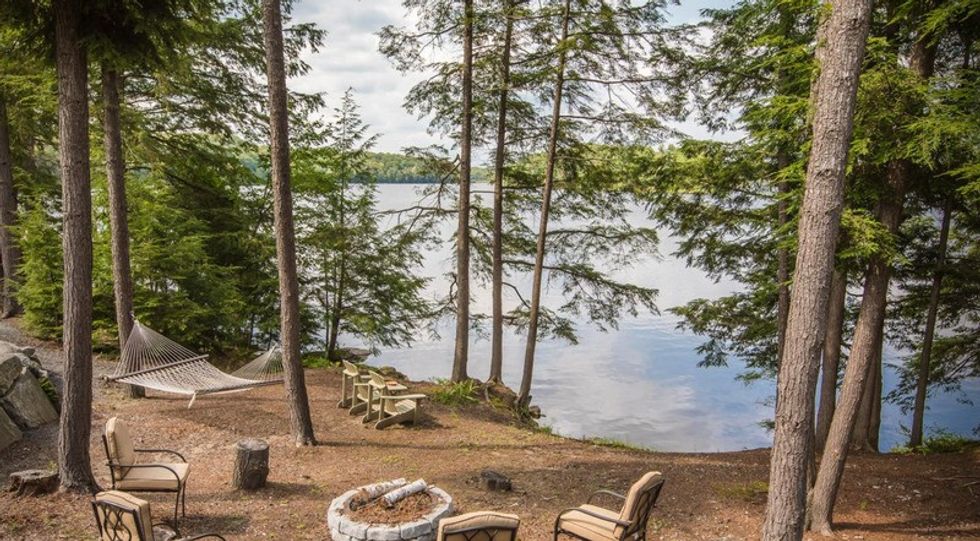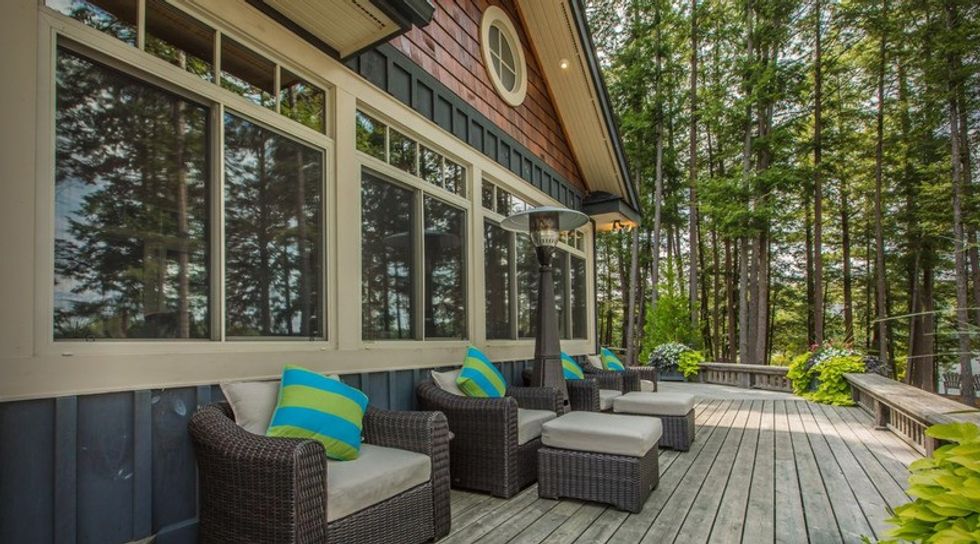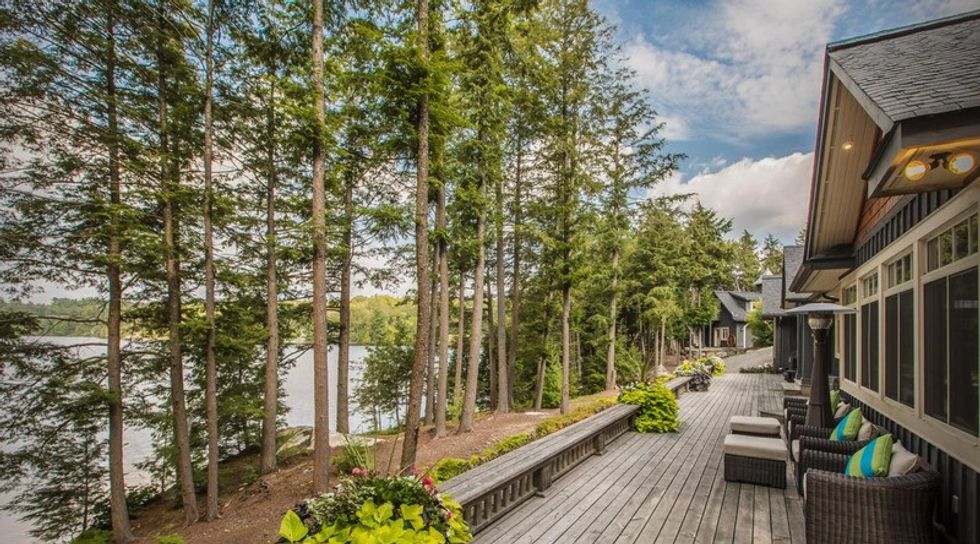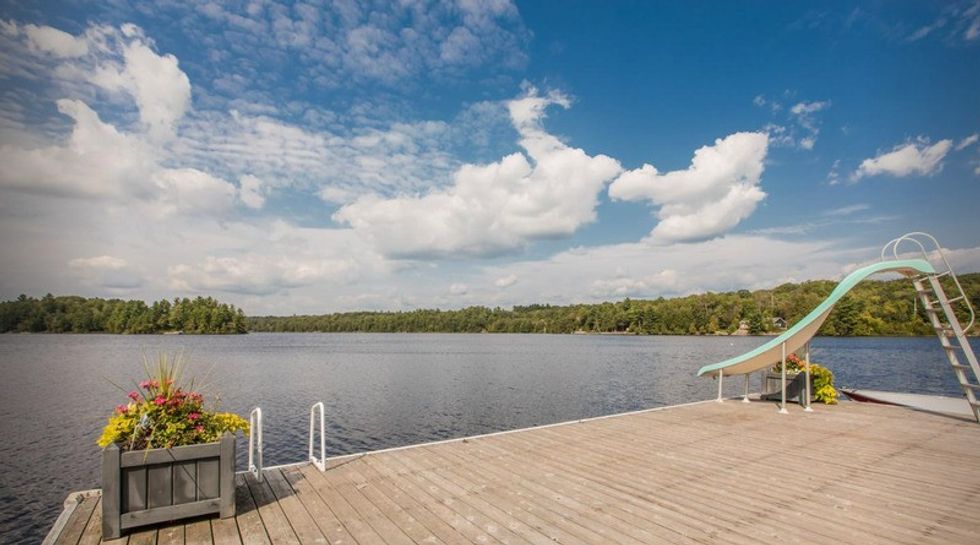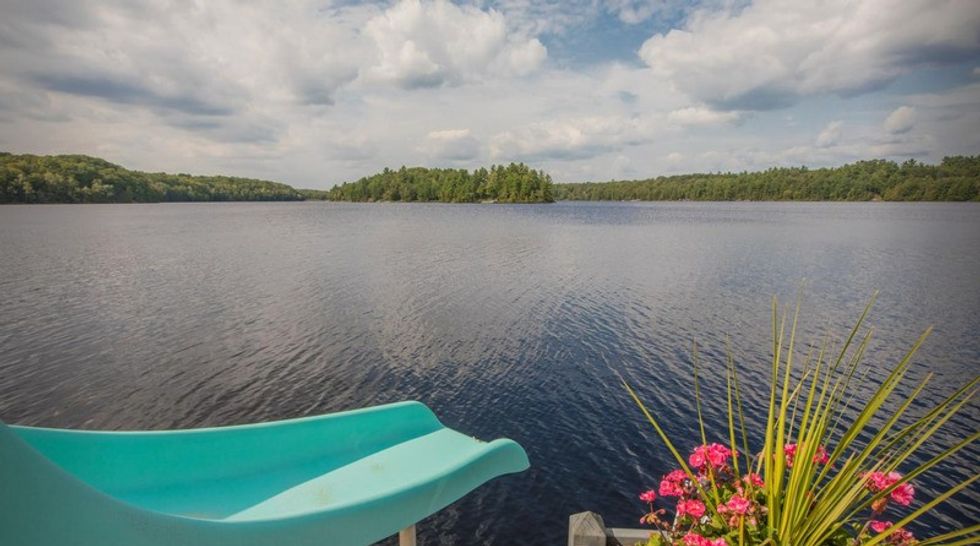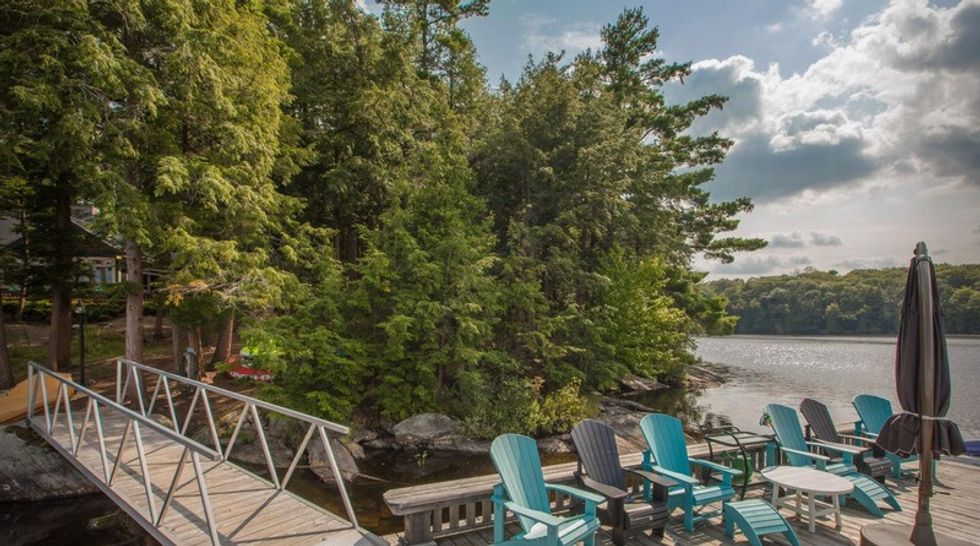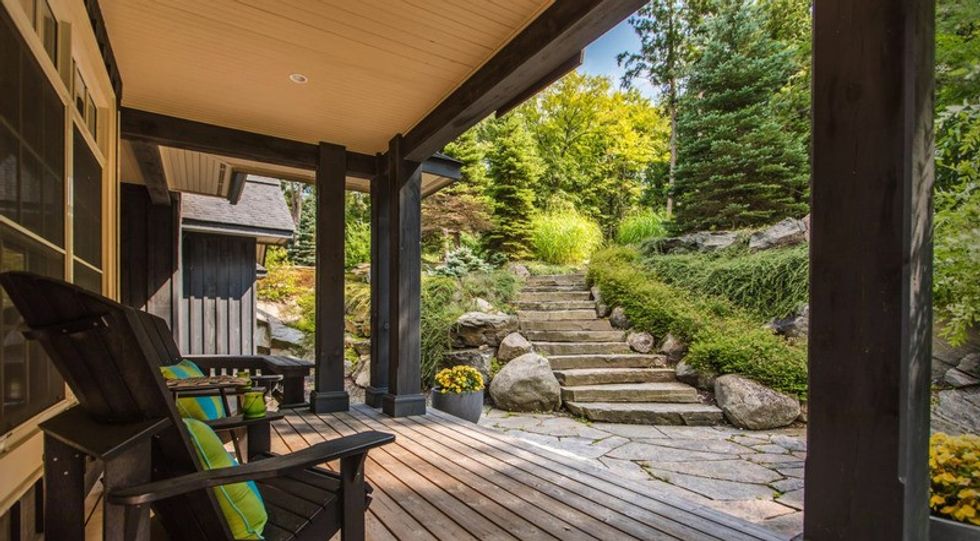 Muskoka