There's a new real estate brokerage in Whistler — one that will take the region's real estate game to the summit.
After making a name for itself in Vancouver's vibrant Lower Mainland housing market for the past 40 years, rennie, a full-service brokerage, is expanding into Whistler. The company's new office – dubbed an "rspace" – opens at Whistler's Marketplace in the Olympic Plaza this summer.
---
As a dynamic real estate company, rennie offers developer services, real estate advisory, and a full-service brokerage, all powered by a best-in-class in-house intelligence team.
"Whistler is the perfect location to extend the rennie brand and share our services and expertise," says Greg Zayadi, president of rennie.
"We're a service-based company that's here to provide our clients with the most effective tools [possible]," he says. "Technology is sometimes thought to be disruptive to realtors, but it's not; it's empowering them."
Zayadi describes rennie's ability to wear many hats in the world of real estate; beyond being a brokerage, the company has dedicated internal teams for intelligence, marketing and communications, and tech. Well-resourced and forward-thinking, Zayadi explains that what sets rennie apart is how the company aggregates real estate data.
"Technology is super important, because it enables the realtor to do their job better -- and work with their client better -- to focus on what really matters when it comes to buying and selling a home for someone," he says. "We're able to continue to develop and provide that technology."

This Whistler rspace is the seventh rennie has opened, following the latest in Squamish, and is designed to foster a welcoming and collaborative environment for rennie realtors to service their clients.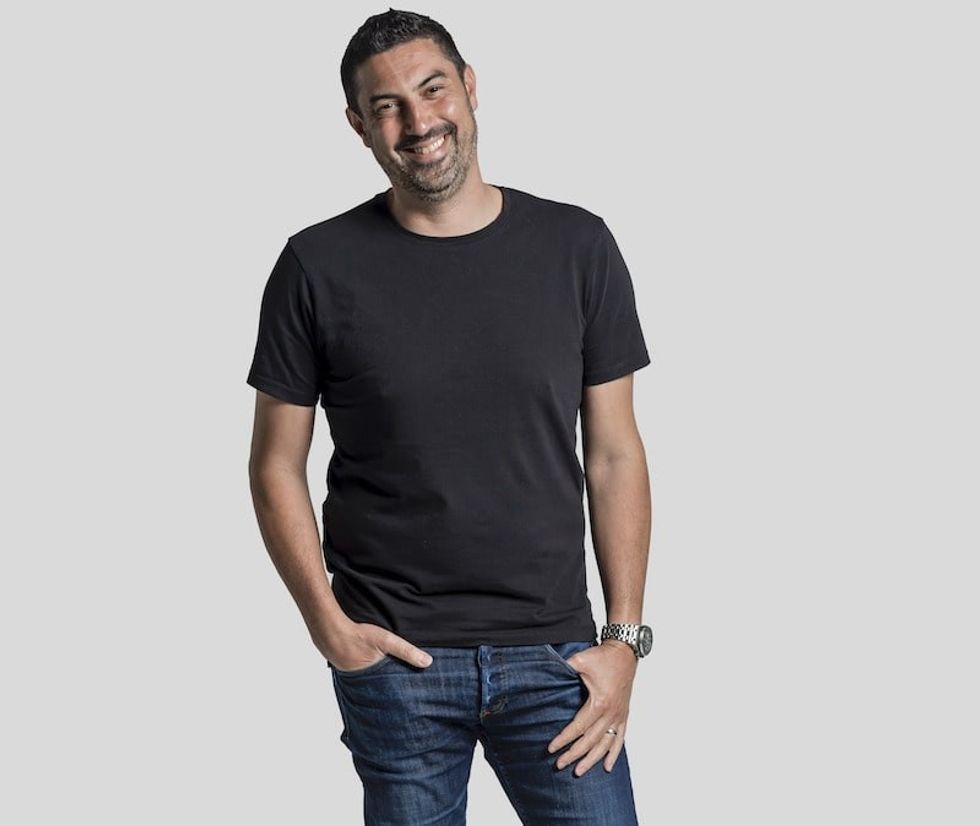 Greg Zayadi via rennie
The growing team of Whistler advisors includes Caronne Marino, David Lewis, Rob Palm, Justine Levenberg, and Carleigh Hofman.

Hofman describes rennie's move into Whistler as marking a new-age, innovative approach for the region's real estate market.
She says, "rennie's presence will elevate the housing market in Whistler. There haven't been any fresh brokerage names in the region in a long time. With rennie on a trajectory of growth, there is a lot of opportunity in Whistler, and we're all excited to be a part of it."
For Hofman, rennie's in-house intelligence team and seasoned marketing team were major draws of joining the brokerage.
"Real estate involves telling a compelling story of each home we sell, and rennie knows how to take my clients' listings to the next level with their data-driven insights and marketing expertise."
And when it comes to the company laying roots in Whistler, now is exactly the right time, according to Hofman. She says the region's appeal – as a place to call home, or as an investment opportunity – was only further heightened after the pandemic.
"Whistler has become a global attraction that provides a great four-season lifestyle for people," she says. "We have just as many visitors in the summer as the winter now. It's become a desirable place to live, with a strong sense of local community, [and] being part of that community is exciting."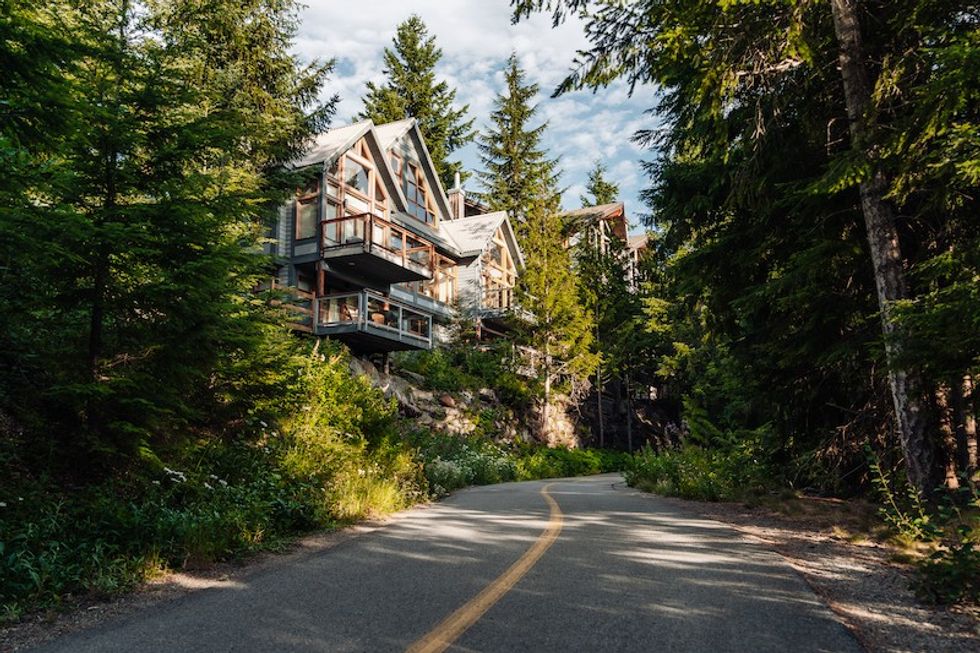 Image via rennie
The region's all-season appeal, paired with its tight-knit locale, makes the expansion to Whistler a natural one for rennie. Zayadi affirms this, expressing excitement about the company laying these new roots.
"Whistler is a growing market that we have established connections with. We are thrilled to officially be joining this community," he says.
To learn more about Whistler, visit rennie's neighbourhood guide with tailored market intelligence and homes for sale, updated daily.

Cover image:Via rennie
This article was produced in partnership with STOREYS Custom Studio.
Real Estate News