---
A swath of low-rise red-brick buildings in Toronto's east end will soon be demolished to make way for hundreds of new affordable housing units and a public library.
The buildings, already Toronto Community Housing (TCHC) sites themselves, will be replaced with 633 rent-geared-to-income units and 637 net new affordable homes of as part of Phase 4 and 5 of the Regent Park revitalization.
Rezoning applications for the final phases of the years-long redevelopment project were approved by Toronto City Council last week. Bordered by Gerrard Street East, River Street, Oak Street, and Dreamers Way, the Phase 4 and 5 lands are the last 16 acres on the 69-acre Regent Park site to be redeveloped.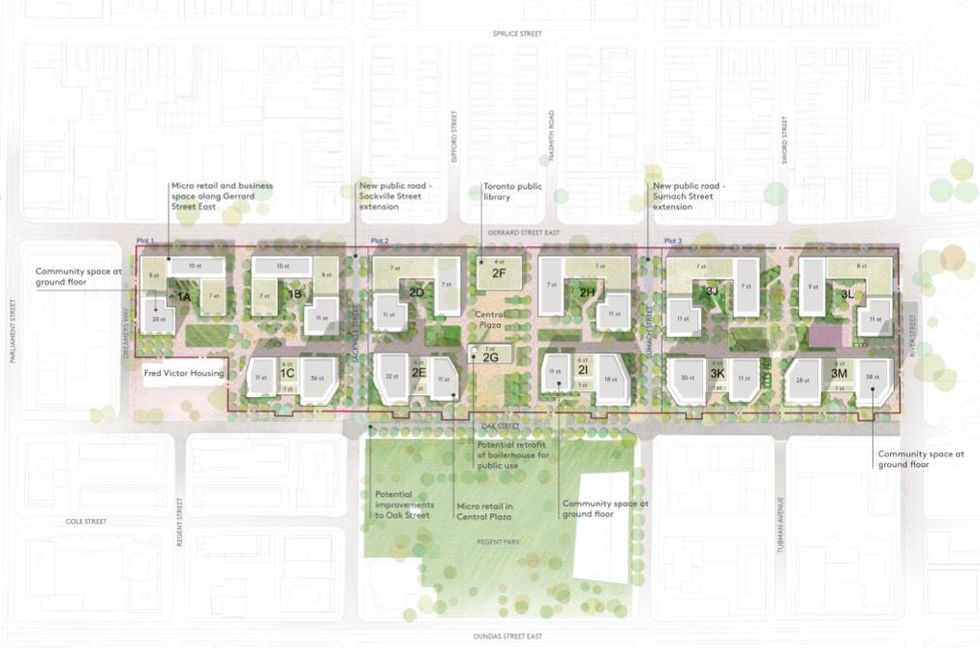 Karakusevic Carson Architects
As part of the approval, 527 social housing units at 325 Gerrard Street East will be demolished this fall.
The aforementioned rent-geared-to-income replacement units will be comprised of 58 one-bedrooms, 223 two-bedrooms, 276 three-bedrooms, 50 four-bedrooms, and 26 five-bedrooms. The homes cannot be turned into condos or converted into non-rental housing for at least 40 years following occupation.
City Council has also authorized phased preliminary approval for the demolition of 189 social housing units at 274 Sackville, 355 Gerrard Street East, and 325 Gerrard Street East, and for the demolition of 338 units at 38 addresses on Sackville Street, Gerrard Street East, River Street, and Sumach Street.
The homes are "aging," and will be replaced with a "vibrant mixed-income, mixed-use neighbourhood," TCHC said in a release.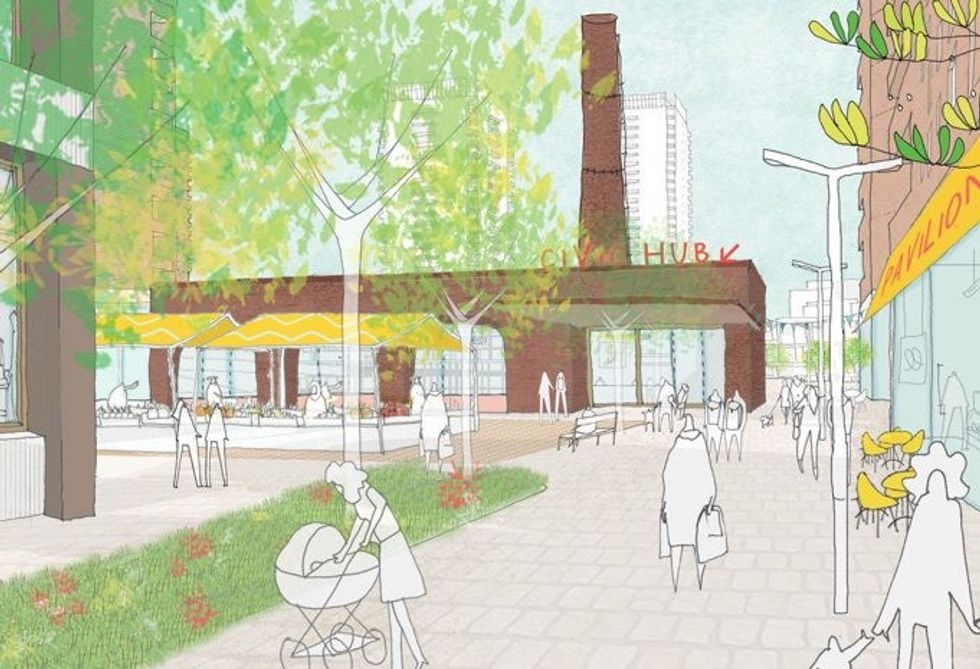 In addition to the rent-geared-to-income and affordable units, Phase 4 and 5 of the revitalization will bring 1,976 market units in Regent Park. The 3,246 units will be spread across 12 buildings ranging in height from six to 39 storeys.
The site will also be home to 10,461 sq. m of commercial and non-residential space, 3,714 sq. m of community space, a new 2,200-sq.-m Toronto Public Library branch, and a civic square.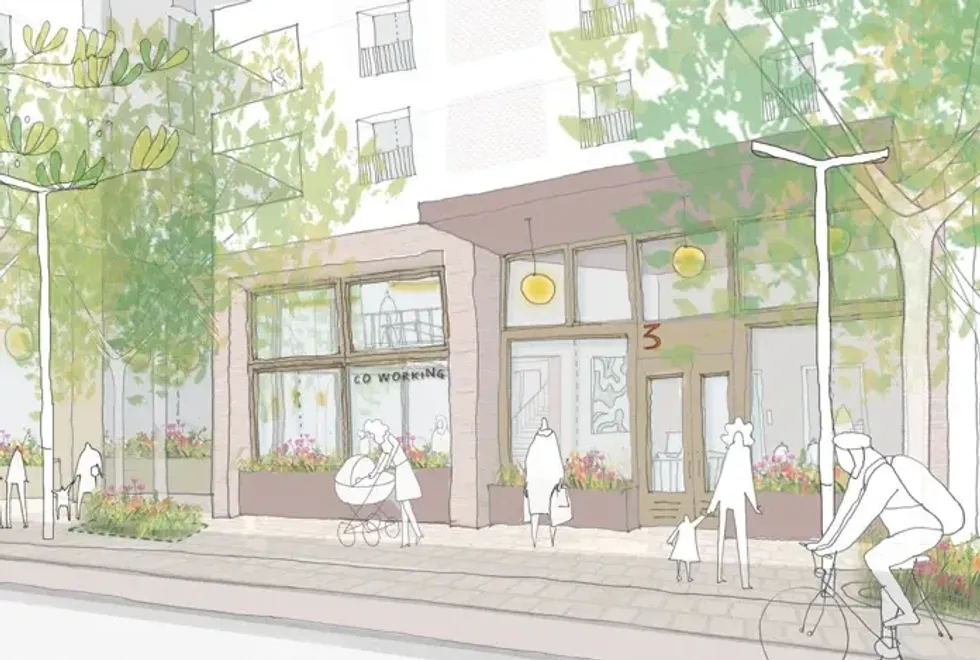 While the earlier phases of the redevelopment were overseen by The Daniels Corporation, TCHC has tapped Tridel Builders Inc. for Phase 4 and 5. A number of architects and designers were involved in the design process, including Karakusevic Carson Architects, ERA Architects, and PSF Studio.
"We are committed to providing innovative and actionable solutions for affordable housing," said Jim Ritchie, President of Tridel.
"As an industry leading homebuilder, we consider the rezoning application to be a crucial milestone that aligns with our dedication to delivering top-quality, sustainable homes for Toronto's residents and families."
Future Developments