Charge your camera and swap the city air for the sweet scent of lavender the next time you hit the Georgian Bay region this summer.
[adrotate banner="38"]If you're in the market for a sensory experience, reliable photo ops, or appreciated gifts for your weekend cottage hosts (or all of the above), Purple Hill Lavender Farm is definitely worth a visit. Soaking in the summer sun with a backdrop of endless rolling hills, the postcard-esque lavender fields are now in full bloom in all of their calming and double-tap-worthy glory.
---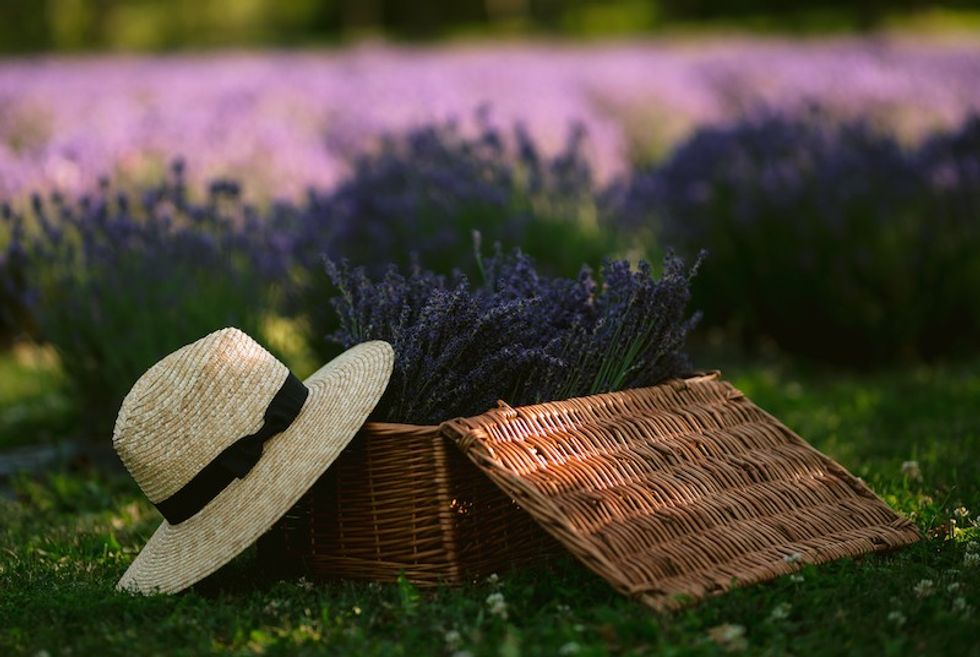 Image: Jessica Crandlemire, @lightandshadowphoto
Located in the peaceful countryside of Creemore, Ontario, the family-owned lavender farm is a passion project of retired lawyer Brian Greasley and his two daughters, Jessica and Emma (pictured below). It sits on the picture-perfect 50-acre property that the Greasley family has called home for the past 30 years. First planted in 2016, the lavender is a relatively new addition.
READ: Rent: Your Chance to Channel Malibu in This Georgian Bay Beach House
The now sprawling sea of purple sits behind the family home and a backyard pond. It's complete with inviting purple Muskoka chairs to take in both the view and the lavender's calming properties.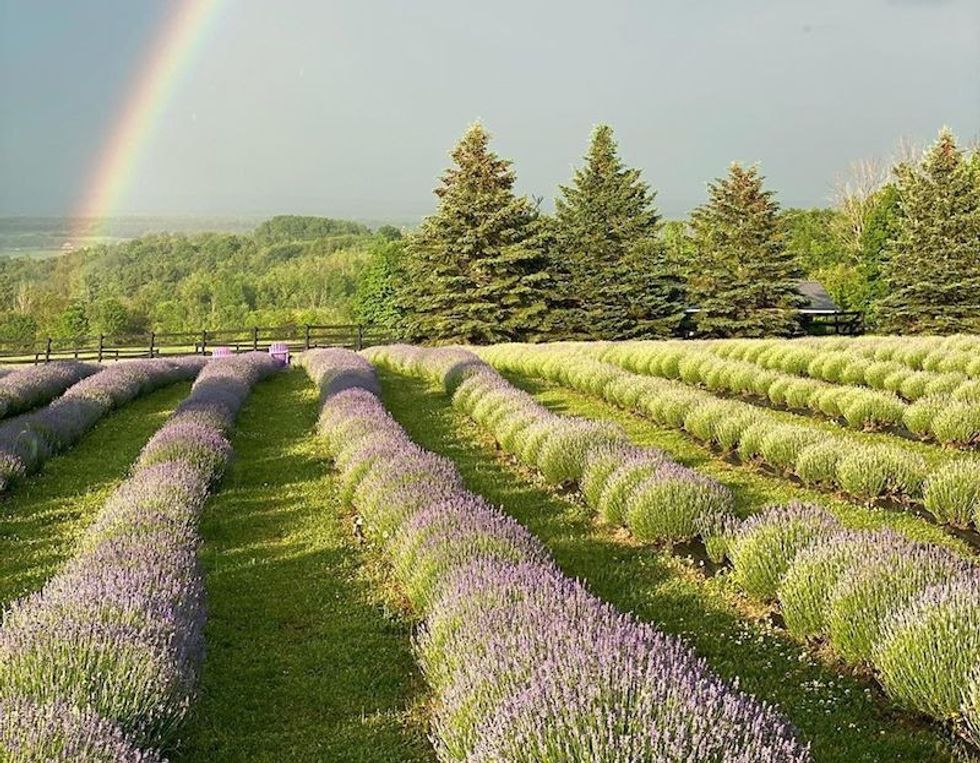 Image: @purplehill_lavender
This is the first year that the farm is officially open to guests, following a soft opening last summer. "We welcome people to come enjoy the fields, take photos, walk our trails, have a picnic under a tree, relax by the pond, and explore our farm boutique," says Jessica Ridding (Greasley), of the family business. Many people come solely for the spot's photo-worthiness, she says.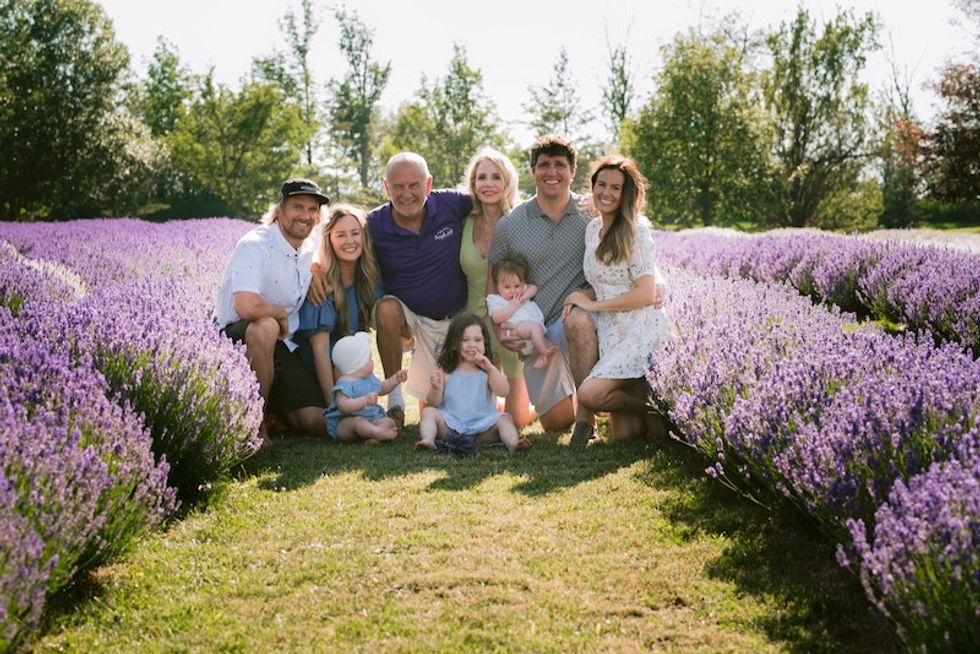 Image: Jessica Crandlemire, @lightandshadowphoto
A look at Purple Hill Lavender Farm's tagged Instagram posts reveals as much. People can also book formal photo shoots in advance, whether for an engagement, wedding, family photo – or for no reason at all.
The lavender farm's charming on-site store takes over a former horse barn, selling bouquets of dried lavender and an assortment of lavender-infused products. Wellness is a central theme in the retail offerings, with things like soaps, Lavender Lilac Goat Milk Creme, Black Lavender Goat Milk Creme, English Lavender Essential Oil, Body Oil, Lavender Bath Salts, and a calming lavender-filled eye pillow among the store's most popular items.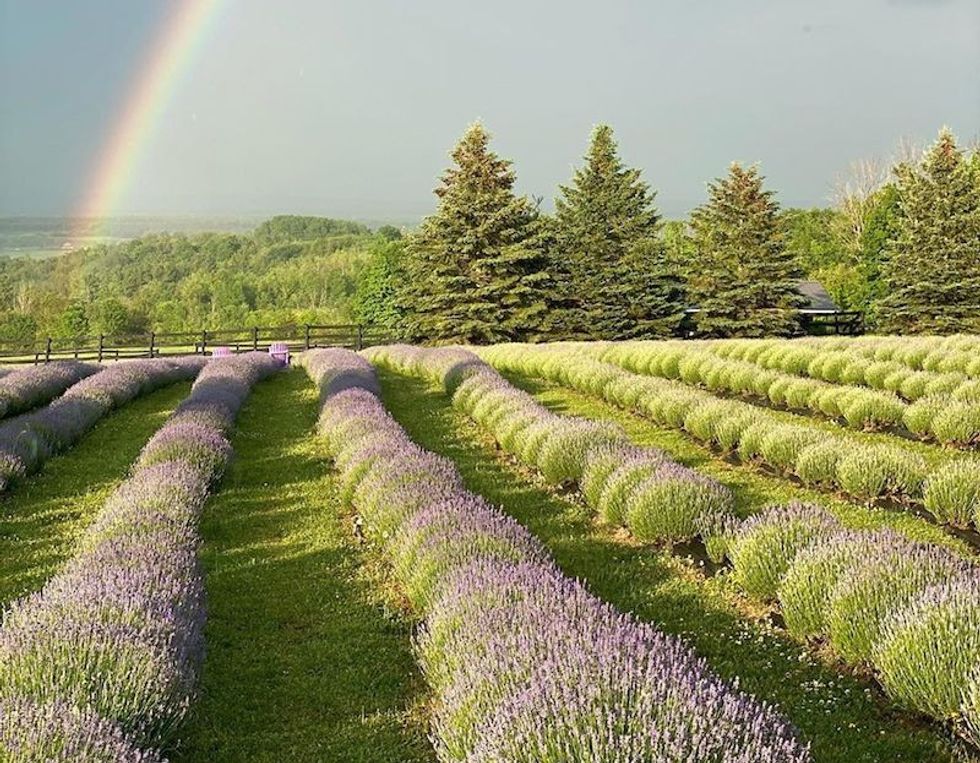 Image: Alyssa Joline
You can also bring some of the sweet country experience back to your city home, with a variety of lavender-infused room sprays or lavender-infused honey.
The farm is currently open on weekends (Friday-Sunday 11am-4pm) for a limited number of guests and costs $10 per adult. Reservations/tickets are required in advance and available for purchase via website, with a portion of proceeds going to the Collingwood General & Marine Hospital.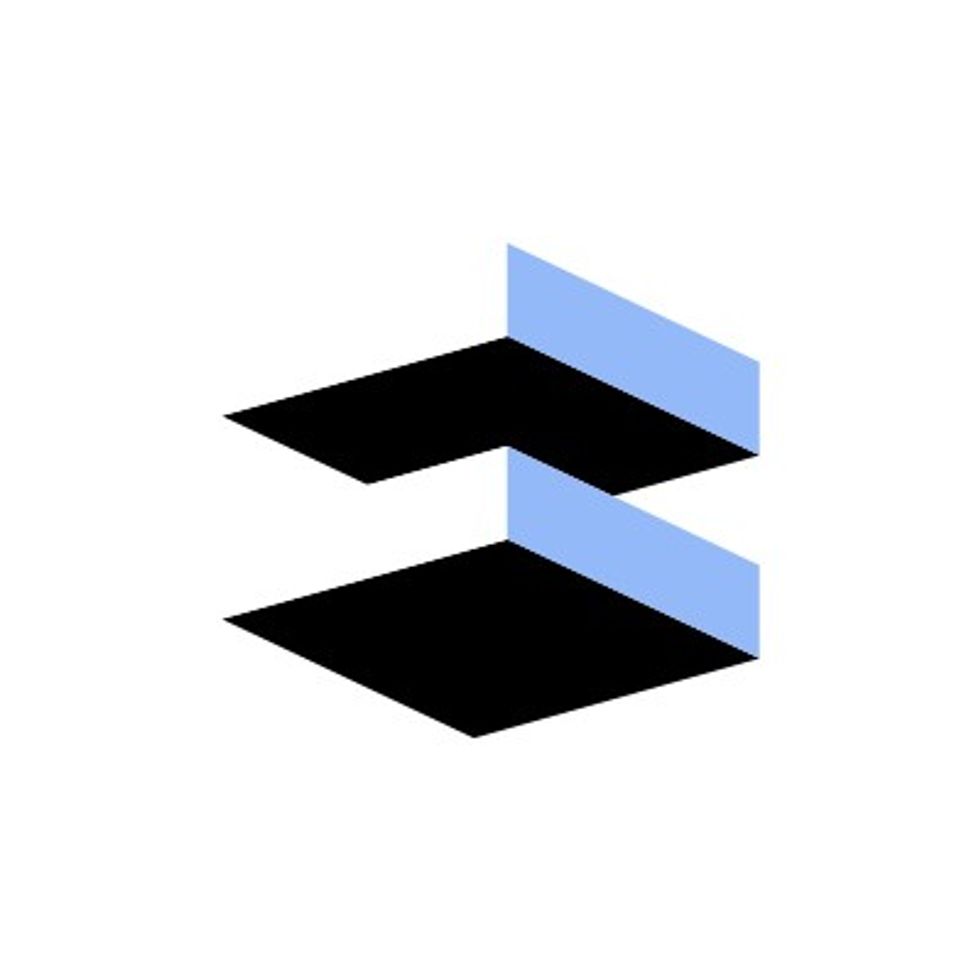 Image: Jessica Crandlemire, @lightandshadowphoto
Don't waste time planning this outing; the stunning purple fields of lavender in full bloom are as fleeting as these easy, breezy summer days.
Georgian Bay