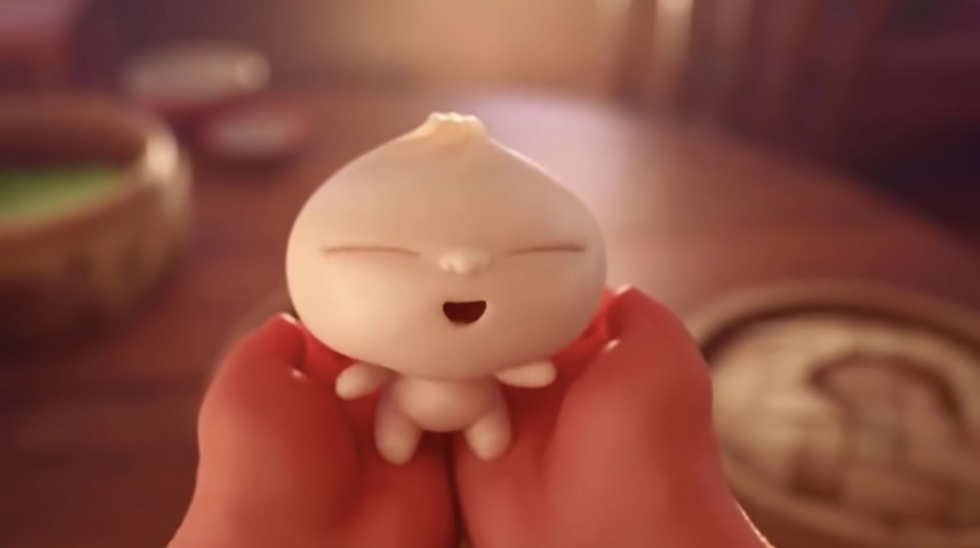 All photos courtesy of Pixar Animation Studios/YouTube
The 91st Academy Awards gave Canadians something to be very proud of on Sunday night.
---
Toronto-raised director Domee Shi was awarded the Best Animated Short Oscar for her heartwarming film "Bao." The short showcases iconic Toronto landmarks, including the CN Tower, Chinatown, and the TTC.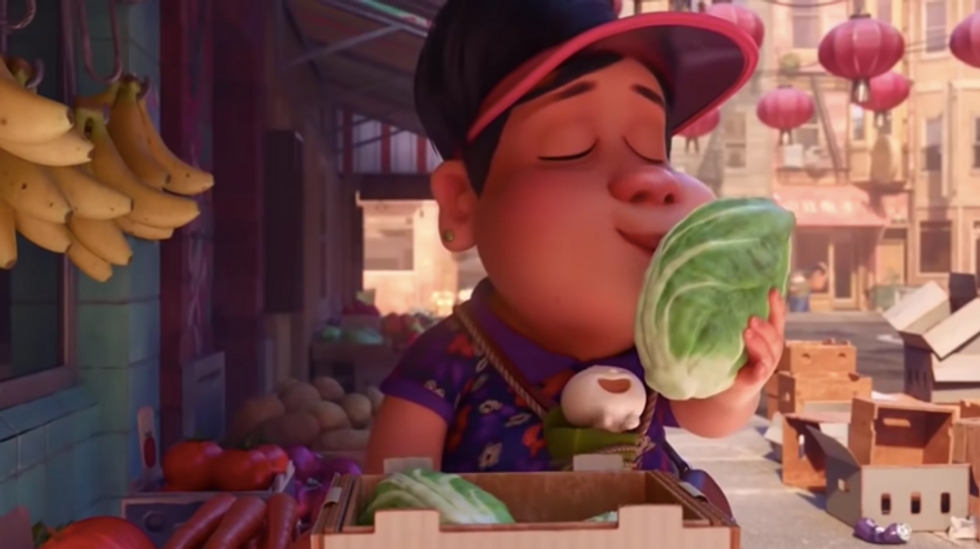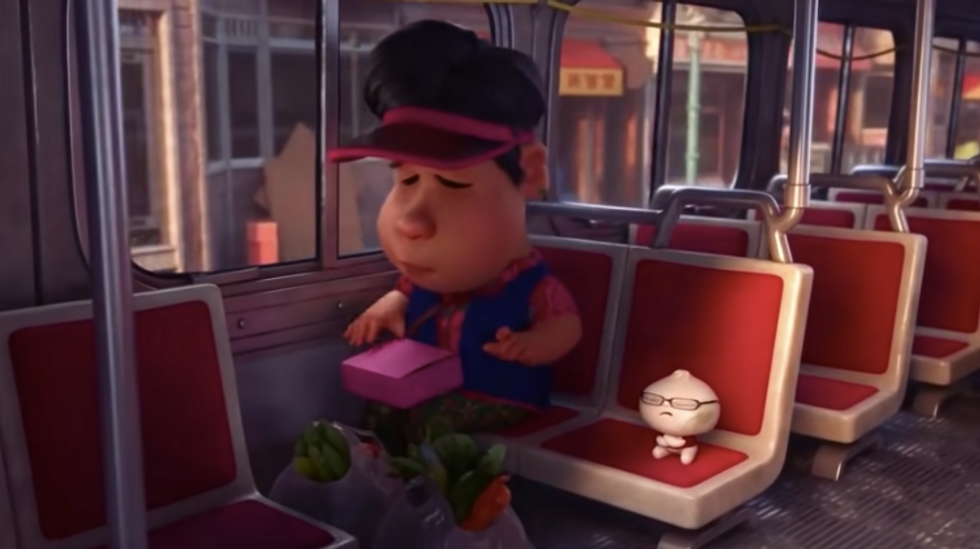 The eight-minute short follows a Chinese-Canadian mother with empty nest syndrome and her relationship with a baby dumpling, who magically comes to life.
The film is based on Shi's experiences growing up as a child of immigrant parents. The director was born in China, but moved to Toronto's North York area with her family at the age of two, according to The Disney Blog.
"I'm an only child, so I've always been that overprotected little dumpling for my whole life," Shi recently told The Canadian Press. "I just wanted to use this short to explore that relationship between an overprotective parent and a child, using this magical metaphor."
It makes sense that Shi set her film in Toronto. It's not only the city where she grew up but the city where she started her animation journey. The Oscar-winning director graduated from Sheridan College's animation program in 2011 before landing an internship at California's Pixar Animation Studios.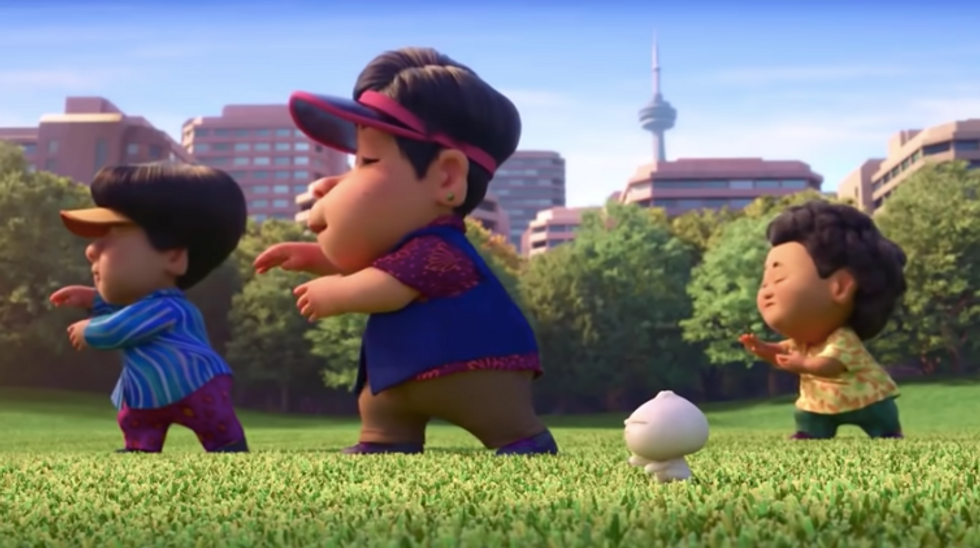 "I just thought it would be like a fun homage to my hometown – but also, adding those specific details are how we ground the story in real life and how we make these characters feel like real people we see on the streets or real family members," Shi explained to Now Toronto last year. "And then I feel like it's cool to see Toronto animated in a Pixar film."
Shi's short has certainly done Toronto justice, and Canadians couldn't be happier with the film and its Oscar win. 
Toronto