Although Canada's real estate market has shown signs of cooling, thanks in part to back-to-back interest rate hikes this summer, prices have continued to edge up. And in the luxury market, the price tags are as jaw-dropping as the homes themselves.
But, you get what you pay for. And when it comes to the most expensive homes for sale in Canada, that can include ocean views, infinity pools, 9-hole golf courses, and working dairy farms.
---
Point2Homes rounded up the most expensive homes for sale in every province, and the luxurious abodes do not disappoint. From a cliffside estate near Montreal to an "architectural masterpiece" in Halifax, these are the priciest properties on the market across Canada.
British Columbia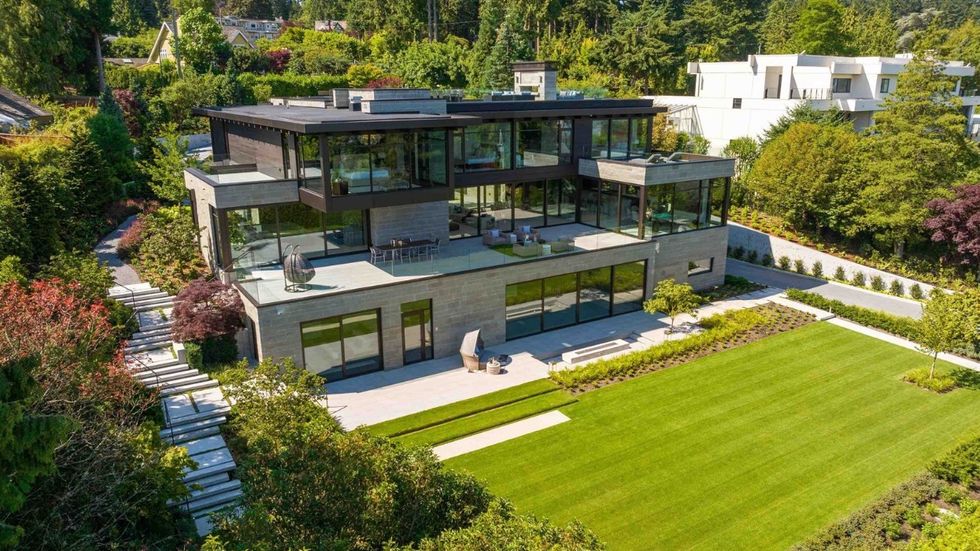 Price: $59,800,000
Address:4838 Belmont Avenue, Vancouver
Square footage: 12,410 sq. ft.
Features: 5 bedrooms, 8 bathrooms, wine cellar, and rooftop deck with a fireplace and panoramic views of the water and mountains
Ontario
Price: $34,981,778
Square footage: 8,758 sq. ft.
Features: 6+2 bedrooms, 8 bathrooms, on-site concierge, heated year-round infinity pool, garden terrace, and gym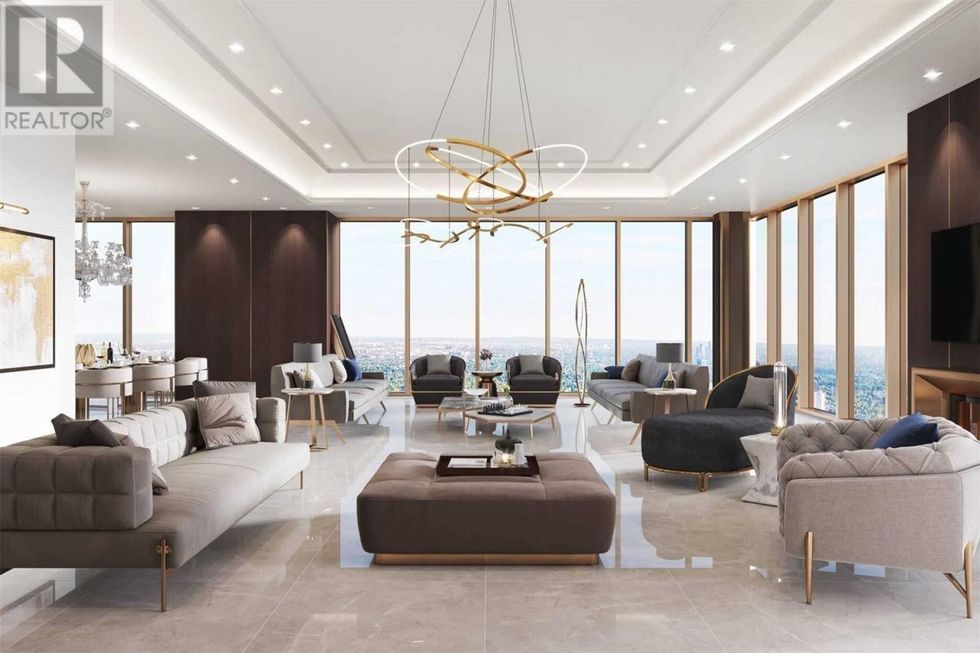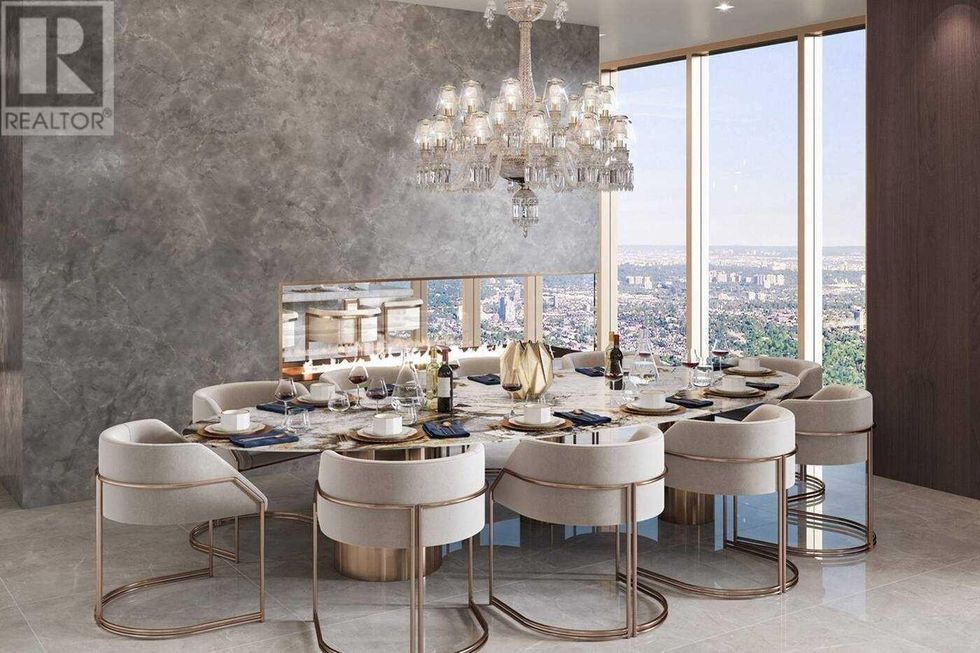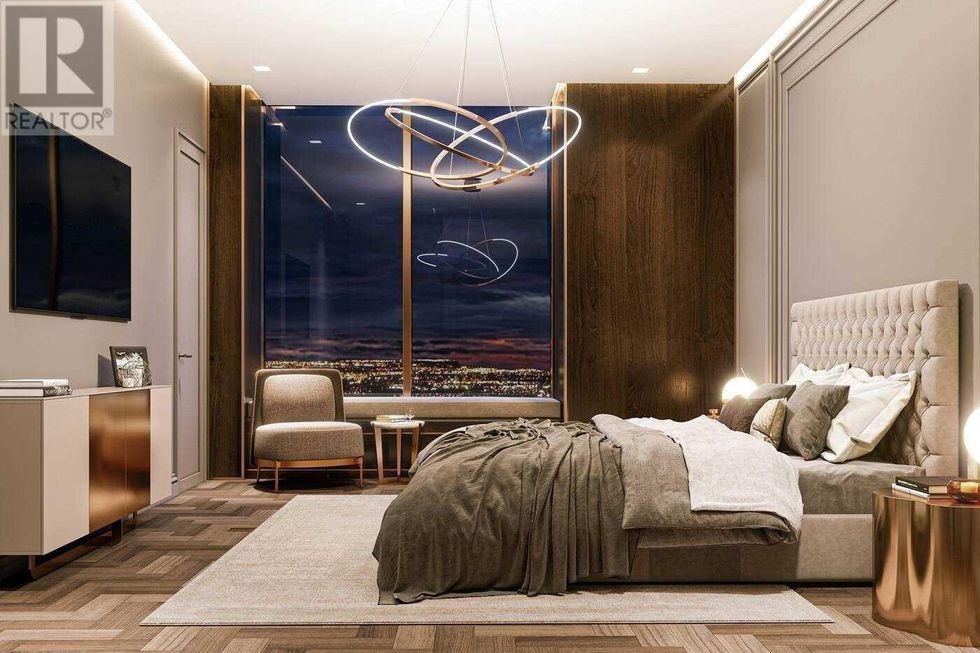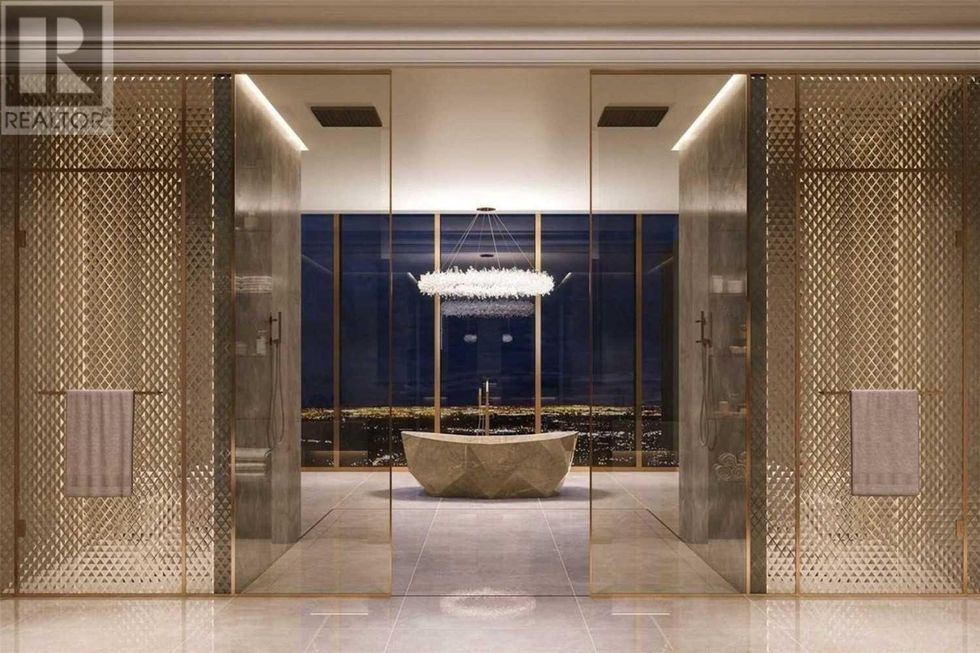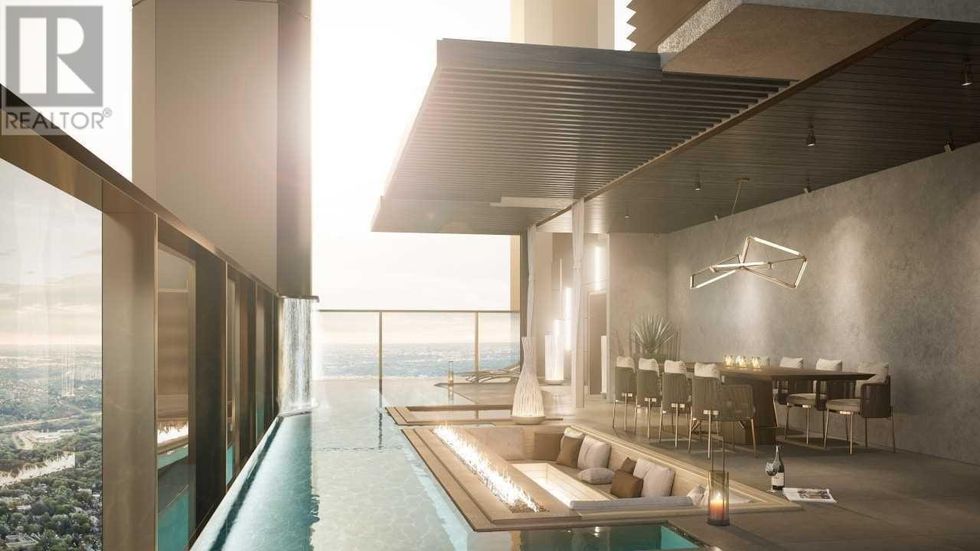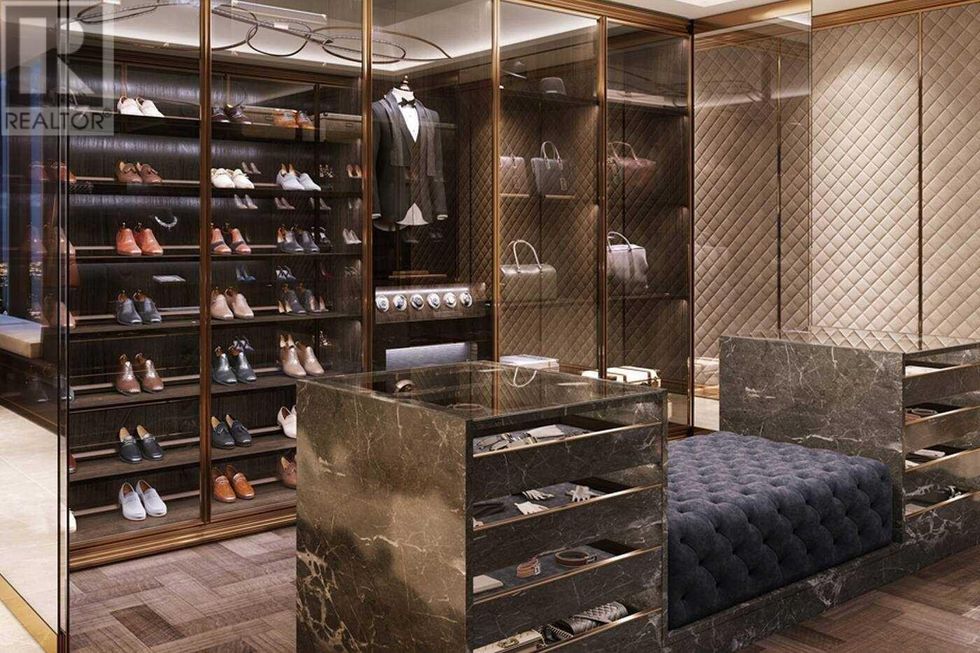 Quebec
Price: $29,000,000
Square footage: 18,880 sq. ft.
Features: 6 bedrooms, 7 bathrooms, perched on a cliff above a lake, and located at the end of a gated 700-meter private road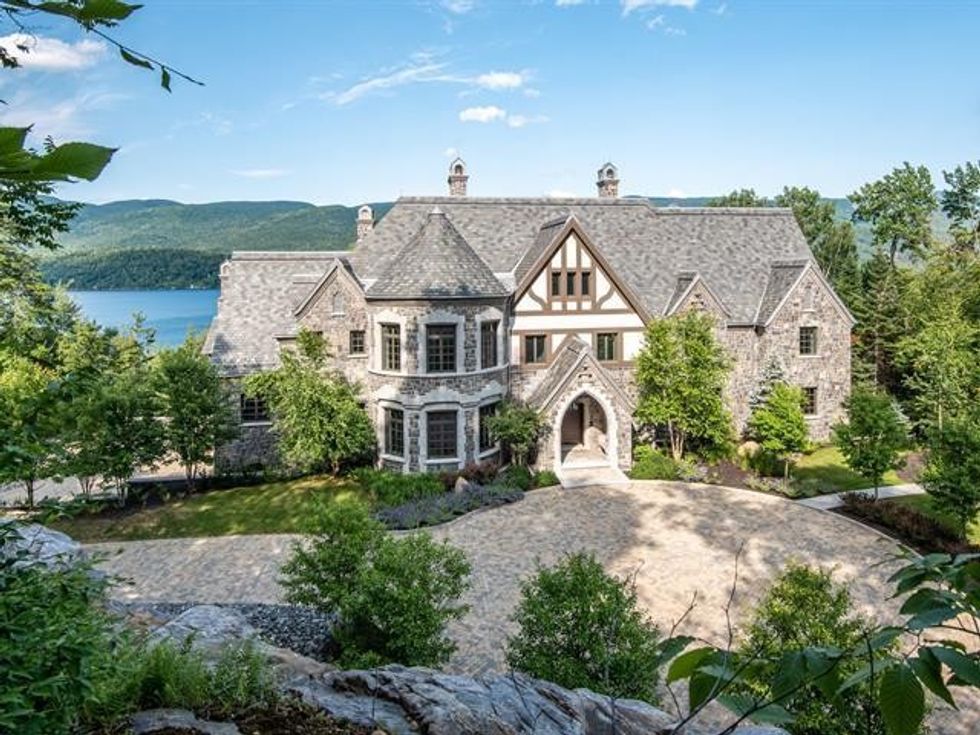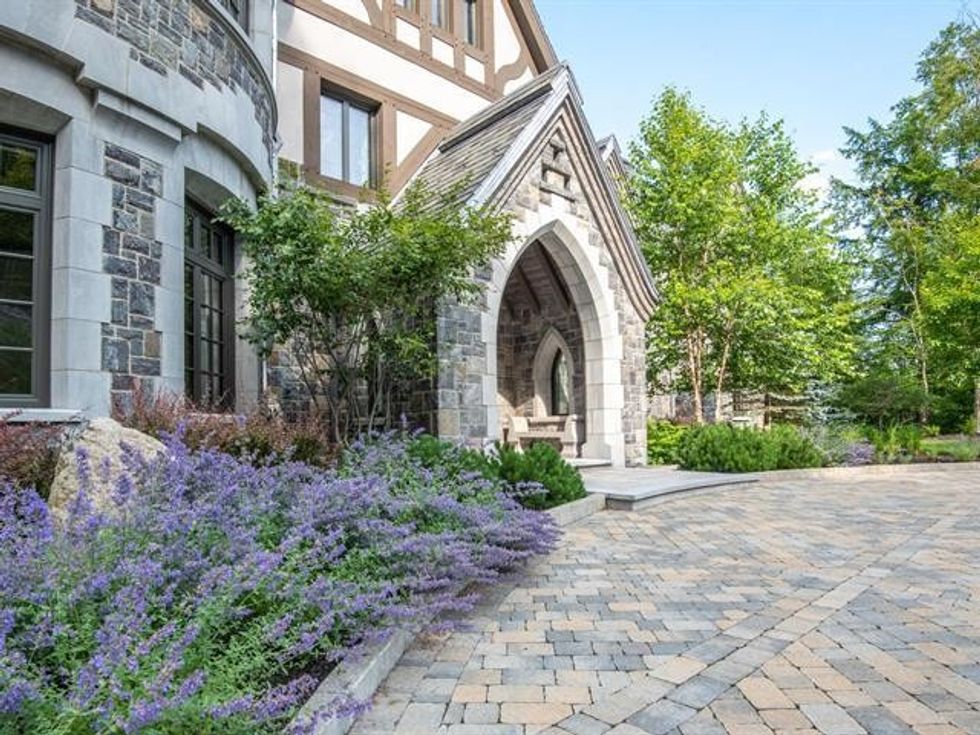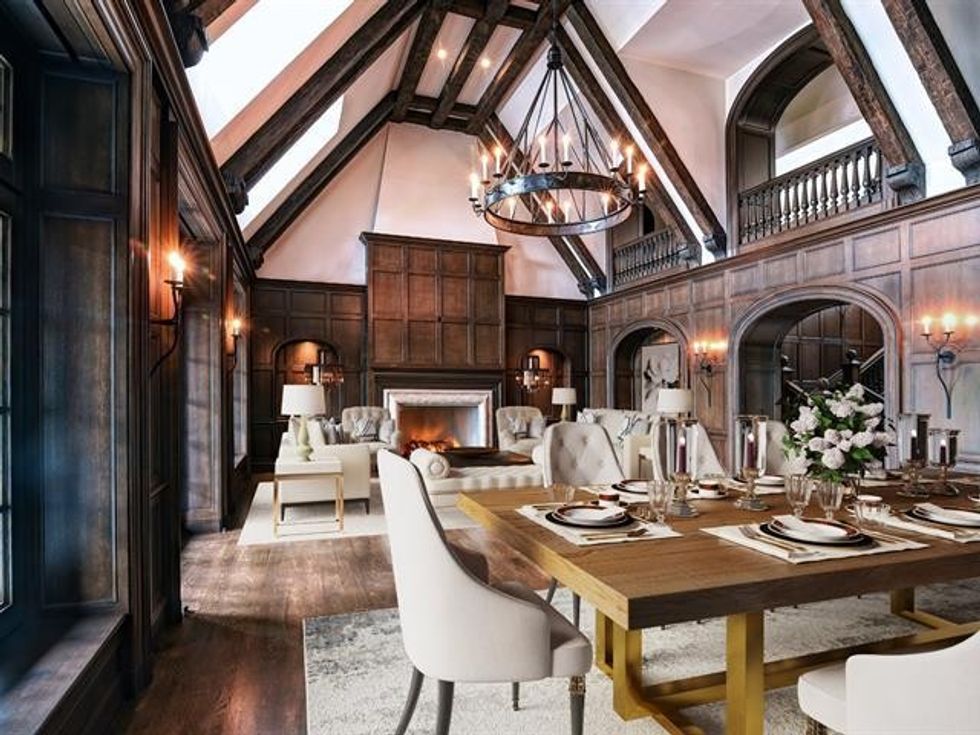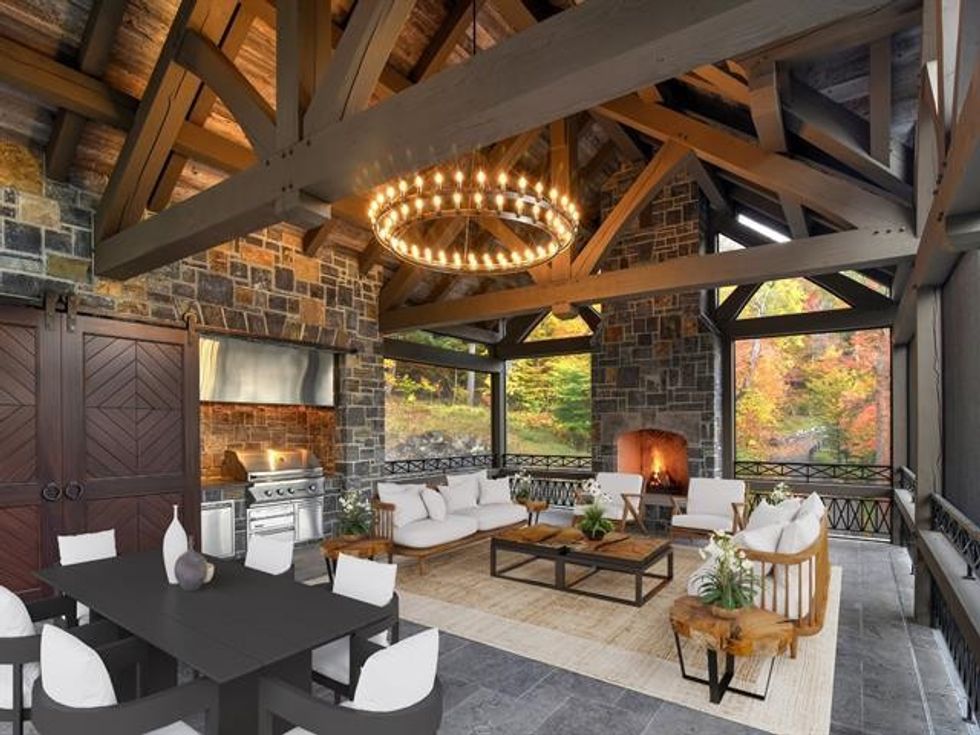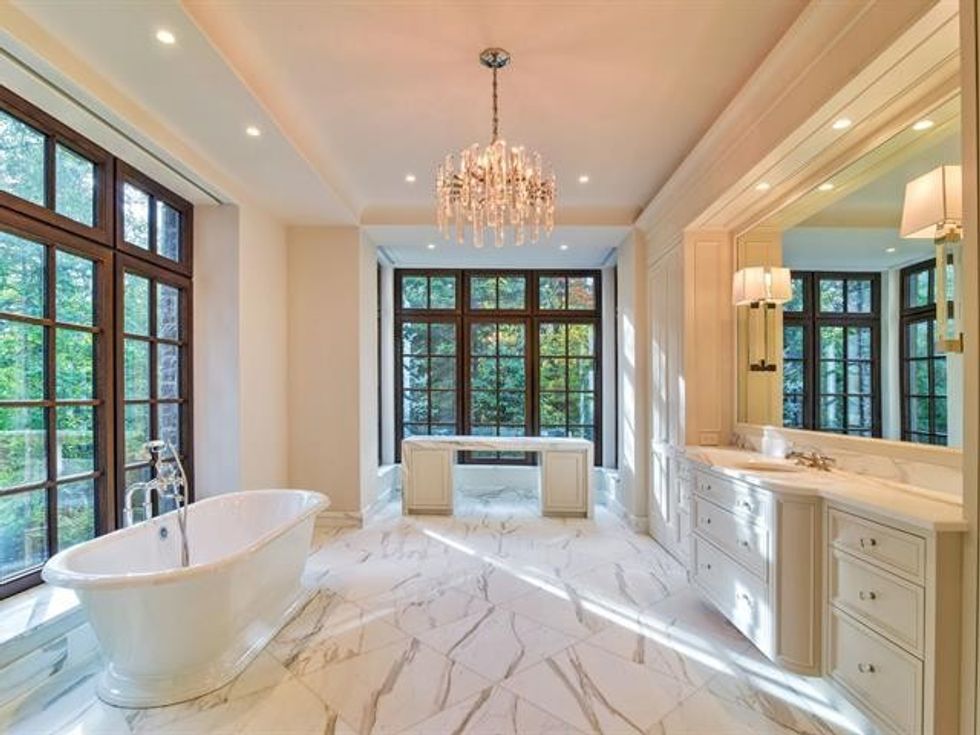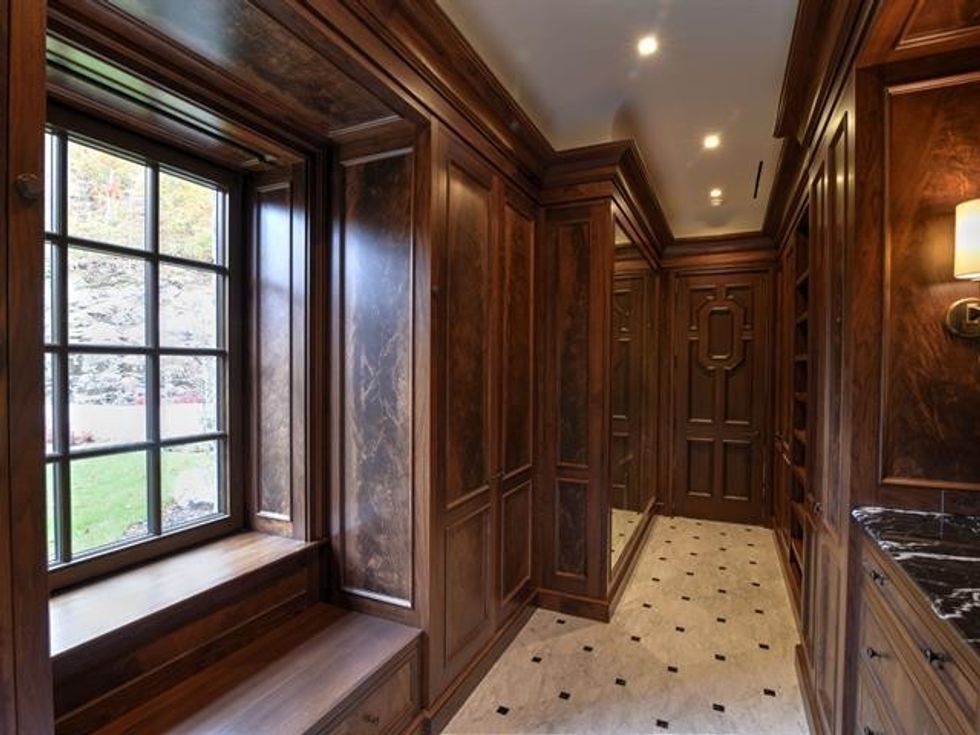 Alberta
Price: $13,950,000
Square footage: 7,336 sq. ft.
Features: 7 bedrooms, 10 bathrooms, private 9-hole par-3 golf course, clubhouse, and maple wood wine cellar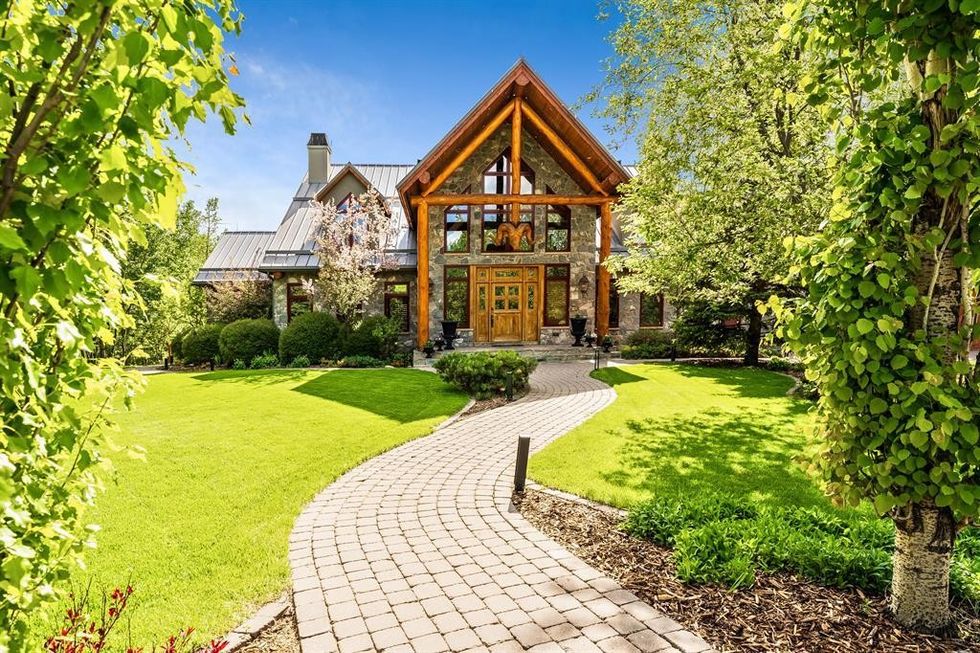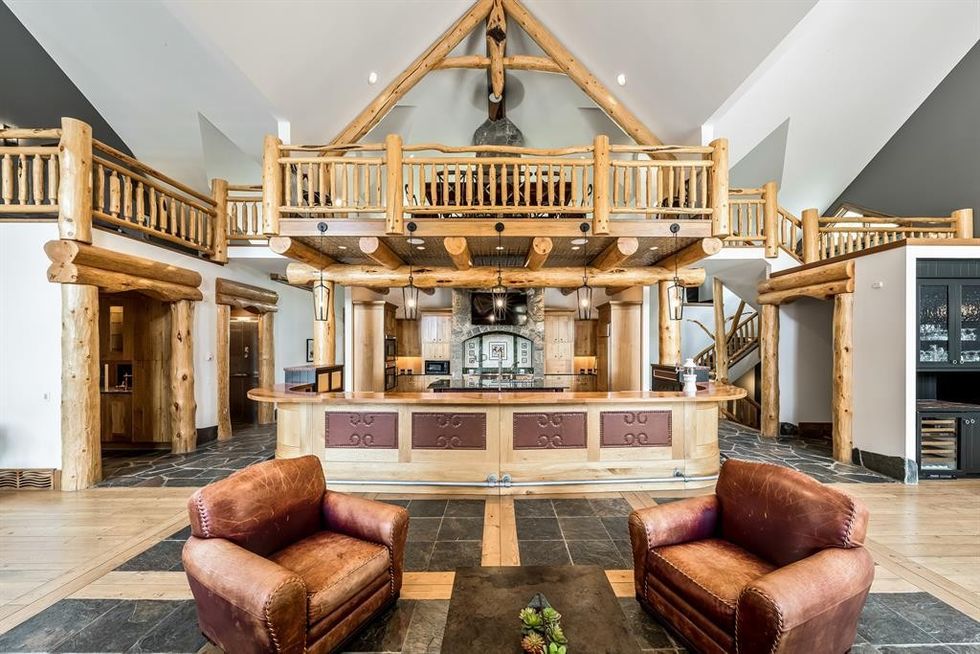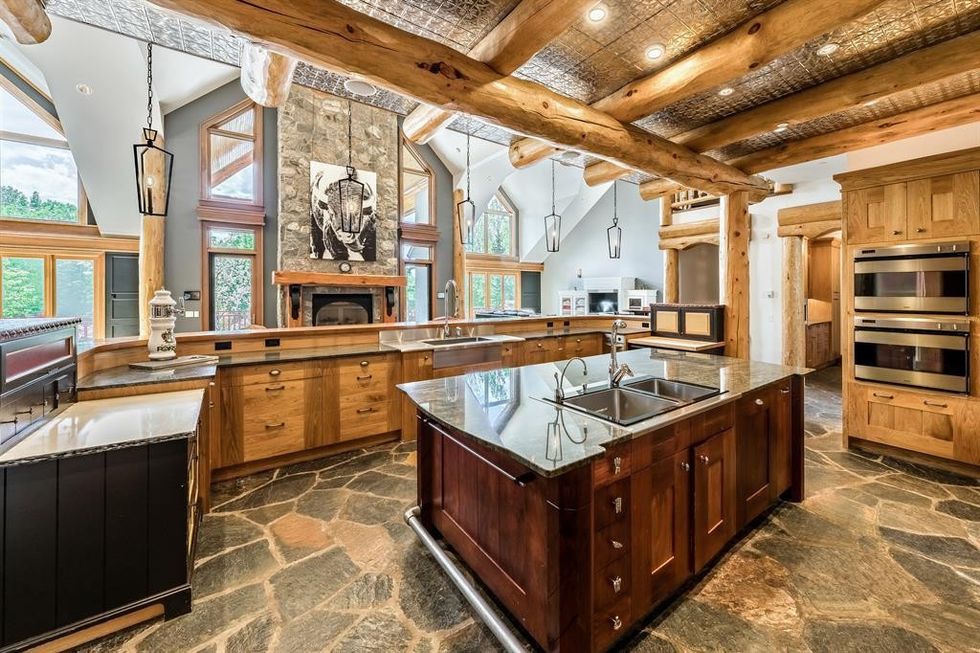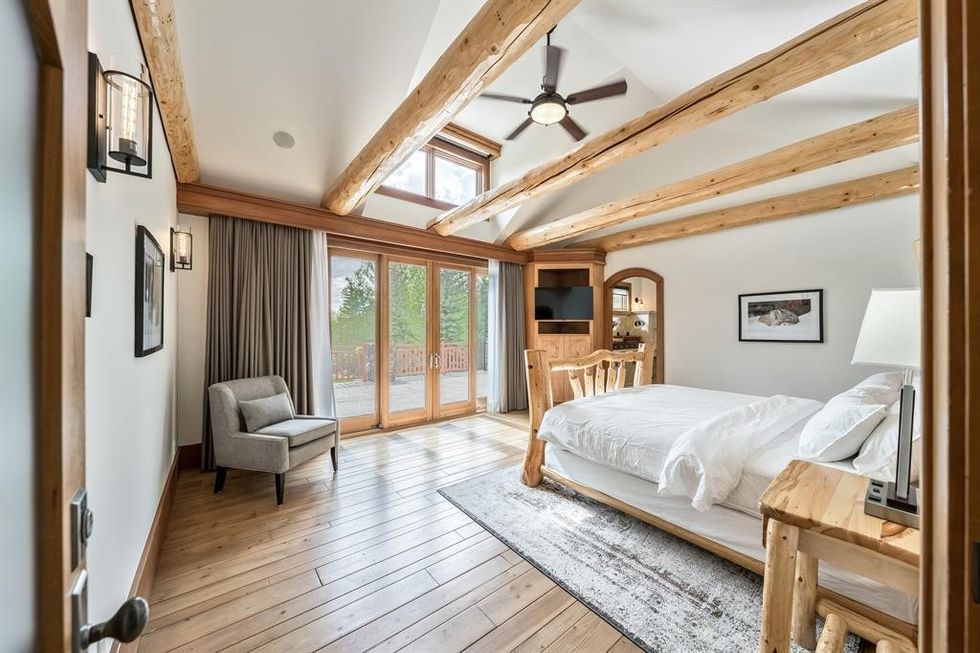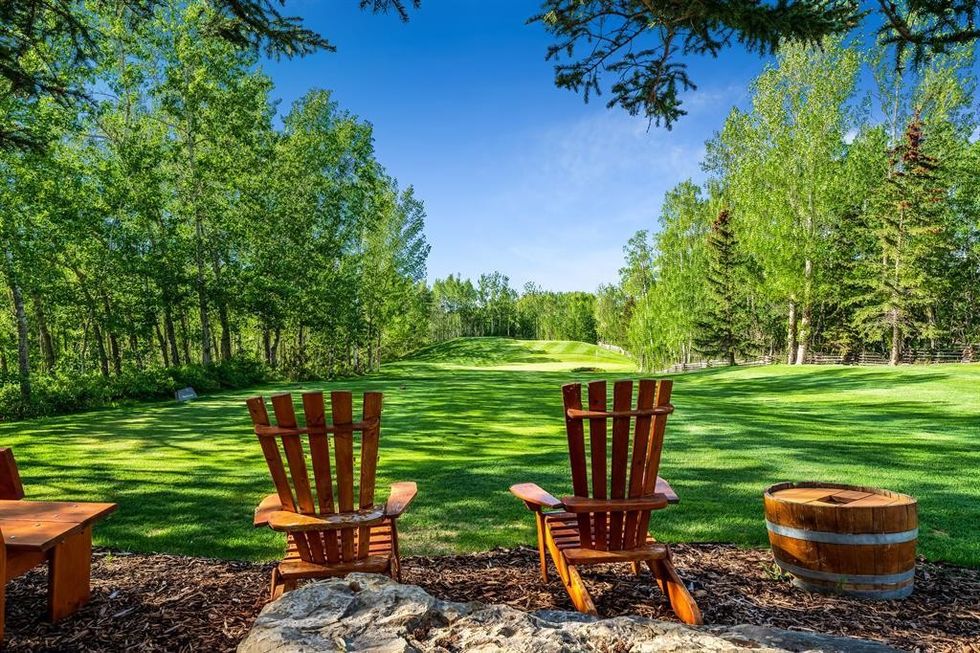 Nova Scotia
Price: $7,200,000
Address: 6944 Armview Avenue, Halifax
Square footage: 6,255 sq. ft.
Features: 4 bedrooms, 5 bathrooms, custom-built waterfront home, floating staircase, double sided fireplace, and private dock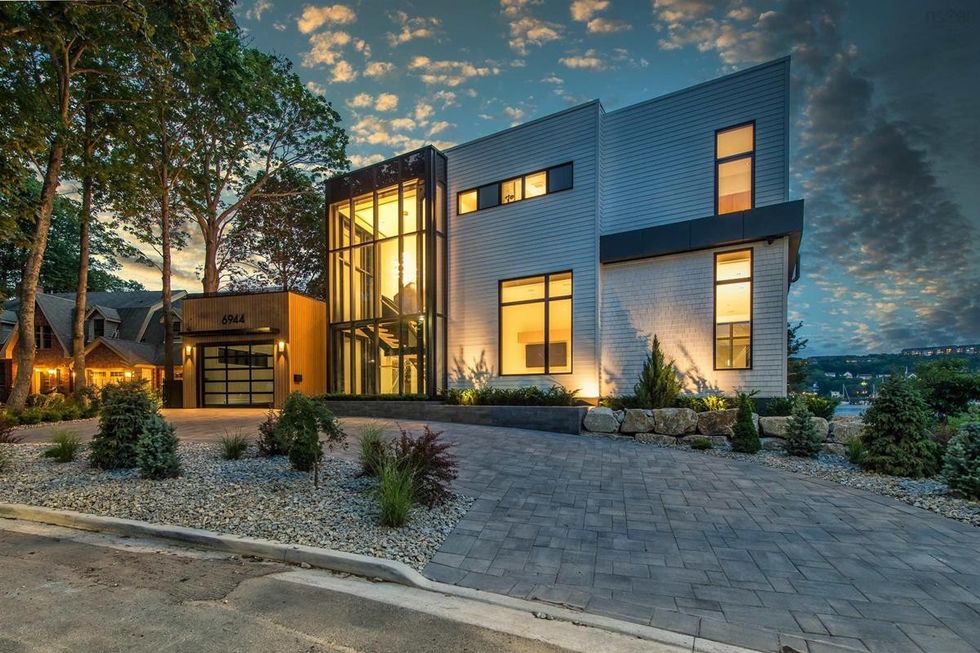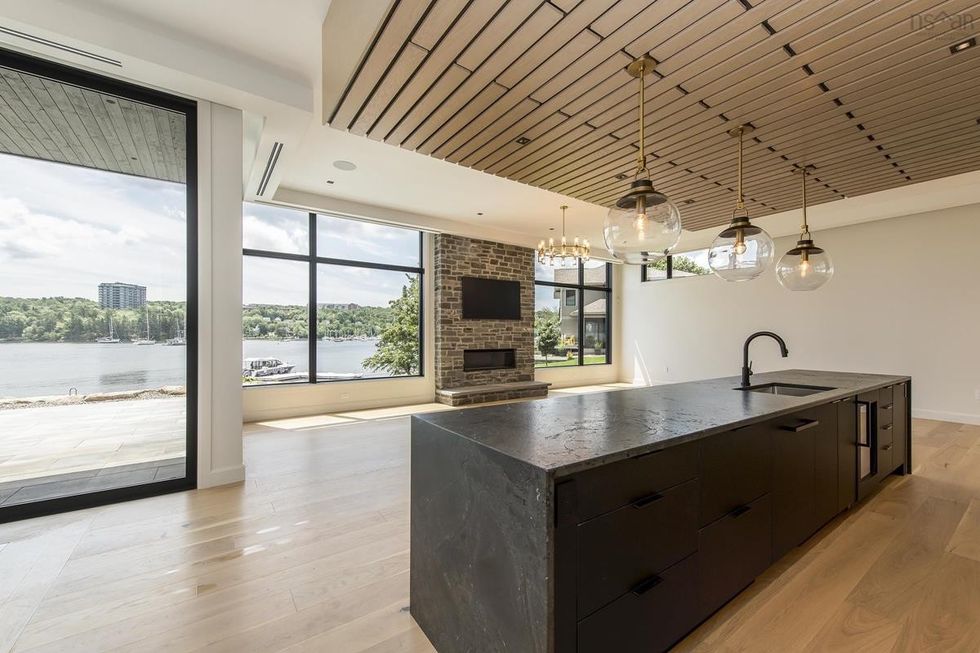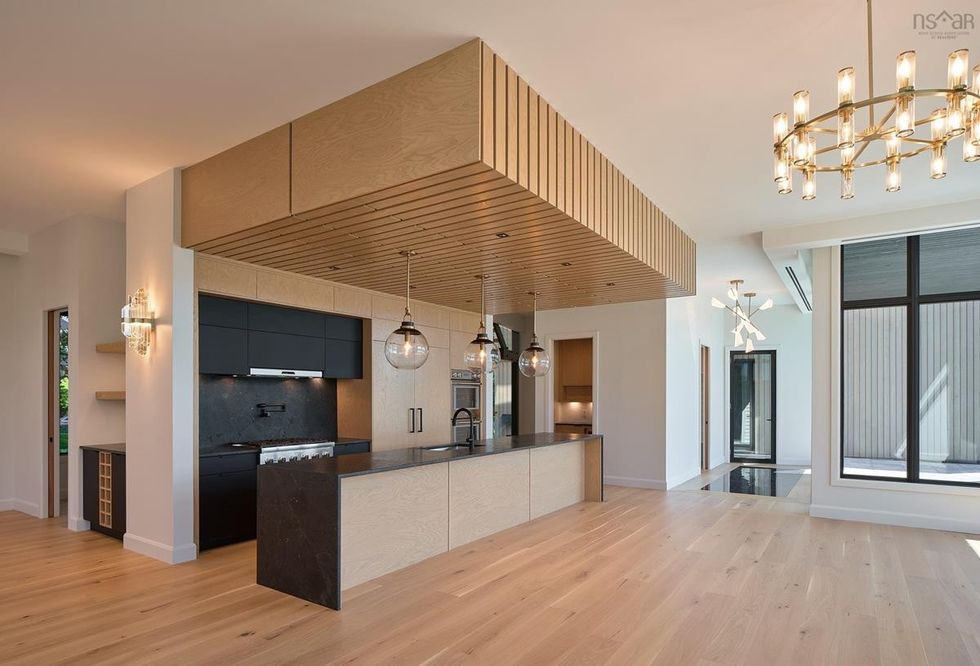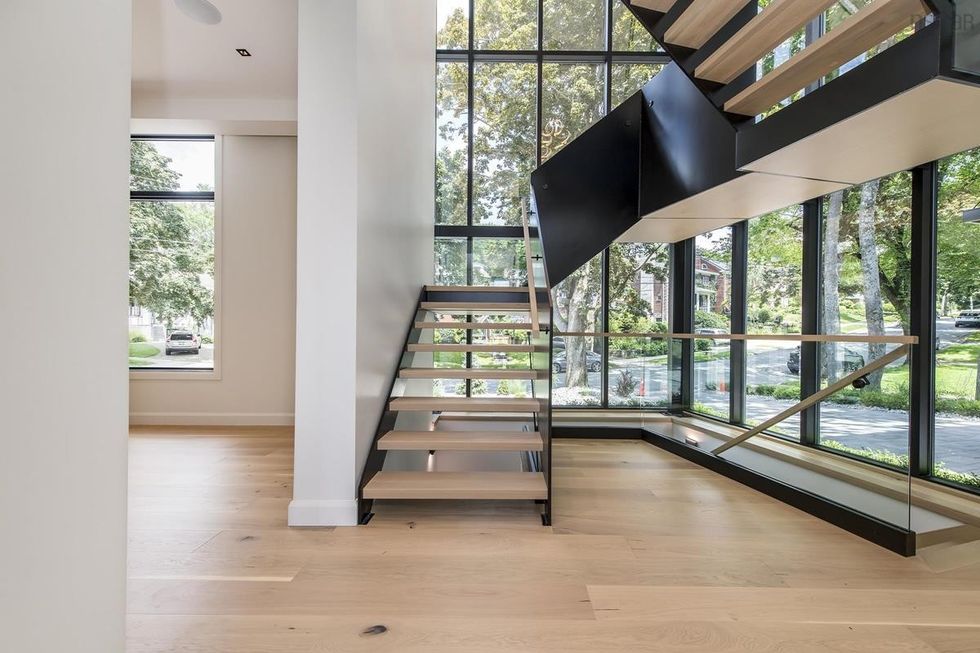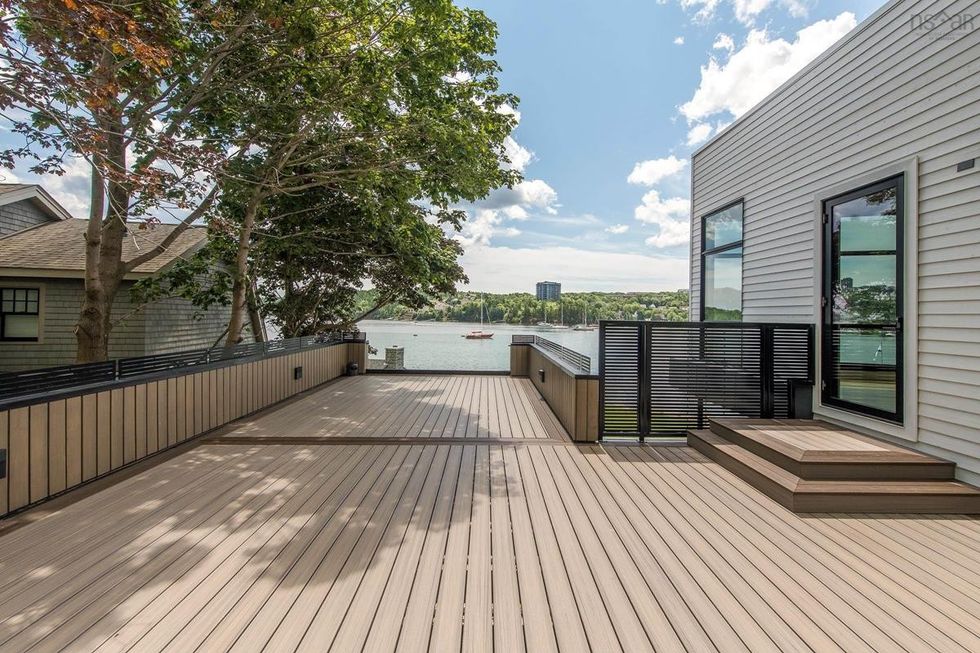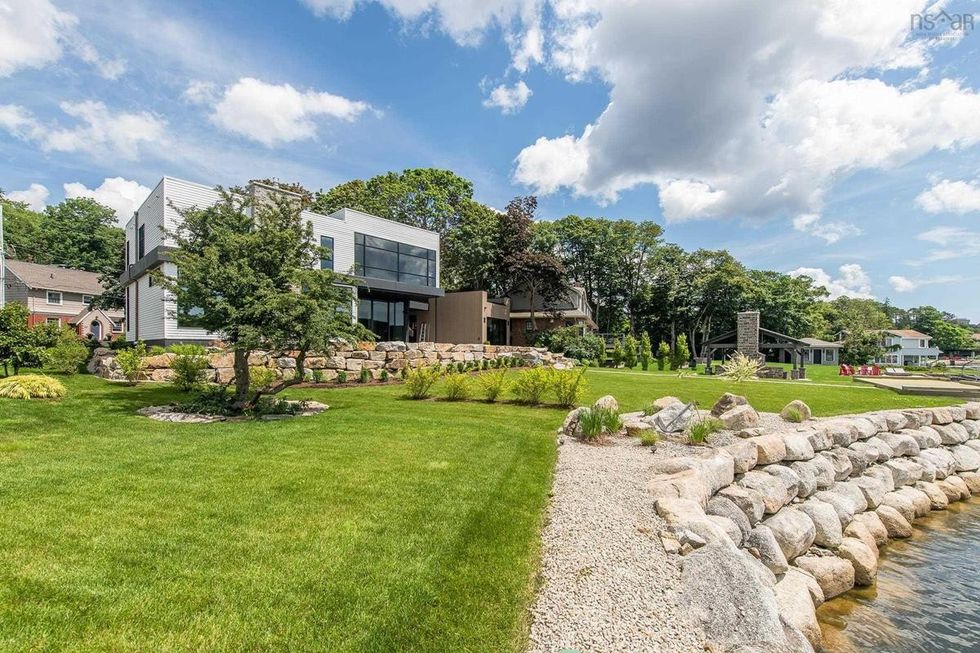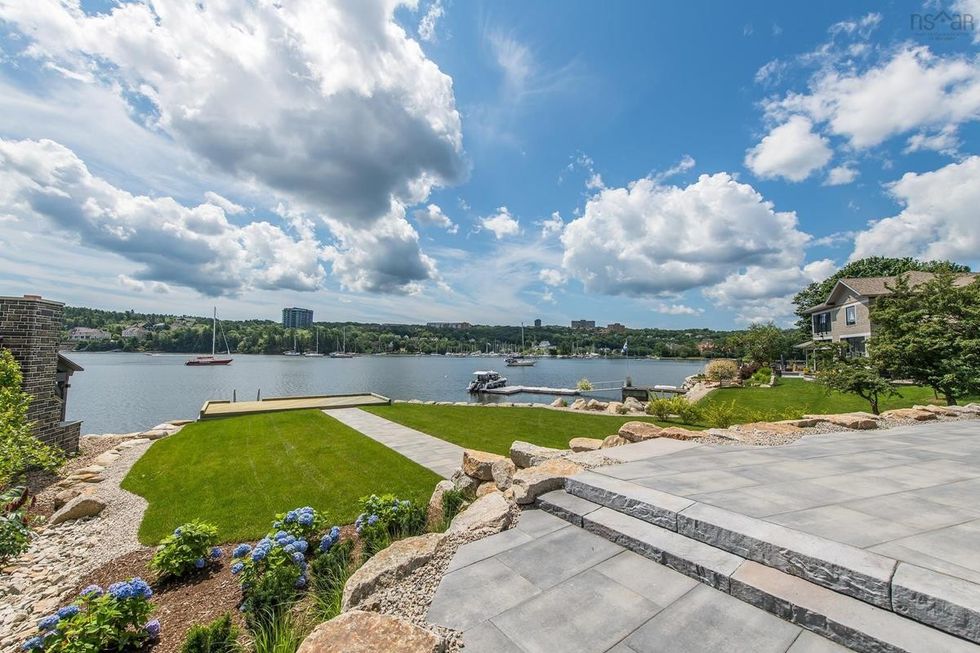 Newfoundland and Labrador
Price: $5,950,000
Address: 51 Windy Cove Lane, St. John's
Square footage: 17,234 sq. ft.
Features: 5 bedrooms, 9 bathrooms, located on 13 acres of land with 2,000 ft of shoreline, two freshwater ponds, and a waterfall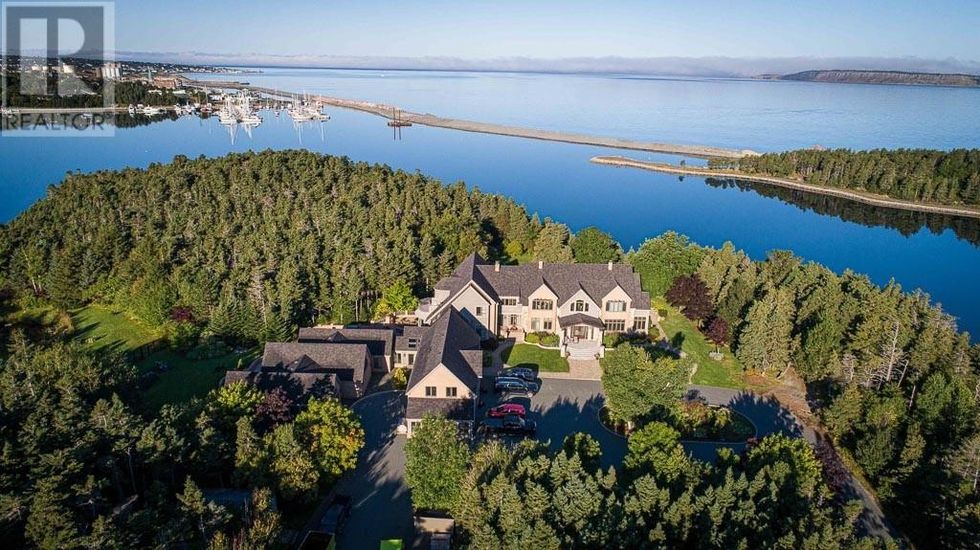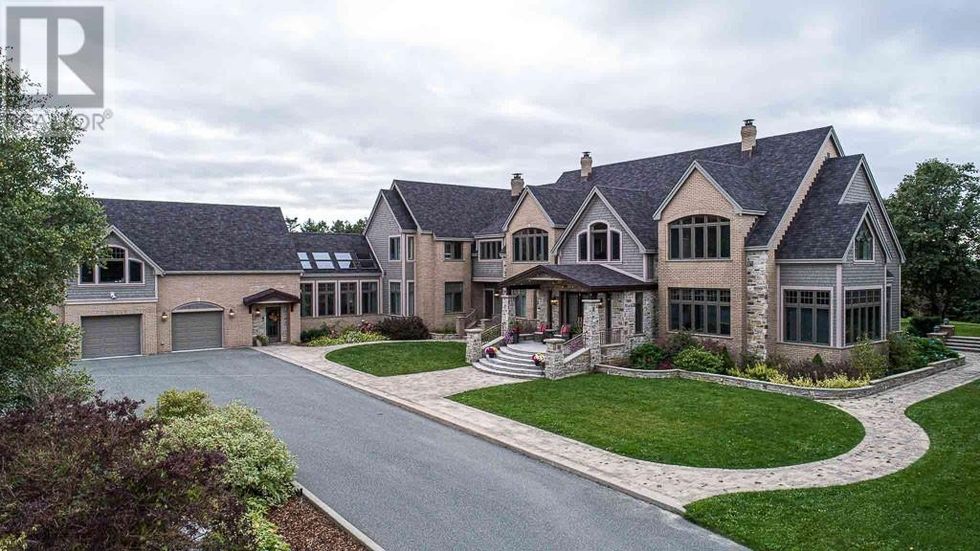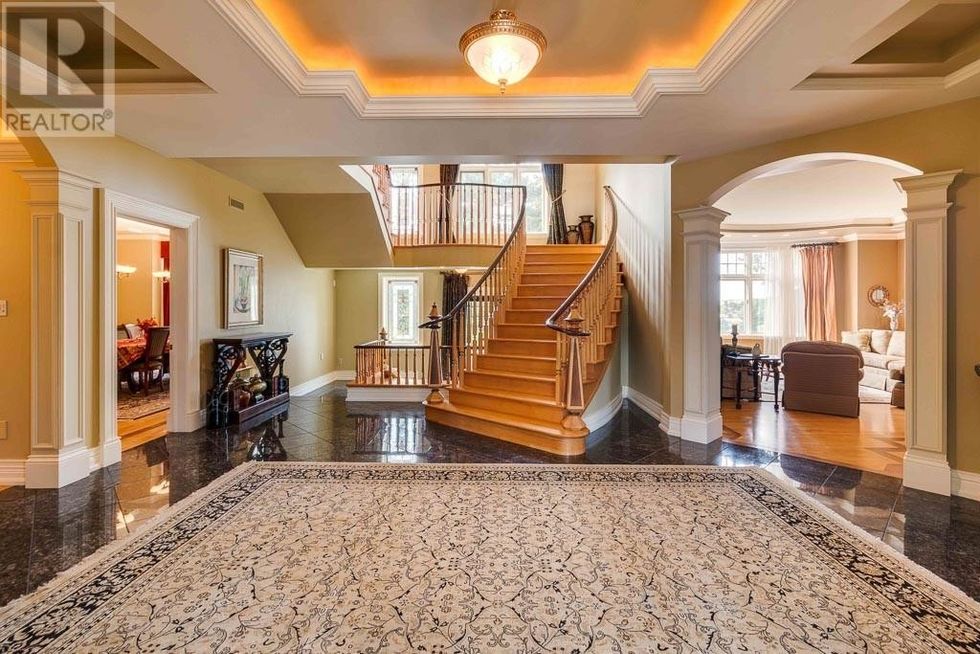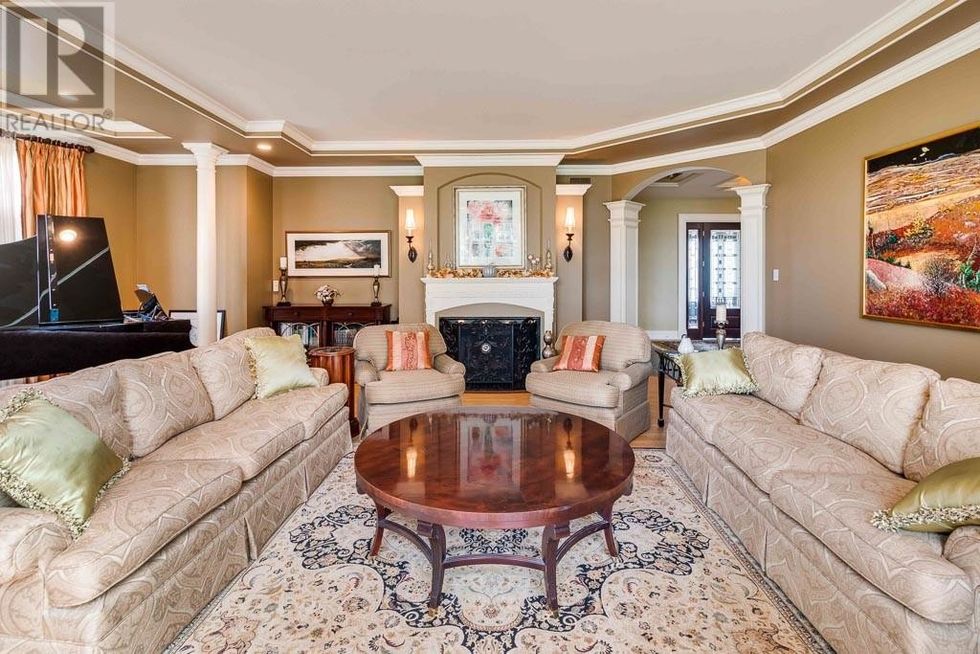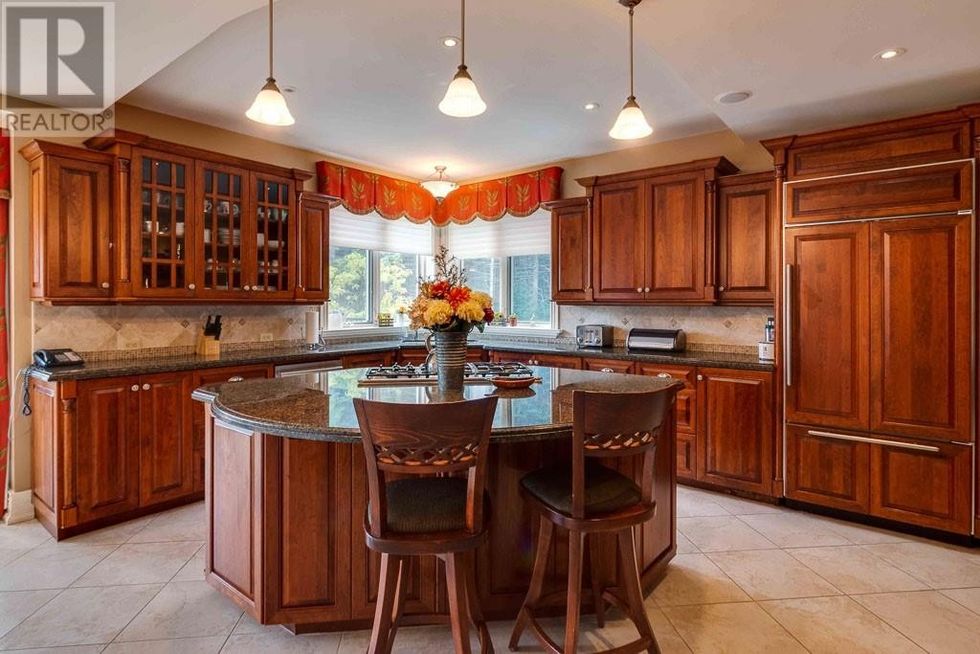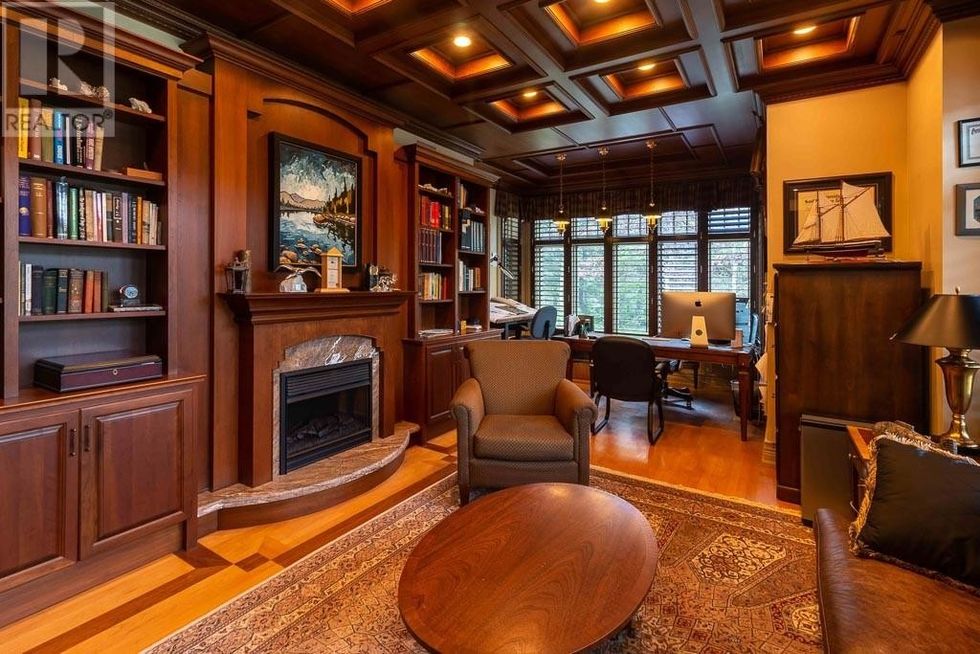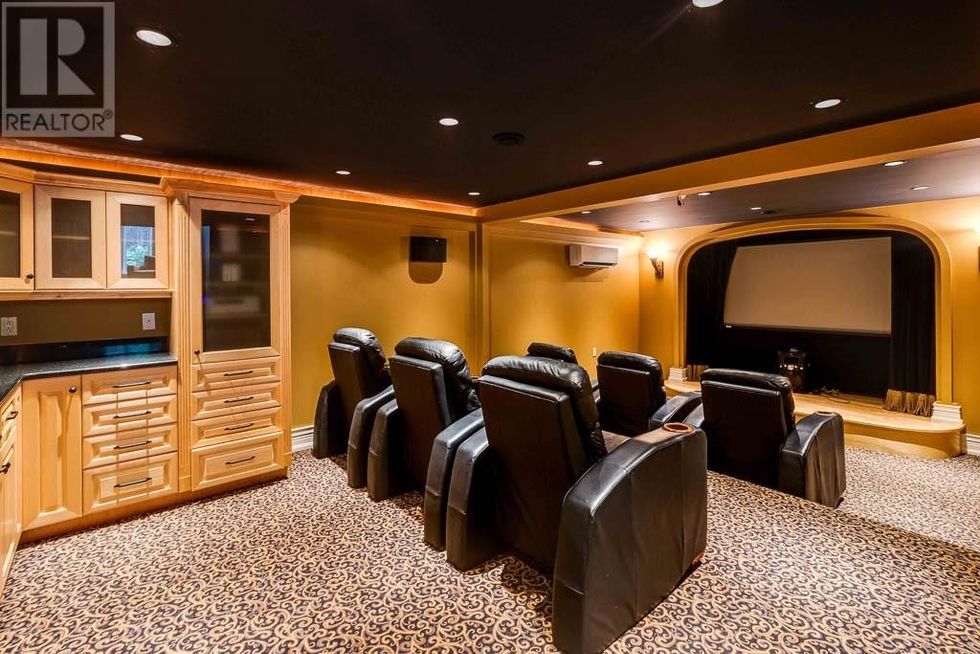 Manitoba
Price: $5,500,000
Address: 1 Kerslake Drive, Winnipeg
Square footage: 7,750 sq. ft.
Features: 4 bedrooms, 7 bathrooms, indoor pool, hot tub, wine cellar, gym, and putting green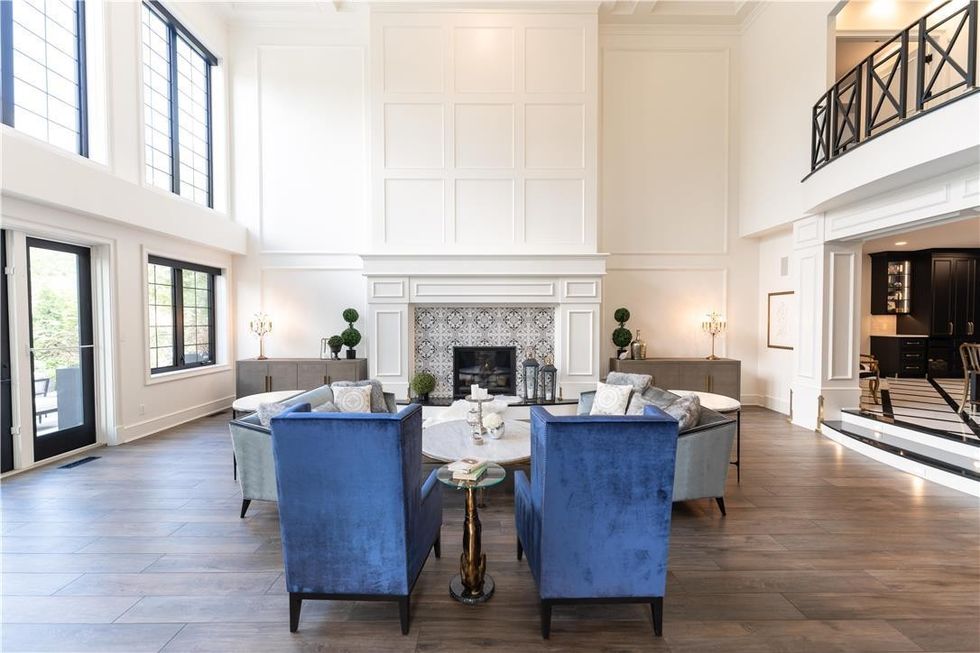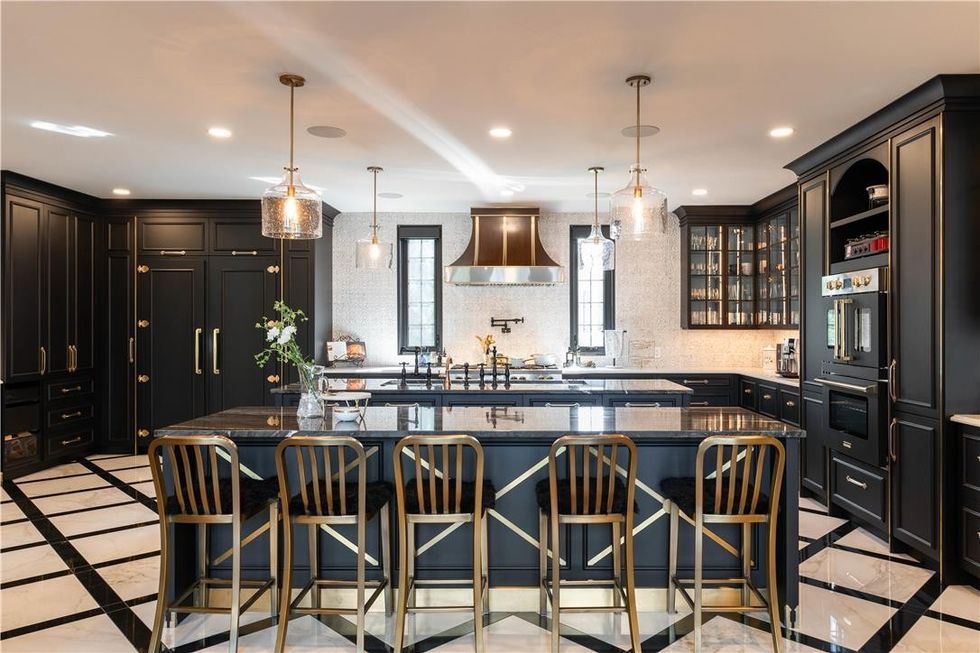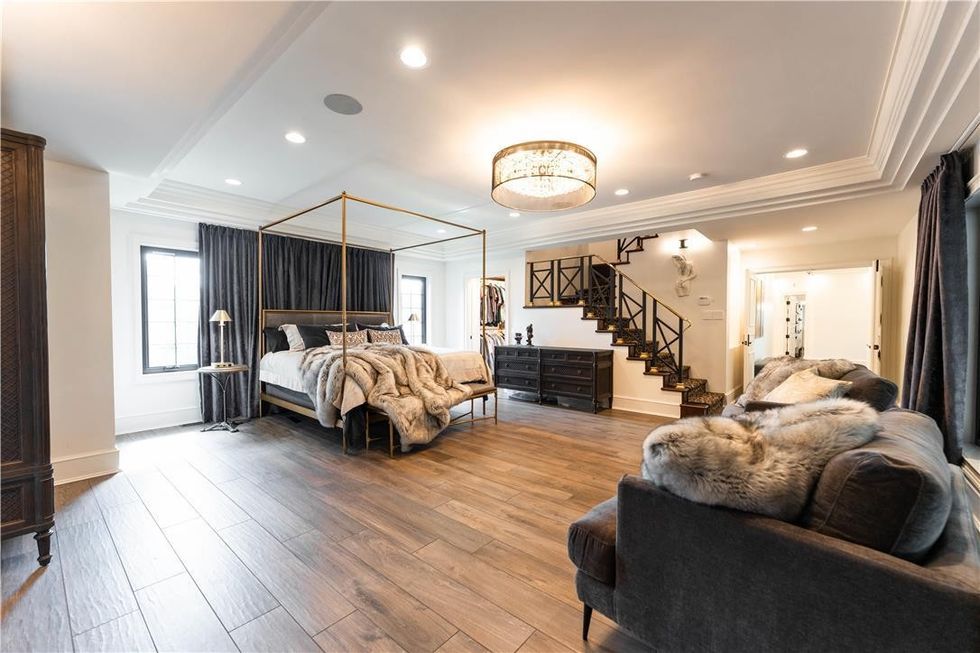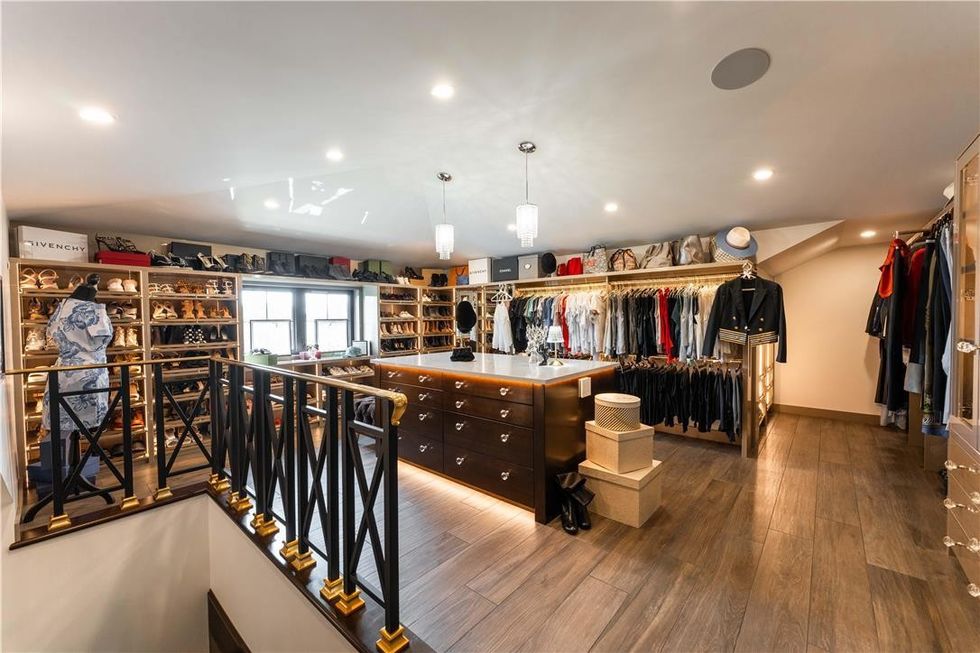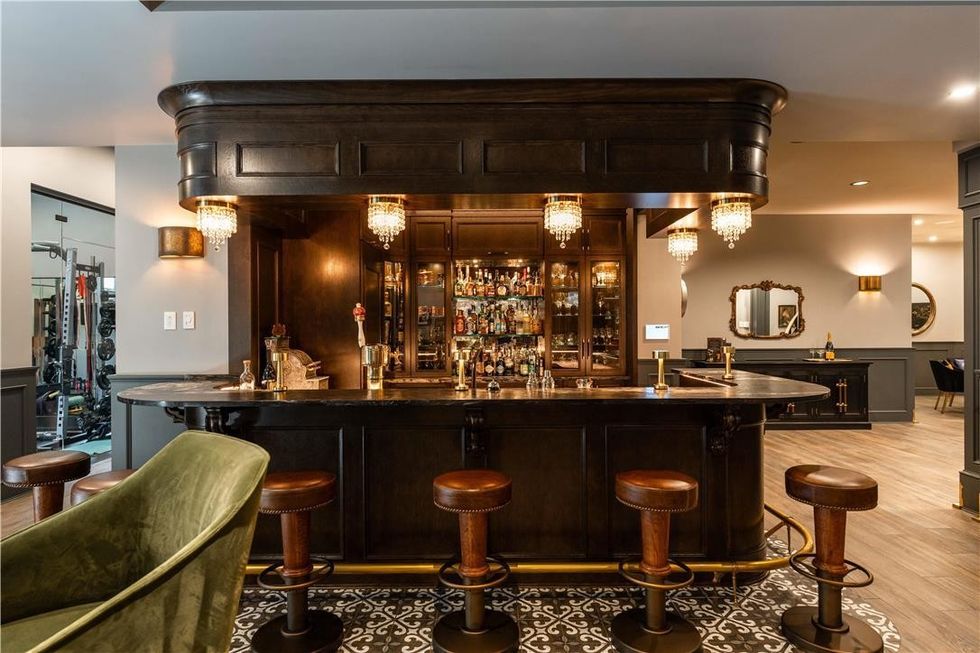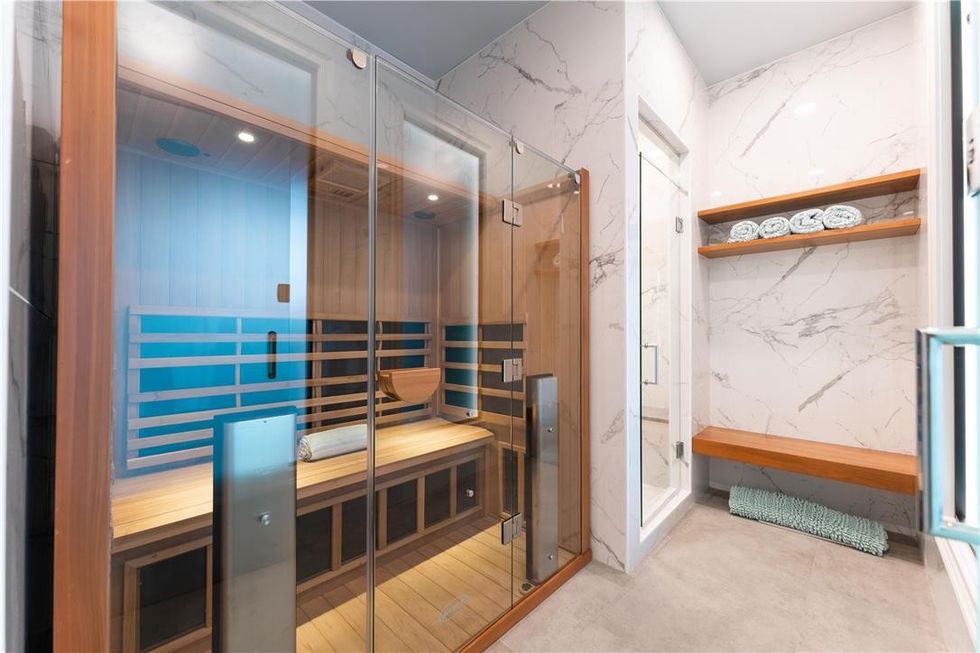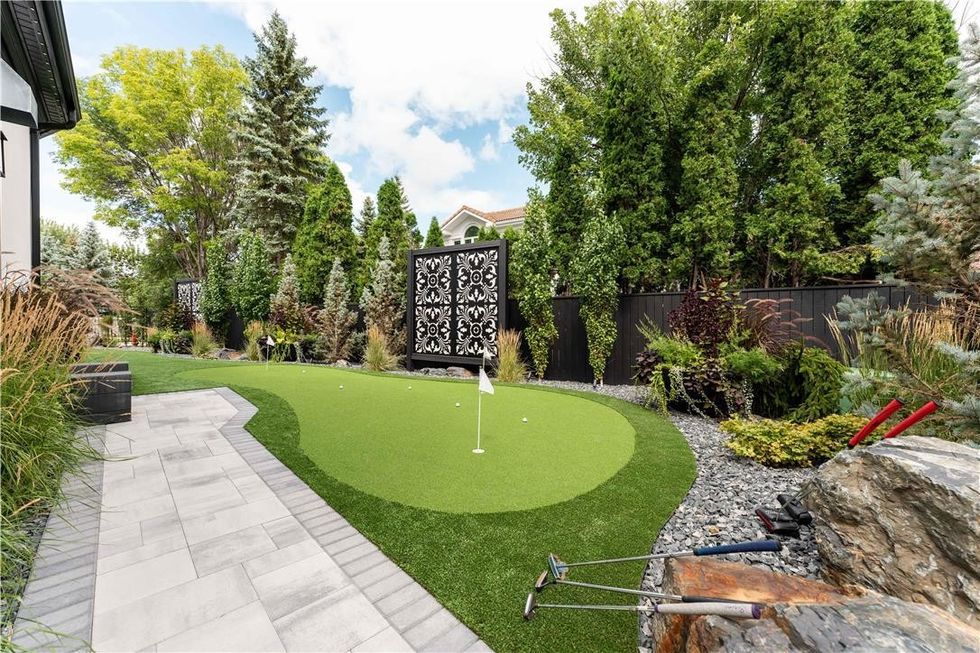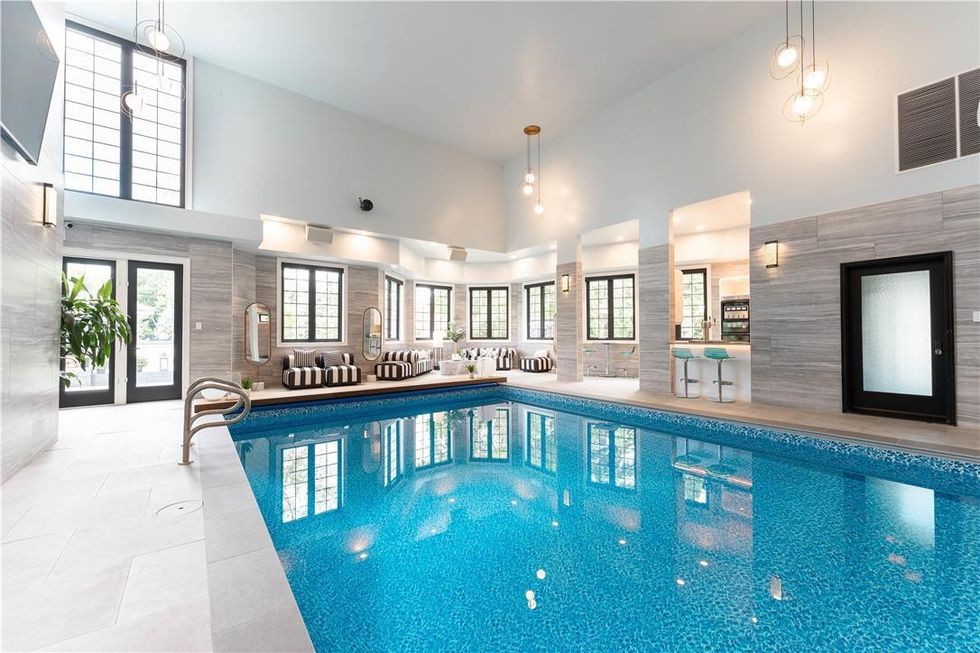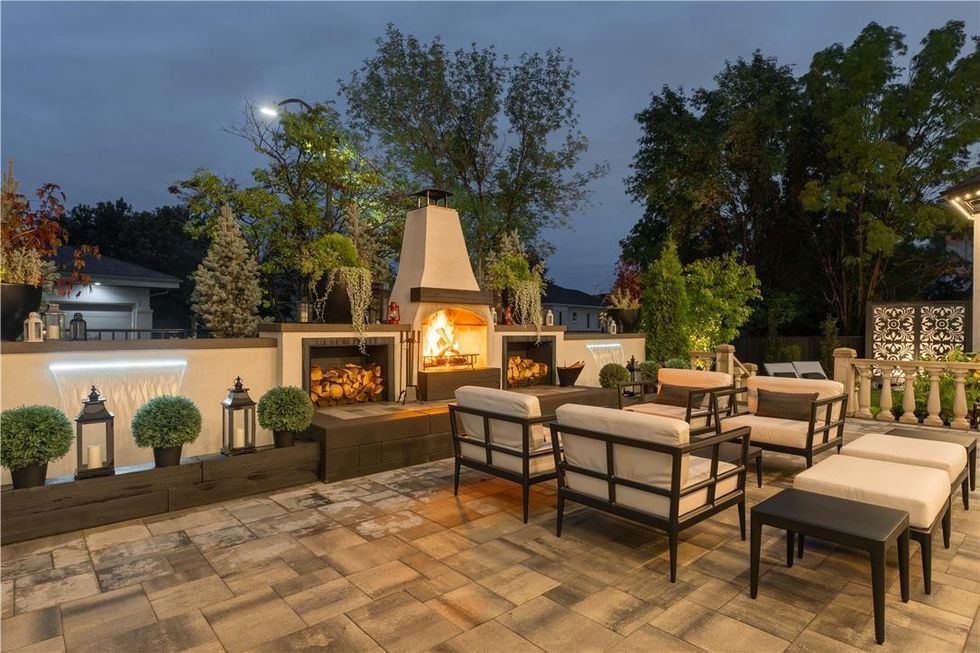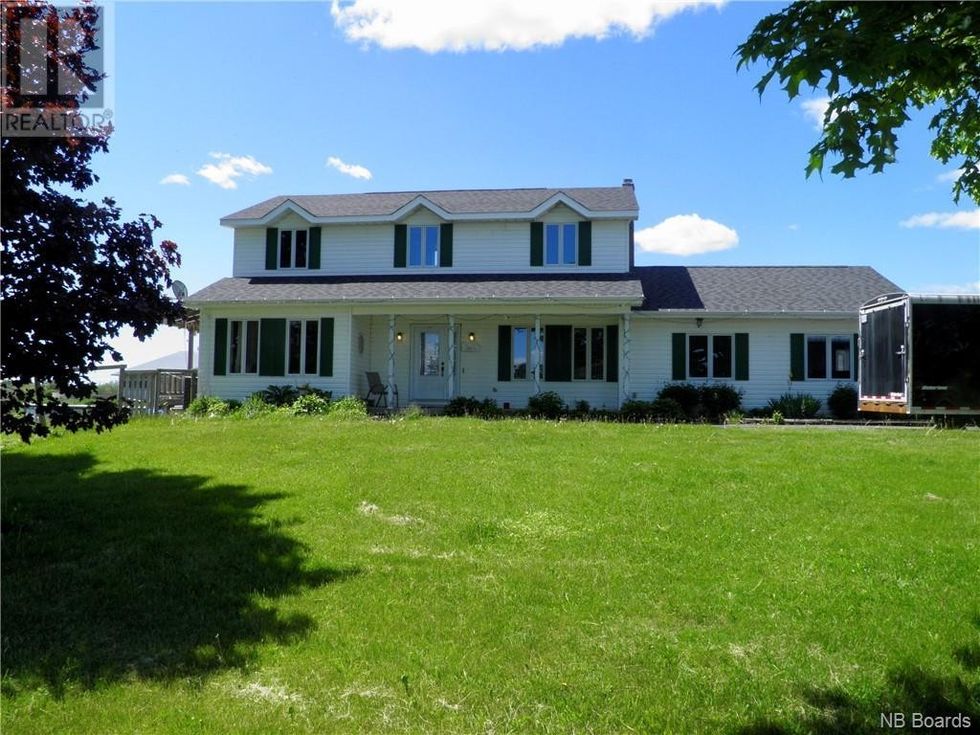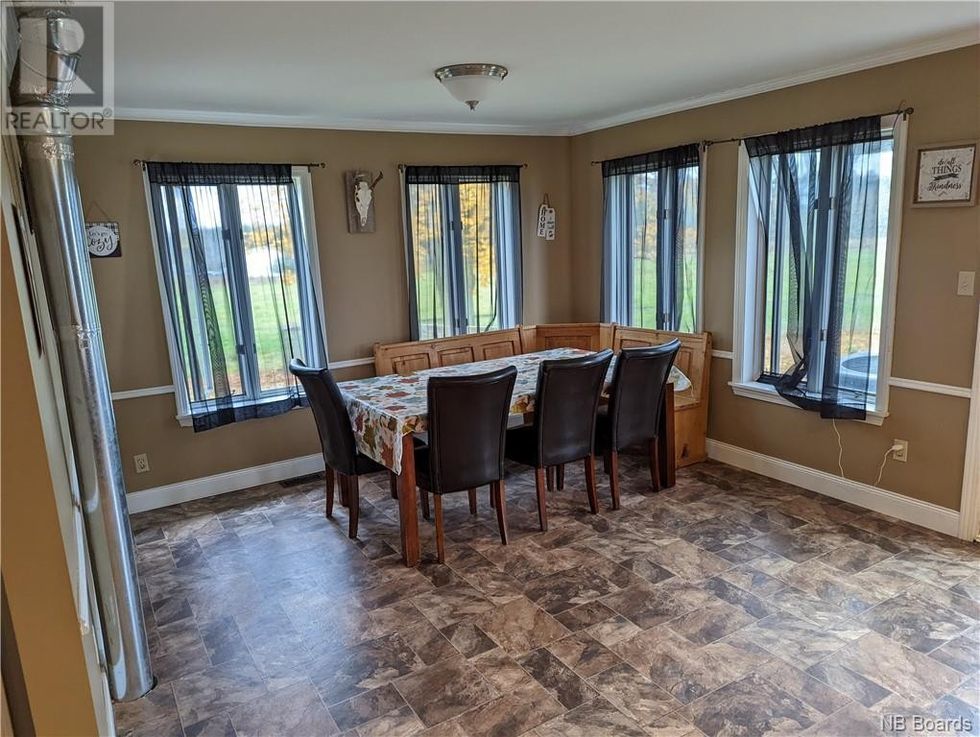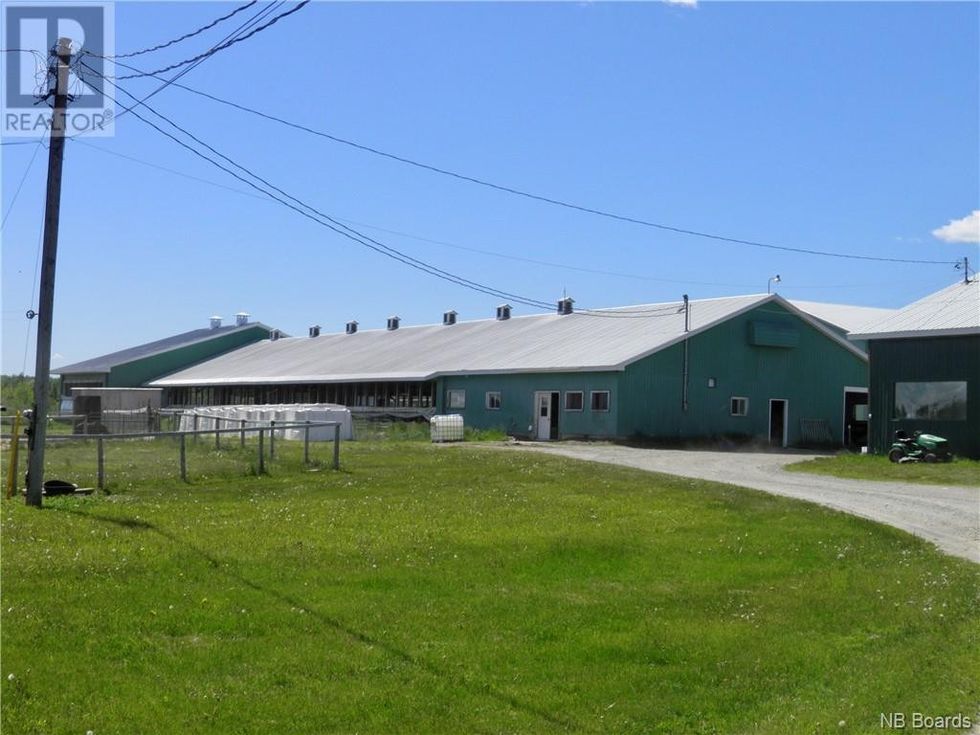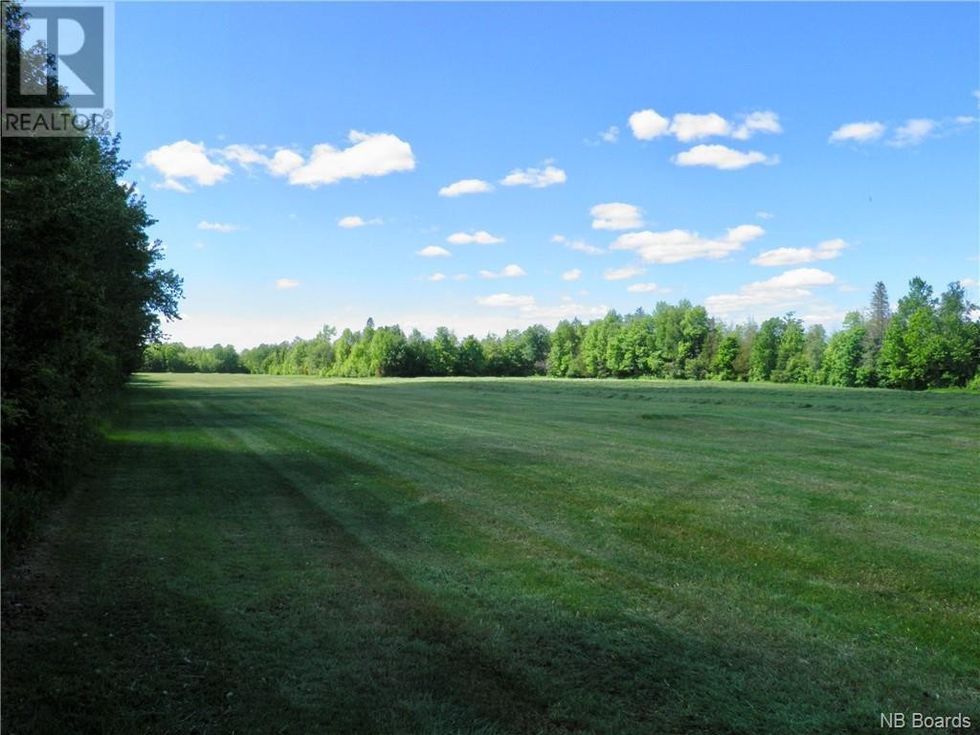 Saskatchewan
Price: $3,950,000
Address: 9 Cherry Lane, Riverside Estates
Square footage: 4,552 sq. ft.
Features: 5 bedrooms, 4 bathrooms, 9-car garage, access to private boardwalk and beachfront, and panoramic views of the South Saskatchewan River and the 17th hole of Riverside Golf and Country Club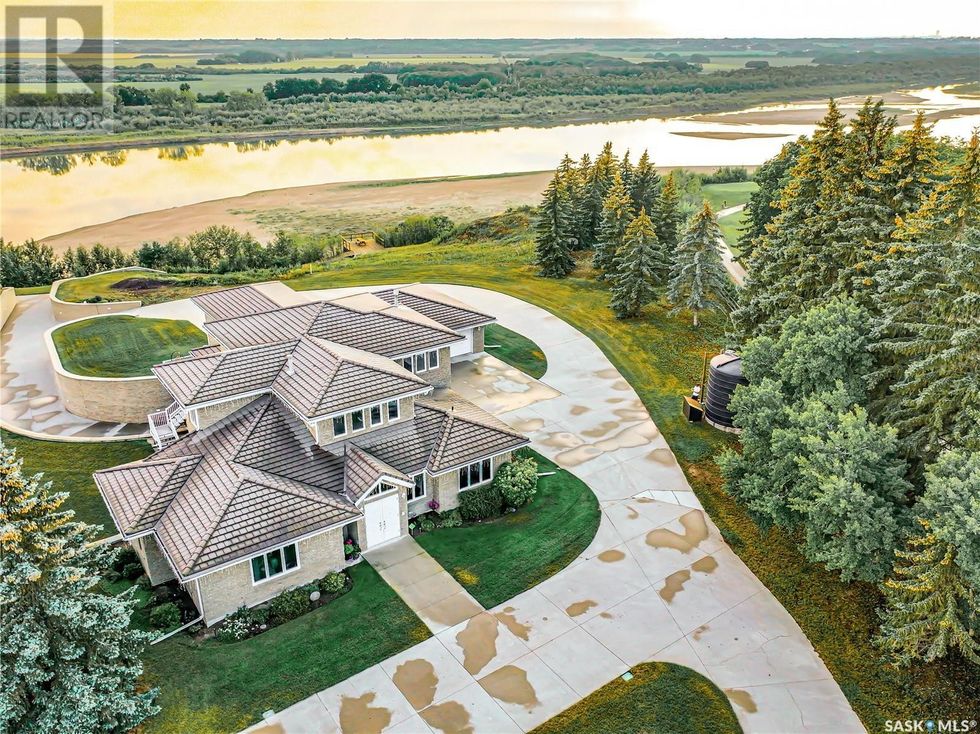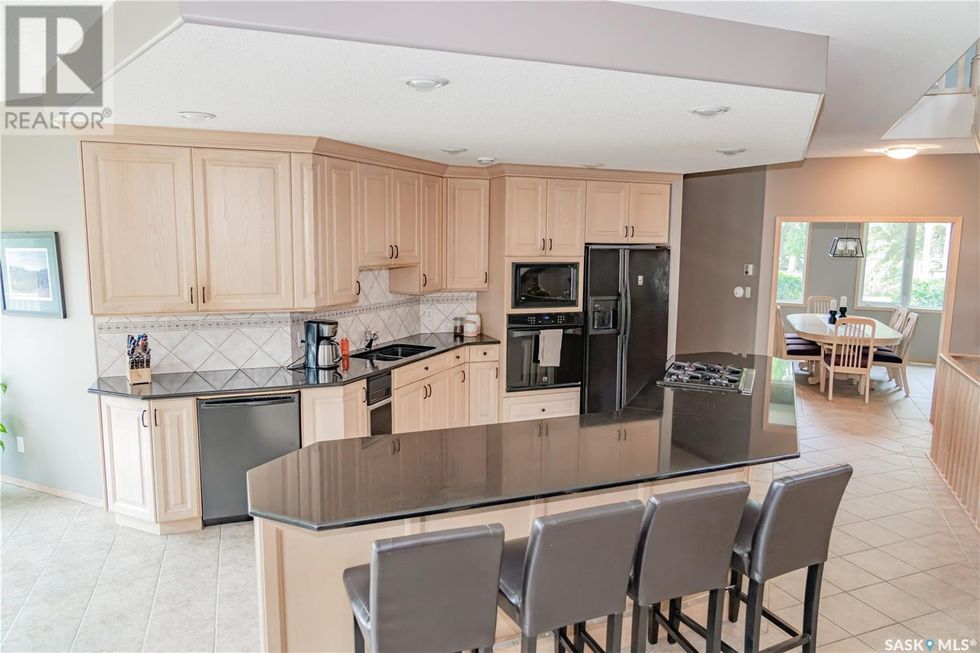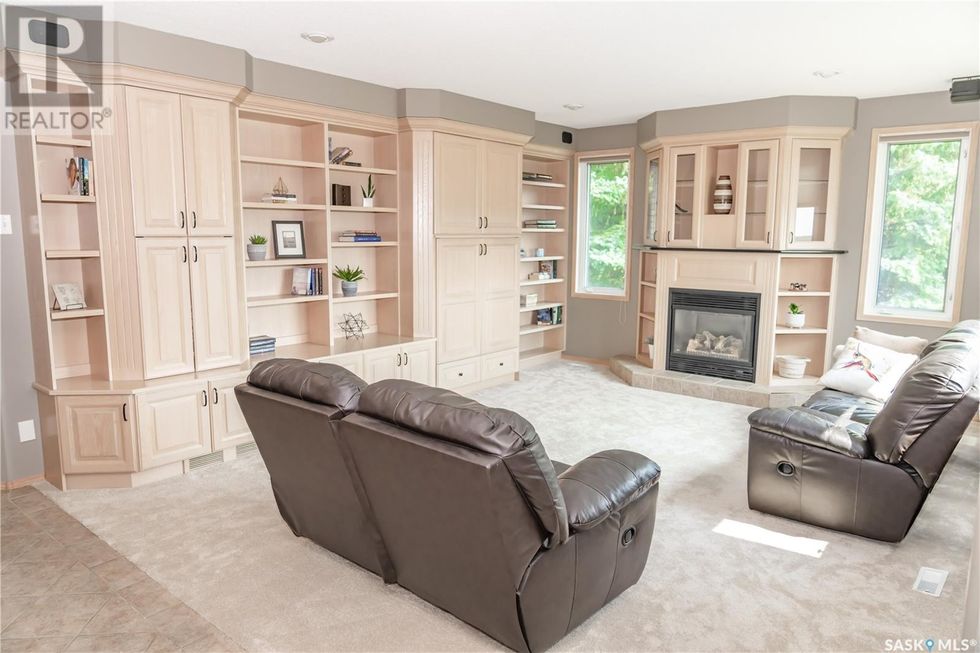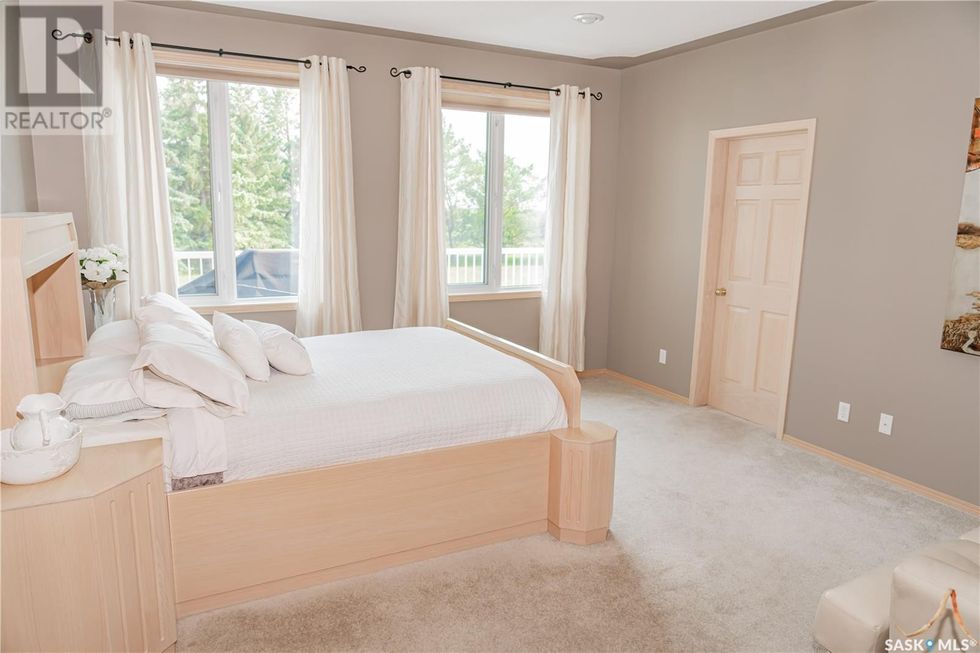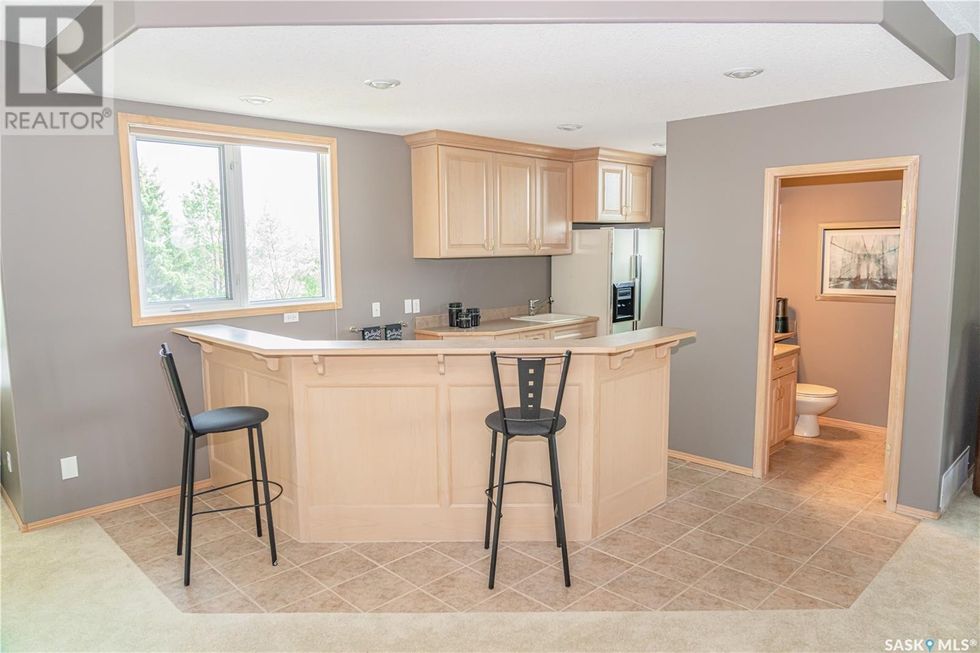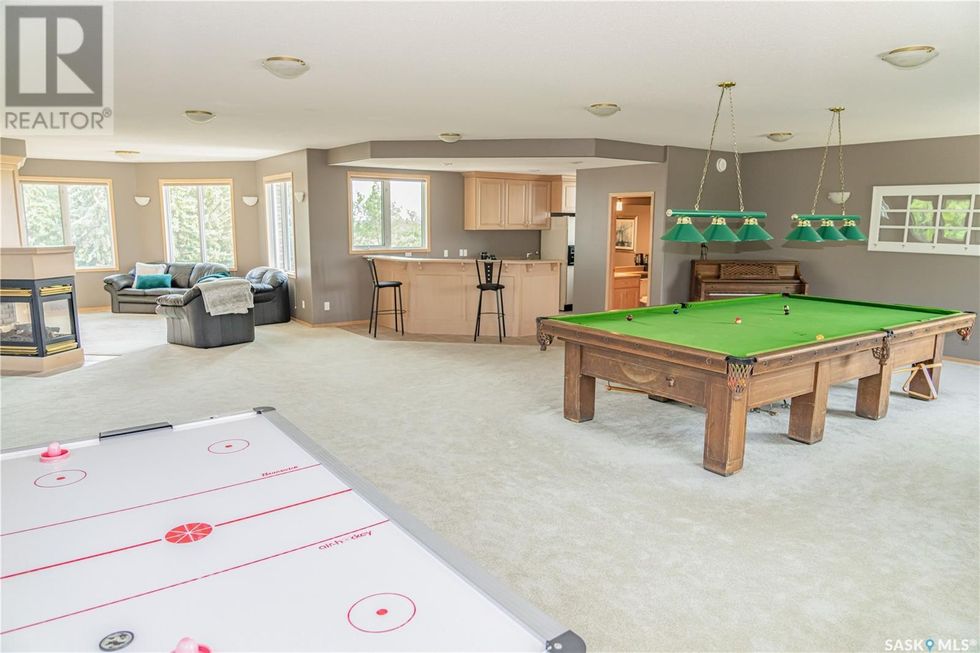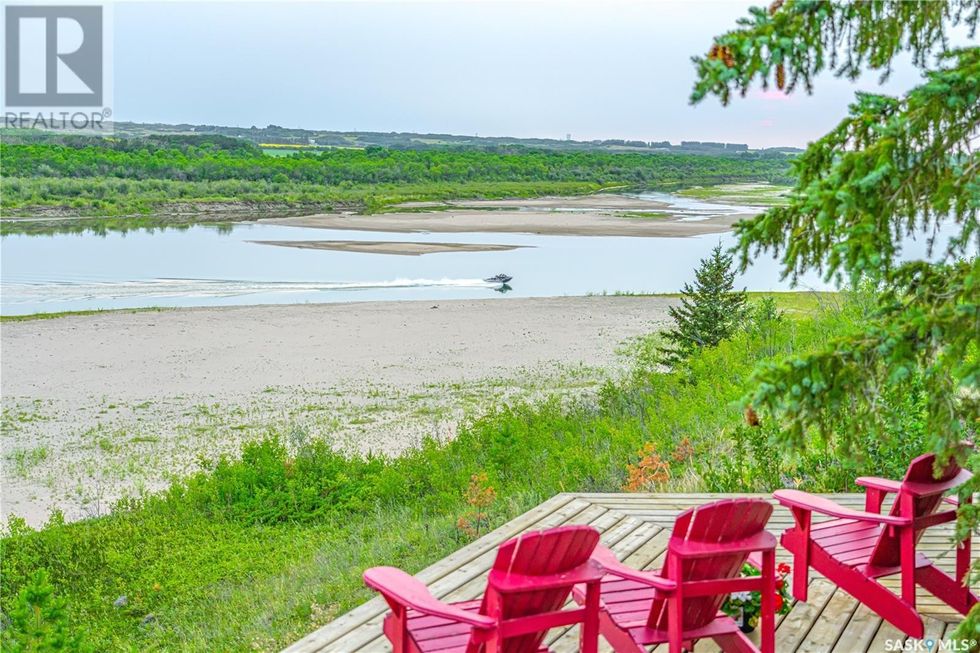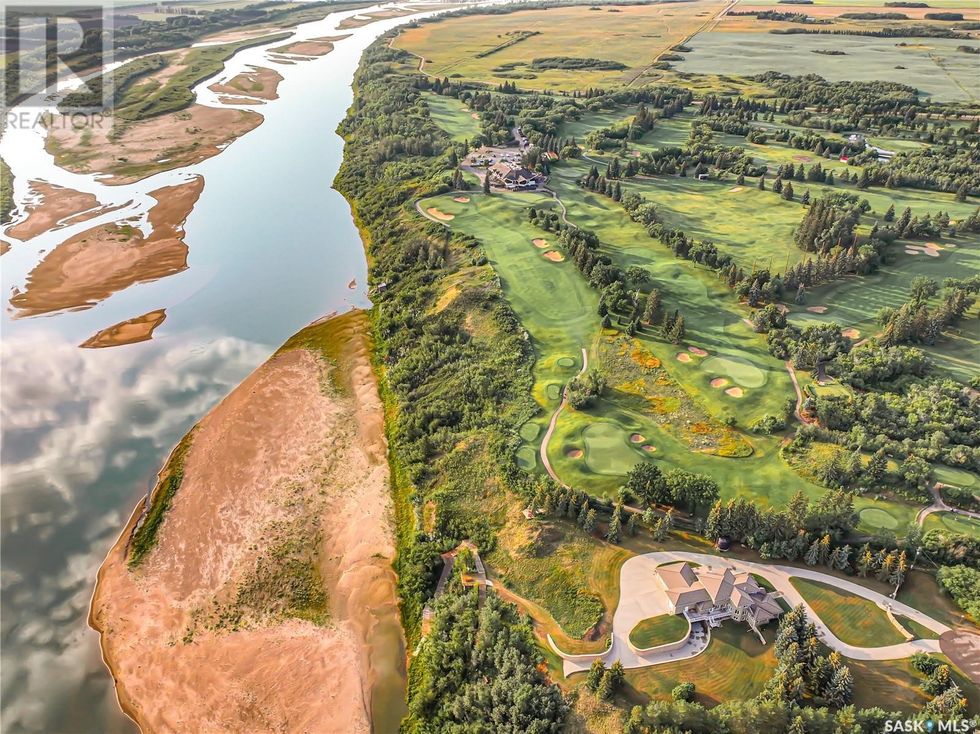 Prince Edward Island
Price: $3,250,000
Square footage: 12,997 sq. ft.
Features: 5 bedrooms, 11 bathrooms, waterfront estate, two guest cottages, and a boathouse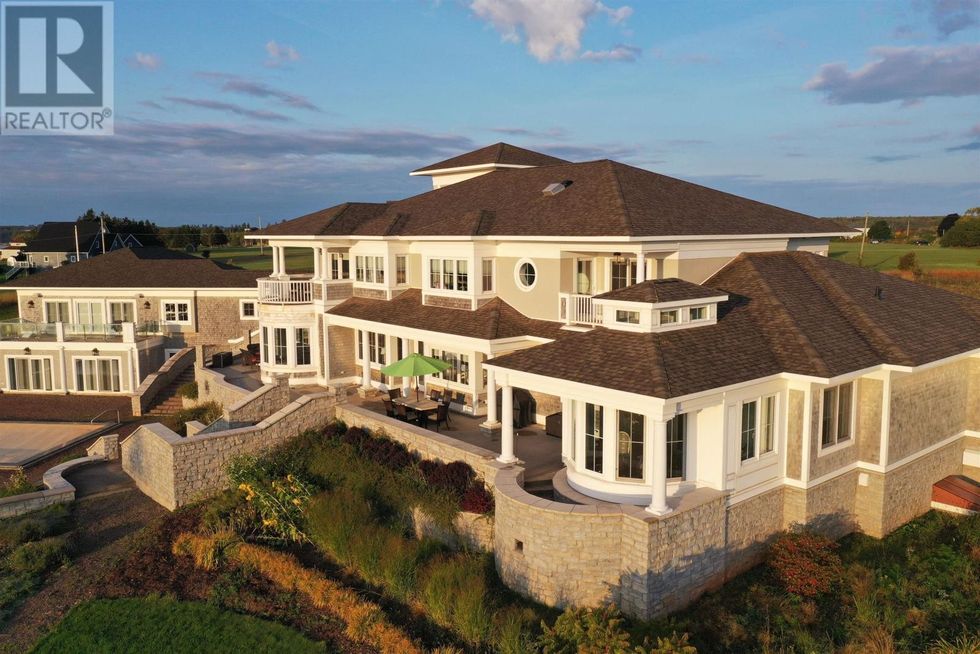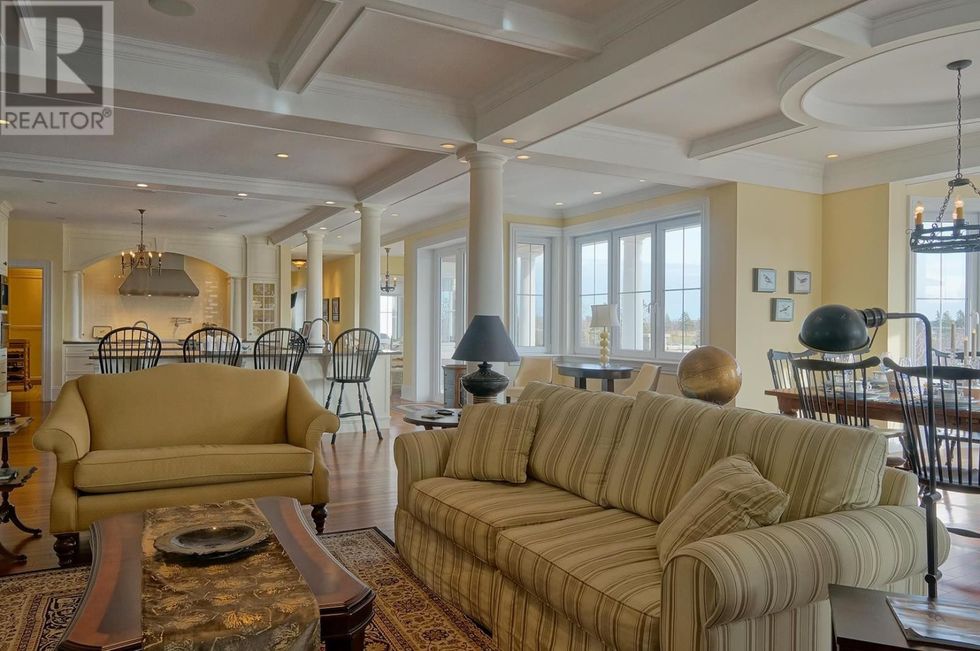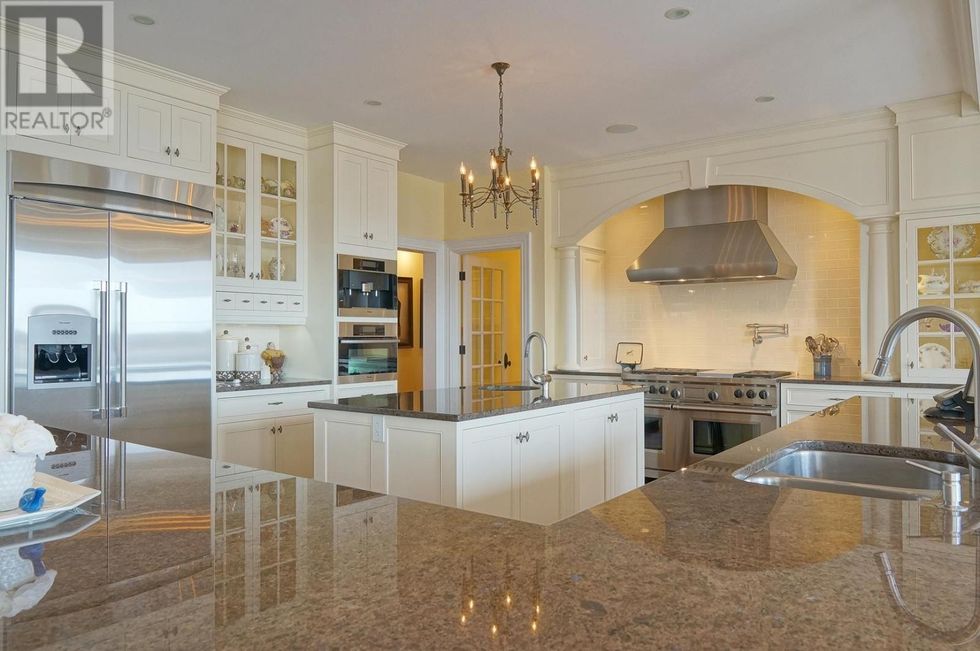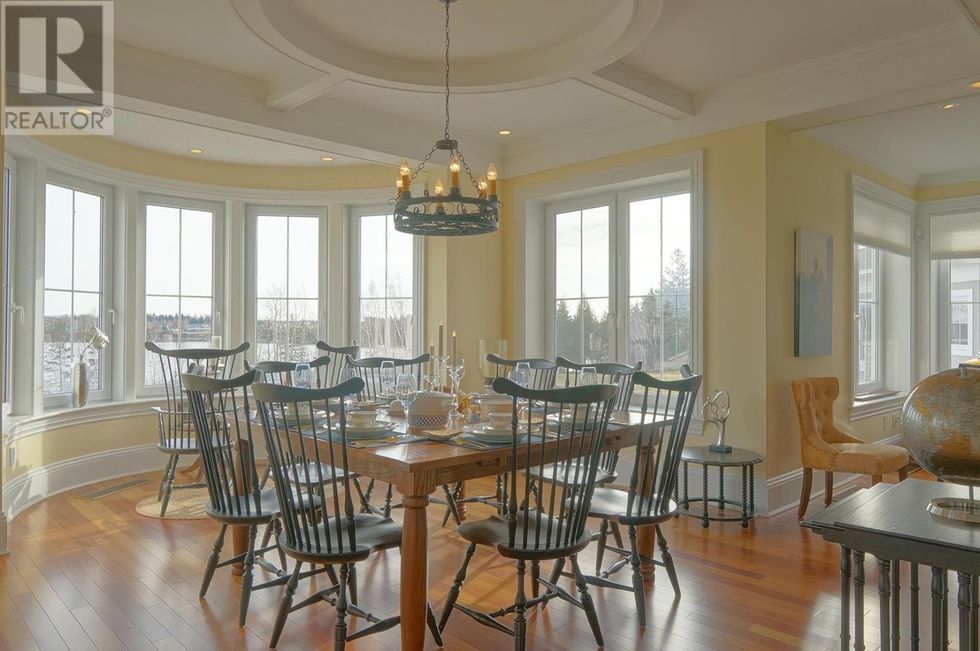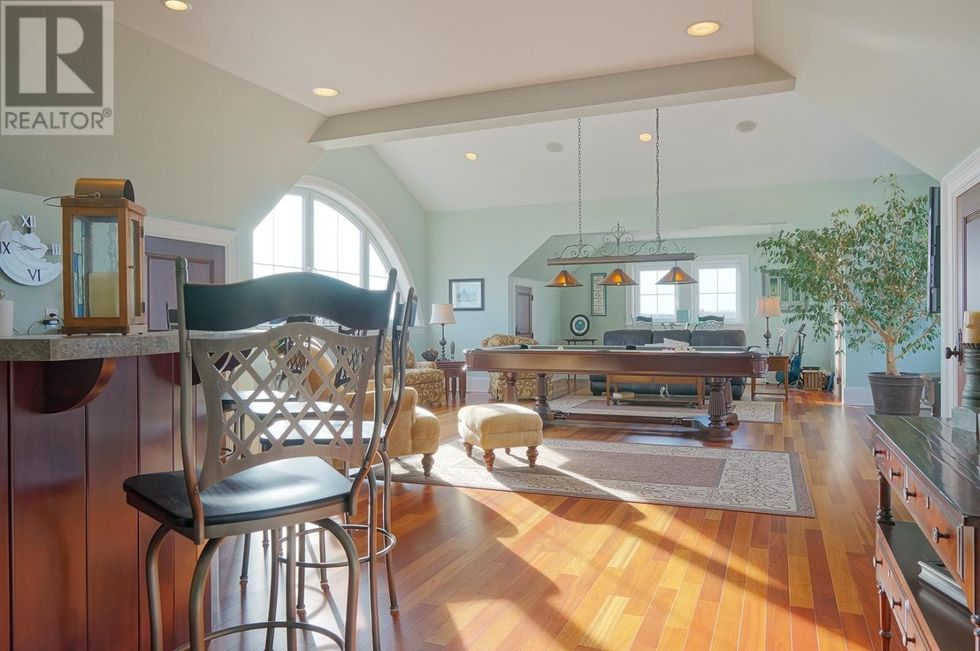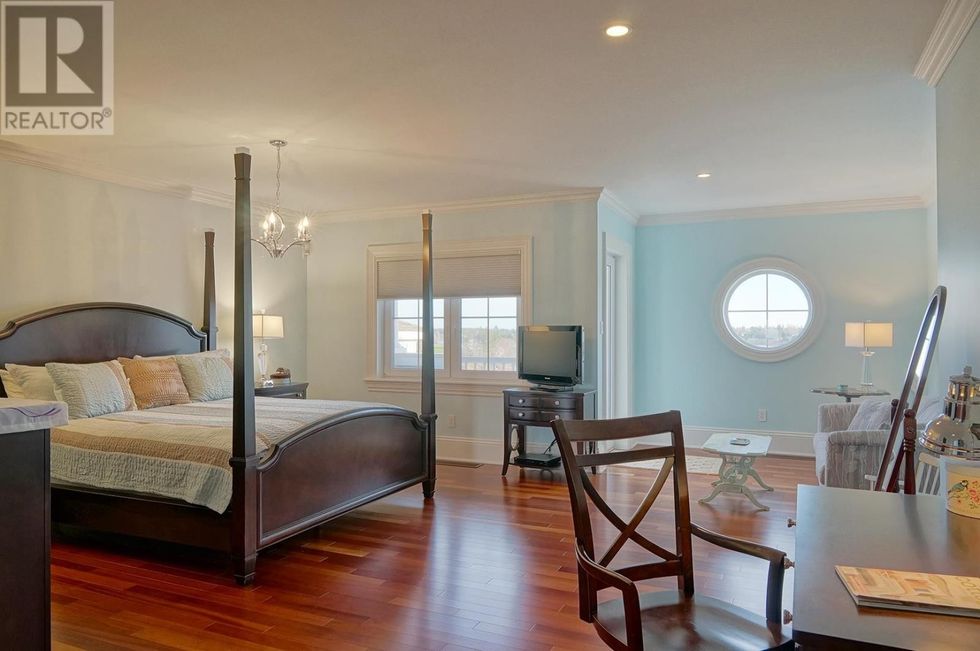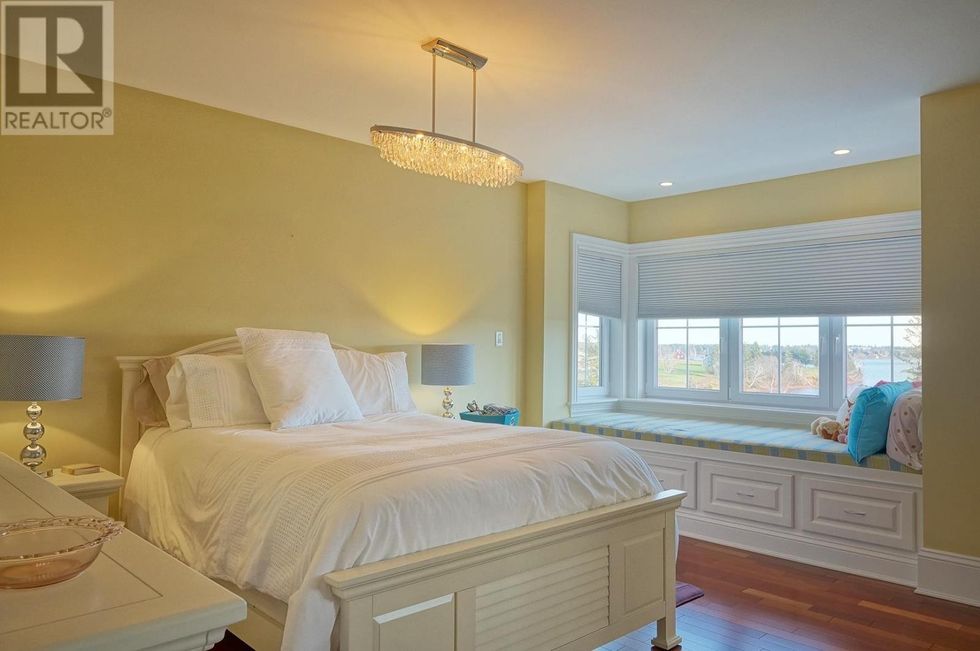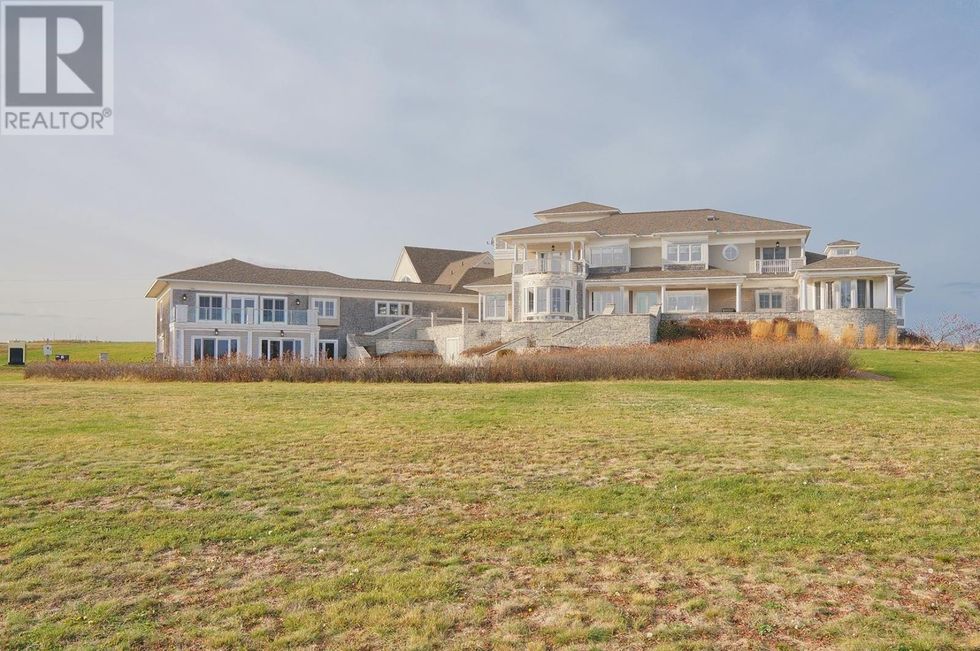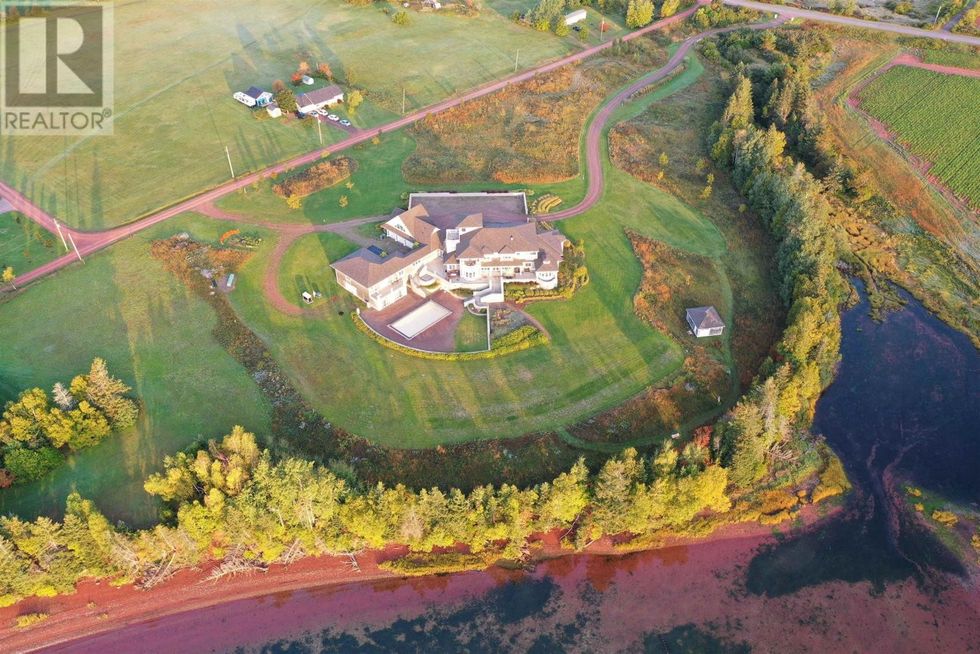 Listed Luxe