Mississauga
Real Estate News
Mississauga Development Has Over 1 Million Sunflowers You Can Visit
There's nothing quite like seeing picture-perfect sunflowers in full bloom in person.
And those itching to see the golden beauties up close and personal can do just that — and they don't have to drive hours outside of the city to do it.
While there are many beautiful sunflower flower fields worth visiting throughout Ontario, Mississauga's own Lakeview Village is home to over 1 million sunflowers that are ready to be explored.
Located under 30 minutes from downtown Toronto, Lakeview Village — which is said to be Canada's most transformative mixed-use waterfront community — has its very own beautiful sunflower field.
READ: Lakeview Village Continues Mississauga's Development Revolution (RENDERINGS)
Once completed, Lakeview Village will span 177-acres and combine diverse, high-quality housing options for all lifestyles and life stages, with office space, retail and restaurants.
This is in addition to trails, parks, and green space, along with cultural and recreational amenities — all connected to transit and the nearby 64-acre Jim Tovey Lakeview Conservation Area — creating an unparalleled experience for community members and visitors alike.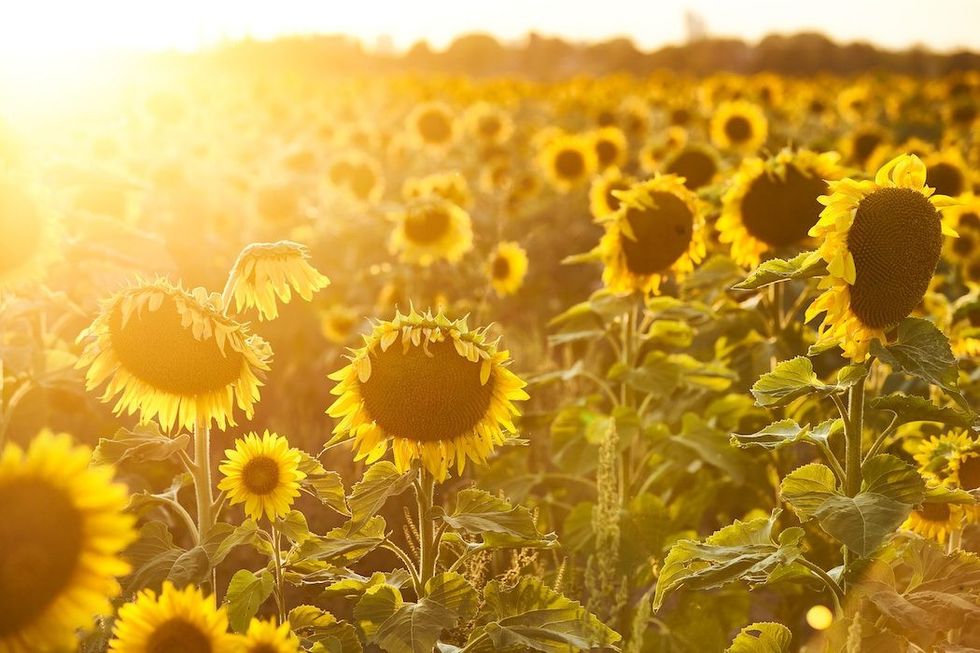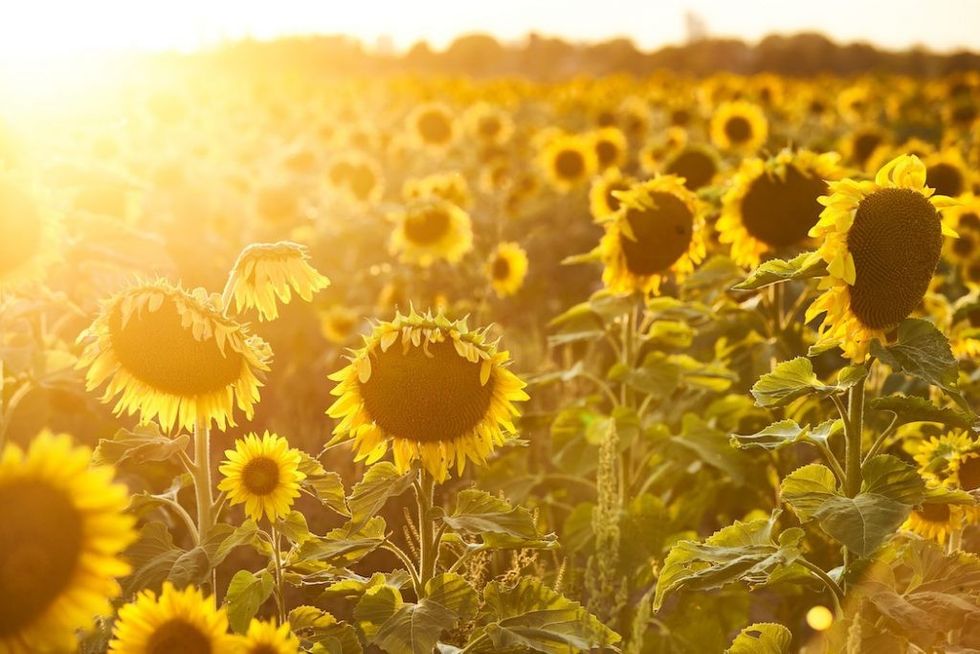 And this summer, the development will be home to Sunsets, Sunflowers & Sounds — a free live music series celebrating some of Mississauga's most iconic musicians.
Every Wednesday evening (until September 15) — from 6:30 – 8:30 pm — the development will host a great lineup of artists, including Tom Barlow & Friends, Suzie McNeil & The Chain Reaction, Brian Melo, Marshall Dane, and more.
Visitors are invited to come and enjoy live music and delicious food and drinks against the beautiful backdrop of sunflowers in bloom.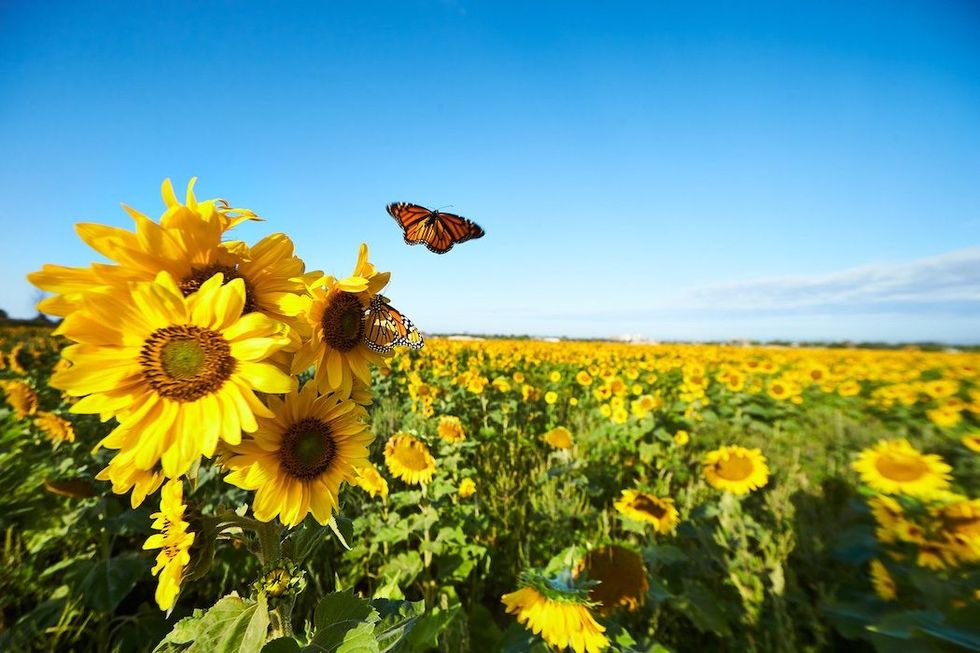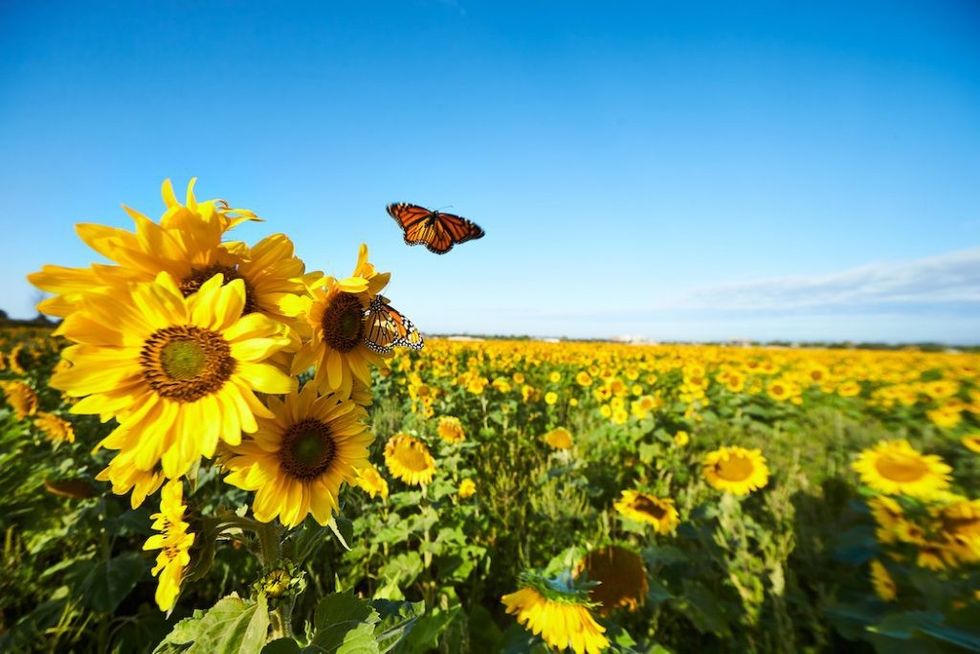 Visitors are encouraged to come and experience the sunflower's beauty at easily one of the best selfie spots in the city before they're gone for the summer.
While the sunflowers serve as a stunning attraction and photo opportunity for visitors, they also play a key function in Lakeview Community Partners Limited (LCPL) ongoing efforts to building a future-ready, sustainable community with strong connections to nature.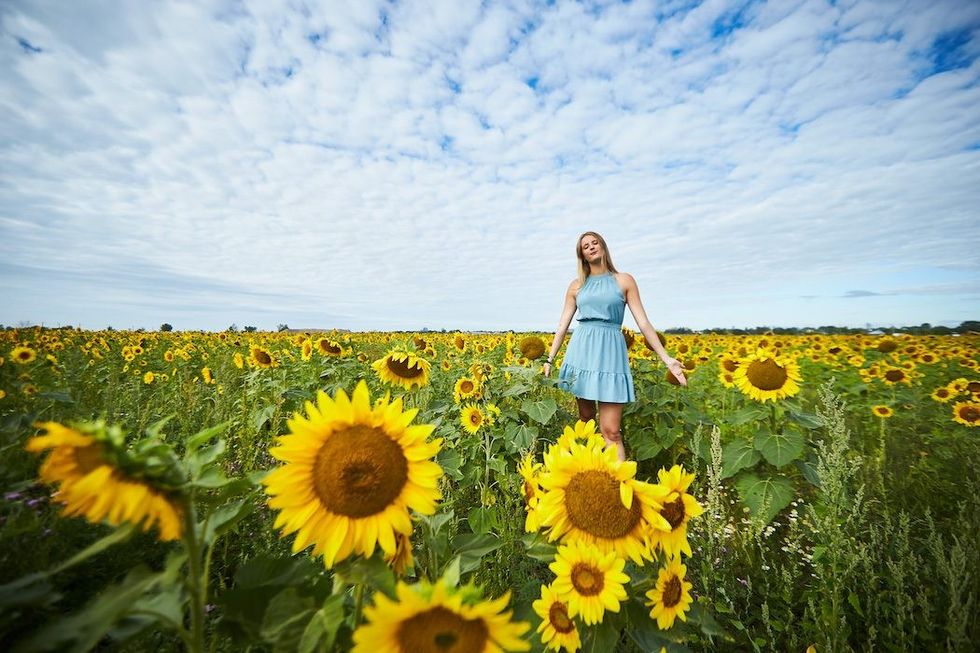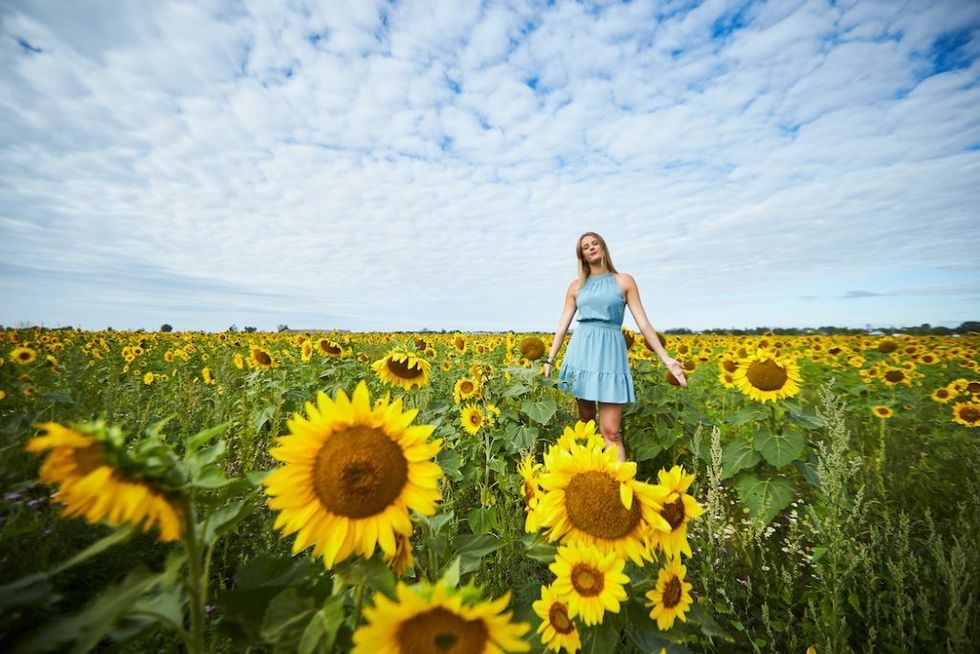 The field of sunflowers encourages the rehabilitation of native species to the region, such as butterflies, bugs, and bees, while also optimizing soil and supporting other forms of local wildlife. 
"We're excited to provide this incredible display of one million sunflowers to the Mississauga community and visitors from the GTA and across Ontario for the third year in a row as part of our remediation efforts on site," said Brian Sutherland, Director of Development, Argo Development Corp — the lead developer for Lakeview Village.
"During what continues to be a difficult time for many, creating a safe, outdoor space for the community to gather and connect with nature while helping to restore the region's natural habitat is central to the vision for Lakeview Village. The program serves as a harbinger of our work to revitalize Mississauga's waterfront, establish a sense of place, and create a future-ready, sustainable community," Sutherland told STOREYS.
While visitors are encouraged to reserve tickets for the weekly live music event (which are sold out online), walk-ins will still be accepted on a first-come, first-serve basis.
Outside of the event, those interested in seeing the sunflowers in bloom can visit the field — located at 800 Hydro Road. The sunflowers are located near the Waterfront Trail (at the corner of Lakeshore and Hydro) and by the Lakeview Village Sunflower Deck.
So, get your cameras ready and make your way to Mississauga's very own sunflower field to capture the flowers in all their golden glory — because they won't be there for long.