In the lead up to the development of the highly anticipated Lakeview Village condo project in Mississauaga, 19 artists from the Greater Toronto Area (GTA) completed a series of outdoor art pieces to animate the project site during the construction process. 
---
The art installations were completed through a unique artist-developer collaboration and they are now on display for the public to enjoy along Mississauga's waterfront. 
In April, Lakeview Village, in collaboration with Artscape through its Artscape Atelier program, announced a Call for Artists for over $100,000 in paid work opportunities, providing some much-needed economic support to the arts and culture sector during the pandemic.
The selected artists were announced in June, with work commencing immediately in a safe, socially distanced manner. The completed pieces encompass over 1,600 linear feet of artistic works and feature artists including sculptor, Ryan Longo; visual artist, Raquel Da Silva; painter, Lynn Taylor; poet, Duke Redbird; visual artist, Daniela Rocha (artist alias Planta Muisca); and 14 muralists, including several artists from Mississauga.
READ: Lakeview Village Continues Mississauga's Development Revolution (RENDERINGS)
"I am deeply impressed by the work of our local artists who have produced incredible pieces that honour Mississauga's waterfront while creating a safe and enlightening experience outdoors. This creative use of a development site, while providing employment opportunities for artists, is inspiring," said Mayor Bonnie Crombie.
"I am excited by the tremendous potential and what the future holds at this site. This transformation of Mississauga's waterfront will create highly livable, walkable and connected communities that drive quality of life, employment, tourism, and economic growth, attracting the best and brightest to our city."
The pieces of artwork are located at 800 Hydro Road in Mississauga and community members and visitors are invited to visit Lakeview Village site to celebrate and experience the pieces of art. 
Once completed, Lakeview Village, which is said to be Canada's most transformative mixed-use waterfront community, will span 177-acres and will combine diverse high-quality housing options for all lifestyles and life stages, with office space, retail and restaurants, as well as trails, parks, green space, along with cultural and recreational amenities – all connected to transit and the nearby 64-acre Jim Tovey Lakeview Conservation Area – creating an unparalleled experience for community members and visitors alike.
Here's a look at some of the pieces that are now on display.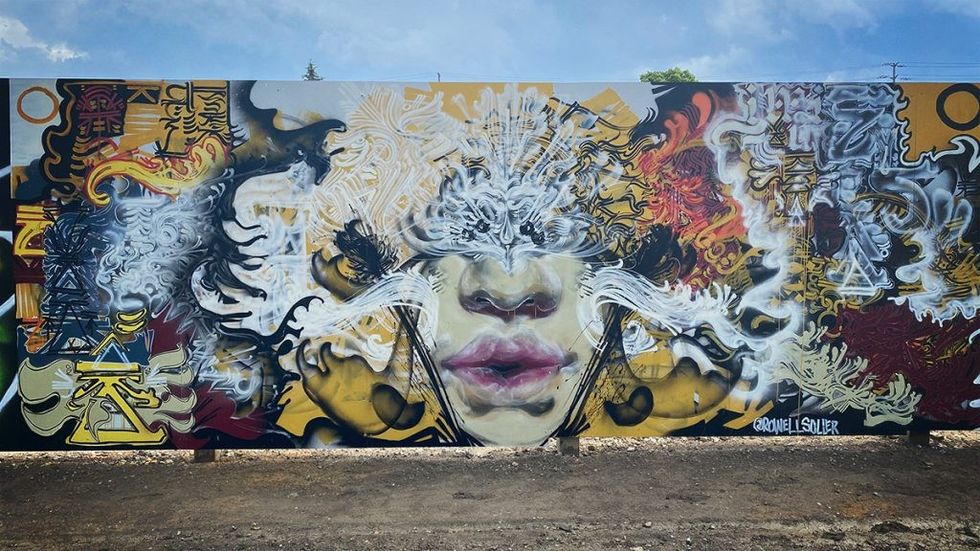 Lakeview Community Partners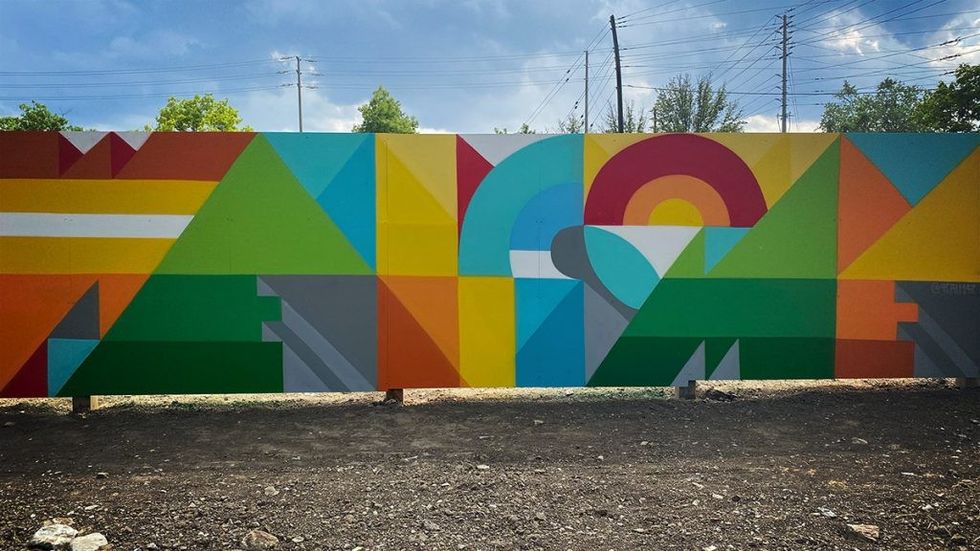 Lakeview Community Partners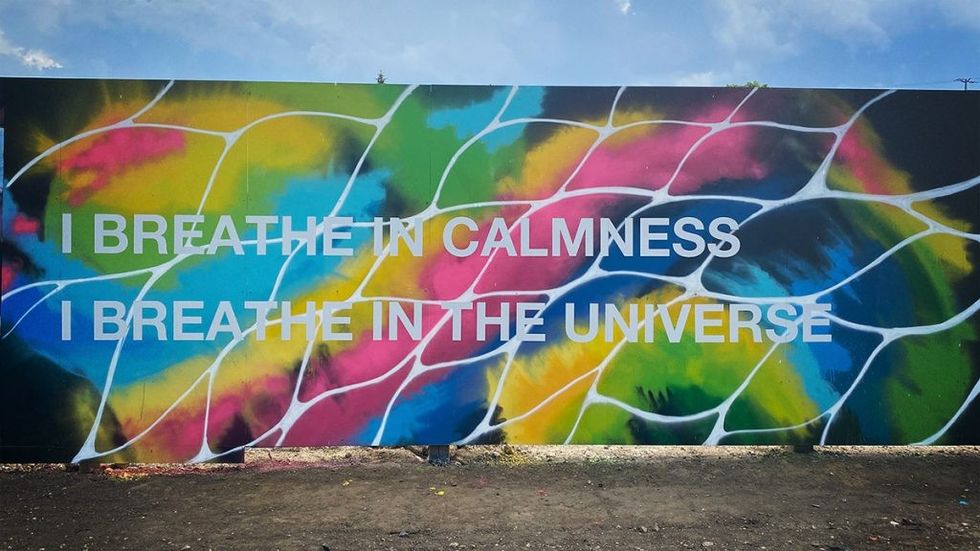 Lakeview Community Partners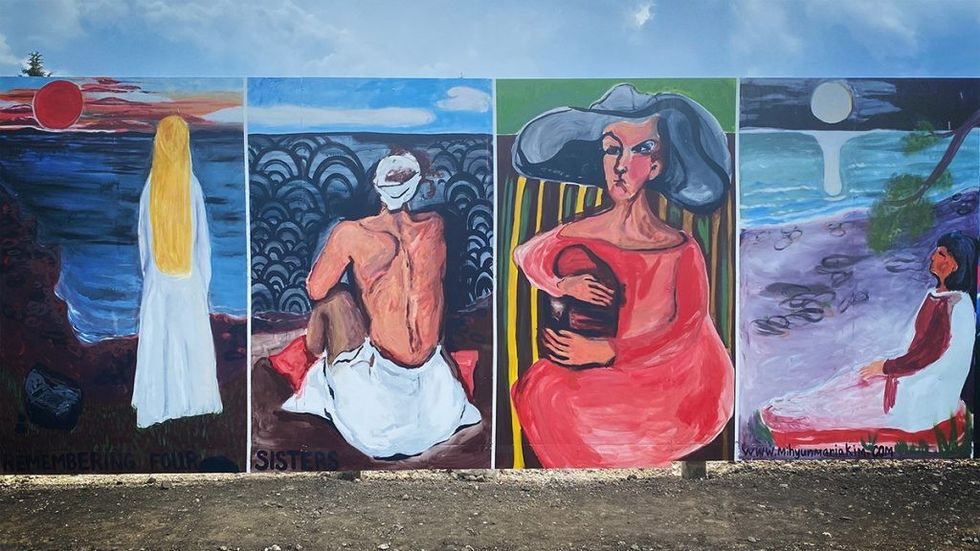 Lakeview Community Partners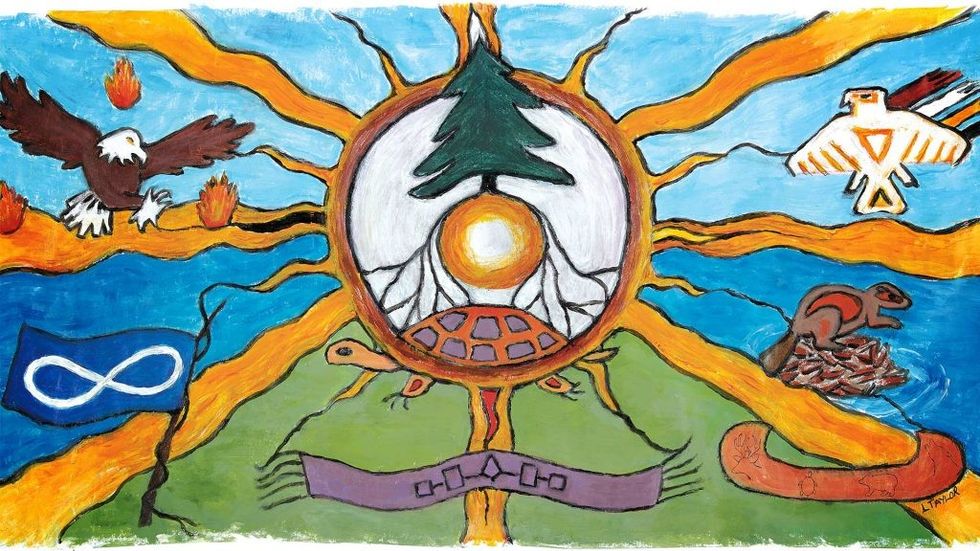 Lakeview Community Partners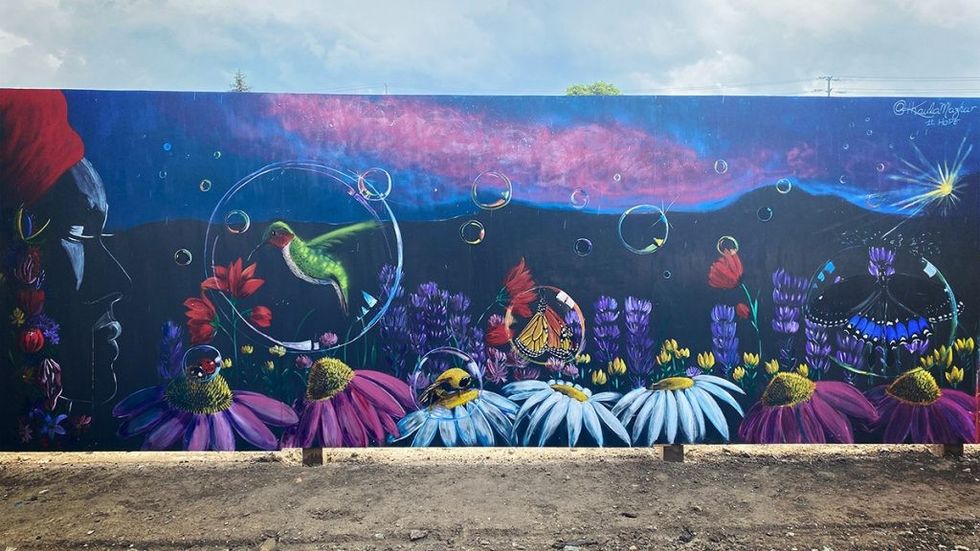 Lakeview Community Partners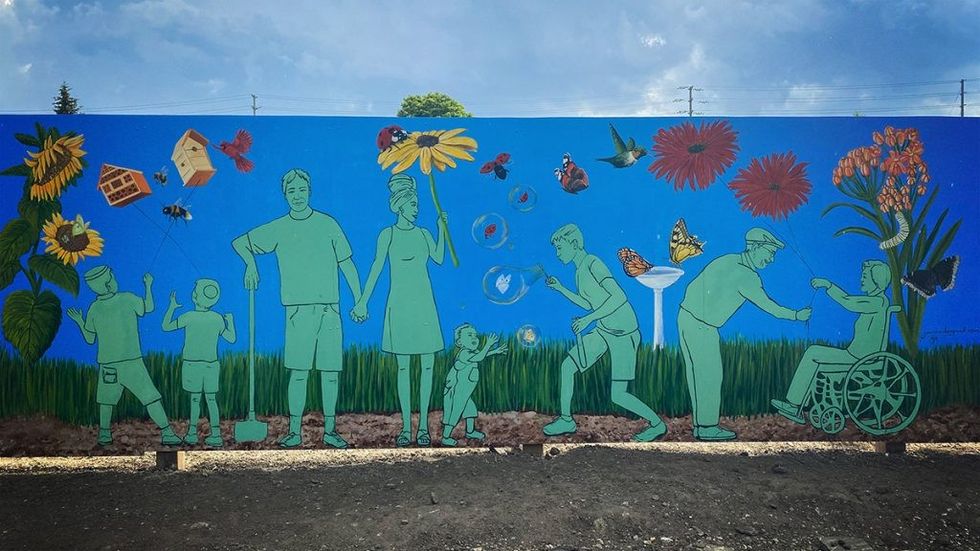 Lakeview Community Partners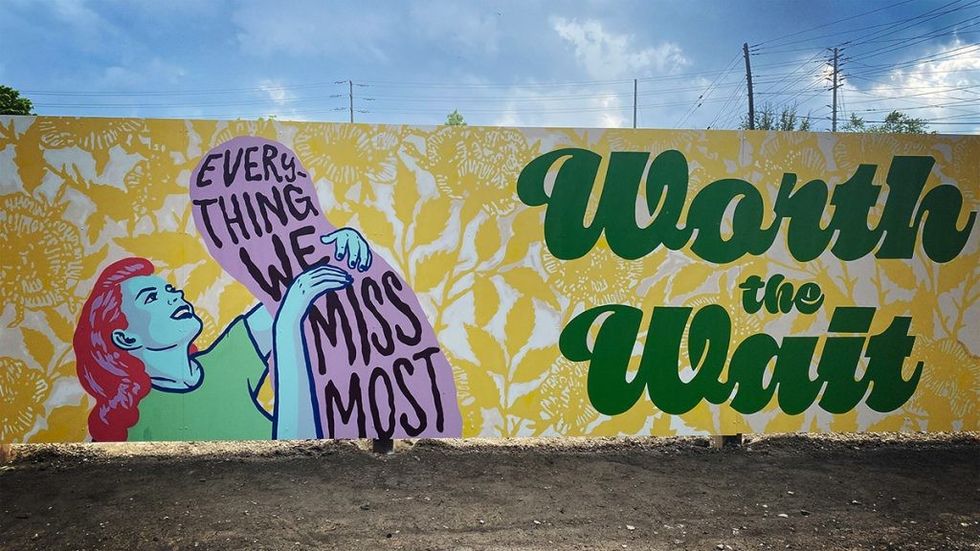 Lakeview Community Partners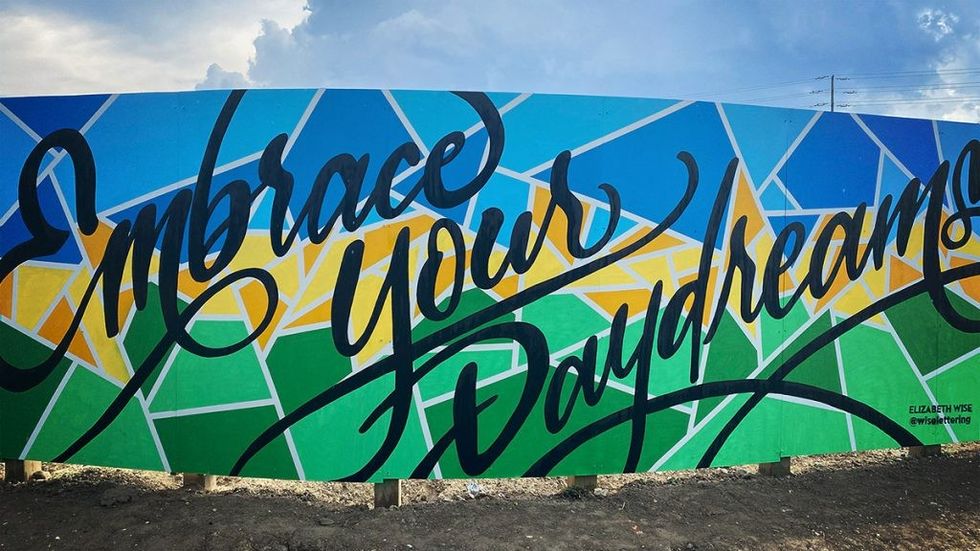 Lakeview Community Partners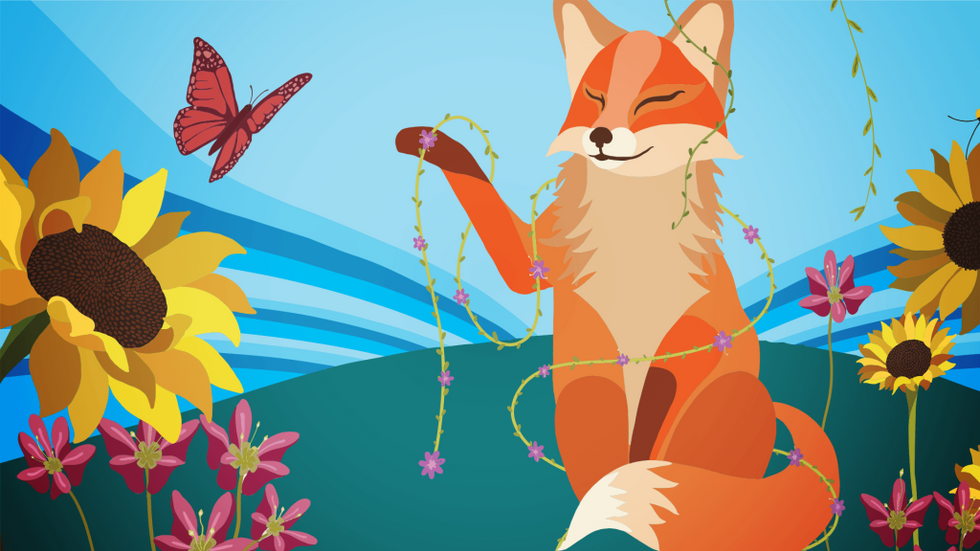 Lakeview Community Partners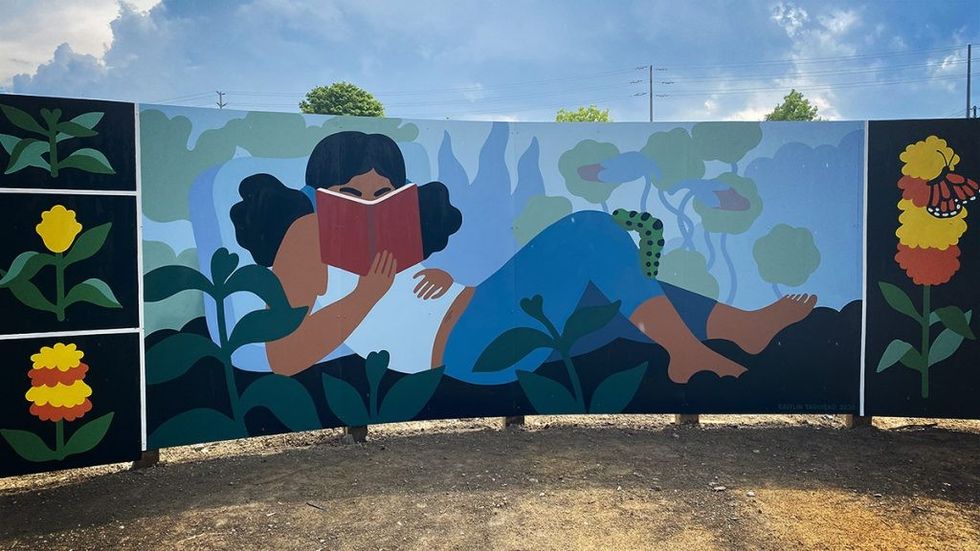 Lakeview Community Partners
Mississauga