Stay cool, Toronto.
Toronto may have some amazing beaches, but sometimes it's just too much chaos to pack the water wings, sunscreen, snacks, and all the other accoutrements that go with the kids to the beach.
---
Also, could you imagine waiting an hour and a half to sit in a teacup ride for three minutes in this heat?
No thanks.
In the pursuit of sanity — and air-conditioning — we've put together five ideas that will keep the kiddos entertained with minimal chaos, and keep you cool.
And, first thing's first, don't forget your free root beer on Saturday: "You Can Get FREE Root Beer All Across Toronto."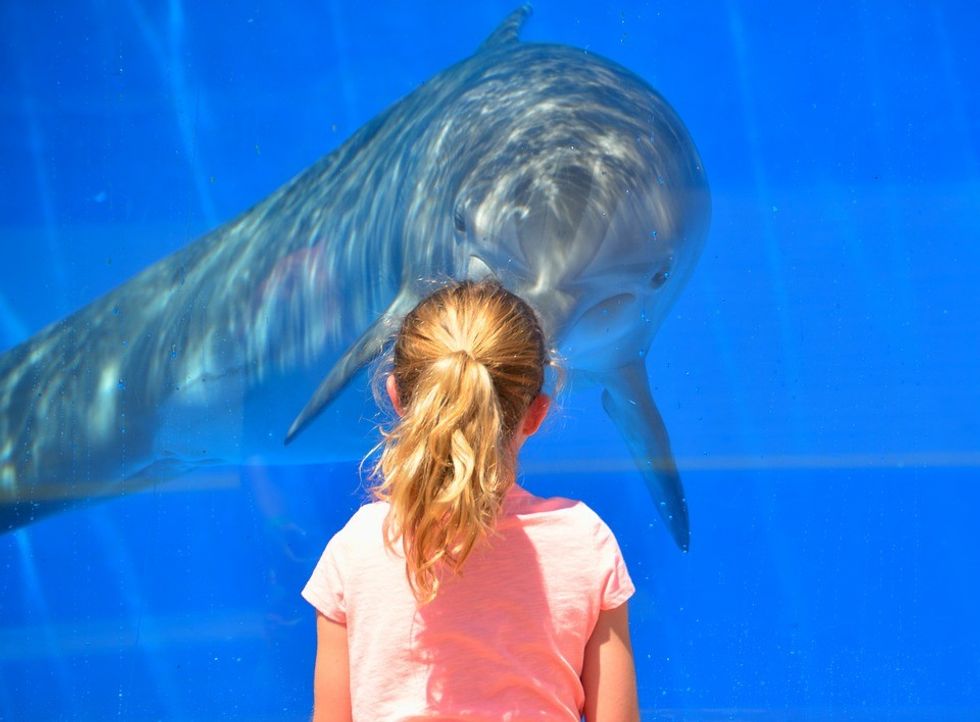 Once your kids starting trying to find Dorey or Nemo, they'll be set for a good two hours in Toronto's amazing aquarium.
Plus they have a hands-on discovery centre to get the kids busy on all sorts of cool marine interactive games.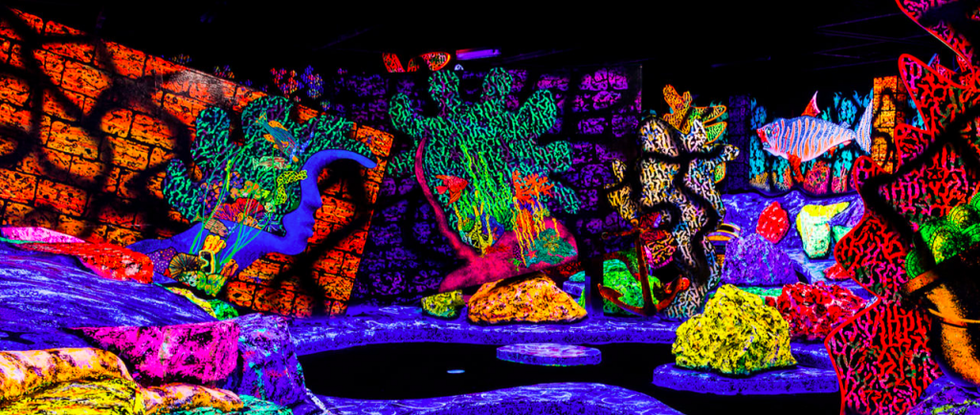 (Photo courtesy of Putting Edge)
Imagine spending an hour or two in a cool dark room? Perfect for a weekend heat wave.
The lights and colours of these amazing glow-in-the-dark courses are so much fun for kids. Plus maybe you can work on your par?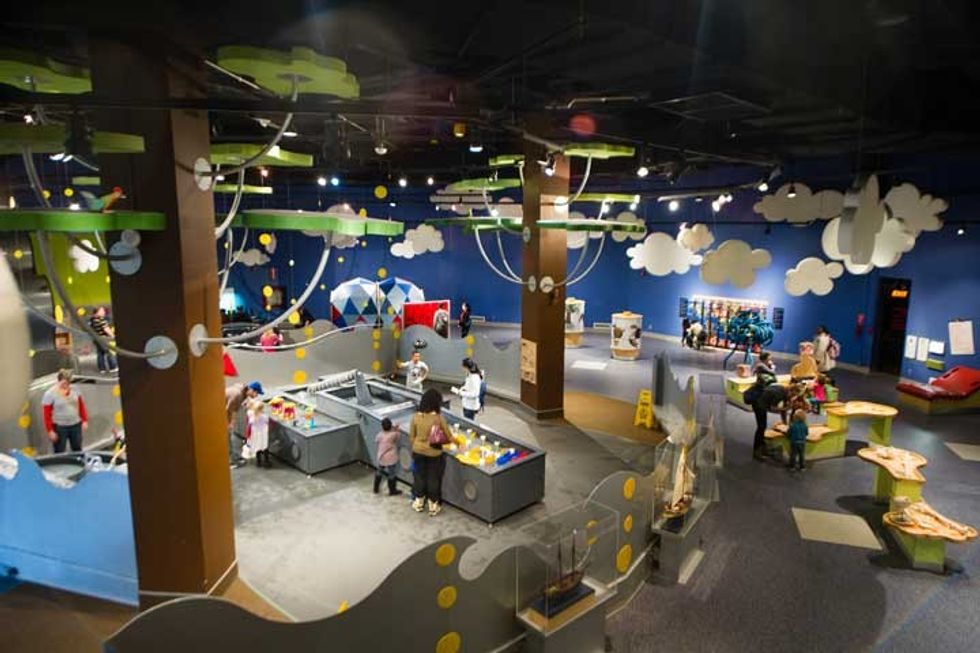 (Photo courtesy of Ontario Science Centre)
The Science Centre is always a great go-to with little ones. Everything about is hands-on. And it's a great learning opportunity so they can write something substantial on their "What I Did This Summer" homework in September.
Also, they have a really cool spider exhibit on right now that kids will go crazy over.
4. Casa Loma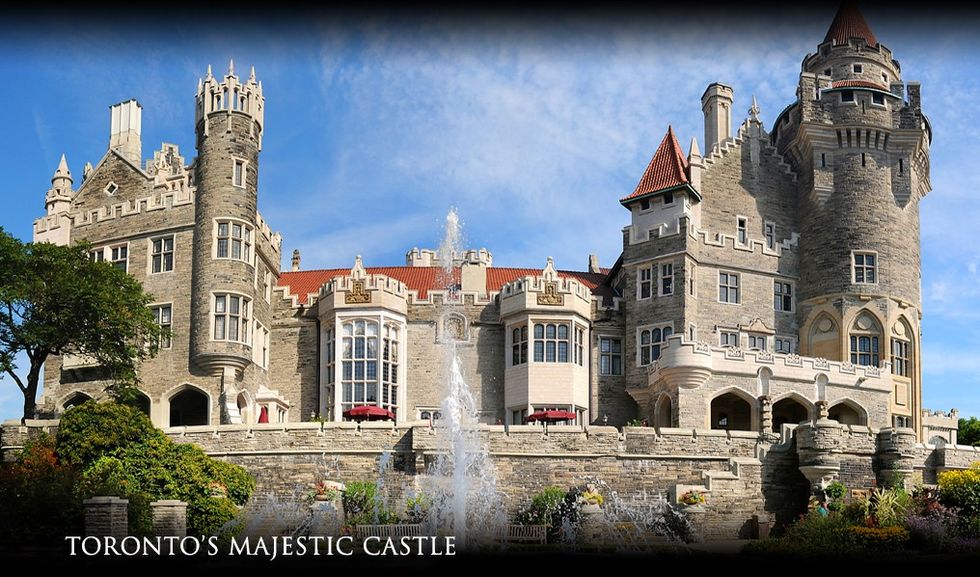 (Photo courtesy of Casa Loma)
When's the last time you took a tour of one of the coolest castles in Toronto?
Chances are it's an unexpected adventure for your kids to explore this renowned piece of Toronto history. And yes, its air conditioning has been brought to modern day standards.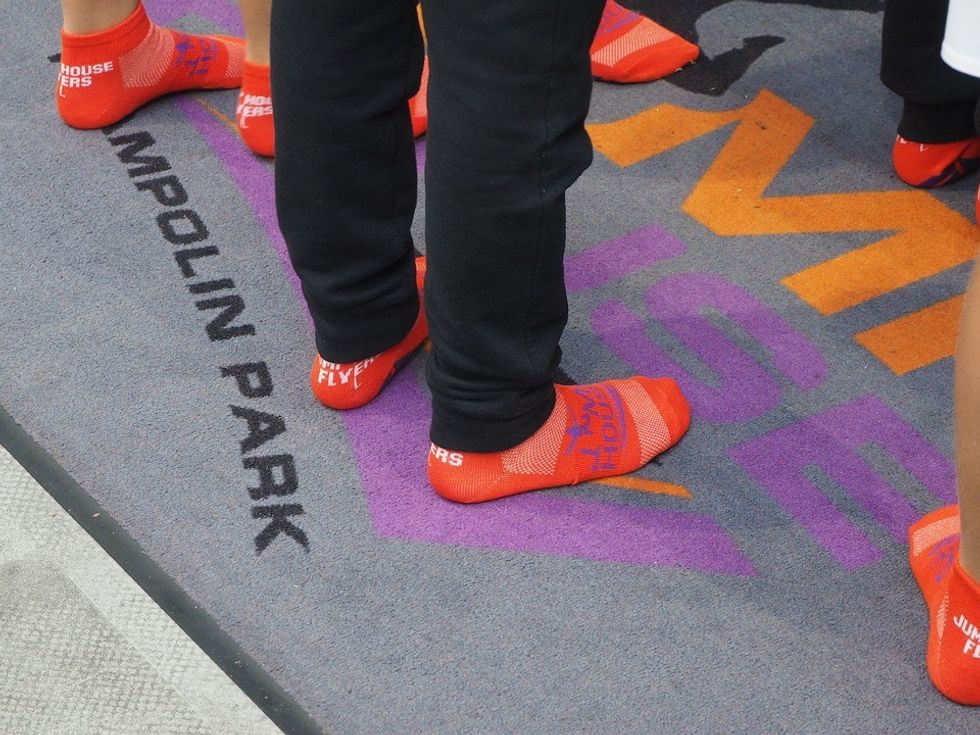 Let the little ones burn off some extra energy while staying cool in this indoor trampoline park. They even have a dedicated toddler time to keep the big kids from out bouncing the little.
Toronto