---
New insight from TD Economics doesn't exactly offer a warm and festive holiday vibe as we look at the year ahead.
TD Economics has just released its latest Provincial Economic Forecast, a report written by TD Economists Beata Caranci, Derek Burleton, and Rishi Sondhi. The report's common theme is that Canada's provinces will feel the pressure of higher interest rates in the year ahead.

The Bank of Canada's perpetually climbing policy rates will result in a growing financial squeeze on households, which will create conditions for consumer-led slowdowns in economic growth across most provinces, say the economists. 

Despite a slight dip in November to 5.1%, the report highlights how Canada's unemployment rate could start to climb again. "Although job markets continue to display notable resilience as the year draws to a close, a weaker economic backdrop should force provincial unemployment rates higher in coming months," it reads. This supports findings of report released from Finder earlier this month, which revealed that one out of four Canadian economists are predicting widespread job loss in 2023. 

Naturally, some provinces will experience more of an economic hit than others. Last week, RE/MAX Canada reported that Saskatchewan's farm land had notably increased in value. Driving this point home, the report highlights how the Prairie provinces are expected to outperform for the second straight year in 2023. "An assumed rise in agricultural production owing to this year's bumper harvest should support output in the region," write the authors. "At the same time, oil and natural gas prices should remain elevated, adding another tailwind to the region."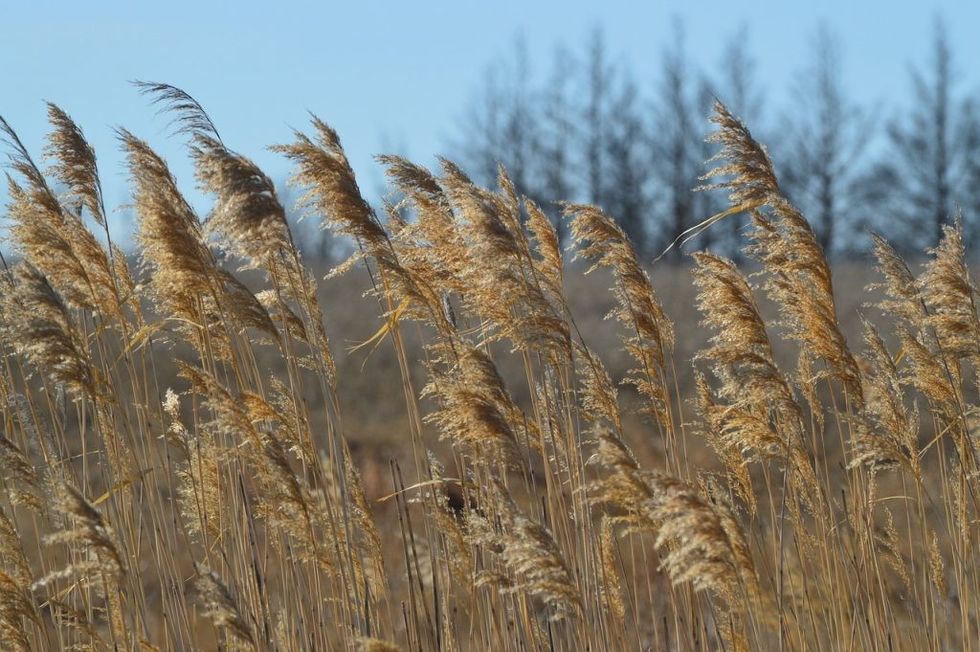 On the flip side, the TD economists say that relatively large downgrades are incorporated in British Columbia (BC) and Ontario, in part reflecting further near-term downside for housing markets. With that said, they predict housing should start to stabilize early next year as bond yields grind lower. Meanwhile, housing starts will decline in every province, aside from Prince Edward Island (PEI). 

The forecast highlights that households in Ontario and BC -- and, to a lesser extent, Alberta -- are also carrying relatively high debt burdens and should therefore be the most sensitive to higher borrowing costs. Households in the Atlantic Region and Quebec are expected to be more protected through their lower debt burdens. 
The authors also note that consumers in several provinces, particularly Newfoundland and Labrador, Quebec, Alberta, and BC are poised to benefit from federal and provincial government support measures, including through so-called "inflation relief" cheques. This, they say, will help to offset some of the effect of higher interest rates and rising food costs on household budgets. 

"Next year's projected slowdowns also reflect a softer backdrop for global growth," say the economists. "Downbeat prospects in Europe should impact exporters in the Atlantic Region, Ontario, and Quebec. Meanwhile, soft U.S. economic growth will hurt shipments coast-to-coast."

The economists highlighted how inflation has eased across the country since June, alongside falling oil prices. "Next year, we see it grinding lower from coast-to-coast amid healing supply chains and less intense energy inflation," notes the report. "That said, price pressure should remain relatively elevated in BC and Ontario -- two provinces with large service sectors where inflation tends to be stickier."
Homes