---
Saskatchewan's farmland is becoming pricier. 

A new report from RE/MAX Canada, based on findings from Farm Credit Canada (FCC)'s annual reports on sales, highlights how throughout the country, farmland values have steadily increased over the past decade -- and Saskatchewan is no exception.

The growth in Saskatchewan's farmland value accelerated in the first half of 2022, as the price of goods increased due to global supply concerns, the report says. In fact, from the beginning of the year up until June 30, Saskatchewan's farmland saw its value increase 8.4%, higher than the national average gain of 8.1%.
The average acre of farmland in Saskatchewan has nearly tripled in value since 2012, the report says, with this strong demand helping to stabilize the economy. In 2021 alone, Saskatchewan farmland gained 7.4% -- even higher than the 5.4% gain seen in 2020. "Within the province, the price increases ranged from just 0.4% in the southwest (including Moose Jaw) to a whopping 14.7% in the southeast," the report says.
As RE/MAX explains, the value of farmland can vary based on soil type, irrigation, and environmental impacts, and in some parts of Saskatchewan, sale prices have been dramatically impacted by natural disasters like drought. But that hasn't stopped the values from climbing upwards. In fact, each region saw a rise in value in 2021 compared to 2020, even though some were modest.
Saskatchewan is an influential player on Canada's farm scene. According to RE/MAX, it's home to over 46% of Canada's seeded cropland and provided an estimated $16.3B in agricultural food products as of 2020. The Prairie province's producers are the world's largest exporters of peas, lentils, durum, wheat, mustard seed, canola, flaxseed, and oats.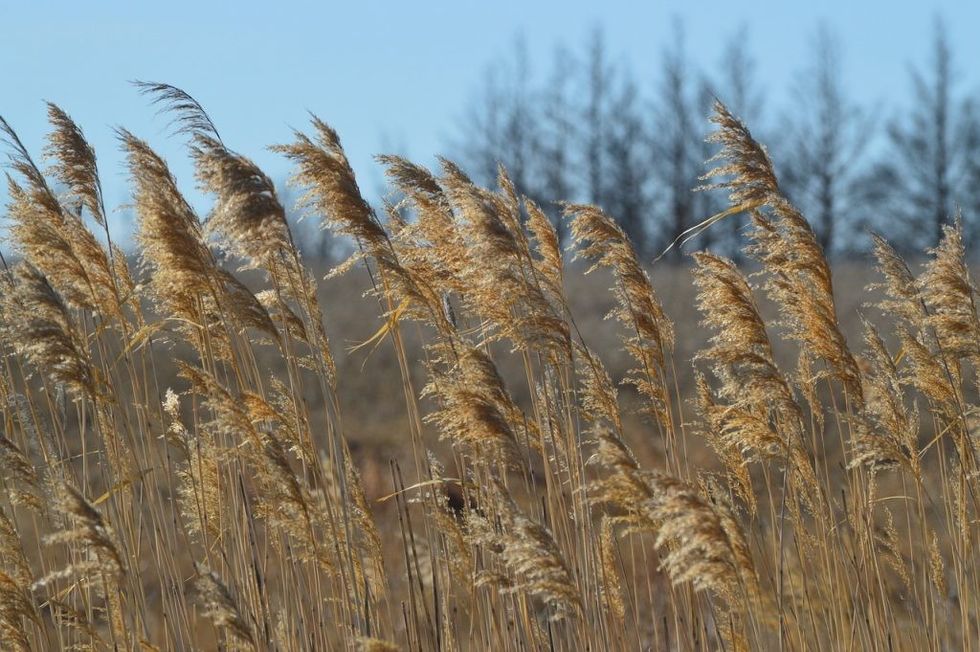 The FCC report estimates that Saskatchewan's farmland values have jumped up to 14.7% since 2020 due to various international issues, combined with low interest rates. Saskatchewan has enjoyed declining interest rates since they reached a record high in 2013, when they soared 28.5%. However, 2021 marked the highest increase in interest rates Saskatchewan has seen in four years.
These record low interest rates, combined with higher grain and oilseed prices, have resulted in the highest rate of property value increase in four years, says RE/MAX. "This is good news for Canada's wheat province since it could drive more Canadians to move to this underrated yet affordable part of the country and enable the province to innovate and add to its robust agricultural industry," reads the report.
Economists speculate that Saskatchewan is headed into a period of optimism and growth, highlights RE/MAX. 
"Strong farm cash receipts, buoyed by robust commodity prices, have managed to quell some of the profitability challenges from higher interest rates and farm input costs," said J.P. Gervas, chief economist with FCC. "Producers are still making strategic investments in their operations and buying farmland, which is in short supply and high demand. This healthy farmland market is a good indication there is confidence and optimism in the future of the industry among producers."
Real Estate News