Money
Sky-High Housing Costs Are Causing Drama and Disputes Over Wills
The Greater Toronto Area's (GTA) sky-high housing prices mean that most longtime homeowners are pretty much sitting on a goldmine.
And when said homeowner passes away, disputes and drama surrounding their estate are becoming more common in the courtrooms.
"Simply put, we are seeing more disputes arise now that there are increasingly valuable estate assets to fight over," says Nick Esterbauer, an associate at Hull & Hull, LLP.
For many, he highlights, real property is their only asset of meaningful value. "In the past, the cost of litigation to challenge a will could often be prohibitive unless there were considerable estate assets in addition to real property," he says.
But that was before the market exploded and anyone who owed a piece of Toronto's limited and high-demand housing stock sat back a little more comfortably in their chairs. At the same time, the younger generation, those who theoretically inherit their parents' wealth eventually, are increasingly priced out of the housing market.
This means many Gen Xers and Millennials are going to need (and accept) all the cash they can get in terms of inheritance.
"The strength of Toronto's housing market means that the majority of Toronto-based estates where real property is involved are valued in excess of $1 million," says Esterbauer. "This certainly was not the case historically, and it now means that, where real property is involved at least, there is likely enough value in an estate to warrant litigation where there is a legitimate issue to be raised as to the validity of a homeowner's will."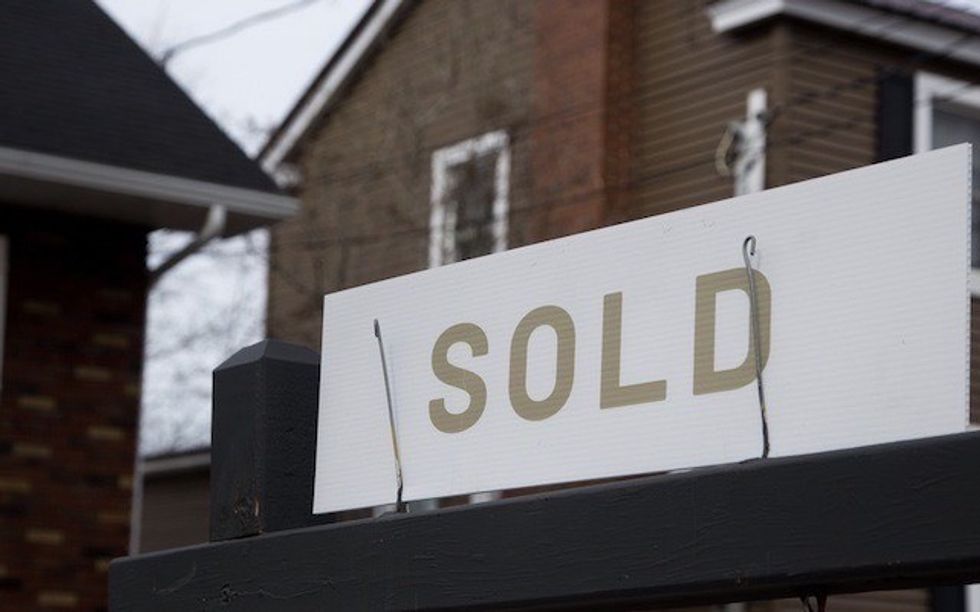 Esterbauer says he's also witnessing a rise in litigation with respect to multigenerational homes — something that can get tricky to navigate, especially when morals come into play.
"There are scenarios where the head of a family will die leaving various surviving family members, some living in the home that they own with them and some living independently," says Esterbauer. "Some of the family members may or may not be able to afford to secure alternate accommodations in the GTA in light of the current housing market."
This has the potential to cause a lot of problems after death, says Esterbauer. "There are often inconsistencies between the terms of the homeowner's will and the rights and needs of those who have become financially dependent on them through rent-free occupation of the family home," he says.
For homeowners, the current climate underscores the importance of keeping an updated will that clearly divides assets and accounts for changing real estate values. For example, if a parent decided 10 years ago to leave each child with a property of equal value at the time, depending on a few factors, one may now be worth much more than the other.
"The main advice we would provide for any homeowner is to take the time to meet with an estate planning lawyer to review their situation and to properly document their intentions, in consideration of the rights of their anticipated survivors, in a formal will," says Esterbauer. "Proper estate planning can really go a long way in preventing disputes after death. Open discussions with family members are also highly encouraged and may provide the opportunity for a homeowner to explain their estate plan and to clear up any misunderstandings family members may have rather than leaving questions unanswered after death."
No, they're not the most uplifting conversations to have — but they could spare your family a lot of drama after you're gone and the "Sold" sign appears on the lawn.