Ontario real estate prices may have come down quite a bit in 2022, but a fully finished, livable house being listed for less than $300,000 would probably have some wondering whether a zero was mistakenly left off the asking price.
---
Well, when it comes to a quaint three-bedroom, three-bathroom home in Hamilton, that's not the case. Sat on a tree-lined corner lot, the two-storey home is asking just $289,900. But... it comes with one major catch: You have to be a nudist.
Located at 23 Rodeo Drive inside the Ponderosa Nature Nudist Rest, the home was listed -- or rather, re-listed -- in December. It previously hit the market in 2021 with an asking price around $350,000, but with seemingly no buyers ready to bare it all, the property is back with a trimmer price tag.
As far as comparable Ontario real estate goes, this place is a steal. The house itself spans 1,300 sq. ft, including a sizeable primary bedroom with its own balcony. In the living room, floor-to-ceiling windows look out over the backyard, which backs onto a forest, the listing says.
The home also has a finished basement, housing a rec room, four-piece bathroom, and propane fireplace -- important for staying warm in the winter when you're ditching the cozy sweaters!
Outside, there's even more to enjoy, including a screened-in gazebo, workshop and storage shed, a BBQ deck, and a sun patio where you would never have to worry about getting tan lines. The listing also adds that there's "lovely landscaping with lots of room for your herb or vegetable garden."
The Specs:
Address: 23 Rodeo Drive, Freelton
Bedrooms: 3
Bathrooms: 3
Size: 1,300 sq. ft
Price: $289,900
Listed by: CC Alexander, Sutton Team Realty Inc.
As it turns out, being part of a nudist resort comes with a lot more perks that just being able to bare it all whenever you'd like. Ponderosa it outfitted with an Olympic-size swimming pool, sauna, indoor and outdoor hot tubs, tennis, volleyball, bocce ball, pickle ball and badminton courts, a seasonal spa, 98 acres of forest trails, picnic areas, and a restaurant and bar. And if choosing between all of those options gets a little overwhelming, there's also a social calendar of events that you can follow.
For anyone thinking they'd be happy to live on a nudist resort in exchange for an affordable home, it won't be quite that easy. According to Ponderosa's Nudist Policy, anyone looking to become a member has to make two day visits to the resort to experience being a nudist and make sure they're a good fit for the community. And if you do purchase a home there and want to have guests over, they're required to stay inside your house unless they're also Ponderosa members or have purchased a day pass to the resort, with the website noting that "clothed visitors make our nudist patrons uncomfortable."
And in the interest of providing the full, bare-naked truth, the relatively cheap real estate cost doesn't include the monthly resort fees that apply to all residents of Ponderosa and start at $900 per year.
WELCOME TO 23 RODEO DRIVE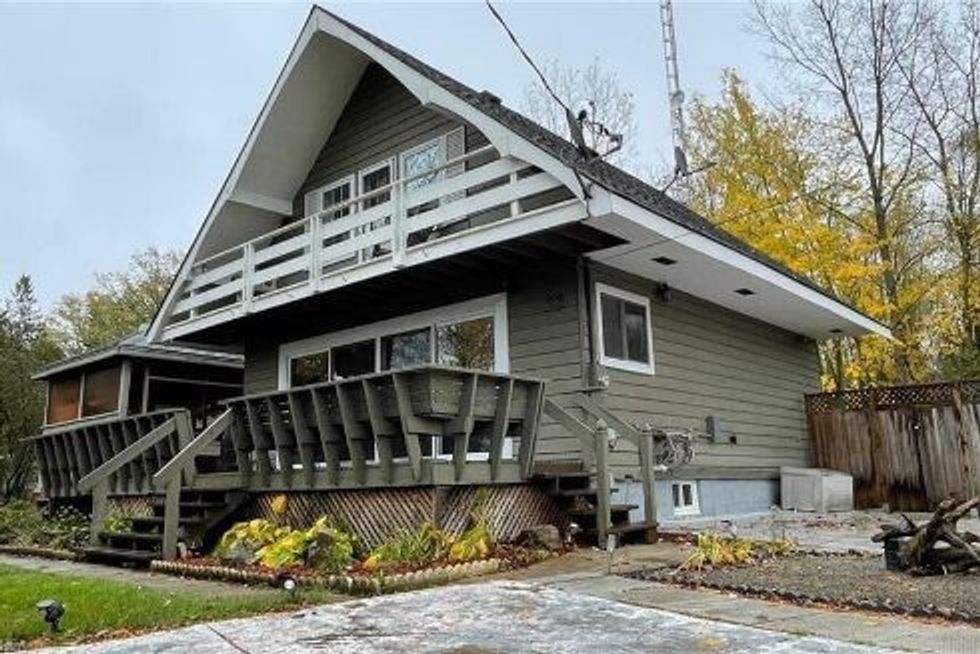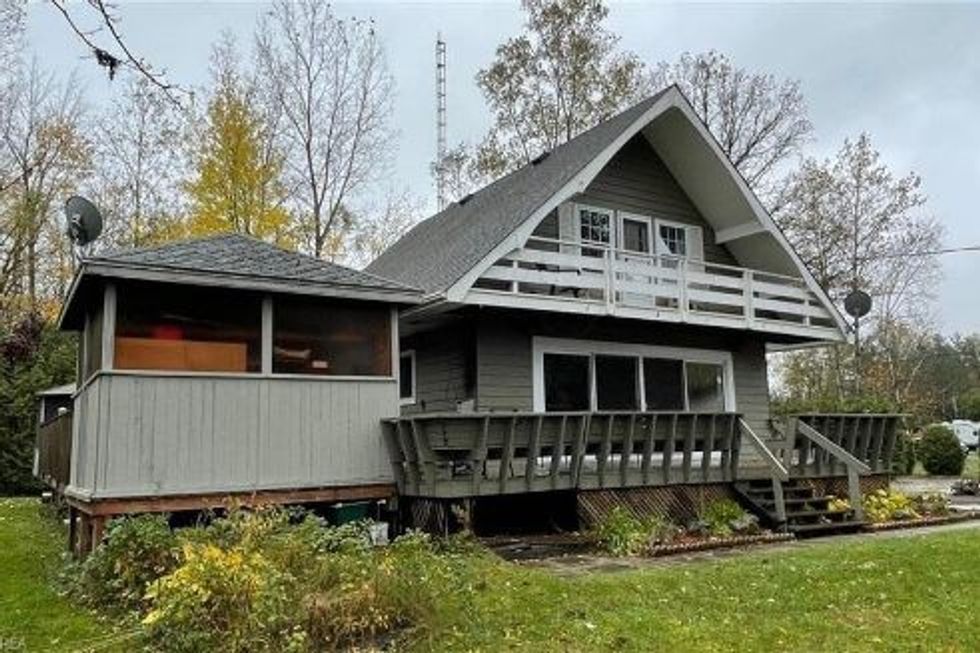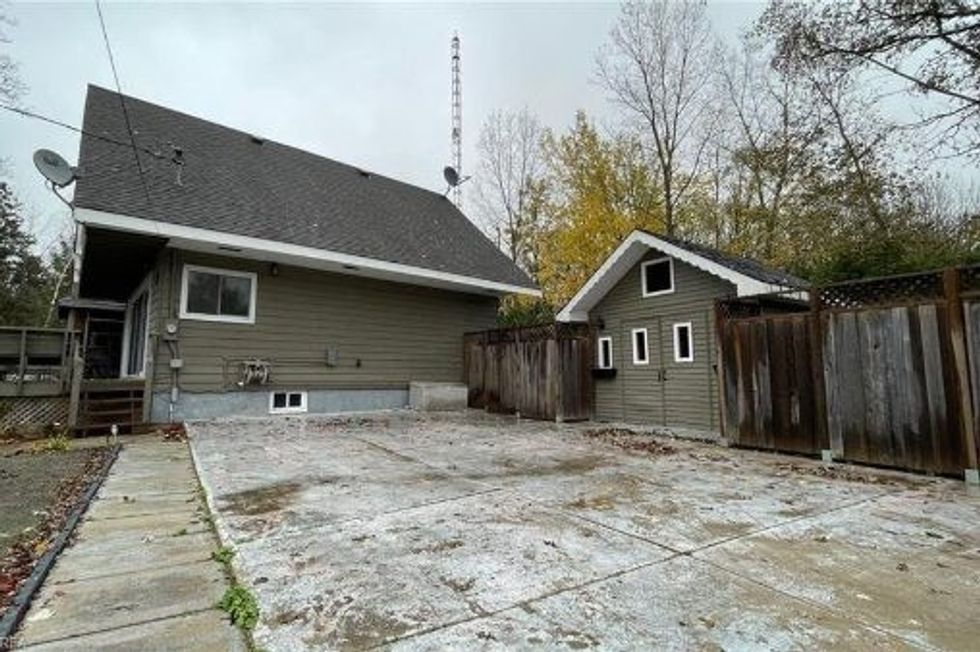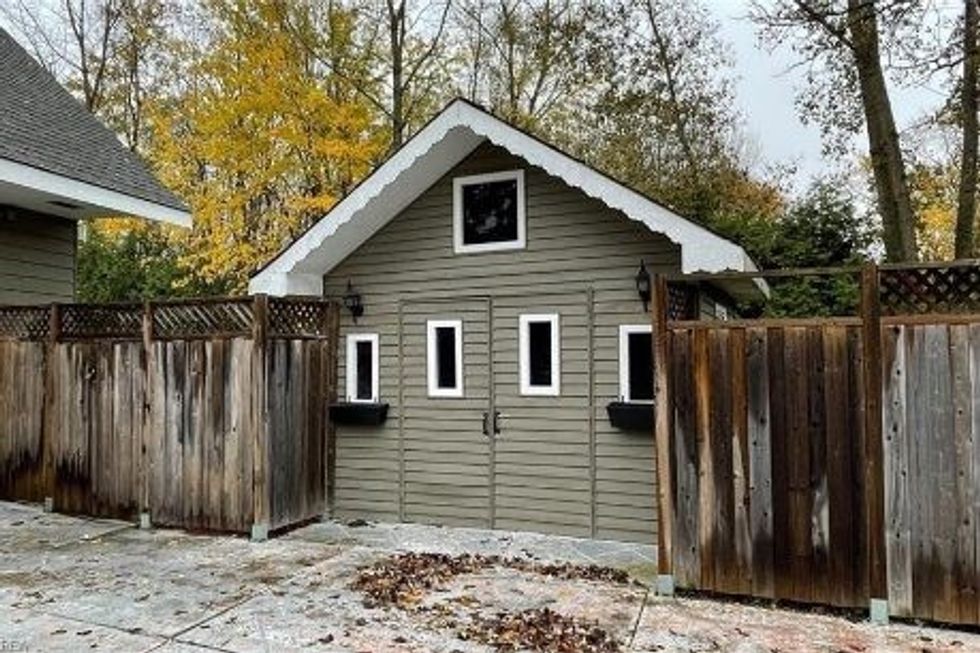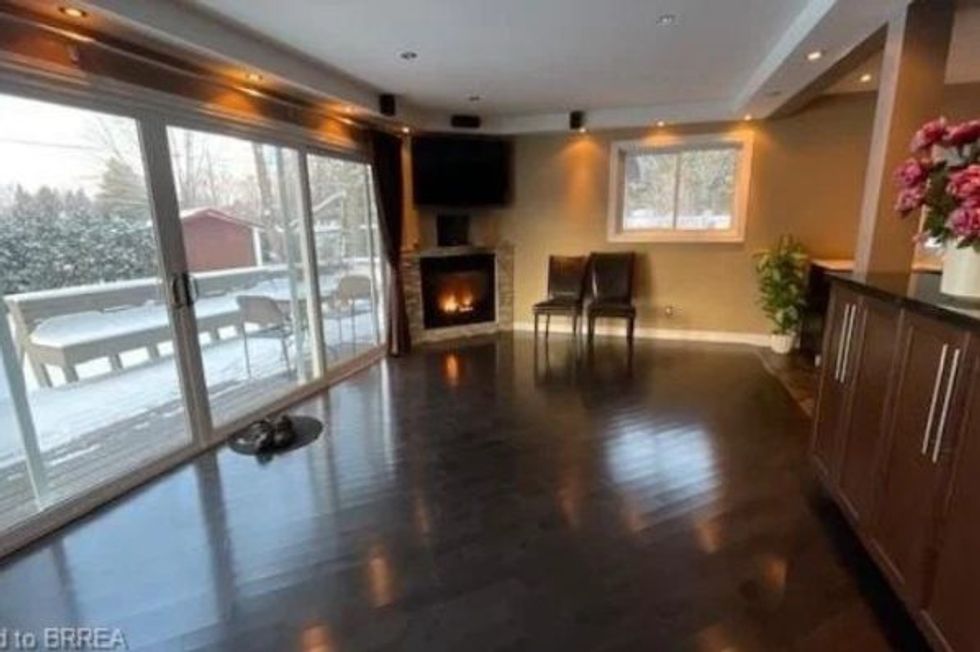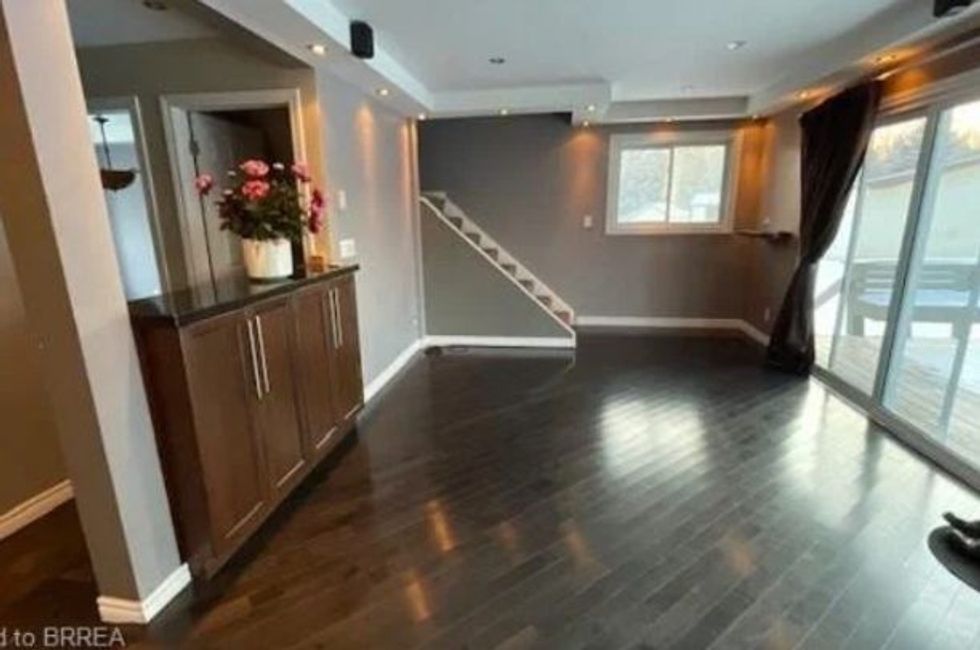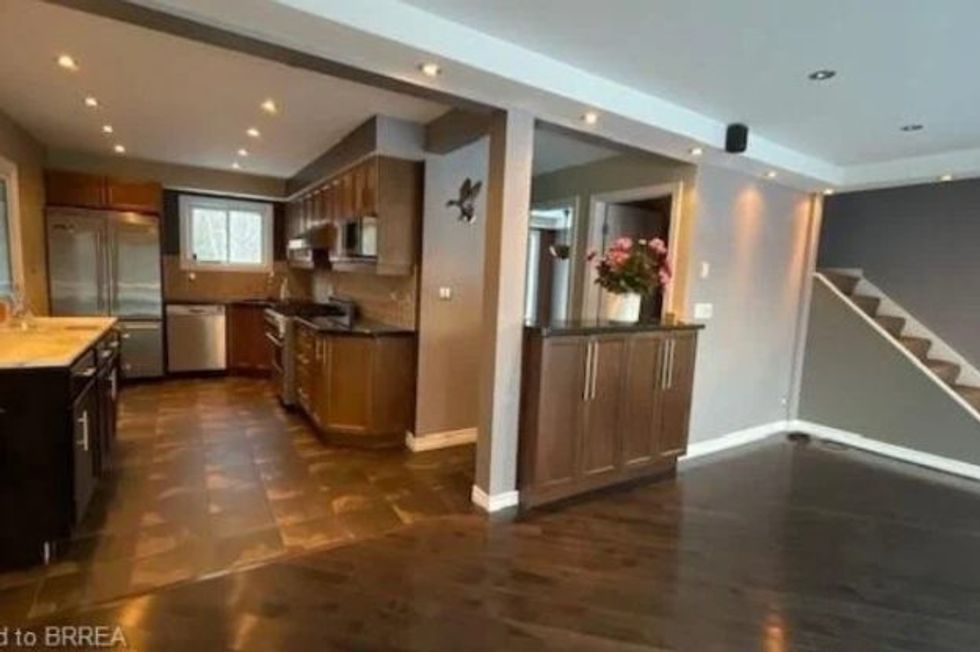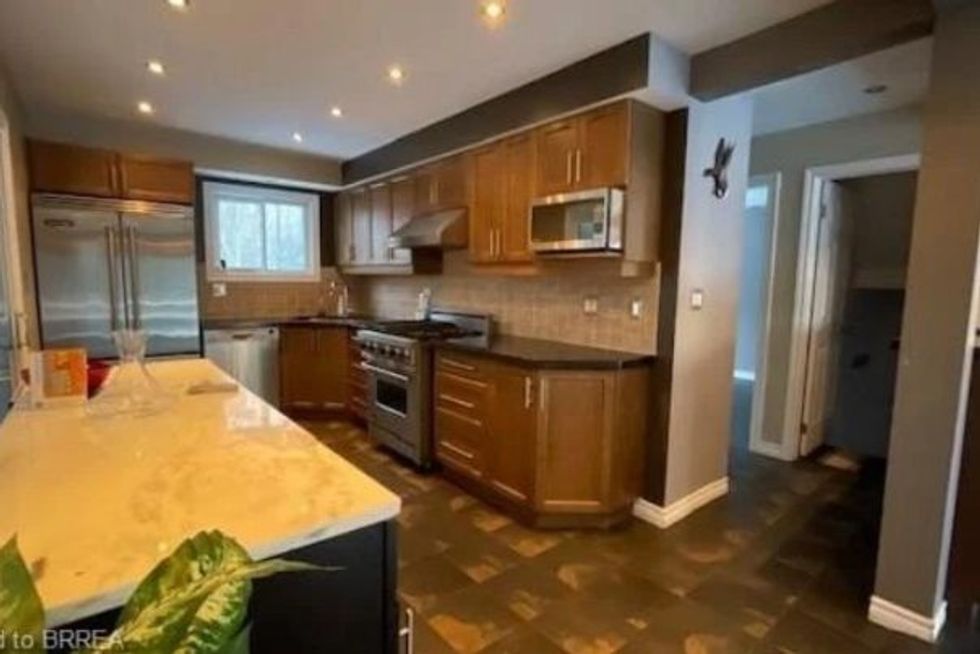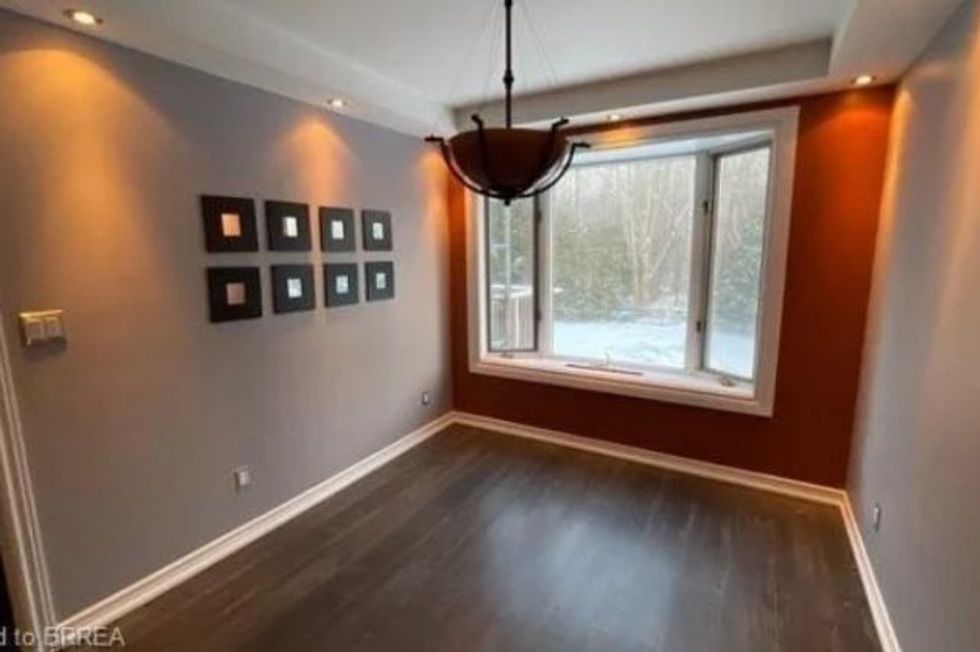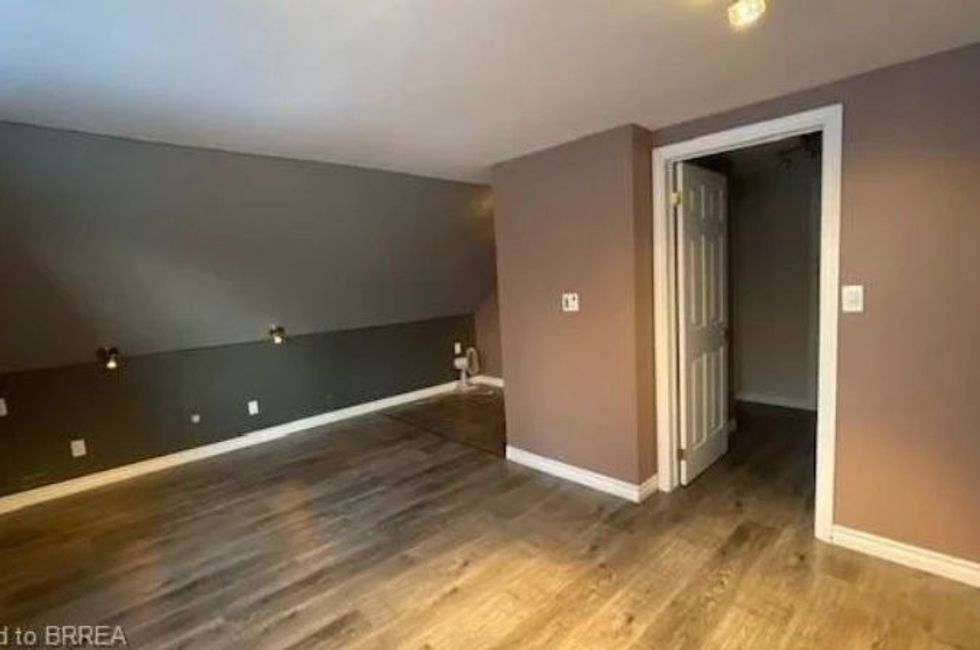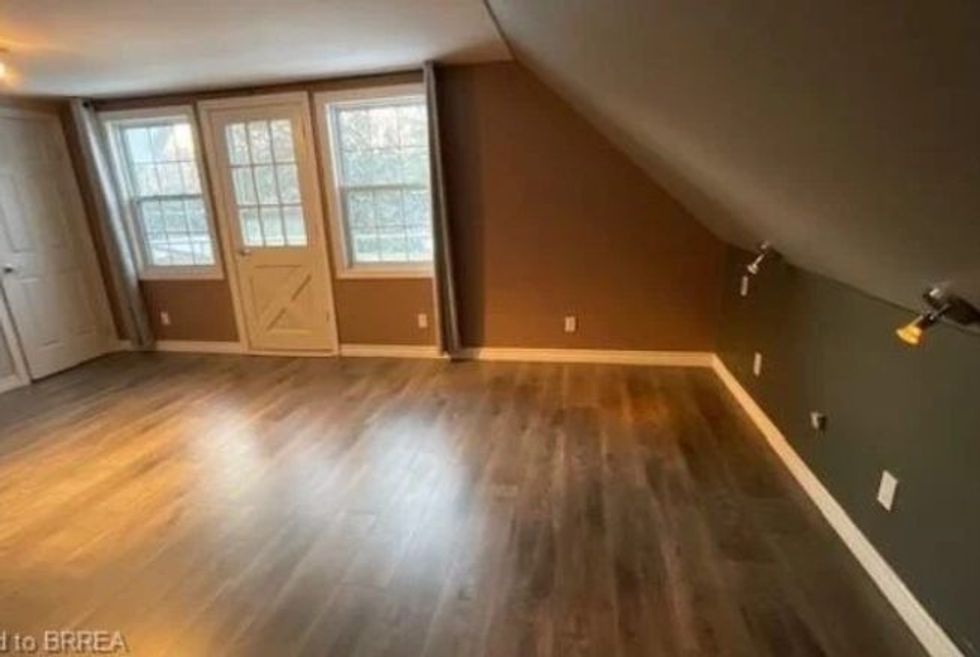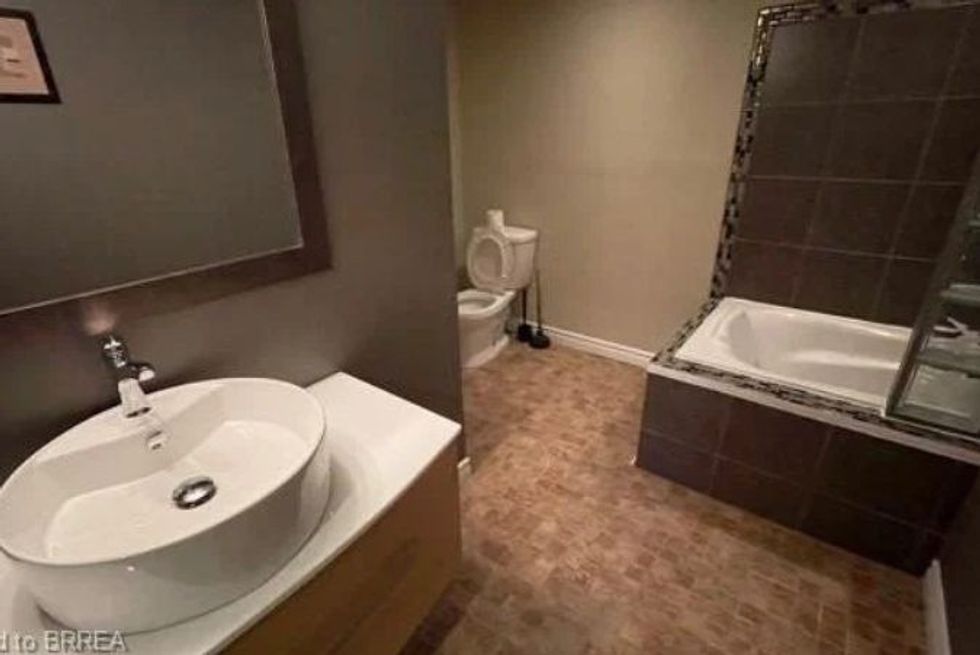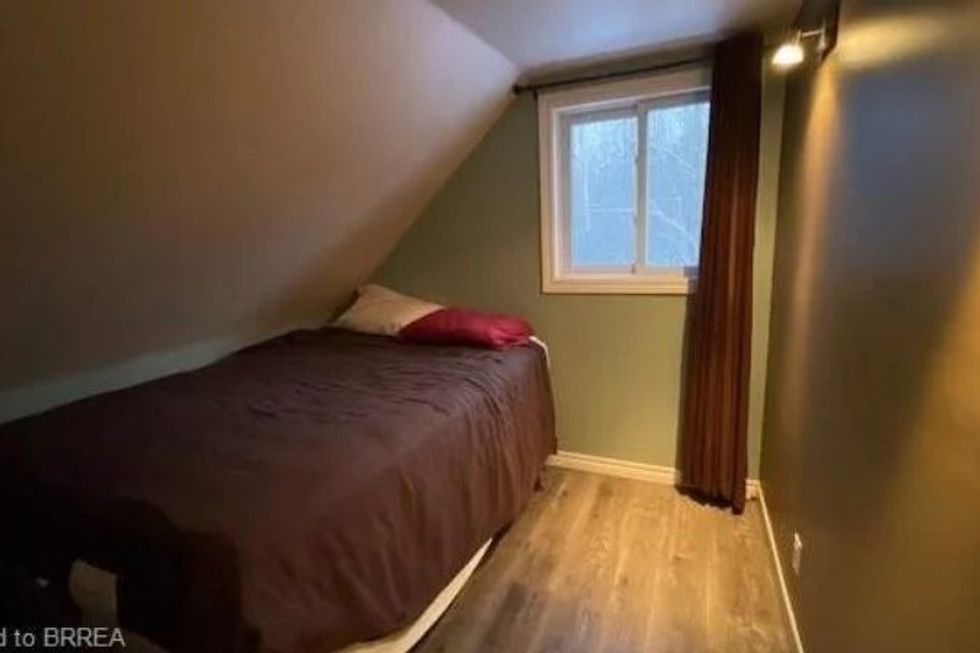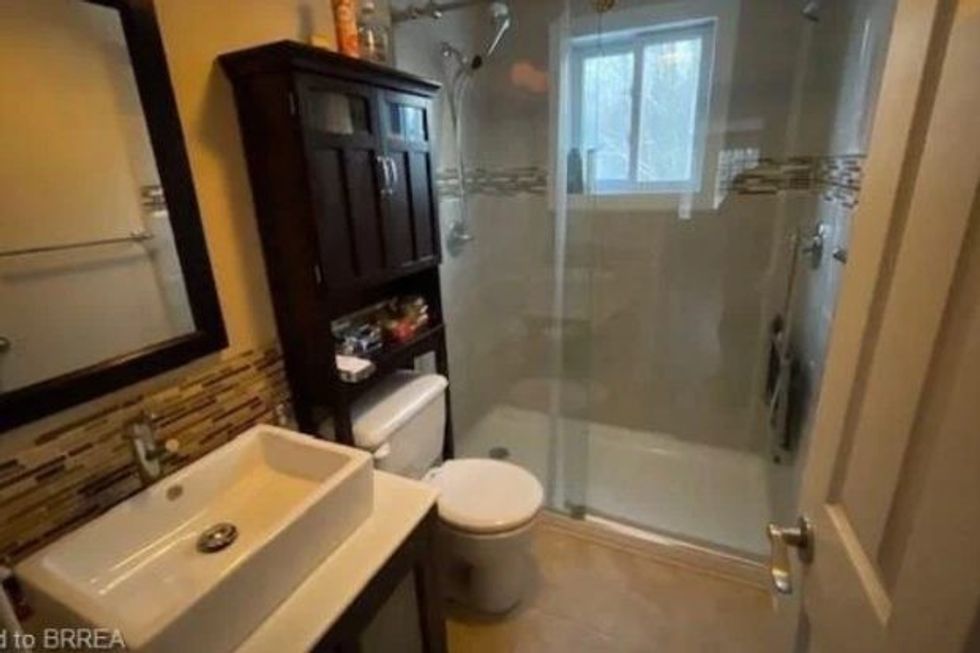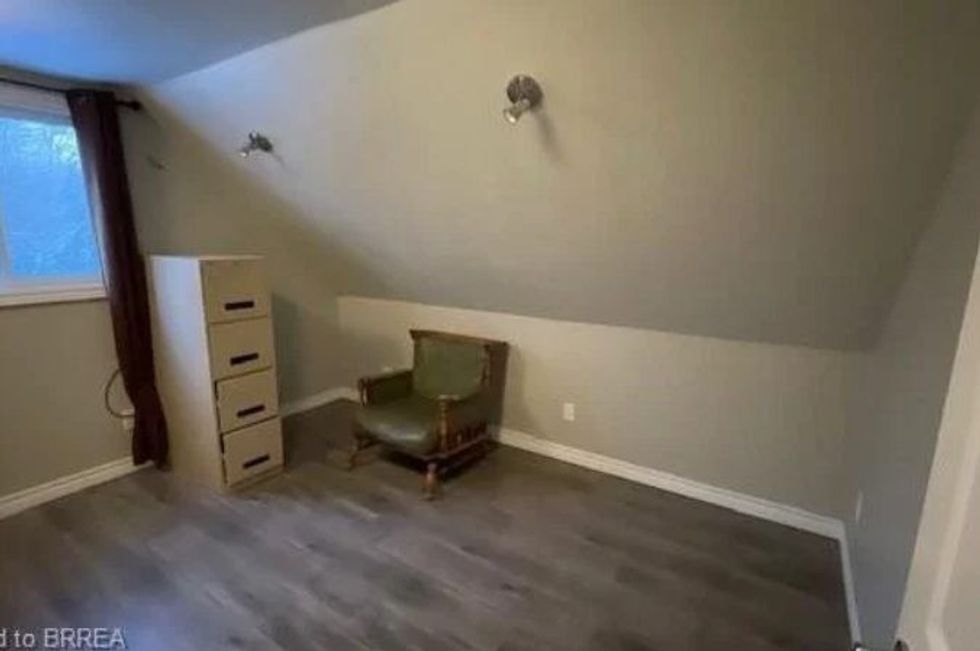 Listed