It wasn't all that long ago that the idea of paying over $1M for a house in Hamilton that's in need of a gut renovation would have seemed absurd. But now, it's very much the reality.
---
A three-bedroom house at 84 Burlington Street West in the North End of Hamilton hit the market in January with an asking price of $549,900. Just shy of a month later -- a surprisingly long time in today's market -- it sold for $1,050,000 -- $500,100, or 91%, over the asking price.
Being in Hamilton's North End, the house certainly isn't in the nicest area of the city, but the location does have its perks. It's steps away from the waterfront, including Bayfront Park and the Hamilton Yacht Club. And it's walking distance to the West Harbour GO station, which would make for easy commutes.
But the house itself is another story. All four levels (basement, ground floor, second floor, and attic) are very much in need of some thorough TLC. The listing photos reveal thoroughly stained carpets, walls and ceilings, broken blinds, and unattached doors and planks of wood strewn about. In the kitchen, cabinets are half open and the oven drawer is off its tracks.
The most eye-popping room, though, is handily the home's one bathroom. Immediately upon entering, you're met with a large, punched-out hole in one wall that goes all through to the framing. Above it, there's what appears to be scuff marks and pieces of tape on the wall. The floors, countertops, and door frame all appear dirty.
Specs:
Address:84 Burlington Street West
Bedrooms: 3+1
Bathrooms: 1
Size: 1,500-2,000 sq ft
Price:  $1,050,000
Listed by: Accsell Realty Inc.
But the attic gives the bathroom a run for its money, with its unfinished floors and very weathered insulation. The basement, where the laundry is located, is also unfinished.
What will become of the Hamilton house remains to be seen, but it can only go up from here.
EXTERIOR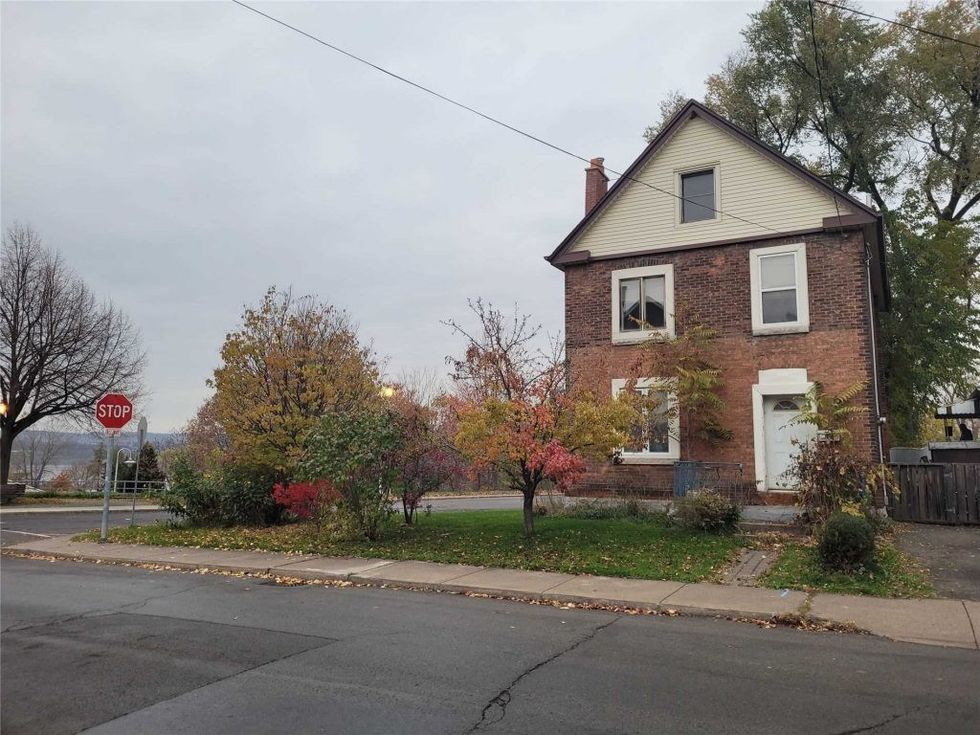 Accsell Realty Inc.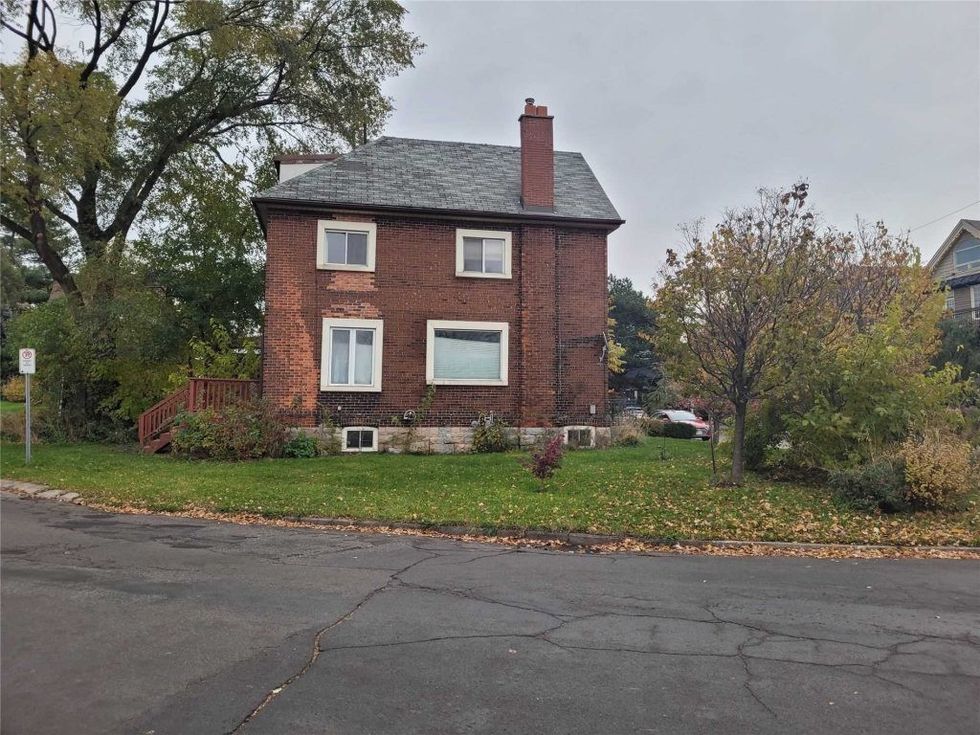 Accsell Realty Inc.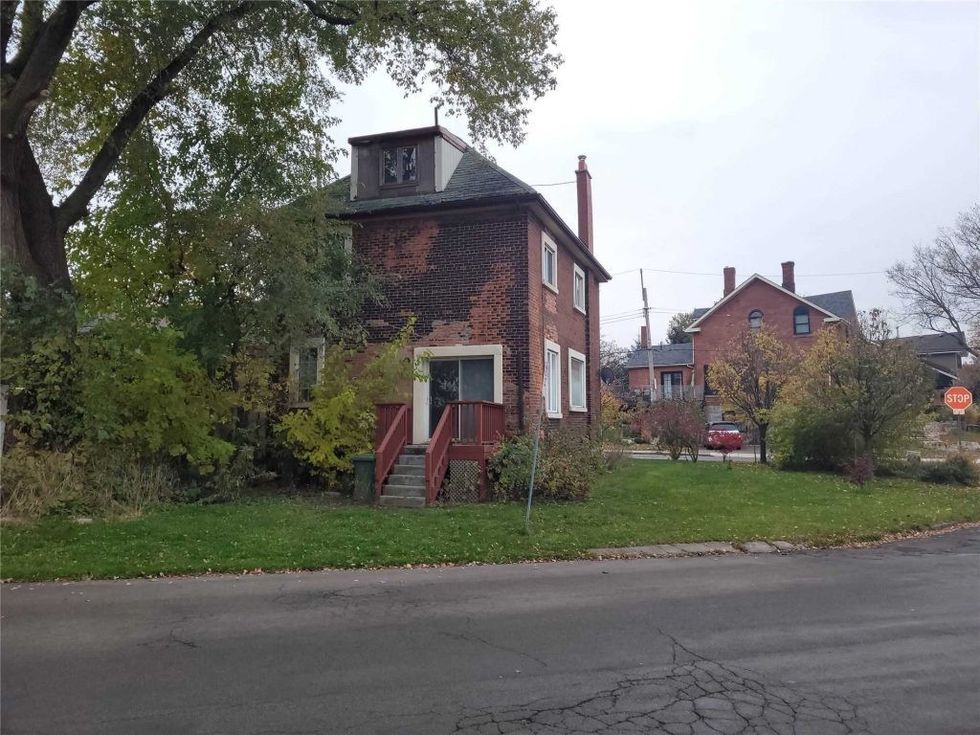 Accsell Realty Inc.
INTERIOR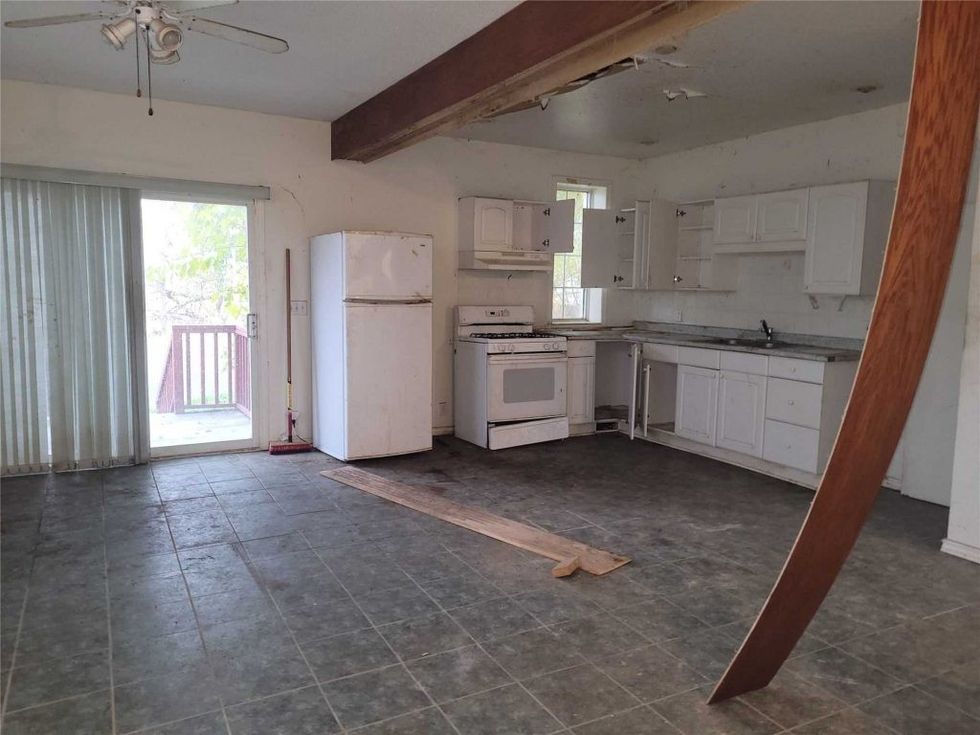 Accsell Realty Inc.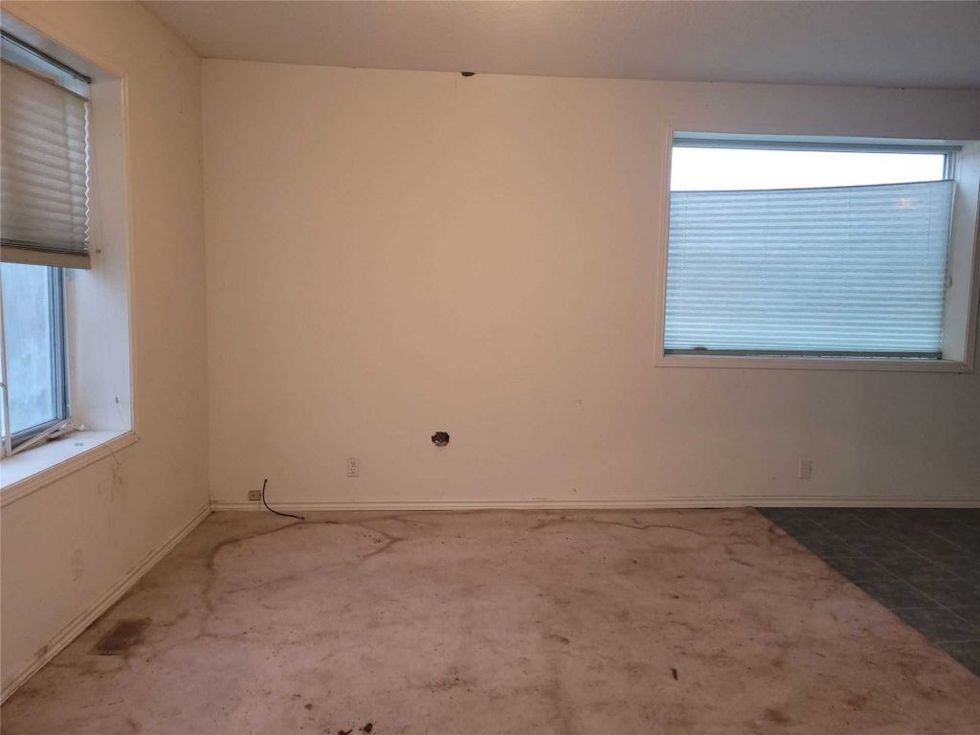 Accsell Realty Inc.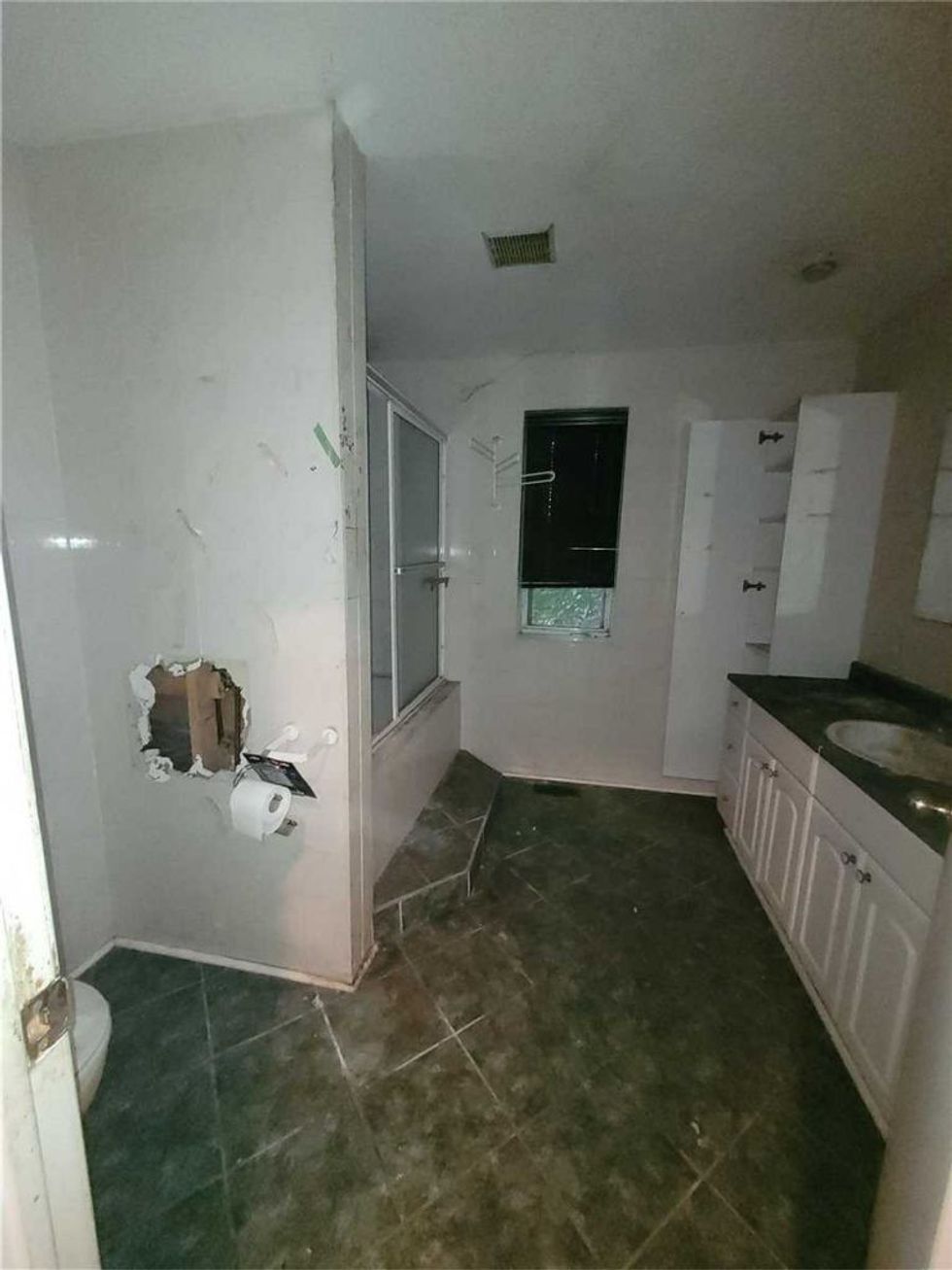 Accsell Realty Inc.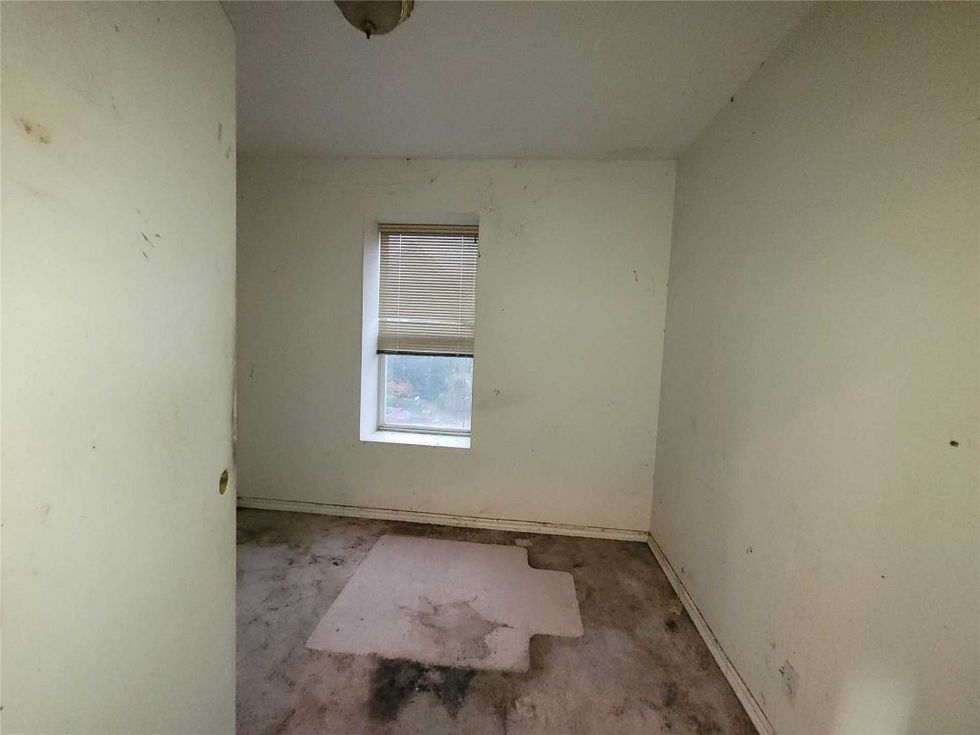 Accsell Realty Inc.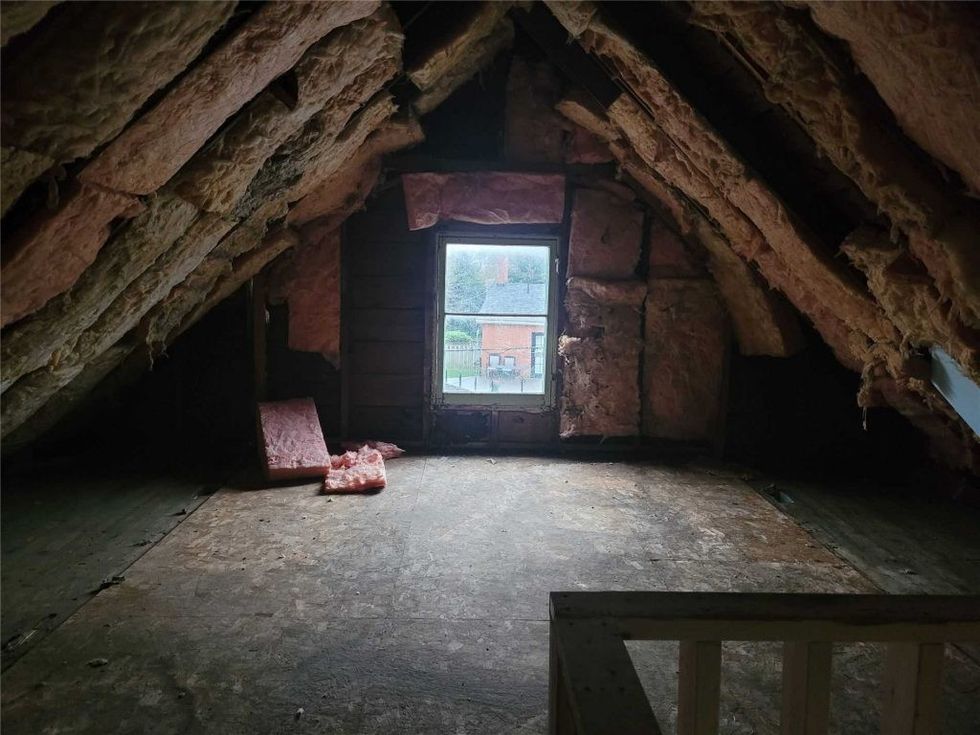 Accsell Realty Inc.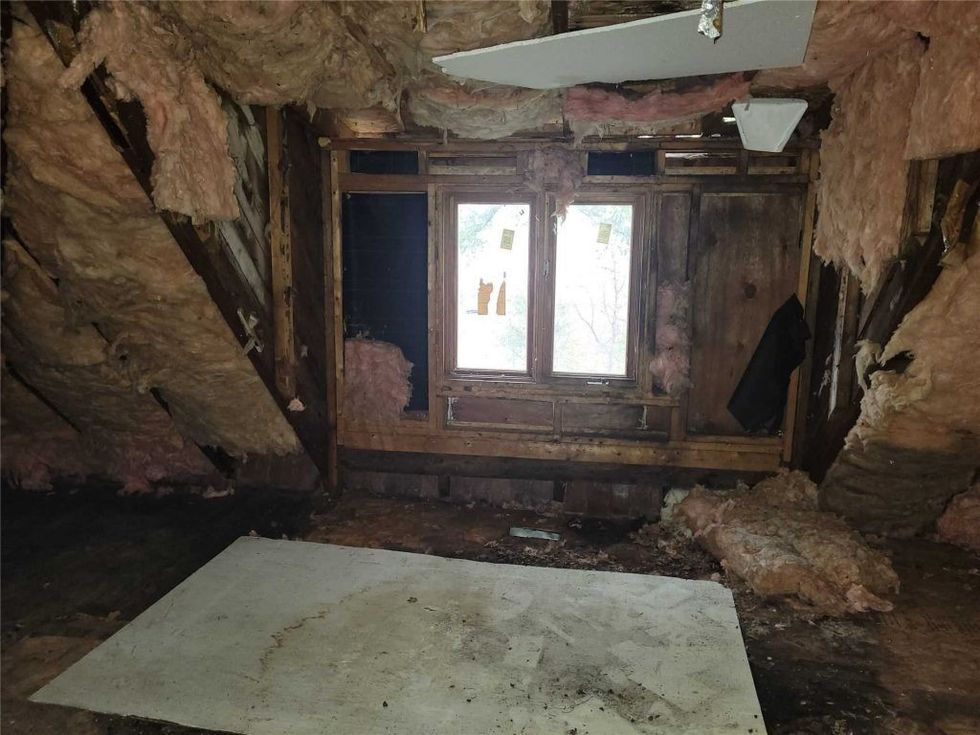 Accsell Realty Inc.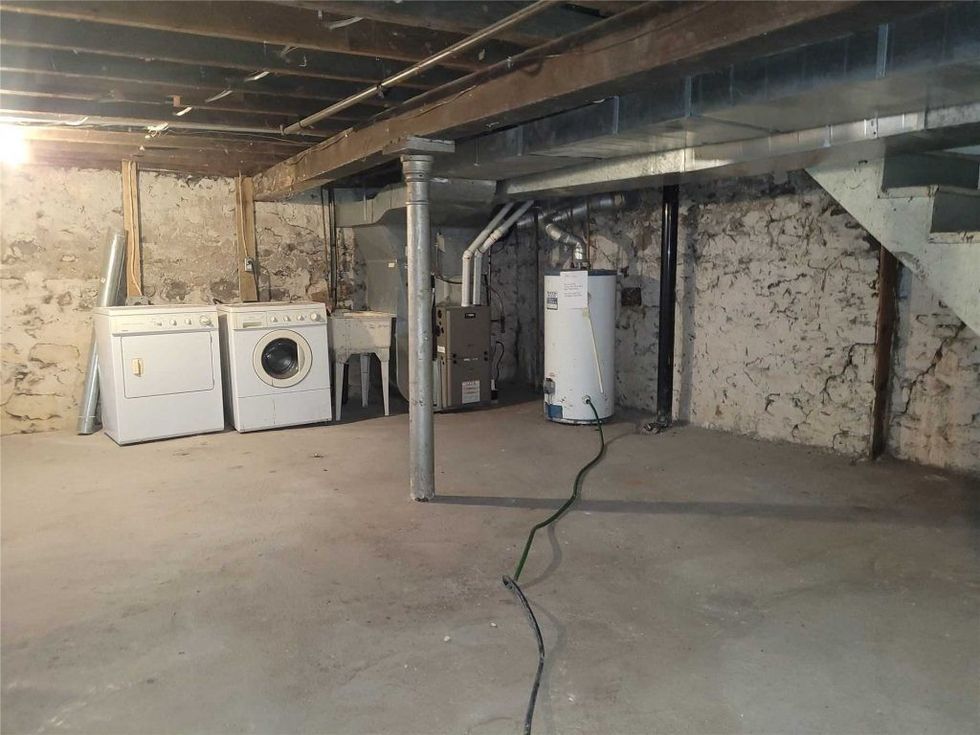 Accsell Realty Inc.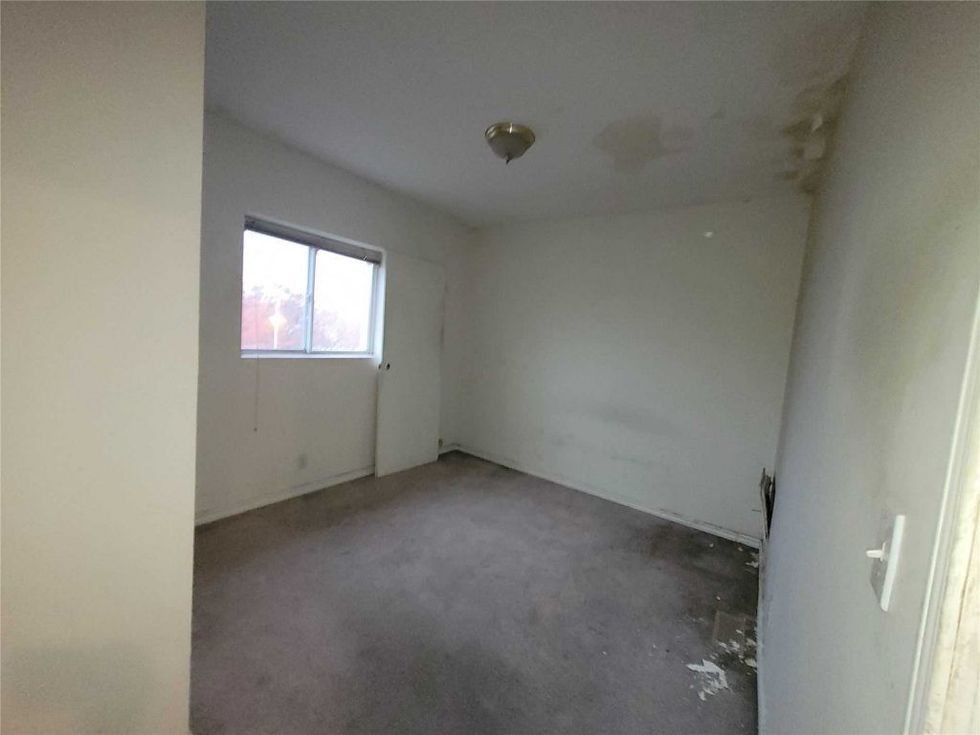 Sold