GTA
Homes
GTA Home Prices Finally Cooling After a Red-Hot Run
After prices soared to record-breaking heights in February, the Greater Toronto Area (GTA) housing market is finally showing signs of cooling.
New findings from real estate tech platform HouseSigma highlight this clear drop in prices.
Since February 2022, the GTA market is showing a 76% increase in available properties for sale, with the median aggregated days on the market for houses sold up 100%; from six days in Feb, to 12 days in April. This is a clear sign that the recently-frenzied market is dialling back the drama.
Between February and April, median prices of all GTA property types experienced a price decrease. Townhouses saw a significant 22.6% decrease; semi-detached houses saw a 13.5% decrease; detached houses saw a 12.1% decrease; and condos saw a lowering of just 6.8%.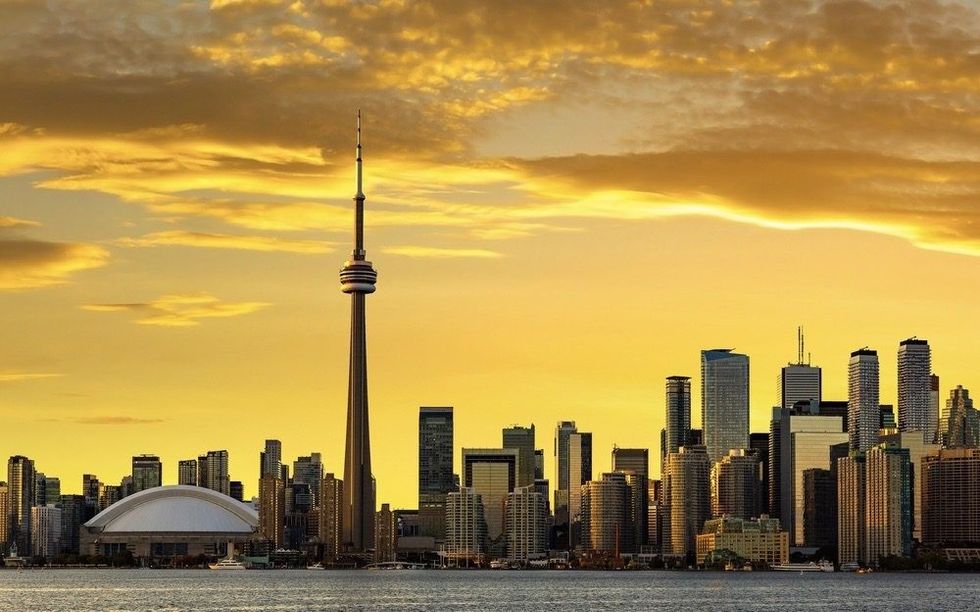 During the same period in Toronto, median prices of detached homes dropped 9% from $1.65M to $1.5M. Brock, Georgina, and East Gwillimbury saw the most notable drops in home prices, at -29.25%, -20.98, and -19.44%, respectively. Burlington was the only community where median prices of detached houses increased, climbing by 1.92% from $1.56M to $1.59M. 
The falling prices are consistent with the recently-released Housing Market Outlook (HMO) from the Canada Mortgage and Housing Corporation (CMHC), which forecast that Canada's real estate market will moderate from historic highs experienced in 2021. 
"We expect the growth in prices, sales levels, and housing starts to moderate from recent highs, but remain elevated in 2022," said Bob Dugan, Chief Economist for CMHC in the report. 
"Improving levels of employment and immigration are expected to be key factors, as the impact of pandemic restrictions continue to recede. In 2023 and 2024, the growth in prices will trend closer to long-run averages, with sales and starts activity expected to remain above five- and 10-year averages. Price growth will likely continue to be led by markets with low listings, including Vancouver, Toronto, and Montreal."
While prices may indeed drop, it's not anticipated that they'll plummet much further. And don't expect falling prices to impact housing affordability for those looking to enter the market either, thanks to anticipated interest rate hikes, said the CMHC last week.