It is in Bobcaygeon where you can see the constellations 'reveal themselves one star at a time' (had to) – and stay at a unique floating cottage in the heart of town.
If you're looking into finding an escape from the city this summer or fall, you may want make a temporary home in one of Gordons Bobcaygeon Holiday Rentals' multi-coloured floating bunkies for a weekend.
---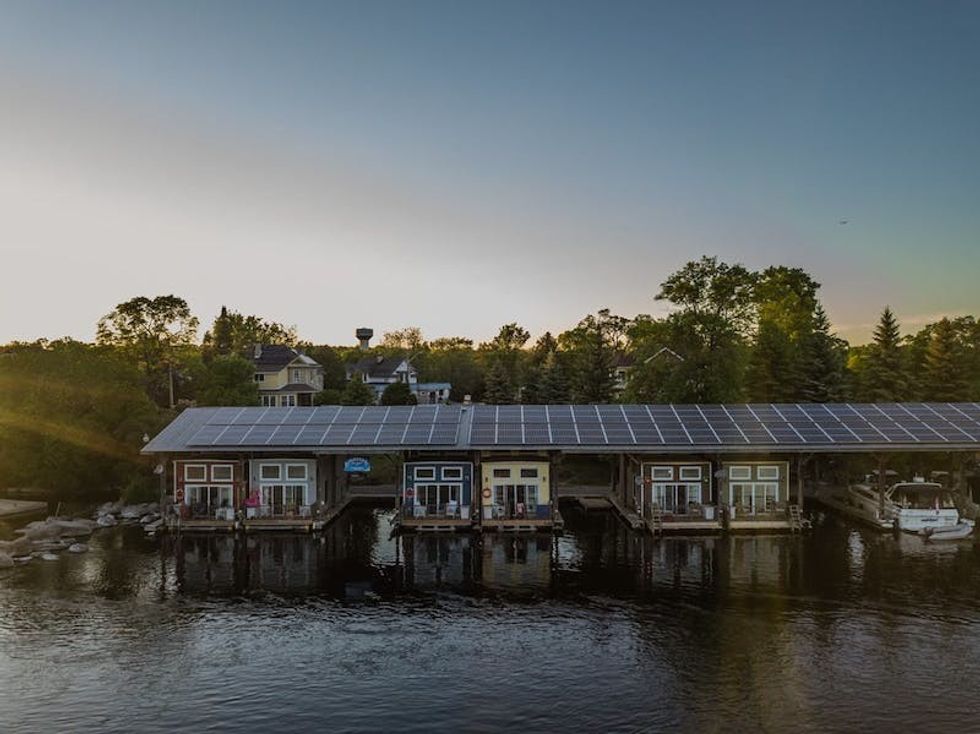 Image: Gordons Bobcaygeon
Located on the Bobcaygeon River, the cute and compact  "River Bunkies" are essentially accommodations that float in boat slips in a marina, just steps away from the charming summertime town's shops and restaurants. There are six units in what's called Jelly Bean Row – a nod to the colourful row of houses in downtown St. John's, Newfoundland.
Each bunkie can sleep up to six people (but, be warned, this isn't a party place). And each features river views, a patio, a fully equipped kitchen with a microwave, a fireplace, a seating area with a sofa, a flat-screen TV, and a private bathroom with shower and free toiletries. A fridge, a stovetop, and toaster are also available. The pet-friendly spot features reliable Wi-Fi and a business centre.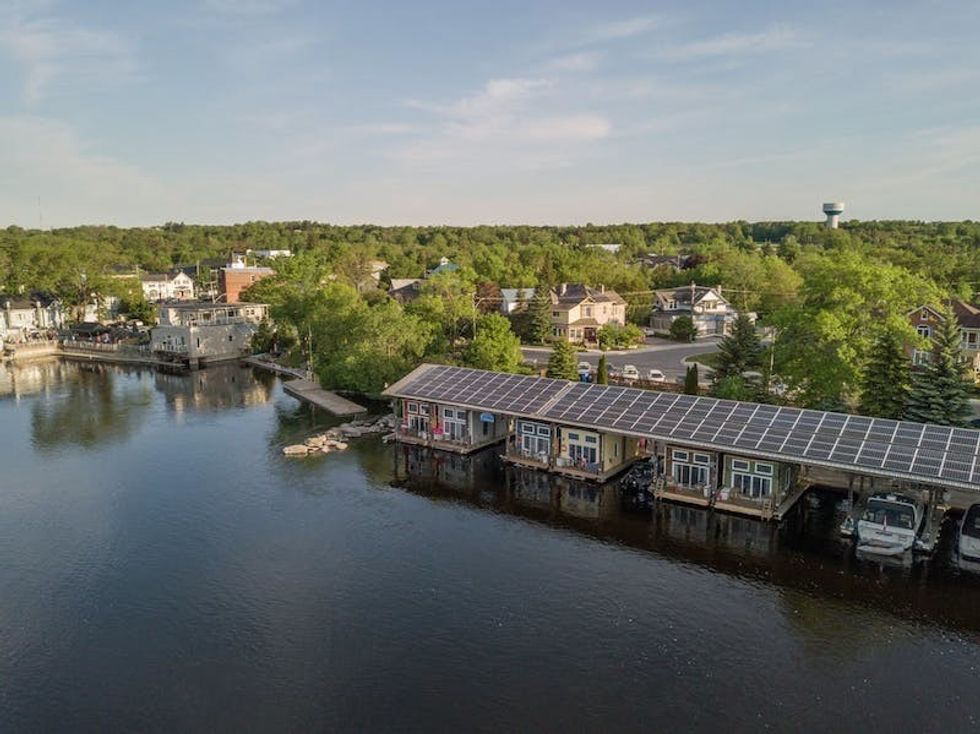 Image: Gordons Bobcaygeon
The property also features a garden with a barbeque.
The nearby Buckeye Surf offers boat, kayak, canoe, and paddleboard rentals to explore the surrounding region. The bustling Bobcaygeon River connects Pigeon Lake and Sturgeon Lake via Lock 32. And if hiking or golf is more your thing, you have peaceful nearby options for both.
So if you thought of maybe quittin' or thought of leavin' it behind this summer, these Bobcaygeon retreats might just be exactly what you're looking for.
But be warned, there are only a few free nights left over the next six weeks, before September begins to offer much more availability.
THE BUNKIES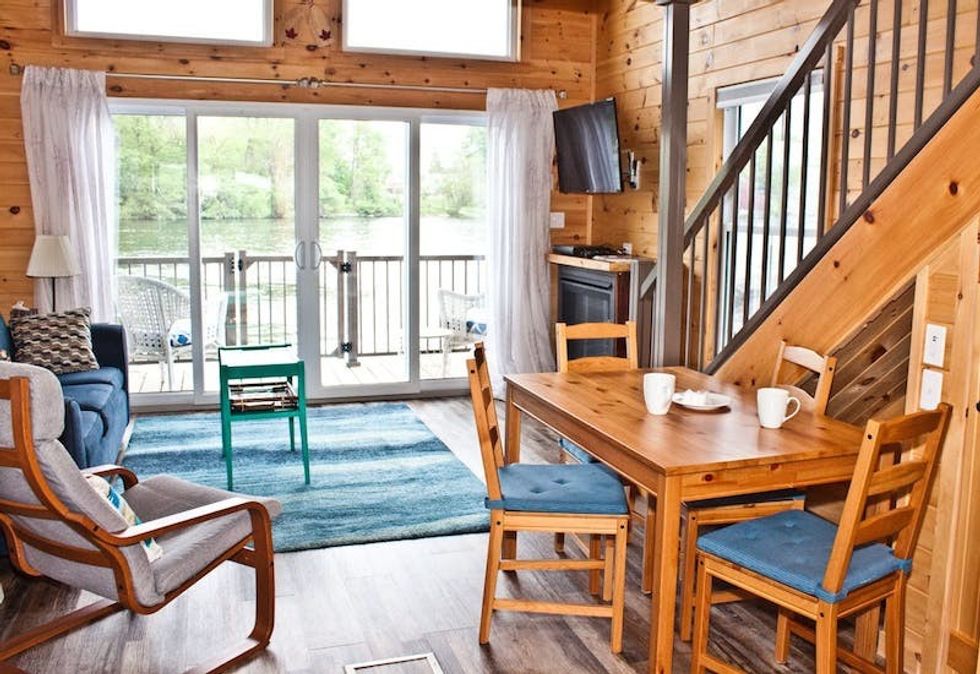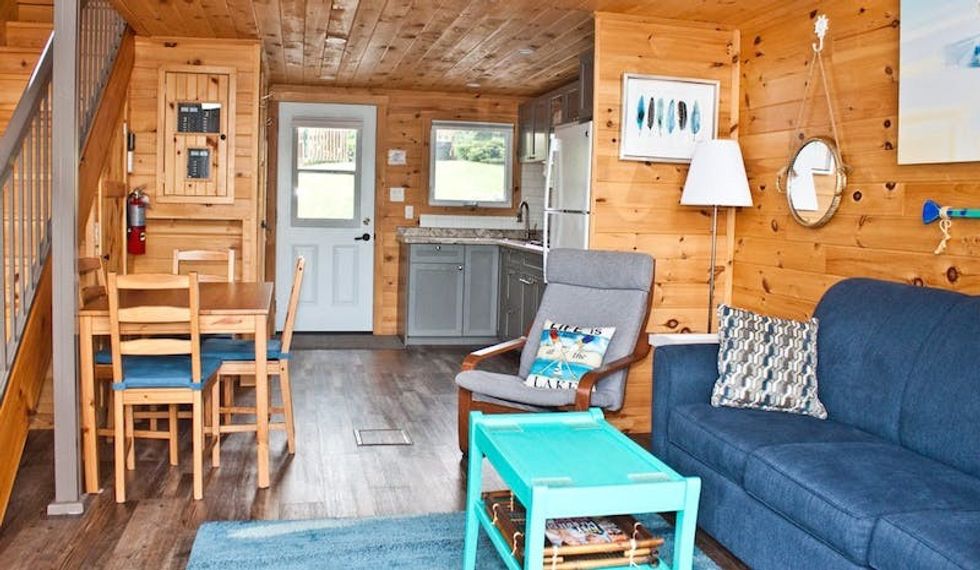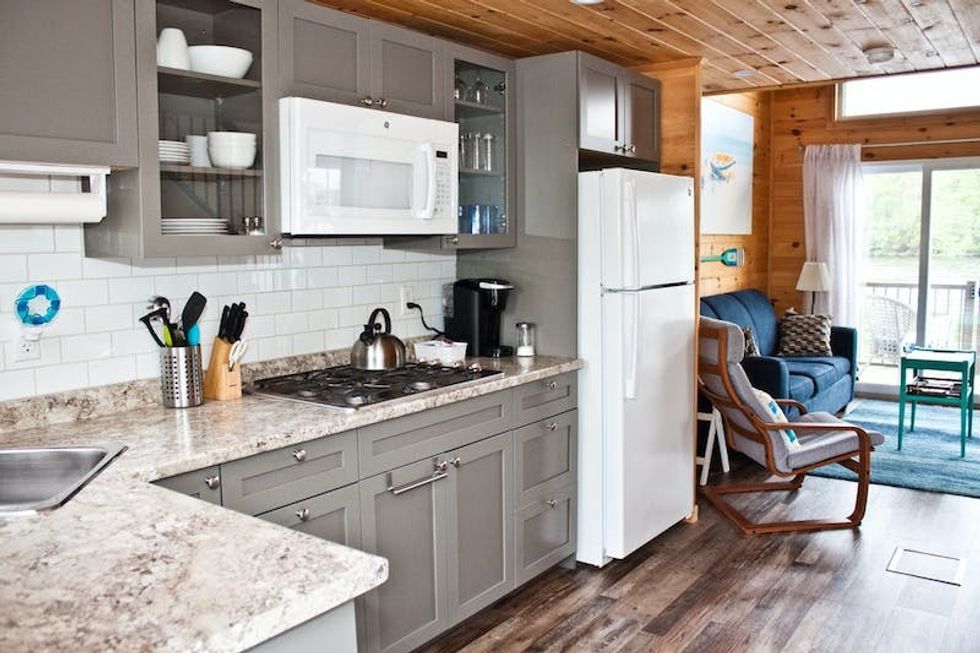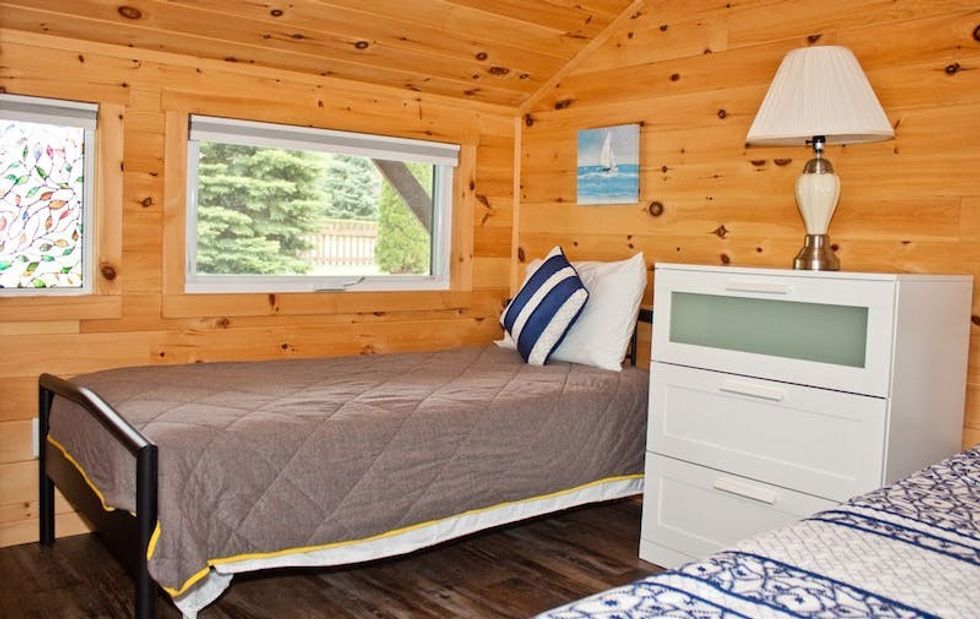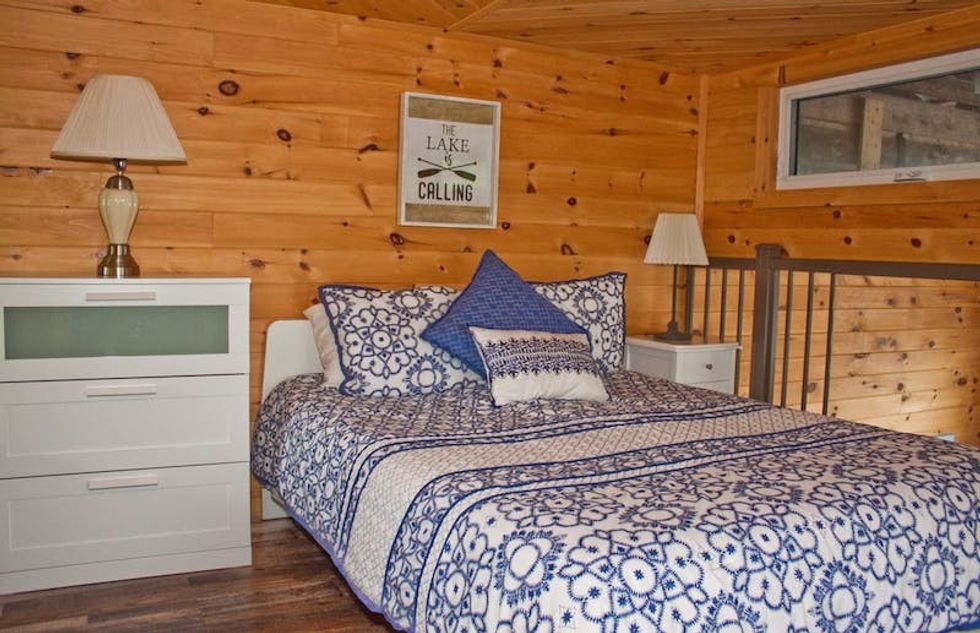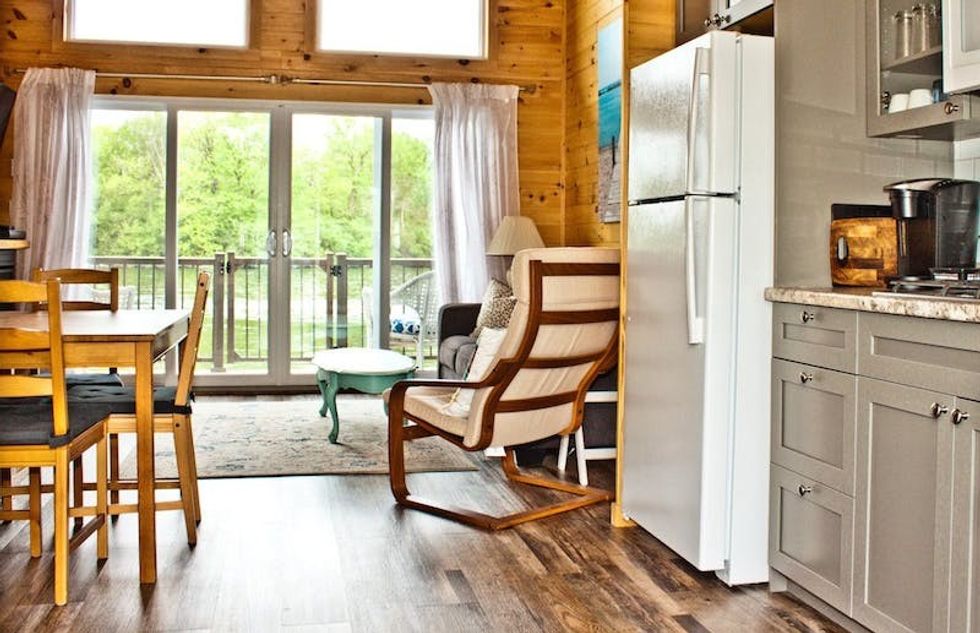 https://www.gordonsbobcaygeon.com/rooms/grey-river-bunkie.html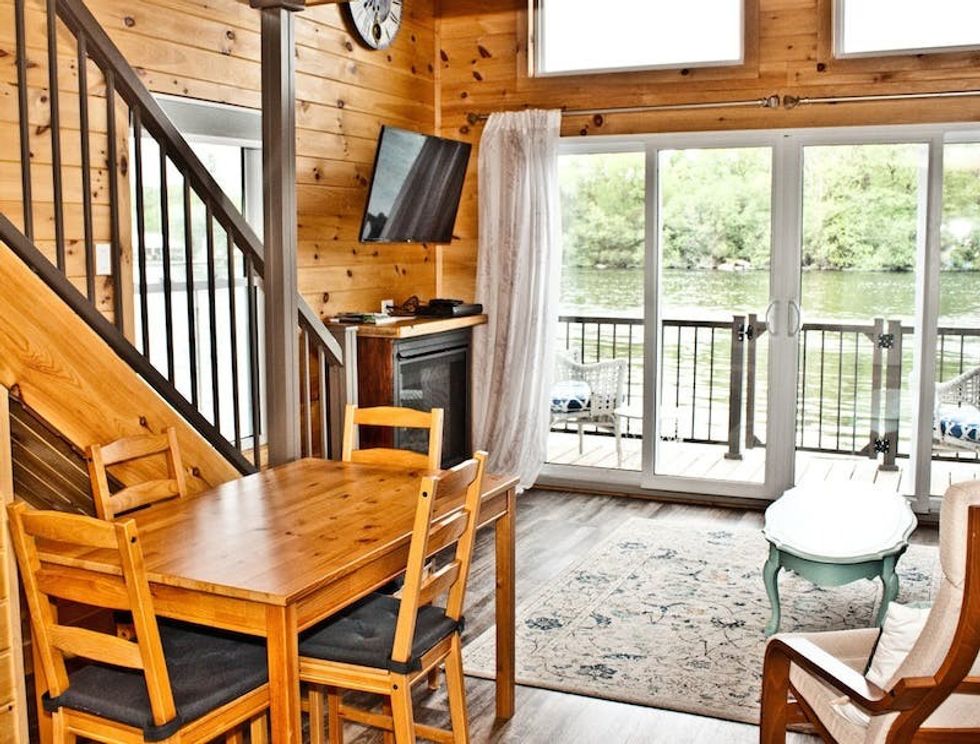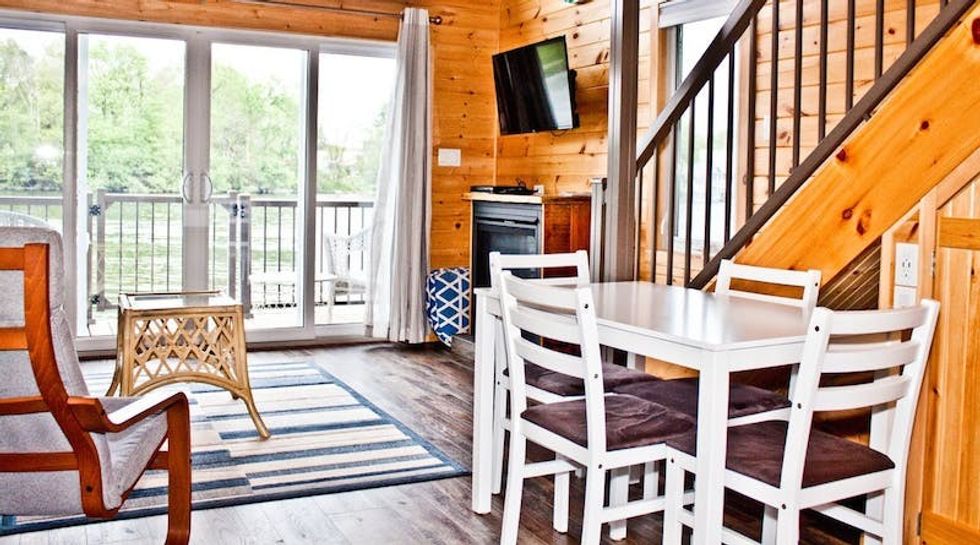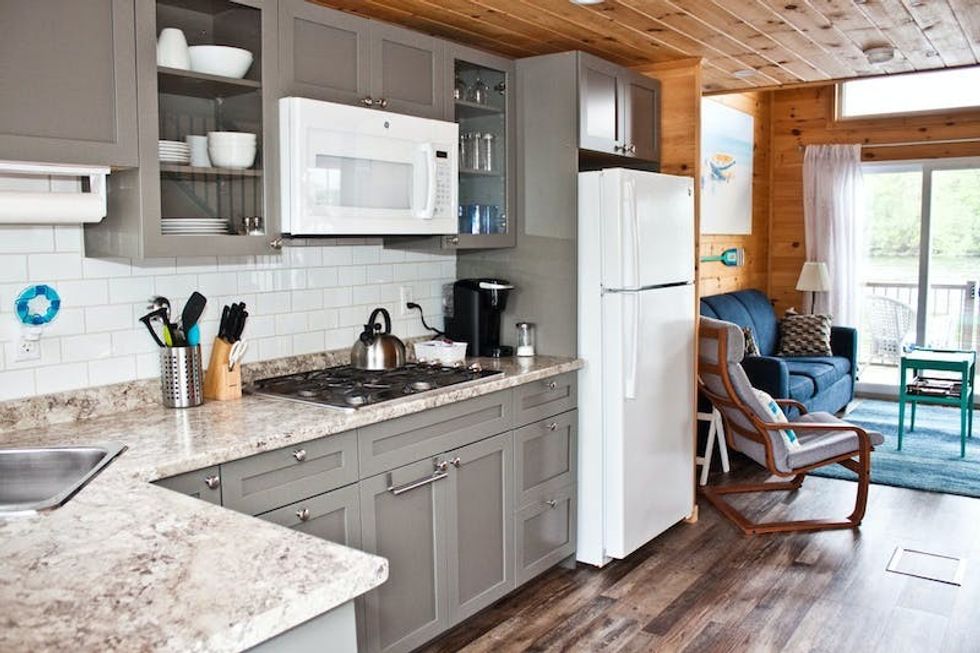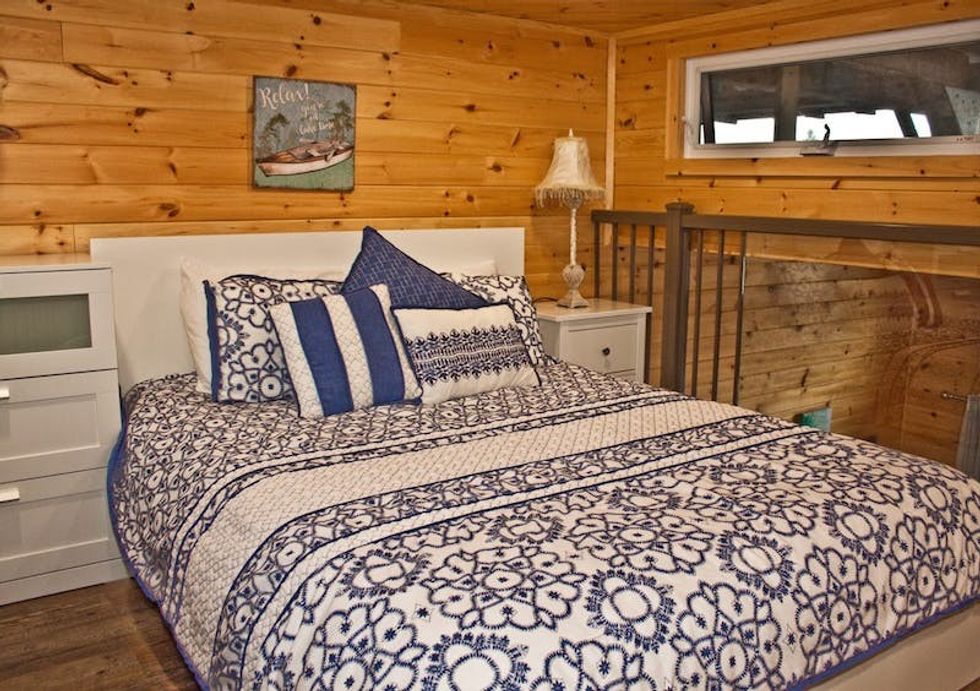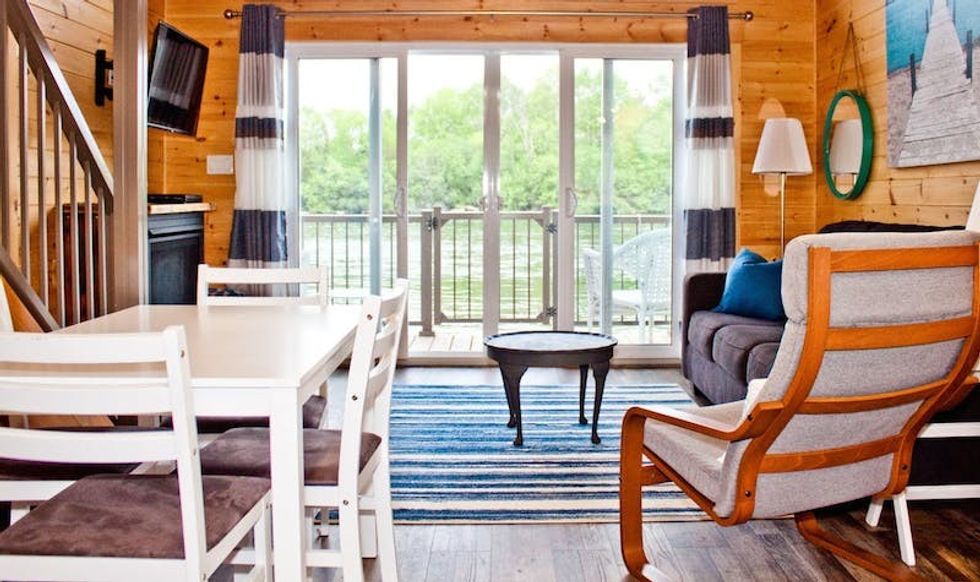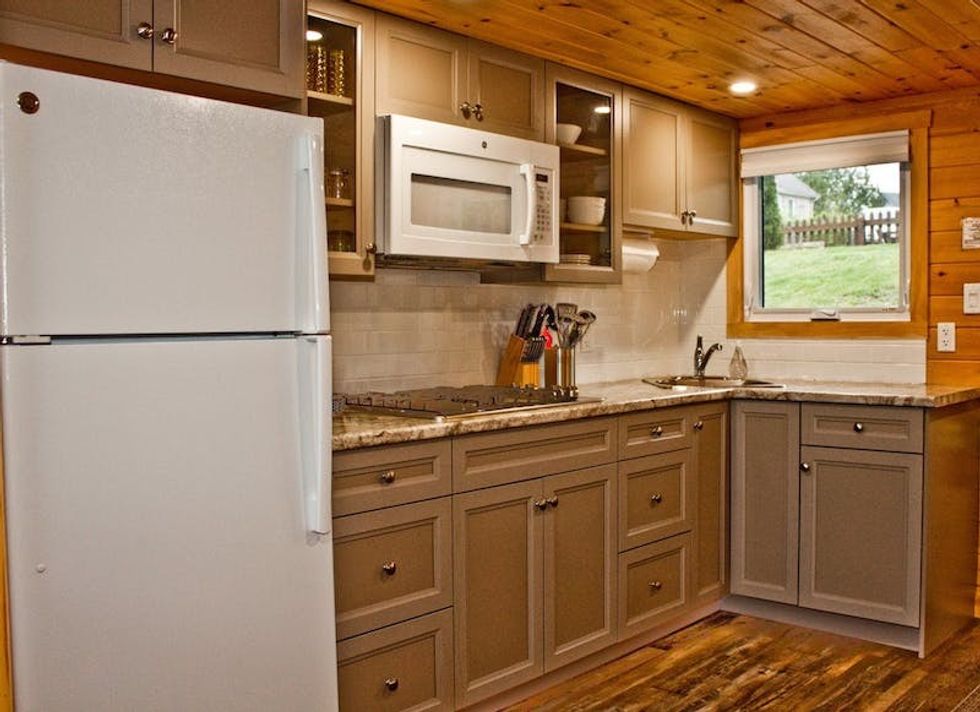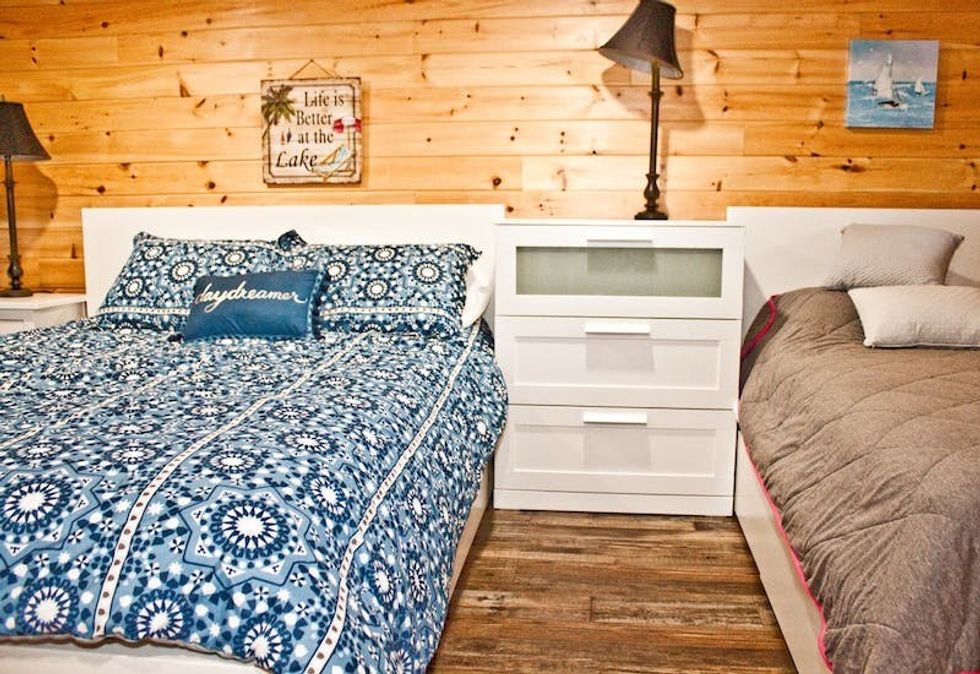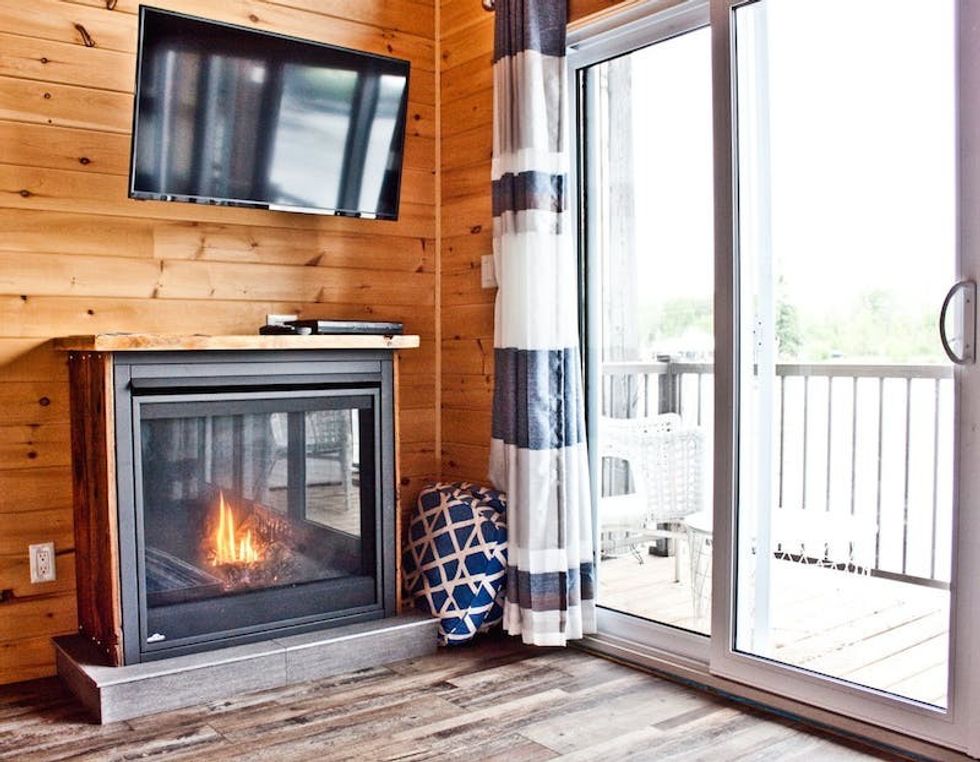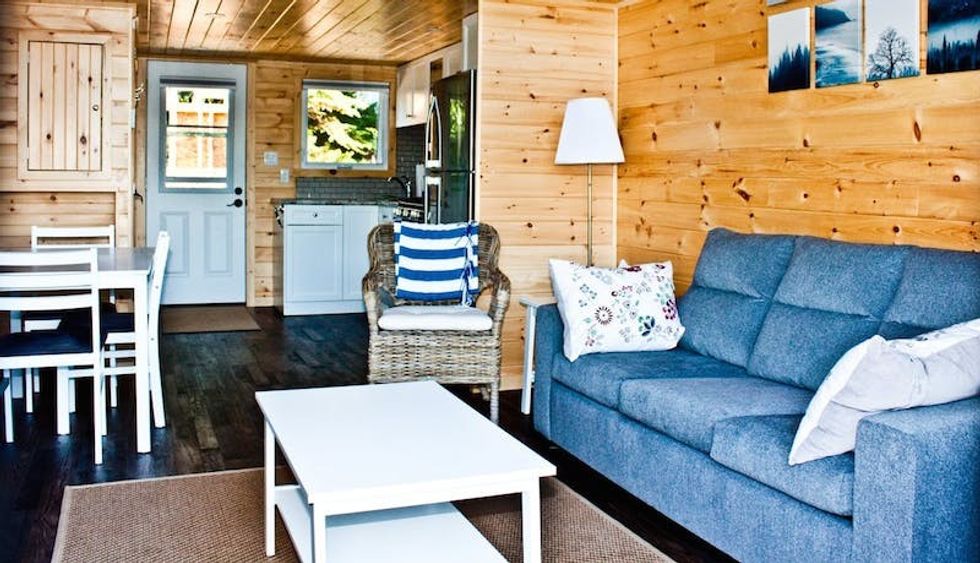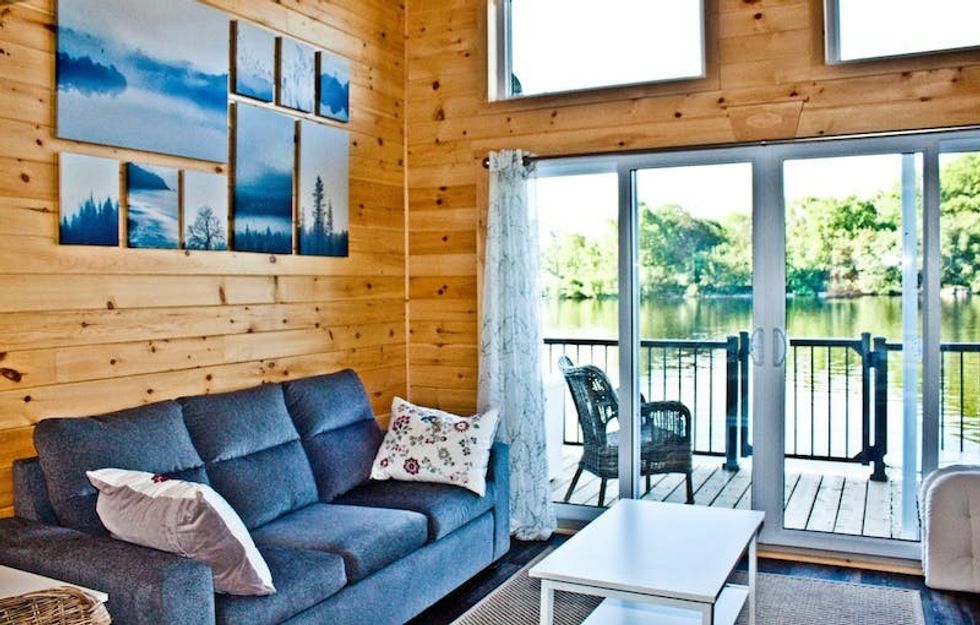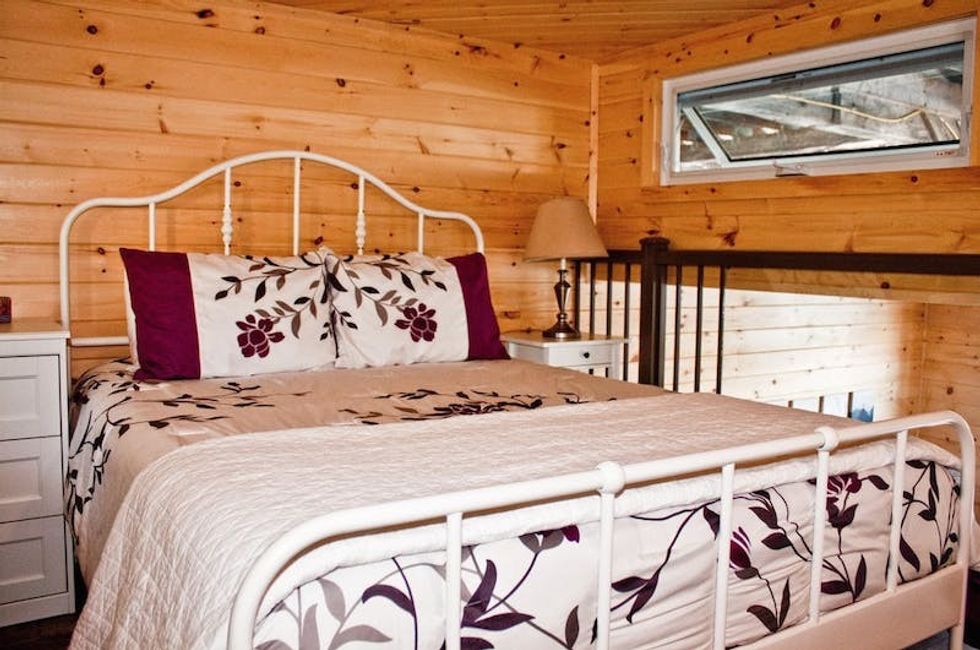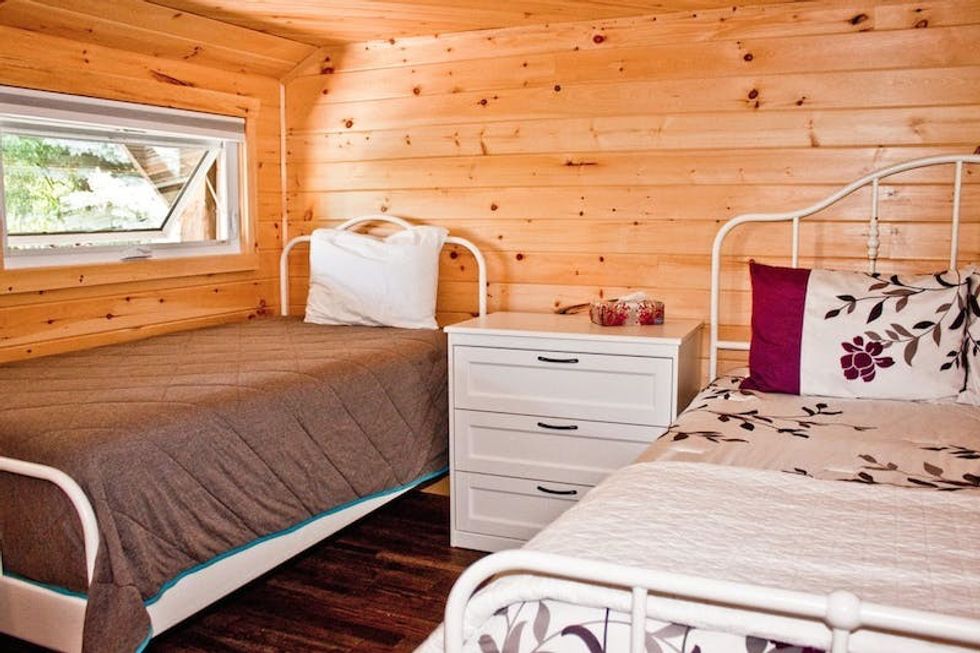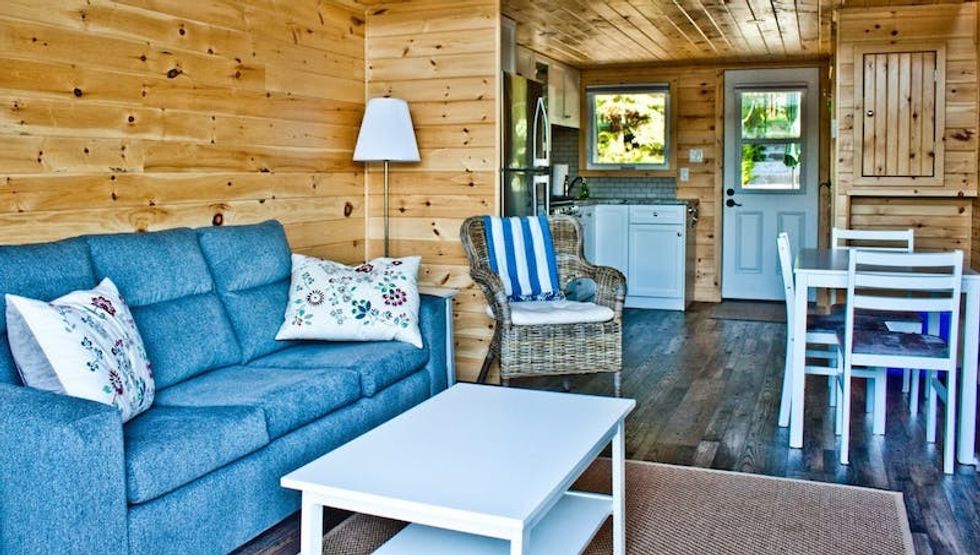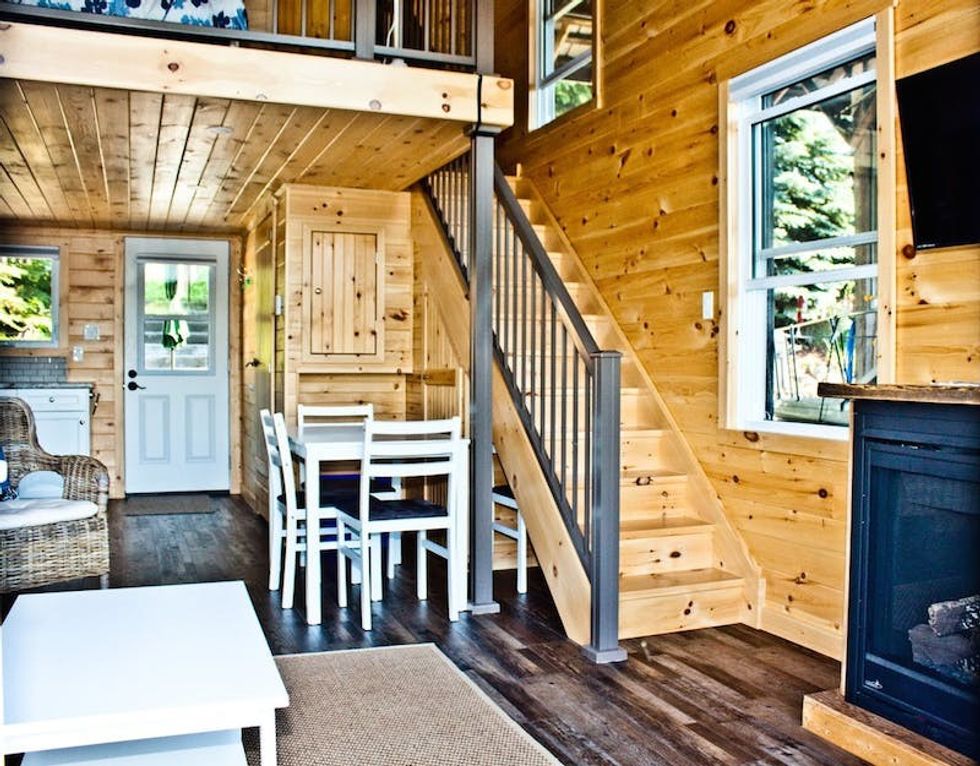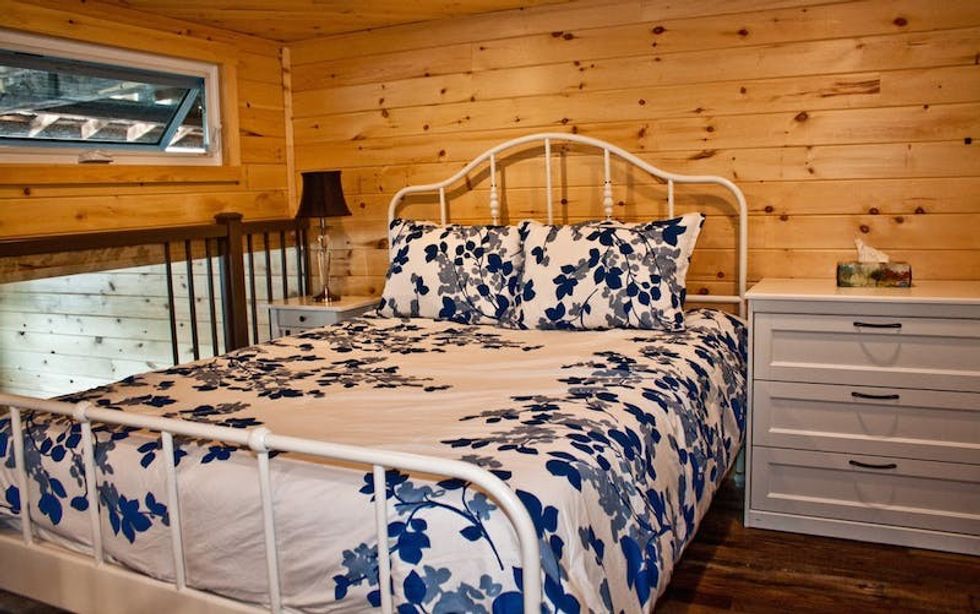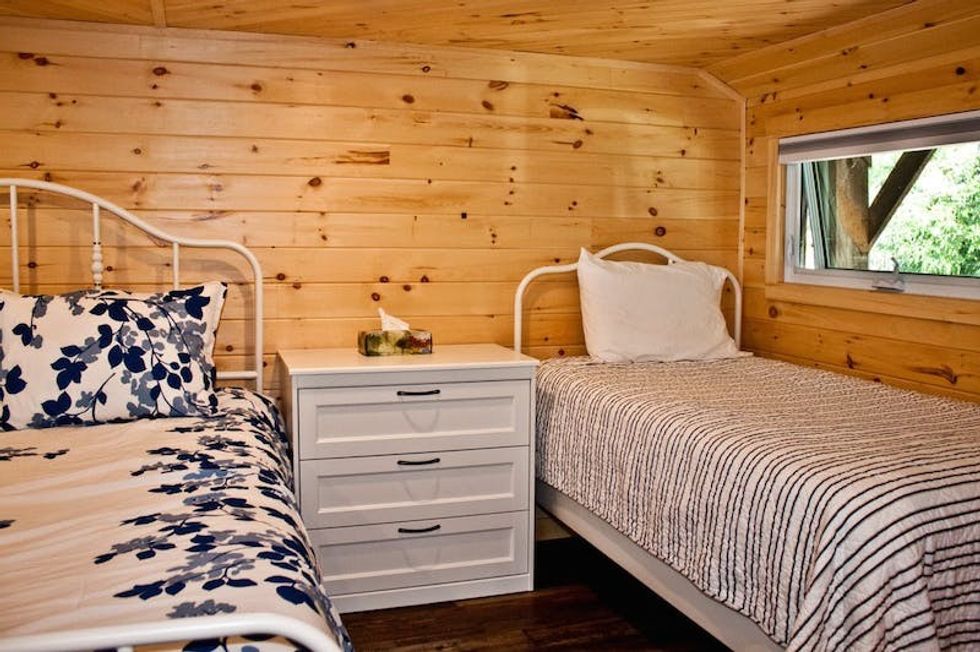 Kawarthas