---
While $1M is well below the average home price in Canada's most expensive real estate markets, the price point leaves you spoiled for choice in several other cities across the country.
From coast to coast, major real estate markets harbour houses -- not condos -- below the $1M mark. While a seven figure budget goes a lot further in Calgary, and offers far more options, it can still get you a semi-detached home in Toronto.
From Vancouver to Halifax, here's what $1M homes look like in five major Canadian cities.
Toronto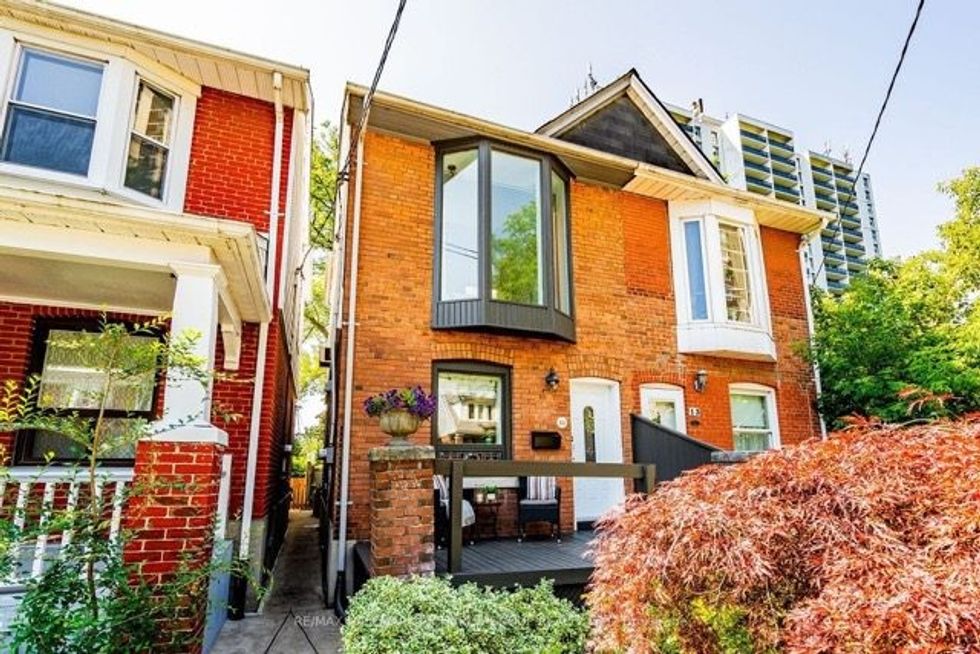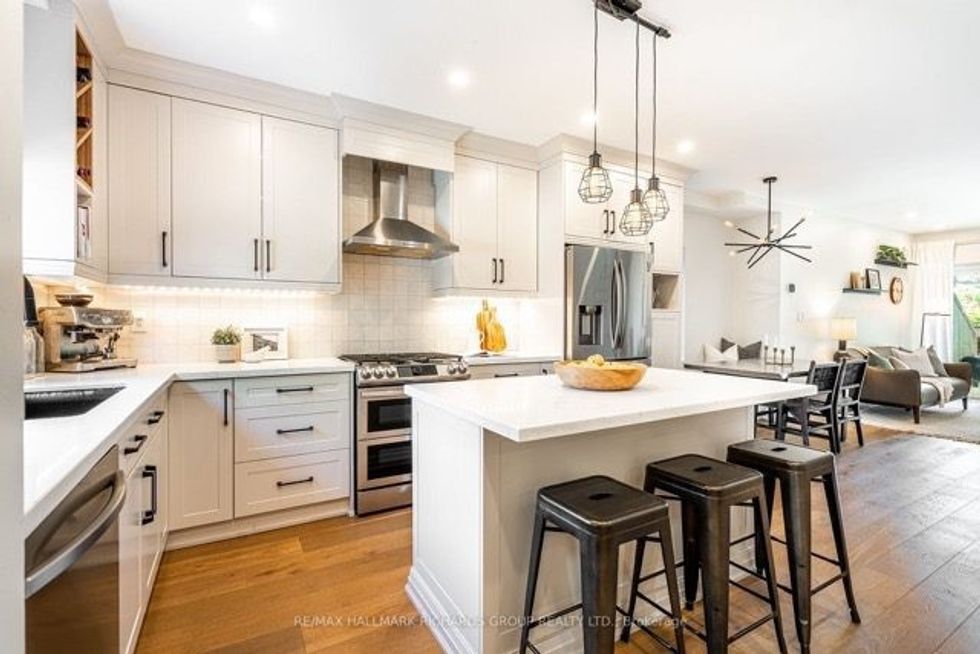 Vancouver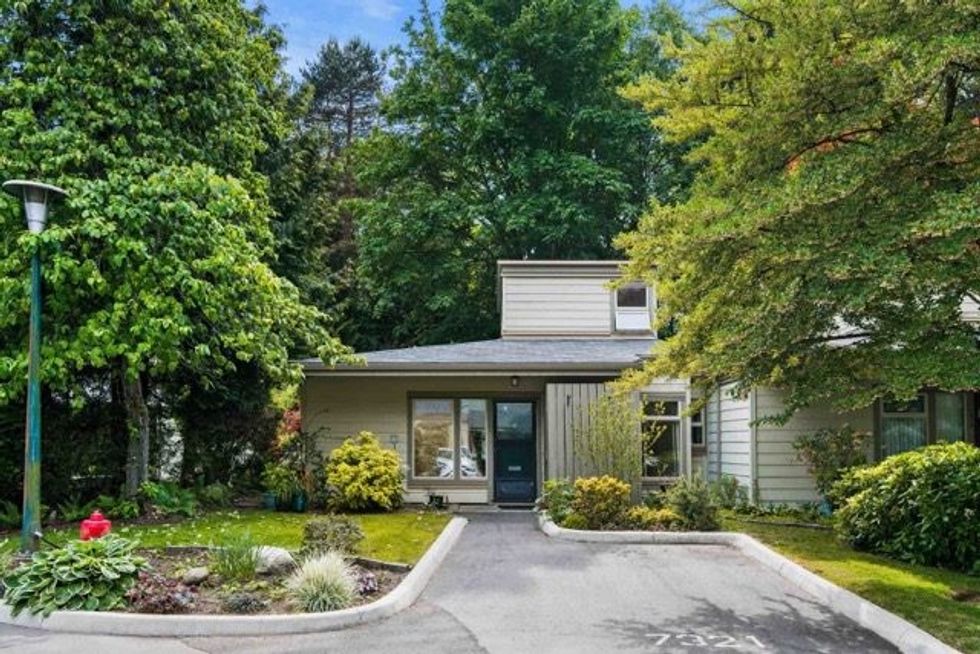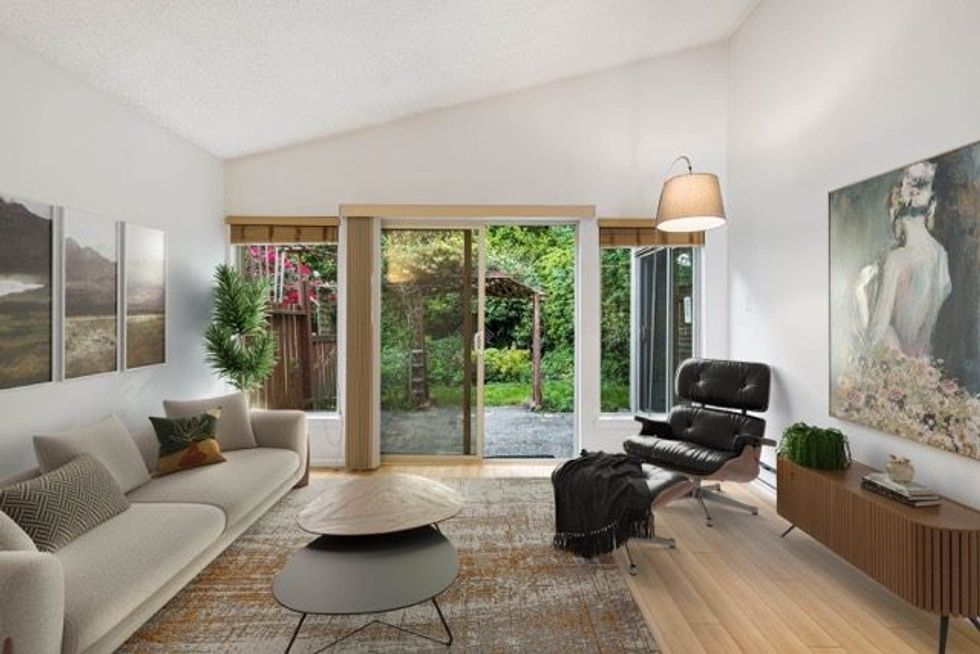 Calgary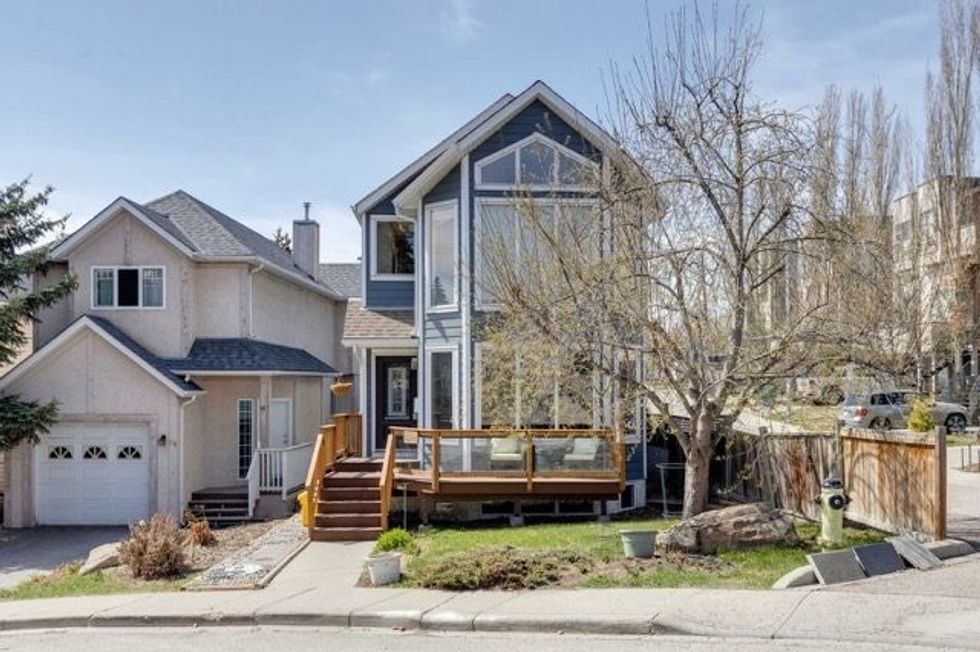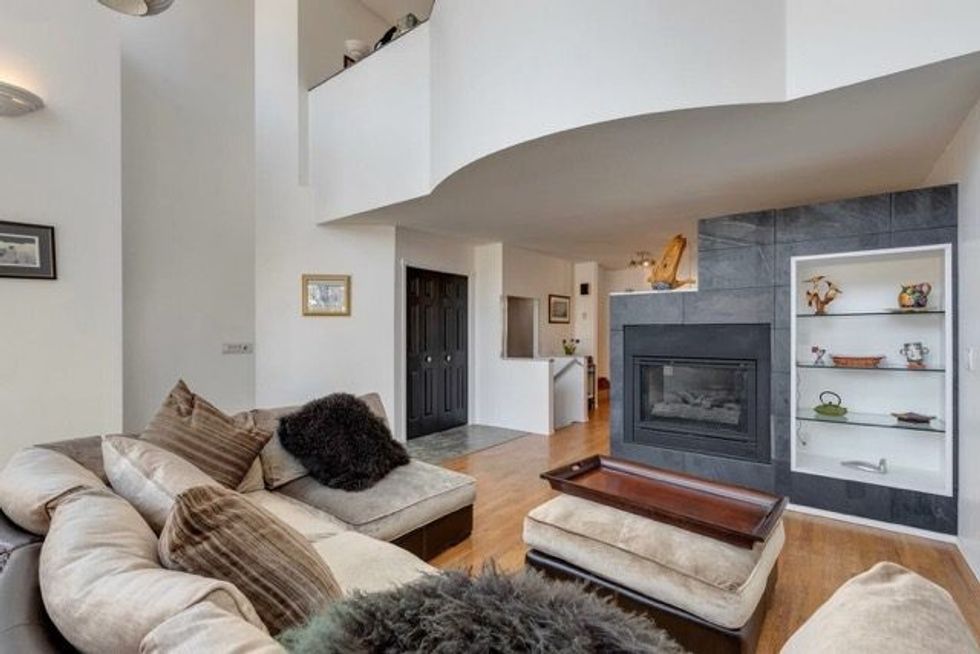 Montreal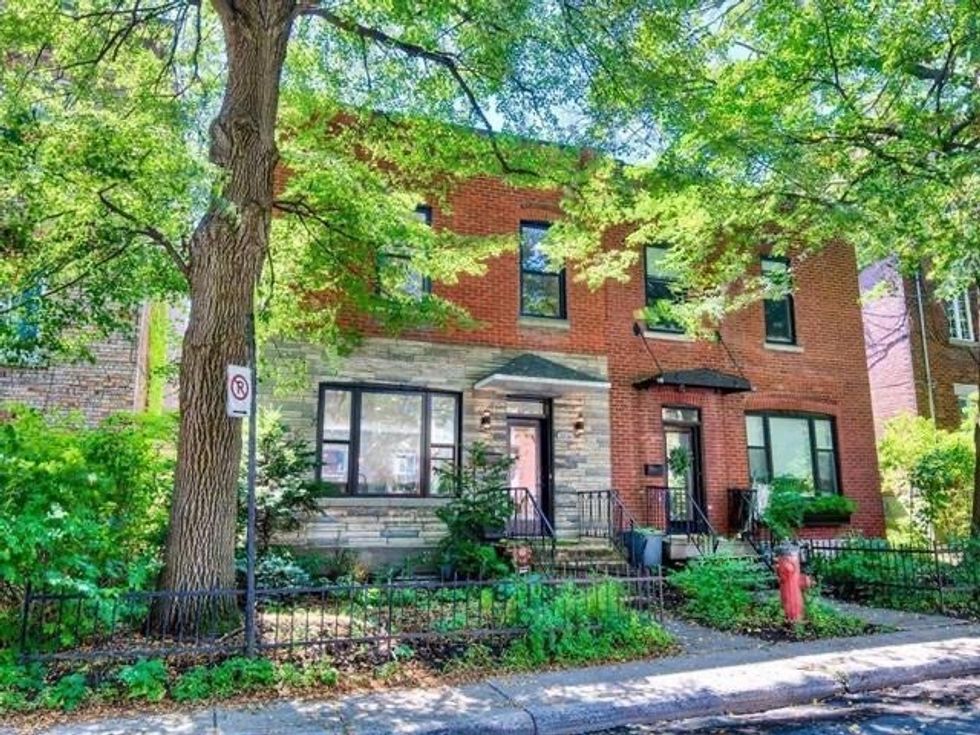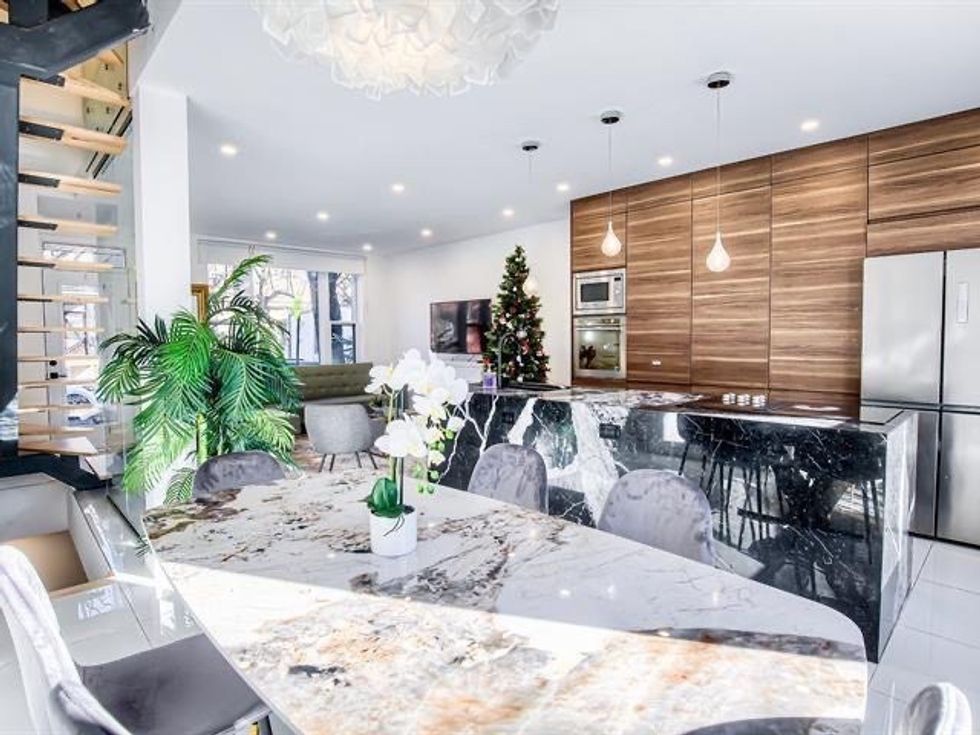 Halifax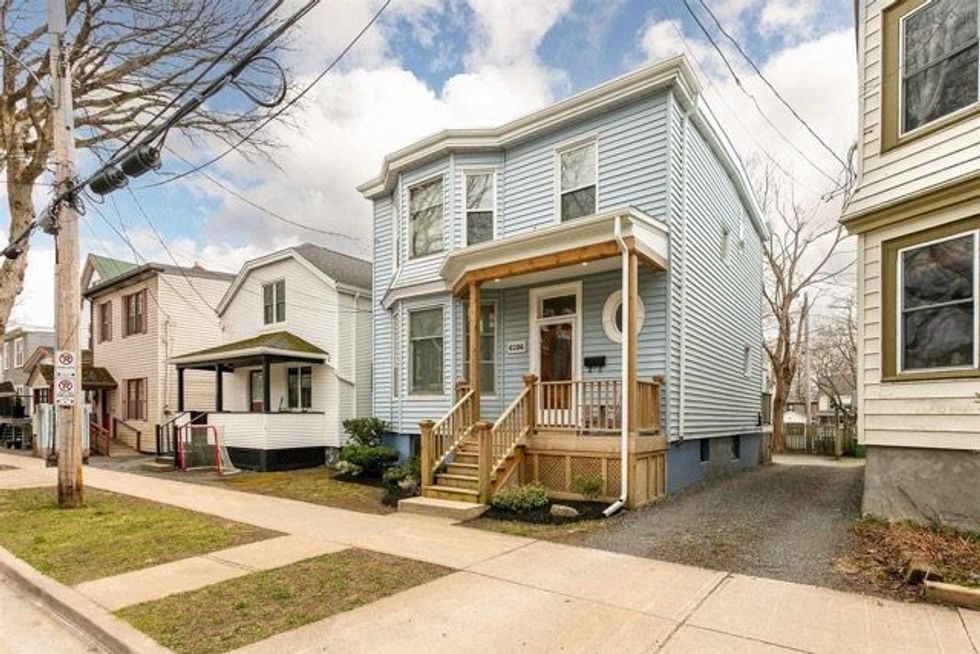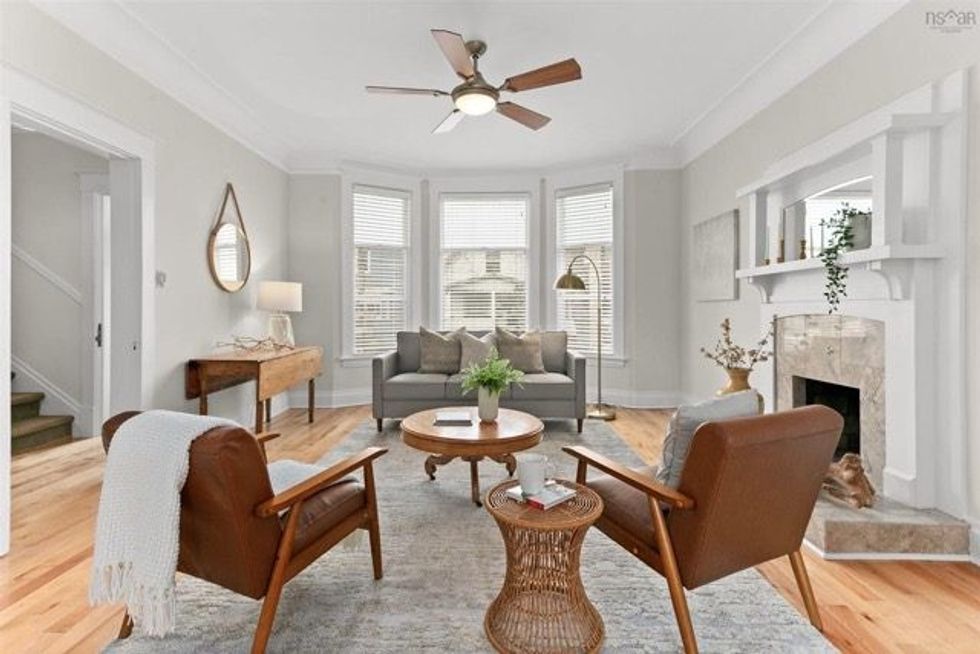 Real Estate News