When it comes to finding the perfect family-friendly neighbourhood to settle down in, access to transportation, schools, safety, and a sense of community are often key deciding factors.
And a city where hopeful homeowners can find all of these factors, in addition to spacious homes and more affordable price tags is the second most populated city in the Greater Toronto Area -- Mississauga.
---
READ: These are the Top 8 Family-Friendly Neighbourhoods in Toronto (MAP)
Our friends at Zoocasa recently put together a list of seven family-friendly neighbourhoods in Mississauga as well as their average home price as of Q2 2020 -- presenting that there are lots of opportunities for a variety of budgets.
Ranging from $825,208 to $1,783,209, the following list is sorted from the most affordable to the least affordable neighbourhood based on the price of an average home.
1. Erindale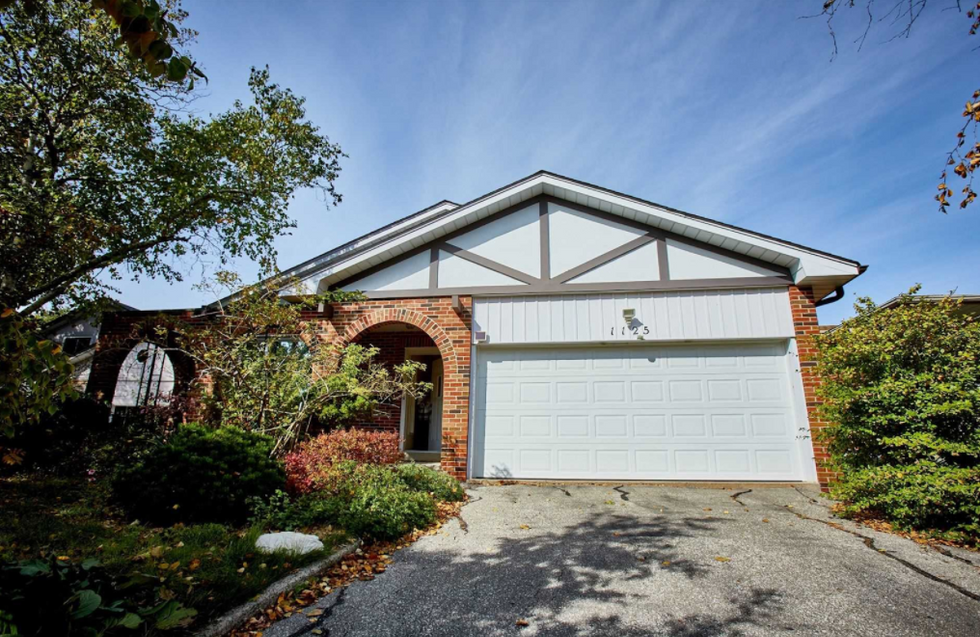 1125 Pomona Crt/Zoocasa
Located east of the Credit River Valley, Erindale is a quiet neighbourhood home to the University of Toronto Mississauga campus and also Sheridan Park Public school. The area offers plenty of green space, and housing in this neighbourhood is typically more affordable and features detached homes with a larger square footage – perfect for families with young children looking for a little more space.
Average home price: $825,208
2. Streetsville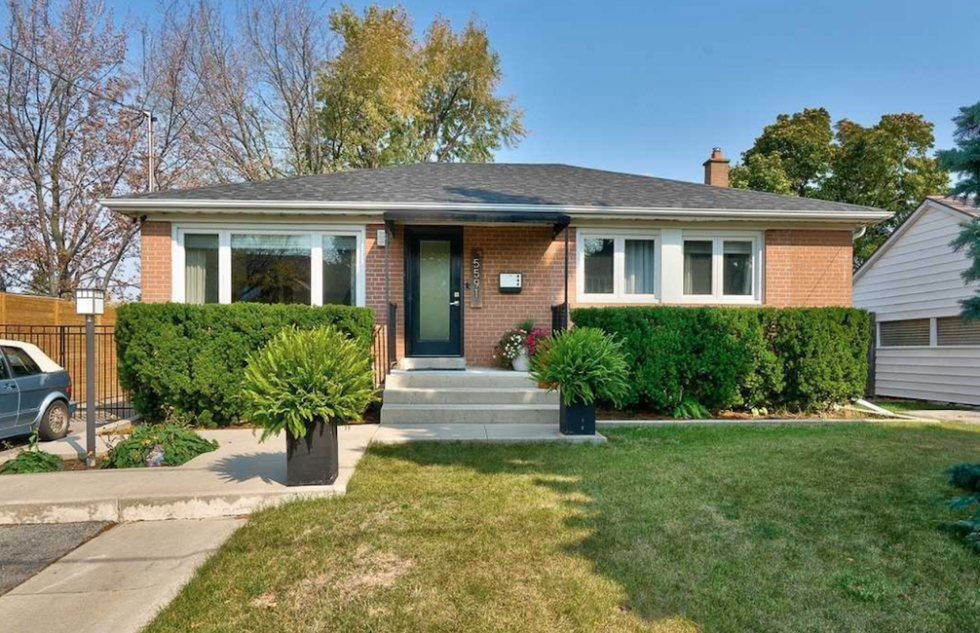 5591 Turney Dr/Zoocasa
Nicknamed The Village in The City , Streetsville carries a strong sense of community and offers a variety of home types including condos and hundred-year-old two-storeys to charming bungalows. Other amenities in the neighbourhood include Vista Heights Public School and Streetsville GO Station.
Average home price: $855,796
3. Clarkson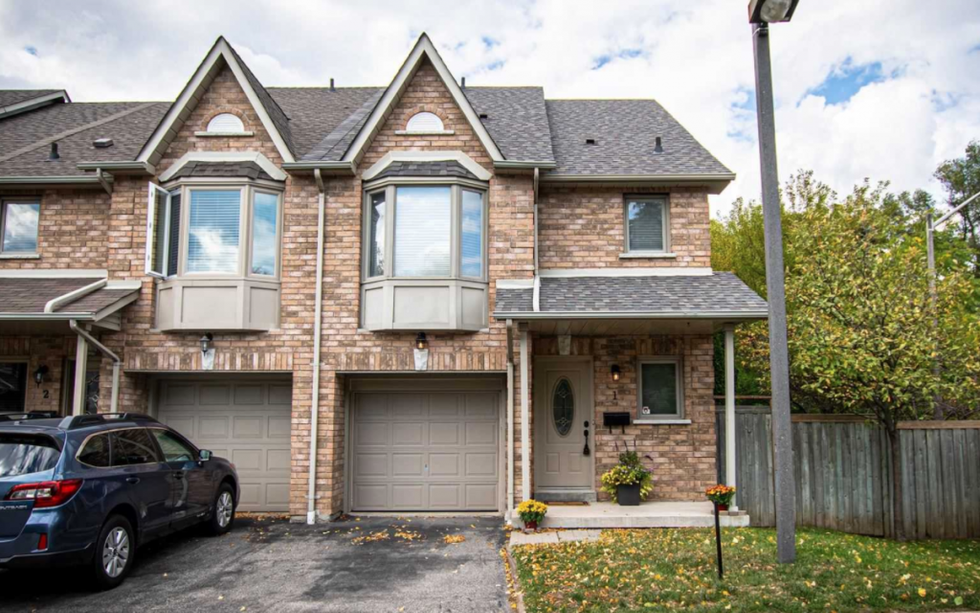 1385 Lakeshore Rd/Zoocasa
The community of Clarkson is becoming a popular neighbourhood with recent developments in the local scene of shops and restaurants, while also being home to Jack Darling Memorial Park, a sizeable park on Lake Ontario. Home prices in this area can be modest and appeal to smaller families who want the space to raise kids but also the option to commute into the city via the Clarkson GO Station.
Average home price: $890,895
4. Central Erin Mills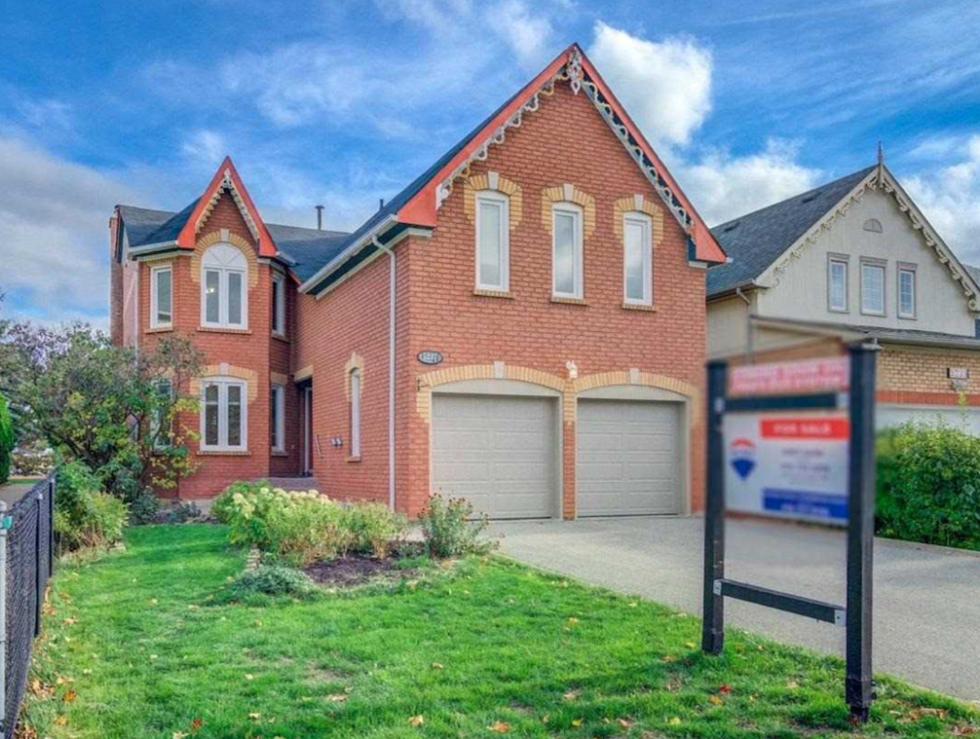 5237 Middlebury Dr/Zoocasa
Known for being home to a number of excellent schools including John Fraser Secondary School, family-friendly amenities in the area include the Erin Meadows Community Centre & Library and Erin Mills Town Centre. With easy access to Hwy 403, the central location of this neighbourhood is a popular spot for families who need to commute for work, while properties in the area are varied including condo apartments to townhouses and detached homes.
Average home price: $950,628
5. Sheridan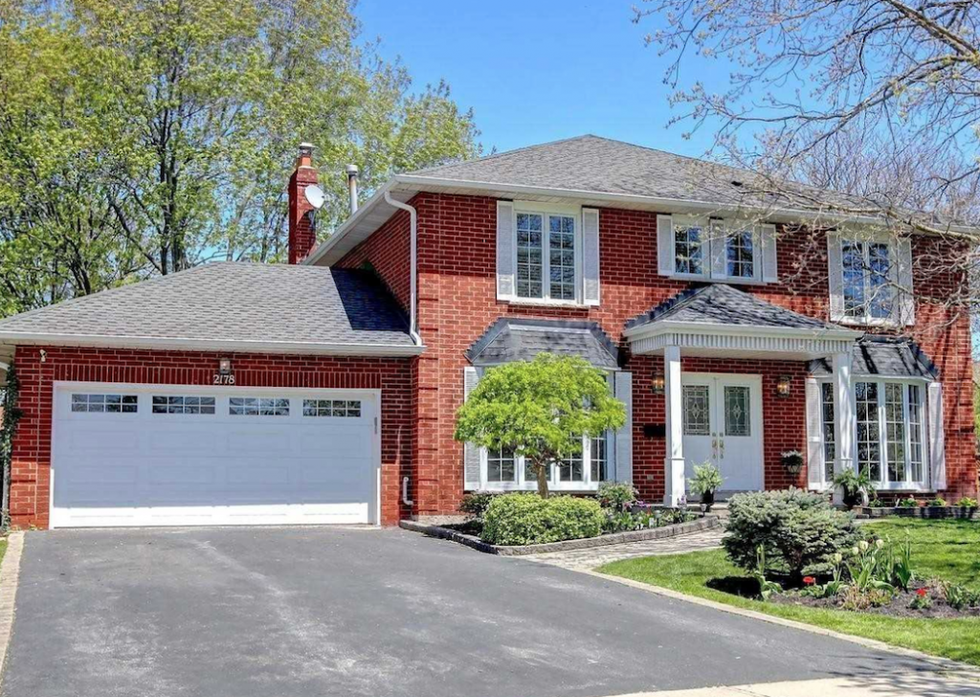 2178 Kawartha Cres/Zoocasa
Sheridan is a desirable neighbourhood for many families with wide lots, quiet streets, and a mix of neighbours from young families to retirees. And with easy access to Hwy 403/the QEW, it's a great option for those who work outside of the city. Notable parks and walking trails nearby include Springbank Meadows Park and Thornlodge Park.
Average home price: $1,060,032
6. Port Credit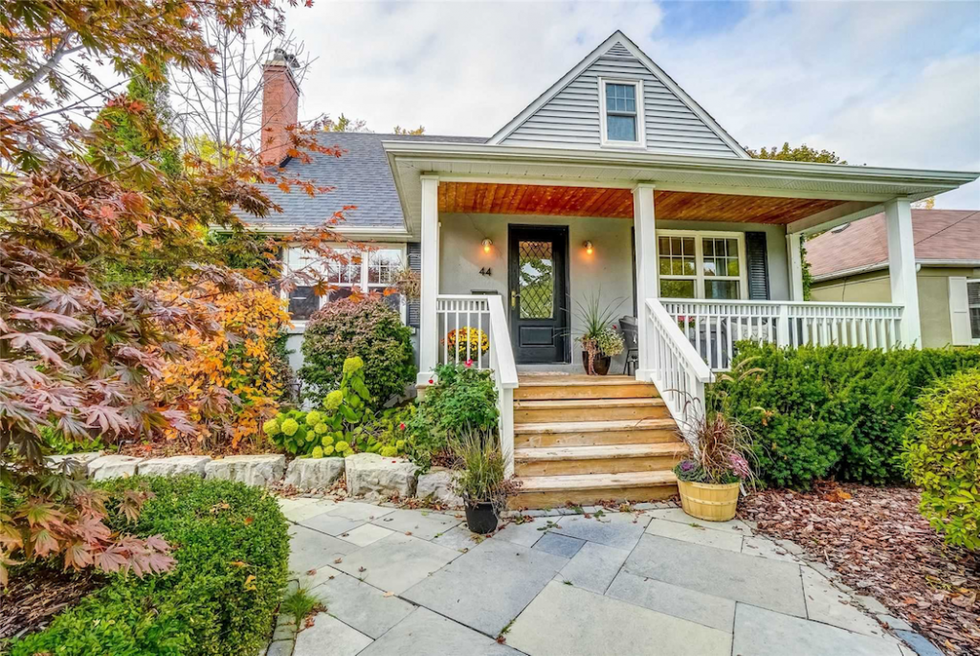 44 Minnewawa Rd/Zolo
Port Credit is located along the shores of Lake Ontario and offers homebuyers a mix of homes to chose from including charming cottage-like detached houses to sleek condo apartments. The area is also home to Kenollie Public School, one of the top-rated schools in the city. This neighbourhood is ideal for families who enjoy a village-like community while still being close to downtown Toronto, which is easily accessible with the Port Credit GO Station.
Average home price: $1,152,491
7. Lorne Park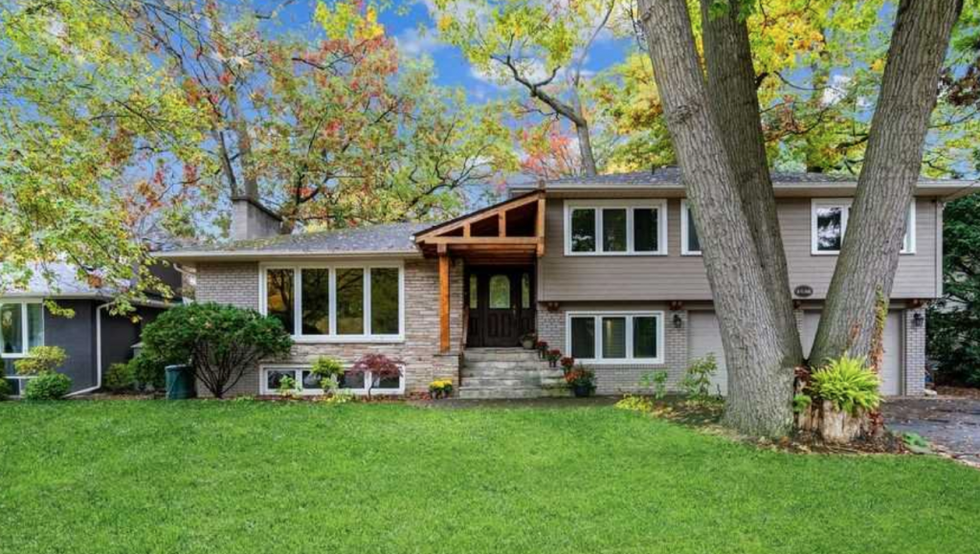 1456 Fairmile Crt/Zoocasa
Lorne Park is one of the most exclusive neighbourhoods in Mississauga, with homes that boast plenty of land and are on the higher-end. Although home prices in this neighbourhood are usually on the steeper side, they range from older, wide-lot bungalows to custom-built detached houses located along tree-lined streets with proximity to the waterfront and excellent schools like Lorne Park Secondary School.
Average home price: $1,783,209
Mississauga