---
Attention Canadian snowbirds: those with a soft spot for the Disney brand can soon live amongst its magic. 
Earlier this month, the theme park and film giant announced it would venture into residential communities with the launch of Storyliving by Disney. 
The first community, "Cotino," will be located in Rancho Mirage, which is part of California's Coachella Valley -- a mountainous and picturesque part of the state that Walt Disney himself once called home. The community will feature some 1,900 housing units, including villas, condos, and complexes.
Additional locations in the US are expected in the future, all set in "places people dream of living in," according to the company's website.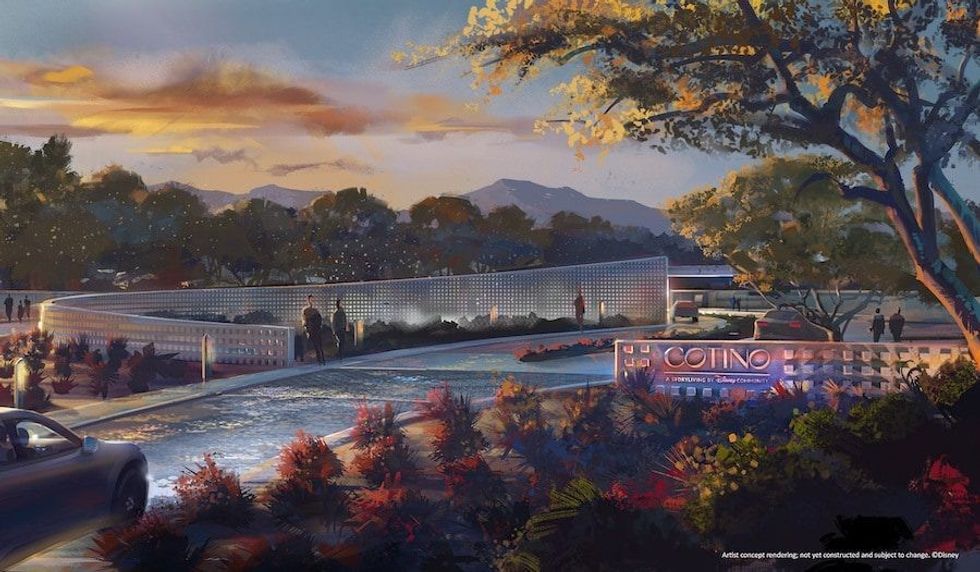 Image: The Walt Disney Company
While it may come as a surprise to some, given the long-time sense of youthfulness associated with the brand, these communities aren't all targeted solely to families with young children. Some neighbourhoods will cater to the 55+ crowd, offering an enticing option for Canadian retirees looking to relocate for the winter. 
"Each community will feature distinctively designed spaces, unique amenities and Disney's brand of world-renowned service," reads a post on the Disney Parks Blog. "These master-planned, new home communities are intended to inspire residents to foster new friendships, pursue their interests, and write the next exciting chapter in their lives -- all while enjoying the attention to detail and special touches that are Disney hallmarks."
Read: The Top 30 Destinations in the Americas Where Canadians Want to Buy Real Estate
At each location, Disney cast members (i.e. company employees…not Mickey Mouse or Donald Duck) trained in the company's legendary guest service will operate the community association. Through an optional club membership, residents will also have access to curated experiences, like wellness programming; entertainment that ranges from live performances to cooking classes, philanthropic endeavours; seminars, and more.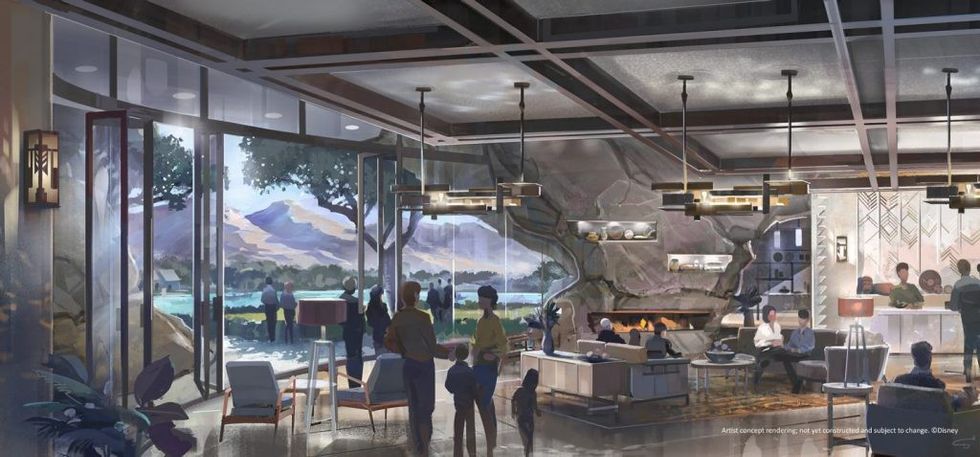 Image: The Walt Disney Company
In addition to a variety of housing options, Cotino will also house a mixed-use district with shopping, dining, and entertainment, as well as a beachfront hotel and beach park. 
Disney has plans to partner with third party developers to complete the residential projects. For Cotino, for example, the brand has sought the expertise of US luxury developer DMB Development. "Cotino represents the creativity and operational excellence of Disney combined with the extensive community development expertise of DMB Development," said Brent Herrington, the company's CEO in a statement. "We are delighted to collaborate with Disney in this groundbreaking new concept."
This isn't the first time the storied brand has ventured into residential communities. The brand once owned a community in Celebration, Florida, which it sold in 2004. It also owns a residential community of single-family homes called Golden Oak on Walt Disney World property. 
Real Estate News