Real Estate News
Deal Reached to Save the Foundry Buildings… Well, Half of Them
An agreement has been made when it comes to what's left of the West Don Lands' historic Foundry buildings.
Two of the existing four buildings will be saved and two will be demolished.
The fate of the heritage buildings — located at 153 to 185 Eastern Ave and once home to railway equipment manufacturer Dominion Wheel and Foundries Co. some 100 years ago — has been the subject of a heated battle between the Province and the City of Toronto and community activists.
The provincially-owned West Don Lands property sits just down the street from Toronto's celebrated Distillery District in all of its impressively restored glory. But, unlike its historic neighbour, it was slated to become a thing of the past, thanks to the use of a minister's zoning order (MZO) from the Province.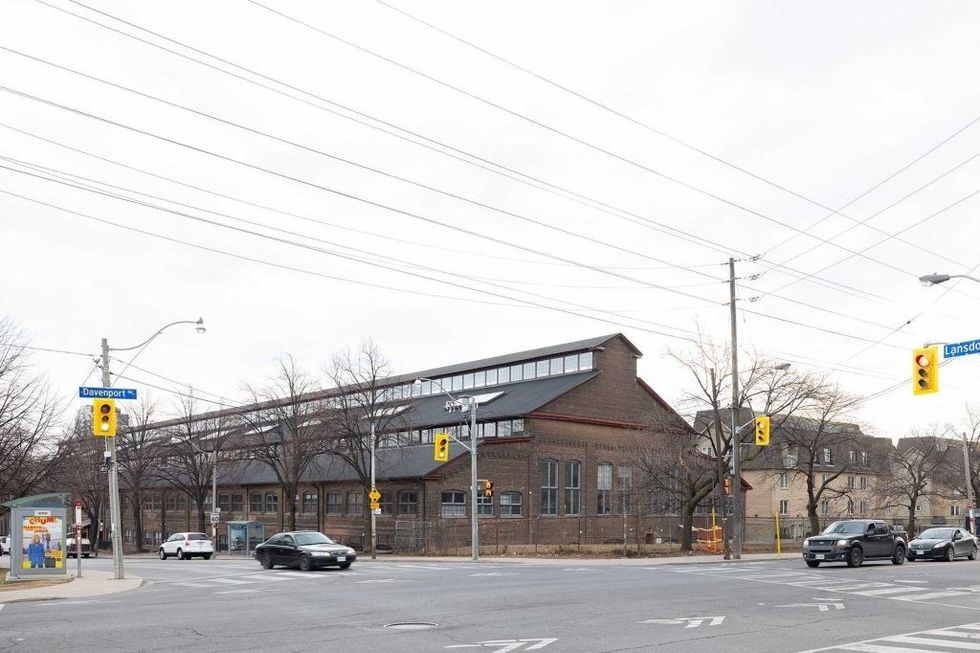 The Ontario government had high hopes of doing away with the storied buildings to make way for a mixed-use housing development after the property was sold to an undisclosed buyer. Demolition began in January but was met with protestors and a temporary court injunction from The St. Lawrence Neighbourhood Association.
After a dramatic few weeks, a hearing was postponed in order to make way for consultations between the Province, the City of Toronto and the local community of passionate residents fighting to save the buildings.
On Friday, both the City of Toronto and the provincial governments released statements saying they had reached an agreement in principle. The agreement came in the wake of a heritage impact assessment and a cultural heritage evaluation.
"Based on the independent report, the entire building envelope of the 1939 Machine Shop will be retained, as will the walls of the Cleaning Room and the southern façade of the 1935 Machine Shop along Palace Street," reads a message posted on the Ontario Ministry of Municipal Affairs and Housing website.
The site's future towers will stand 43, 34, and 18 storeys tall, with the shortest designated for affordable housing units. The existing facades will become the base of the towers, with the interiors transforming into public community and lobby space for residents.
The newly agreed-upon plan states that if the property becomes privately owned, the City has the option to officially designate it under the Ontario Heritage Act, protecting the buildings from a similar dramatic stand-off in the future.
In the meantime, there's no word on construction timelines.