Real Estate News
CMHC Predicts Market 'Moderation' Over Next Two Years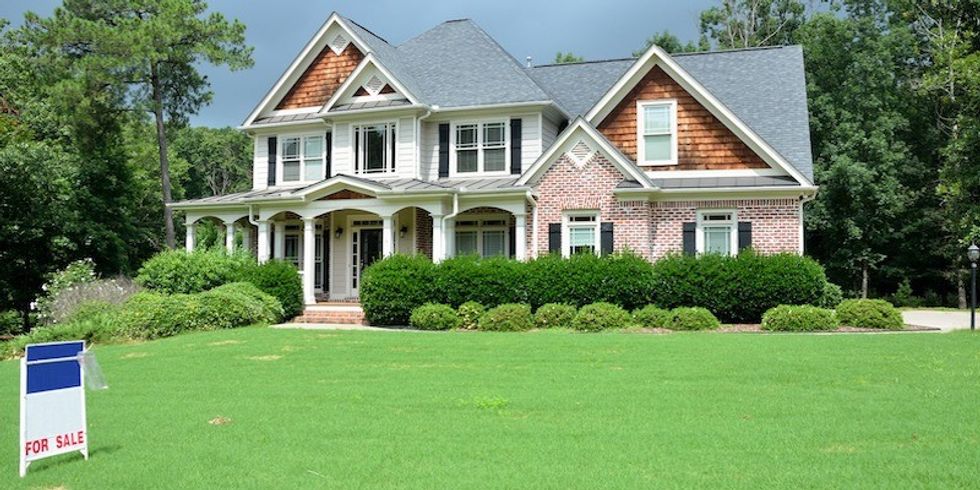 According to the Canada Mortgage and Housing Corporation, the country's real estate market will likely moderate over the next two years.
"Our key takeaway from this year's outlook is moderation in Canada's housing markets for 2019 into 2020," Chief Economist Bob Dugan said in a statement. "Housing starts are expected to decline from the higher levels we've seen recently."
Their annual report, which was released on Tuesday, suggested housing starts and sales will decline in 2019 and 2020. The drop should bring prices more in line with economic fundamentals such as income, employment and population growth.
Sales and Starts
In 2019, the CMHC expects housing starts to fall between 193,700 and 204,500 for single and multi-unit homes. After peaking in 2016, sales dropped in 2017 and are still moderating. For 2019, sales are expected to rise slightly, coming in between 478,400 and 497,400 units.
Construction of single-detached homes is expected to slow for a variety of reasons, including lot size availability, housing prices and higher borrowing costs.
The CMHC warns that if interest rates or unemployment rates also rise, heavily indebted households may curb spending leading to downward pressure on the economy and housing activity.
Multi-unit housing developments are also trending downward due to smaller anticipated growth in the 25-34 age group which makes up a large portion of first-time homebuyers. On the flip side, the aging population looking to downsize could offset the decline making for a less drastic decrease.
Moderate Pricing
Over the past two years, sales growth for higher-end single-detached homes has boosted price growth. On a national level, this growth is destined to slow as a result of higher borrowing costs and slower income growth. In 2019, prices are anticipated to range from $501,400 and $521,600. In 2020, the demand for more affordable housing options is expected to be even stronger. The trend suggests more modest pricing is on the horizon.
Local Trends
On a provincial level, the agency noted Ontario's housing market slowed in 2018 as a result of mortgage carrying costs. A partial recovery is anticipated for 2019, so long as job growth and migration levels also continue to rise.
In Toronto, moderate sales and price growth seem to be in line with inflation. The CMHC predicts rental demands will rise within the city as a result of the rising cost of homeownership. But as builders continue to work on new high-rises vacancy rates might also rise.