The state of Canadian real estate is looking bleak. House prices have only gotten higher over the years, but the jump has been so dramatic that they're now outpacing the U.S. 
To determine the severity of these price surges, Better Dwelling analyzed data comparing Canada's largest housing markets — Toronto, Vancouver, and Montreal — to U.S. cities San Francisco, Los Angeles, New York City, and Seattle. 
---
The former two U.S. cities were chosen because they were deemed "bubble cities, with unsustainable price growth" by investment banking company UBS. Similarly, the latter two were chosen due to their high price growth and the fact that they're often compared to Toronto and Vancouver. 
Better Dwelling's report found that none of the U.S. cities have experienced price growth as dramatic as those in Canada since 2000. Over the past 19 years, Vancouver home prices increased by a whopping 316 per cent, Toronto prices jumped 240 per cent, and Montreal prices rose by 189 per cent.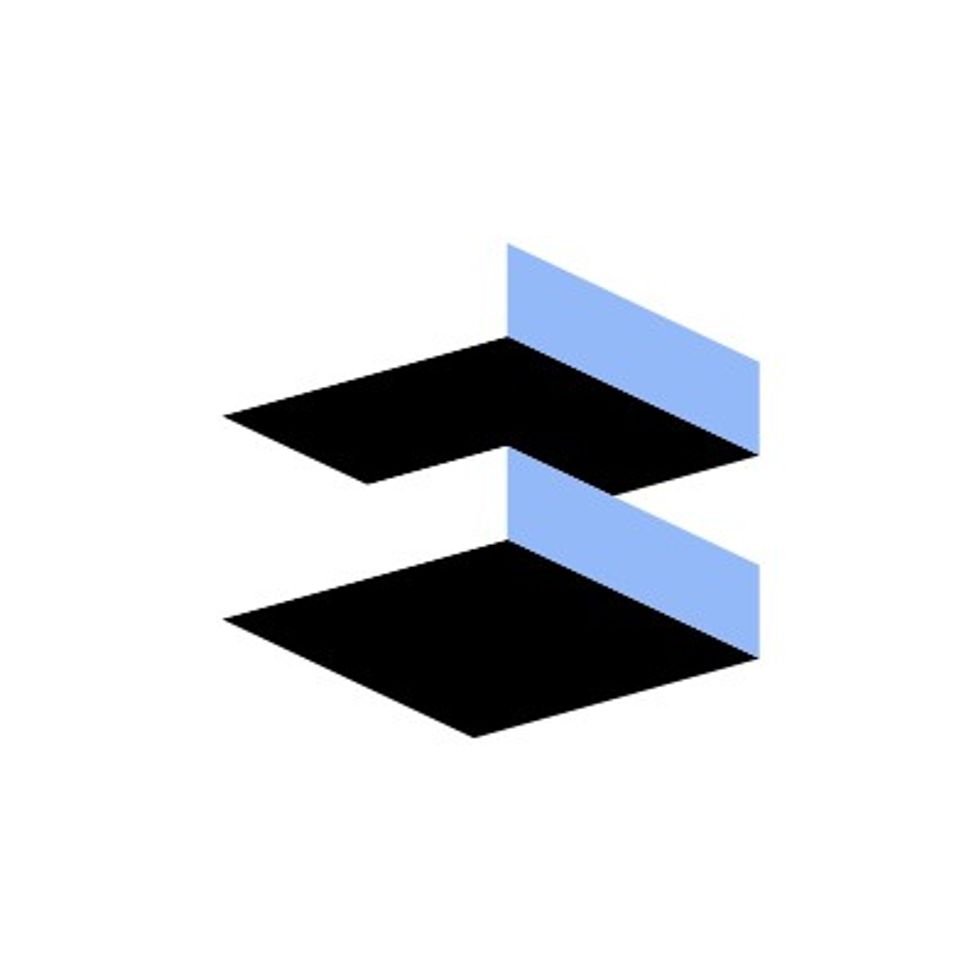 Chart courtesy of Point2Homes based on Better Dwelling data.
Toronto, specifically, saw substantial growth when compared to each of the U.S. cities one-on-one. The biggest differences were with Seattle and NYC. Toronto's housing prices climbed 61 per cent and 133.39 per cent faster than these cities, respectively.
Vancouver, of course, saw the largest price growth gap, especially when compared to NYC. The West Coast city outpaced the Big Apple by an outstanding 207.02 per cent. 
And finally, Montreal prices managed to surpass its U.S. counterparts as well, but at a slower pace than Toronto and Vancouver. Montreal grew 5.43 per cent faster than L.A. and an impressive 83.95 per cent faster than NYC.
Clearly, high house prices are plaguing the Canadian real estate market. As a result, studies have found that only a small percentage of top earners in these cities can afford to buy a home. Additionally, only one in eight families makes enough income to be homeowners in Vancouver, while the stat is one in five in Toronto.
Millennials are also being forced out of the market. A recent report found that the average time it will take a millennial to save for a down payment is 29 years in Vancouver, 21 years in Toronto, and 11 years in Montreal.
This reality has led to some unique trends. Some millennials are considering cheaper alternatives, such as buying a cottage or a tiny house as a first home or completely moving away from big cities. And for some, homeownership is so out of reach that they're living with their parents for much longer. 
The Canadian government is making efforts to create more affordable housing. They've not only implemented a $40-billion national housing strategy but have also introduced a First-Time Home Buyers Incentive. This, however, won't do much to impact house prices. As Better Dwelling noted, house prices need to be kept high in order to keep developers interested in building.
Real Estate News