Real Estate News
A $500K Home Looks Very Different Across Ontario
The type of home you can get for $500K depends very much on where you buy it. That's the conclusion made by Point2 Homes, who analyzed what kinds of properties were available across the country for half a million dollars.
The average selling price of a home in Canada in February was $468,350, according to the Canadian Real Estate Association (CREA). To make things simple, Point2 Homes rounded that number up to $500K to conduct their search of detached homes.
Not only were disparities evident across Canada's 15 largest cities, but they were even more so apparent across provinces. In Ontario, specifically, Point2 Homes found large gaps between $500K homes in Toronto, Hamilton, Ottawa, and Windsor.
Being one of the most expensive markets in the country, the site had to find alternatives to a detached home in Toronto. What they found was a 670 sq. foot townhouse condo with one bed and one bath.
High home prices, low vacancy rates, and the decline of housing starts are all problems in Toronto's real estate market. As a result, the only option for some prospective homeowners is to downsize their expectations and buy smaller, more affordable spaces.
Micro condos are one such alternative, and are starting to trend again in 2019.
"Over the last year, prices have risen so much across the board that developers are now turning back to smaller units and studios because they are finding that it is becoming harder to sell condos because the price points are just so much higher," RE/MAX real estate agent Andrew la Fleur, who specializes in micro condos, told Post City.
Micro condos cost roughly $400,000 to buy, and tend to be between 300 and 400 sq. feet, according to la Fleur.
But that's just the situation in Toronto. Looking for real estate just one hour outside the city offers very different opportunities for buyers. In Hamilton, $500K can get you a three bed, two bath home covering 2,295 sq.feet, Point2 Homes reports.
Compared to Toronto's offerings, that's a 242 per cent increase in space!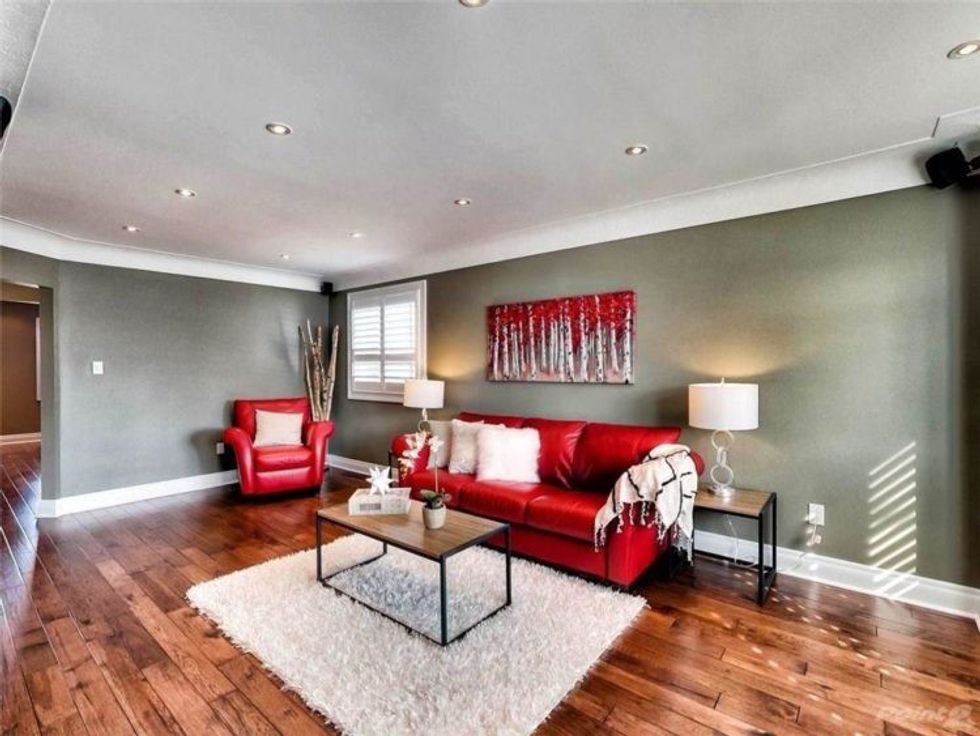 Moving even farther away from Toronto to Ottawa and Windsor also offers more opportunities to buy larger real estate with the same amount of money.
A $500K Ottawa home equates to four beds and four baths with 3,920 sq. feet of land, while a Windsor home of the same value equates to five beds and three baths in 1,526 sq. feet.
Vancouver is the only Canadian city where $500K will get you less real estate than in Toronto. There, half a million can only buy a 553 sq. foot condo with one bed and one bath.
On the other spectrum, Ottawa is where Canadians can get the most bang for their buck, followed by Fredericton (3,656 sq. feet) and Saint John's (3,349 sq. feet).