---
As we continue to recover from the pandemic in a climate of sky-high inflation, Canada's GDP grew at an annual rate of 3.3% in the second quarter, according to new figures from Statistics Canada (StatCan). 
The federal agency reports that real GDP grew by 0.8% quarter-to-quarter and rose 0.1% in June. 
This marks the fourth consecutive quarter that the country's economy grew, but was below estimates for the quarter. To offer some perspective, the economy grew at an annual rate of 3.1% in the first quarter of this year. The GDP was stagnant between April and May, following a 0.3% expansion between March and April.
According to StatCan, the growth in the second quarter was largely driven by increased business investment in inventories, non-residential structures, machinery and equipment, and by household spending on services and semi-durable goods.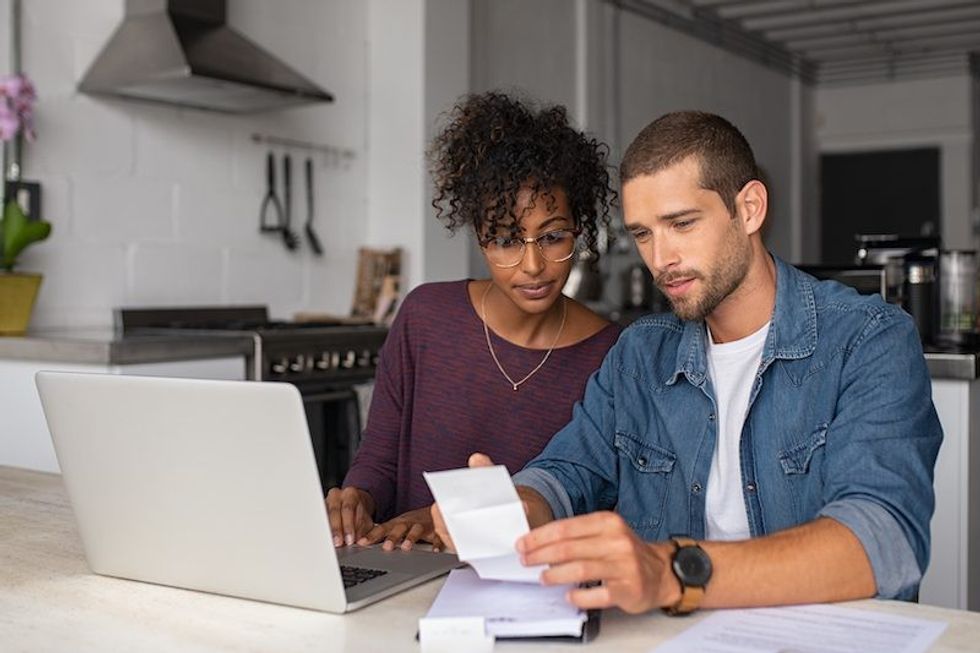 StatCan says that GDP growth in the second quarter was moderated by a 7.8% decline in housing investment (following a red-hot run that started shortly after the onset of the pandemic) and household spending on durable goods and by a rise in imports that exceeded the exports. Final domestic demand rose by 0.7%, following a 0.9% increase in the first quarter.
The report highlights how businesses increased their investments in inventories, engineering structures, machinery, and equipment. "After periods of reduced investment in 2019 and during the pandemic, the 3.6% increase in the second quarter of 2022 was the seventh consecutive quarterly increase," reads the report.

As we return to a more normal existence, StatCan says household spending on semi-durable goods rose 5.6% in the second quarter -- something that was fuelled by an increase in spending on clothing and footwear. Simultaneously, housing investment and spending on durable goods declined. 
In the face of inflation, wages were up 2% in the second quarter, with Ontario and Alberta contributing the most to Canada's increase. According to StatCan, the Atlantic provinces' wage growth for the second quarter were almost double the national rate (add this to the fact that the homes are relatively affordable and the east coast isn't looking too shabby).
Across the country, however, inflation -- which was at 7.6% in July -- is taking its toll. Despite rising disposable household incomes, the savings rate declines from 9.5% in the first quarter to 6.2% thanks largely to inflation. The good news is that the savings rate remains well above pre-pandemic levels, which was just 2.7% at the end of 2019. Not surprisingly, StatCan notes that savings rates tend to be higher among those in higher income brackets.
In response to climbing inflation, the Bank of Canada is expected to raise its rate again on September 7.
Economy