Real Estate News
Canada's Inflation Rate Hit a 31-Year High in April
You're not imagining it; the cost of living is rising — and at its fastest pace in decades.

According to a report released today from Statistics Canada (StatCan), Canada's official inflation rate rose at a 6.8% annual pace in April, up from a gain of 6.7% in March. This marks a new 31-year high. Excluding gasoline, the consumer price index rose 5.8% year-over-year in April, after a 5.5% gain in March, the fastest pace since the introduction of the all-items excluding gasoline special aggregate in 1999.
Most of April's inflation hike can be attributed to the climbing cost of food and shelter, says StatCan. Food prices are up by 9.7% since last April and shelter costs have increased by 7.4% in the past year. While it may come as a shock to some drivers, gas prices — though still higher than they were a year prior — went down slightly throughout April.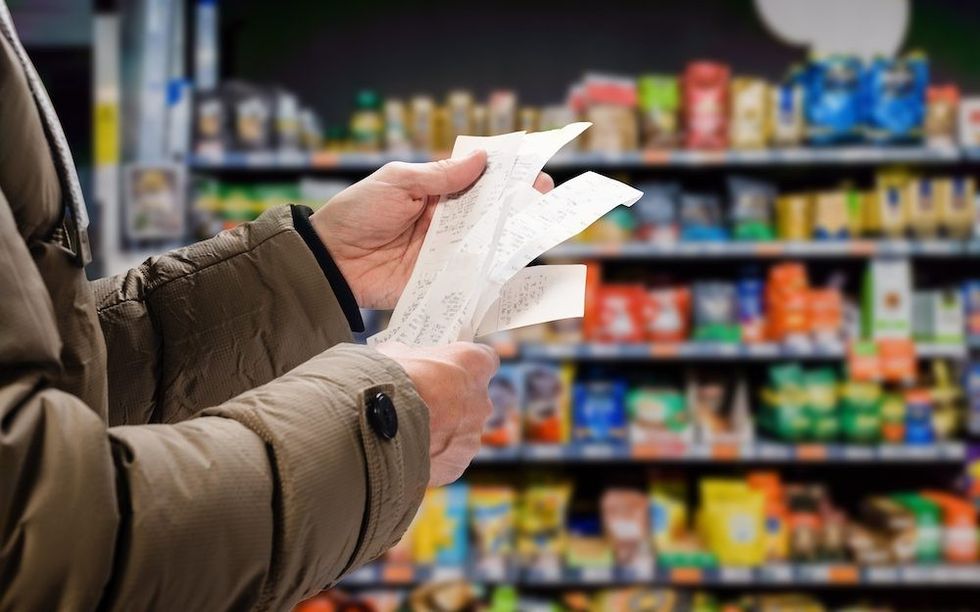 The 9.7% food price increase, which has exceeded 5% for the fifth month in a row, marks the largest increase since September 1981. Compared to last April, Canadians are paying more for grocery items across the board. Basics, like fresh fruit (+10.0%), fresh vegetables (+8.2%), and meat (+10.1%), were all more expensive in April compared to a year prior, says StatCan. Prices for starchy foods such as bread (+12.2%), pasta (+19.6%), rice (+7.4%), and cereal products (+13.9%) also increased. Additionally, a cup of coffee cost more in April 2022 than in April 2021.
Rising food costs can be attributed to Russia's invasion of Ukraine; both countries are major wheat exporters, which put upward price pressure on food products that use wheat. According to StatCan, poor weather in growing regions has also impacted prices for food. Furthermore, climbing prices for inputs like fertilizer and natural gas continued to increase the cost of production for farmers, resulting in higher prices for consumers.
While Canada's real estate market has cooled slightly in recent months, it's still notably pricier than it was last year. April's 7.4% rise in shelter costs from last year mark the fastest pace since June 1983, following a 6.8% increase in March. According to StatCan, prices for energy sources used to heat homes, like natural gas (+22.2%) and fuel oil and other fuels (+64.4%), contributed to the increase. "Reflecting the dynamic Canadian housing market, homeowners' replacement cost (+13.0%) which is related to the price of new homes, and other owned accommodation expenses (+17.2%) which includes commissions on the sale of real estate, both increased in April," reads the report. Furthermore, the mortgage interest cost Index (+0.2%) increased on a month-over-month basis for the first time since April 2020.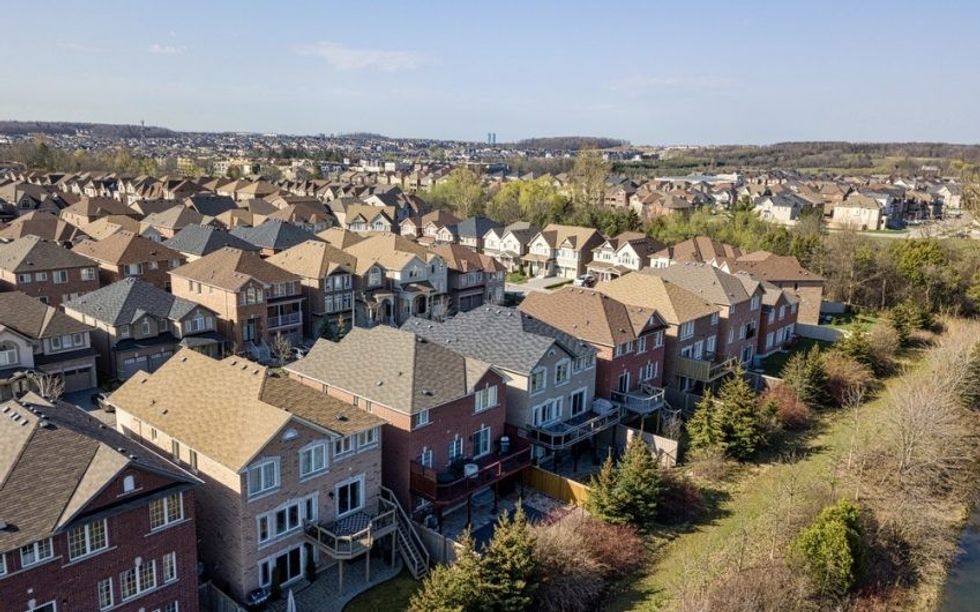 Economists were expecting that inflation would crest after March, but it went up slightly from these predictions. The climbing inflation has coincided with recent interest rate hikes from the Bank of Canada.
With Canada's latest inflation figures, it's even more likely that the Bank of Canada will raise its benchmark interest rate in June — something that will come as no surprise to many economists, who are predicting a hike.
Meanwhile, south of the border, the inflation rate in the U.S. has continued to climb as well in recent months; however, April's figures may suggest a crest. At 8.3%, inflation cooled slightly from March's 8.5%.