Toronto
Toronto
CAA's Top-10 Worst Roads In Ontario And Top-5 Worst Roads In Toronto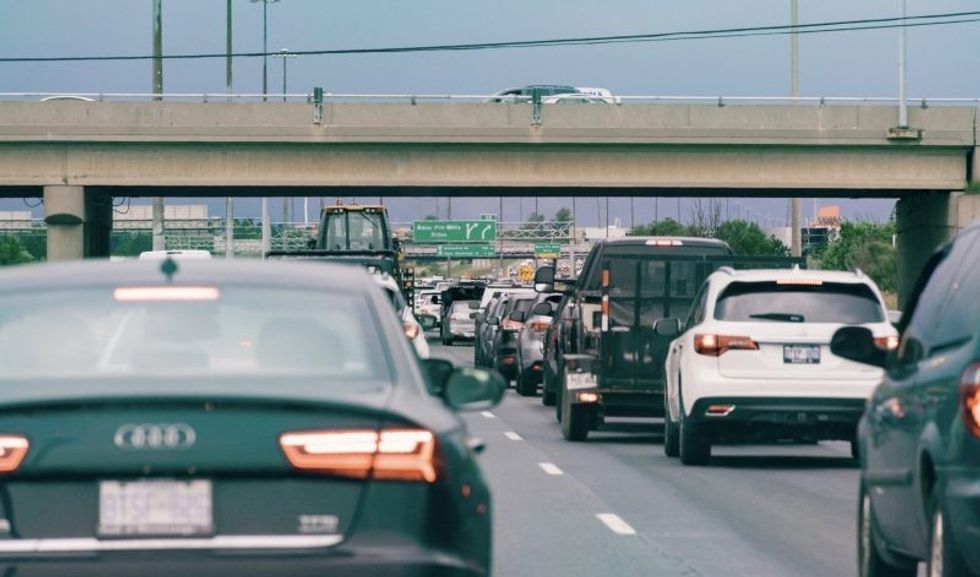 With the upcoming Ontario election, road and transportation issues continue to be a key area for a potential government to focus improvement. Now, the votes are in — for CAA's Worst Roads campaign. This includes the worst roads in Ontario, and the worst roads in Toronto.
Since 2003, CAA's Worst Roads campaign has provided road users across Ontario the opportunity to nominate and vote for roads they believe require improvement most urgently.
Road users voiced their opinions on worst road conditions online, and CAA created a list to help spotlight areas that need the most help.
Municipalities across Ontario are responsible for over 140,000 kilometres of road and over 15,000 bridges used by more than nine-million licenced drivers across the province.
Toronto streets are a common appearance on the list. Steeles Avenue has reached the top of the Ontario Top-10 worst list four times, while Dufferin Street claimed the top spot three times.
This year, surprising no one, construction and congestion made Eglinton Avenue West the worst road in the Toronto region — and the fifth worst road in all of Ontario. Dufferin street follows close behind at number seven.
Top-10 Worst Roads In Ontario
Burlington Street East, Hamilton
County Road 46, Prince Edward County
Duckworth Street, Barrie
Avondale Road, Belleville
Eglinton Avenue West, Toronto
Drummond Road, Niagara Falls
Dufferin Street, Toronto
Mcleod Road, Niagara Falls
Pelham Road, St. Catharines
Lockhart Road, Innisfil
The Top-5 Worst Roads In Toronto
Eglinton Avenue West
Dufferin Street
Yonge Street
Eglinton Avenue East
Steeles Avenue East
For the full break down of the results, read the full list of "winners" here.