Winter weather has officially landed in Ontario, and as the chill descends, we wouldn't blame you if you're already dreaming about spring's thaw.
---
Offering an opportunity to look forward to, this Lake Rosseau rental is the ideal place to plan to ring in warmer weather.
Nestled into Muskoka granite, Brackenrig Retreat was built just three metres from the lake's edge, which means sunset views beyond your wildest dreams.
The four-season retreat is perfectly suited to cold and warm weather alike, which means frosty mornings paired with sun-soaked afternoons will feel more refreshing than ever in this environment.
READ: This Haliburton Modern Offers the Perfect Place for a Cold-Weather Escape
The rental's main cottage is complete with four beds and two baths, plus a separate sauna room with a shower and massage table. The upper-level living area provides walk-out access to the upper boathouse deck, which serves views you'll be hard-pressed to turn away from.
If there's a chill in the air, the living room boasts a homey space from which to savour these long lake views while the cozy fireplace blazes. The adjacent dining room is perfectly suited to cool-evening dining, and once the weather has passed the threshold of warmth, that upper-level deck offers enough space for a dining table, too.
Even better, the hot tub situated on the deck provides a cozy, bubbling vantage point from which to enjoy starry nights and crashing lake waves.
Those keen on exploring the region will appreciate this rental's proximity to Port Carling. A farmer's market pops up in town on Thursdays, and locally-owned shops and eateries eagerly await your visit all week long. As the summer weather warms, nearby trails will be evermore inviting, while the property's own sandy, shallow-water lake entry will welcome the season's first swims.
Concierge services are also available, alongside catering, private chef services, daily maid service, and water taxis. To amp up the experience of your stay, you can enjoy a yoga lesson on the dock, or have groceries, wine, and beer delivered to free up time to simply enjoy your vacation. If you please, cocktails can even be waiting for you on arrival.
At $885 per night with a minimum two-night stay and boasting vacancy from April 1, Brackenrig Retreat is serving up all the perfect reasons to book ahead for a springtime getaway.
WELCOME TO BRACKENRIG RETREAT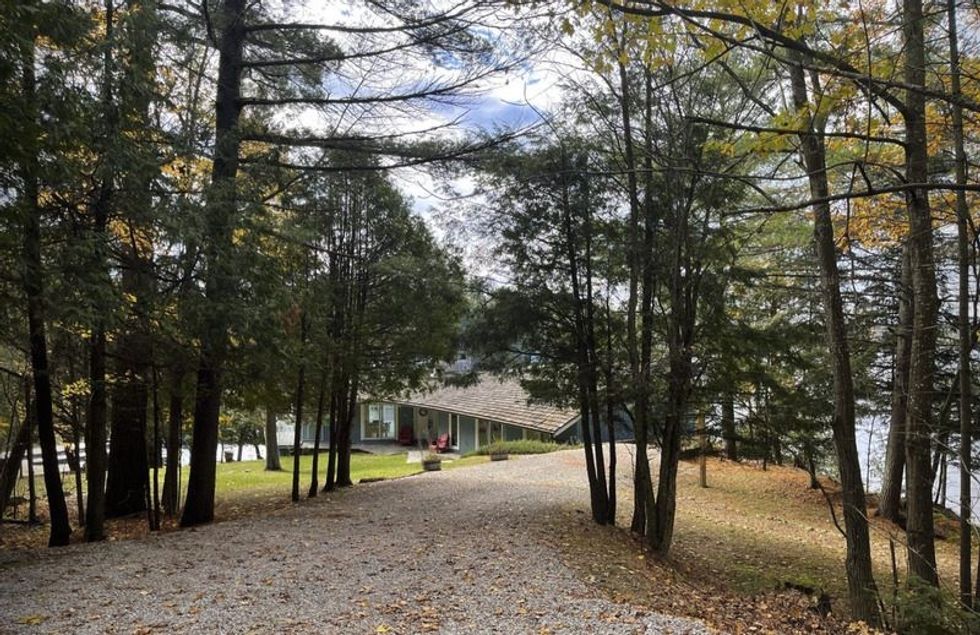 UPPER DECK VIEWS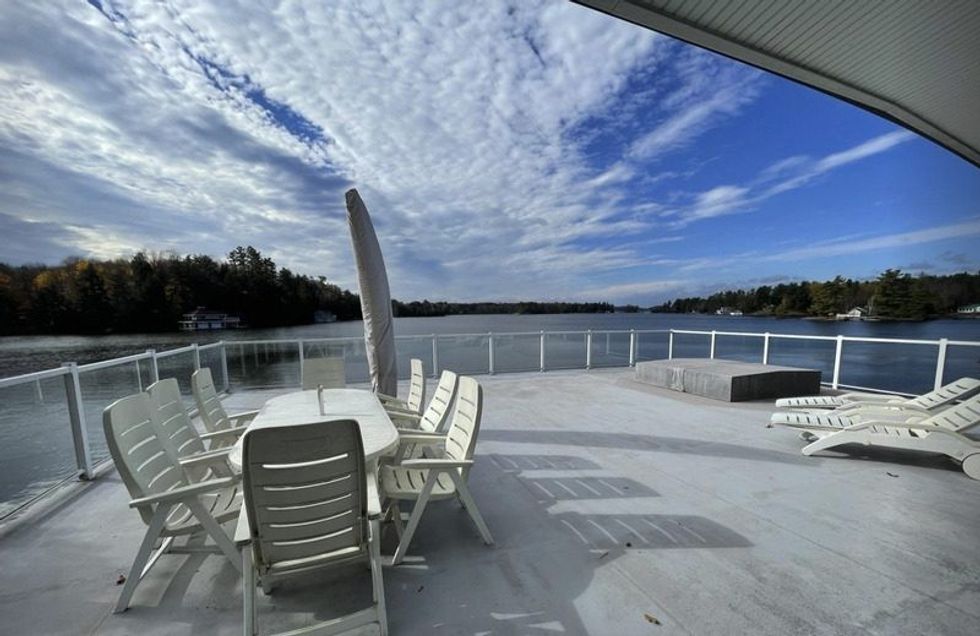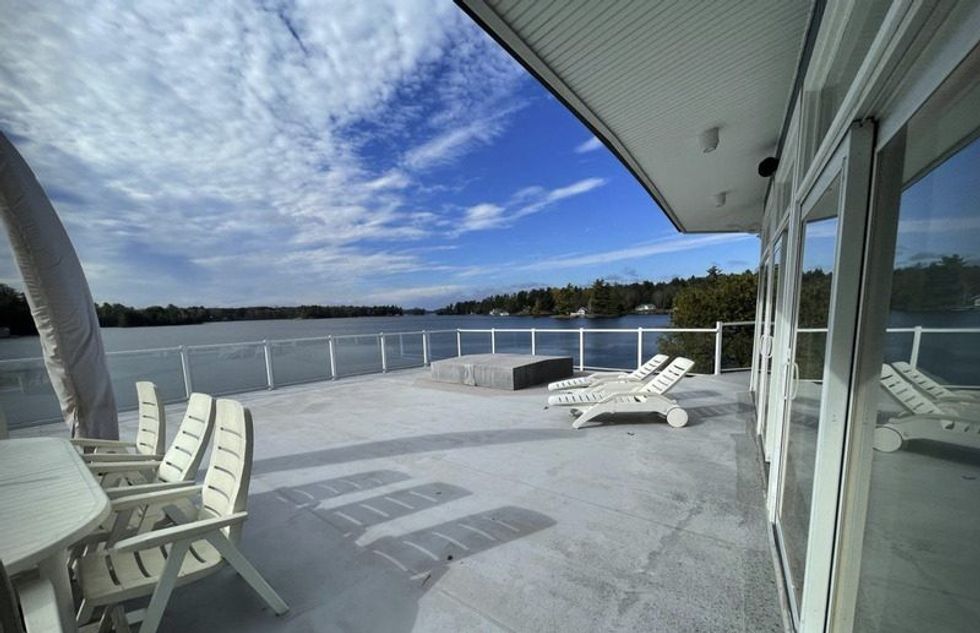 PROPERTY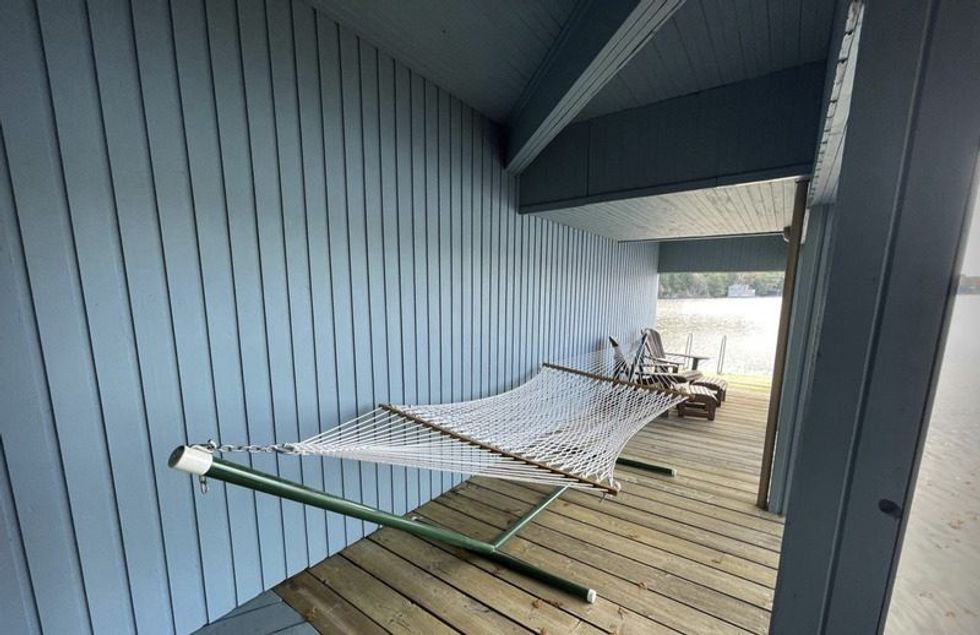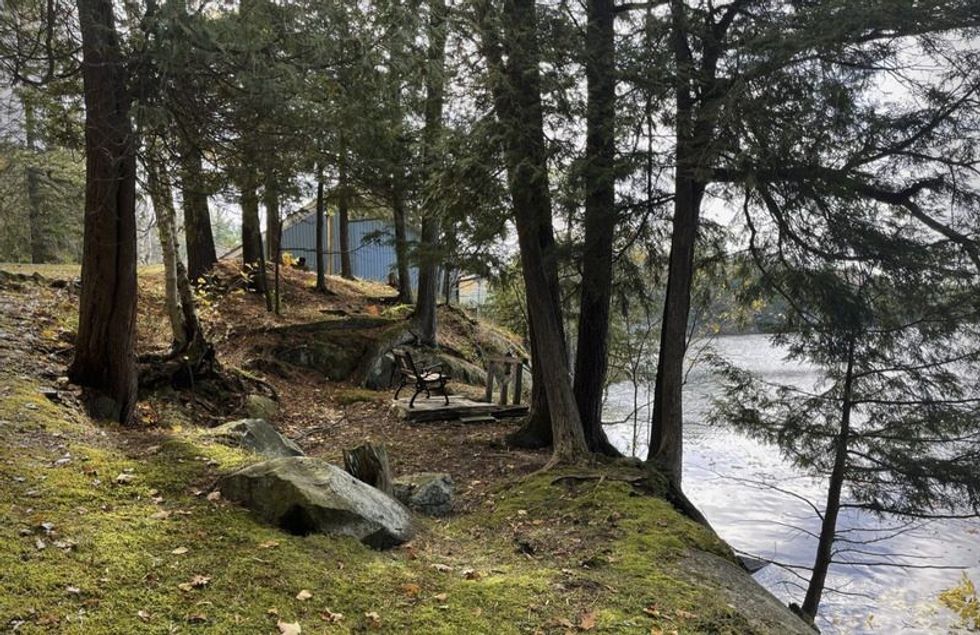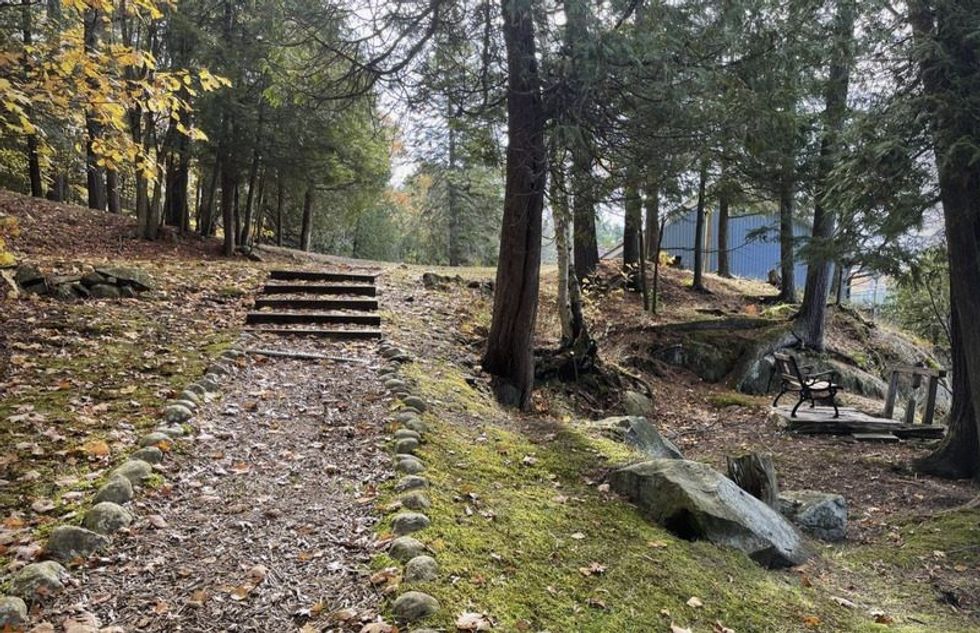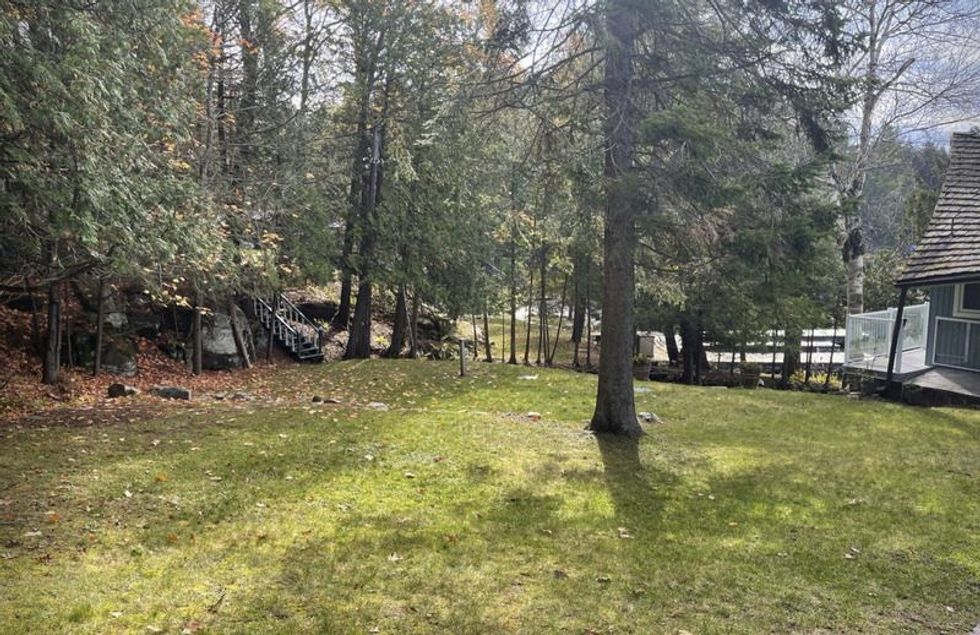 LAKE VIEWS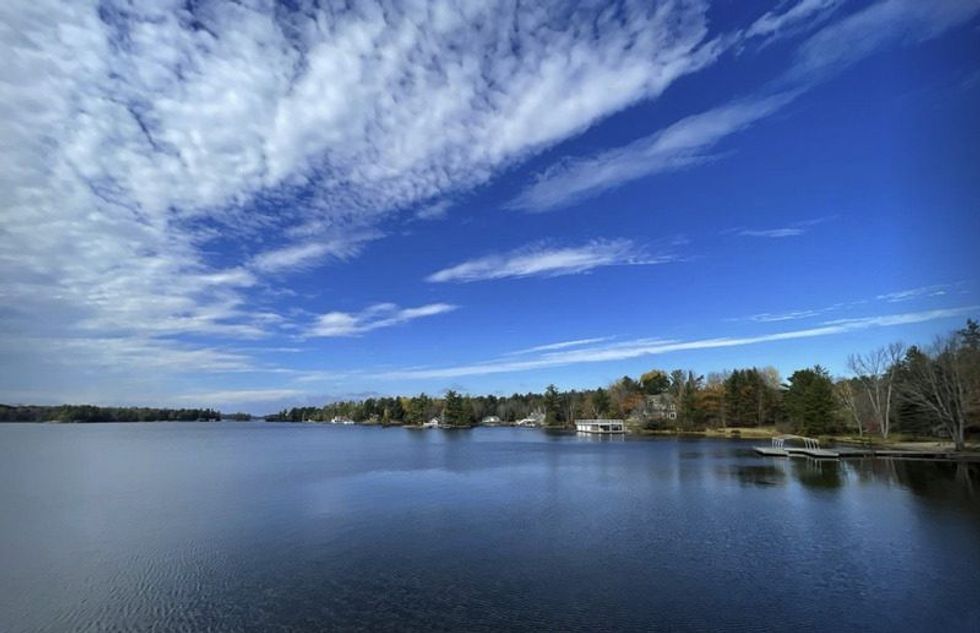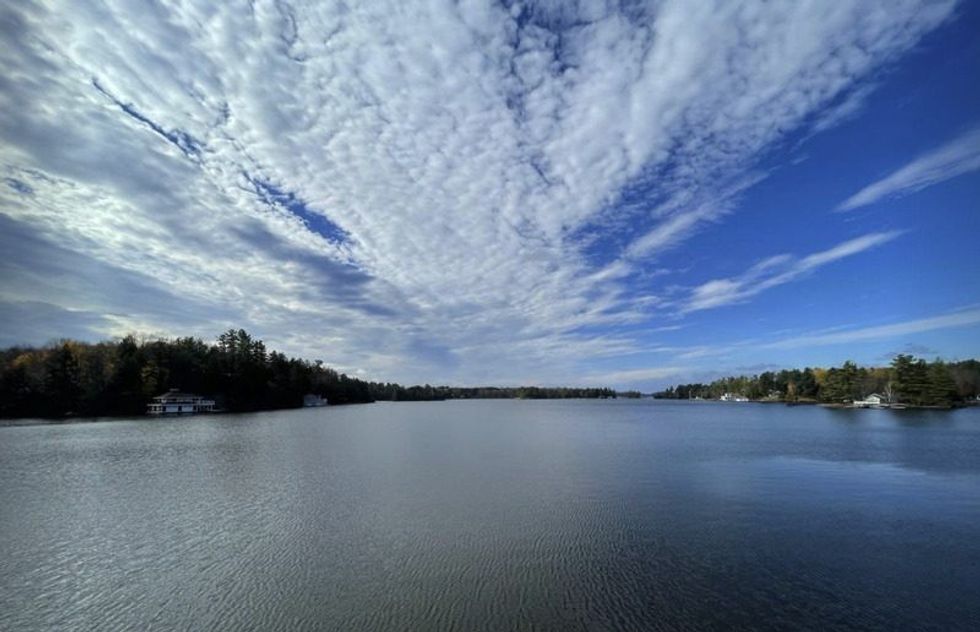 ---
This article was produced in partnership with STOREYS Custom Studio.
Muskoka