---
As both office vacancies and housing shortages continue to be prominent issues across the United States and Canada, more and more people in the real estate industry are beginning to look at office buildings and whether they have any potential for conversion -- also known as adaptive reuse.
Adaptive reuse of office buildings is not as straight-forward as going in, changing the floor layouts, and swapping out the furniture. Purpose-built office buildings often have fundamental physical differences that can make conversion into residential uses very complex, which thus makes identifying potential buildings even more complex.
In Fall 2022, STOREYS reached out to several commercial real estate firms in Canada but none had any data related to adaptive reuse. Since then, however, Avison Young has begun to gather data on the amount of office buildings with conversion potential in both Canada and the United States.
In an interview with STOREYS, Avison Young's Sheila Botting -- Principal and President Americas, Professional Services -- and Scott Pickles -- Principal and Senior Vice President, Canada Consulting Leader -- said that their objective was to identify the universe of office buildings in North America that have conversion potential, but not to a point where the pool becomes too limited, as the hope is to encourage adaptive reuse, not discourage it.
"We wanted to open up the aperture of the adaptive reuse market," said Botting.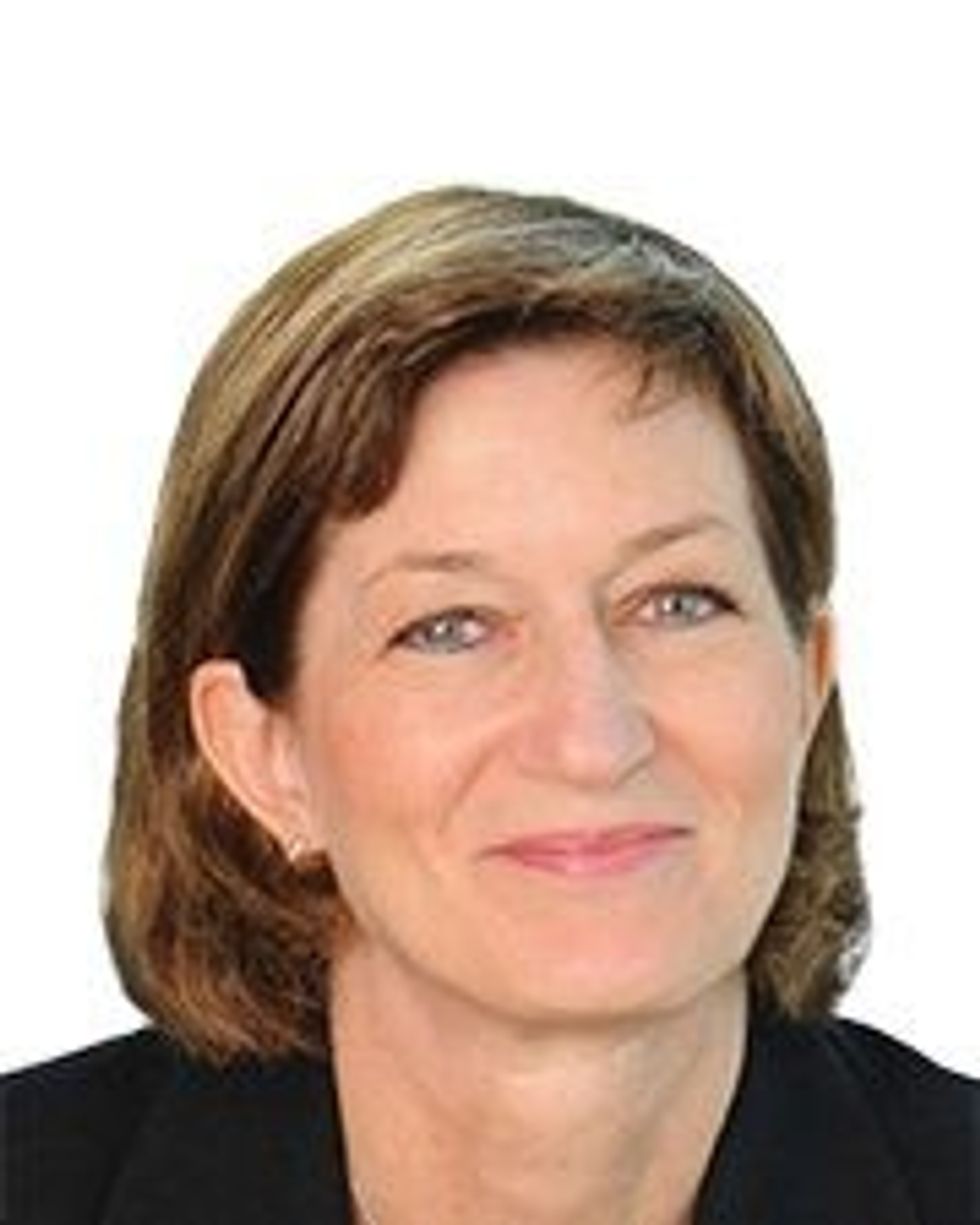 Sheila Botting
With that in mind, Avison Young defined office buildings with adaptive reuse potential as those built before 1990 and with a floorplate below 15,000 sq. ft.
They found that in 14 major markets in North America, approximately 8,996 of the 26,000 buildings the company tracks -- 34% -- fit that criteria, which serves as the base criteria for conversion.
Manhattan and NYC Outer Boroughs have the highest amount, at 1,698, which is perhaps why New York City already has an Office Adaptive Reuse Task Force, who also set their eligibility date to 1990. Second is Los Angeles with 1,212, and -- again -- there is action already underway on adaptive reuse there, with the State of California passing legislation in September 2022 to encourage conversion of office buildings.
In Canada, Avison Young found that about 923 office buildings in Toronto fit this criteria, followed by Montreal with 611, Vancouver with 548, and Calgary with 521.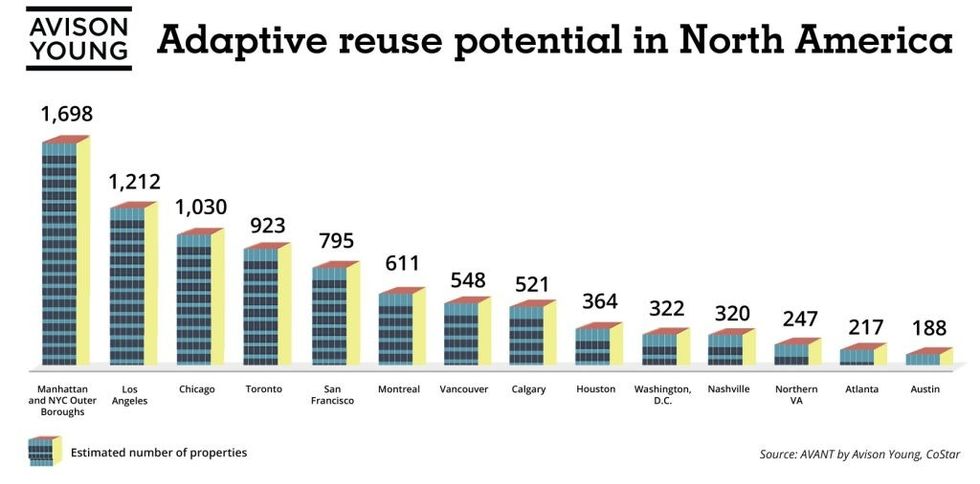 (Provided by Avison Young)
Avison Young stresses that other important factors that dictate whether an office building is truly viable for conversion such as the exact location, costs, and physical building traits have not been included in their criteria. In other words, not all of these buildings are just waiting to be converted, but this group of buidings is where you can start looking.
In a report published this month, the Canadian Urban Institute (CUI) conducted their own separate analysis of the universe of office buildings with conversion potential, and concluded that across major markets in Canada, there are approximately 130 buildings with 16 million sq. ft of space that could potentially be converted into over 18,000 units of housing.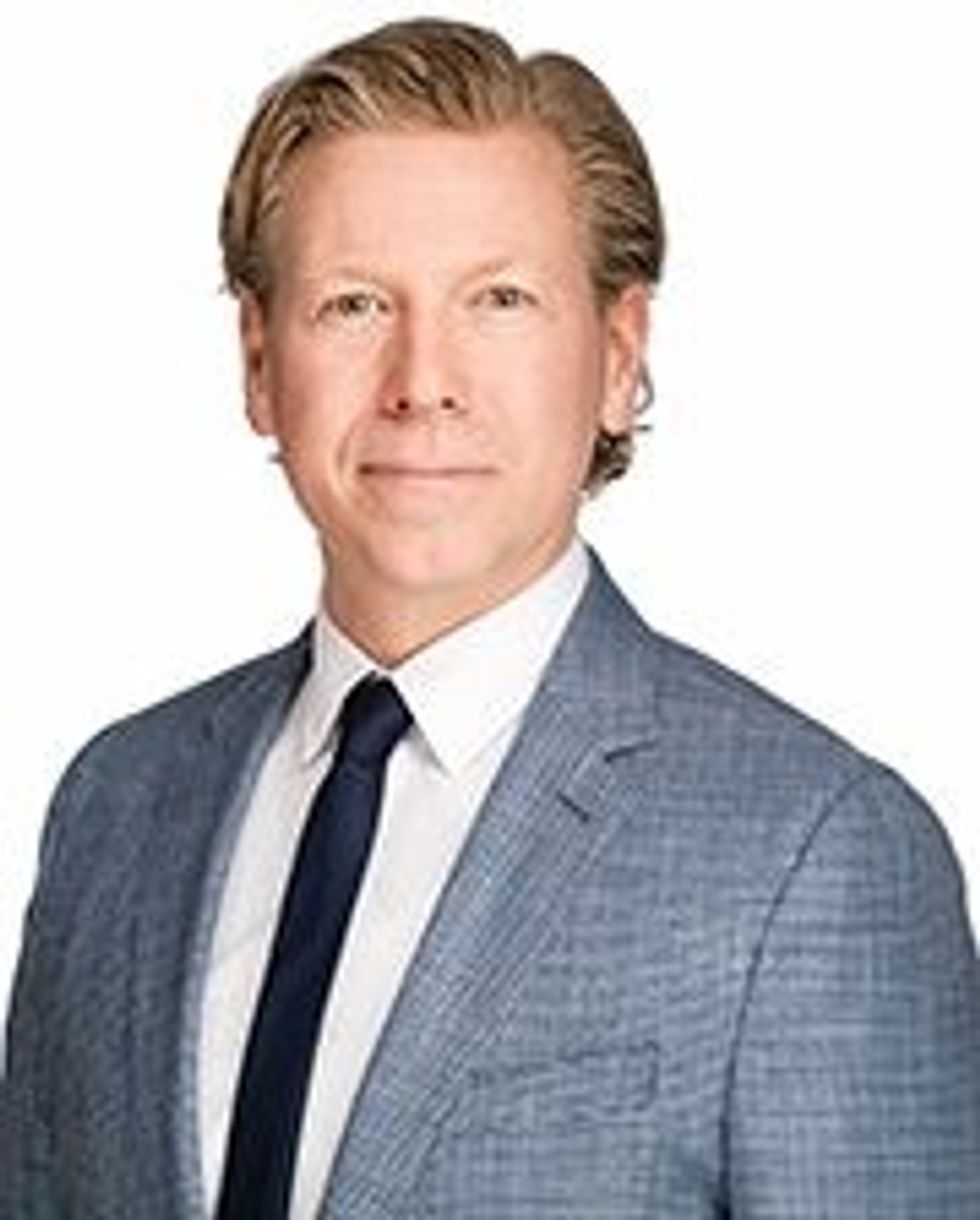 Scott Pickles
The CUI's criteria was more specific, with buildings given a score that's 30% weighted by floorplate suitability, 30% by building form, 20% by servicing, 10% by site context, and 10% by the building envelope. The analysis was conducted by Gensler Architecture & Design, whose Toronto-based Principal Steven Paynter previously created a proprietary office building conversion algorithm that was used for the analysis.
Market characteristics are also an important factor, and they can vary from location to location, in ways that may not be expected. As mentioned, one of the two major factors Avison Young considered in its analysis was buildings with floorplates under 15,000 sq. ft.
RELATED: Q&A: Gensler's Steven Paynter on His Office Building Conversion Algorithm
According to data the firm provided to STOREYS, the average floorplate size of office buildings in Toronto is 19,738 sq. ft, which is well above the 15,000 sq. ft threshold. However, the average Class C office building meets the criteria, and it's usually Class C or B office buildings that are the targets for conversion, particularly with the increased "flight to quality."
| | | |
| --- | --- | --- |
| Building Class | Toronto Floorplate Size (Sq. Ft) | Vancouver Floorplate Size (Sq. Ft) |
| A | 25,460 | 19,111 |
| B | 21,339 | 13,226 |
| C | 13,654 | 9,190 |
| Trophy (AAA) | 25,112 | 15,346 |
| Total | 19,738 | 14,100 |
Average floorplate sizes in Toronto and Vancouver. (Provided by Avison Young)
Meanwhile in Vancouver, more buildings qualify, as the average floorplate size of office buildings is just 14,100 sq. ft, and tend to be "taller needles," Botting says. Vancouver has the second-lowest office vacancy rate in the country -- 6.5%, according to a Colliers Q1 report, compared to 10.4% in Toronto, and second only to Victoria's 6.4% -- but that's less true for Class B buildings across Metro Vancouver.
According to an Avison Young Q1 report, Class B buildings have vacancy rates of 16.5% in Yaletown, 14.9% in Vancouver-Broadway, and 16.7% in Surrey, as three examples, all of which are double the vacancy rates of Class A buildings.
There remains little-to-no discussion of office conversions here in Vancouver, however, despite a well-documented need for housing, and Botting and Pickles attribute this to various reasons.
RELATED: Adapt or Die: Why Converting Offices Into Homes Hasn't Taken Off in Canada
According to the City of Calgary, approximately 4 million sq. ft of office space was added between Q1 2013 and Q4 2017, but that was followed by an immediate demand reduction of 6.1 million, stranding Calgary will about 2 million sq. ft of excess office space. Since then, Calgary has launched a successful adaptive reuse incentive program (with the help of Gensler's algorithm), and recently expanded it to incentivize conversion into post-secondary institutions, as well as just straight demolition.
"Other cities don't face that challenge, so there is less motivation [to look at adaptive reuse]," Botting says, "but the lack of housing will increase pressure." She adds that municipal planners are often not used to changing uses, but that on the flip-side, office conversion projects do not need to worry about NIMBYs who are against erecting new high-rises.
Pickles, her colleague, points to Calgary (his hometown), where he says office buildings started introducing new uses before the pandemic, such as restaurants, dog parks, and now more affordable housing, adding that property owners are not just examining their properties to optimize them, but also to "contribute to place-making, revitalization, and the vibrancy of neighbourhoods."
"Properties are built for a purpose," he says, "but the world changes."
This article has been updated to confirm the use of Gensler's algorithm in the CUI's analysis.
Office