Sometimes, a place just sells itself; there's no need to convince potential buyers of a property's value when the home genuinely has it all. Standing tall on Lake Rosseau and offering all you could ever ask for, It's a Wonderful Life is one of these listings.
Private, gated, and custom-built, you barely have to be on site at 86 Woodrow Rosseau Road to realize that this luxury log estate isn't playing around. Offering 7,835 sq. ft. of living space on a 4.4 acre point of land, this listing provides ample room for viewers' imaginations to run wild. And that's all before the impressive 585-feet of multi-exposure shoreline, overlooking Lake Rosseau, are even noticed.
---
Across the property, seven bedrooms plus six bathrooms -- all featuring high-end finishes -- beckon for the whole family to get comfortable and to invite their friends, too. The main floor master bedroom enters into a luxury home-spa bathroom, while downstairs, a home theatre, chef's kitchen, and private wine cellar await.
Those who prefer to work up a sweat outside the sauna can do so in the indoor gym, after which they'll be invited to go jump in the lake. But only to cool off, of course.
As you make your way down to the water, you'll be inclined to stop at the massive, outdoor kitchen. Equipped with a covered roof, bar, fridge, warming oven, and large BBQ with separate searing grill, burners, and warming oven, the setup is picture-perfect for a fish fry, burger night, or more upscale seafood pasta dinner. Leading down the lot are extensive granite stairs, all surrounded by meticulous landscaping. A jaunt off the path takes you to the two-car garage, where a dedicated gas bar makes refilling the ATV or snowmobile easy.
Down by the water stands a two-storey, three-slip boathouse, which features upper accommodations and an oversized boat dock and sundeck; when it comes to space for entertaining, lounging, and living it up, it genuinely feels like there's no end. Other stand-out features the property boasts include a granite fire-pit area near the shore, a private fenced-in volleyball court, and little boat traffic thanks to the quiet location and large lake expanses.
READ: Rent: Inside a Waterfront Muskoka Retreat That's Booked Solid Until 2022
Speaking of the lake, we'd be remiss not to mention the opportunities to catch incredible sunrises, and all-day-long panoramic views of Lake Rosseau this place provides. Location-wise, the listing rests in the heart of Muskoka, with Minett, Rosseau, Port Sandfield, and Port Carling all nearby. Also close is the JW Marriot, where additional dining options, corporate retreats, special events, and the option of hosting overflow guests are all available.
Specs:
Type: Residential, House
Bedrooms: 7+1
Bathrooms: 6
Size: 7,835 sq.ft.
Lot Size: 4.40 acres
Address: 86 Woodrow Rosseau Road, Minett, ON
Price: 

$8,995,000

Taxes: $23,727
Listed by: Ross Halloran, Sotheby's
It should come as no surprise, however, that such excellence is worth a pretty penny. This dream of an estate is asking $8,995,000 -- a fee that one scan of the virtual tour below will likely have you understanding.
After you take your gander, we imagine you'll come to the same conclusion we have: fine finishes and luxe lodgings may come with some costs, but ultimately, perfection is priceless.
EXTERIOR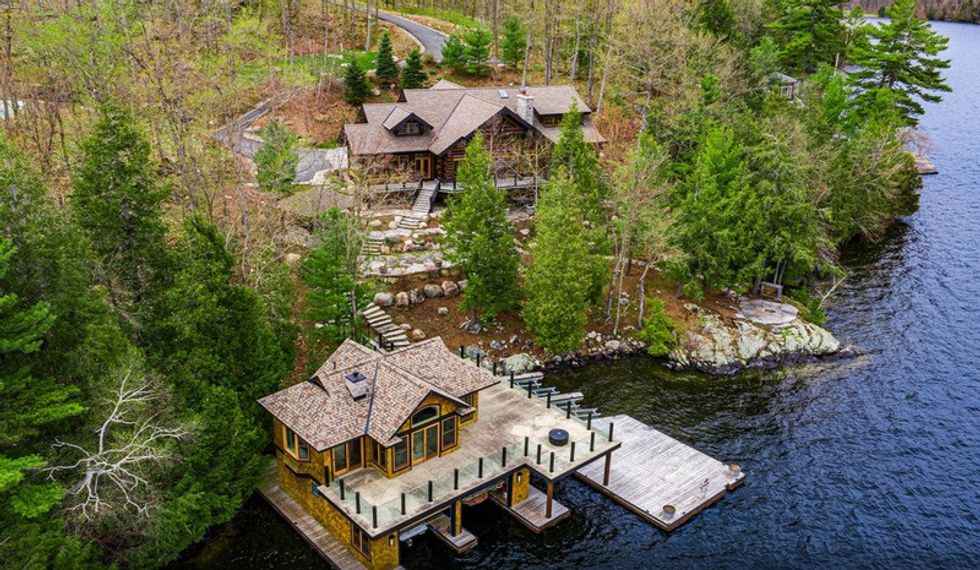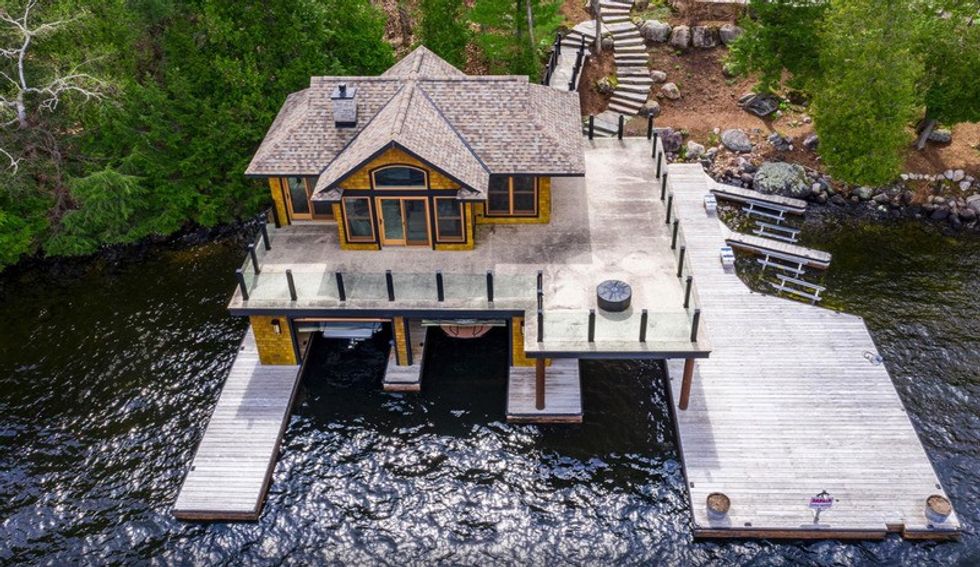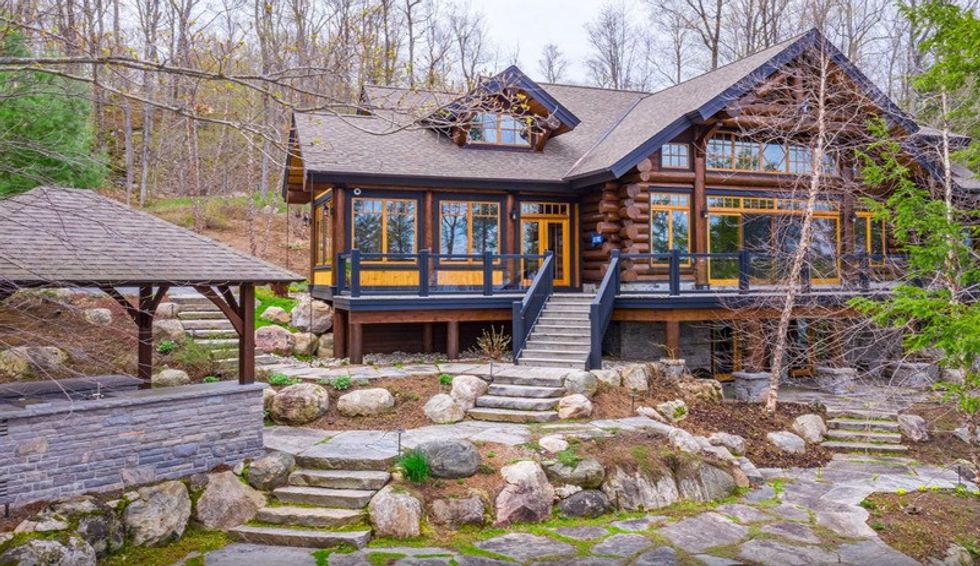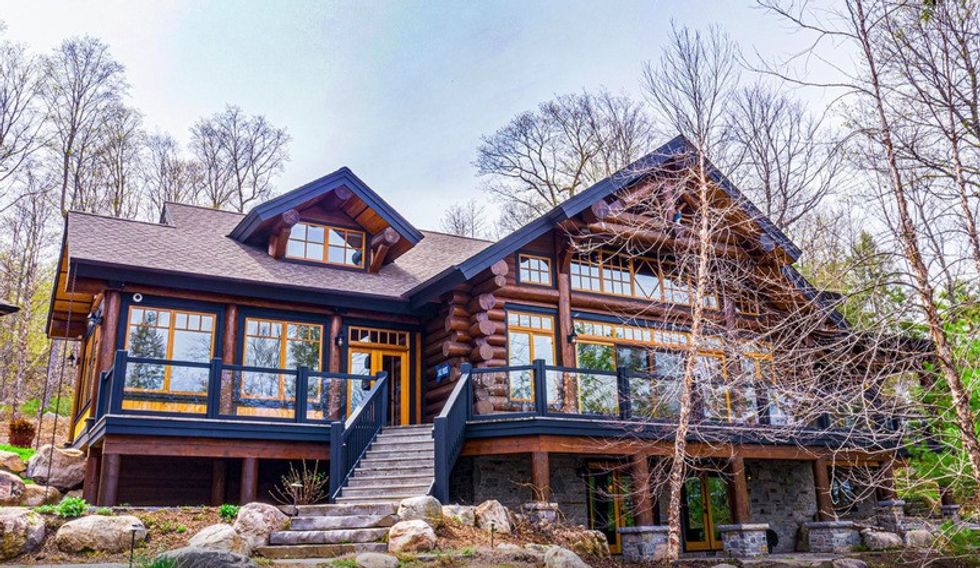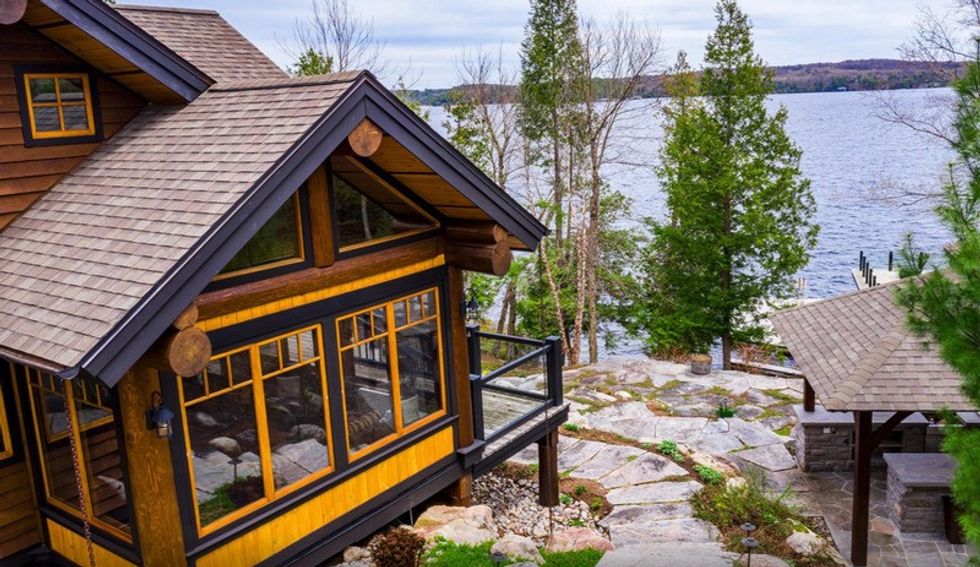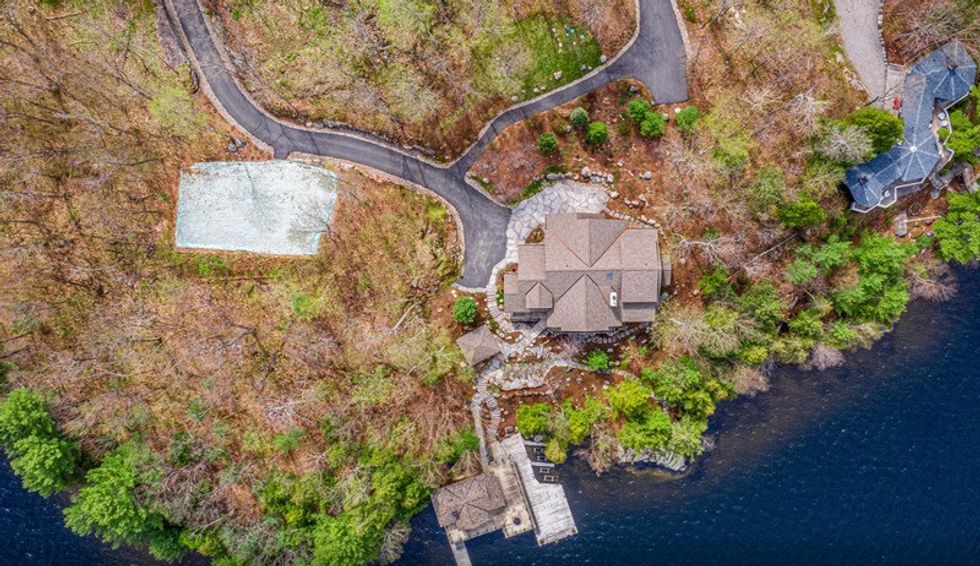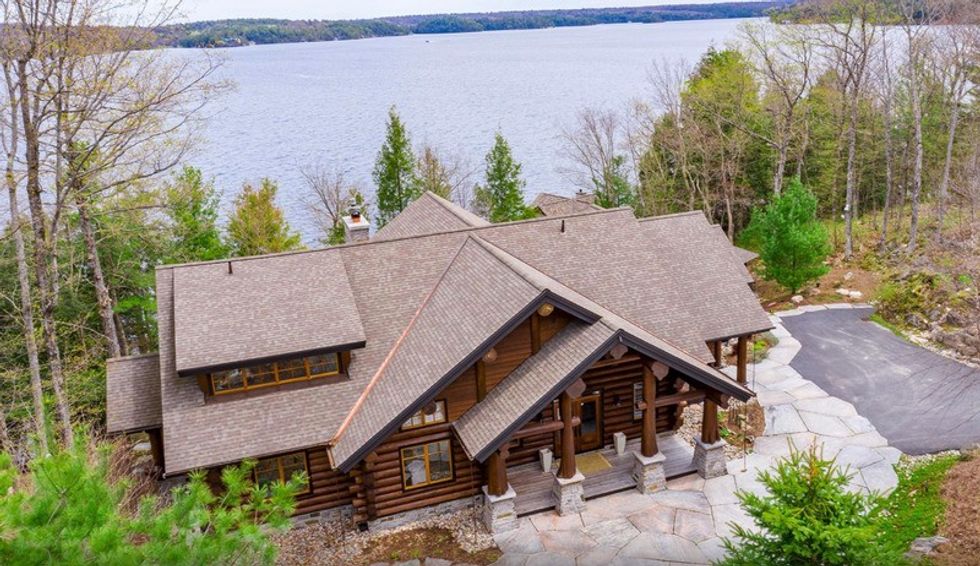 ENTRY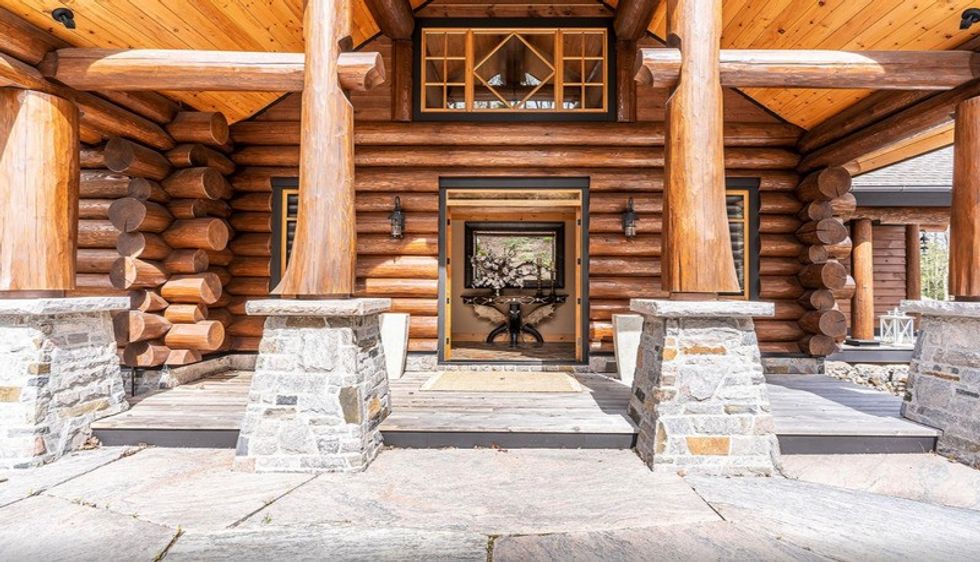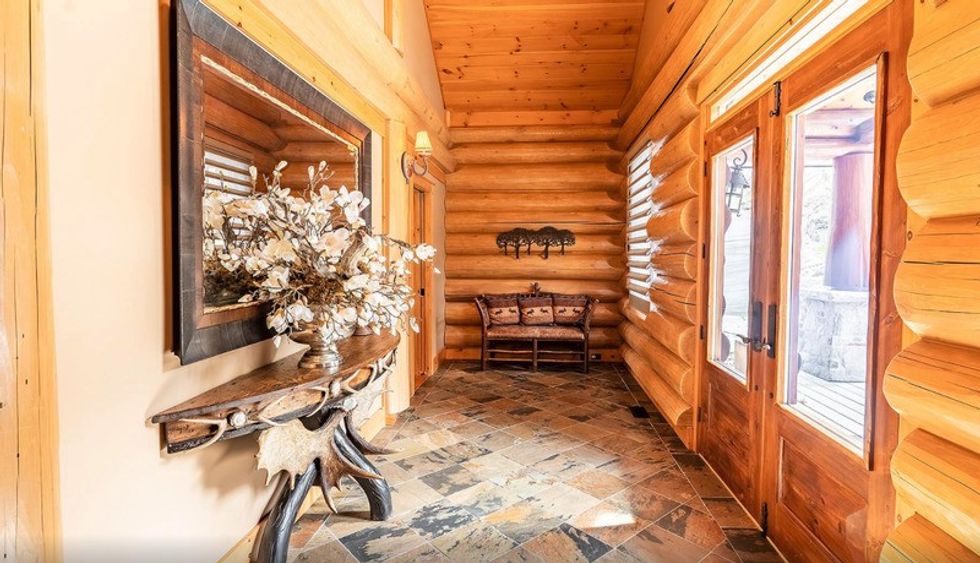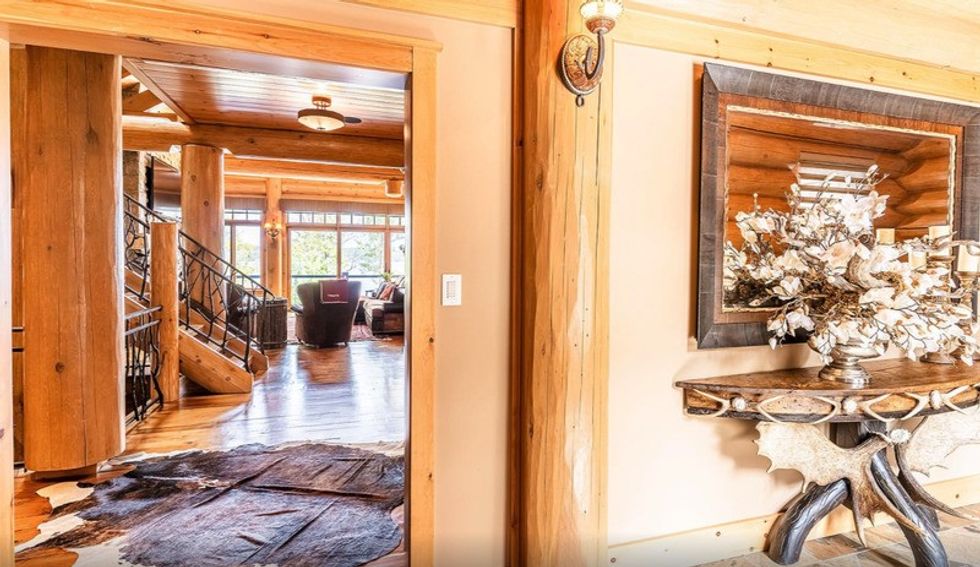 LIVING AND LOUNGE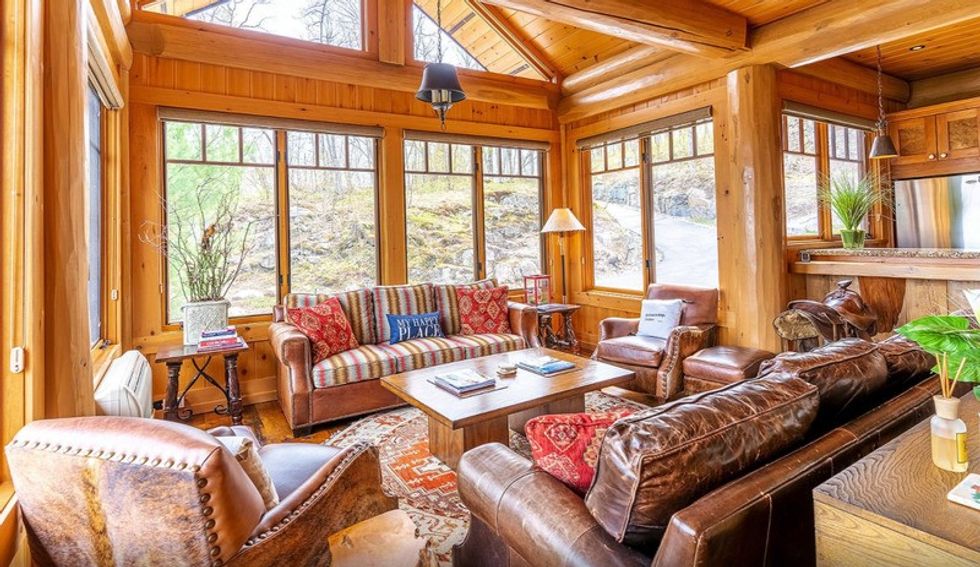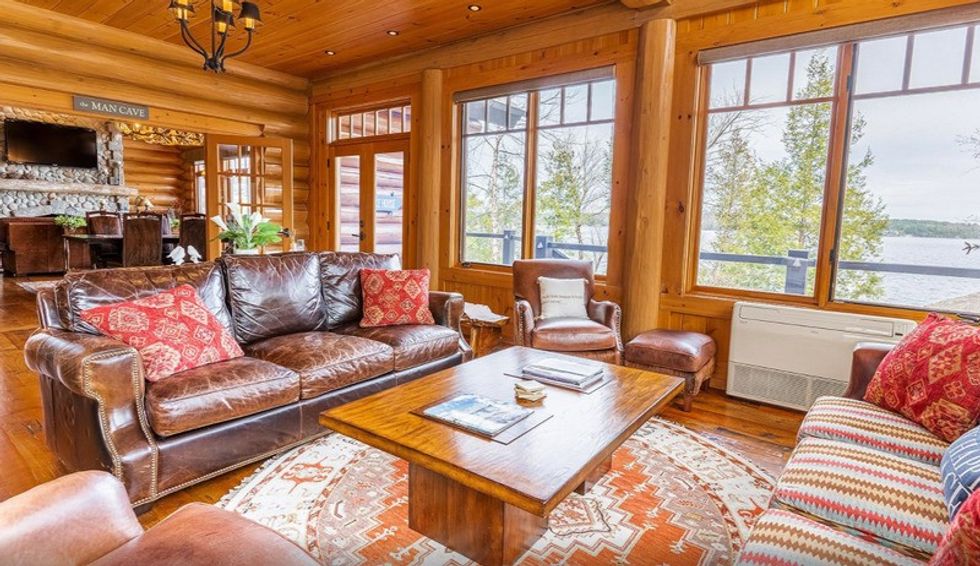 KITCHEN AND DINING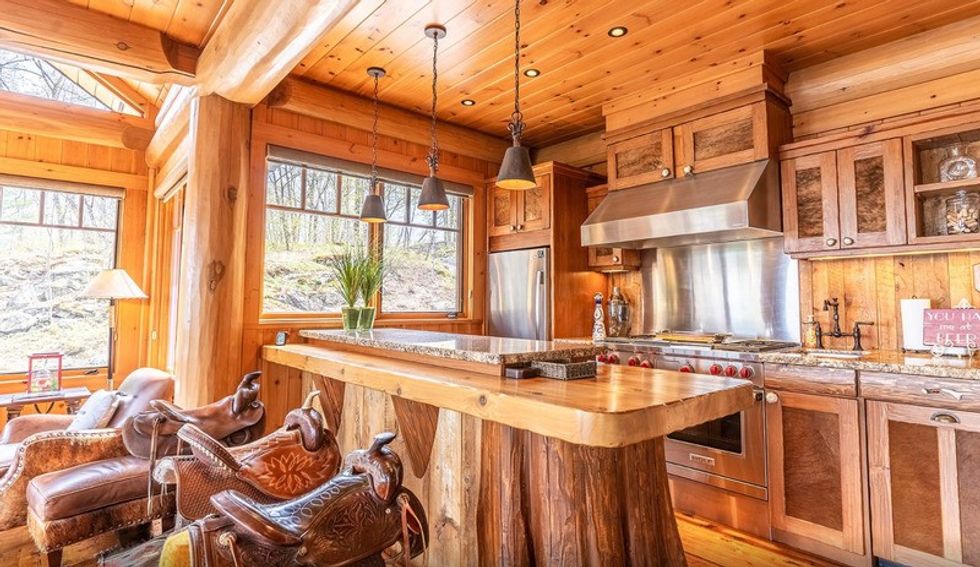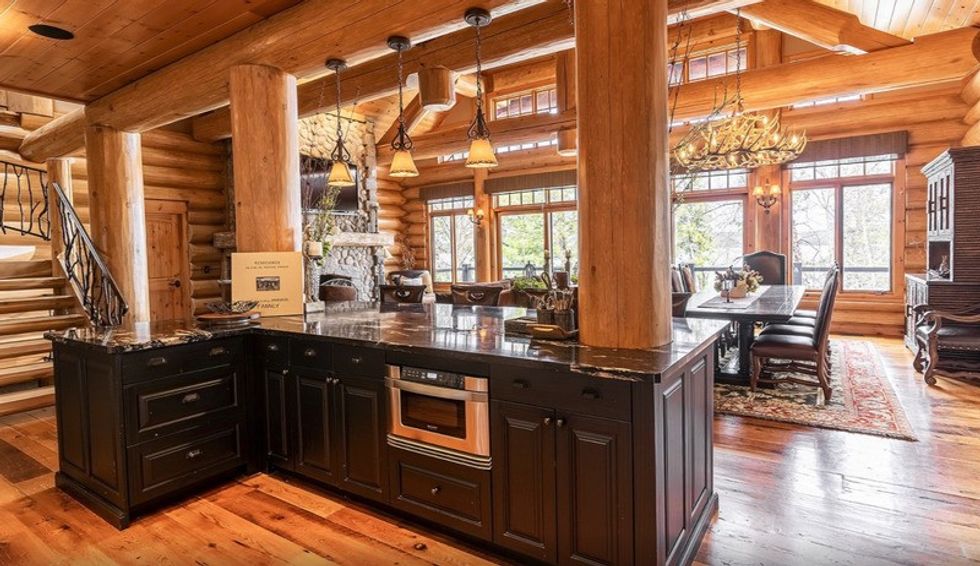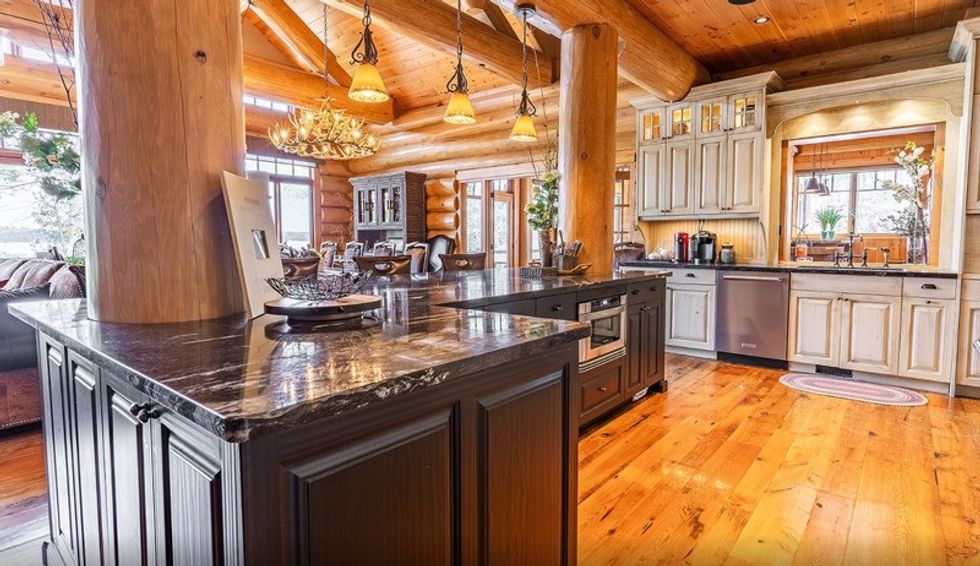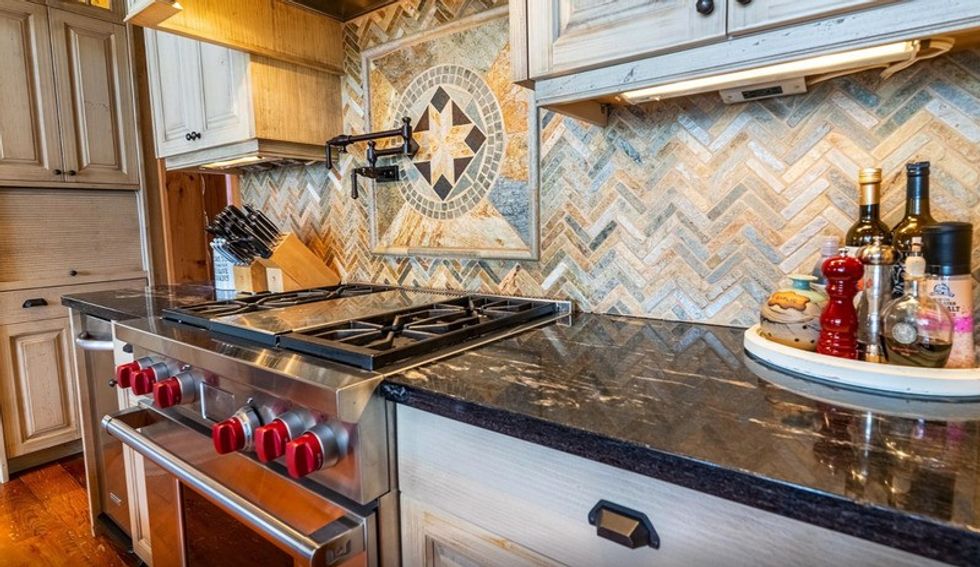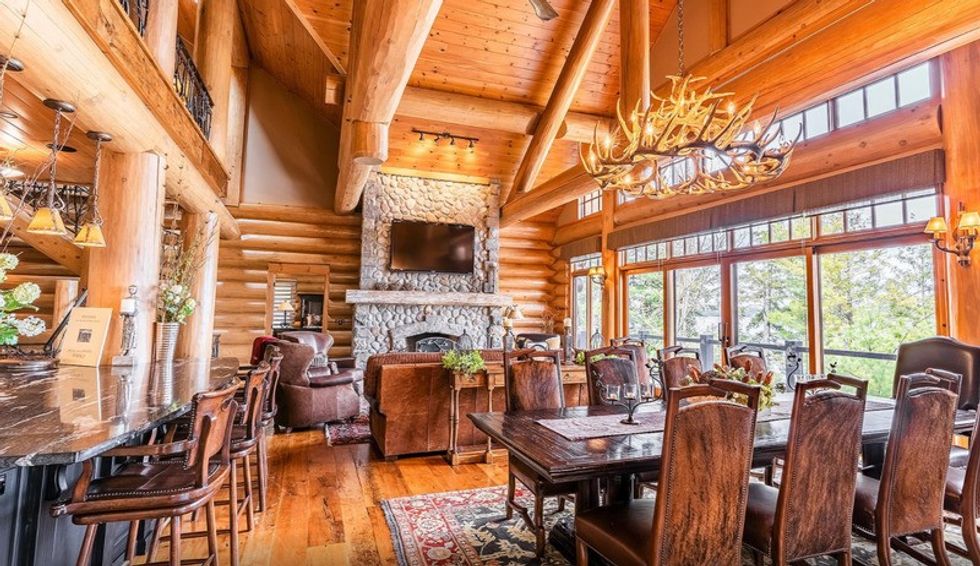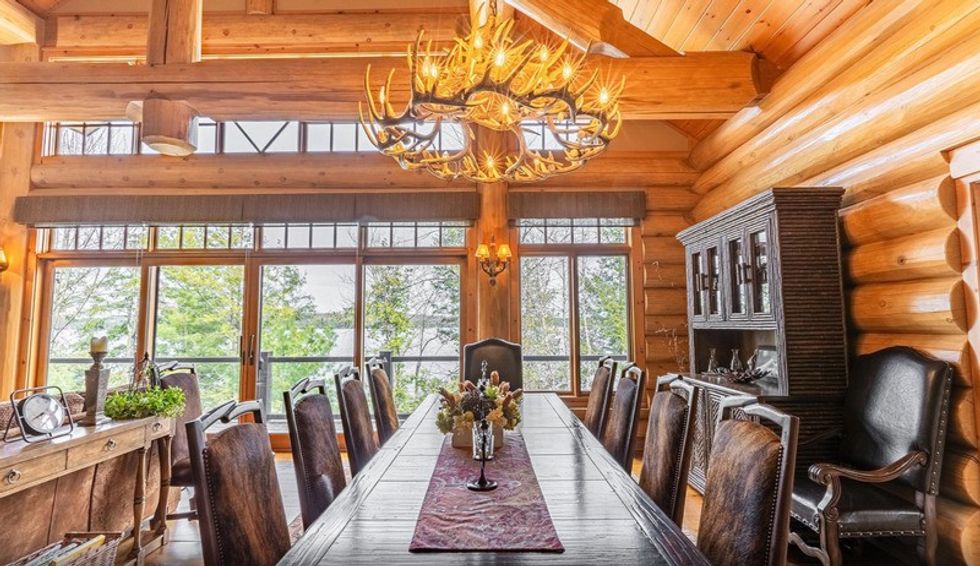 BEDROOMS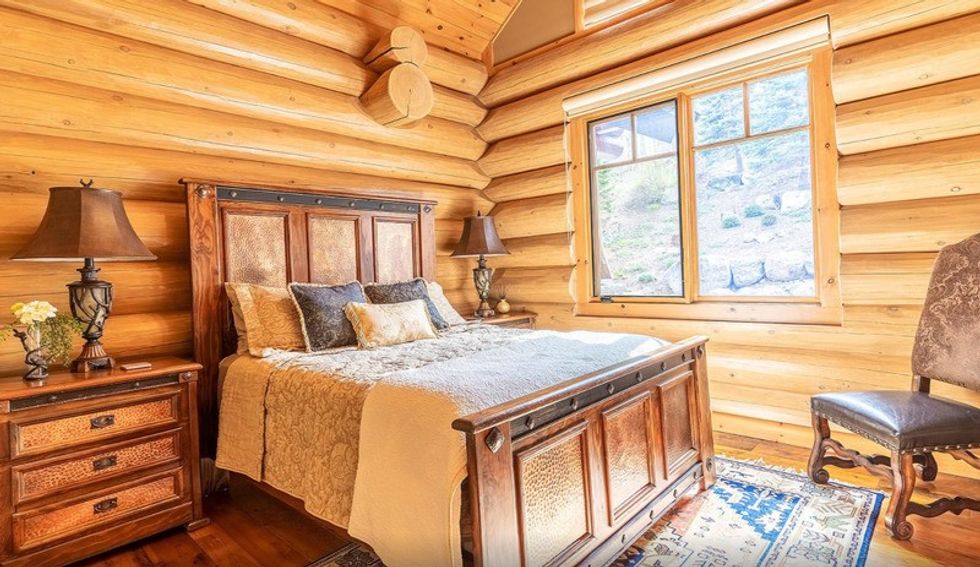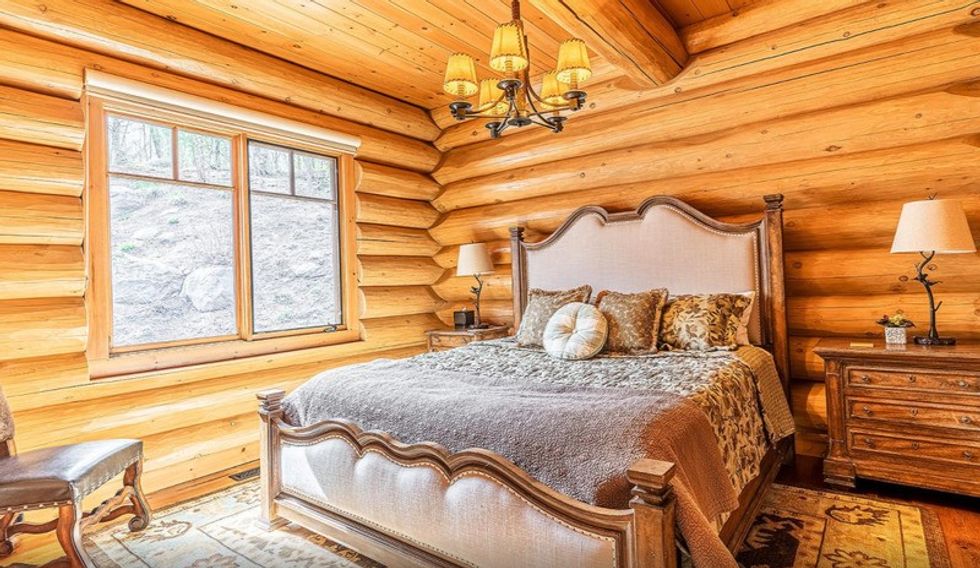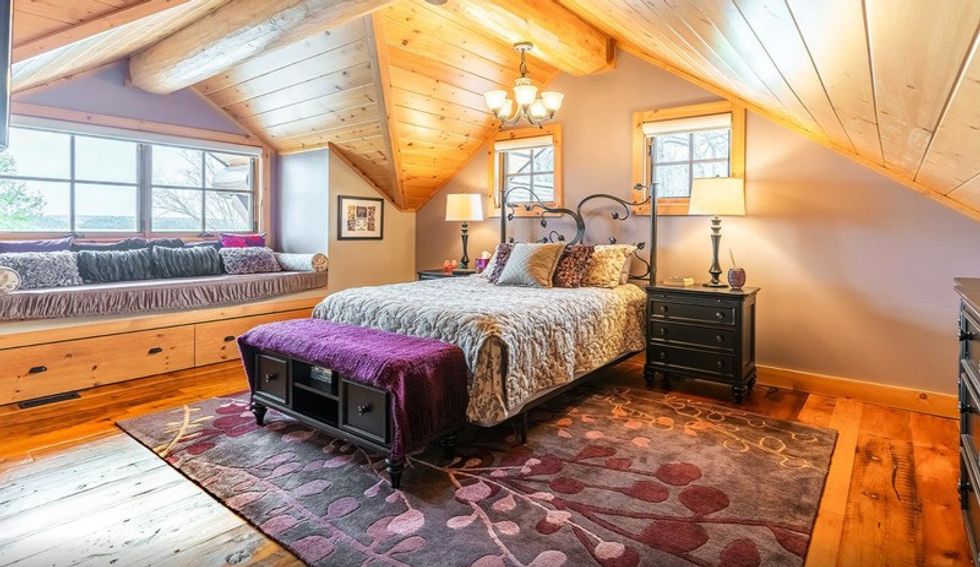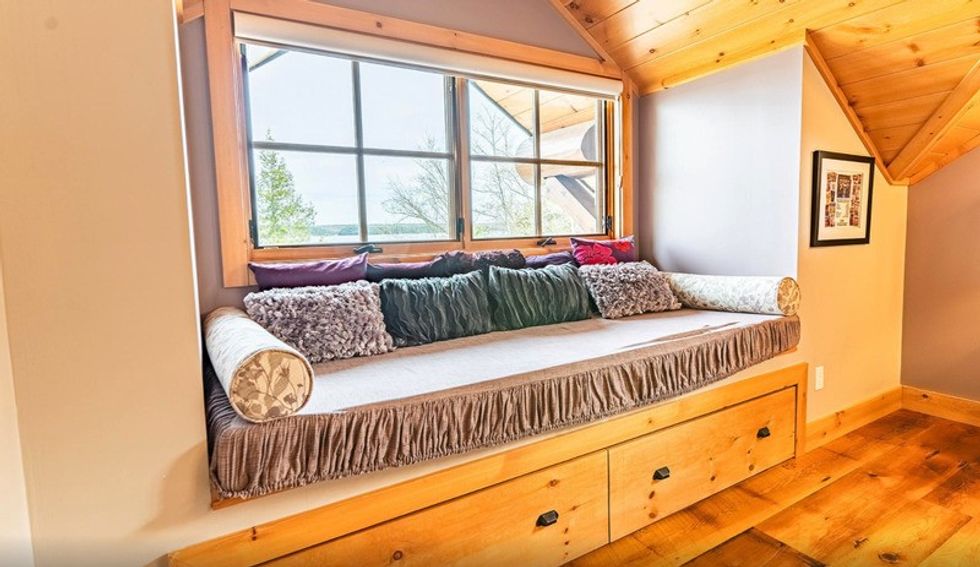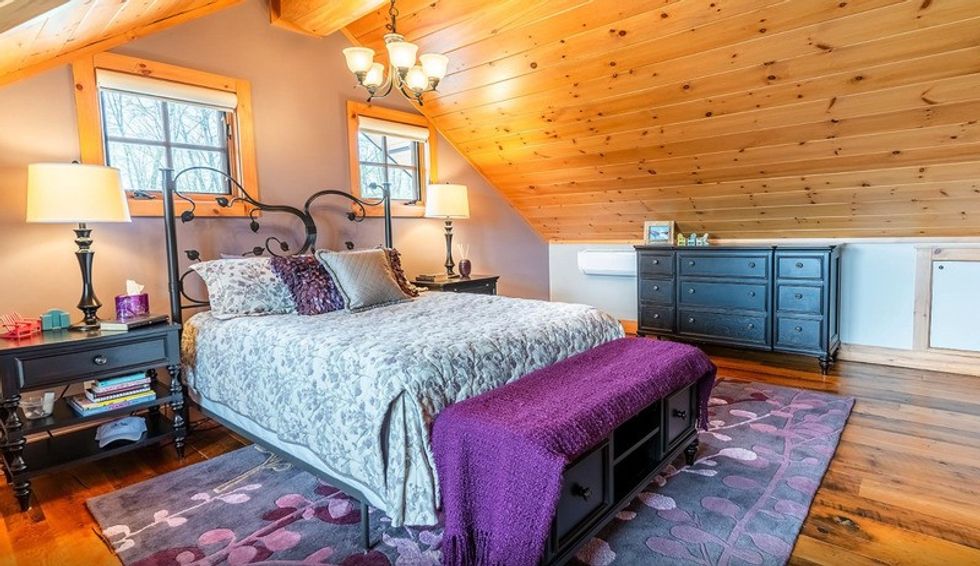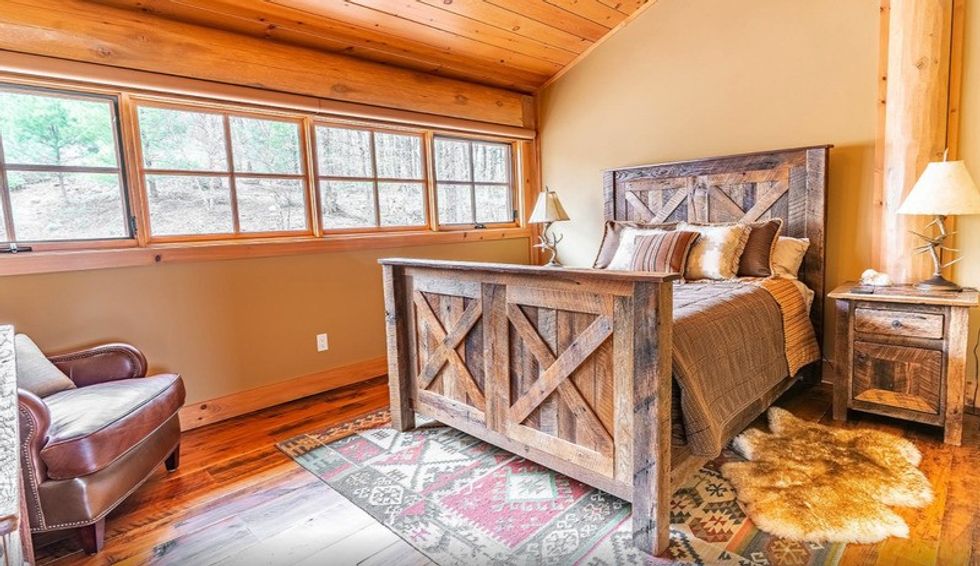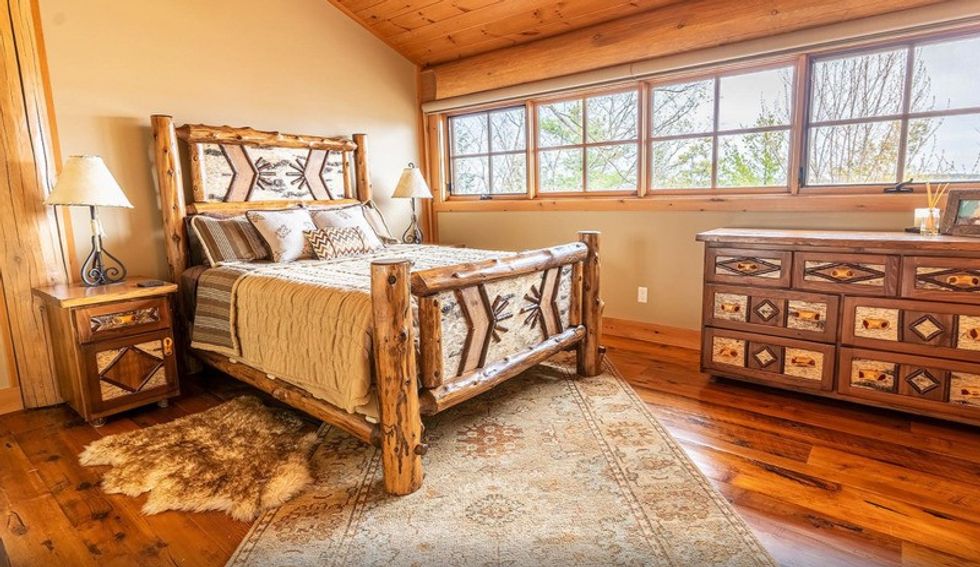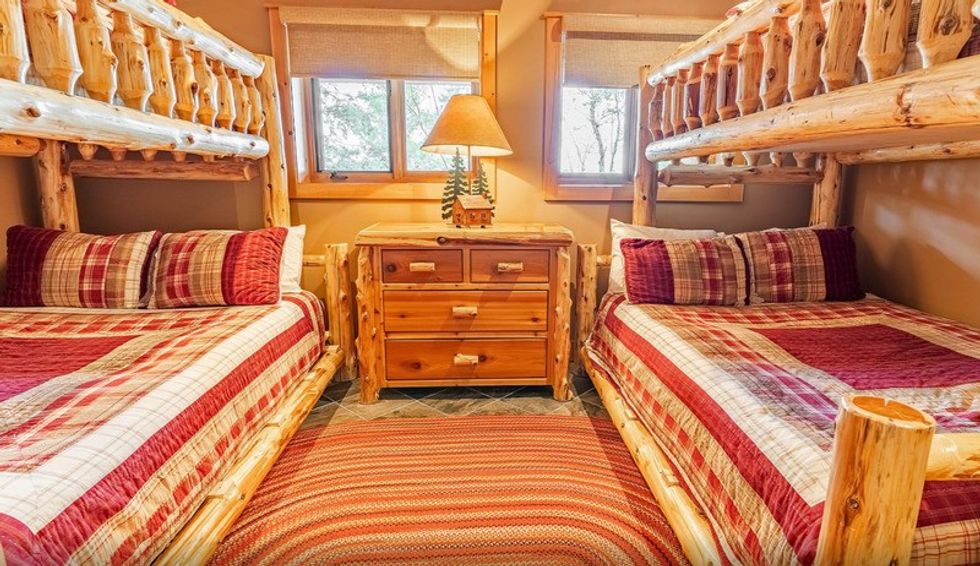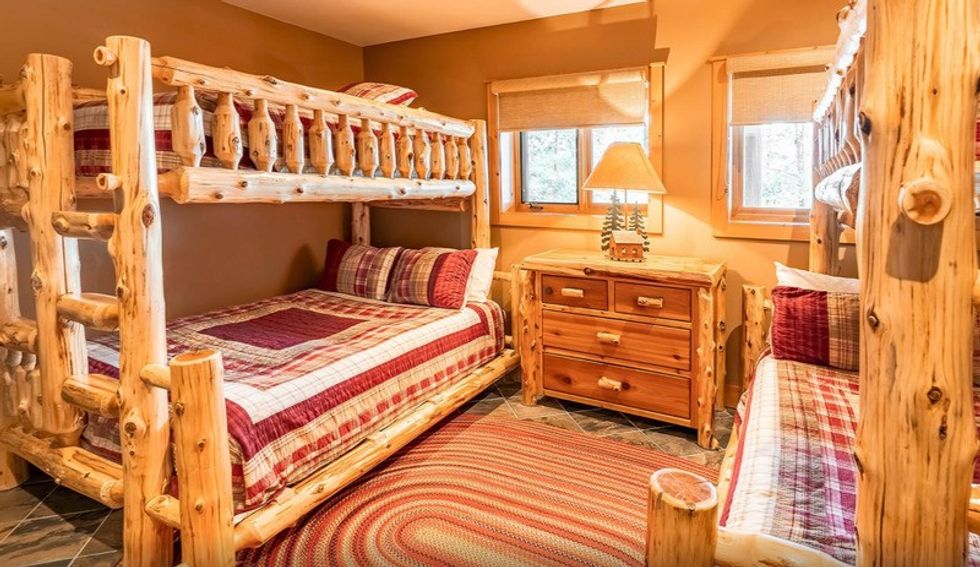 BATHROOMS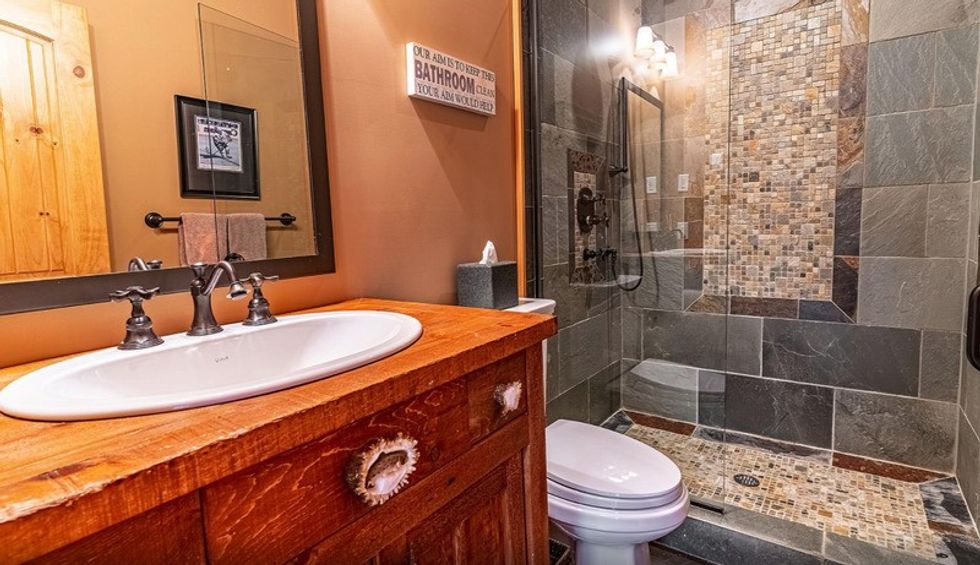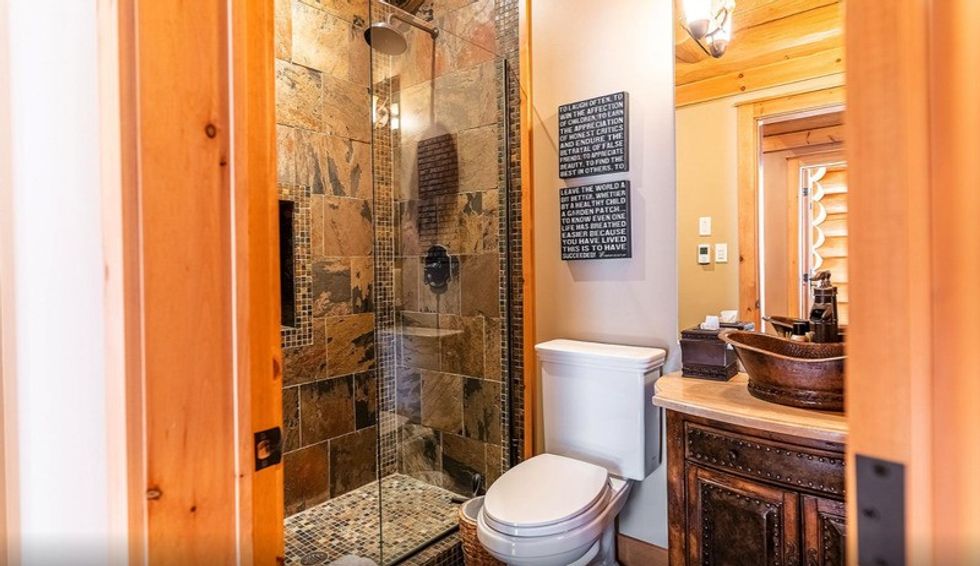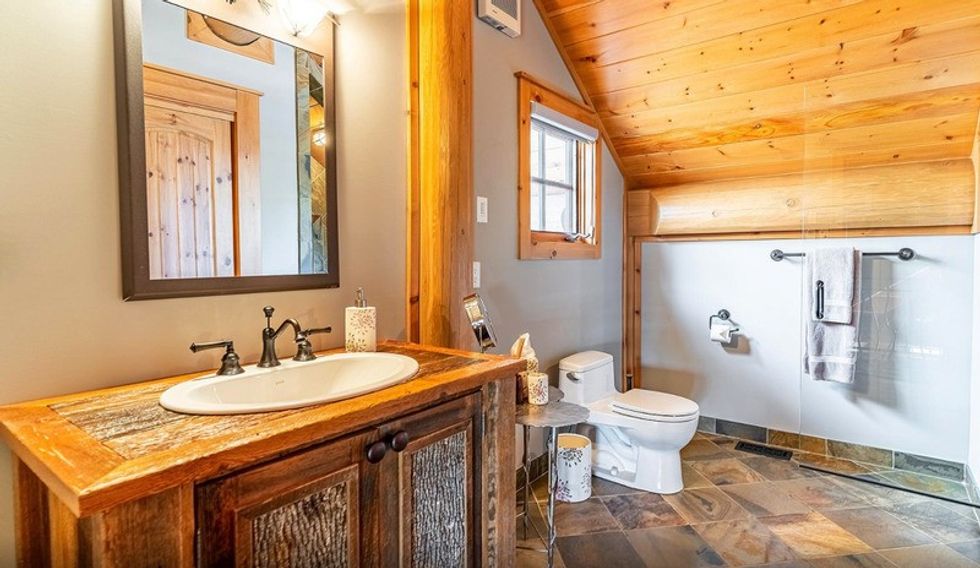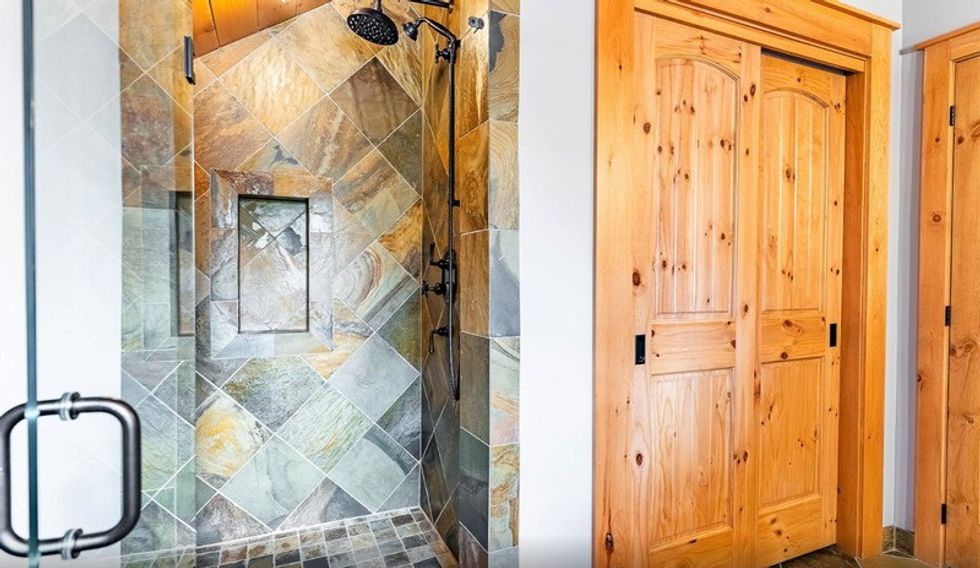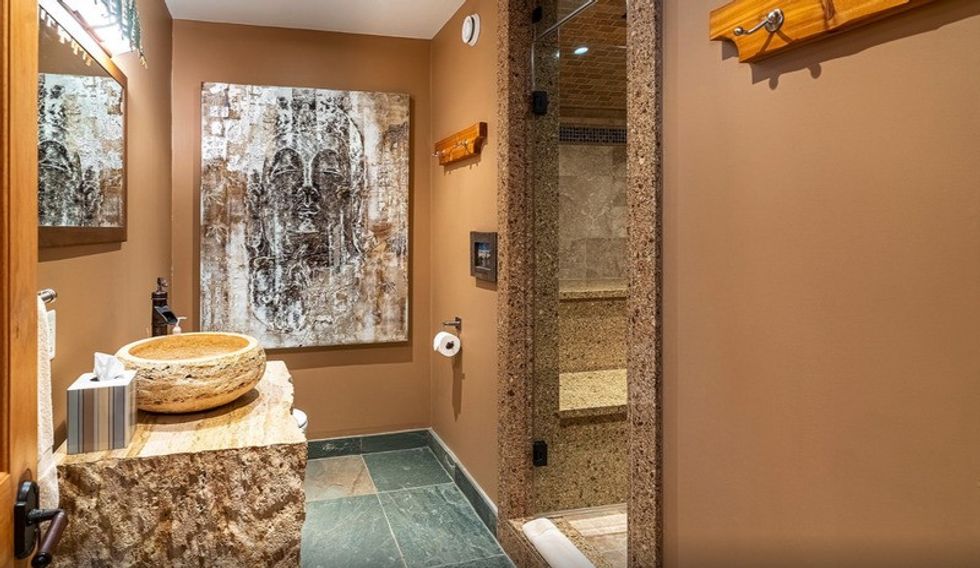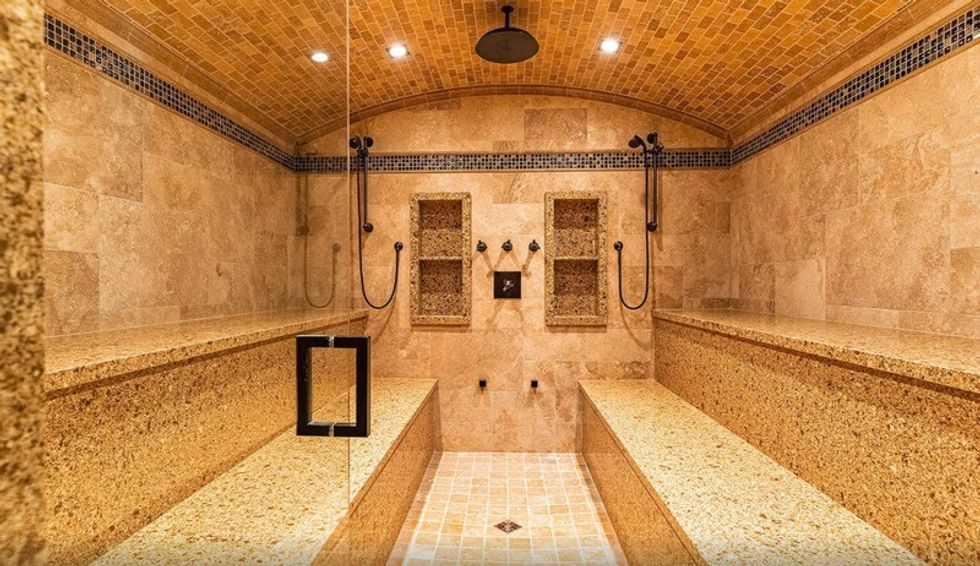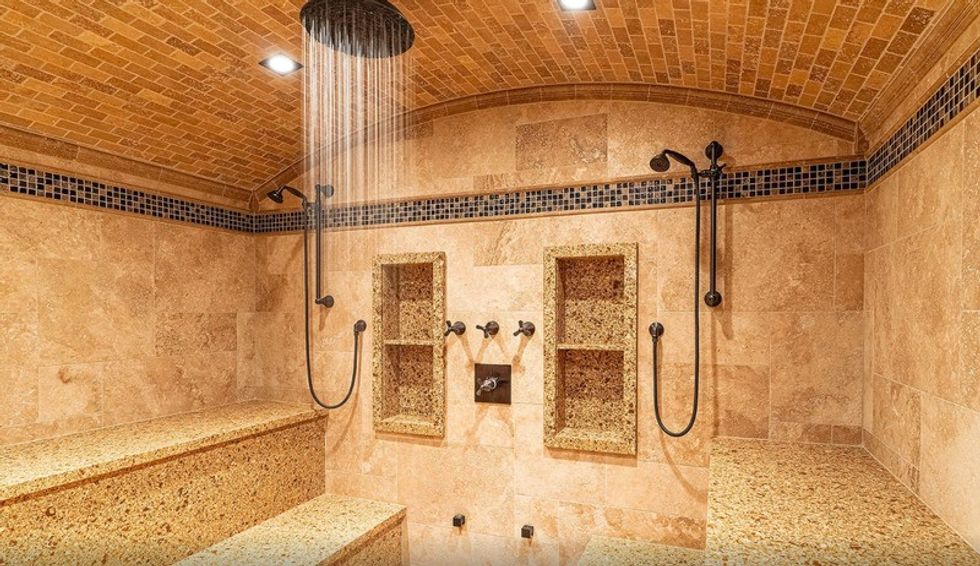 RECREATION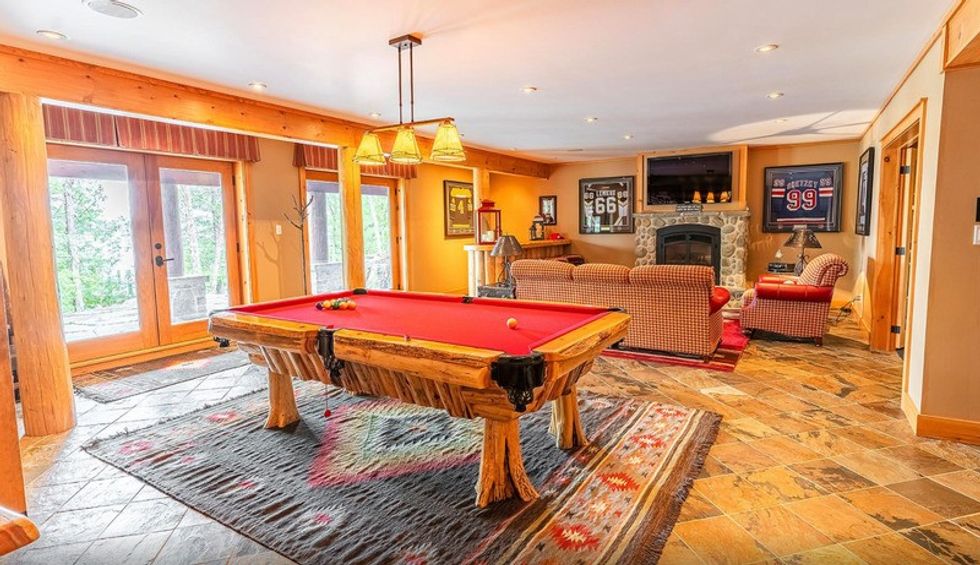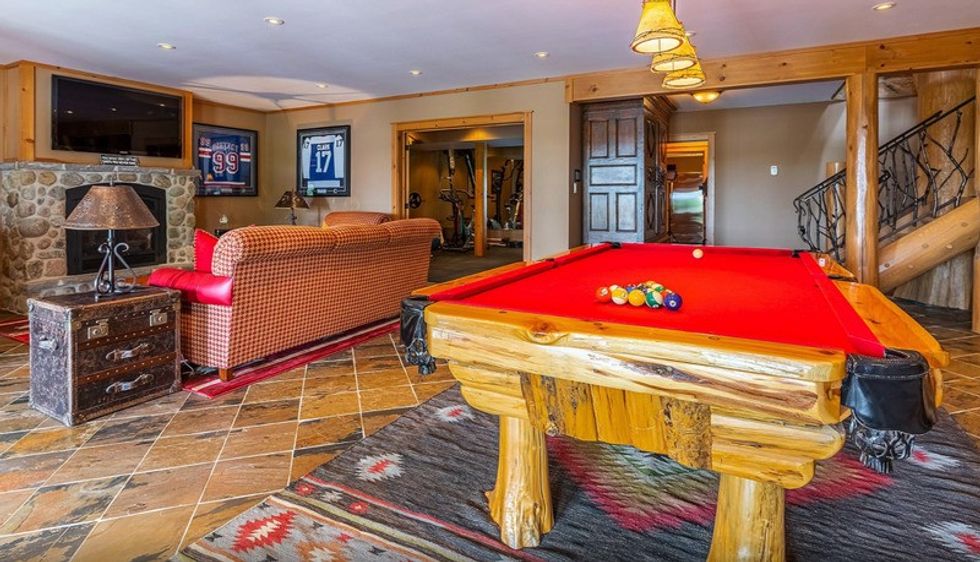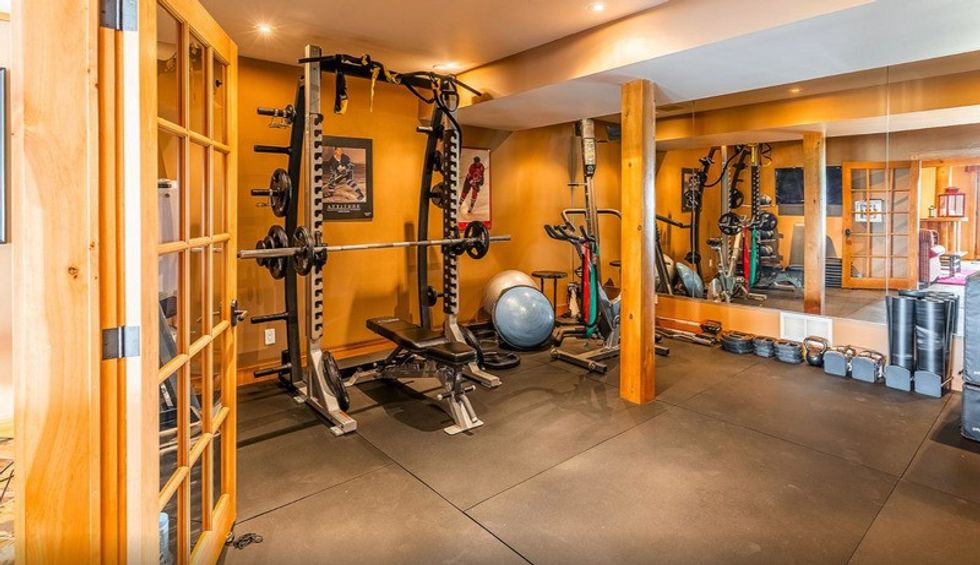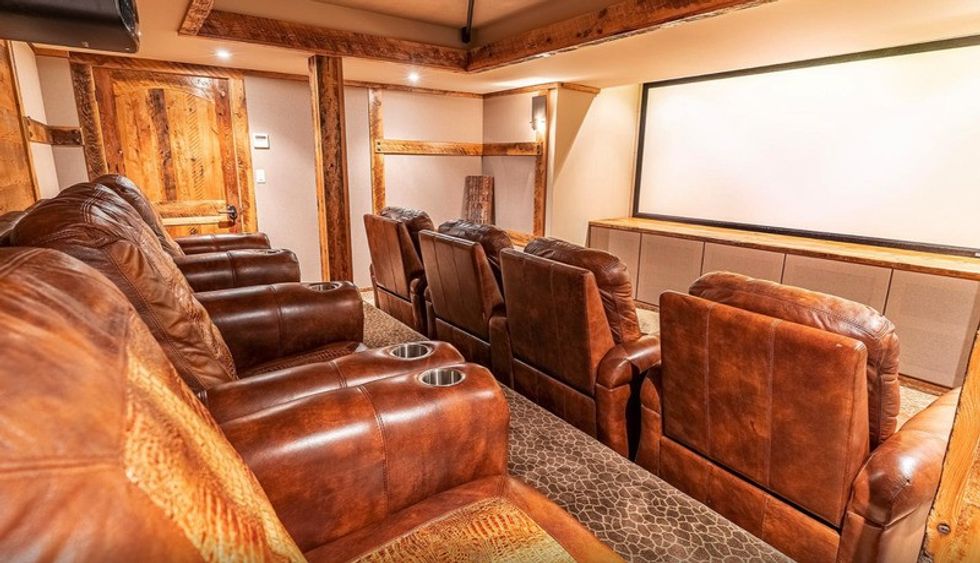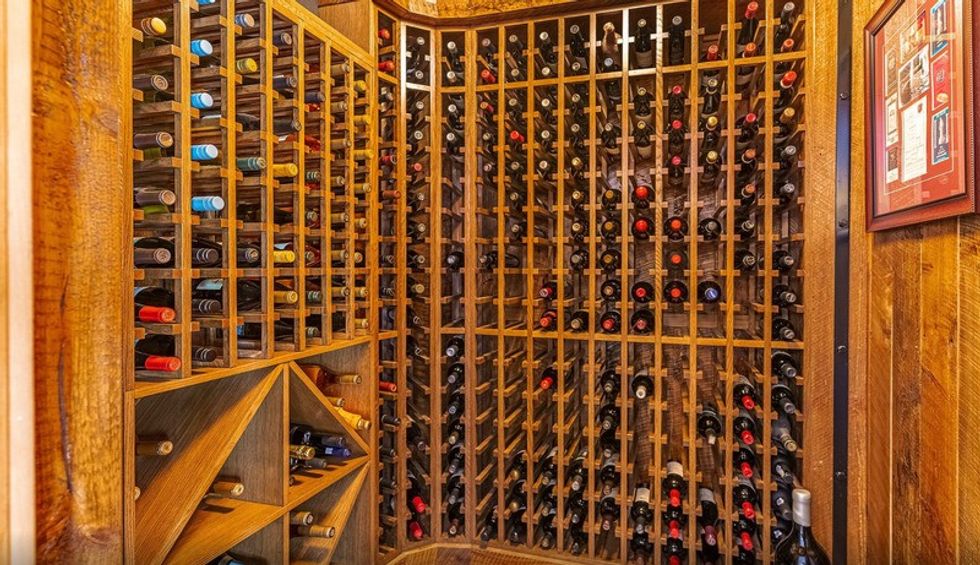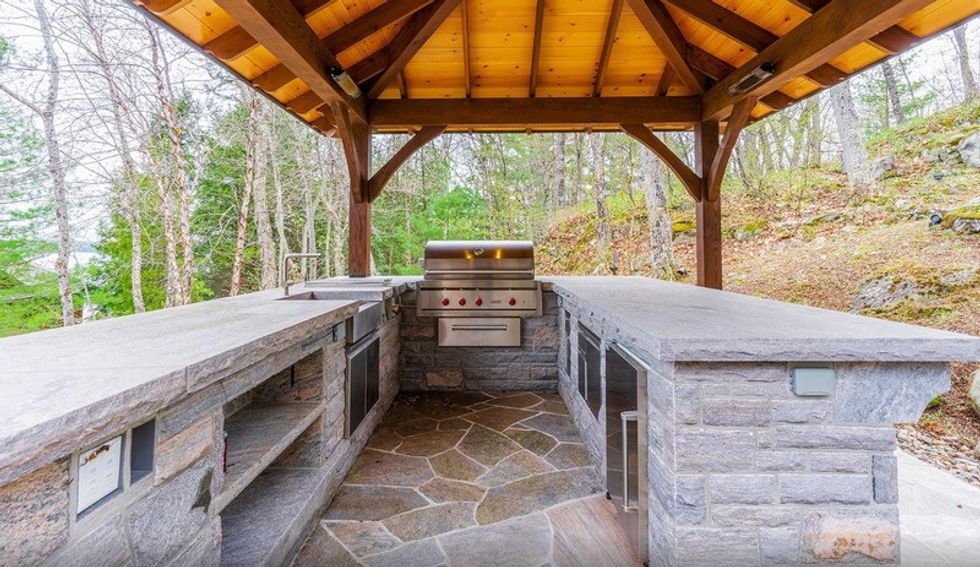 BOATHOUSE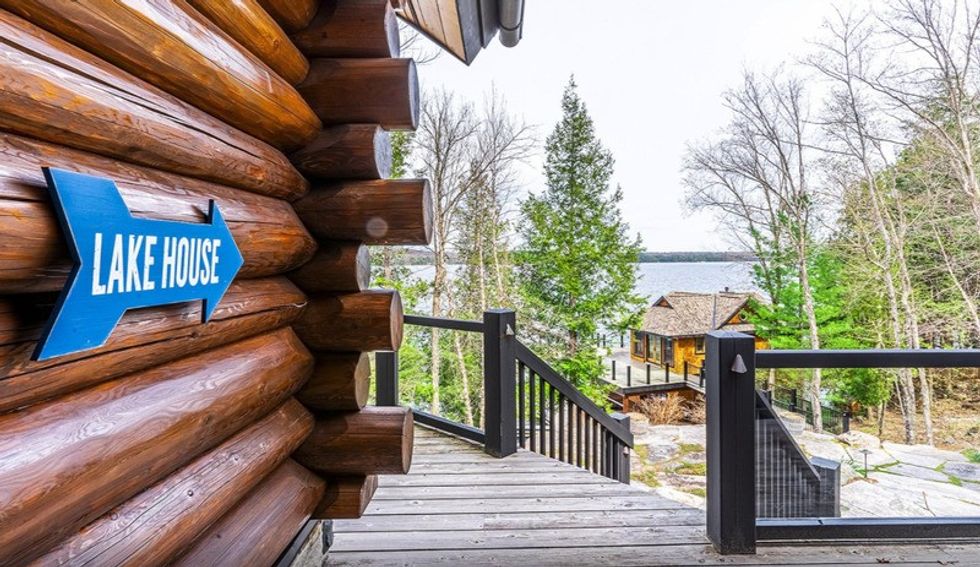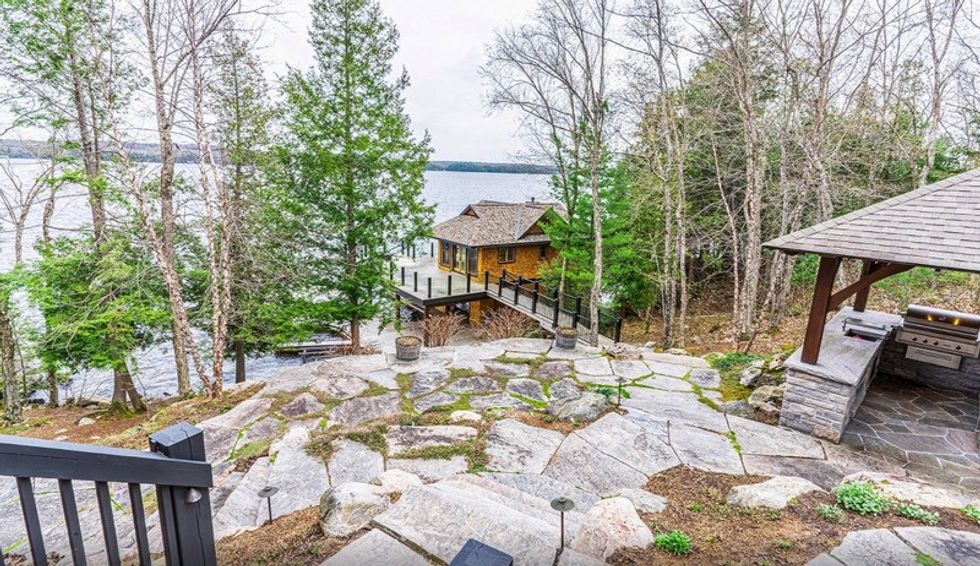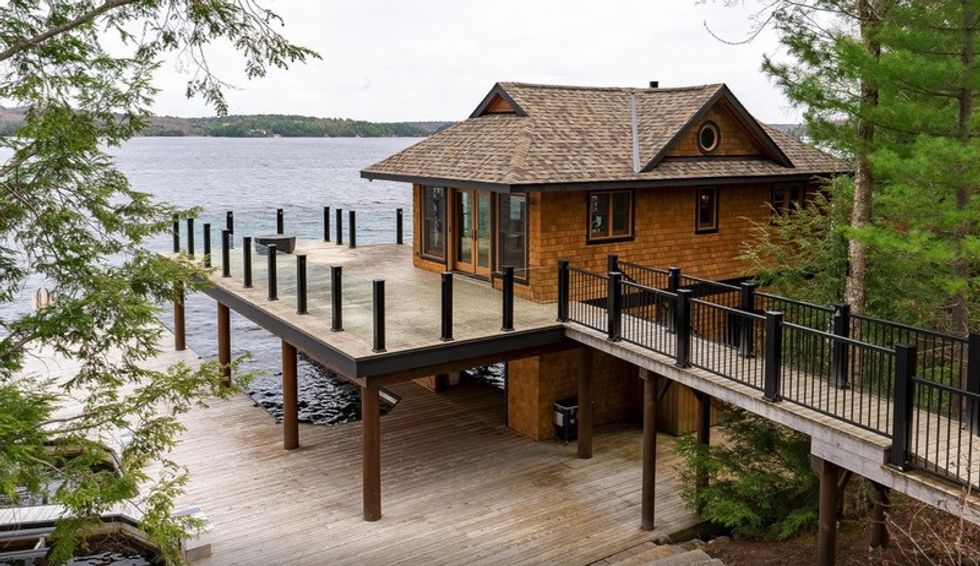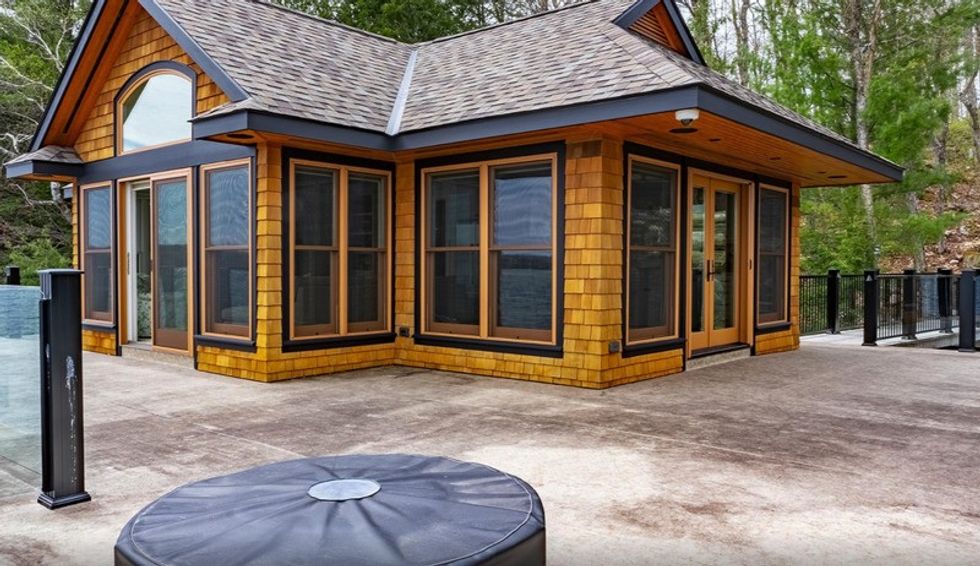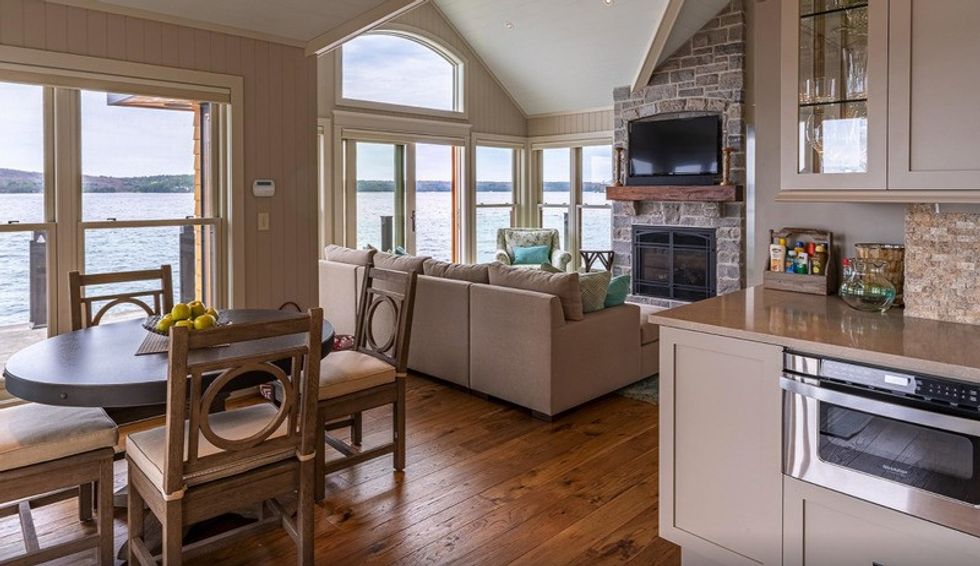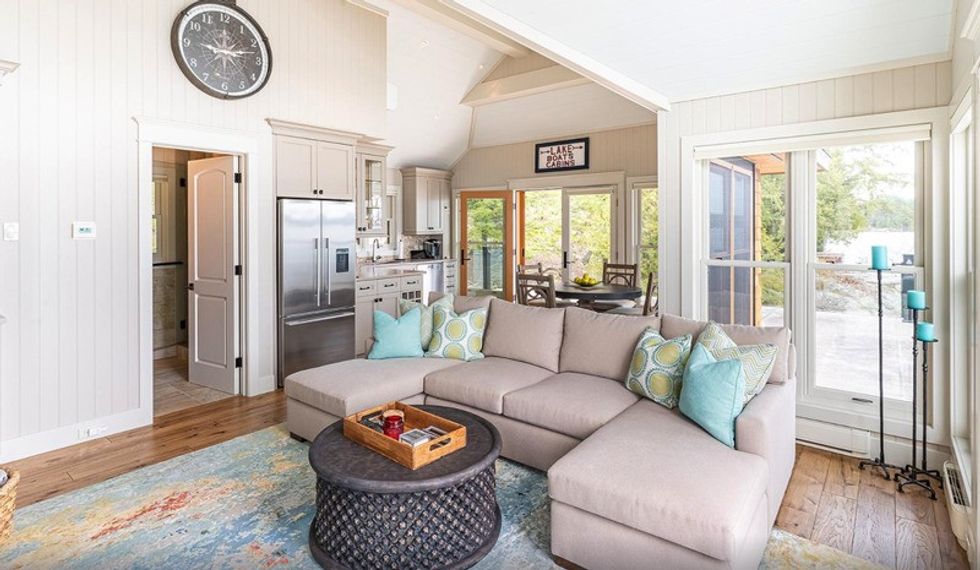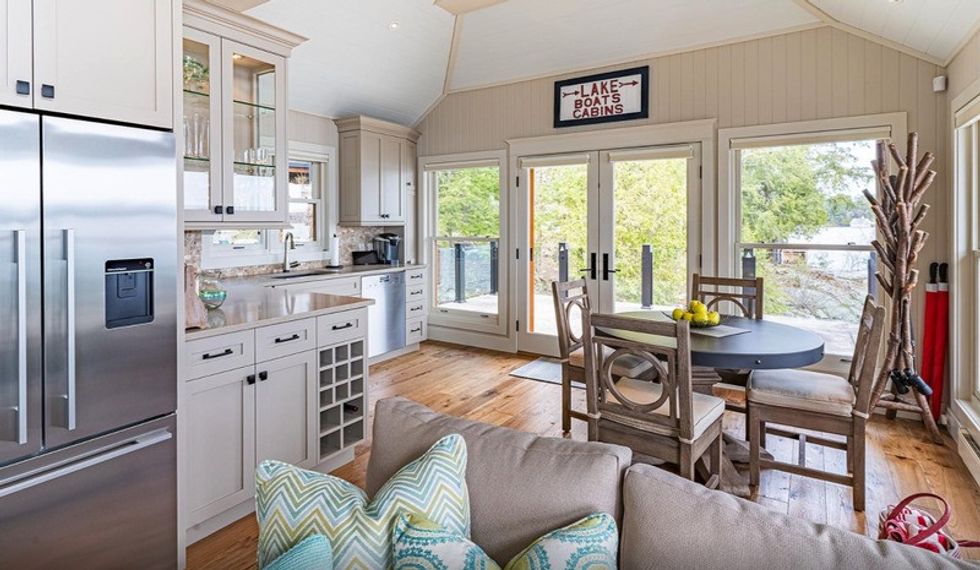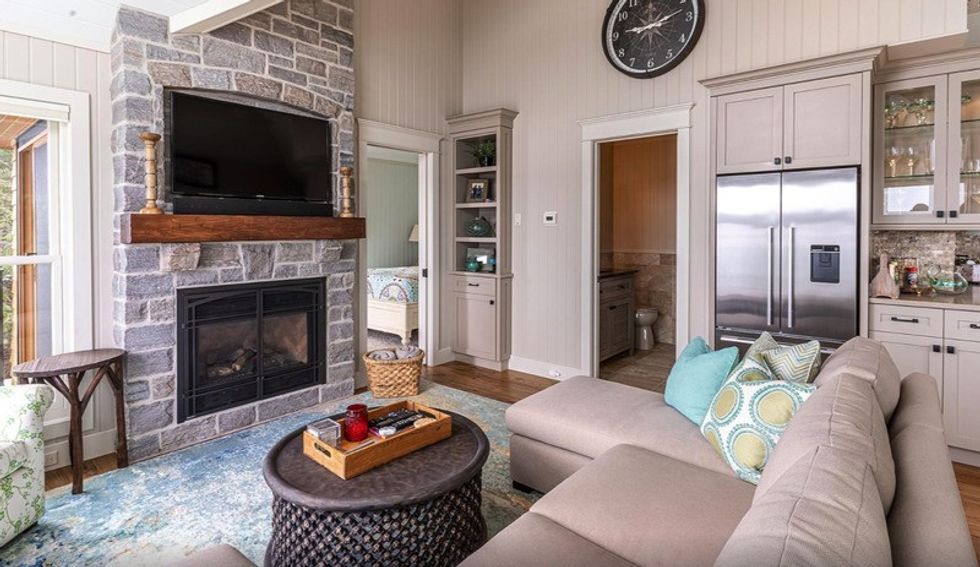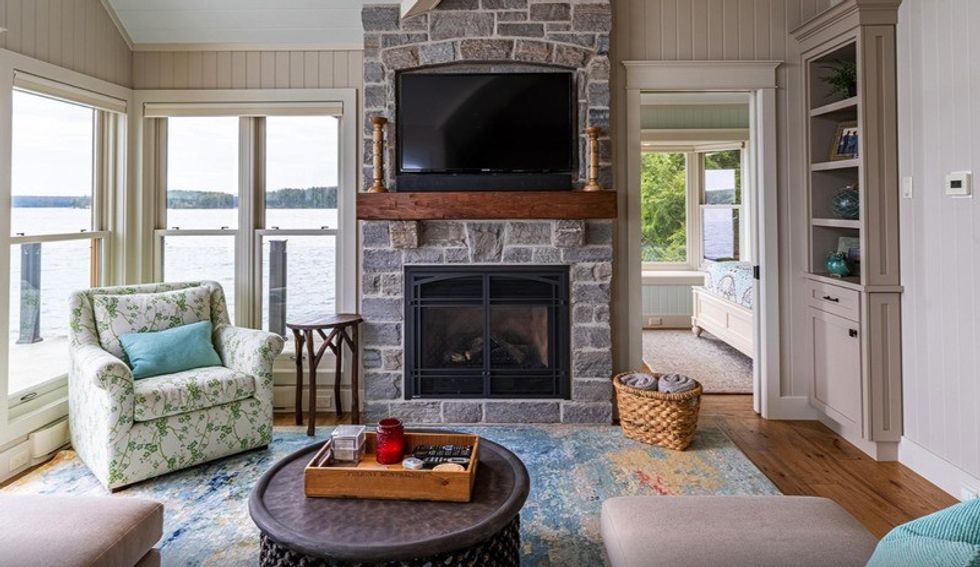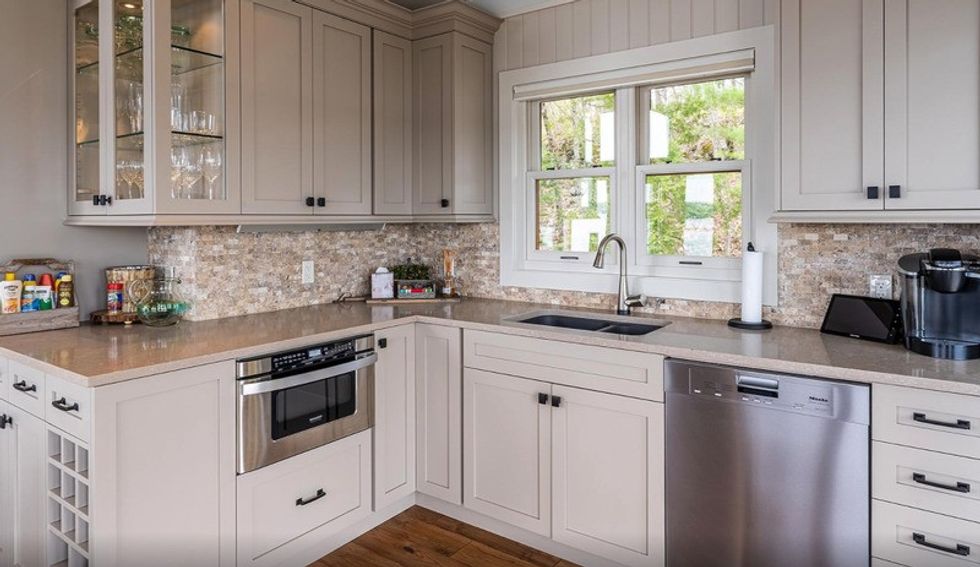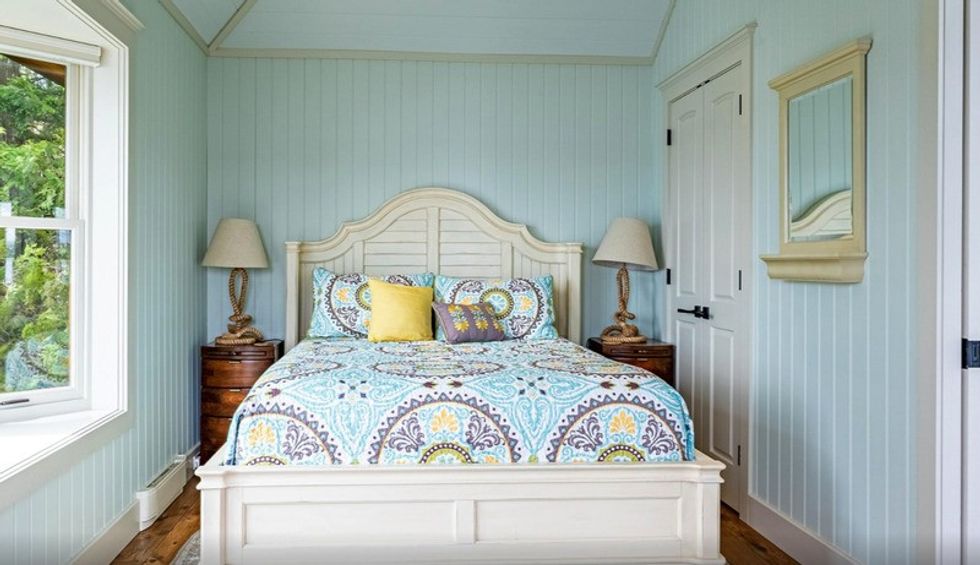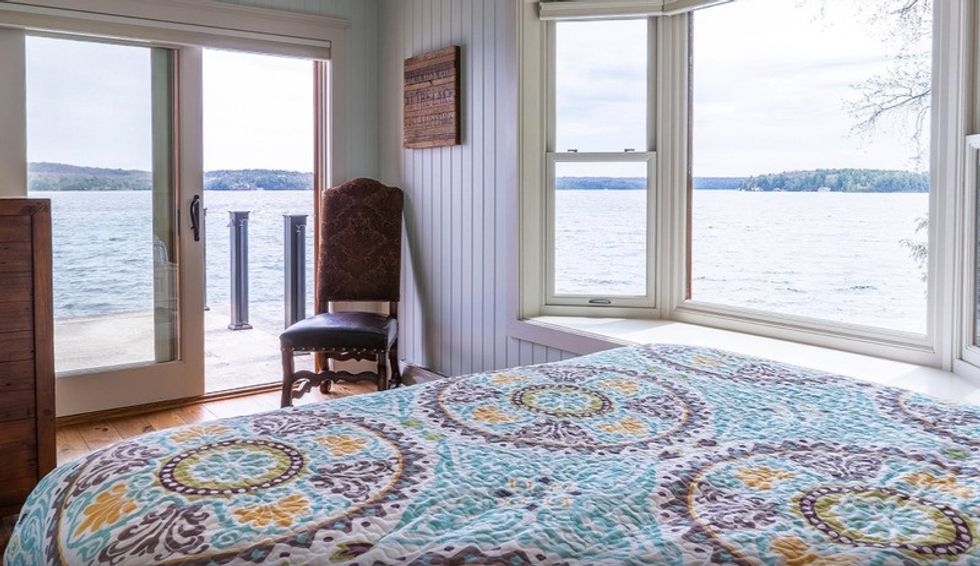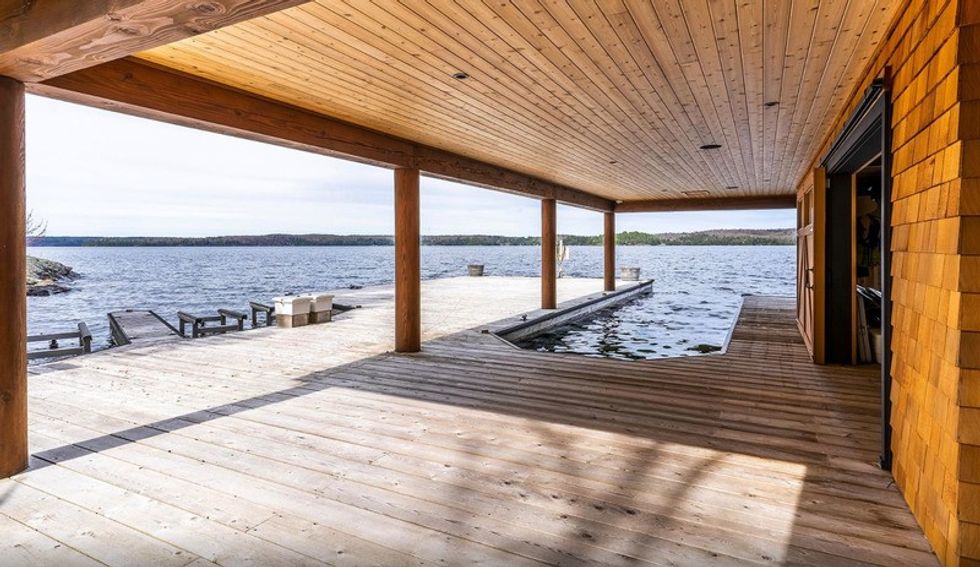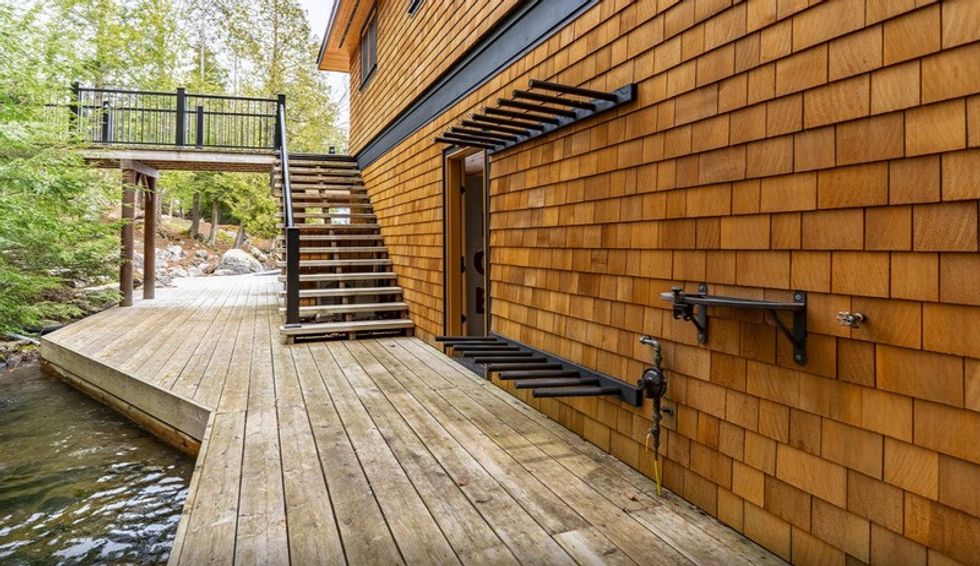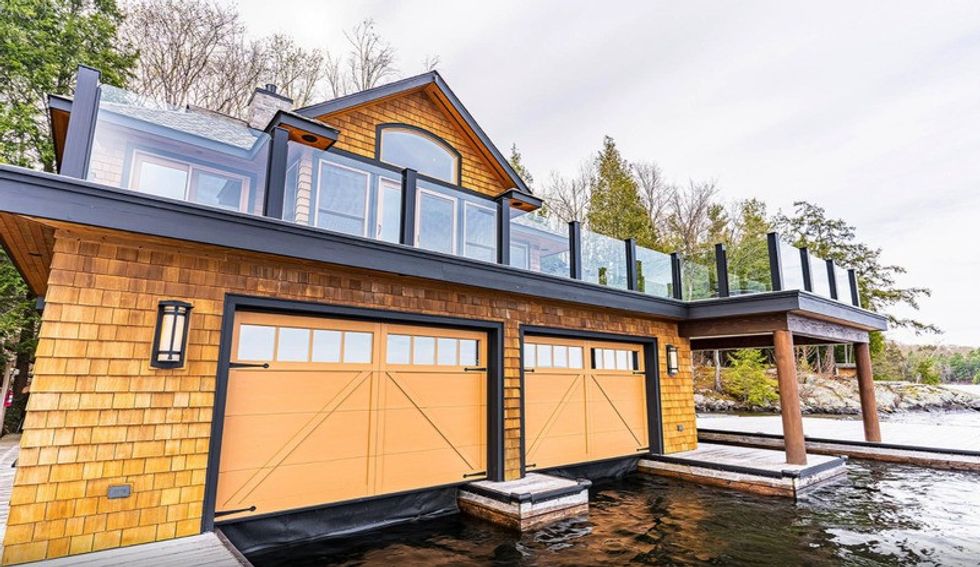 OUTDOOR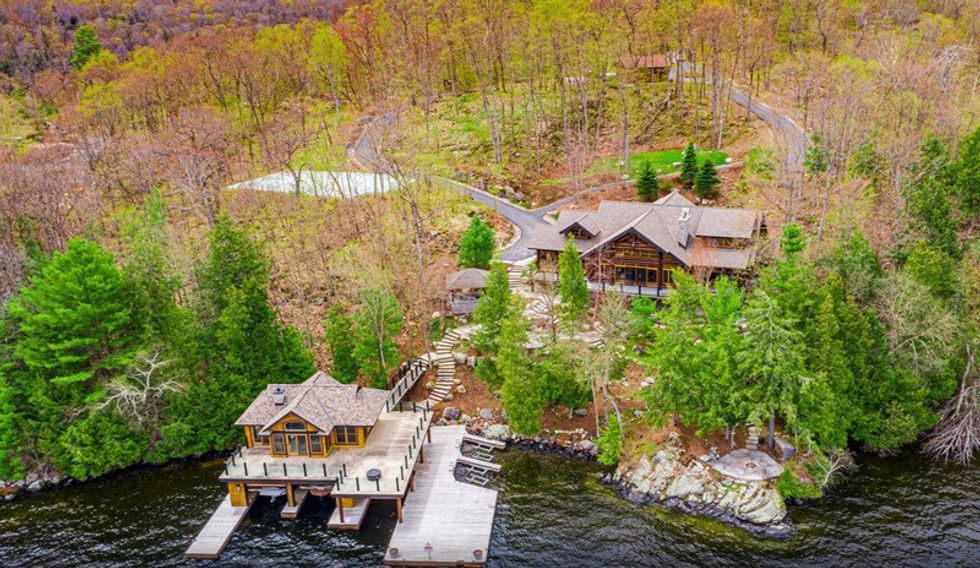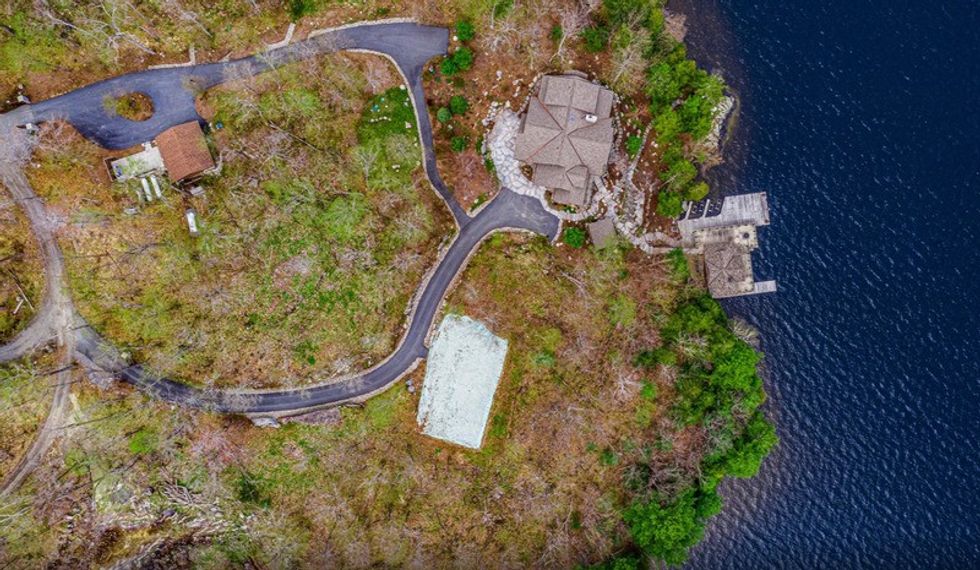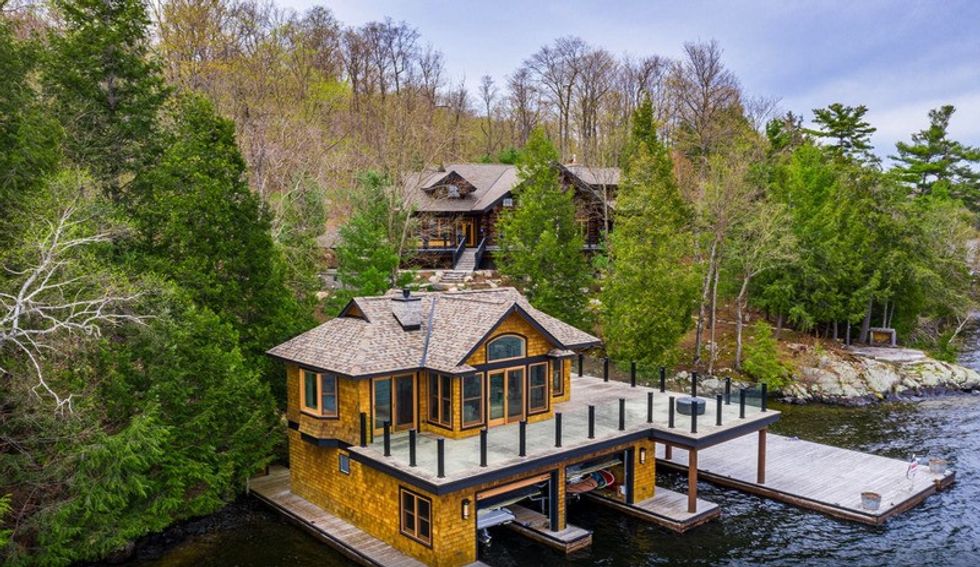 Muskoka