In a city where shed-like spaces and buildings deemed "unsafe to enter" hit the market for $1 million and more, it can feel like all hope of snagging a reasonably-priced home is lost. But then, once in a while, a property like this newly-listed Leslieville three-bedroom becomes available.
And for a moment -- however fleeting -- some of that hope is restored.
---
Charming, freshly-listed, and asking $1,149,900, 76 Wardell Street boasts three (plus one) bedrooms, three bathrooms, a precious enclosed front porch, and a significant-for-city-standards backyard.
Bright, spacious, and undeniably endearing, the semi-detached could be called a steal, and it's sure to be swooped up swiftly.
In addition to the sweet front porch entryway, the home features a bonus mudroom at the rear, which could easily be transformed into a more sun-soaked lounging space with the addition of a love seat and table, or a patio set. Meanwhile, throughout the home, soaring ceilings and hardwood floors work synergistically to ensure all who enter feel welcome and cozy, but also feel a sense of freedom in the airy spaciousness.
A large and organized kitchen -- with plenty of cupboard space -- means the chef or baker in the house will have ample hiding places for spices and flours galore. A separate dining room offers a dedicated area to enjoy a hearty family meal or wine and board games with friends, meanwhile, the adjacent living room is fixed with a gas fireplace, infusing the space with additional literal and figurative warmth.
READ: Sold: Tiny Shed-Like Toronto House Sells for 800K Over Asking
Throw in the addition of second-floor laundry facilities, a skylight on the upper level, two-car parking, and a deep backyard fitted with a deck and patio stones (think: all the outdoor enjoyment, without the need to mow the lawn), and this property is already checking all the boxes. And that's before even considering its location.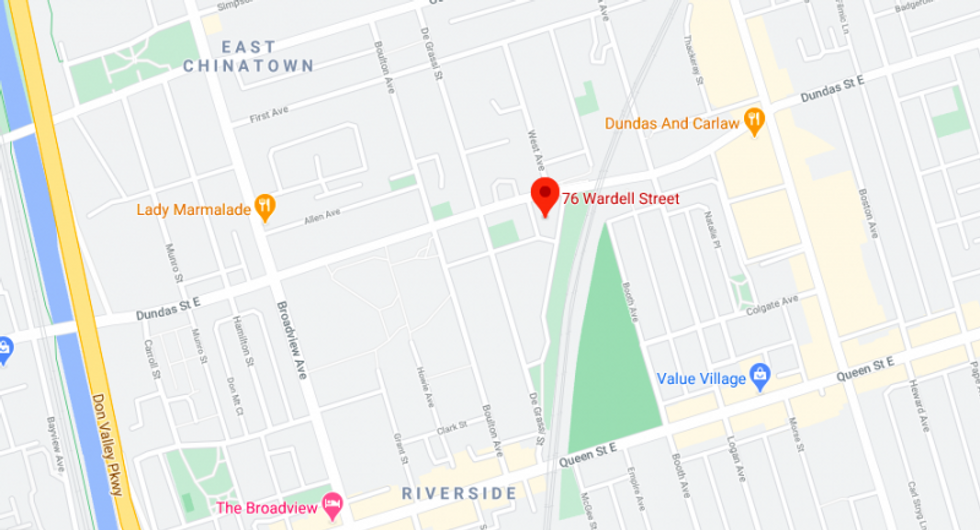 Standing on Leslieville's border, the home is tucked just south of Dundas Street East and looks across to Bruce Mackey Park. Nearby, popular (and delicious) eateries include Dundas and Carlaw to the east, Lady Marmalade to the west, and all the wonders of East Chinatown in the north-west direction. The 505 Dundas is just steps from the front door, meaning access to bustling downtown is a breeze, while all the charms of a quiet residential street on the east side of town offer ultra-relaxed vibes.
Specs:
Bedrooms: 3+1
Bathrooms: 3
Sq. ft: N/A
Lot: 17.36 x 120.25 Feet
Taxes: $4,852
Listed for: $1,149,900
Listed By: Royal Lepage Estate Realty, Brokerage
The home's asking price is just a smidge above what the listing reports as typical for the area -- $1,138,401 for a three-bedroom offering. But the plus-one bedroom, third bathroom, and ample outdoor space might just make that extra $12k worth it.
Also according to the property's page, a home like this sells, on average, in six days. So if the east side has been calling your name and you've been waiting to see a spot that checks every box, don't snooze on this opportunity. If you do, you just might lose.
EXTERIOR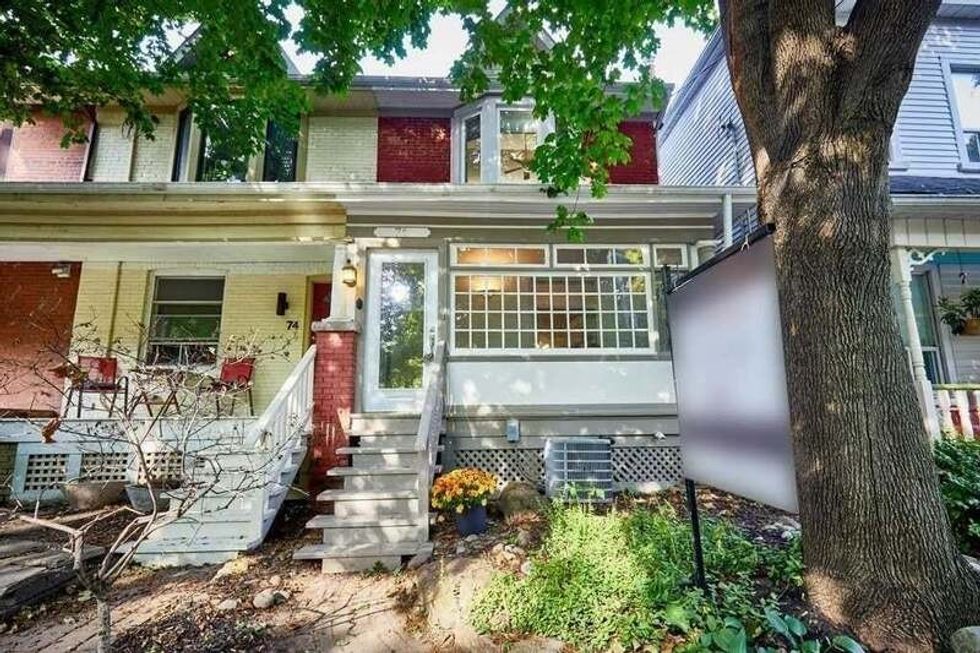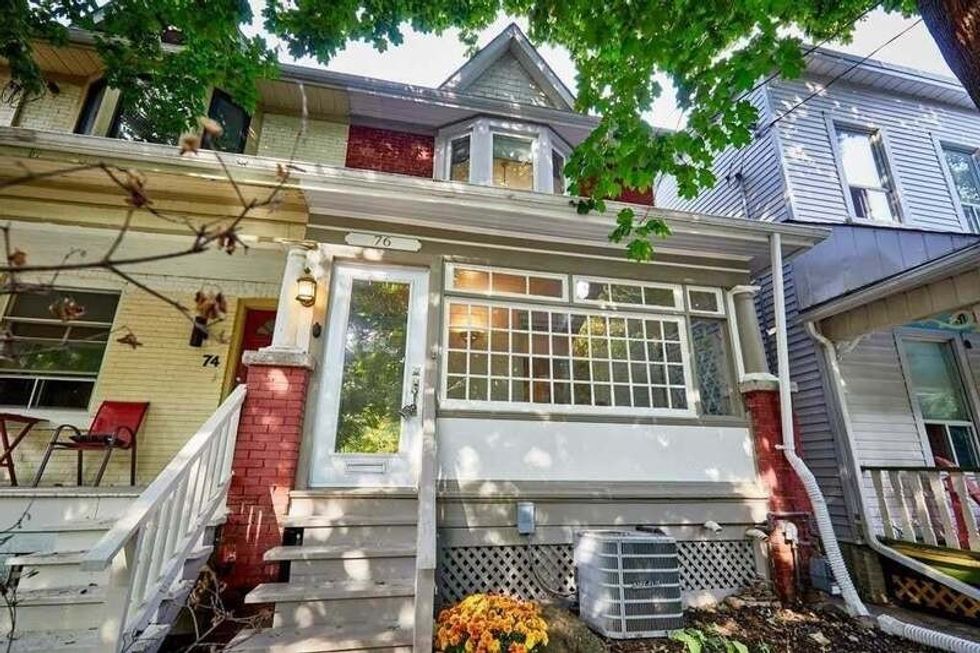 PORCH ENTRY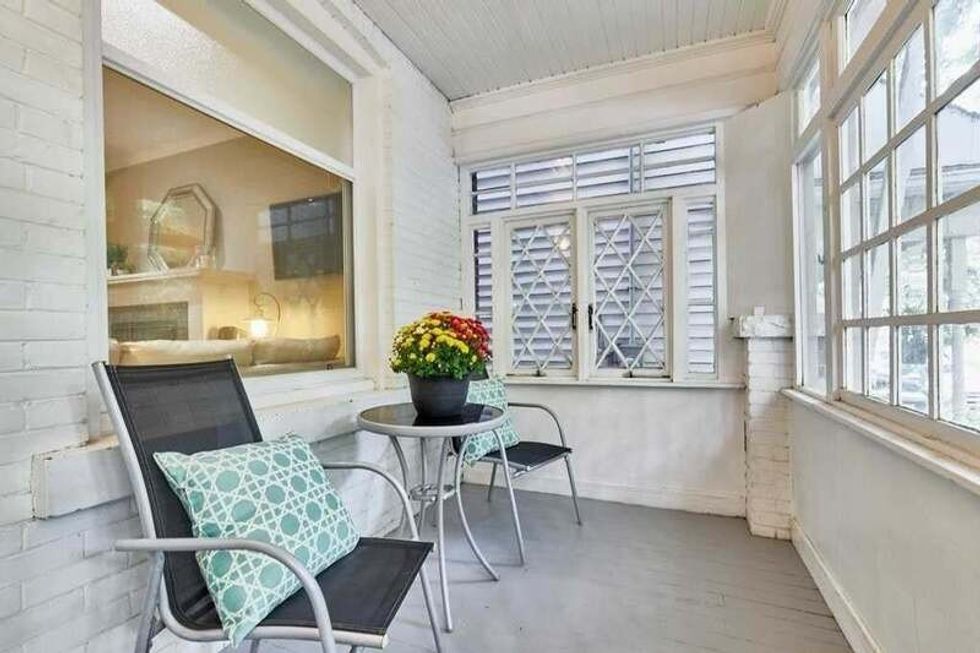 LIVING AND LOUNGE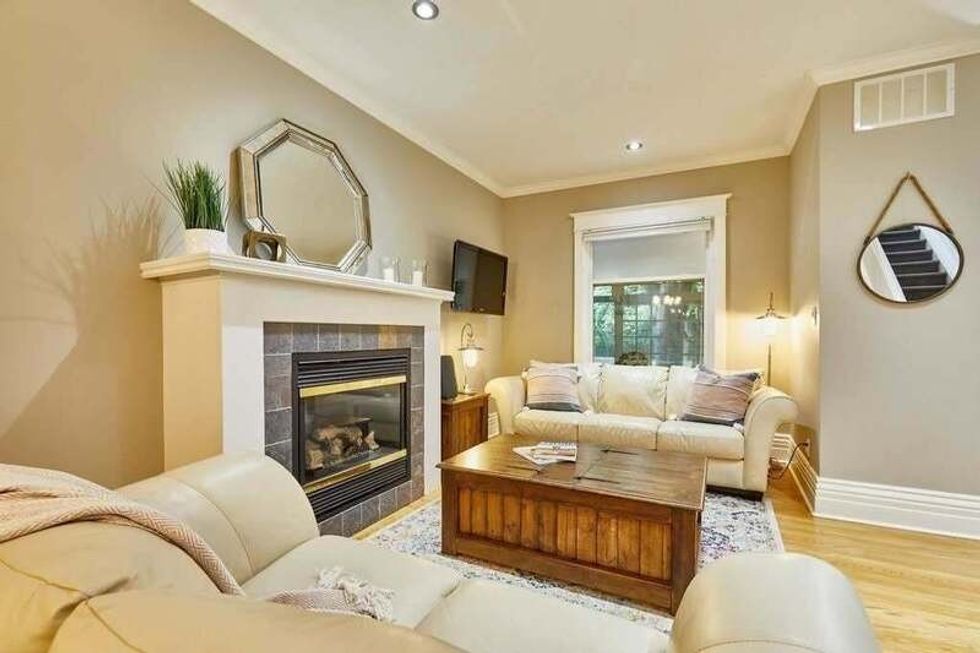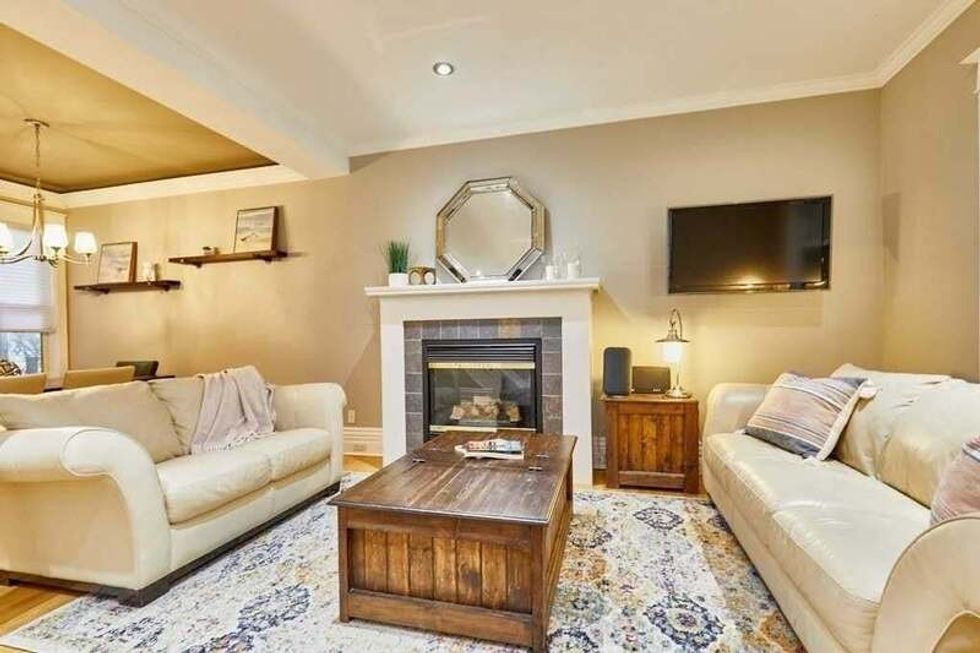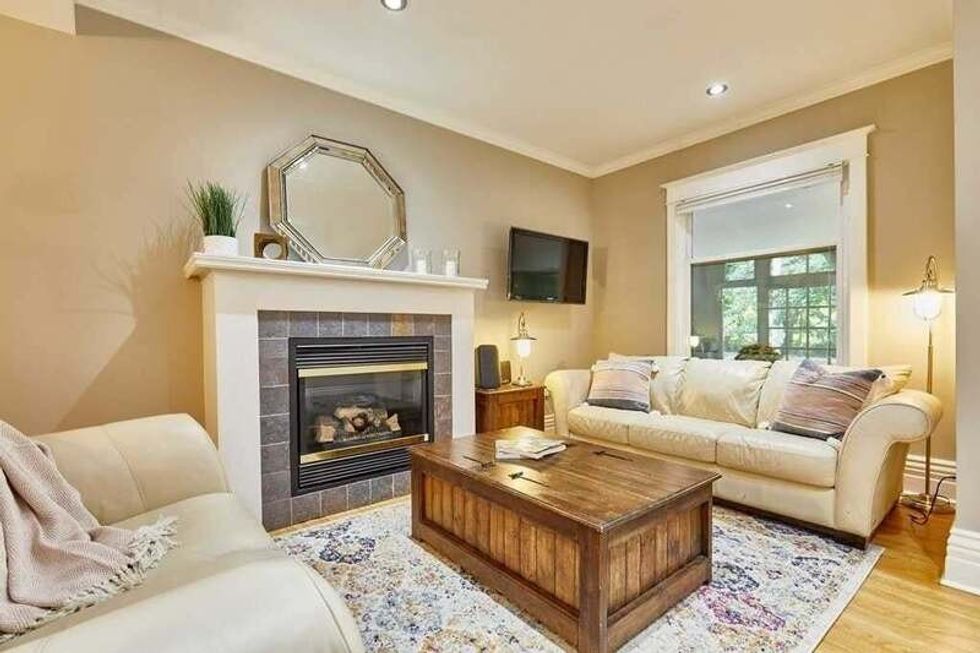 KITCHEN AND DINING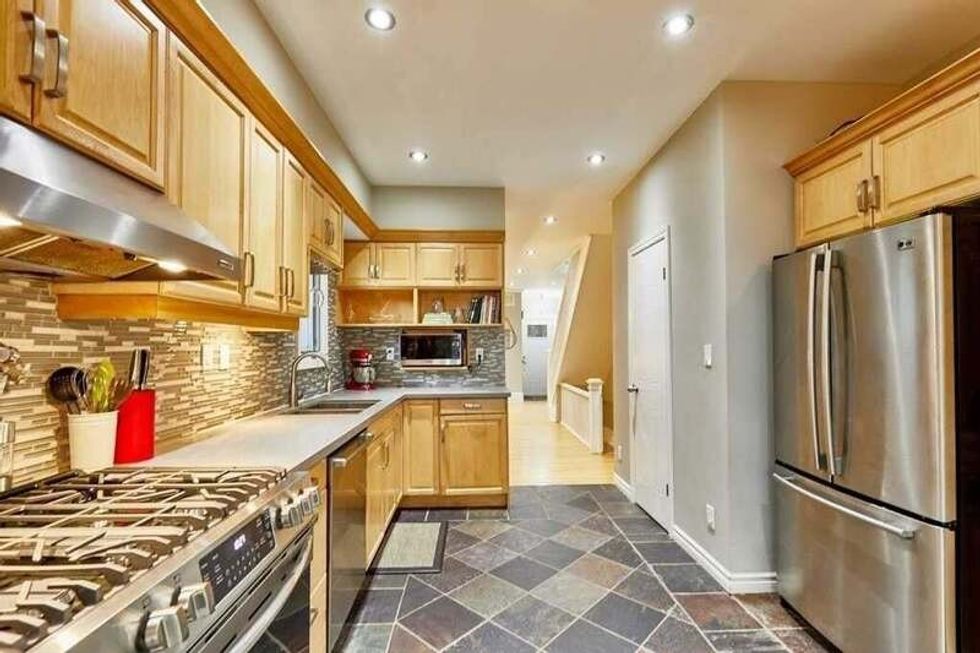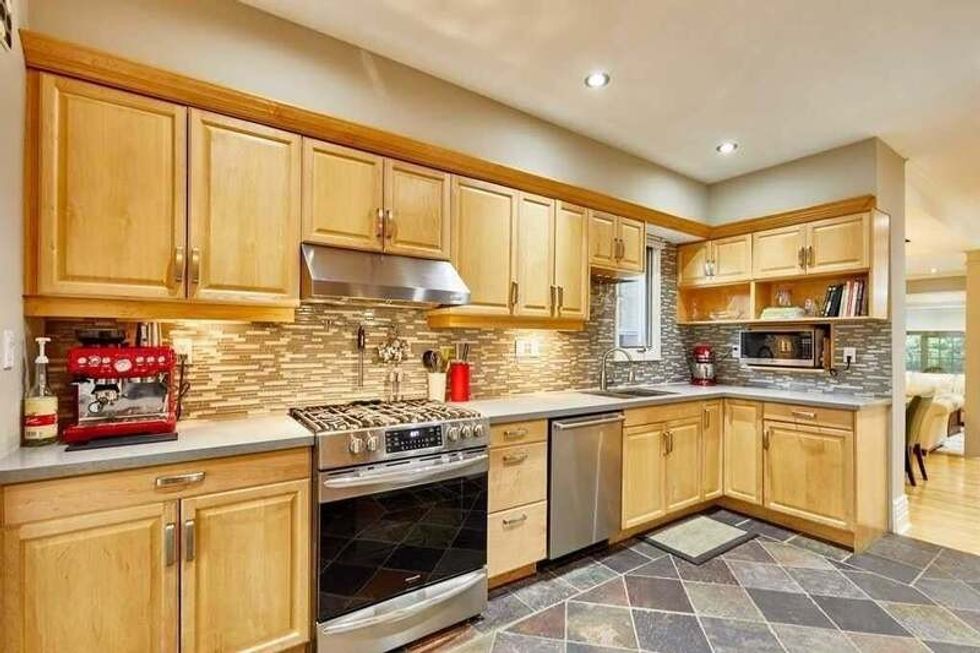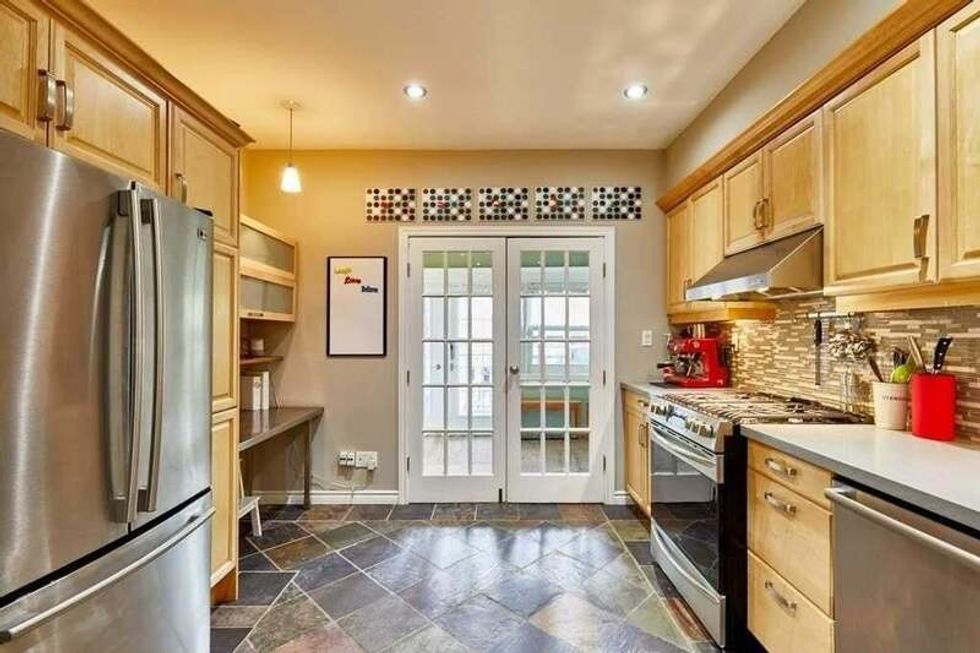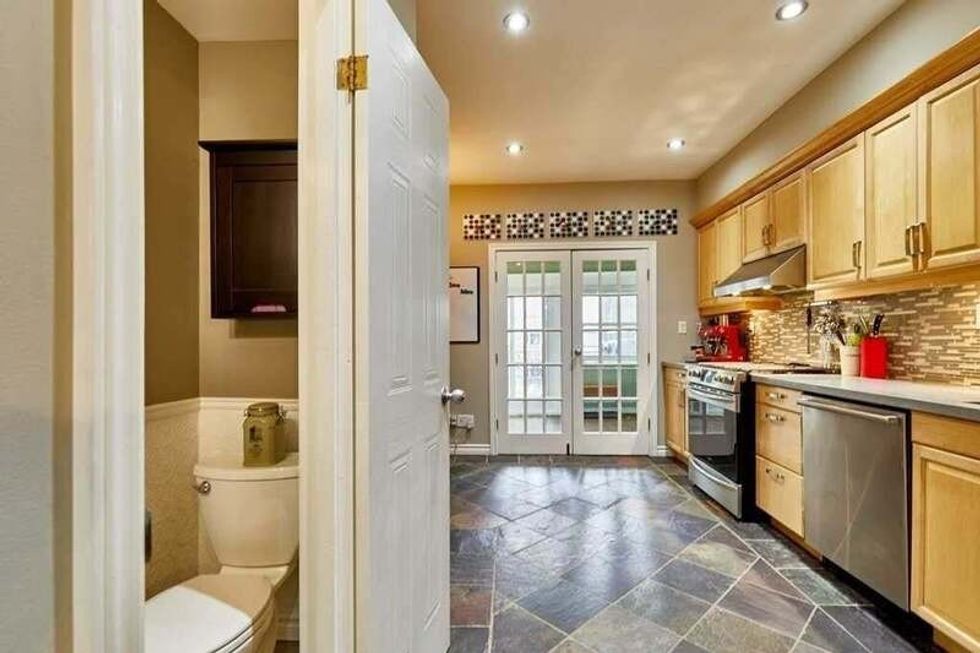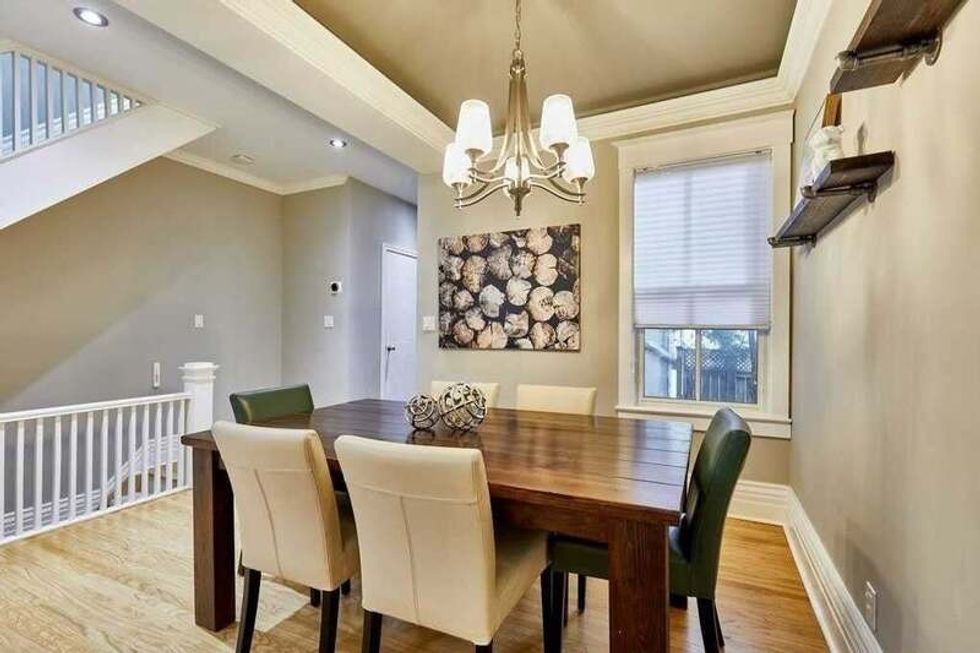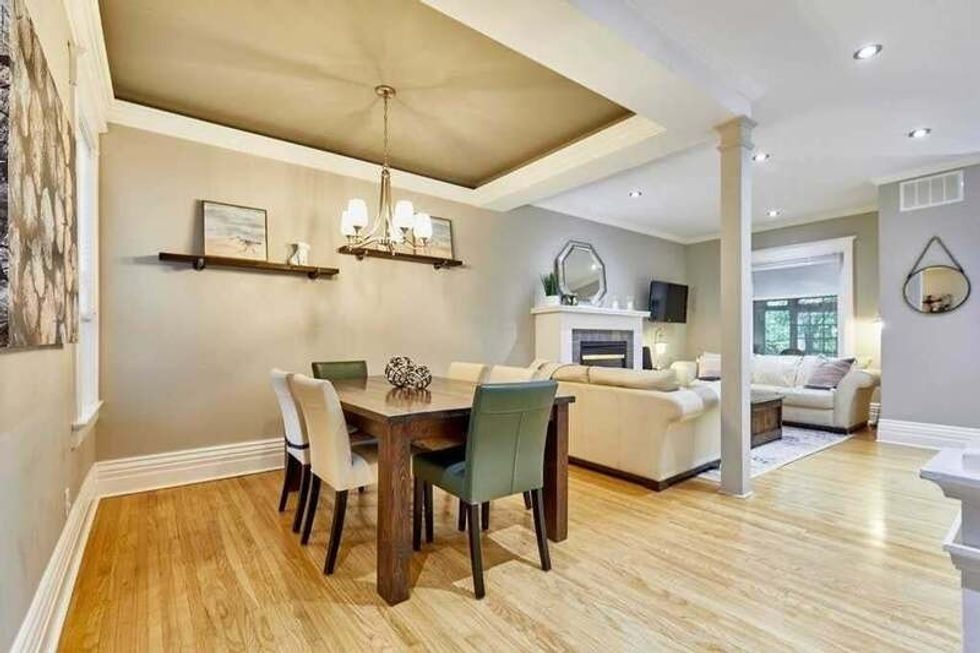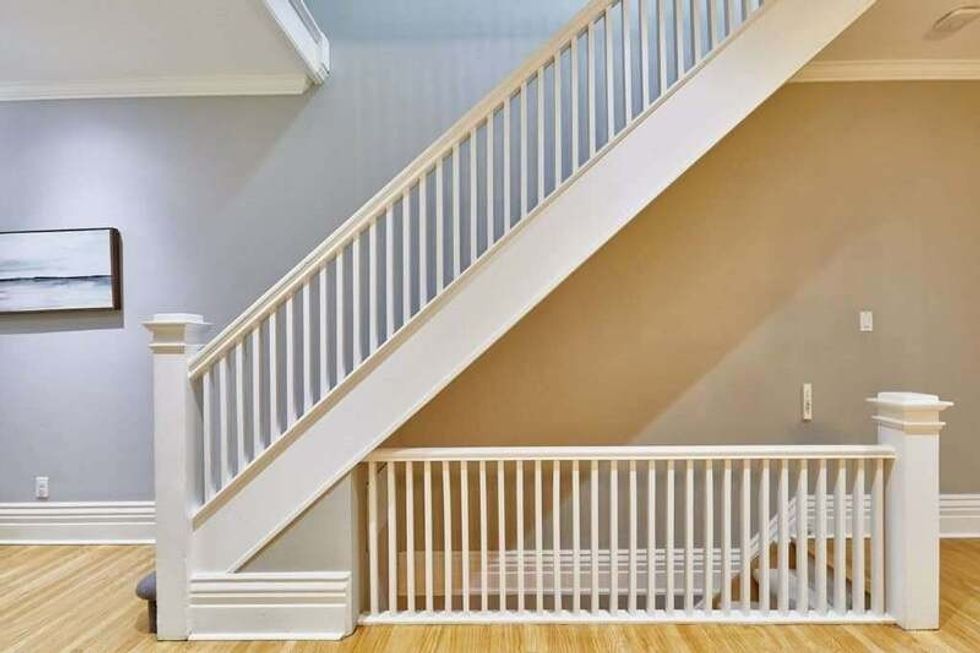 BEDROOMS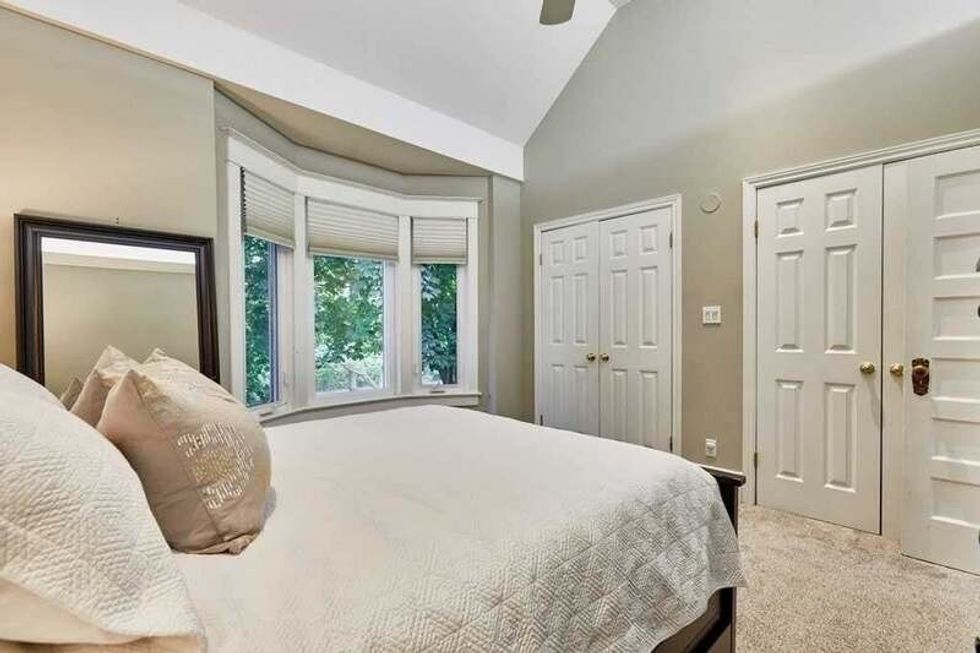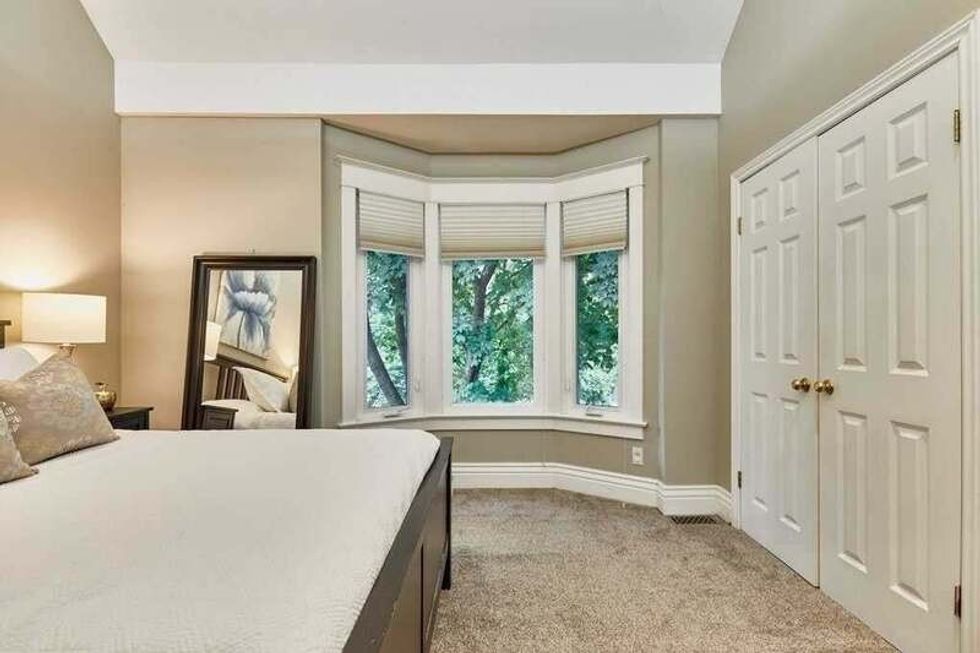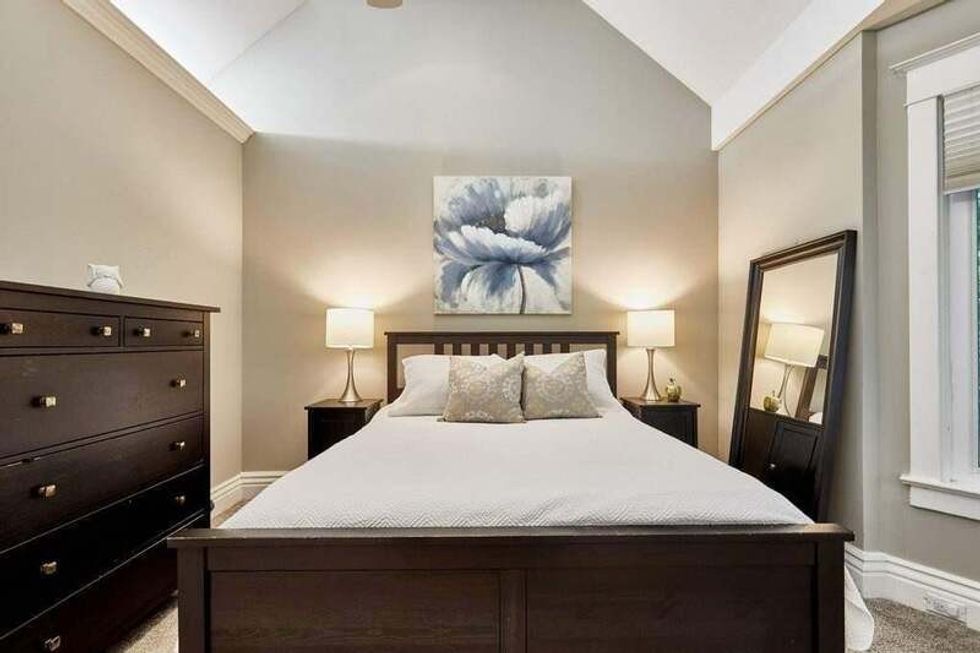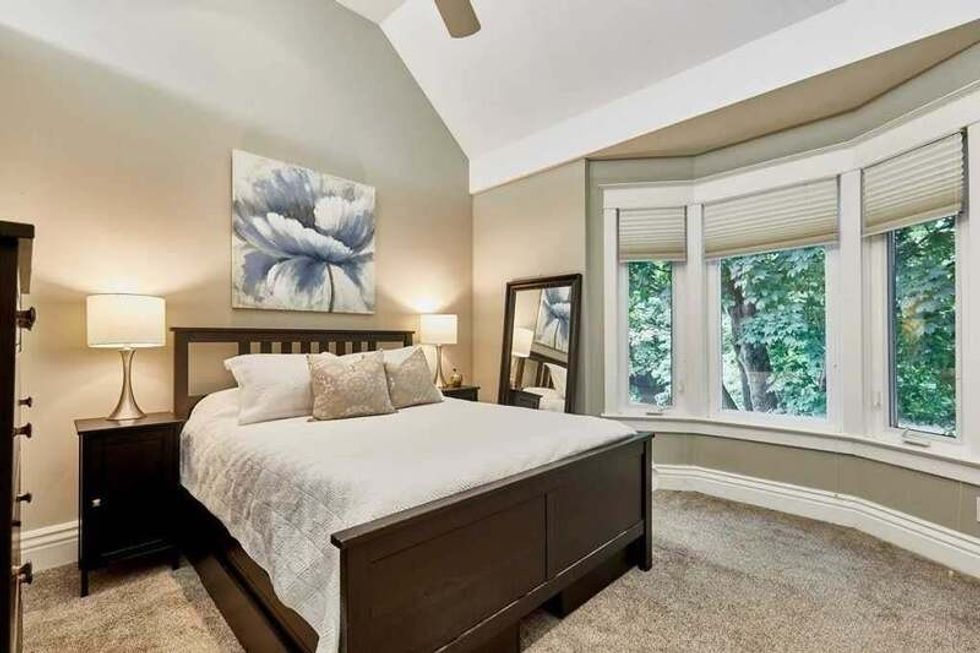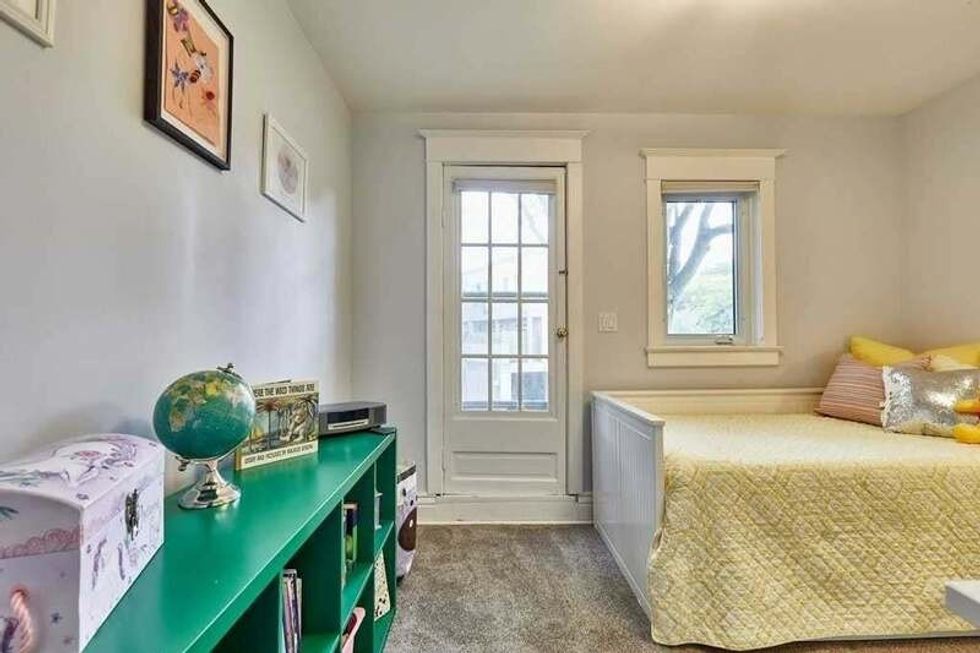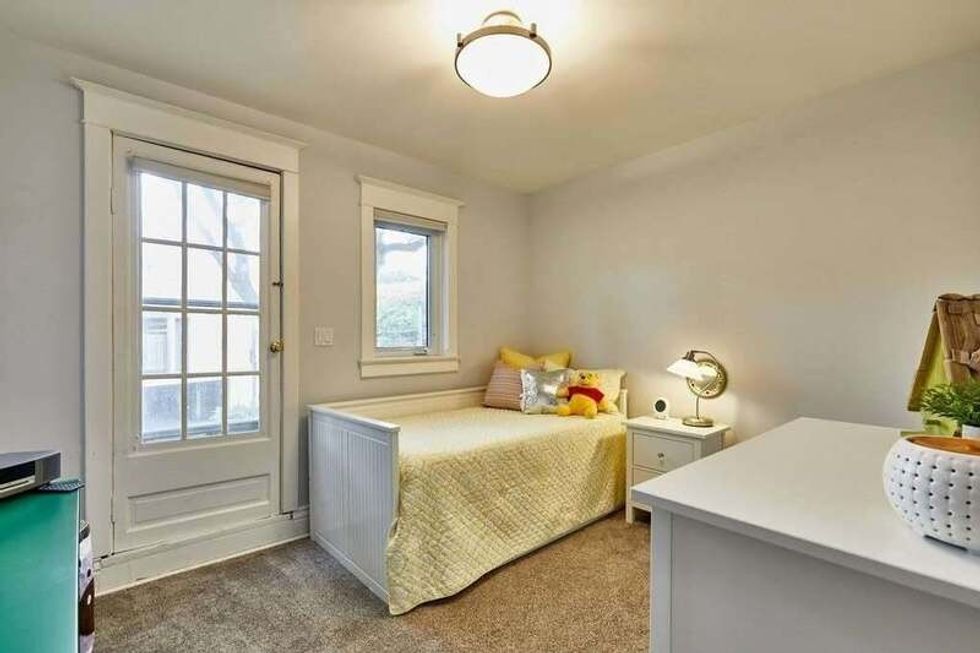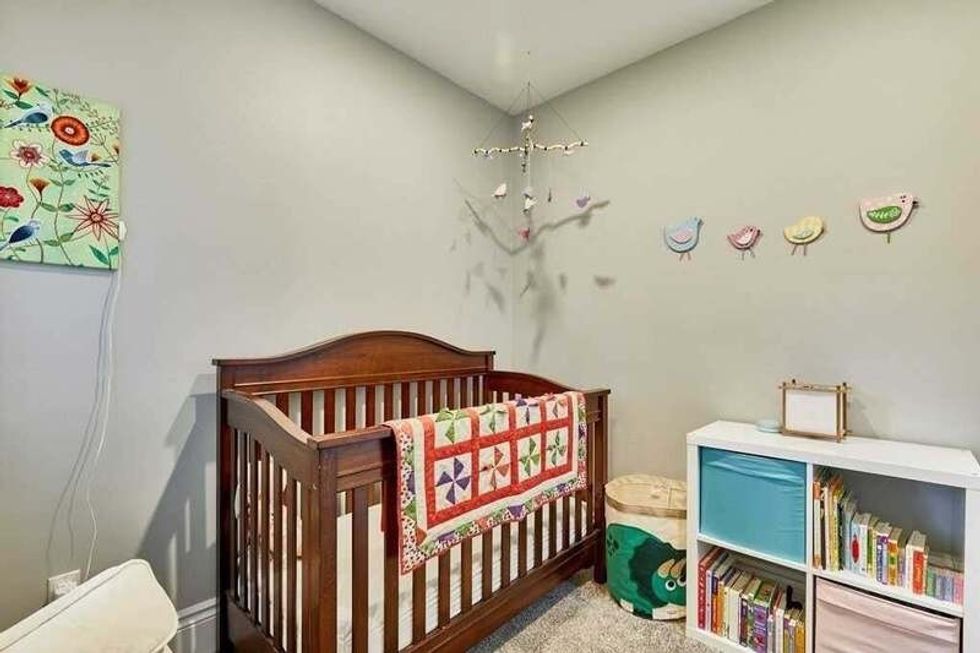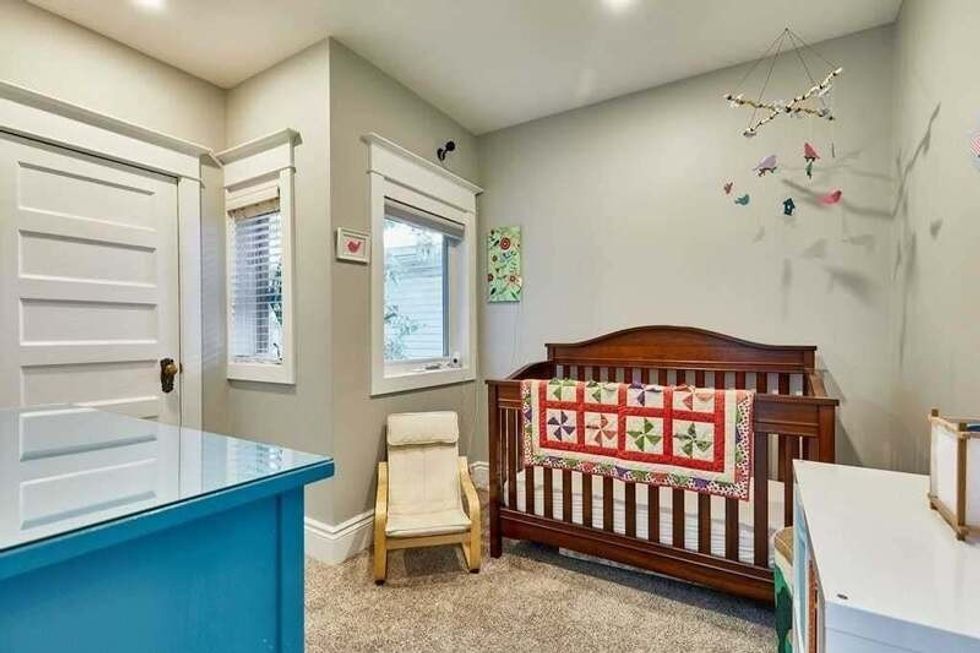 BATHROOMS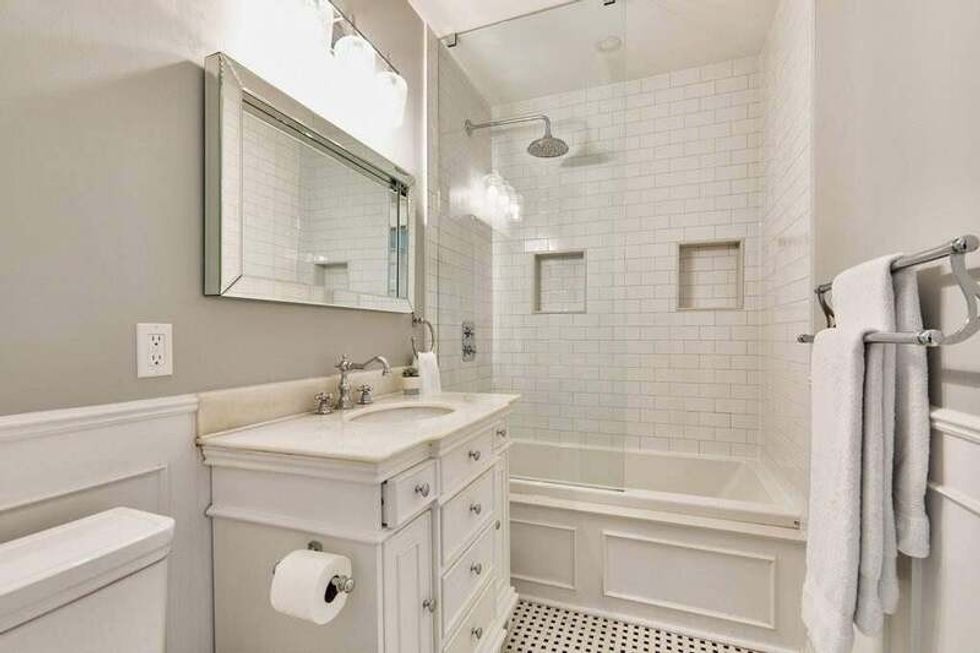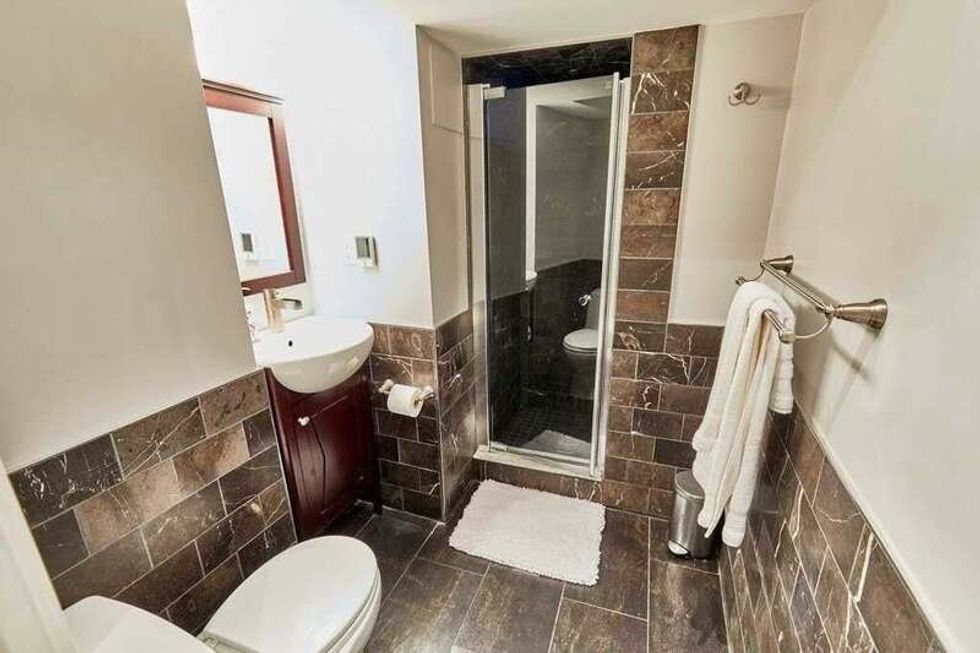 BASEMENT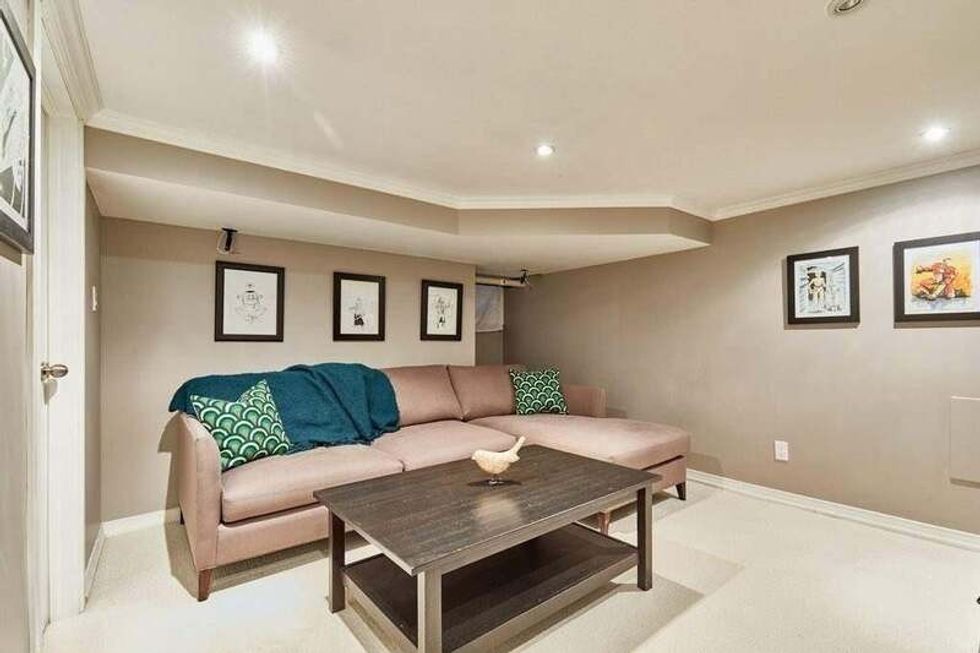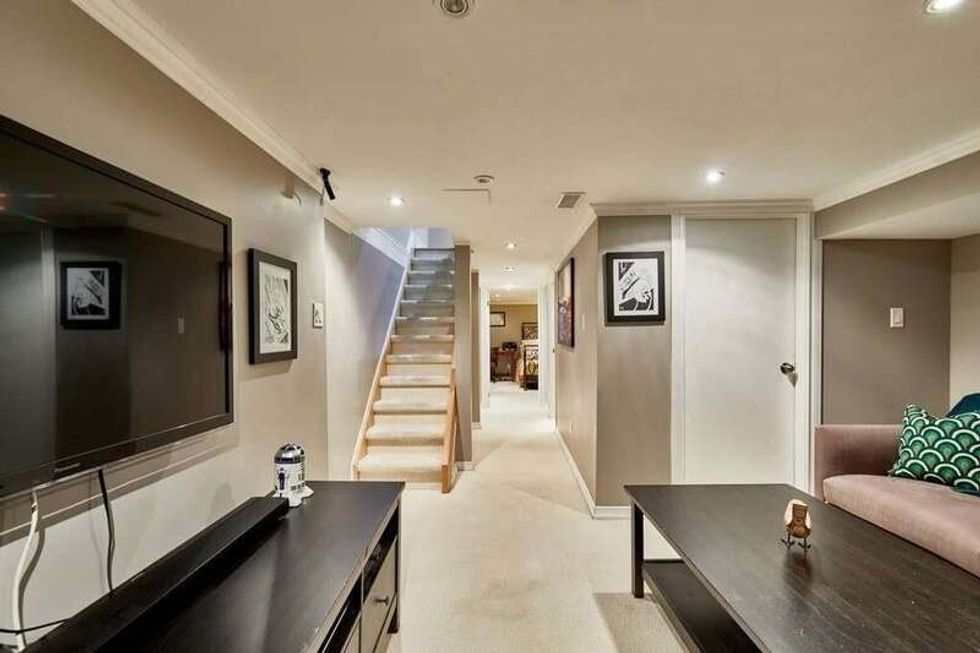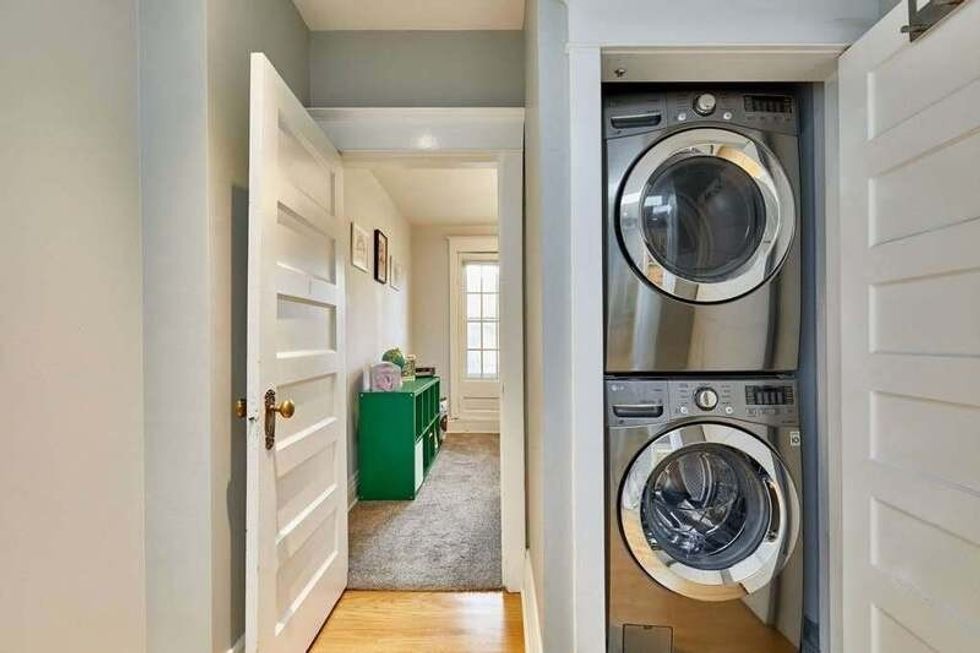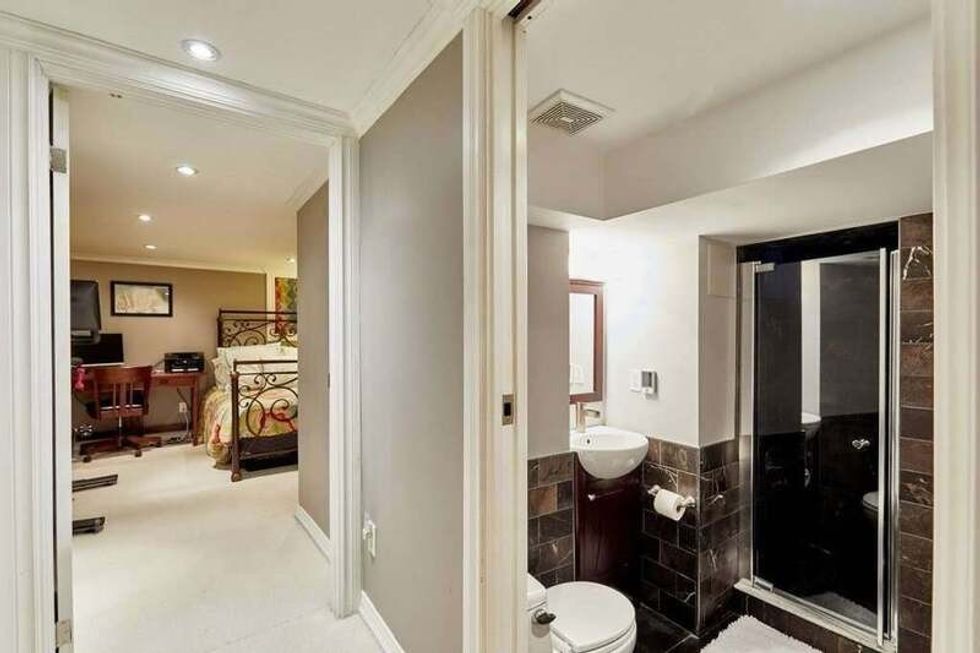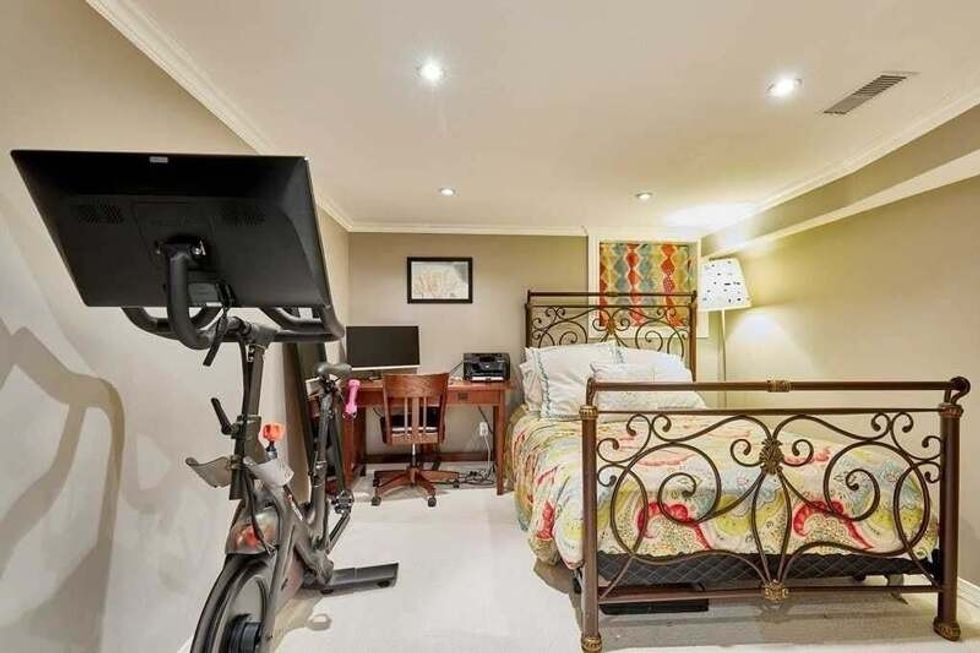 MUDROOM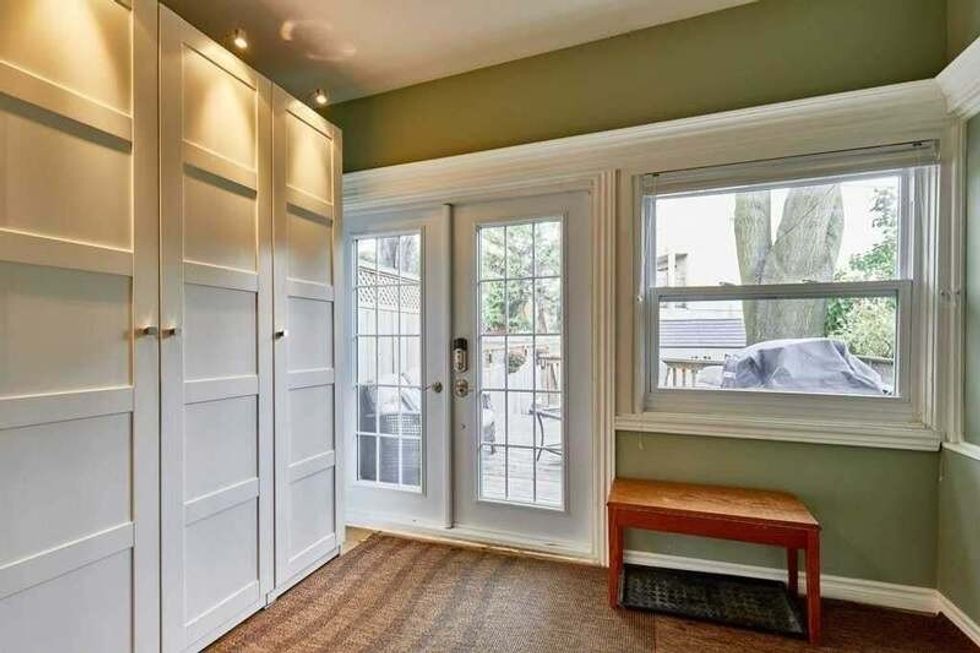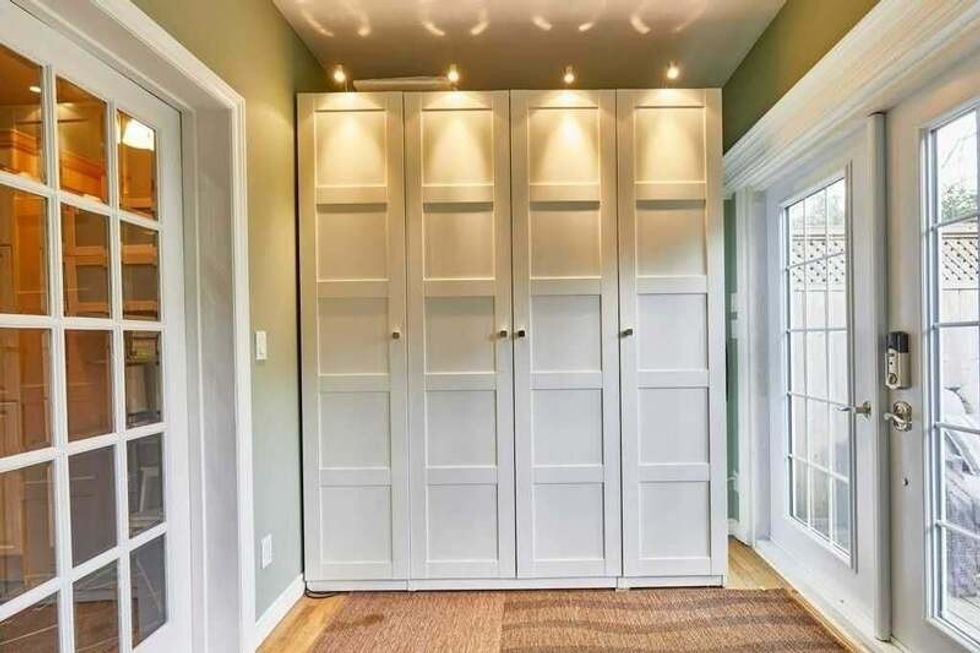 BACKYARD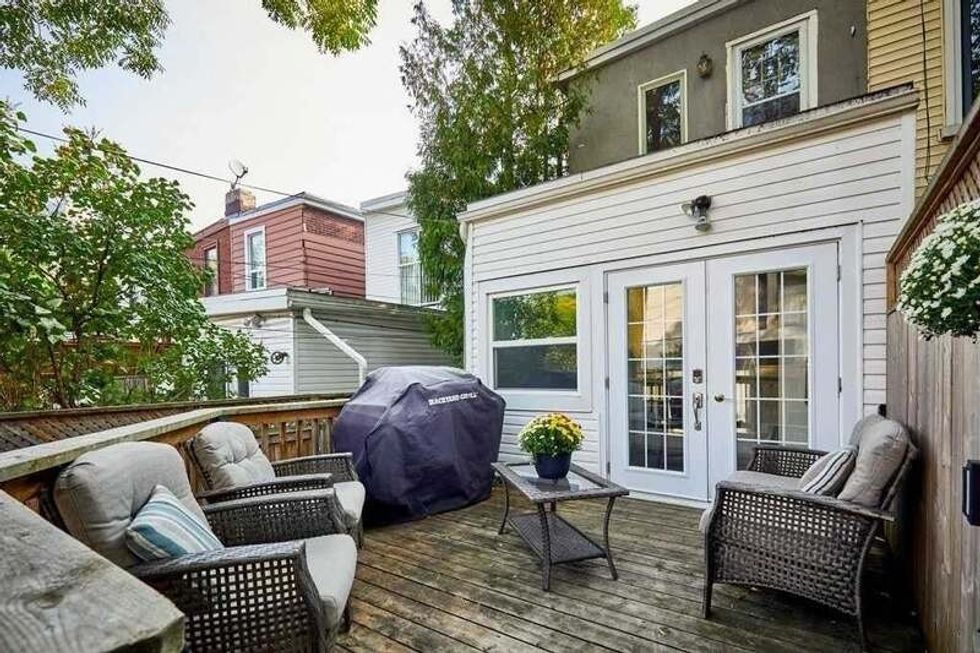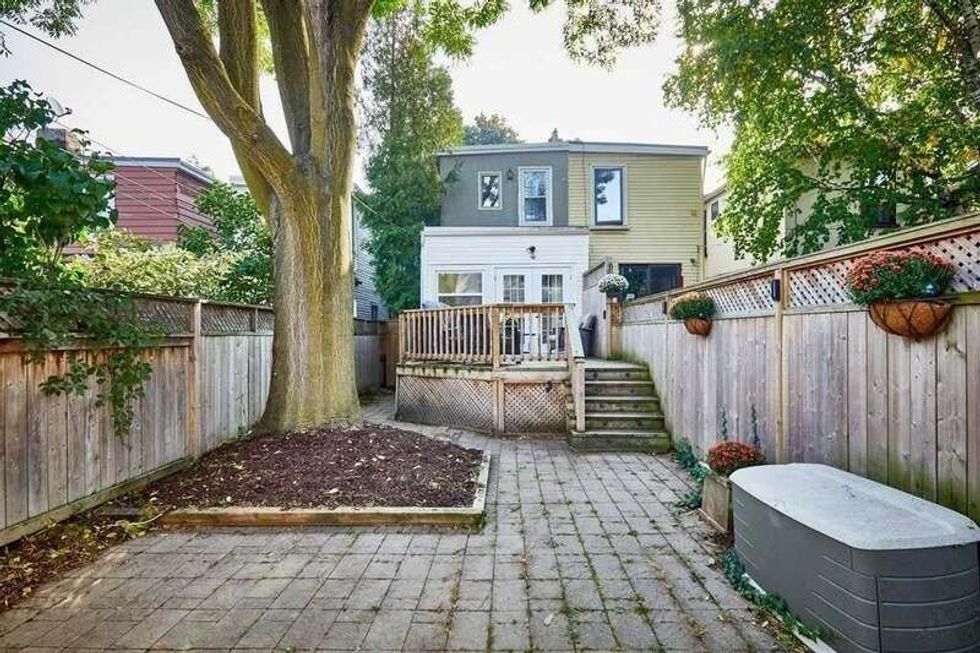 PARKING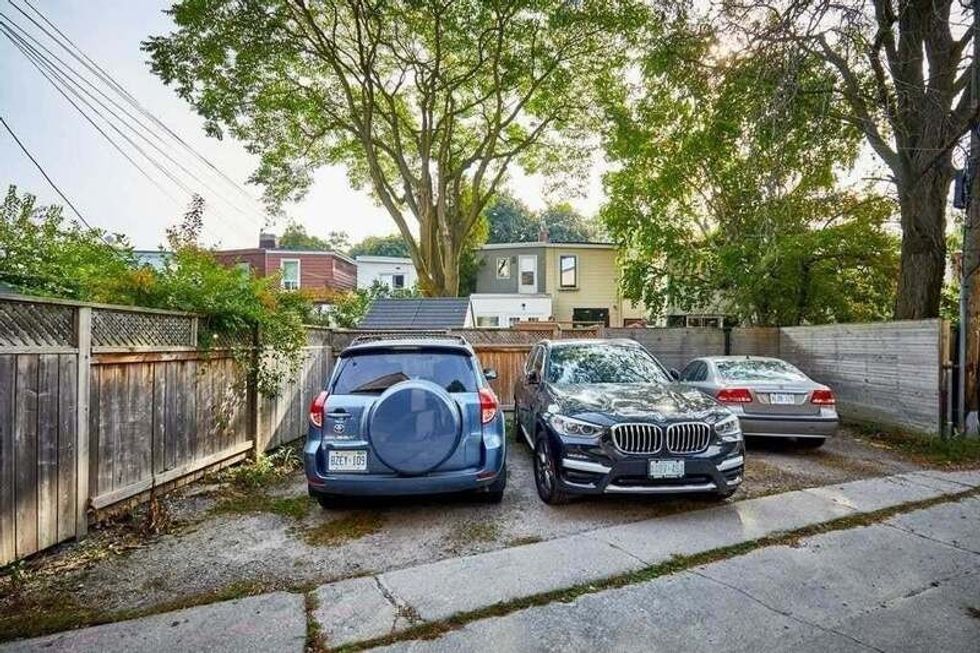 Listed